Pool Loans in California
Compare monthly payment options from several lenders in under 2 minutes.
How much would you like to finance?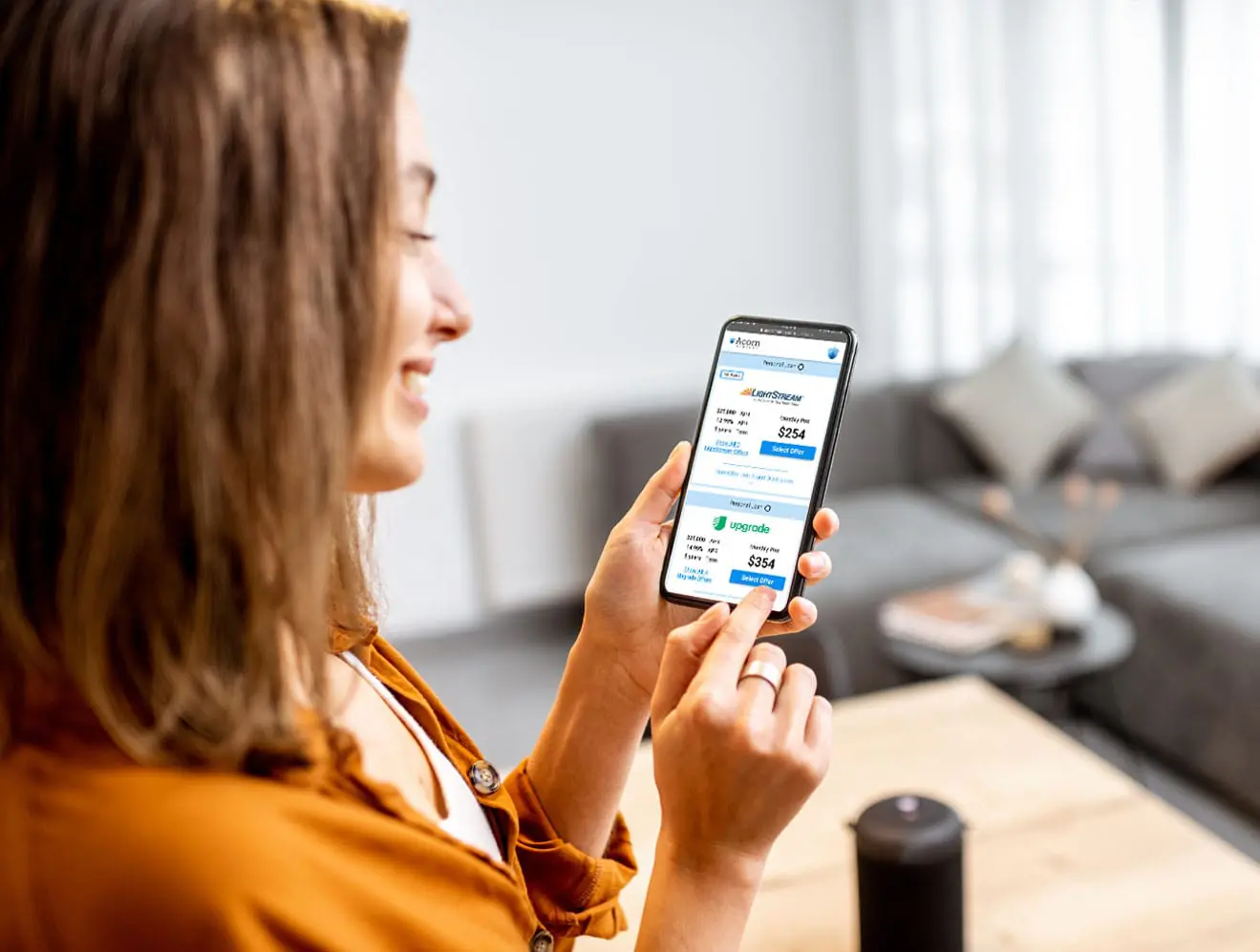 Pool Loans Financing for California
California residents, is your backyard begging for a swimming pool? Do you want to be able to cool off during the hot summer months without having to leave the privacy of your own backyard? Make your daydream a reality with pool financing in California.
Check Offers
Quick. Simple. Secure.
How To Apply For Pool Loans in California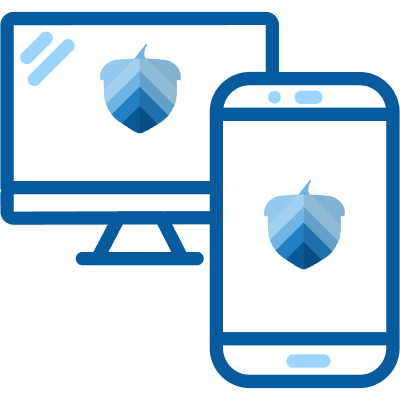 Fill out an easy online form to check for pre-qualified offers with no impact to your credit score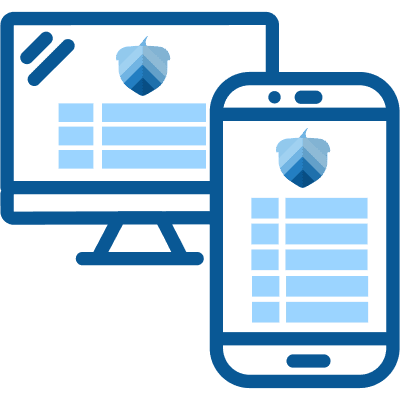 Compare terms and payment options to select the offer that's best for you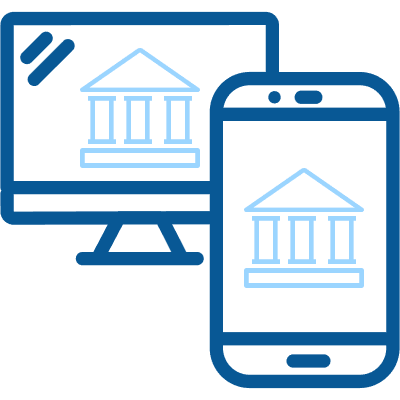 Complete your application on your selected lender's website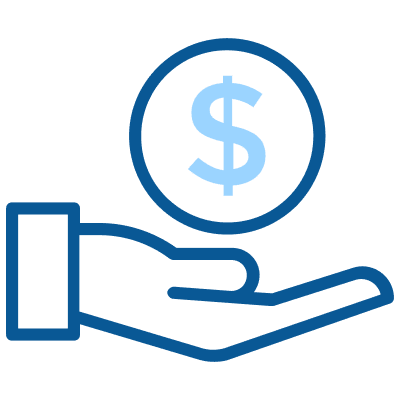 After your loan is approved, your funds should arrive within 1-2 business days2
Check offers
in seconds
Get pre-qualified for loan offers with an easy online form
Won't impact
credit scores
Checking offers will not impact your credit score
Competitive
payment options
Compare rates from our network of lenders
Receive
funds quickly
Same-day and next-day available for certain offers2
"I am adding a hot tub and other patio enhancements to my house. My experience using Acorn Finance was excellent."
Tracey E.
Kentucky | Patios & Decks
"I am extending my patio. My contractor informed me of possible financing and the Acorn Finance experience was awesome, very easy."
Monica L.
"The whole process itself was just so fluid, all the way through to the end. I was thinking it can't be this easy, but it really was!"
Janina D.
The process was very easy, simple, and quick. That checks the boxes on my list!
Diane B.
Applying for a loan and receiving funds was seamless. The experience was pleasant with no pressure or anxiety.
J. Hill G.
Learn More About Pool Loans in California
In this section, we'll explore some of the most popular pool financing options in California so that you can make an educated decision. Let's dive in!
Can you get a swimming pool loan in California?
Swimming pools are a great way to beat the heat, improve the aesthetic of your yard, and increase home value – but they come at a cost. Luckily, you can finance a swimming pool in California. Whether you need to finance the entire amount or just a portion, there are options available.
In general, home equity loans and lines of credit are commonly used to finance a swimming pool. However, they can be time consuming and challenging to qualify for. An alternative is a personal loan. Personal loans do not require collateral, money down, or equity in your home – as long as they are unsecured. It might be a good idea to determine what your swimming pool will cost and how much you'll need to finance. From there, you can swim out into the pool of financing options to determine what type of loan is best for you.
How to finance a pool in California?
Many homeowners in California dream of owning a pool, but the high cost of installation can be a barrier to entry. However, there are several financing options available that can make owning a pool more affordable. One option is to take out a home equity loan. This type of loan allows you to use the equity in your home as collateral, and it can be used for any purpose.
Another option is to apply for a personal loan. Personal loans typically have lower interest rates than credit cards, making them a good choice for large purchases like pool installation. Finally, many pool installers offer financing plans with low monthly payments. By doing some research and shopping around, you should be able to find a financing option that fits your budget and helps you realize your dream of owning a pool.
What are pool loan interest rates in California?
Pool loan interest rates in California can vary depending on the type of loan you get and the lender you use. However, the average interest rate for a pool loan in California is around 5%.
The interest rate on your pool loan may be higher or lower than this depending on the type of loan you get and the lender you use. You can check with your bank or credit union to see what their current interest rates are before you apply for a loan. There are also many online lenders that offer loans for pools. You can compare interest rates and terms from multiple lenders to find the best deal. Pool loans typically have terms of 3-5 years, so make sure you can afford the monthly payments before you apply. At Acorn Finance, you can check offers for home improvement loans up to $100,000 and APRs as low as 6.99%, depending on credit score. Your credit will not be affected by checking offers at Acorn Finance.
How much does it cost to build a pool in California?
The cost of building a pool in California can vary widely depending on a number of factors, including the size and type of pool, the location, and the quality of materials used. In general, however, it is safe to say that the average cost of building a pool in California falls somewhere between $25,000 and $80,000. Of course, this is just a rough estimate, and the actual cost will depend on many specific factors. However, by taking the time to get multiple quotes from different contractors, you can be sure to get the best possible price for your new pool.
How to qualify for a pool loan in California?
Although pools are a great addition to any home, they can also be quite expensive. If you live in California and are hoping to take out a loan to finance your pool, there are a few things you need to know.
First, you should have good credit. Lenders will be looking at your credit score to determine whether or not you're a good candidate for a loan. If you have a high credit score, you're more likely to be approved for a loan with a lower interest rate. Secondly, you'll want to shop around to make sure you get the best rate.
Lastly, it's critical to understand the different types of financing. If you use a secured loan such as a home equity loan, you will need equity in your home to qualify. You will also be using your home as collateral to secure the loan. If you have recently purchased your home or perhaps bought it with little to no money down, you may not qualify for a secured loan. Luckily, you can still turn to a personal loan for pool financing in California.
What is the cheapest way to finance a pool in California?
Ultimately, the cheapest way to finance a pool in California will depend on your financial situation. Secured loans such as home equity loans or a home equity line of credit are often the most cost effective way to finance a pool in California. However, there's quite a bit of risk involved in borrowing against your home. Not to mention – the strict requirements to qualify. It's usually always worth it to compare different types of loans and offers.
Personal loans usually have higher interest rates than home equity lines of credit or home equity loans, but they can be easier to qualify for. You may also be able to get a lower interest rate if you have good credit. Whatever type of loan you choose, be sure to compare interest rates and terms before you decide which one is right for you.
What credit score is needed for a pool loan in California?
California residents who are interested in taking out a loan to finance the purchase of a swimming pool should have a good credit score. In general, most lenders want to see a credit score of 600 or better. If your credit score is lower than this, you may still qualify, but the terms may not be as favorable. You can always check offers at Acorn Finance with no impact to your credit score. If you don't like the terms offered, try building up your credit score and checking offers down the road again.
Is financing a pool in California a good idea?
A pool is a big investment, and it's important to think about whether or not it's the right choice for you before you take the plunge. In California, pools are a popular feature in many homes. However, they can also be expensive to maintain. If you're considering financing a pool, there are a few things you should keep in mind.
First, pools require a lot of water, and that can mean higher water bills. Second, you'll need to factor in the cost of chemicals and regular maintenance.
Finally, you'll need to make sure your homeowners insurance policy covers your pool. With all of these costs in mind, you'll need to decide if a pool is worth the investment.
Looking for the best pool financing offers in California? Visit Acorn Finance.
Looking For More Pool Financing Options?
How Does Acorn Finance Compare?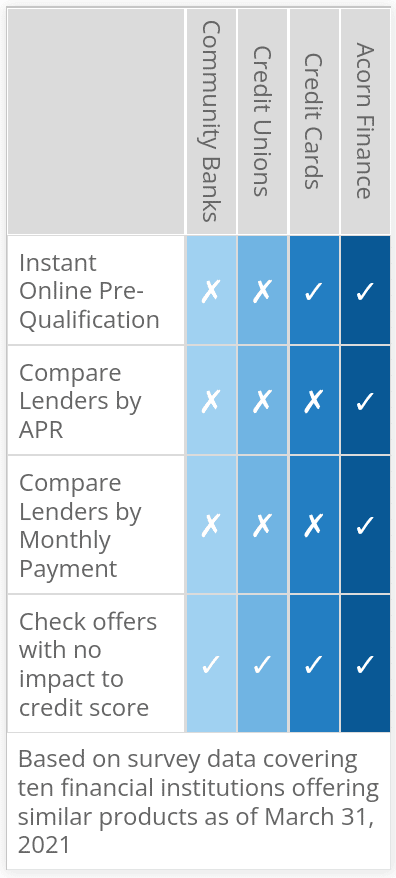 Compare Rates From Top Lenders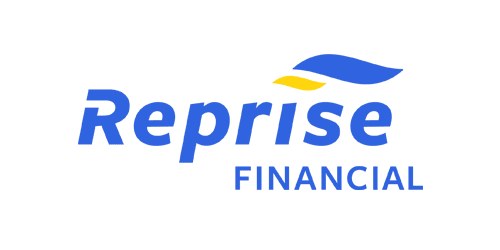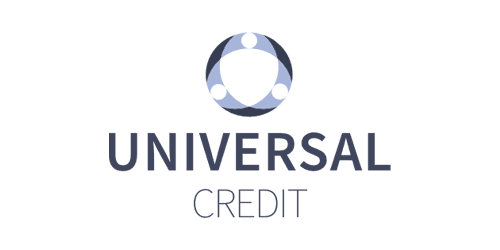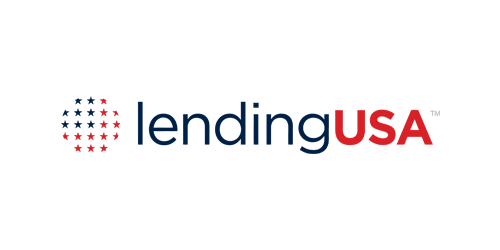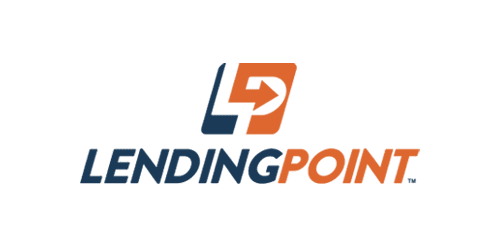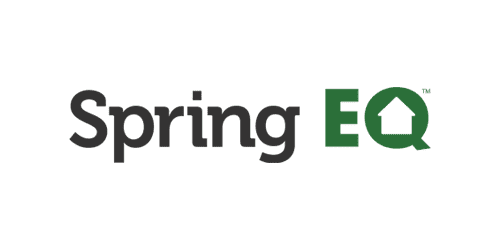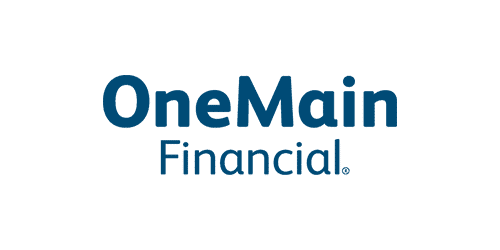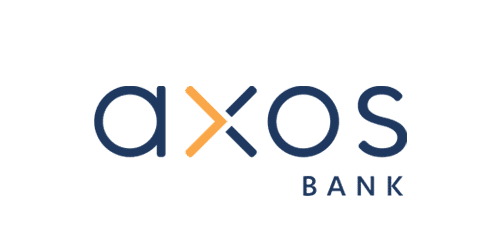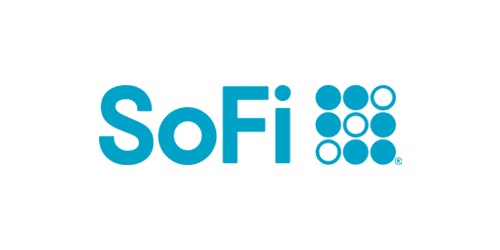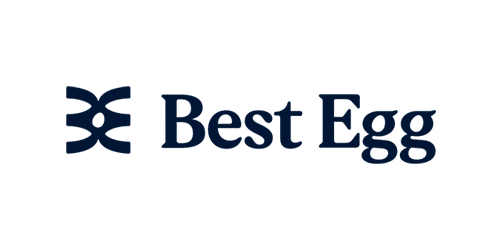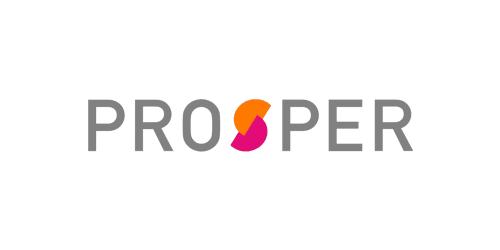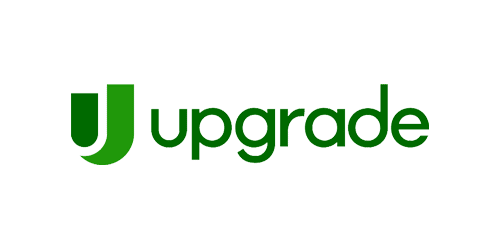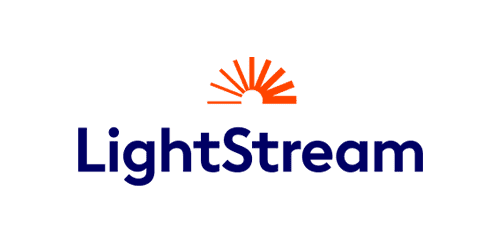 Are you a contractor?
Generate more revenue with Acorn Finance.
Offer customers the ability to finance their dreams with zero dealer fees.
Get Started
Popular Home Improvement Projects
Barn Financing Options
One home, endless possibilities
Personal Loan Information