Upgrade Personal Loans
Get personalized rates in 60 seconds from Upgrade & more with no impact to your credit score.
Get Started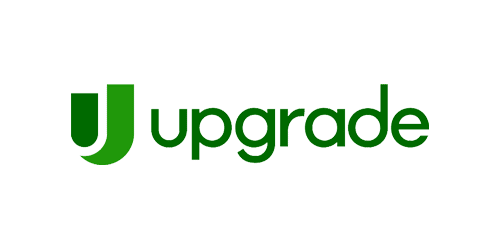 Upgrade Personal Loans
No fees, no hassle
Competitive Rates
Simple Terms
Great Customer Service
Quick. Simple. Secure.
How Upgrade Personal Loans Work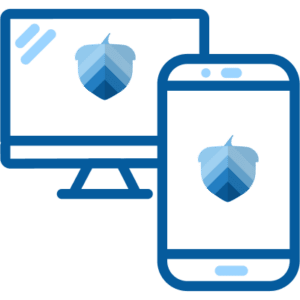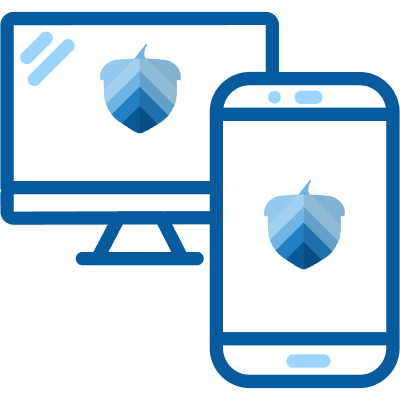 Fill out an easy online form to check for pre-qualified offers with no impact to your credit score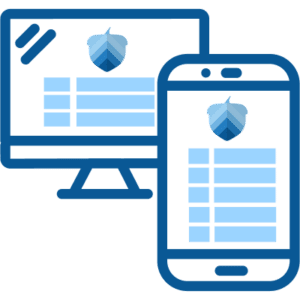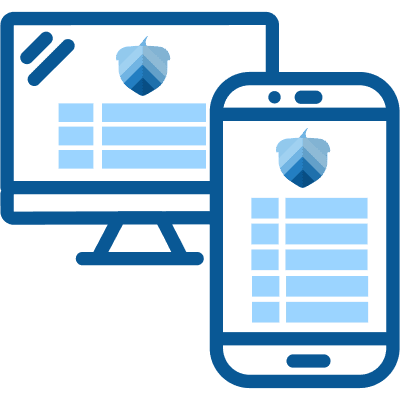 Compare terms and payment options to select the offer that's best for you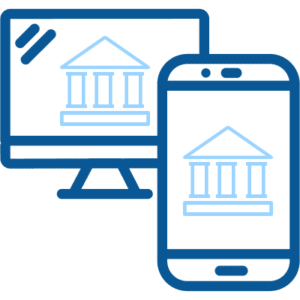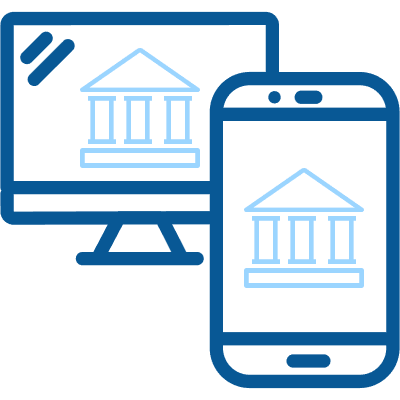 Complete your application on your selected lender's website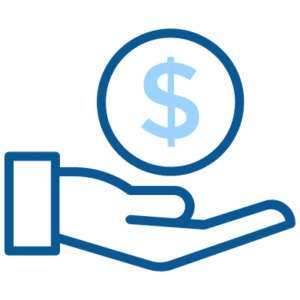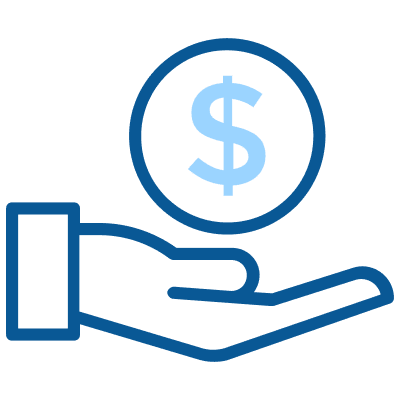 After your loan is approved, your funds should arrive within 1-2 business days2
Check Offers for Personal Loans Today
Check offers
in seconds
Get pre-qualified for loan offers with an easy online form
Won't impact
credit scores
Checking offers will not impact your credit score
Competitive
payment options
Compare rates from our network of lenders
Receive
funds quickly
Same-day and next-day available for certain offers2
Upgrade Personal Loans for Home Improvement
Your home may just be the single most expensive investment you might make in your lifetime. That's why it only makes sense to maintain it, right? After all, maintaining and/or improving your home is essential to keep its value from depreciating. Thankfully for homeowners, there are a plethora of financing options out there offered by both public and private entities.
There are many different types of home improvement loans: See some of the home improvement financing options that you have with Upgrade:
But let's take a step back and go back to the basics. What exactly is a home improvement loan?
Not to be confused with home equity loans, a home improvement loan is a type of unsecured personal loan that provides you with the necessary financial assistance needed to maintain or improve your home. Home improvement loans are easier to obtain as opposed to other types of loans as it doesn't usually involve a large amount of money. But, much like other loans, a home improvement loan is dependent on the status of your finances and your overall credit standing.
So if you're trying to apply for home improvement financing through Upgrade, but don't know where to start? Well, you clicked the right article!
Let's talk about Upgrade.
What is Upgrade?
According to its official website, Upgrade offers an online and mobile banking experience that delivers exceptional value to customers by eliminating fees on everyday transactions. This allows Upgrade customers to make responsible financial decisions so they can have a financially stable future. Upgrade can also assist customers through affordable personal loans, credit monitoring, credit score alerts, mobile banking, and credit building information.
Are Upgrade Personal Loans Legit?
Of course! Established in 2017, Upgrade now caters to over 10 million customers that have applied for an Upgrade card or loan. Depending on your credit standing, Upgrade can offer low interest rates and origination fees. In addition, reviews on Upgrade loans from people that want to fund their home improvement plans or consolidate their debt have been generally positive. If you're wondering about what customers say about Upgrade's lending practices, you can always visit Upgrade reviews online.
Who Are Upgrade Loans Best For?
Loans from Upgrade are best for people that want to renovate and improve their homes but are currently building their credit. What's great about Upgrade is that it understands that not everyone can have a stellar credit score. Consumers with fair to good credit, who can't qualify for a personal loan without a hefty origination fee, would do well in applying for an Upgrade loan. However, that doesn't mean Upgrade lends to just about anyone.
Upgrade Personal Loan Application Process
For your loan application to be approved, Upgrade considers your whole application. This means that Upgrade will look into your monthly cash flow, credit standing, and debt-to-income ratio together with other Upgrade loan requirements.
Can You Pay Off an Upgrade Home Improvement Loan Early?
Another thing that sets Upgrade loans apart is that qualified applicants can avail of a loan without prepayment penalties. A prepayment penalty is a fee that lenders charge if you pay off your loans early.
Odd, right?
Well, not really.
Basically, lenders profit from loan interest. This means that when you pay off your loan early, your lender might be losing out on interest payments. Upgrade will not charge you a fee for paying off your loan early.
Upgrade Loans Review
How To Apply For an Upgrade Personal Loan
One of the most common pain points when it comes to loans is the absurd amount of red tape. However, with Upgrade loans, things are a little bit different. Upgrade personal loans offer low fixed rates, affordable monthly payments, and no prepayment fees. Loans of up to $35,000 can be used to refinance credit cards, consolidate debt, fund home improvements, and assist in major purchases.
So how does the process work? Upgrade's typical loan process usually looks like this:
Step #1: Rate Check
Prospective borrowers can determine their rate and how much they could qualify for within minutes with no obligation and no credit score impact.
Step #2: Choose an Offer
After checking the rates, borrowers can review multiple loan options and decide which offer is best for them.
Step #3: Get Fast Funding
Just how long does it take to get money from Upgrade? Upgrade's fast funding feature sends the money directly to your account within a day of clearing the necessary verifications. This means that you wouldn't have to wait for lengthy home appraisals that come with refinancing your home or home equity loans.
Step #4: Other Upgrade Loan Requirements
During the Upgrade loan review process, borrowers may be asked to submit additional documents for information verification. These documents may come in the form of financial documents and identification.
Upgrade personal loans usually take about 2-5 business days depending on the completeness of your application. Once approved, funds will be sent to the borrower's account within four business days. Note that this would depend on how fast your bank processes these types of transactions.
Are There Any Fees with Upgrade Loans for Home Improvement?
As mentioned above, Upgrade borrowers are subject to an origination fee. All Upgrade personal loans have a 2.9% to 8% origination fee, which is deducted from the loan proceeds. Qualified applicants also have the freedom to pay their loans early as Upgrade personal loans do not have prepayment fees. Like other lenders, Upgrade also reserves the right to charge subsequent penalties and fees for late payments.
How Does Upgrade Compare to Other Lenders?
Choosing the best home improvement lender depends on a myriad of different factors. Don't just rely on Upgrade personal loan reviews when trying to make an informed decision. During these uncertain times, it's always best to have enough know-how when it comes to making important financial decisions. Here are some things to consider when choosing the best home improvement lenders:
Competitive Rates
This should be the first thing you look for as rates vary from one financial institution to another. It's worth mentioning that loans from Upgrade have competitive rates compared to other home improvement loan lenders. However, note that your actual rate will still depend on your credit score, credit usage history, loan term, and other factors.
Quick Processing
Usually, loan application processing takes about three to five business days of review time. When it comes to Upgrade loans, expect to receive funds within four business days once your loan application has been approved.
Fewest Fees
When applying for loans, it's important to factor in the number of fees you would have to pay. Upgrade charges a one-time origination fee which is deducted from your total loan funds. It's also best to pay attention to your payment schedule as Upgrade charges late fees. With Upgrade personal loans, borrowers may incur a late fee of up to $10 if your payment is not received in full within 15 calendar days of your payment due date.
Repayment Terms That Suit Your Needs
What's great about Upgrade is that you have the freedom to choose from the loans that you qualify for and pay it back over 36 or 60 months with a fixed rate. Yes, you read that right. Upgrade's rate will never increase.
Consider Getting Pre-Approved
Upgrade allows you to check your rate to see which offers you may qualify for. This involves a soft inquiry that is only seen by you and won't impact your credit score. After going through the pre-approval process, you will then receive a pre-approval letter. A pre-approval letter means that you have met the minimum borrowing requirements based on information obtained from your credit report. However, receiving a pre-approval letter DOES NOT guarantee the approval of your loan application as the pre-approval process does not take into account other factors that Upgrade collects from your official online application.
Pros and Cons of Upgrade Personal Loans
Here's a quick breakdown of the pros and cons of Upgrade personal loans for home improvement.
Pros
Fast processing and straightforward application procedure
You don't need equity to apply for an Upgrade personal loan
Fixed rates and no prepayment fees
Prospective Upgrade borrowers can prequalify
Cons
Be careful of high origination fees and interest rates based on your creditworthiness
Max loan amount of $35,000
Shorter repayment periods, Upgrade offers personal loan terms from 36 to 60 months.
Late fees
I have large overgrown trees on my property and am having them cut down and removed. On Acorn I received several offers and was able to choose the one that met my needs and expectation of costs.
Anne A.
Ohio | Landscaping
We are doing a kitchen, flooring, and painting in Eastvale, California. We just purchased the home and are completing all the updates before we move into it. Acorn was an excellent experience. Fast and I had a number of choices. I was able to get a better rate than my bank.
I had to replace my roof and the bank was not helpful, so I went to Acorn Finance. The experience there was quick and easy.
Beth L.
Georgia, Roofing & sliding
I have large overgrown trees on my property and am having them cut down and removed. On Acorn I received several offers and was able to choose the one that met my needs and expectation of costs.
Anne A.
Ohio | Landscaping
We are doing a kitchen, flooring, and painting in Eastvale, California. We just purchased the home and are completing all the updates before we move into it. Acorn was an excellent experience. Fast and I had a number of choices. I was able to get a better rate than my bank.
Are You A Contractor? Stop Thinking & Start Doing with Acorn Finance.
Offer customers the ability to finance their dreams with zero dealer fees.
Get Started
Compare Rates From Top Lenders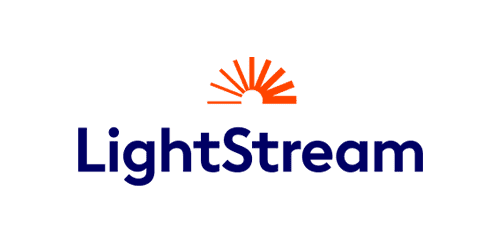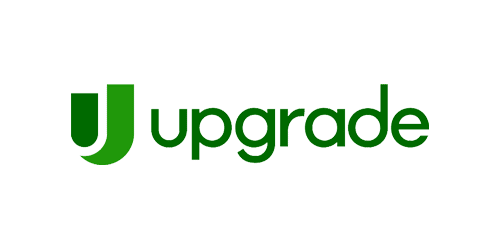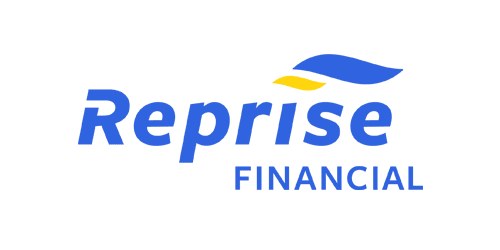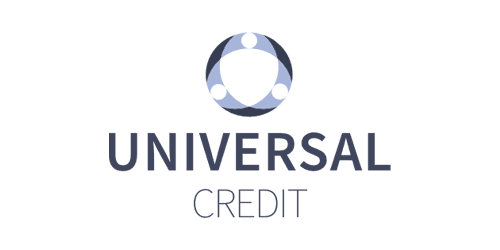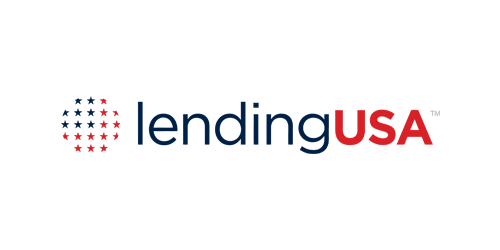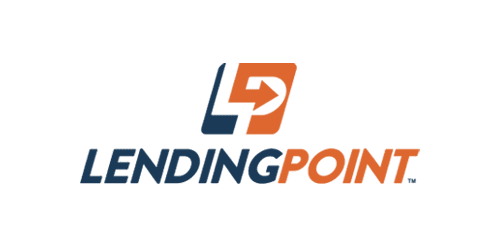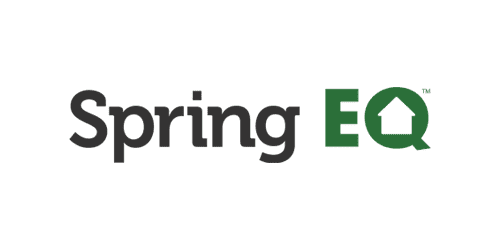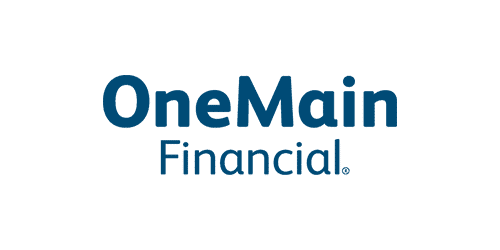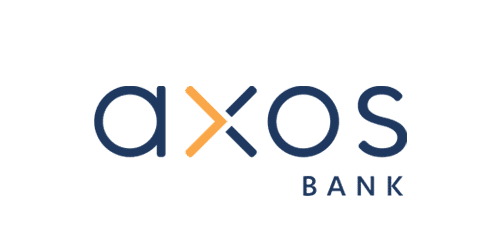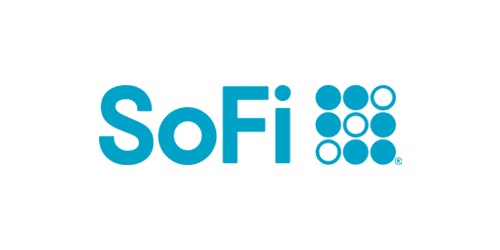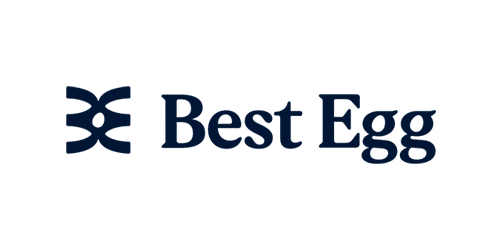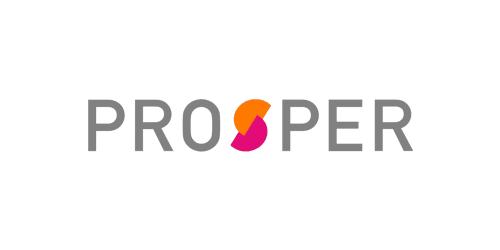 One home, endless possibilities
Personal Loan Information