570 Credit Score Personal Loans
Compare monthly payment options from several lenders in under 2 minutes.
Check Offers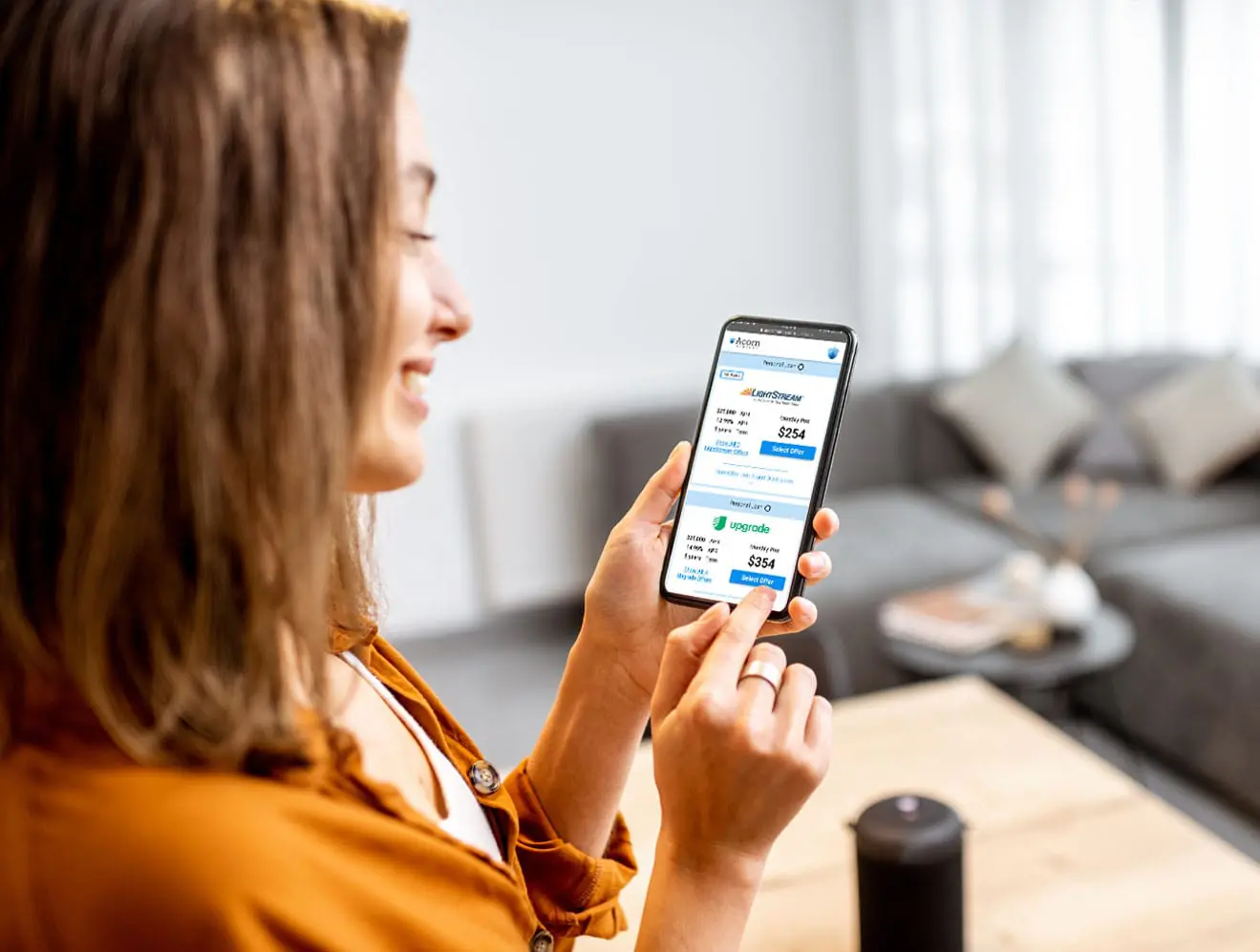 Loans for 570 Credit Score
Can I get a personal loan with a 570 credit score?
While you may not qualify for the best interest rates or terms, you can still qualify for a personal loan with a 570 credit score. The key to qualifying is to find a lender or lenders that work with challenged credit. Most lenders have a minimum credit score requirement. With a little research, you can find lenders and their minimum requirements.
So why does this matter? If a lender has a minimum credit score requirement of 640, and you have a credit score of 570, your chance of qualifying is slim to none. You'll want to find a lender that has requirements you can meet. You can seek out these lenders one by one or use a platform that can connect you to multiple lenders at once such asAcorn Finance.
At Acorn Finance, you can see offers from multiple online lenders for free, all without impacting your credit score. Check Offers Today!
Check Offers
Quick. Simple. Secure.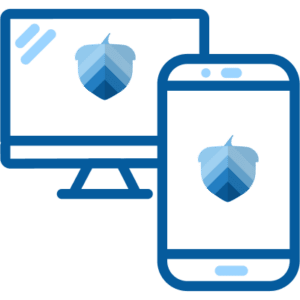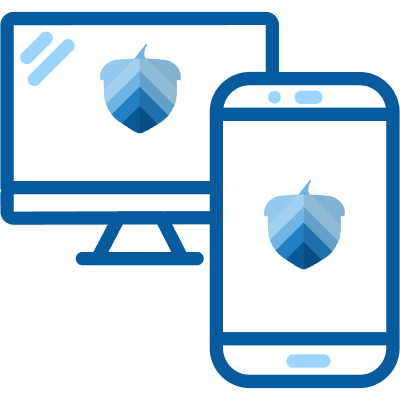 Fill out an easy online form to check for pre-qualified offers with no impact to your credit score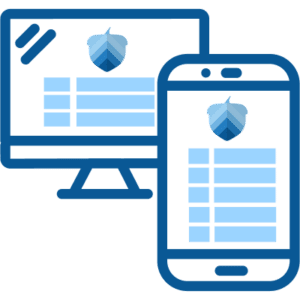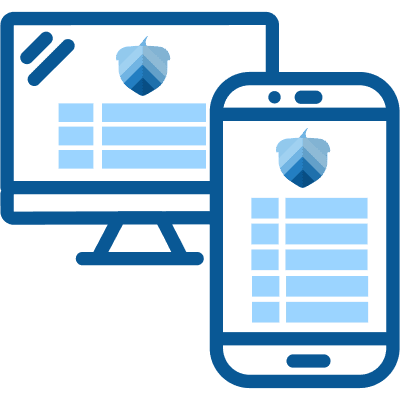 Compare terms and payment options to select the offer that's best for you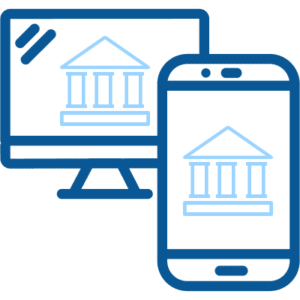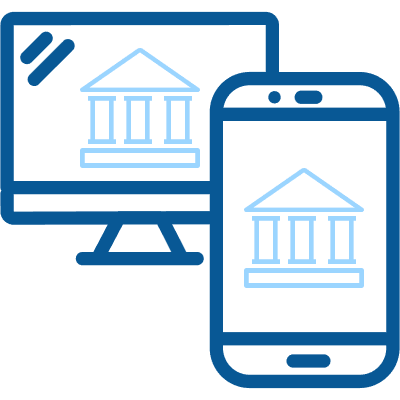 Complete your application on your selected lender's website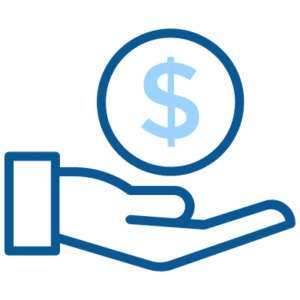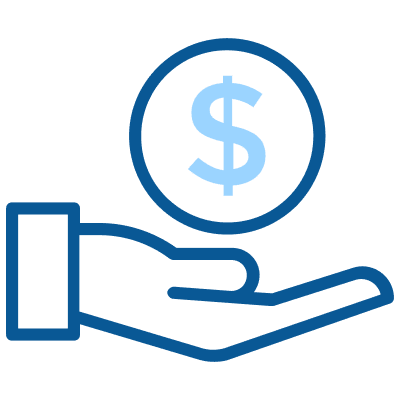 After your loan is approved, your funds should arrive within 1-2 business days2
Check offers
in seconds
Get pre-qualified for loan offers with an easy online form
Won't impact
credit scores
Checking offers will not impact your credit score
Competitive
payment options
Compare rates from our network of lenders
Receive
funds quickly
Same-day and next-day available for certain offers2
Compare Rates From Lenders in Our Network
Learn More About 570 Credit Score Personal Loans
A 570 FICO score is just on the cusp of very poor and fair. If you need a personal loan with a 570 credit score, it can be extremely beneficial to boost it to the fair range before applying. While you can qualify for a personal loan with a 570 credit score, your chances will be better the higher your credit score is. In addition, you may be able to secure a lower interest rate with a higher credit score.
We understand that time is not always on your side. So, if you need a personal loan with a 570 credit score there are some things you should know. Keep reading to learn more about personal loans for 570 credit score.
What does it mean if your credit score is 570?
Credit scores are a reflection of how financially responsible you are. They indicate to lenders how likely you are to repay a loan. Scoring models are mathematical formulas used to formulate a credit score. The scoring model uses information from your credit report such as payment history, current unpaid debt, length of credit history, and more. Keep in mind there are three main credit bureaus so your score can vary depending on the source. However, individuals typically do not have a good credit score with one bureau and a very poor credit score with another. Your score should be similar.
How much can I borrow with a 570 credit score?
The higher your credit score, the more likely you are to be approved for a loan with favorable terms. A 570 credit score is considered fair. This means that you may still be able to get a loan, but you will likely be charged higher interest rates. The amount you can borrow will vary widely depending on the type of loan and the terms. It can also vary depending on your income and what you can afford to repay. You can always apply for the amount you need. If the lender can approve the amount they will. If they can't, they can counter the offer with a lower amount.
What are the pros and cons of a 570 credit score personal loan?
One advantage of a credit score 570 personal loan is that it can help you to consolidate multiple debts into one monthly payment. This can make it easier to keep track of your finances and make timely payments.
Another benefit is that a personal loan 570 credit score can improve your credit score if you make all of your payments on time.
The downside is that personal loans often come with higher interest rates than other types of loans, so you may end up paying more in the long run. You should also be aware that missing a payment on a personal loan can damage your credit score, so it's important to make sure you can afford the monthly payments before taking out a loan.
What do lenders consider when evaluating a potential borrower with a 570 credit score?
When lenders are evaluating a potential borrower, they will consider several factors in addition to credit score. Some of the other factors that lenders can look at include employment history, income level, and debts.
However, credit score is still an important factor, and a borrower with a 570 credit score may have difficulty qualifying for a loan.
What are the causes of a 570 credit score?
There are a number of factors that can contribute to a 570 credit score, including late or missed payments, maxed-out credit lines, and a lack of diversification in one's credit portfolio.
Additionally, a 570 score may be the result of using too much of one's available credit or having recently opened new lines of credit. There are credit monitoring programs, such as Credit Karma, that can help you identify what's bringing your score down. Try downloading one of these programs and monitoring your credit score on a regular basis.
How do you improve a 570 credit score?
A 570 FICO score is bad, but it's not far from being fair. If possible, you should boost your credit score before applying for a loan. Payment history has a big impact on credit score. Start by ensuring that all monthly payments are current, and keep them current moving forward. This can help improve your score. Next, try to pay down debts. Current debts can weigh down your credit score. Try to keep credit utilization at 30% or less.
Additionally, using a mix of different types of credit can improve credit score. For example, if you only have a credit score this may hinder your score. However, if you have a credit card, auto loan, and student loan, your credit mix is diversified which can help your score.
What are alternatives to 570 credit score loans?
There are a few alternatives for borrowers with poor or bad credit.
One option is to take out a personal loan from a lender that specializes in loans for borrowers with bad credit. These lenders typically charge higher interest rates than traditional banks, but they may be willing to work with borrowers who have less-than-perfect credit.
Another option is to use a co-signer. A co-signer is someone who agrees to repay the loan if the borrower is unable to do so. This can be a helpful option for borrowers with fair credit, as it can help them qualify for a loan with more favorable terms.
Lastly, you can always invest time into boosting your credit score before taking out a loan.
Can you get a 570 credit score for a personal loan online?
Online is one of the best places for borrowers with a 570 or similar credit score to look for a loan. Online you can find lenders with less strict requirements. While it may sound bad, some lenders thrive on a high risk business model. Therefore, they want to approve high interest and high risk loans. If it goes well, they can make generous profits on the interest and fees. If it goes poorly, they may still make money, but not always.
Closing Thoughts
A credit score can prevent you from qualifying for a personal loan. If you're feeling discouraged, just remind yourself that there are so many lenders out there. While it's in your very best interest to boost your credit score, you can still qualify for a personal loan with a 570 credit score. At Acorn Financeyou can check personalized personal loan offers within 60 seconds or less.
Check personal loan offers today with no impact on your credit score!
Compare Rates From Top Lenders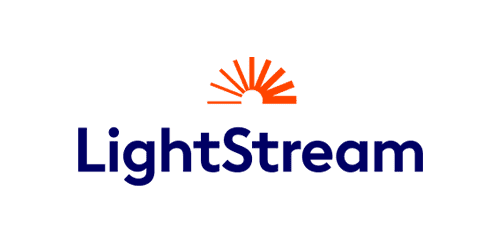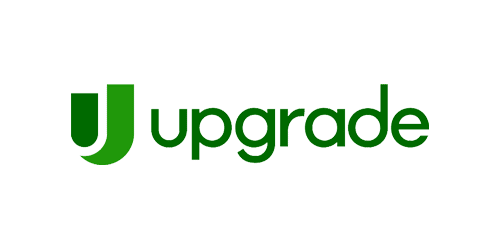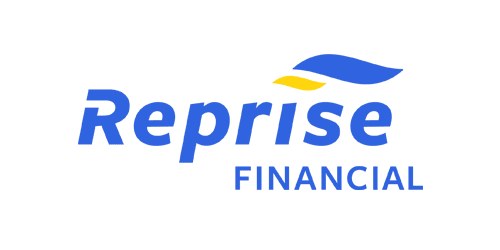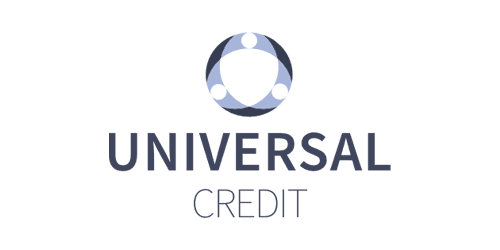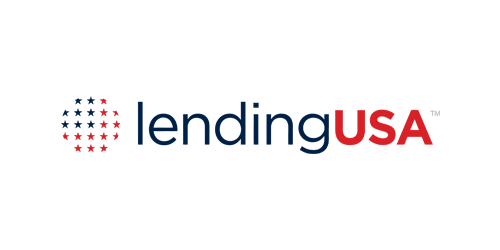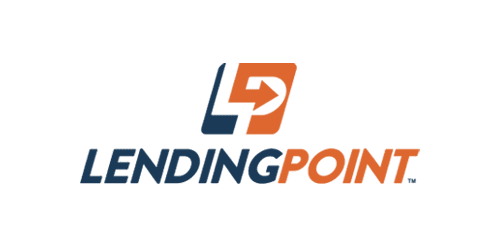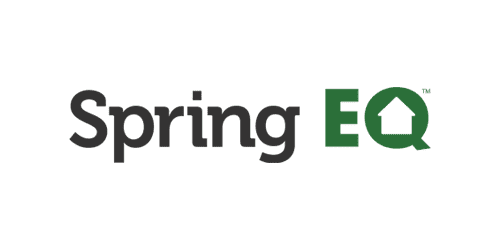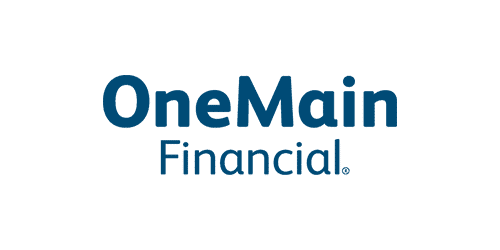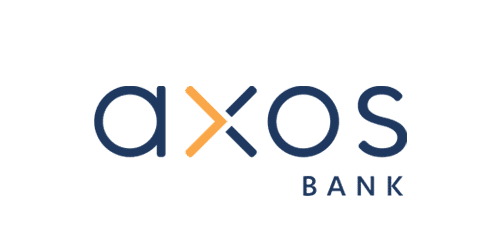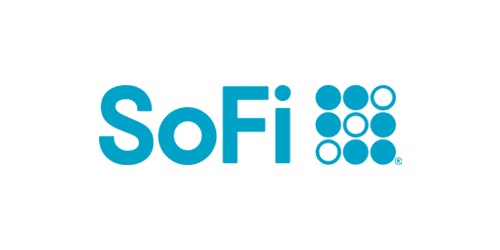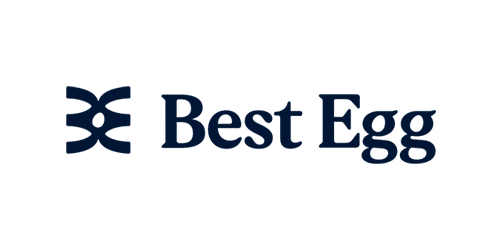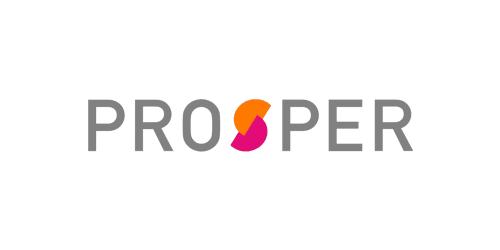 Are you a contractor?
Generate more revenue with Acorn Finance.
Offer customers the ability to finance their dreams with zero dealer fees.
Get Started
Popular Home Improvement Projects
Barn Financing Options
One home, endless possibilities
Personal Loan Information