640 Credit Score Personal Loan
Compare monthly payment options from several lenders in under 2 minutes.
Check Offers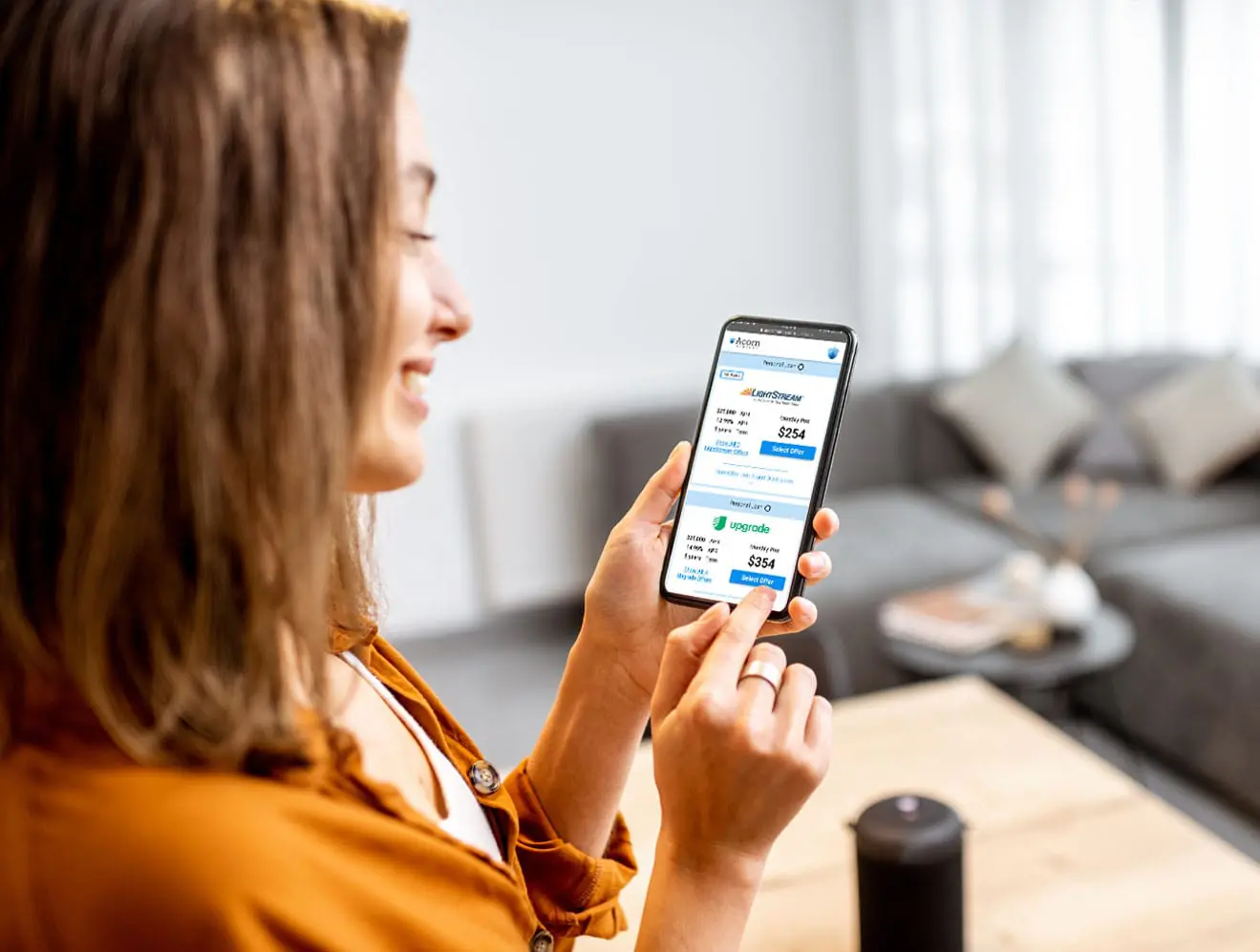 Loans for 640 Credit Score
How do you get a personal loan with a 640 credit score?
To get a personal loan with a 640 credit score, you'll want to shop around and compare rates from a few different lenders. You should be able to find personal loans that you can qualify for from your local bank or credit union, as well as a variety of online lenders like OneMain Financial, Upgrade, and Prosper. Getting prequalified will help you determine whether or not you can expect to get approved for a loan from a particular lender, and at what interest rate.
Even if the lender you wish to apply through requires a credit score higher than 640, you may be able to get approved by using a cosigner with good enough credit instead.
At Acorn Finance, you can see offers from multiple online lenders for free, all without impacting your credit score. Check Offers Today!
Check Offers
Quick. Simple. Secure.
How To Apply For 640 Credit Score Personal Loan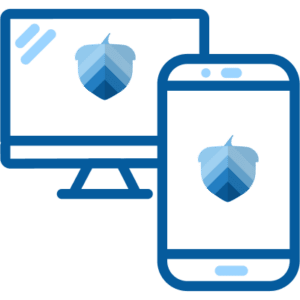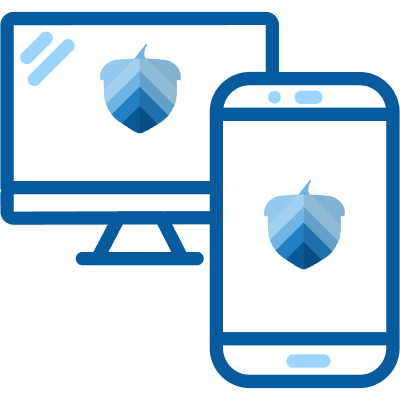 Fill out an easy online form to check for pre-qualified offers with no impact to your credit score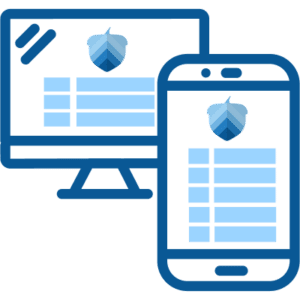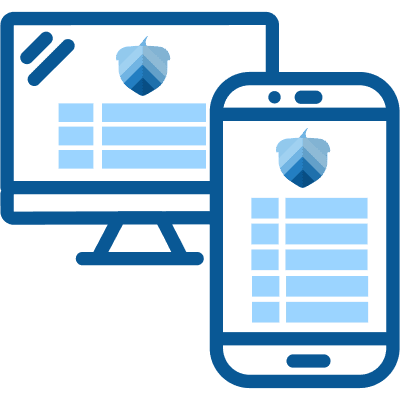 Compare terms and payment options to select the offer that's best for you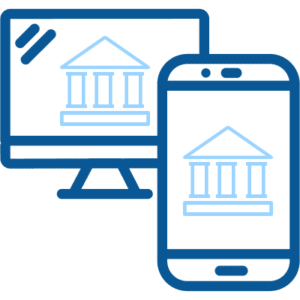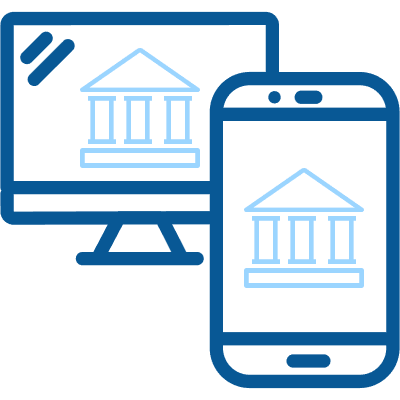 Complete your application on your selected lender's website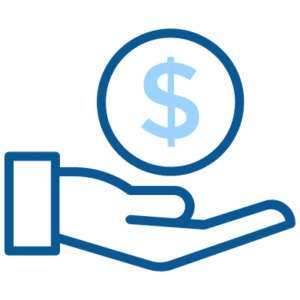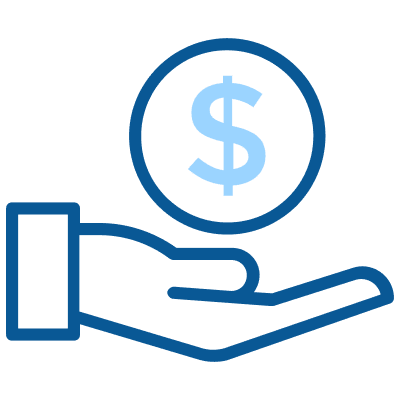 After your loan is approved, your funds should arrive within 1-2 business days2
Check offers
in seconds
Get pre-qualified for loan offers with an easy online form
Won't impact
credit scores
Checking offers will not impact your credit score
Competitive
payment options
Compare rates from our network of lenders
Receive
funds quickly
Same-day and next-day available for certain offers2
Compare Rates From Lenders in Our Network
Learn More About 640 Credit Score Personal Loan
Personal loans are a great way to finance a variety of financial expenses ranging from unexpected medical bills to your next family vacation. They can also be used to consolidate debt. Consumers with less-than-stellar credit may be wondering if personal loans are available for them. If you have a credit score of 640, you're considered a near-prime applicant, which means that lenders may or may not consider you a credit risk. Each lender sets their own credit score requirements for personal loans. Some lenders may only want to work with good credit borrowers, while others may target fair credit borrowers. It's important to know which lenders you qualify for before applying.
We've compiled a quick guide to everything you need to know about finding and applying for personal loans with a 640 credit score.
Can I get a personal loan with a 640 credit score?
Obtaining a personal loan with a 640 credit score should be not only possible, but fairly easy.
Every lender sets their own thresholds when it comes to credit scores and borrower risk profiles. Most lenders prefer applicants to have a credit score in the prime range of 660 to 719 or higher. However, there are many financial institutions who approve applicants in the near-prime (credit scores of 620-659) or even subprime (credit scores of 580-619) categories.
How much can I borrow with a 640 credit score?

Lenders can set their minimum and maximum loan amounts. In most cases, limits will start at $1,000 and go up to $100,000, depending on credit score and other factors. The higher your credit score is, the more like you are to get approved for more money. Of course, income and outstanding debts can also play a role in how much you qualify for. Below are a few online lenders that work with borrowers with 640 credit scores:
Best Egg (loans up to $50,000)
OneMain Financial (loans up to $20,000)
Prosper (loans up to $40,000)
Upgrade (loans up to $50,000)
LendingPoint (loans up to $25,000)
What are the pros and cons of a 640 credit score personal loan?
With any decision, there's usually pros and cons. For personal loans, pros and cons can vary depending on your situation. For example, if you use a personal loan for home improvements the pros could include increased home value and improved quality of life. The cons could include paying interest. In general, below are some of the pros and cons of a personal loan specific to a borrower with a 640 credit score:
Pros:
Access to cash for just about anything (most lenders have no spending restrictions)
Fast funding times (in some cases, as soon as 1-2 business days)
Loan amounts up to $100,000, depending on credit score and other factors
Fixed monthly payments
Opportunity to improve credit score with on-time payments
Cons:
Possibility of high interest rates
Fees may apply
Taking on more debt may lower your credit score
Monthly payment commitment
What do lenders consider when evaluating a potential borrower with a 640 credit score?

In addition to looking at your credit score, lenders can evaluate a few other factors when determining the creditworthiness of a potential borrower. Most financial institutions will also look at your debt-to-income ratio, current employment and income, and possibly your employment history. In addition, they may consider collateral such as a savings account or car title if you are applying for a secured loan.
What are alternatives to 640 credit score loans?
In addition to getting a personal loan, consumers with a 640 credit score have a few other options for obtaining financing. The most popular alternative to taking out a loan would be to use credit cards or a line of credit. Consumers who own a home and have equity in their property can take advantage of equity-based forms of financing such as home equity loans and home equity lines of credit (HELOC). These options typically have lower thresholds for approval when it comes to your credit score. In addition, you could consider applying for your personal loan with a cosigner or coborrower that has a higher credit score than yours.
What does it mean to have a 640 credit score?
When you have a 640 credit score, it means that you are considered a Near-prime applicant and a moderate risk to potential lenders. With a credit score in this range, you may not be able to qualify for some loan programs from lenders, and you most likely won't qualify for the lowest interest rates. However, you should still be able to obtain financing fairly easily, and with just a slight improvement in your credit score, have access to the best deals and lowest rates.
How do you improve a 640 credit score?
To improve your credit score, there are a few basic steps you can take. First, you will want to ensure that you are checking your credit reports at least once a year and scanning them for any errors. Correcting these errors can remove negative information and increase your credit score. Likewise, you can ask your lenders for the forgiveness of any old negative marks such as late payments. Some lenders will remove these derogatory marks from your credit reports if you simply ask, especially if you have been a loyal customer for many years. Other options for improving your credit score in a short period of time include paying down debt and asking for increases in your credit limits. Increasing credit limits can lower your utilization ratio which can improve credit score.
Can you get a 640 credit score personal loan online?

Applicants with a 640 credit score can obtain a personal loan online. Advantages of using online lenders for your financial needs include faster access to cash, competitive interest rates, flexible loan terms, and lenient loan requirements. The underwriting process is typically much quicker than that of a credit union or bank, resulting in the ability to receive your funds in just 1-2 business days, although funding times can vary. The best way to find the best deals online for personal loans is to check offers atAcorn Finance. With top national lending partners that can assist borrowers with a 640 credit score, you can find a loan that meets your needs in minutes.
Is a 640 credit score loan worth it?
While you can still obtain a personal loan fairly easily with a 640 credit score, you may want to increase your credit score before taking out a loan. Improving your score by just a few points can make a big difference in the interest rate that you receive, the loan amount that you can qualify for, and the number of lending options available to you.
However, if you don't have the ambition or time to improve your credit score, a personal loan may still be worth it. Just be sure that you're using the funds for a purpose that will benefit your life personally and financially.
Closing Thoughts

Whether you need a personal loan to pay for home improvements or to cover an unexpected emergency, obtaining financing with a 640 credit score can be done. With a little bit of confidence and time, you can find a personal loan that meets your needs and your budget too. To expedite the loan shopping process, you can compare offers with no credit impact at Acorn Finance. Within 60 seconds or less you can receive personalized loan offers from top national lenders. Our goal is to help you save time and money, but the benefits don't stop there. Acorn Finance delivers a hassle-free experience that can help you unlock a personal loan that can make your life better. Stress less and enjoy life more, let Acorn Finance connect you to the best personal loan offers.
Unlock the best personal loan offers for 640 credit score borrowers. . . check offers today!
Compare Rates From Top Lenders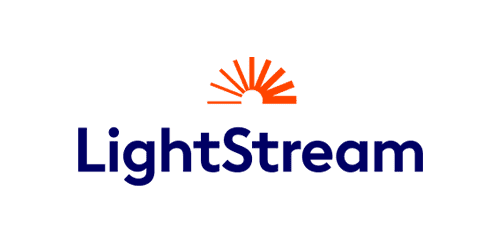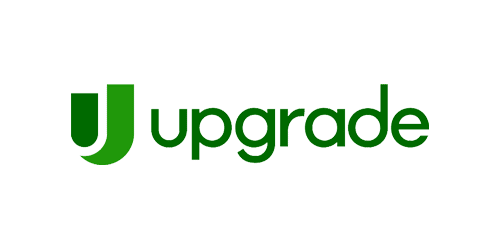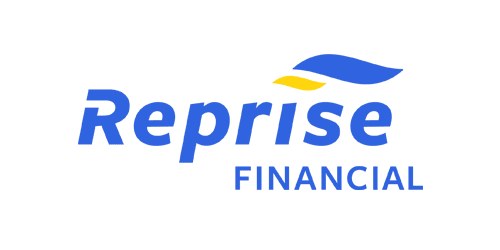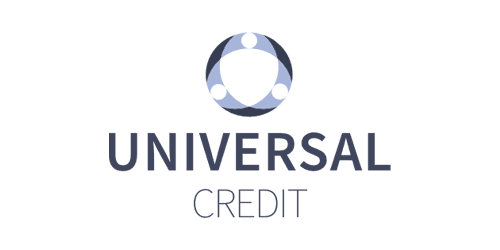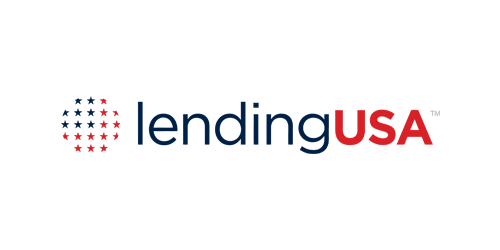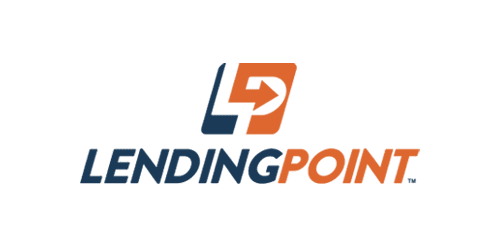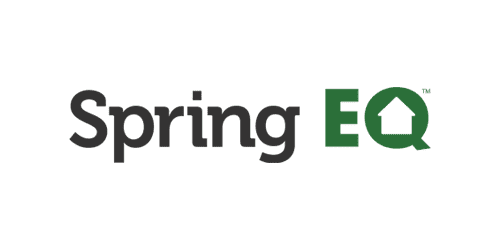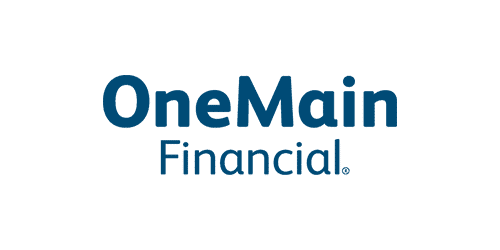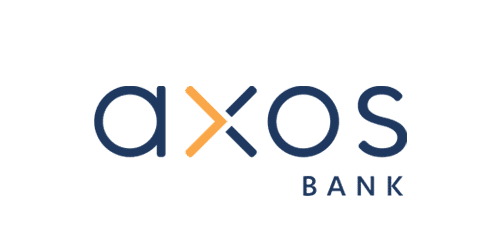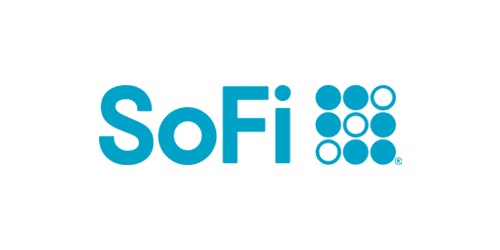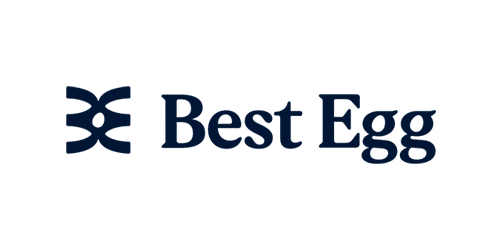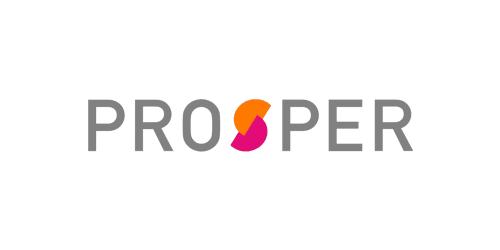 Are you a contractor?
Generate more revenue with Acorn Finance.
Offer customers the ability to finance their dreams with zero dealer fees.
Get Started
Popular Home Improvement Projects
Barn Financing Options
One home, endless possibilities
Personal Loan Information