Window Financing
Get personalized window financing rates in 60 seconds without affecting your personal credit score.
How much would you like to finance?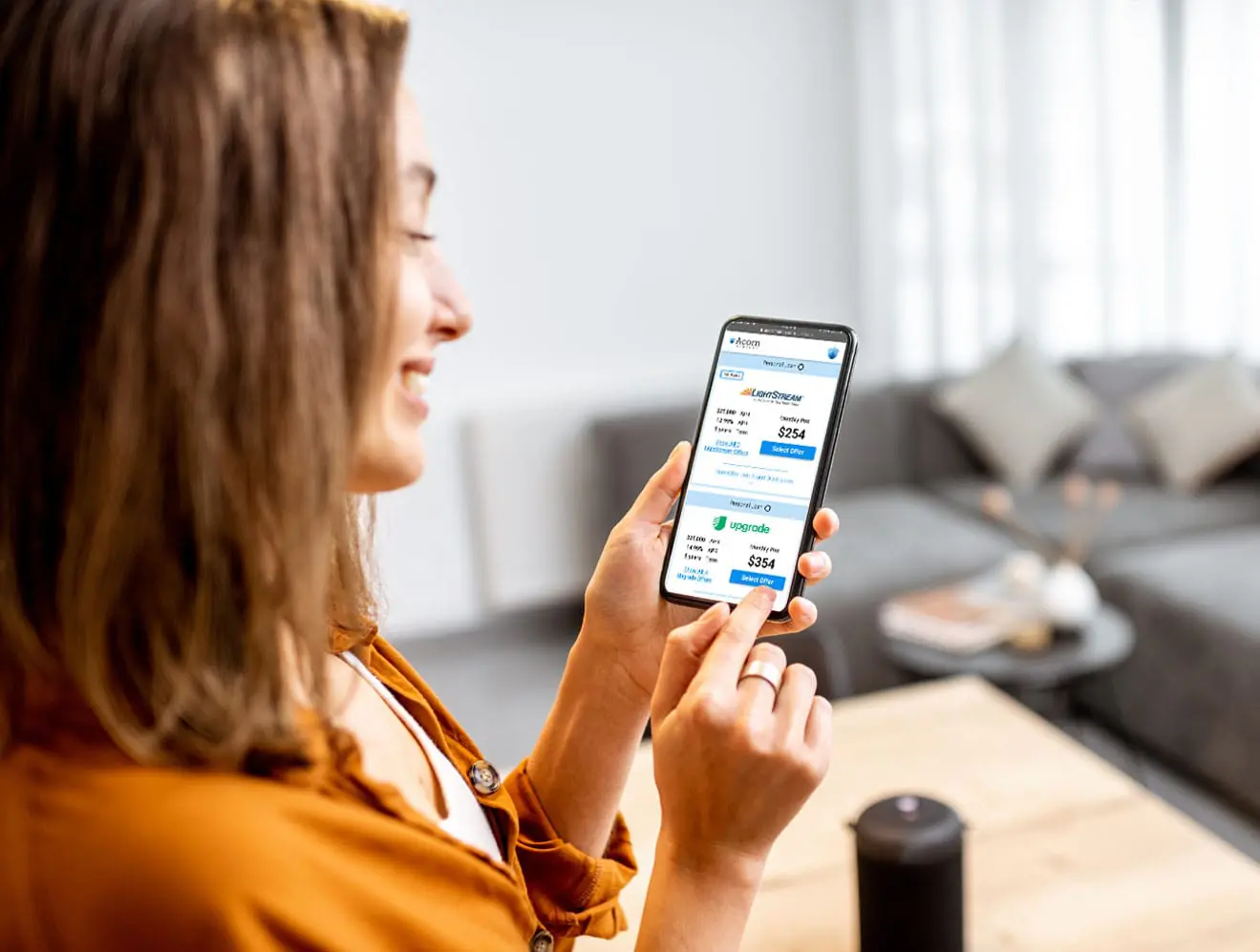 Window Replacement Financing Options
If you want to upgrade your home's windows but don't want to empty the family savings account, you should use window financing. Window replacement financing allows homeowners to make easy monthly payments over time. So what is the best way to finance windows? Keep reading to find out.
Can you finance new windows?
Yes, new windows and installation can be financed. The window company you choose to work with may offer financing. Whether they do or don't, you should compare offers. Acorn Finance has multiple top-rated lending partners that can offer competitive window financing. To check offers, simply submit some information at Acorn Finance and compare multiple personalized offers within seconds without impacting your credit score.
Do window companies offer financing?
Some window companies may offer financing. If the window company has 0% promotional financing, you should explore the option. However, if they do not have a 0% promotional offer, you should compare rates with other lenders to make sure you get the best deal.
What is the average cost to replace windows?
On average, window replacement costs about $650 per window. However, the average cost per window may vary between $200 to $1,800. Upgrading windows can increase home value and lower monthly energy bills, thus making them a smart investment. Window replacement should be done by a professional as it's a rather complex task.
Check Offers
Quick. Simple. Secure.
How to Get Window Replacement Financing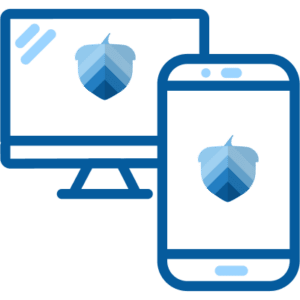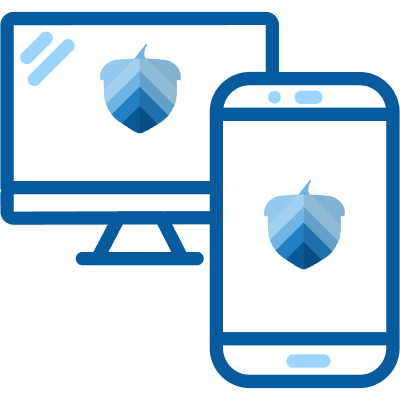 Fill out an easy online form to check for pre-qualified offers with no impact to your credit score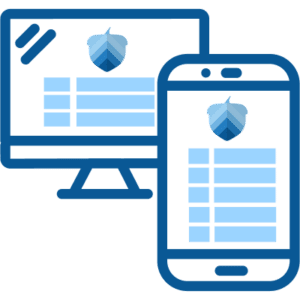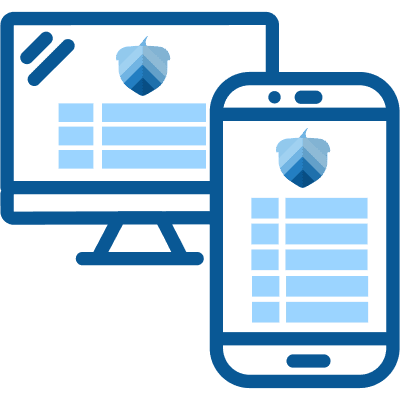 Compare terms and payment options to select the offer that's best for you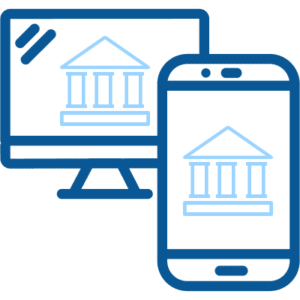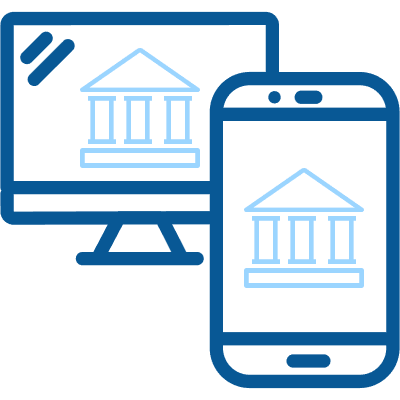 Complete your application on your selected lender's website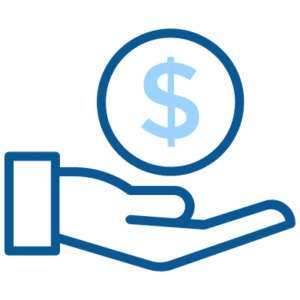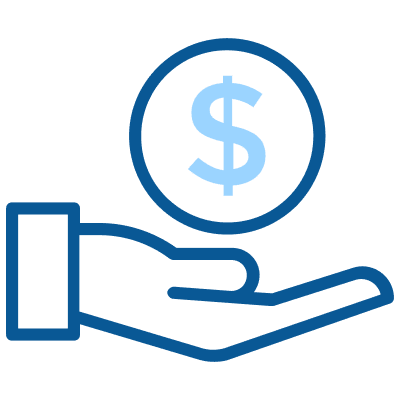 After your loan is approved, your funds should arrive within 1-2 business days2
How We're Different
Check offers
in seconds
Get pre-qualified for loan offers with an easy online form
Won't impact
credit scores
Checking offers will not impact your credit score
Competitive
payment options
Compare rates from our network of lenders
Receive
funds quickly
Same-day and next-day available for certain offers2
Compare Rates From Lenders in Our Network
Window Financing FAQ
Get answers to some of the most commonly asked questions about window financing and window replacement loan payments.
What is the cheapest way to replace windows?
Replacing windows can be expensive. Naturally, most homeowners look for ways to reduce costs. Builder-grade or contractor-grade windows are usually cheaper than architectural grade windows. Builder-grade or contractor-grade windows should meet basic safety requirements. If you are having troubles finding builder-grade or contractor-grade windows you may need to ask a professional as they may be referred to by other names. In some cases, you may be able to negotiate a lower price. Most window companies and authorized dealers are willing to negotiate.
Should I replace all windows at once?
If replacing all windows at once is out of your budget, you can choose to replace a few windows. Some homeowners may prefer to break up the project into rooms to help spread out the cost. While you may get a better deal by replacing all windows at once, you don't have to. Replacing all windows at once can also save time and hassle. Window financing can help homeowners expand their budget so that they can replace all windows at once.
How can I get new windows with bad credit?
If you have bad credit you may still qualify for window financing. Your best bet will probably be to try and get a personal loan. Acorn Finance has lending partners that can help borrowers with good and bad credit. In most cases, you'll need a FICO score of 600 or above to qualify for window financing, but there are never any guarantees that you will get offers. Adding a co-signer to your application may increase your chance of approval.
What time of year is best to replace windows?
Experts say that spring or early summer is the best time of year to replace windows. The reasoning has to do with the temperature. There are benefits for replacing windows when the weather is warm but not too warm. Replacing windows when the weather is just right can help keep your home more comfortable during installation.
Can I replace a window myself?
While you can technically replace or install a window yourself, it's usually not recommended. If you have advanced carpentry skills you may have better luck successfully replacing or installing a window by yourself. When a window is installed improperly, it can affect performance and aesthetics.
How much does it cost to replace a whole house window?
The cost to replace all the windows in a house can depend on how many windows the home has, what type of windows are being installed, the size of the windows, and more. For estimation purposes, let's say you need to replace 20 windows. According to Home Advisor, the average cost for materials and labor for replacing 20 windows is between $6,000 to $14,000.
How long do plastic window frames last?
Plastic or vinyl windows can last 20-40 years depending on the climate you live in. If your plastic window frames are exposed to harsh sunlight they will probably have a shorter lifespan than windows in a shaded area. Plastic window frames are a popular choice for homeowners because they are durable, energy efficient, and low maintenance.
What is the best replacement window?
Fiberglass windows offer visual appeal, durability, and energy efficiency. However, depending on your budget and needs, window companies may not suggest fiberglass windows for every home. Windows are a big investment so it's important to find quality windows. When you start shopping for windows you may be overwhelmed by all the options available. Getting a few expert opinions and estimates can help homeowners determine the best window replacement.
Do new windows increase home value?
New windows can increase home value and deliver a high ROI. Homeowners that invest in the most energy efficient windows may get an even better ROI. If you are going to replace the windows in your home, you should do it the right way as opposed to cutting costs where you can. New windows can update home appearance and improve efficiency. Potential buyers are likely to be drawn in by both of these perks. According to Home Light you may get up to 81% ROI for replacing windows. In addition to adding value, new windows can help your home sell faster. If your home has more features than other homes on the market you may be able to get multiple offers.
How much does it cost to install 14 windows?
As we mentioned earlier, the average cost to replace a window is about $650. This means it may cost about $9,100 to replace or install 14 windows. There are many factors that can impact the cost of window replacement. Most window companies are willing to provide a free estimate. We recommend taking advantage of a free estimate to determine what window replacement will actually cost.
How much does it cost to get energy efficient windows?
Most energy efficient windows cost between $385 to $785. Energy efficient windows have increased insulation which prevents heating or cooling from escaping the home. As a result, energy efficient windows can help reduce energy bills. In addition, they can improve the overall comfort of your home. The Department of Energy estimates that homeowners can save $125 to $465 dollars annually by replacing old windows with energy efficient windows.
What is the best way to finance new windows today?
The best way to finance new windows usually depends on your finances. Some popular options for window financing include a home equity loan, home equity line of credit, personal loan, credit card, or financing from a window company. In most cases a secured loan such as a home equity loan or line of credit will have the lowest interest rate. However, secured loans require collateral and may be more difficult to get than an unsecured loan. For more expensive home improvements it may be worth it to get a secured loan. If you are looking to finance a smaller amount, a personal loan may be your best option. Personal loans can have lower interest rates than credit credits. Personal loans are usually easy and quick to get. In some cases, the window company may offer financing. If they do, it's usually in the form of a personal loan or credit card issued by a third-party lender.
Do you need good credit to finance windows?
Although you do not absolutely need good credit to finance windows, the better your credit score, the more money you could save on interest and fees. If you're hoping to finance the purchase and installation of all new windows in your home, you are going to need a minimum credit score of 620 for your best chances of qualifying. A credit score of 620 is technically considered a fair credit score and not a good one, however, many lenders start their minimum credit score requirements at around 620.
Although 620 is a good benchmark for where your credit should be before applying for a personal home improvement loan, some lenders may require a score of 660 or higher whereas some lenders may work with a borrower with a credit score as low as 550. If you have a credit score below 620, focus on rebuilding your credit before applying for a loan or apply with a cosigner. Not sure if you qualify for window financing? Check offers atAcorn Financewith no credit impact.
How do you know if windows need replacing?
Aside from visible damage or outdated style, you may need to replace your windows if you notice they are difficult to open and close, they let in uncomfortable drafts, your energy bill has increased significantly, or if they let in too much outside noise. Here are some of these reasons to replace your windows in more detail.
Visibly damaged windows: If you have double pane windows and you notice that they tend to fog up with condensation between panes, then the window pane seal is failing and moisture is leaking in. Older windows that fog up and have hazy window panes should be replaced. Also, if you notice any broken glass, water damage in the window frames, mold, excessive condensation, or cracks and chips, then again, the windows should be replaced.
Outdated style: Replacing old out-date windows with new stylish energy efficient windows is a great way to increase the value of your home and make it more attractive to potential buyers.
Difficult to open or close: Windows that get stuck frequently or that are difficult to open and close may need to be replaced soon rather than later. Windows that cannot open and close freely may have window frames that are warped or water damaged.
Poor insulation and/or increased energy bill: If your windows are not energy efficient and let cold air into the home in the winter and leak AC in the summer, you may want to consider replacing them with all-new energy-efficient windows. You will most likely see a drop in your energy bills and you and your family may feel more comfortable in the home with better climate control.
Too much outside noise: Windows have come a long way when t it comes to soundproofing. If you are constantly bothered by barking dogs, neighbors mowing their lawns, traffic, or airplanes flying over, you may want to consider investing in some brand-new soundproofing windows.
Again, if you should happen to have a broken window, then for security and weather reasons, you should have it replaced immediately. However, one broken window may be a good excuse to consider replacing all of the windows in your home. This is especially true if you are noticing that any of the windows are difficult to open and close, they are outdated, if any of the windows are fogging up, or if you are paying much higher energy costs than you should
Should I replace all windows at once?
Although you do not need to replace all of your windows at the same time, it can save you a bunch of money, time, and stress in the long run. Also, by doing all the windows at once, you can cover all of the costs of materials and installation with one simple personal home improvement loan. Get all of the money you need to pay the window installation company to replace all of the windows in your home and pay back the money with fixed monthly payments over a predetermined period of time.
When is the best time to buy new windows?
Experts say that the winter time is one of the best times to buy new windows. The reason for this is that window installation companies often have more promotions and steeper discounts to offer in the winter months because it's typically their slow season. Also, window installation companies may have more workers available that are not tied down to other jobs, meaning your window installation can go quite quickly.
Window installers may choose to install windows in one room at a time, making sure to keep interior doors closed to prevent cold air from circulating throughout the entire home. Even still, a full window job on an average-sized home can take less than a few days.
How does window financing work?
If you're looking to finance a window installation project, you have many options to consider. Each financing option comes with different terms and conditions. For example, if you choose to go with a personal home improvement loan, you will start by applying. After the application is submitted you can be prequalified or denied entirely. If prequalified the lender may request additional documentation to approve the loan. Once the loan is approved it can be funded. Funds are usually deposited as a lump sum minus any fees. Before accepting the loan, prepayment terms should be predetermined. Most personal home improvement loans are repaid in fixed monthly installments.
What are the advantages of window financing?
The main advantage of window financing is being able to pay the window installation company all at once while paying back the total cost of the project through easy-to-manage monthly payments. Even if you have enough cash in savings, it's smart to use financing and save cash for an emergency.
What are some disadvantages of financing windows
The main disadvantage of financing windows is the cost associated with financing. In some cases you can score promotional 0% financing for windows, but that's not always the case. Another disadvantage is taking on more debt, which can help or hurt your credit score depending on the circumstances. As you shop and compare window financing offers, pay attention to total loan costs.
Is window financing worth it?
Yes, window financing may be worth it, especially if you are in need of new windows to help conserve energy, minimize utility bills, and improve the value and curb appeal of your home. New windows can go a long way to giving your home a visual upgrade and update that will for sure make the neighbors jealous.
Additionally, if you are planning to stay in your home for a long time, the initial investment of replacing all of the windows at one time can be partially or mostly recouped through energy cost savings and increased home value.
Conclusion
In conclusion, window financing can provide homeowners with the funds they need to replace windows. While Acorn Finance has lending partners that offer personal loans up to $100,000, you may not need to borrow that much. Determining how much money you need to borrow for window financing may be a smart step to take before applying for financing. In addition, you should make sure that you can cover the monthly payment. When you are ready to explore window financing offers, you can go to Acorn Finance. Within seconds you can check offers without impacting your credit score.
Discover competitive window financing offers today. . . apply online!
How Does Acorn Finance Compare?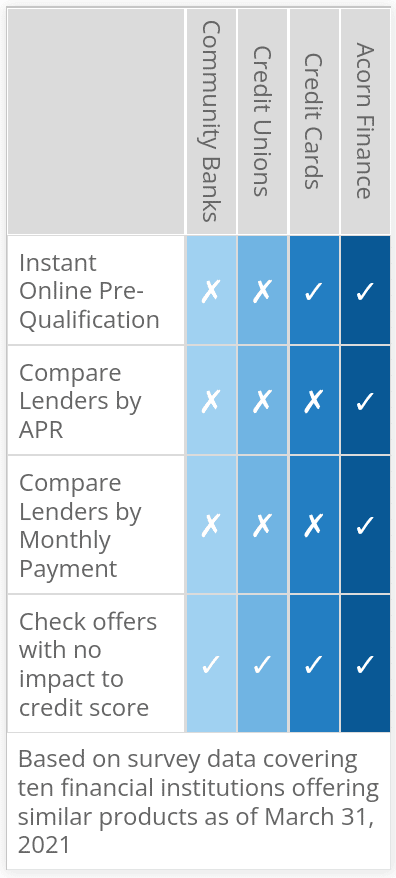 Ready To Check Window Financing Offers?
Compare window replacement loans without affecting your credit score.
Check Offers
Compare Rates From Top Lenders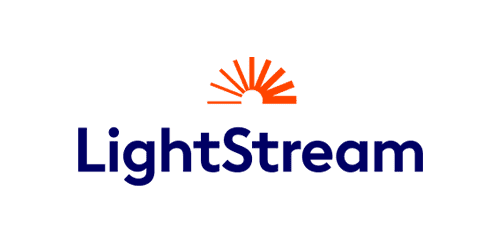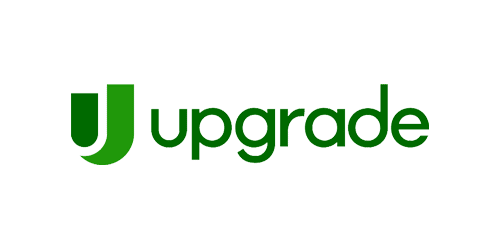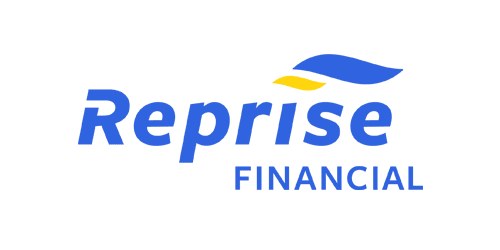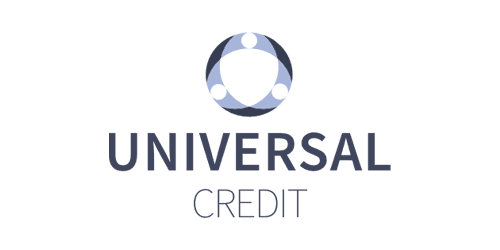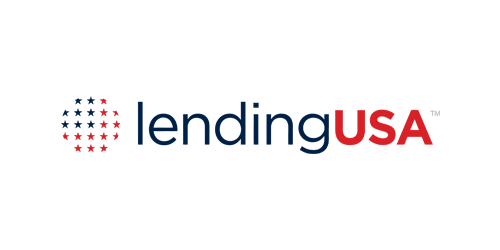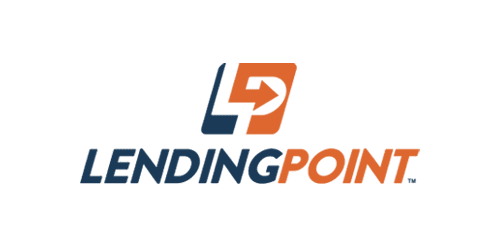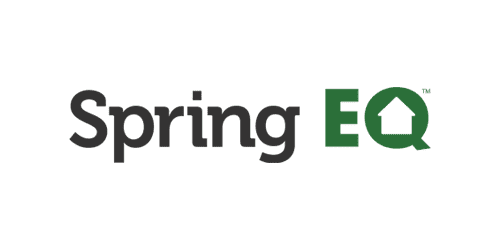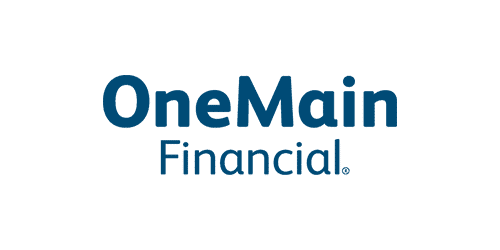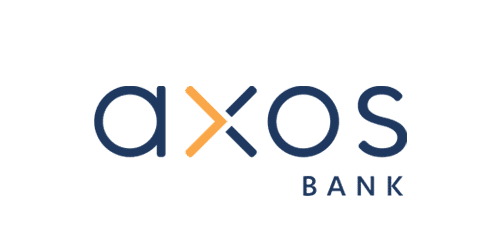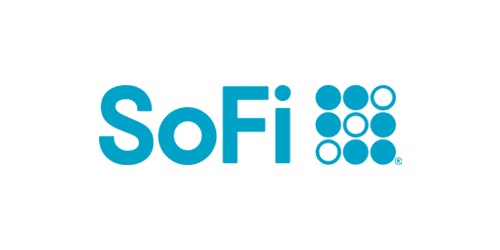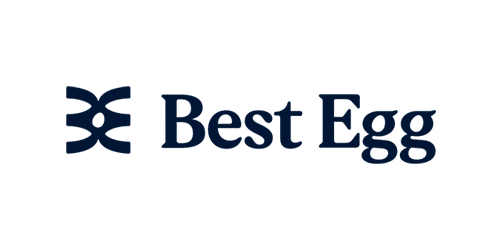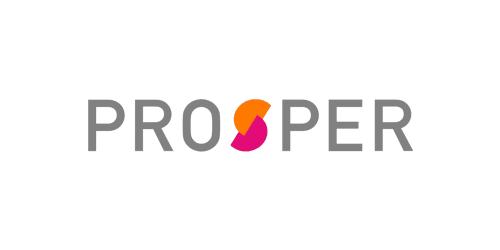 Monthly Payment Calculator
Are You A Contractor? Stop Thinking & Start Doing with Acorn Finance.
Offer customers the ability to finance their dreams with zero dealer fees.
Get Started
Popular Home Improvement Projects
Barn Financing Options
One home, endless possibilities
Personal Loan Information