Long-term Personal Loans for Bad Credit
Compare monthly payment options from several lenders in under 2 minutes.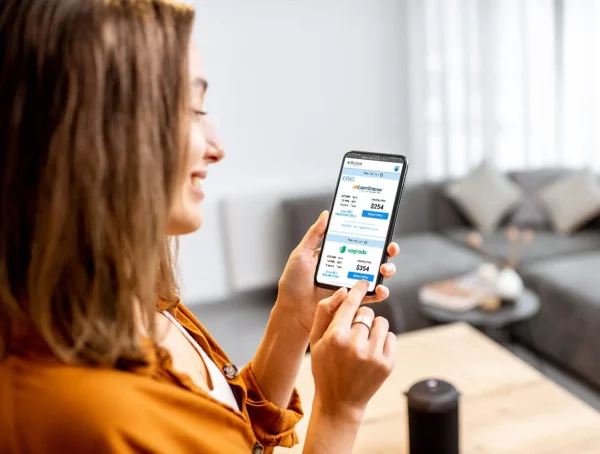 Long-Term Personal Loans for Poor Credit
Long term personal loans for bad credit borrowers may be difficult to obtain, but not impossible. A long term personal loan can help you achieve a lower monthly payment, but your total loan costs may be higher. Before taking out a long term personal loan, you should consider the cost. Loans can help us survive some of life's toughest challenges.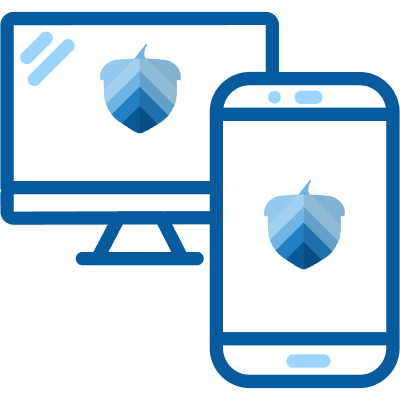 Fill out an easy online form to check for pre-qualified offers with no impact to your credit score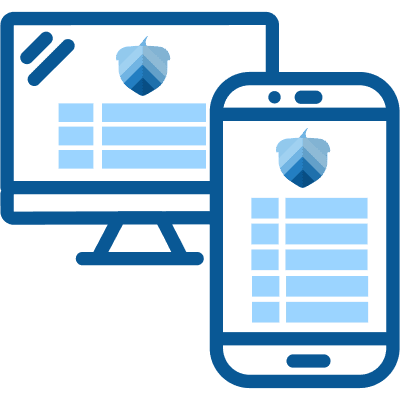 Compare terms and payment options to select the offer that's best for you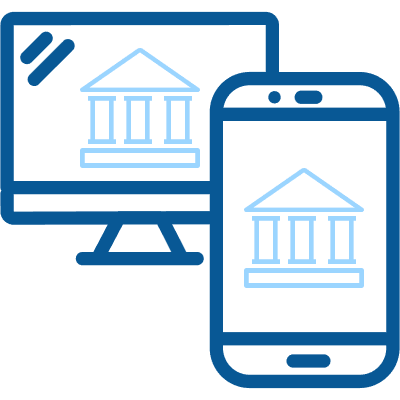 Complete your application on your selected lender's website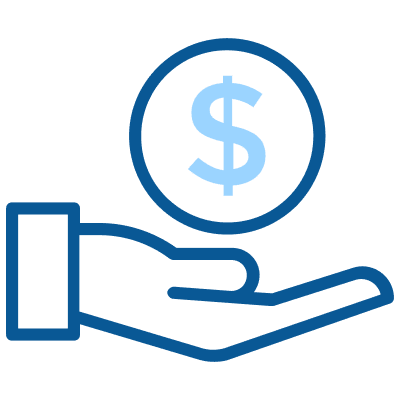 After your loan is approved, your funds should arrive within 1-2 business days2
Check offers
in seconds
Get pre-qualified for loan offers with an easy online form
Won't impact
credit scores
Checking offers will not impact your credit score
Competitive
payment options
Funding up to $100,000 and APRs as low as 6.99%1
Receive
funds quickly
Same-day and next-day available for certain offers2
Learn More About Long-term Personal Loans for Bad Credit
Whether you are facing an
emergency
or need help with
debt consolidation
, a personal loan may be the solution you need. Keep reading to learn more about long term bad credit loans.
What are bad credit loans?
If you have a low or bad credit score, you may need a bad credit loan. Some lenders specialize in helping borrowers with bad credit, while other lenders will only loan to borrowers with good credit. If you need a
bad credit loan
, you may have the option of an unsecured or secured loan. A secured loan requires collateral which an unsecured loan does not. Bad credit borrowers often prefer an unsecured loan so let's focus on the details. If you default on an unsecured loan there are still significant negative consequences that can occur. The lender may not be able to immediately seize an asset like they can if you obtained a secured loan, however, they still can take you to court and have a judge issue a lien against your home, vehicle, or another asset that will help the creditor achieve full compensation for the loan amount. A judge could also grant a wage garnishment that would see a particular amount deducted from every paycheck you receive until the debt is paid. In addition to liens and wage garnishments, your credit score will be negatively impacted and your chances of obtaining a
personal loan
or a credit card in the future will diminish. A bad credit unsecured personal loan will most likely require you to pay some of the highest interest rates available on the lending market. Interest rates for bad credit borrowers can range from 23.4% to 35.99%, depending on how bad your credit is. Even if you have a fair credit score somewhere between 630 and 689, you could still end up paying over 25% interest on an unsecured personal loan. If your credit score is 629 or below, you may be required to pay an interest rate of 28.7% or higher. If your credit score is 610 or below, you may have trouble qualifying for an unsecured personal loan through an online lender. With a credit score that low, you most likely will need to find a lender that specializes in bad credit loans, or you may have to consider finding a secured loan option using an asset as collateral. There is always the option of having a
cosigner sign onto the loan
with you as well. A cosigner with good to excellent credit will increase your chances of qualifying for a personal loan with a credit score as low as the mid 500s. If you have the opportunity to improve your credit score before applying for a loan, this may be the best option.
What is considered a long-term personal loan?
The typical personal loan usually has a loan repayment period between 1 and 5 years. A long-term personal loan can have a repayment period longer than 5 years and sometimes up to 12 years. The length of the loan depends on the loan amount and how low the monthly payments need to be to fit in someone's monthly budget. When you need to borrow a larger amount of money, say maybe somewhere between $50,000 and $100,000, lenders may be more willing to give you an option of a longer repayment period. A longer repayment period can help you to make sure your monthly payments are low enough to fit comfortably into your monthly budget. The drawback to a longer loan period is the amount of interest you will have to pay over time. You will want to find the loan repayment period that provides you with a comfortable monthly payment, but at the same time that is not too long that you end up paying up to 100% or more of the principal amount in interest. Depending on your interest rate, a $50,000 loan could easily turn into $100,000 owed by the end of a loan repayment period that is too long.
Is it hard to get long term personal loans with poor credit?
Getting a long term personal loan with bad credit may be difficult, but it is not something you should rule out entirely. Depending on your specific credit situation, there are some lenders who may be willing to work with you to help you obtain a long-term personal loan. Minimum credit score requirements may vary depending on the lender, but most lenders would like to see a credit score between 610 and 640 to even begin to consider your application. A score between 580 and 610 may also be considered by some lenders, but the lower your
credit score is below 600
, the fewer options you will have available to you and the harder it will be for you to qualify.
What types of loans can I get if I have poor credit?
If you have poor credit, you still have a few options to choose from to obtain a loan. You could visit a Payday loan center, a cash title loan center, or even a pawn shop. These can be some of the quickest ways to get cash into your hands, however, they often come with the highest interest rates imaginable. Interest rates that can sometimes exceed 400%. Also, if you are unable to pay the loan amount by the due date, you may end up needing to borrow more to pay off the first loan with interest and to cover your regular expenses. This could start a cycle of borrowing and repaying that will cost you a great deal of money over time. It could also cost you your vehicle or another item that you gave to the pawn shop as collateral. In light of how bad these types of loans can be to your financial situation, you may want to first consider a personal loan through an online lender. Even if you have poor credit, you may still qualify for a personal loan with a much lower interest rate than a Payday loan center. You may also be able to qualify for an unsecured personal loan where you will not have to use a car or jewelry as collateral.
How long of a personal loan can I get with bad credit?
The maximum loan repayment period on a personal loan is typically 12 years. If you are looking for a long-term personal loan, you may want to pick a loan repayment period somewhere between 5 and 12 years, depending on the loan amount and what the lender can offer. Securing a
long term personal loan
will be more difficult with bad credit.
How do I get a long term personal loan with poor credit?
There are a few ways to get a long term personal loan with poor credit, however, one of the best ways is by finding a personal loan through an online lender. Numerous online lenders have built reputations over the years for helping people with poor credit achieve their financial goals. Some lenders work with people with poor credit to get them the financing they need while improving their credit score by reporting each on-time payment made to the three main credit reporting agencies.
Which lenders are best for bad credit borrowers?
Acorn Finance works with some of the most trusted and respected online lenders currently on the lending market. Of all the lenders that Acorn works with, two lenders stand out when it comes to helping bad credit borrowers obtain financing. Those lenders are OneMain Financial and Upgrade.
Can Acorn Finance help me get a long-term personal loan with bad credit?
At Acorn Finance you can check offers from multiple top national lenders, if you qualify. Checking offers does not affect your credit score so even if you aren't sure you'll qualify, you could at least try. However, as a bad credit borrower, you are more likely to qualify for a
short term loan
. If you need a long term loan, you should apply with a cosigner or rebuild your credit score before applying for a loan.
Closing Thoughts
Having bad credit can restrict you in many ways. While you may be able to obtain a long term bad credit loan, you should consider rebuilding your credit score before borrowing money. Perhaps you can borrow less money for a short term, make on time payments, and see your credit score increase. After some time has passed, you could take out another loan, make on time payments, and again see your credit score increase. Credit scores are something that we should monitor on a regular basis. Using credit is an important part of maintaining a good credit score.
"The first bank we applied with was disappointing. Your process is easier because of the soft credit inquiry, then you get offers, find the best one, and take it."
Lisa R.
"I was pleasantly surprised how easy this process was. It couldn't have been a better experience. Got just what I need for my home project and would do it again should the need arise."
Drew D.
Virginia | Deck and Roofing
"Your website was really easy to navigate. It was very clear and very simple to use. It was nice to be able to see all the different offers up front."
Sarah G.
"I like the easy online and 100% paperless experience of Acorn Finance. I received my money two days after completing my application."
Bob S.
"It was important to me that I could review my offers without any impact to my credit score, before deciding on the best loan option."
Carol R.
"The process couldn't have been any easier. I filled out a short form that took me less than 2 minutes and within seconds I got multiple offers from lenders."
Mike T.
COMPARE RATES FROM TOP LENDERS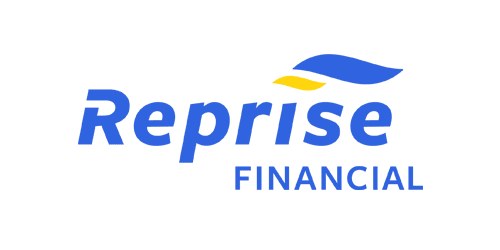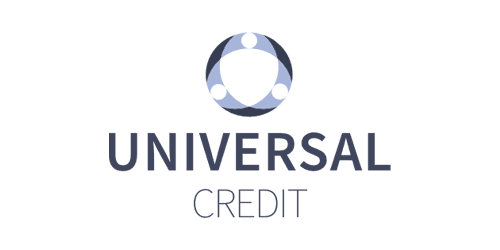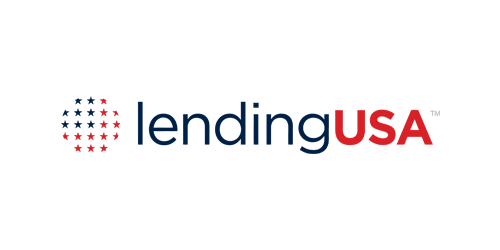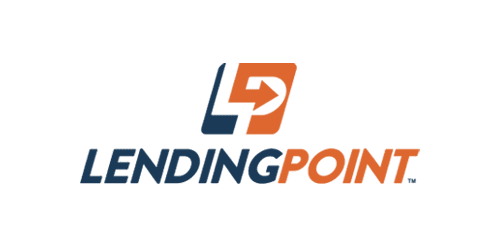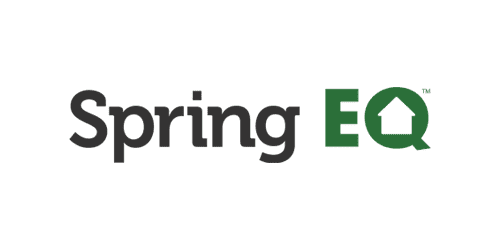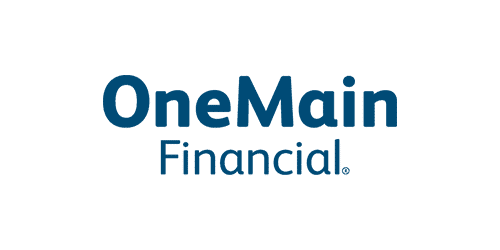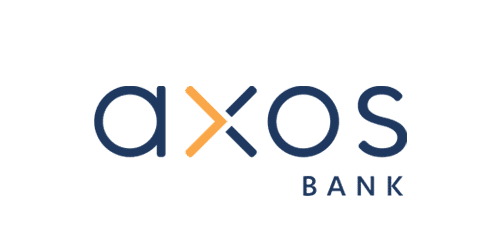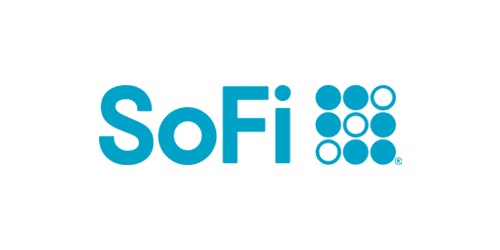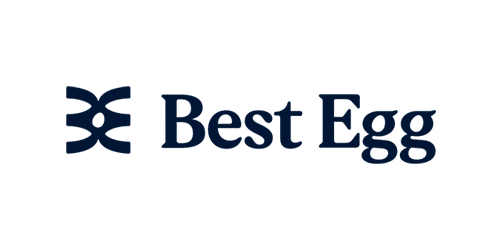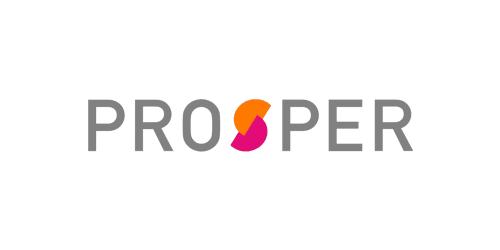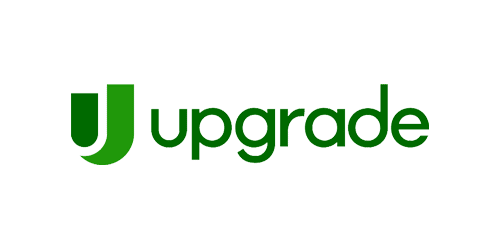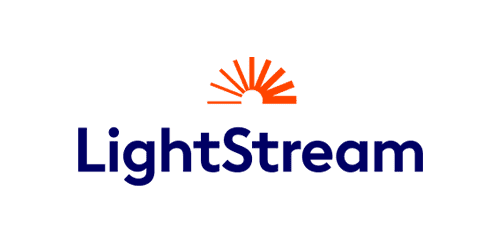 Are You A Contractor?
Stop Thinking & Start Doing with Acorn Finance
Are you a contractor?
Generate more revenue with Acorn Finance.
Offer customers the ability to finance their dreams with zero dealer fees.
Popular home improvement projects
Barn Financing Options
One home, endless possibilities
Personal Loan Information