Tree Removal Financing
Compare monthly payment options from several lenders in under 2 minutes.
How much would you like to finance?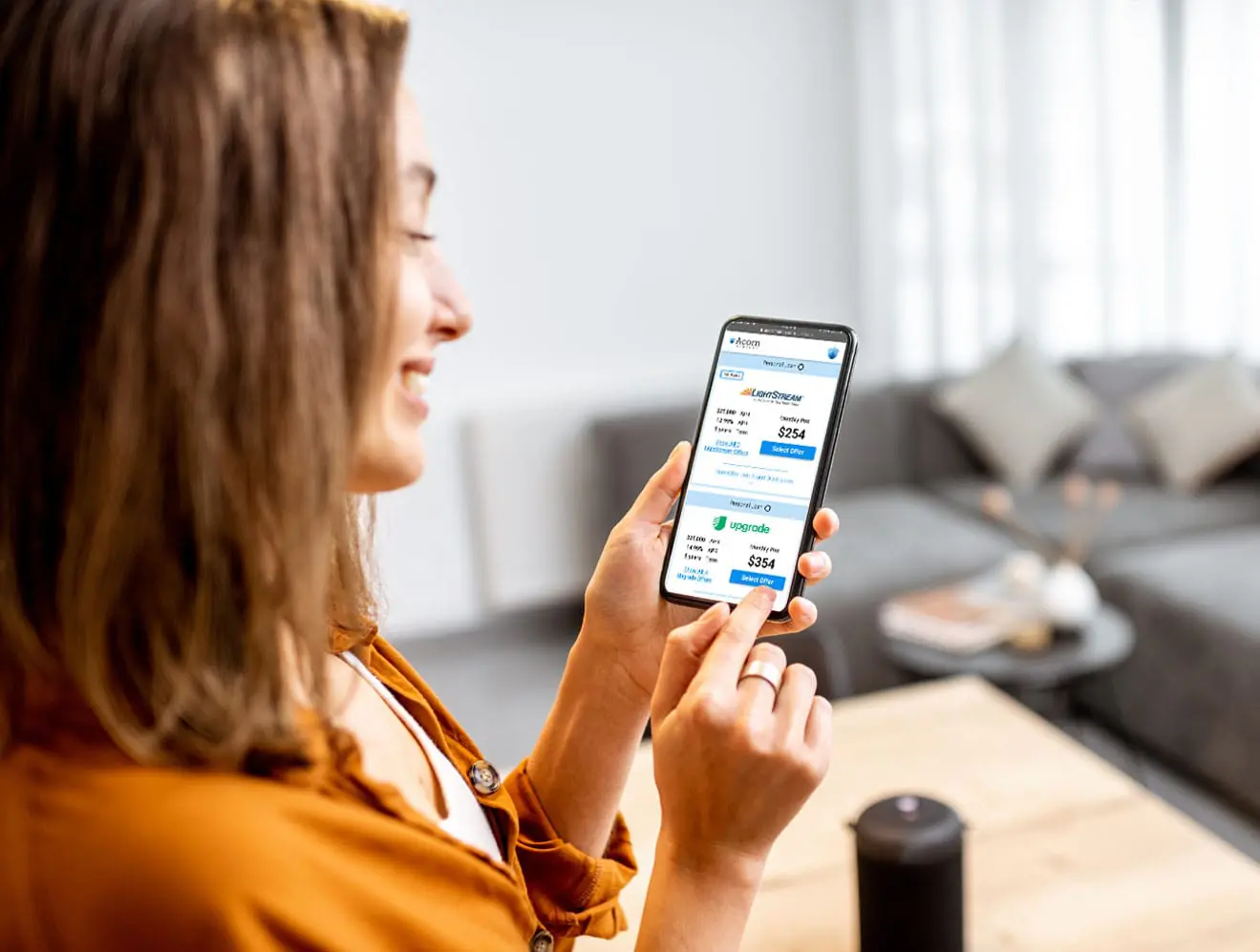 Finance Tree Removal
Tree removal financing may be required to complete your landscaping project or perhaps to just make your yard a safer place. Most of us do not remove trees every day so you may be wondering 'can you finance tree removal?' The good news is that tree service financing is an option as long as you qualify. And we don't just mean financing tree removal using a high-interest credit card. Even though this is an option, there may be a lower interest rate option available.
Check Offers
Quick. Simple. Secure.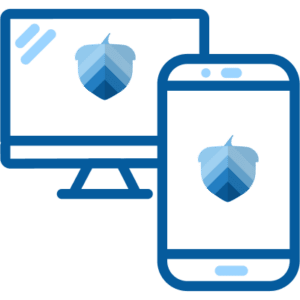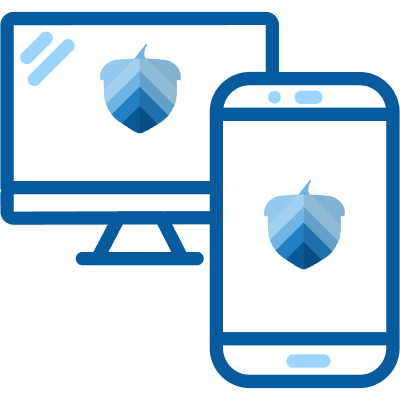 Fill out an easy online form to check for pre-qualified offers with no impact to your credit score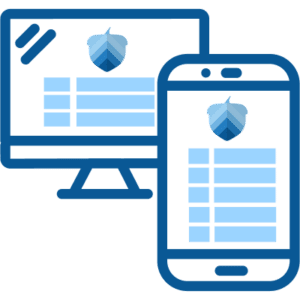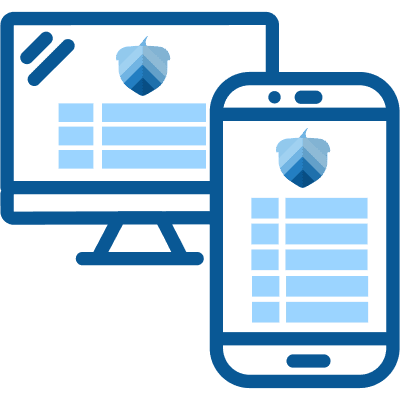 Compare terms and payment options to select the offer that's best for you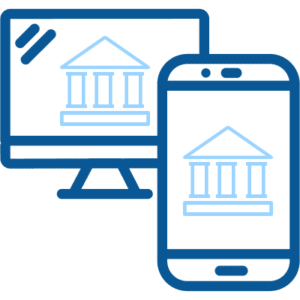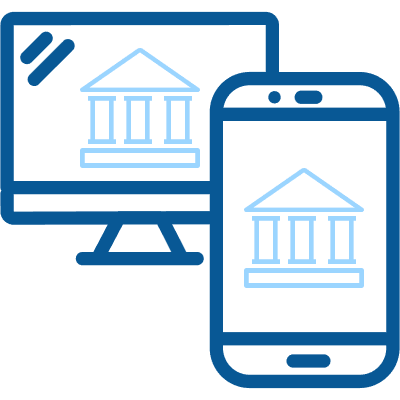 Complete your application on your selected lender's website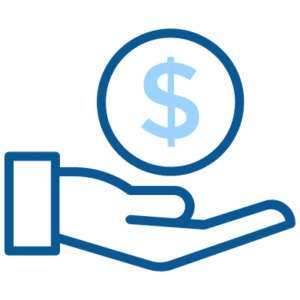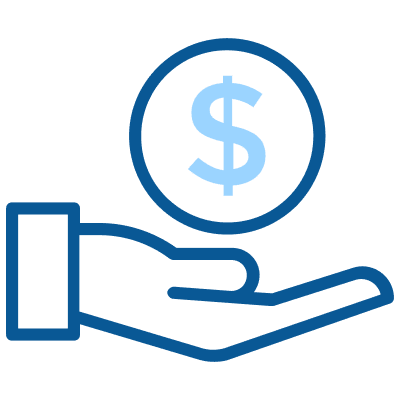 After your loan is approved, your funds should arrive within 1-2 business days2
Check offers
in seconds
Get pre-qualified for loan offers with an easy online form
Won't impact
credit scores
Checking offers will not impact your credit score
Competitive
payment options
Compare rates from our network of lenders
Receive
funds quickly
Same-day and next-day available for certain offers2
Compare Rates From Lenders in Our Network
FREQUENTLY ASKED QUESTIONS
Can you finance a tree removal service?
In short, yes! In some cases, tree services may offer payment plans or financing options. If they accept credit cards, you may be able to use an existing credit card to finance tree removal. However, if you need several months to pay for tree removal, you should consider a personal loan. If you use a personal loan, you can receive a lump sum of cash that can be used to pay for tree removal. In addition to providing the funds you need, a personal loan can also provide the freedom to use the tree removal service of your choice. If you are trying to come up with enough cash you may be tempted to go with an unofficial tree service. However, this may be a big liability. You should use a fully insured and experienced tree removal professional. If you need tree removal financing you should apply for a personal loan at Acorn Finance. Acorn Finance has top national lenders that can provide personal loans for tree removal.
What type of loan do you need for tree removal?
If you are looking to secure a loan for tree removal, you should use a personal loan. If you are planning to do tree removal in conjunction with a major landscape project or other home improvements, a secured loan may make sense. However, you only need to finance a few thousand dollars or so, a personal loan is likely your best bet. Personal loans do not require collateral or a down payment making them a favorable option for financing tree removal. When you use a secured loan, you are required to provide collateral or borrow against the equity in your home. It's likely not worth it to borrow against the equity in your home to finance tree removal. If you are financing a much larger project that also includes tree removal, then maybe a secured loan could make more sense.
What are the advantages of financing tree removal services?
Financing home improvements such as tree removal can allow you to make affordable monthly payments rather than dipping into your savings. Making sure you have plenty of savings is important especially when you are a homeowner. If you can avoid using savings to pay for home improvements, you may want to consider the idea. Especially if you can secure a low interest rate and affordable monthly payments.
What banks offer loans for tree removal services?
Most banks offer personal loans which can be used for tree removal services. In addition, some banks may offer personal loans specifically for home improvements. At Acorn Finance, our lending partners specialize in home improvement loans. While you may want to check with your primary bank to see what they can offer, you should compare offers. At Acorn Finance you can access a competitive platform and check home improvement loan offers with no impact to your credit score.
How do you negotiate tree removal?
When you negotiate a service like tree removal, you want to make sure you get a good deal while being respectful of the provider's time. Hounding a tree removal service for the absolute cheapest price may discourage them to do their best work. One of the best ways to negotiate the cost of tree removal is to gather multiple bids from comparable tree removal companies. By comparable tree removal companies we mean companies with similar reputations and experience. If one offer is cheaper than the other but you prefer to work with the more expensive provider, you may want to show them the cheaper bid and see if they are willing to compete.
Why is tree removal so expensive?
Tree removal can be hazardous. As a result, tree removal services need to have skilled workers and plenty of insurance. For these reasons and more, tree removal can be expensive. However, even after homeowners discover what tree removal costs, they rarely have the idea to try to remove their own trees. Which is a good thing. As we mentioned, tree removal can be dangerous and is best done by a professional. If you want to save money on tree removal consider leaving the stumps or grinding them yourself or keeping the wood rather than disposing of it. In addition, make sure you gather a few bids to make sure you get a fair price.
Is it expensive to remove a tree?
There are several factors that can impact what it costs to have a tree removed. These factors can include the size of the tree or the type of tree. For example, a pine tree may cost more to remove than an oak tree. Whether you want the stumps removed or not can also affect the cost.
How much does it cost to cut a large tree down?
Most homeowners spend between $200 to $2,000 for tree removal. Prices can vary depending on the size of the tree, type of tree, how accessible the tree is, and the tree services overhead. In areas with high cost of living, tree removal services may charge more money.A large tree is usually considered to be a tree that is 60 to 80 feet. On average a large tree usually costs between $800 to $1,500 to remove. There are several reasons you may need tree removal including diseases, pests, storm damage, or a potential safety hazard. Removing large trees can be more dangerous than removing small trees, therefore it usually costs more.
How much can I borrow to finance a tree removal service?
How much you can borrow usually depends on what a lender can offer and what you qualify for. At Acorn Finance, you can check personal loan offers up to $100,000. Before applying for tree removal financing you may want to gather some estimates to determine how much money you need to borrow. Determining the appropriate loan amount ahead of time can save you time during the application and funding process.
What are the terms for financing a tree removal service?
The terms for financing tree removal usually depend on the lender and what you qualify for. In most cases, the more you borrow, the longer of a term you can secure. As you compare personal loan offers you should focus on the total loan cost in addition to the monthly payment. Of course you'll want to make sure the monthly payment is affordable but you will also want to make sure you keep the total loan cost as low as possible. A longer term may provide a lower monthly payment but it may also come along with a higher total loan cost.
What does a tree removal service entail?
If you are getting a tree removed, you are probably wondering what the service entails and what will be provided as part of the service. Every tree removal service is slightly different, so you should contact your preferred provider and ask them to explain what you can expect.
Usually, a tree removal service should include:
Cutting and hauling away the branches
Cutting down the truck into smaller sections
Reducing the tree to a stump
Stump grinding
Brach chipping
Splitting the trunks
Trunk hauling
Some of these services may be added on separately when it comes to cost. Some services may also not all be completed on the same day. To prepare for your project you may want to have the tree service provider come out beforehand and do an inspection. At this time they can recommend the services you need and might be able to provide a free estimate. Keep in mind that most tree services will leave behind a piece of the stump. Stump removal is not usually part of the service unless you want to pay extra.
What is tree removal financing?
Tree removal financing is when you take out a loan or make monthly installments to pay for tree service. Maintaining and removing trees can be expensive, so it's not that uncommon for property owners to use tree removal financing. If your trees are in a hazardous or hard-to-reach area, the cost may be even higher. The height and kind of tree you are removing can also impact the cost.
Tree removal usually ranges in price between $150 to $1,500. Some large trees might even be $2,000 or more. Oak trees are usually the biggest and heaviest, so they may cost more than pine trees and other trees. If you are wondering how much the service might cost you, call a tree removal company and ask them to come and inspect it.
The price quote they give you will help you to determine if you can pay for it out of pocket or if you need a financing option. In most cases, tree removal financing is just a personal loan. You may be able to use a credit card as well, but a personal loan might make more financial sense.
Can you get a personal loan to remove a tree?
Taking out a personal loan is an option for tree removal services. Many people choose to take out a small unsecured personal loan to cover the expenses of removing the tree. In most cases, the personal loan will be deposited into your bank account as a lump sum and then you can use the money to pay the tree removal company.
Can I remove a tree myself for free?
This depends on the size of the tree and the equipment you have. Removing trees properly and safely requires you to have certain equipment. Sometimes paying a service to come and remove the tree is cheaper than buying all the equipment and taking the time to do it yourself.
If the tree you want to remove is taller than your home or garage, you should consider calling a professional. Cutting down a tree of that size by yourself can be extremely hard. You don't want to risk damaging your home or garage or worse, hurting yourself or others nearby.
It's also a good idea to let a professional cut down the tree if there are hazards or obstacles nearby. This includes power lines or anything else that could damage the surrounding area. If the tree is an area that's hard to access, you might also want to consider calling a professional.
To properly remove a tree, you will need a wedge, chainsaw, and other materials. You will also need a truck or car to move the tree out of the yard once you have it cut down. Sometimes hiring a professional is easier than getting the materials and doing the removal yourself.
However, if you have the materials for the tree removal and the tree isn't in a difficult spot, you can remove it yourself. You will need to follow a few guidelines:
Water the tree the day before you plan to remove it so that the soil is soft.
Measure how many inches the tree trunk is. For every inch, you will need to dig 6" deep to reach the entire root system. Always dig around the tree's roots in a circle.
Using leverage, you will need to wiggle the root ball out. If the roots are intact, you can replant the tree. If you want to dispose of it, you will need to cut the tree using a chainsaw.
Always remember to wear gloves, eyeglasses, and earplugs.
Never try to pull the tree out with a truck or car. This will most likely not work and can do extensive damage to your vehicle.
The above method works for small trees only. If you have a large tree, you will likely need to call the removal company. Keep in mind that trees are much heavier than you might expect. For example, an 80' maple can weigh up to 20,000 pounds or 10 tons. This is an extreme example, but if your tree is very tall and large, you won't be able to remove it yourself due to the weight.
Also, remember that tree removal experts always work in groups. If you decide on the DIY method, consider asking a friend or neighbor for help.
In some states, it is not possible to remove trees on your own. There are rules and regulations against it.
Are there trees that can't be removed?
Most trees can be removed, especially if they show signs of disease or infection. Some signs to look out for are:
Cracks in the tree bark
Soft crumbly wood
Misshapen or discolored leaves
Unwanted pests covering the tree
Large and dead branches in the tree's crown
The tree isn't growing well or at all
Soil and fungi growing near the tree's base
Hollow trunk
Tree that us growing under power lines
The tree is too close to a house or other structure
The tree is beginning to lean
All of these are signs that the tree needs to be removed sooner or later. You never want to risk a tree falling onto a power line or the roof of your house. In some cases, removing the tree might be dangerous or expensive but it's better to be proactive.
Why is tree removal financing a good idea?
Tree removal financing is a good idea if you have a tree that is decaying or leaning. It's also a good idea if the tree is at risk of falling onto a power line or a house. This can happen when there is heavy wind, snow, or storms. Having a tree removed is cheaper than paying for home repairs from a fallen tree, so it is always recommended that you remove any trees that are posing a safety hazard.
Tree financing is also a great idea if you qualify for a low-interest loan that can give you good terms and low monthly payments. If you can land affordable monthly payments you can get your trees removed without additional financial stress. Some tree removal companies may also offer financing options which can be a great option if you don't qualify for a personal loan or another traditional way of getting tree removal financing.
Closing thoughts
If you need tree removal service financing, you should check offers at Acorn Finance. Acorn Finance has trustworthy lending partners that can offer APRs as low as 6.99%, depending on your credit score. Individuals can discover simple and competitive payment options through Acorn Finance. At Acorn Finance, you can submit one application and receive loan offers in 60 seconds or less with no impact to your credit score. Once you have claimed the best offer and finalized the loan, you can receive funds quickly.
Cut down financing costs. . . compare tree removal financing offers now!
How Does Acorn Finance Compare?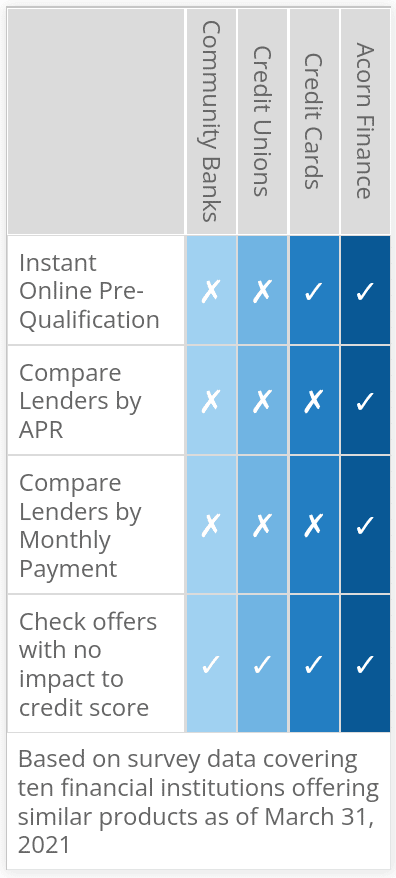 Compare Rates From Top Lenders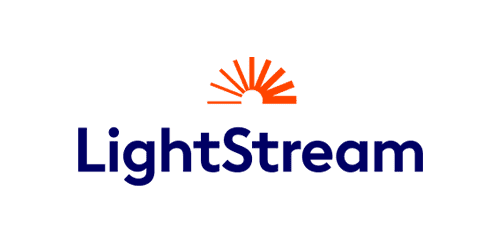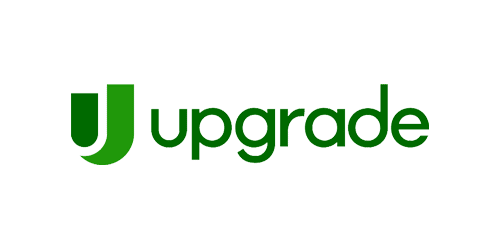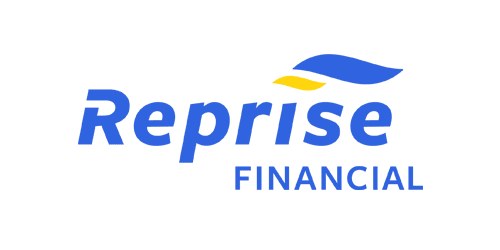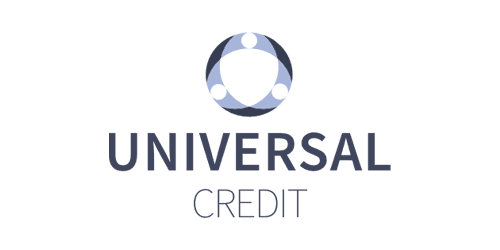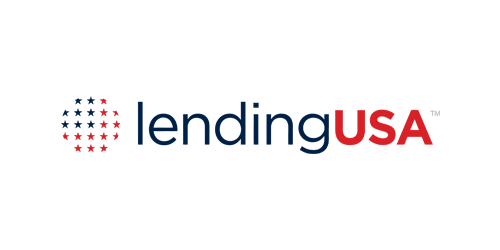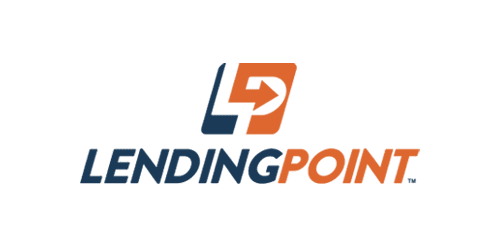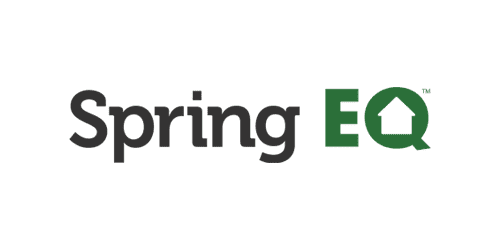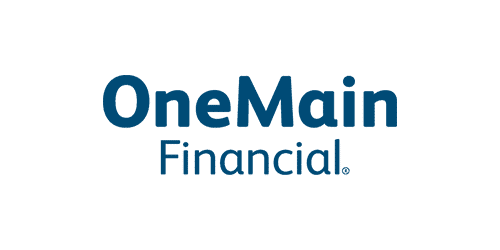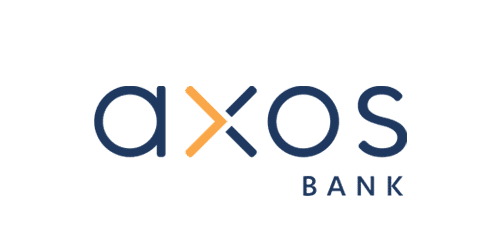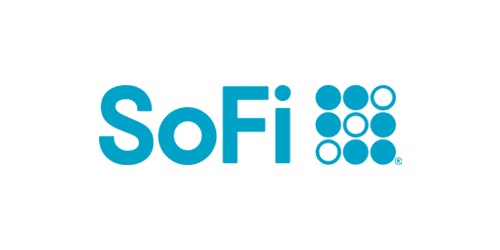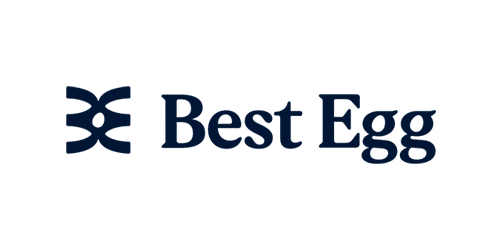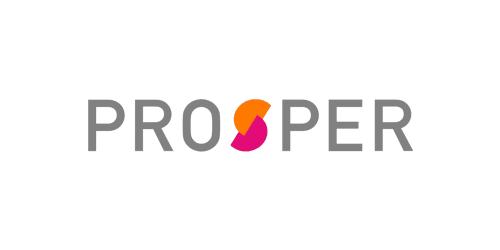 Are you a contractor?
Generate more revenue with Acorn Finance.
Offer customers the ability to finance their dreams with zero dealer fees.
Get Started
Popular Home Improvement Projects
Barn Financing Options
One home, endless possibilities
Personal Loan Information