590 Credit Score Personal Loans
Compare monthly payment options from several lenders in under 2 minutes.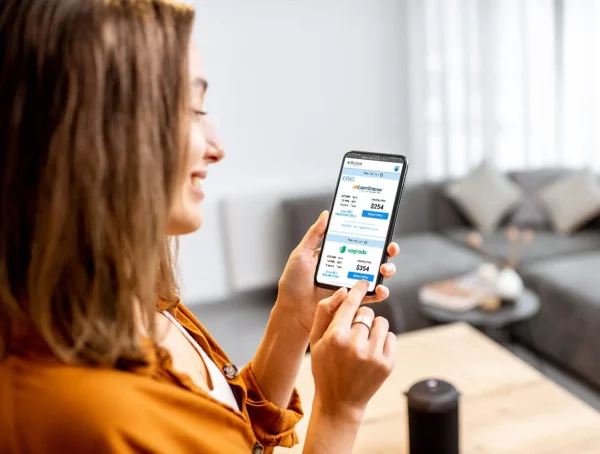 Personal Loans for 590 Credit Score
What is the best way to get a personal loan with a 590 credit score?
If you're looking to take out a 590 credit score personal loan,  you may be wondering where you should apply. Before you get to the application stage, check your credit score. Are there any past due accounts or errors that can easily be corrected to boost your score? If yes, address these issues before applying. Next, find a lender that can help fair credit borrowers. Most lenders will disclose their minimum credit score requirement.
An easy way to connect with multiple lenders is by checking offers atAcorn Finance. This is one of the best and fastest ways to find out what you can qualify for without impacting your credit score. After you've reviewed offers and chosen once, you'll need to complete the approval process with the lender of your choice. They may request documentation such as proof of income or proof of residence so be sure to have those documents accessible.
At Acorn Finance, you can see offers from multiple online lenders for free, all without impacting your credit score. Check Offers Today!
How To Apply For 590 Credit Score Personal Loans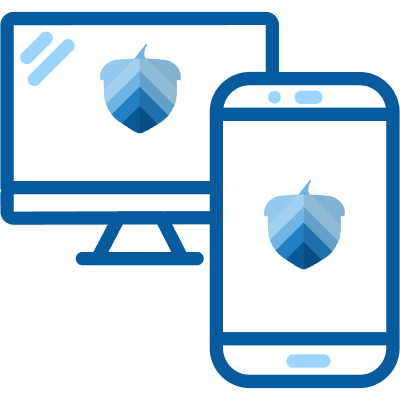 Fill out an easy online form to check for pre-qualified offers with no impact to your credit score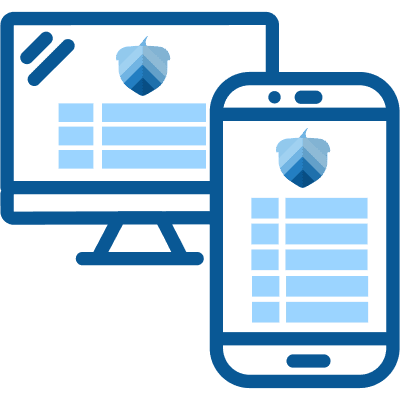 Compare terms and payment options to select the offer that's best for you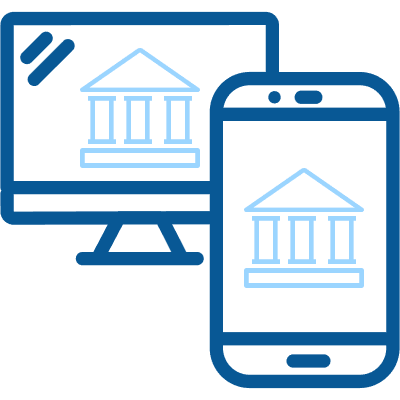 Complete your application on your selected lender's website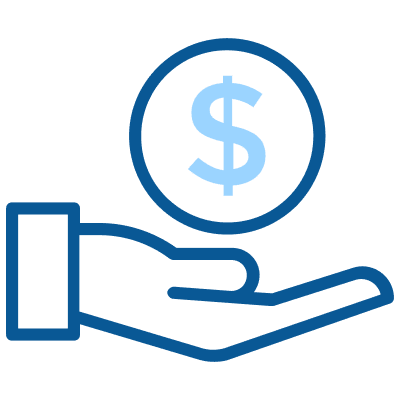 After your loan is approved, your funds should arrive within 1-2 business days2
Check offers
in seconds
Get pre-qualified for loan offers with an easy online form
Won't impact
credit scores
Checking offers will not impact your credit score
Competitive
payment options
Funding up to $100,000 and APRs as low as 6.99%1
Receive
funds quickly
Same-day and next-day available for certain offers2
Learn More About 590 Credit Score Personal Loans
Personal loans for 590 credit scores are  available, but you may have to look a little harder. FICO scores ranging from 580 to 669 are considered "fair." With a 590 score you are barely in the fair category. If you can boost your score a little higher before taking a loan it can increase the likelihood of qualifying. Borrowers with fair credit may be subject to high interest rates and fees so you'll want to pay attention and think decisions through. Keep reading to learn everything you need to know about getting a personal loan with a 590 credit score.
How do you get a 590 credit score personal loan?
Having a 590 credit score means you're just barely getting by when it comes to your credit. While taking out a new loan and repaying it on time can boost your credit score, it can be costly. Therefore, you'll want to invest time into finding the best rate. In addition, be sure you are completely confident that you can repay. If you default on the loan, it may be a very long time before you are given another opportunity to borrow money as it will likely send your score into the poor range. 
Most banks, credit unions, and online lenders offer personal loans. Credit unions and online lenders may be your best chance of getting approved. If you have a willing co-signer you should apply with them. The co-signer should have good credit or better credit than you have. 
How much can I borrow with a 590 credit score?
Your interest rates with a personal loan 590 credit score may be higher than average, and you may only be able to borrow smaller loan amounts. That being said, borrowing limits can vary depending on the lender, so it's always a good idea to shop around. Your income and current debts can affect how much you can borrow, in addition to your credit score. 
What are the advantages of a 590 credit score personal loan?
A 590 credit score personal loan can offer many advantages. For one, a credit score 590 personal loan can help to consolidate multiple debts into one manageable monthly payment. This can save money on interest charges and make it easier to stay on top of bills. 
In addition, a personal loan can help to improve your credit score by showing that you are capable of making timely payments. This can open up the door to more favorable terms in the future. Finally, a personal loan can give you access to extra funds in case of an emergency. 
What are the disadvantages of getting a personal loan with a 590 credit score?
A 590 credit score is considered "fair" by most financial institutions. This means that you may have difficulty qualifying for a personal loan, and if you are approved, you will likely pay a higher interest rate than someone with better credit. In addition, you may be charged higher fees. Taking out a loan means taking on more debt. If you are unable to handle the debt, the money may help you but financially it can put you in an uncomfortable spot. 
What do lenders consider when evaluating a potential borrower with a 590 credit score?
Lenders consider many factors when evaluating a potential borrower, but credit score is one of the most important. A credit score is a numerical representation of a person's creditworthiness. A borrower with a 590 credit score is considered to be subprime, which means that they are at higher risk of defaulting on their loan. A lender may not be able to extend an approval solely based on a 590 credit score, so they may consider other factors. These factors can include income, current debts, and credit history.
What does it mean to have a 590 credit score?
A credit score is a number that lenders use to evaluate your creditworthiness. This number is based on your credit history, and it helps lenders determine how likely you are to repay a loan. 
A 590 credit score is considered fair, which means you may still be able to qualify for loans and credit cards but you will likely pay higher interest rates.
How can I improve a 590 credit score?
If you're looking to improve your credit score, there are a few things you can do. One is to make sure you always pay your bills on time. Late payments can stay on your credit report for up to seven years, so it's important to stay on top of your finances. 
Another way to improve your credit score is to keep your balances low. Having a lot of debt can drag down your score, so it's important to pay down what you owe. Finally, consider signing up for a credit monitoring service. 
These services can help you keep track of your credit utilization and flag any suspicious activity on your account, making it easier to protect your credit score in the long run.
Can you get a 590 credit score personal loan online?
Shopping online for a personal loan allows you to access more offers. In addition, online lenders often have less strict requirements. If you have a 590 credit score, search for lenders online that specialize in personal loans for borrowers with challenged credit. Upgrade has a minimum credit score requirement of 560, so this may be an online lender you want to check with. AtAcorn Financeyou can access offers from Upgrade and other top-rated online lenders. 
Closing Thoughts
If you have 60 seconds or less, invest it at Acorn Finance. Acorn Finance has a network of top national lenders that you can access offers from. Our lending partners specialize in personal loans. Simply, submit some information online and get personalized offers. Your credit score will not be impacted from checking offers at Acorn Finance. 
We strongly encourage borrowers to boost their credit score as much as possible before taking out a loan. A higher credit score can increase your chance of approval. It can also save you a significant amount of money in interest, which adds up quickly. If you don't have time to spare, try applying with a cosigner. When you shop offers, consider total loan costs, not just monthly payments. A total loan cost will tell you the total cost of the loan.
Check personal loan offers today with no impact on your credit score!
Explore Loans by Credit Score:
500 Credit Score Personal Loans
510 Credit Score Personal Loans
520 Credit Score Personal Loans
530 Credit Score Personal Loans
540 Credit Score Personal Loans
550 Credit Score Personal Loans
560 Credit Score Personal Loans
570 Credit Score Personal Loans
580 Credit Score Personal Loans
590 Credit Score Personal Loans
600 Credit Score Personal Loans
610 Credit Score Personal Loans
620 Credit Score Personal Loans
630 Credit Score Personal Loans
640 Credit Score Personal Loans
650 Credit Score Personal Loans
660 Credit Score Personal Loans
670 Credit Score Personal Loans
680 Credit Score Personal Loans
690 Credit Score Personal Loans
700 Credit Score Personal Loans
710 Credit Score Personal Loans
720 Credit Score Personal Loans
730 Credit Score Personal Loans
740 Credit Score Personal Loans
750 Credit Score Personal Loans
800 Credit Score Personal Loans
"The first bank we applied with was disappointing. Your process is easier because of the soft credit inquiry, then you get offers, find the best one, and take it."
Lisa R.
"I was pleasantly surprised how easy this process was. It couldn't have been a better experience. Got just what I need for my home project and would do it again should the need arise."
Drew D.
Virginia | Deck and Roofing
"Your website was really easy to navigate. It was very clear and very simple to use. It was nice to be able to see all the different offers up front."
Sarah G.
"I like the easy online and 100% paperless experience of Acorn Finance. I received my money two days after completing my application."
Bob S.
"It was important to me that I could review my offers without any impact to my credit score, before deciding on the best loan option."
Carol R.
"The process couldn't have been any easier. I filled out a short form that took me less than 2 minutes and within seconds I got multiple offers from lenders."
Mike T.
COMPARE RATES FROM TOP LENDERS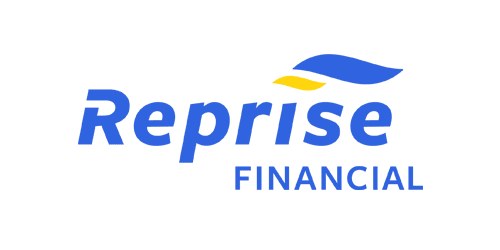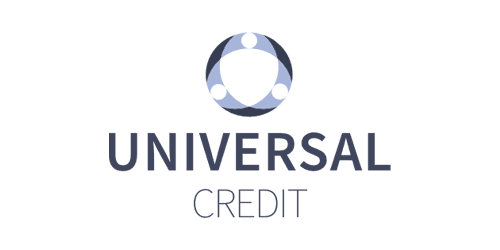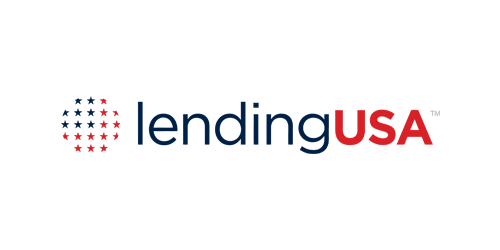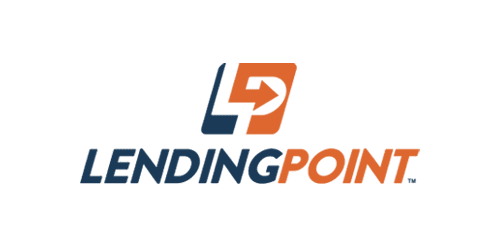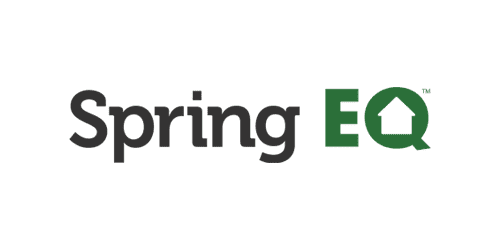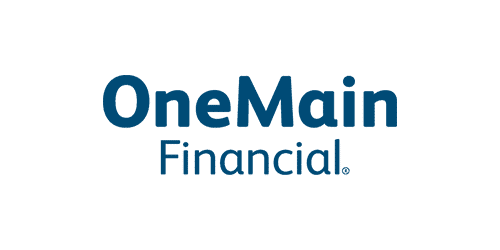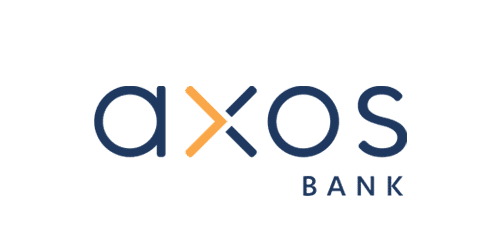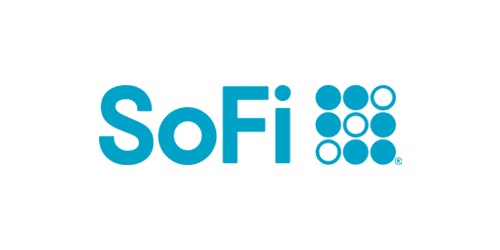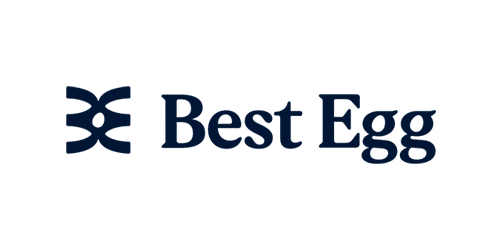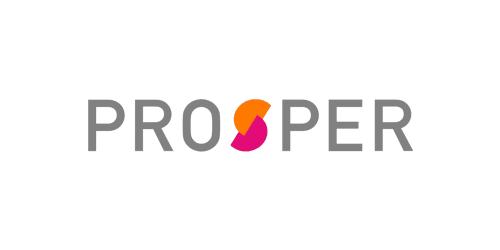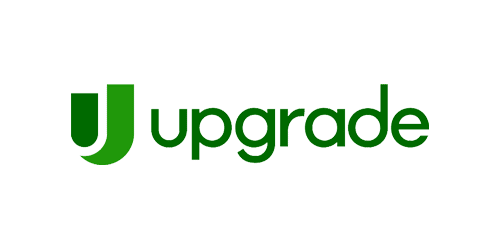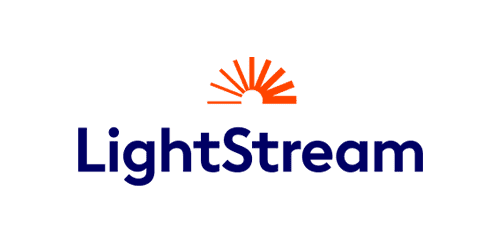 Are You A Contractor?
Stop Thinking & Start Doing with Acorn Finance
Are you a contractor?
Generate more revenue with Acorn Finance.
Offer customers the ability to finance their dreams with zero dealer fees.
Popular home improvement projects
Barn Financing Options
One home, endless possibilities
Personal Loan Information