Pool Financing Louisiana
Compare monthly payment options from several lenders in under 2 minutes.
How much would you like to finance?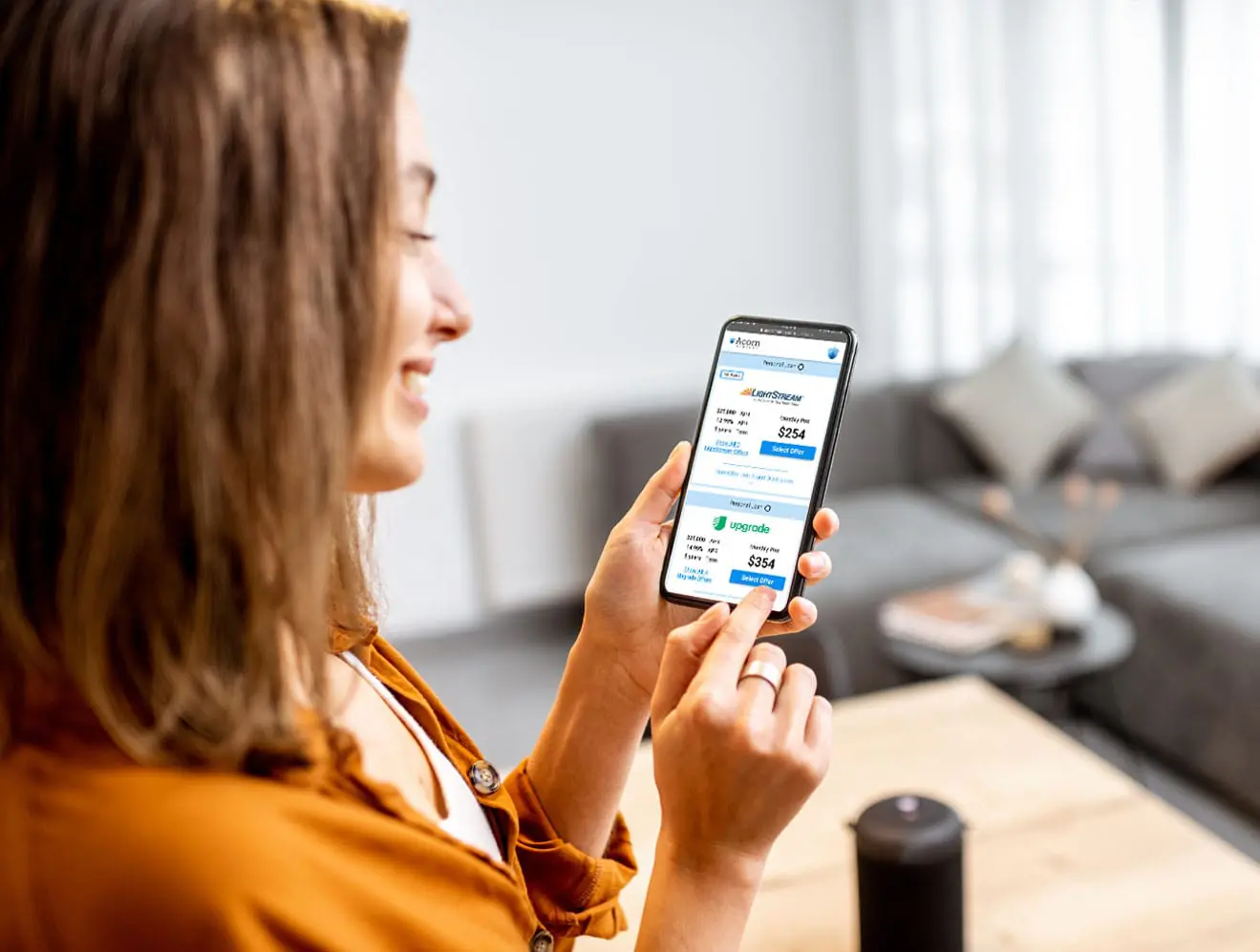 Louisiana Pool Loans
Louisiana heat. . . the humidity and intensity can leave you wishing you had a pool to cool off in. Fortunately, pool financing in Louisiana can make a pool more affordable. So, how do pool loans in Louisiana work? Keep reading to learn more.
Check Offers
Quick. Simple. Secure.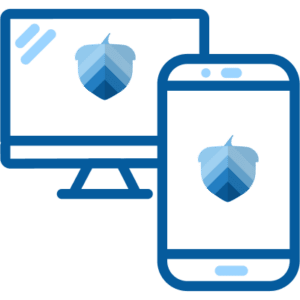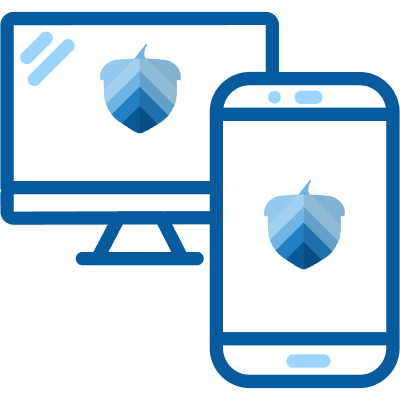 Fill out an easy online form to check for pre-qualified offers with no impact to your credit score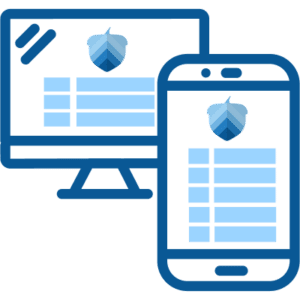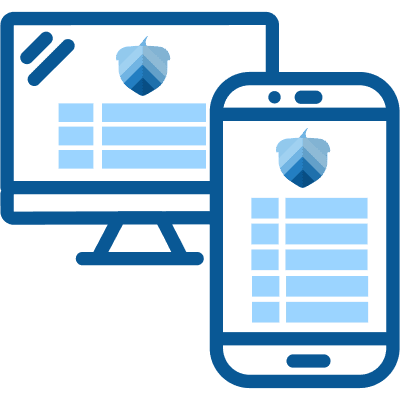 Compare terms and payment options to select the offer that's best for you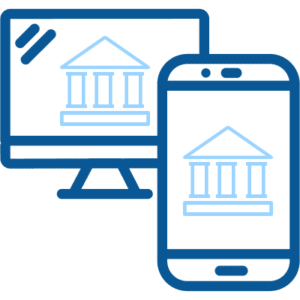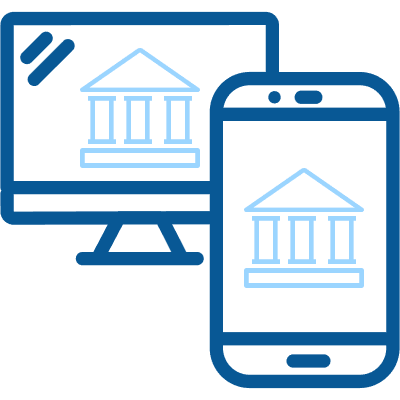 Complete your application on your selected lender's website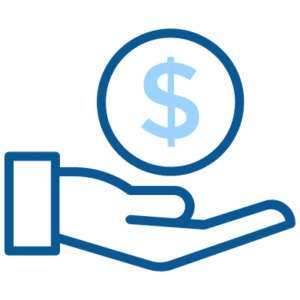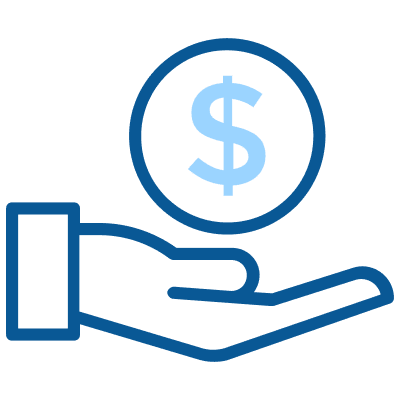 After your loan is approved, your funds should arrive within 1-2 business days2
Check offers
in seconds
Get pre-qualified for loan offers with an easy online form
Won't impact
credit scores
Checking offers will not impact your credit score
Competitive
payment options
Compare rates from our network of lenders
Receive
funds quickly
Same-day and next-day available for certain offers2
Compare Rates From Lenders in Our Network
Learn More About Pool Financing Louisiana
Keep reading to learn more about getting a pool loan in Louisiana.
Can you get a swimming pool loan in Louisiana?
Adding a swimming pool to your Louisiana property is a great investment – especially with the southern summer heat. A swimming pool can add to your families at home entertainment and increase home value. But with an average cost of just over $55,000 for an in-ground swimming pool, many people can't afford to pay for the costs of a new pool upfront.
Luckily, this is where financing options come in. You can choose to take out a loan, or use the financing offered by the pool company. There are several types of loans to consider using to cover the costs of building a pool including home renovation mortgages, personal loans, home equity loans, and cash-out refinances. Each of these financing options has their own unique set of pros and cons that families should evaluate before taking out a loan for their swimming pool.
How to finance a pool in Louisiana?
To finance a pool in Louisiana, you will need to apply for one of the various financing options from a reputable lender either online or in person. You can seek out a personal loan, home equity loan, cash-out refinance, home equity line of credit, credit card, or renovation mortgage from a variety of financial institutions including credit unions, banks, and online lenders.
Prior to applying you should do some research to determine which type of loan is best for you. In addition, it can help expedite the process to have proof of income and identification prepared in the event the lender requests it.
What are pool loan interest rates in Louisiana?
With any form of financing, the interest rate can vary depending on what you qualify for. Factors such as credit score, income, debt-to-income ratio, and more can affect the interest rate you qualify for. In addition, certain states may have legalities around interest rates and what lenders can charge. In Louisiana, the maximum rate a lender can charge is 12%, but there may be some exceptions.
How much does it cost to build a pool in Louisiana?
The cost of installing a pool can vary widely depending on the size of your pool, design, materials, and geographical location. The average cost to build an above-ground swimming pool in New Orleans, Louisiana is approximately $42,000. On the other hand, building an above-ground pool costs $700 to $5,000.
How to qualify for a pool loan in Louisiana?
To qualify for a loan to build your pool, you will likely need to meet your lender's minimum income and credit score requirements along with any other requirements they may have. Some lenders may not have set in stone income and credit score requirements. If you have credit challenges or struggle to prove income, you can search for a lender with no requirements. In most cases you will start the loan process by submitting an application online or in-person. As part of the underwriting process, the bank or other financial institution will review all of your information and get back to you with a loan decision.
Some types of loans are much easier to qualify for than others. For example, personal loans are fairly easy to obtain, and you should receive a loan decision within just a few business days, if not immediately. On the other hand, a home equity loan requires much more paperwork and time to receive both your loan decision and your funds. You may need to complete a home appraisal or submit additional documentation about your property since it is used as an asset to secure the loan.
If you do not qualify for a loan, you can try applying with a cosigner.
What is the cheapest way to finance a pool in Louisiana?
One of the most important factors to consider when financing a pool in Louisiana is the cost. While financing may make a pool more affordable by offering a monthly payment rather than a one-time upfront payment, there are costs associated with financing.
There are a variety of ways to finance a pool, but not all methods are created equal. Ultimately the cheapest way will come down to what you qualify for. Home equity loans and home equity lines of credit are often cheapest, but also the most time-consuming and riskiest. We encourage borrowers to compare different loan types and the pros and cons of each option. The cheapest option may not always be the best option. Make sure you look at fees and total loan costs, not just a monthly payment.
Is financing a pool in Louisiana a good idea?
Financing a swimming pool can be a good idea as long as you can afford the monthly payment and desire a swimming pool. In Louisiana and other states, swimming pools can increase home value. In some cases, homeowners see an ROI of about 40% to 50%.
If you still aren't sold – consider your cost-per-use value and whether or not you have easy access to a swimming pool through your local gym, sports club, or community center.
The final decision will be dependent on your family and your own personal financial situation.
What credit score is needed for a pool loan in Louisiana?
In order to get a personal loan or other type of loan in Louisiana, you will need to qualify for the loan based on the lender's requirement. Most lenders will want to see a score of 660 or better, but may be able to approve borrowers with lower credit scores. There are even some lenders that can approve borrowers with credit scores in the mid 500's. At Acorn Finance, our lending partners can help borrowers with a variety of credit scores qualify for home improvement loans.
Home improvement loans can be used for swimming pool financing. They do not require collateral or a down payment either. At Acorn Finance it only takes 60 seconds or less to check loan offers. The best part – checking offers at Acorn Finance does not impact your credit score, Therefore, the worst thing that can happen is you are told no. If turned down, you can try to reapply with a cosigner. Acorn Finance lending partners can offer home improvement loans up to $100,000, depending on credit score.
Dive into some of the hottest pool financing offers in Louisiana. . . check offers online today!
How Does Acorn Finance Compare?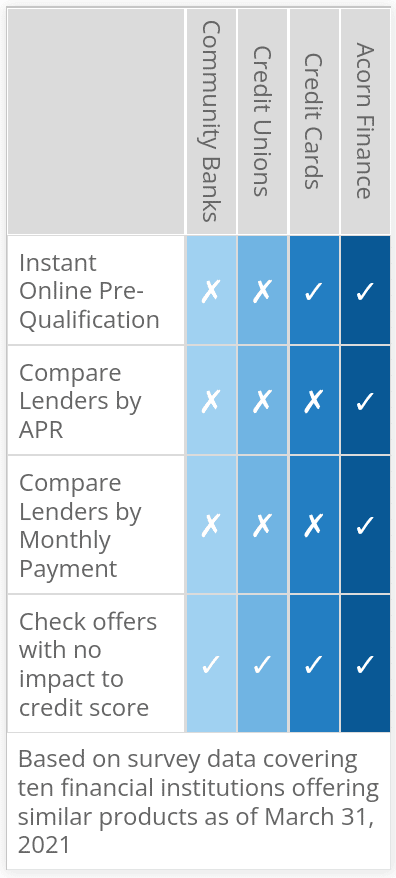 Compare Rates From Top Lenders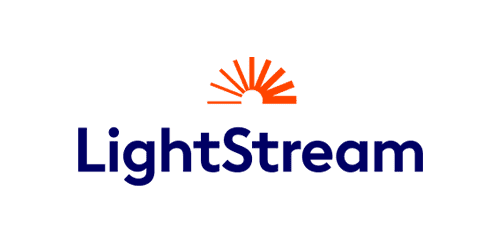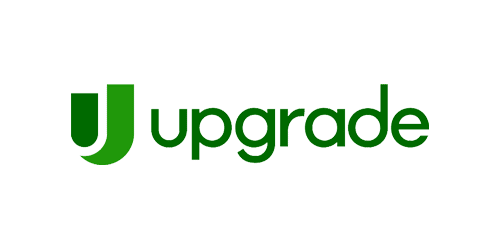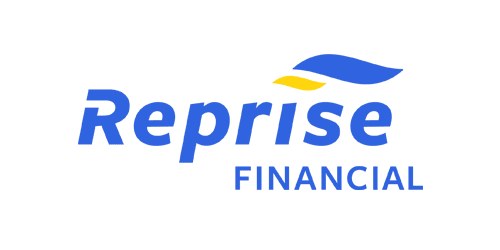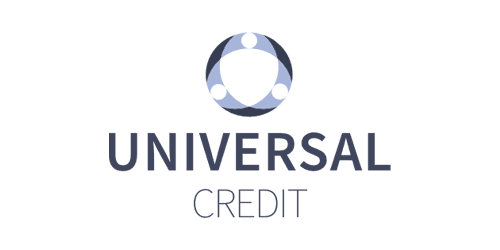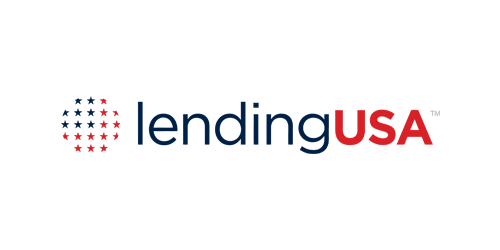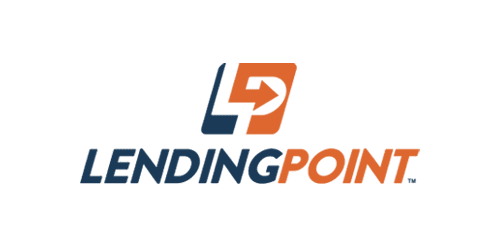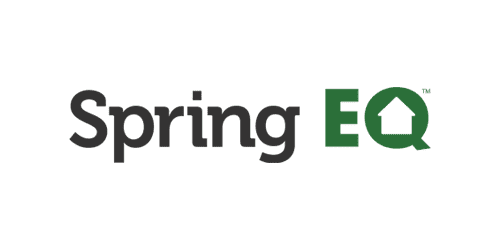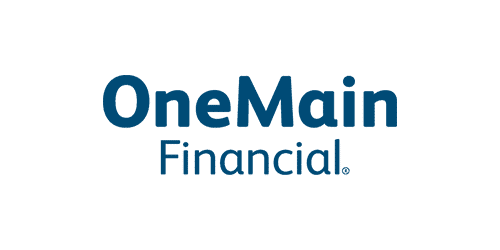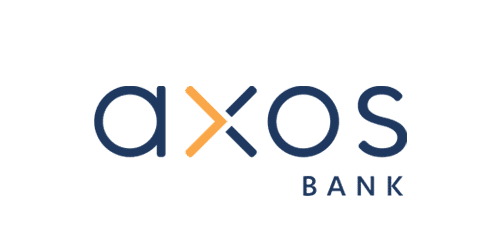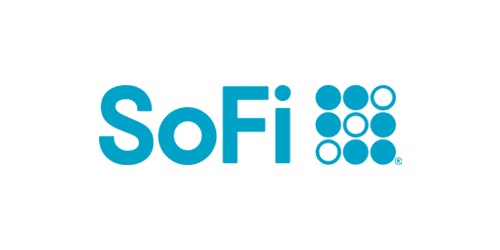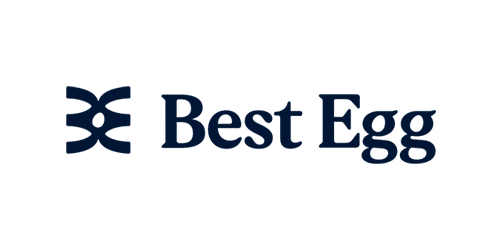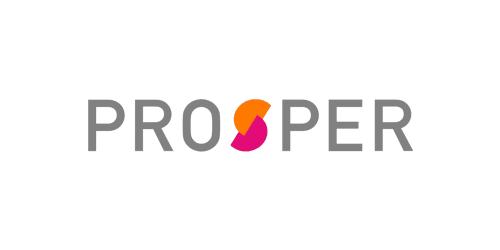 Are you a contractor?
Generate more revenue with Acorn Finance.
Offer customers the ability to finance their dreams with zero dealer fees.
Get Started
Popular Home Improvement Projects
Barn Financing Options
One home, endless possibilities
Personal Loan Information