Transmission Repair Financing
Compare monthly payment options from several lenders in under 2 minutes.
How much would you like to finance?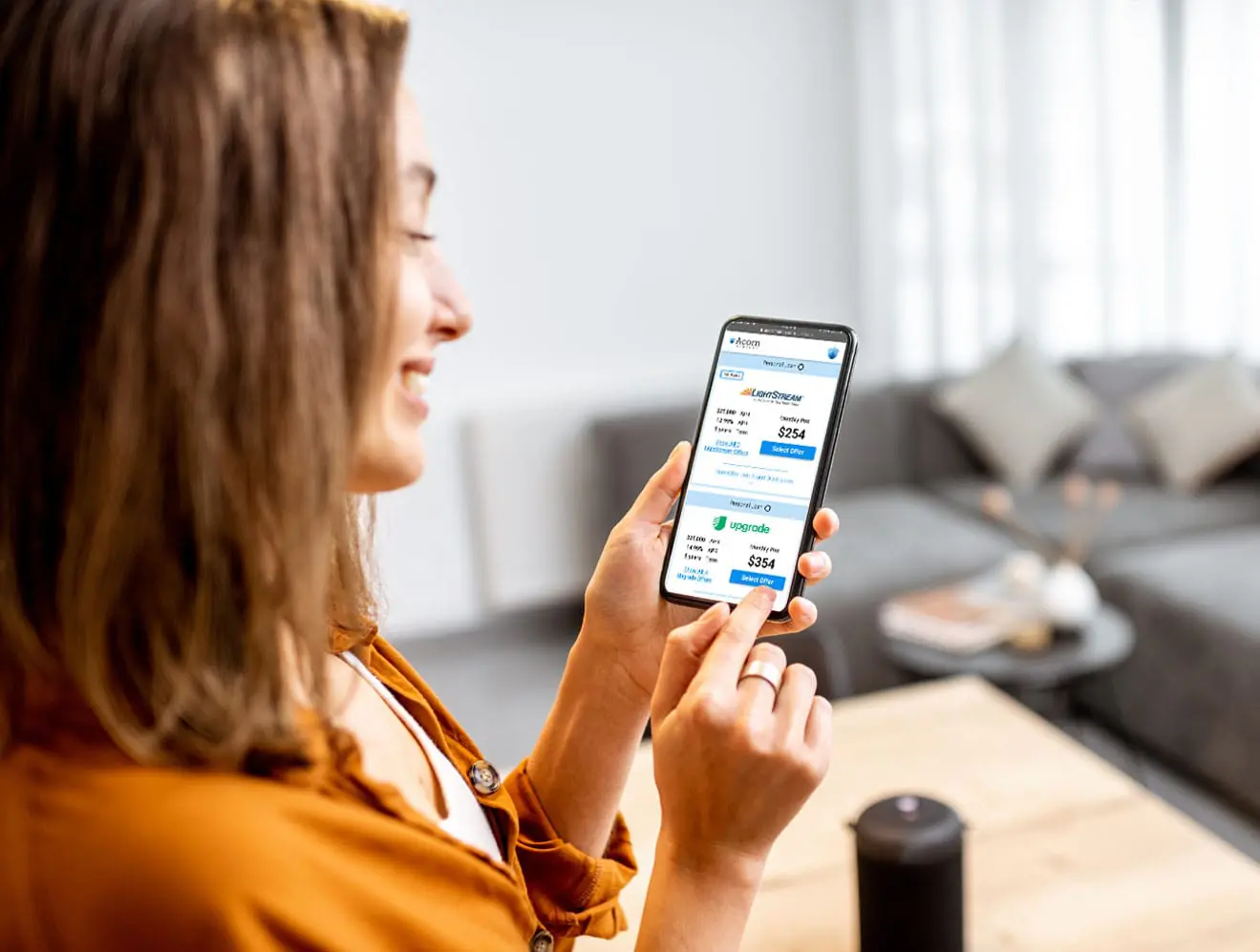 Transmission Repair Loan Options
We rely on our vehicles to get us and our loved ones to our destinations every day. So what do you do when something goes wrong and you can't afford the repair? If your car needs a major repair, that's unavoidable, such as a transmission repair, you may need to use transmission repair financing or transmission repair payment plans.
Check Offers
Quick. Simple. Secure.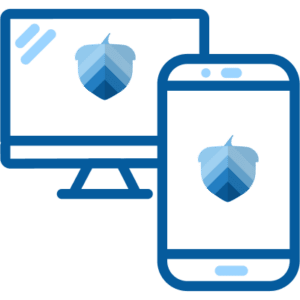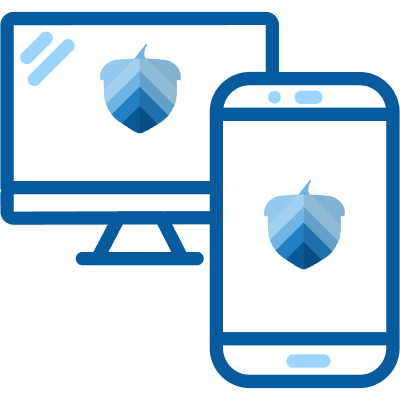 Fill out an easy online form to check for pre-qualified offers with no impact to your credit score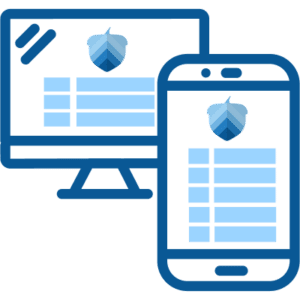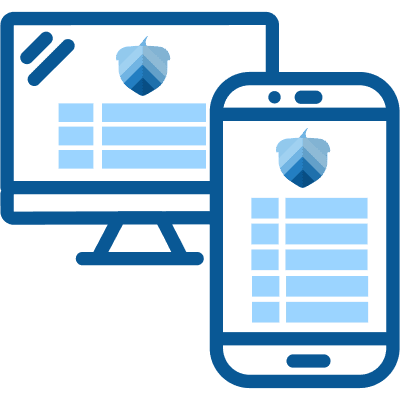 Compare terms and payment options to select the offer that's best for you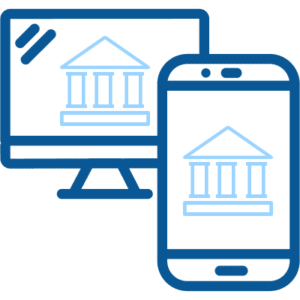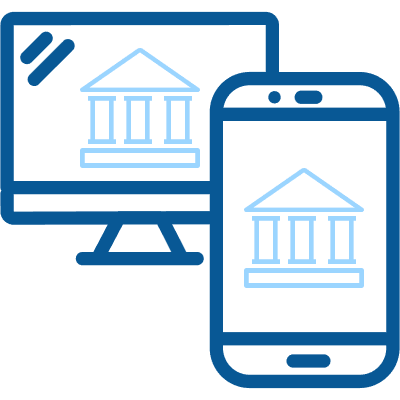 Complete your application on your selected lender's website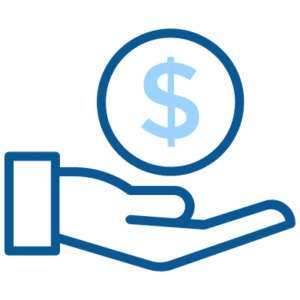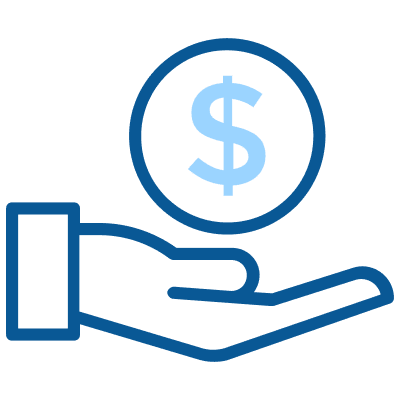 After your loan is approved, your funds should arrive within 1-2 business days2
Check offers
in seconds
Get pre-qualified for loan offers with an easy online form
Won't impact
credit scores
Checking offers will not impact your credit score
Competitive
payment options
Compare rates from our network of lenders
Receive
funds quickly
Same-day and next-day available for certain offers2
Compare Rates From Lenders in Our Network
Learn More About Transmission Repair Financing
In this post, we'll explore some of those options so that you can find the best way to finance your car's repairs.
How Can I Pay For An Unexpected Transmission Repair?
When your car breaks down and transmission repair is on the horizon, you have a few options to choose from. You can pay for the expenses out of pocket, with money from an emergency fund, or a loan from friends or family.
Of course, transmission financing is another option. This will let you make payments over a period of time so you can spread the costs out over a longer duration. Check with your mechanic for other options, as some may even offer in-house transmission repair payment plans, too.
Who Will Finance Transmission Repair?
Transmission repair financing can be a difficult and complex process. There are a variety of transmission repair financiers available, each with their own terms, conditions, and fees.
As a result, it is important to carefully research all transmission repair financing options before making a decision. Transmission repair can be expensive, and transmission repairs that are not properly financed can lead to even more costly problems down the road.
Transmission repair financing is available from a variety of sources, including government agencies, private lenders, and financial institutions. It can also be obtained through personal loans or lines of credit. Financing can help to cover the costs of transmission repairs and prevent further damage to your vehicle. transmission repair financing can help you get your vehicle back on the road ASAP.
What Finance Company Works With All Certified Mechanics For Transmission Repairs?
Acorn Finance has a network of lenders that offer personal loans. The funds can be used to repair your transmission at any certified mechanic shop, or any mechanic shop for that matter. With loans up to $100,000, accessing the cash you need for life's emergencies should be easy. Alternatively, some mechanic shops can offer financing. While you may be in a panic to get your car fixed, always make sure to compare offers and make educated decisions.
Where To Get Transmission Repair Financing?
If your car is in need of transmission repair, you may be wondering how to finance the repairs. There are a few different options available, and the best one for you will depend on your individual circumstances.
One option is to use a credit card. This can be a good option if you have good credit and can afford to pay off the balance quickly. Another option is to take out a personal loan. This can be a good choice if you need a larger amount of money and want to get a competitive interest rate.
Acorn Finance offers competitive rates and terms for multiple lenders for transmission repair financing. You can check offers online within 60 seconds or less, so that you can get your car repaired as soon as possible.
What Kind Of Reviews Ratings Does Acorn Finance Have?
Good financing options for transmission repair are hard to come by. When your car needs a new transmission, you're often stuck paying for it out of pocket. This can be a major financial burden, especially if you don't have the money saved up.
That's where Acorn Finance comes in.
Acorn Finance has a network of lending partners that are ready to earn your business. They have competitive rates and flexible repayment options, making them a great choice for anyone in need of financing for transmission repair. The best part is that you can check and compare offers quickly.
But don't just take our word for it. Acorn Finance has excellent reviews and ratings across the board. On TrustPilot alone, Acorn Finance has 5 stars across nearly 150 different reviews. See for yourself! Check them out for yourself and see how they can help you get your car back on the road.
Can I Make Payments On A Transmission Repair?
Many people are hesitant to finance transmission repair because they think it will be too expensive. However, many finance options are available that can make the repair affordable.
You can often choose to make monthly payments on the repair, which can help you budget for the cost. In addition, many finance companies offer low-interest rates, which can help reduce the repair's overall cost.
As a result, financing transmission repair is a great option for many people.
Where To Get Loan Offers For Transmission Repair Without Affecting Your Credit Score?
Do you need to make some repairs to your transmission? This is one of the most expensive areas of a vehicle to repair – but fortunately, you don't have to pay for the entire thing out of pocket. You have options!
Explore all of your options by visiting Acorn Finance. You can explore loan offers (and get prequalified!) with dozens of different personal loan lenders here. You'll be able to filter by APR, credit score required, and other factors to help you find the perfect loan – no matter what.
What Is The Easiest Loan To Get Right Now?
If you're in need of a loan right now, you might be wondering what the easiest loan to get is. Unfortunately, there's no easy answer to this question. While loans like payday loans and emergency loans tend to be easy to qualify for, they are rarely the right choice, as they come with high interest rates and impossible repayment terms.
Ultimately, the right type of loan for you will depend on your circumstances and financial needs. However, a few things to keep in mind can help you find the right loan for your situation.
First, consider the interest rate and fees associated with the loan. You'll want to find a loan with the lowest possible interest rate and fees that you can qualify for. Second, think about how long you'll need to repay the loan. Some loans have shorter repayment terms than others, so make sure you choose a loan that you'll be able to repay comfortably.
How Can I Borrow Money For A Transmission Repair?
A transmission repair costs an average of $1200 to $5000, but some jobs vastly exceed this amount. If you need transmission repair – and need $6,000 or more – you may be wondering how to borrow the money to pay for it. There are a few different options available, depending on your financial situation.
One option is to take out a transmission repair loan. These loans are specifically designed to cover the cost of transmission repairs, and they can be repaid over time.
Another option is to finance the repairs through your credit card. This can be a good option if you have good credit and can pay off the balance quickly. You can also finance the repairs through your car insurance policy. Some insurers will cover transmission repairs as part of their comprehensive coverage. If you're not sure how to finance your transmission repair, talk to your mechanic or insurance agent for more information. Of course, you can always turn to Acorn Finance to help, too. Here, you can compare multiple personal loan offers without hurting your credit score.
Transmission repair can be expensive, but it doesn't have to break the bank. If you're in need of a transmission repair, try some of these tips to get financing and keep your car on the road.
Having a broken-down car is stressful enough without having to worry about how you're going to pay for the repairs.
By following our tips, you can get the money you need to fix your car and get back on the road as quickly as possible.
Take the easy road for transmission repair financing. . . check offers today with no impact to your credit score!
What are the advantages of transmission repair financing?
Transmissions are expensive and so necessary for reliable transportation. In many cases, they give little to no notice before they fail you. If you're in need of a transmission repair, you of course can try to replace the vehicle, but this may not be an option. Alternatively you can use transmission repair financing to cover parts and labor associated with the repair. Additional costs such as a loaner vehicle may be covered with a personal loan too. In some cases, the dealer or repair shop may offer financing. If they do, see what they can offer, but be sure to compare the offer. AtAcorn Financeyou can check personal loan offers for transmission repair in 60 seconds or less. That means you can do your homework without leaving the mechanic shop or spending hours of time. Let's take a look at some of the advantages of transmission repair financing.
Access to fast cash: When it comes to transmission repairs, typically time is a major concern. Financing offers a way for you to get the cash you need to get back on the road in your vehicle. Most financing options will come with fixed monthly installments. Just be sure you can cover the payments.
Reserve your savings:While you may have cash available to cover your transmission repair, you probably worked hard to build up savings. If you can find affordable transmission repair financing, it may be smart to consider this option. There are emergencies that won't allow for a loan so you may want to save your cash for these emergencies.
No collateral required: Transmission repair financing can be obtained without collateral. Although you'll likely need a decent credit score to qualify, you can expedite the process without the need for collateral. If you have credit challenges, some lenders may still be willing to help you.
Lower interest than credit cards: By using a personal loan for transmission repair financing, you can save on interest and fees. In addition to having a lower interest rate, personal loans have a set payoff date that lets you know when exactly your debt will be paid off. Credit cards only require a minimum payment which can result in paying much more interest over time.
Easy monthly payments:In recent years we've seen transmission repairs skyrocket in price. As a result, many individuals are unable to afford transmission repairs. Thankfully, with the use of financing, transmission repairs can be affordable. AtAcorn Financeyou can access a variety of personalized loan offers, thus allowing you to choose the one that works best.
What may be some disadvantages of financing transmission repair?
While financing may solve a huge problem and get your vehicle back on the road, there are negatives we should discuss. Pros and cons can vary depending on personal circumstances, so be sure to consider your own personal situation. Here are some of the main disadvantages of using transmission repair financing.
Monthly payments:While monthly payments are better than coming up with cash you really don't have, they can add an extra monthly burden on finances. It's important to make sure you can afford the monthly payment, even if that means extending the loan term. A longer loan term can equal higher interest costs, but this is not always the worst thing. If the loan has no early payoff penalties you can always pay it off early if the opportunity arises to save on interest.
Risk of default: Anytime you take a loan out, there's a risk of defaulting on the loan. If you have a secured personal loan, you could be at risk of losing an asset that you put up as collateral. If you default on an unsecured loan, then you risk losing your ability to obtain credit in the future.
Hit to credit score: Any time you take out a new line of credit, you may see a slight dip in your credit score as a result of the hard inquiry of the loan application and the increase in overall debt.
The disadvantages of a loan may be worth the convenience of having your transmission repaired so your vehicle is operable once again. Carefully consider before making a decision. We know you may be pressed for time but slow down and breathe, you will figure this out.
Is it better to fix a transmission or replace the car?
Whether or not you should fix a transmission or scrap and replace a vehicle depends entirely on the type and age of the vehicle in question. If it's an older car, then sometimes the price to replace or fix the transmission can cost more than the car is worth. At this point, it is better just to sell the vehicle for spare parts.
If you have a newer car that is worth 10s of thousands of dollars, then paying to fix the transmission may be worth it, especially if the vehicle has quite a few years of life left. Outstanding liens on the vehicle may also come into play. You may not have the option to sell the car in the event you owe more than it's worth and cannot offset the negative equity.
Can transmission damage be repaired?
Yes, depending on the extent of the damage, most transmissions can be rebuilt. A transmission rebuild includes removing each part, inspecting it, and determining whether the part should be replaced or not. It's a long process that can be expensive, however, the transmission that stands at the end of the rebuild is often covered under warranty for a few years.
How do transmissions go bad?
Some transmissions simply can go bad from old age, however, the way you drive your vehicle and whether or not you keep up with routine maintenance can have an impact on how long your transmission can perform before problems emerge. For example, do you like to drag race your car at stop lights or downshift when going down hills rather than slipping into neutral? Erratic and irresponsible driving habits can wear down a transmission greatly.
Also, a transmission should have its fluid checked regularly as well as be flushed periodically. Keeping up on routine maintenance and ensuring that there is a proper level of transmission fluid at all times can go a long way to preserving a vehicle's transmission.
Transmissions can also go bad because well, perhaps they just aren't great transmissions. Some manufacturers are known for bad transmissions so be sure to research the specific year, make, and model of the vehicle you purchase. If it's prone to issues, consider saying yes to that extended warranty.
How long will a rebuilt transmission last?
Some transmission rebuilds can come with a warranty good for up to 3 years and unlimited miles, although a quality transmission rebuild can last much longer than three years. On the flip side, if you go the cheap route and cut costs, you could pay for a mediocre transmission rebuild that ends up quitting on you only months after the rebuild is complete.
Does a new transmission increase value?
Vehicles are usually depreciating assets, despite market peaks in recent years. A new transmission can help you sell your vehicle faster and can increase the value in the sense that it may not be running otherwise. However, in general your vehicle will not be worth more than other comparable ones on the market just because it has a new transmission.
Is it worth fixing a transmission?
If you drive a car that is extremely old, then a transmission repair could potentially cost more than the vehicle is worth. However, if you are driving a newer vehicle that has many years of use remaining, then you may want to consider paying for a transmission repair so that you can use the vehicle for years to come. You may want to seek professional advice to determine what's best for you and your car.
How Does Acorn Finance Compare?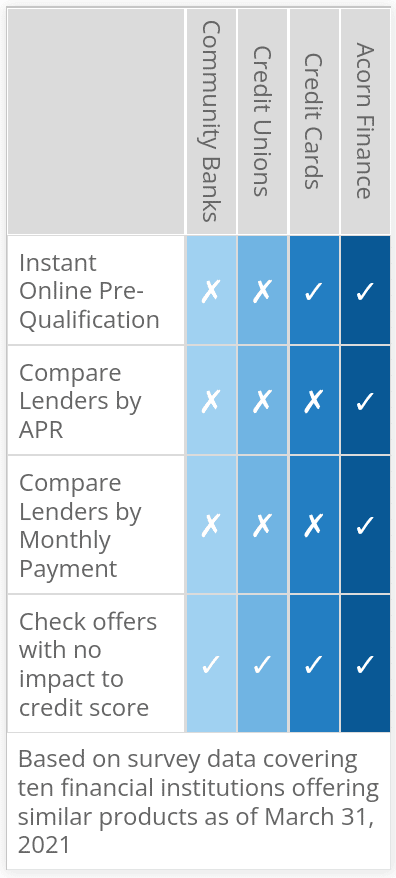 Compare Rates From Top Lenders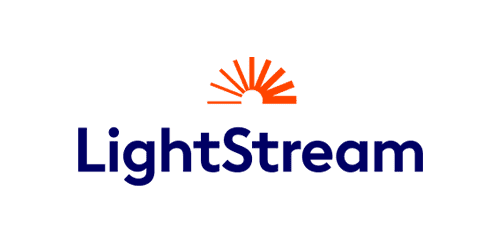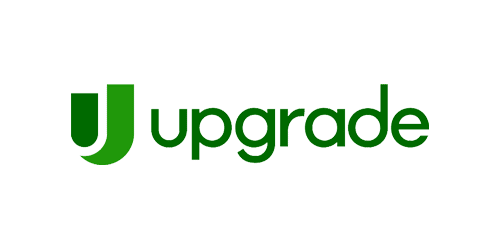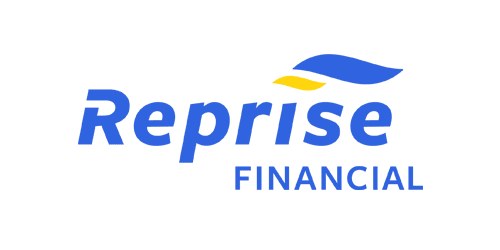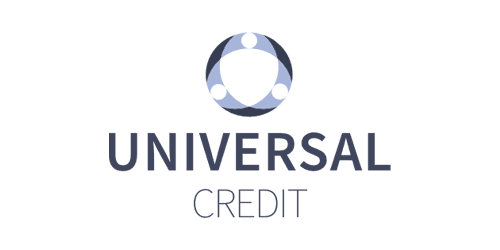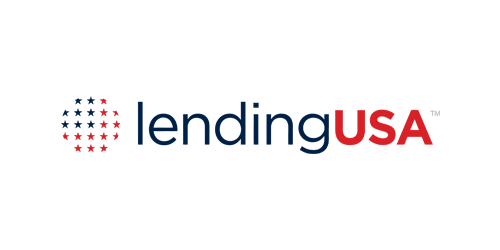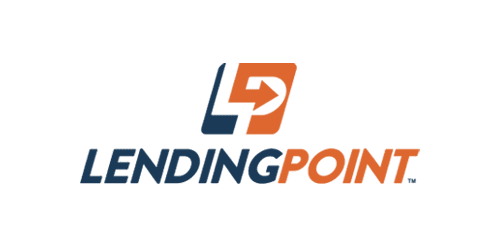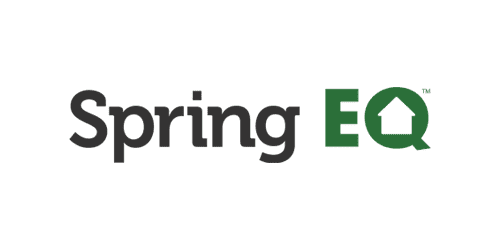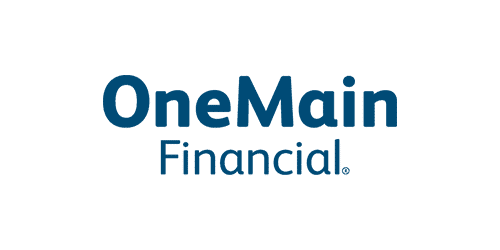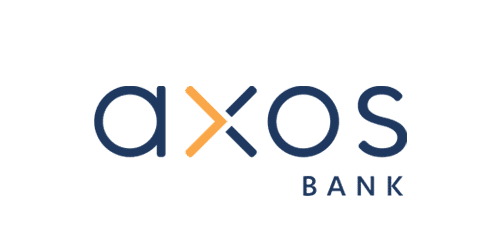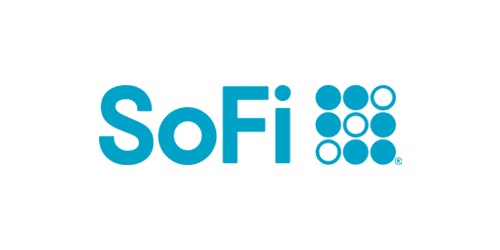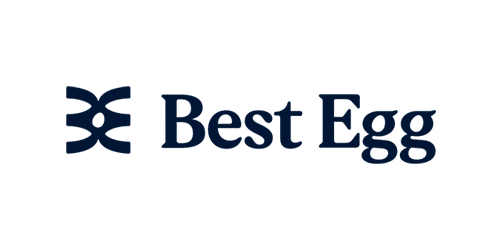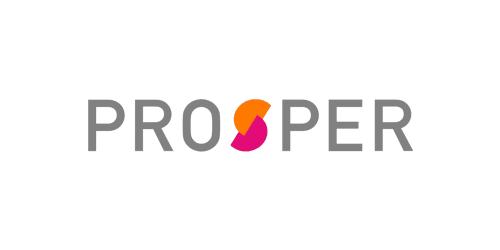 Are you a contractor?
Generate more revenue with Acorn Finance.
Offer customers the ability to finance their dreams with zero dealer fees.
Get Started
Popular Home Improvement Projects
Barn Financing Options
One home, endless possibilities
Personal Loan Information