670 Credit Score Personal Loan
Compare monthly payment options from several lenders in under 2 minutes.
Check Offers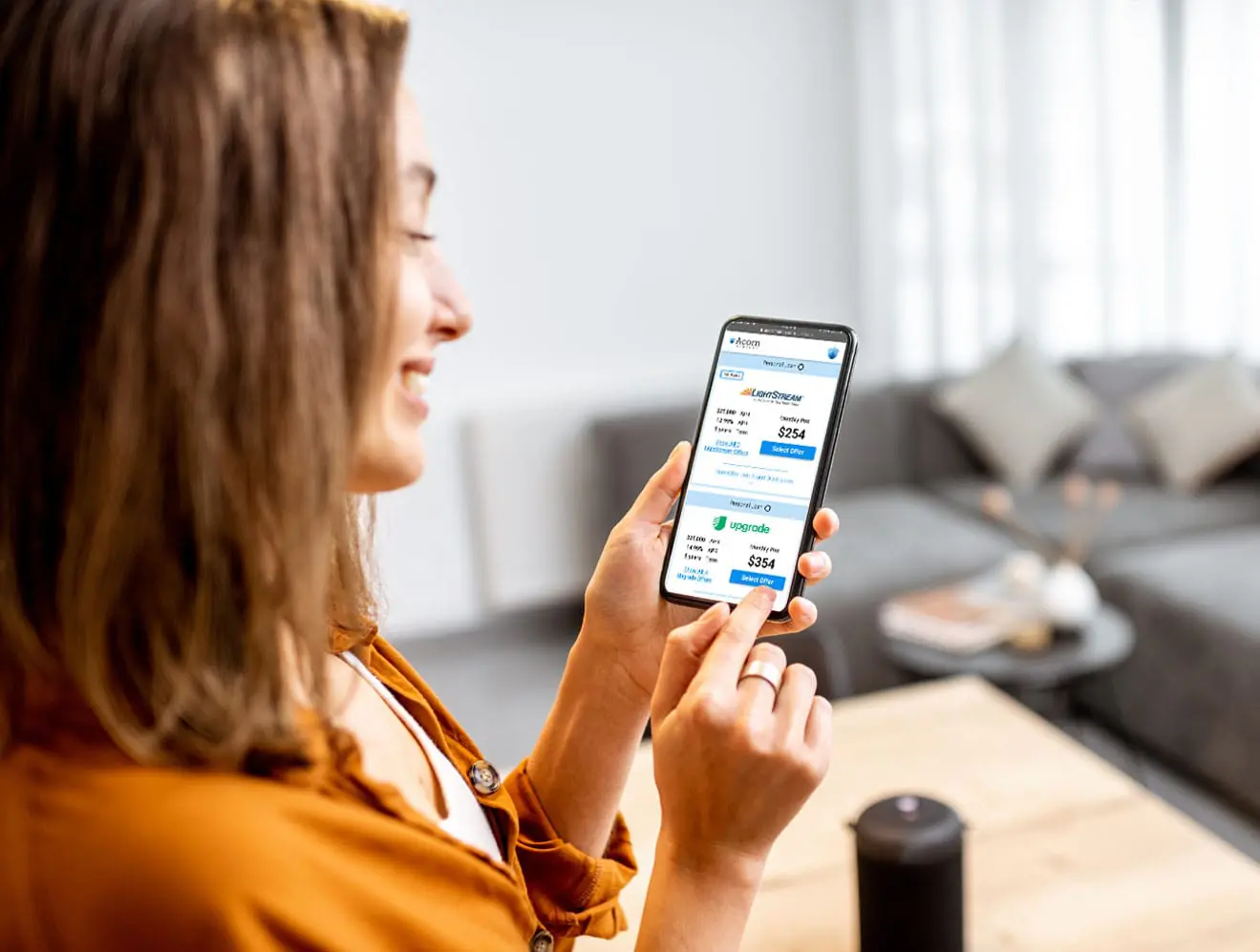 Loans for 670 Credit Score
How do you get a personal loan with a 670 credit score?
A personal loan for 670 credit score can be a great way to consolidate debt, finance a large purchase, or cover unexpected expenses. The best places to turn for a personal loan are banks, credit unions, and online lenders. We recommend checking offers from more than one lender before making a decision. In most cases, the personal loan process starts by getting prequalified.
To get prequalified most lenders will require that you submit an application or some information. Once you're prequalified, you may still need to submit additional information or documentation before being fully approved. If you're just shopping, prequalification status should let you know what to expect. Once you've chosen the offer you want to accept, you'll want to take the next steps to finalize the offer.
At Acorn Finance, you can see offers from multiple online lenders for free, all without impacting your credit score. Check Offers Today!
Check Offers
Quick. Simple. Secure.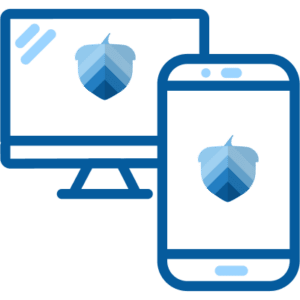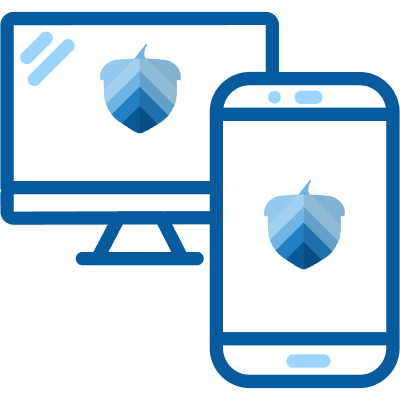 Fill out an easy online form to check for pre-qualified offers with no impact to your credit score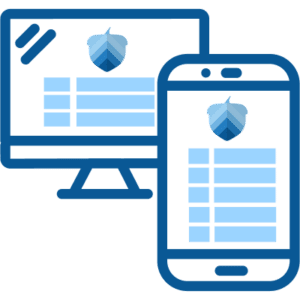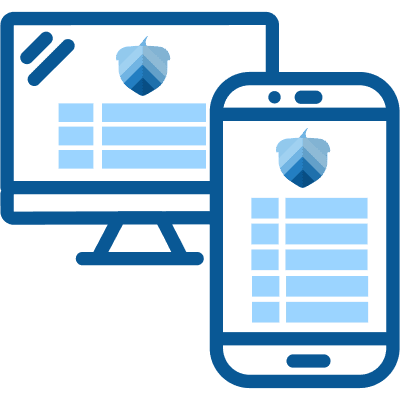 Compare terms and payment options to select the offer that's best for you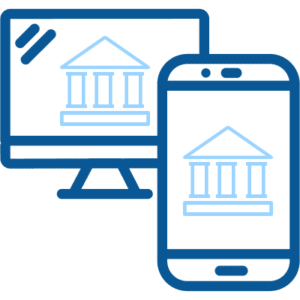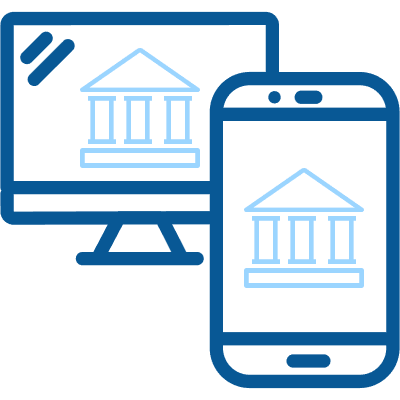 Complete your application on your selected lender's website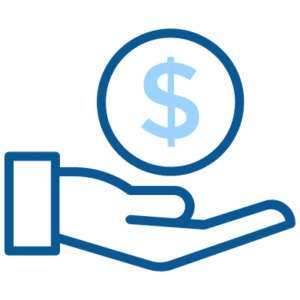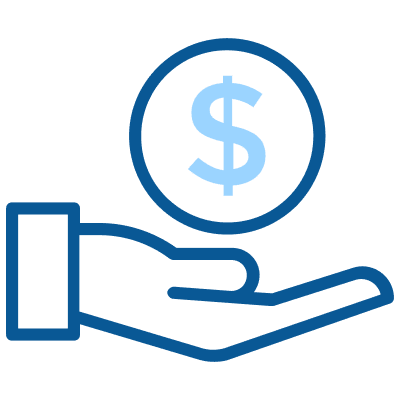 After your loan is approved, your funds should arrive within 1-2 business days2
Check offers
in seconds
Get pre-qualified for loan offers with an easy online form
Won't impact
credit scores
Checking offers will not impact your credit score
Competitive
payment options
Compare rates from our network of lenders
Receive
funds quickly
Same-day and next-day available for certain offers2
Compare Rates From Lenders in Our Network
Learn More About 670 Credit Score Personal Loan
If you have a 670 credit score, there are plenty of personal loan options available to you. A 670 credit score is considered a good credit score, and so you will likely be able to find a personal loan with favorable terms. With access to more personal loan options, it's even more important to compare options and shop around to find the best personal loan for a 670 credit score. So, what should you be aware of? Where should you go to find the best personal loan? Keep reading to find out everything you need to know about getting a personal loan with a 670 credit score.
Can I get a personal loan with a 670 credit score?
With a 670 credit score you should qualify for a personal loan. However, lenders typically consider additional factors. While a credit score holds the most weight typically, factors such as income, debt-to-income ratio, utilization, and so forth, can also be considered. These factors can also impact your credit score, so you can see how it all goes hand in hand. A good credit score falls in the range of 670 to 739. Before applying for a loan you should pull a copy of your credit report to see if there are any areas you can improve before applying for a loan.
How much can I borrow with a 670 credit score?
Loan amounts for 670 credit scores can vary. Keep in mind that a personal loan typically does not require collateral so your ability to repay will be analyzed. Lenders have their own minimum and maximum loan amounts. Just because a lender offers loans up to $50,000 or $100,000 does not mean you'll qualify for that just because you have a good credit score. Apply for the amount you need and see if the lender can offer the amount requested. If they can't they'll likely counteroffer for a smaller loan amount.
What are the advantages of a 670 credit score personal loan?
A 670 credit score personal loan can offer many advantages, including lower interest rates and monthly payments, as well as a higher loan limit. This can be extremely beneficial if you need to borrow a large amount of money.
In addition, a personal loan can help to improve your credit score. This can be useful if you are looking to take out a mortgage or another type of loan in the future. Of course, if you default on the loan it will impact your credit negatively.
Finally, a 670 credit score personal loan can help you improve your life financially. Whether you need to consolidate debt or make home improvements, a personal loan can provide the funds you need without providing collateral.
What are the disadvantages of getting a personal loan with a 670 credit score?
While borrowing money can help you overcome financial challenges, it can create other challenges. Borrowing money costs money, which is one of the biggest disadvantages. Personal loans can have high interest rates and other fees. In addition, taking on more debt can cause financial struggles down the road.
What do lenders consider when evaluating a potential borrower with a 670 credit score?
A credit score is one of the most important factors that lenders consider when evaluating a potential borrower. However, it's not the only one. Lenders can also look at factors like your payment history, debt to income ratio, income, employment, and so forth.
What are alternatives to 670 credit score loans?
While a personal loan can be used for just about anything, you may be curious about alternative loans.
One option is peer-to-peer loans. With this option, you borrow money from individuals or businesses rather than traditional financial institutions. The advantage of peer-to-peer lending is that it can often be easier to get approved than for a traditional loan. The disadvantage is that interest rates can sometimes be higher than with other types of loans.
Another option is to turn to friends or family members for a loan. Friends or family members may be willing to loan you money with little to no interest. Be careful with this option though as it may place a strain on your relationship.
What are the causes of a 670 credit score?
A credit score of 670 is considered to be good, but there are a number of factors that can impact your score and cause it to rise or fall.
One important factor is your payment history – if you have missed any payments or made late payments, this can lower your score. Another factor is the amount of debt you carry – a high debt-to-credit ratio can lower your score, while a low ratio can raise it.
Finally, the length of your credit history is also a factor – a longer history will generally lead to a higher score. By maintaining a good payment history and keeping your debt-to-credit ratio low, you can help to ensure a healthy credit score.
Can you get a 670 credit score for a personal loan online?
If you're looking for a personal loan with a 670 credit score, you may be able to find what you're looking for online. The internet opens up our options as consumers. With the increased competition online, lenders are encouraged to extend some of the most competitive offers. We highly recommend checking offers online. AtAcorn Financeyou can check personal loan offers from top national lenders with no impact on your credit score.
Is a 670 credit score loan worth it?
Your justification for a personal loan will be unique to your own circumstances. With a 670 credit score you should be able to get a personal loan with a decent interest rate. Therefore, it can easily make sense. If the loan will help you financially, it's probably worth it. However, if the loan is going to be difficult to repay or cause other problems, it may not be worth it.
Closing Thoughts
If you have a 670 credit score, you should qualify for a personal loan. The loan can be just what you need to get your finances back on track. If you decide to take out a loan, be sure to use the funds wisely. Personal loans are often used for home improvements or debt consolidation, which are two great ways to use them. When it comes to securing the best personal loan offers, you can count onAcorn Finance. With a network of top national lenders, you can access personal loan offers within 60 seconds or less. The best part – your credit score will not be impacted by checking offers. Once you've compared offers, simply choose the one that's best and complete the process with the lender. Our lending partners can offer personal loans up to $100,000, depending on credit score.
Unlock the best personal loan offers with no impact on your credit score. . . inquire today!
500 Credit Score Personal Loans
510 Credit Score Personal Loans
520 Credit Score Personal Loans
530 Credit Score Personal Loans
540 Credit Score Personal Loans
550 Credit Score Personal Loans
560 Credit Score Personal Loans
570 Credit Score Personal Loans
580 Credit Score Personal Loans
590 Credit Score Personal Loans
600 Credit Score Personal Loans
610 Credit Score Personal Loans
620 Credit Score Personal Loans
630 Credit Score Personal Loans
640 Credit Score Personal Loans
650 Credit Score Personal Loans
660 Credit Score Personal Loans
670 Credit Score Personal Loans
680 Credit Score Personal Loans
690 Credit Score Personal Loans
700 Credit Score Personal Loans
710 Credit Score Personal Loans
720 Credit Score Personal Loans
730 Credit Score Personal Loans
740 Credit Score Personal Loans
750 Credit Score Personal Loans
800 Credit Score Personal Loans
Compare Rates From Top Lenders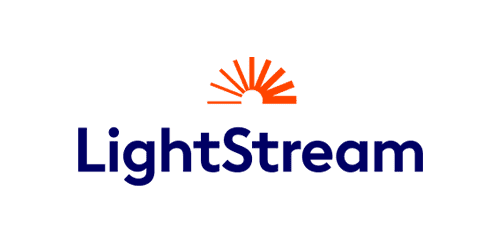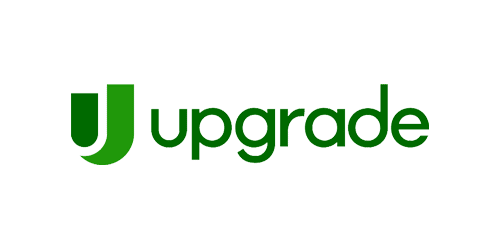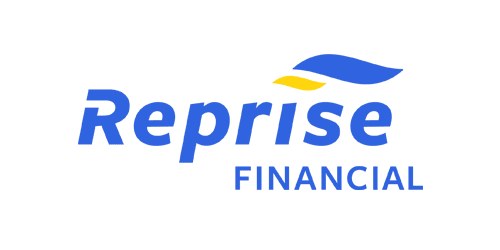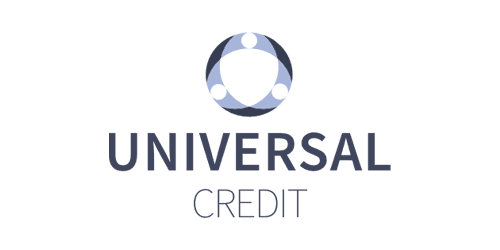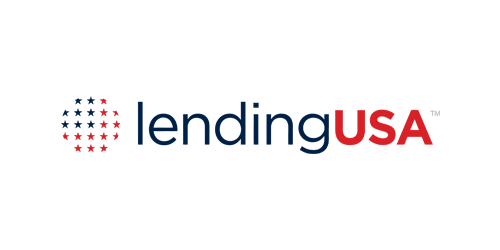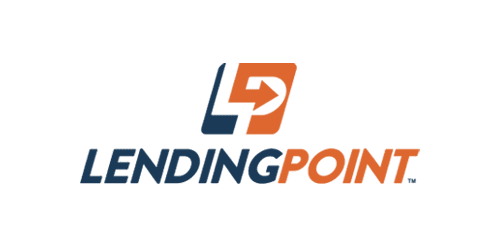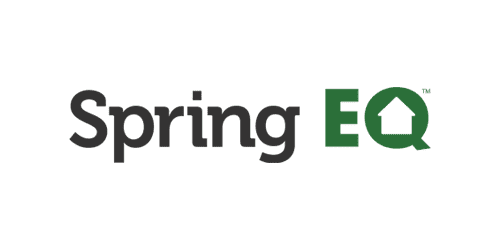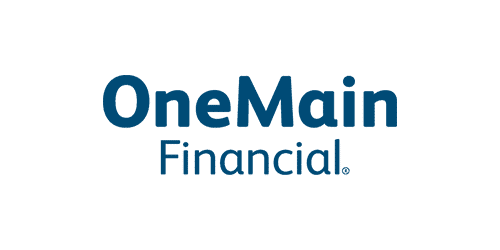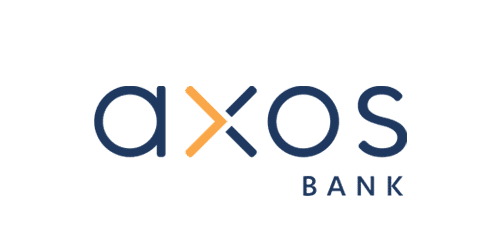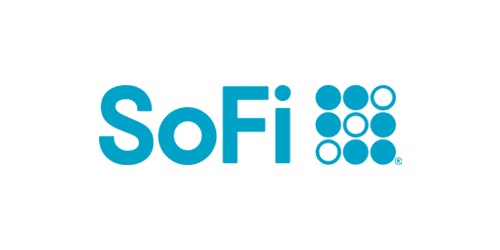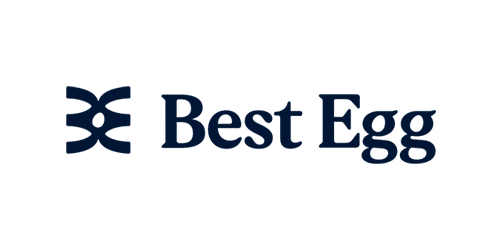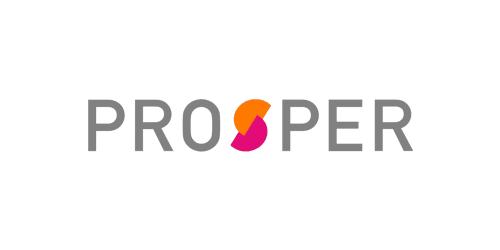 Are you a contractor?
Generate more revenue with Acorn Finance.
Offer customers the ability to finance their dreams with zero dealer fees.
Get Started
Popular Home Improvement Projects
Barn Financing Options
One home, endless possibilities
Personal Loan Information