Patio Furniture Financing
Compare monthly payment options from several lenders in under 2 minutes.
How much would you like to finance?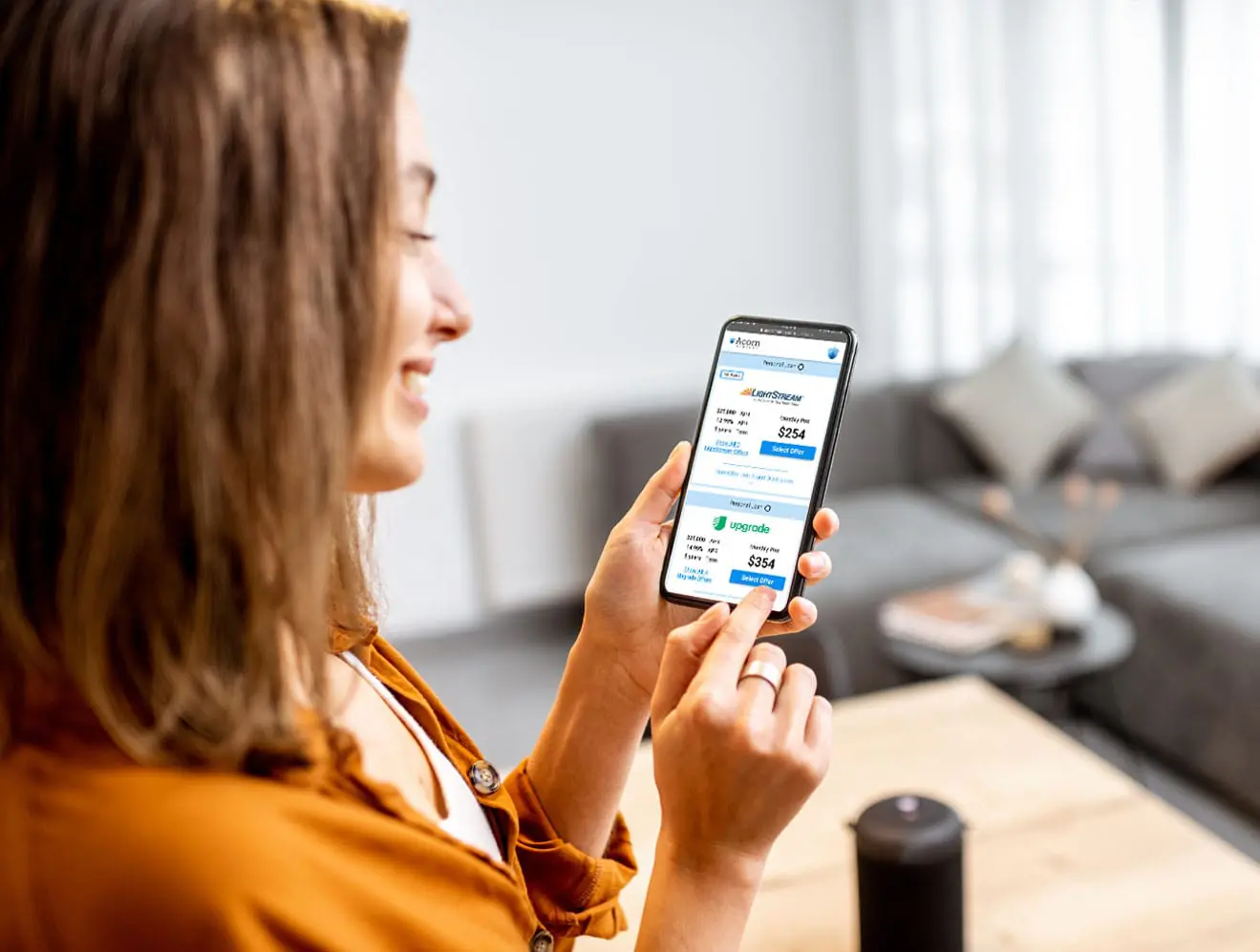 Finance Patio Furniture
Patio furniture financing is available for homeowners, renters, and just about anyone that wants to buy now pay later outdoor furniture.
Check Offers
Quick. Simple. Secure.
How To Apply For Patio Furniture Financing
How To Get Finance For Home With Acorn Finance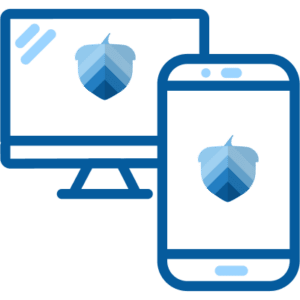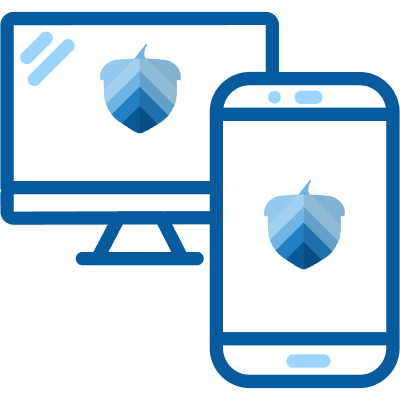 Fill out an easy online form to check for pre-qualified offers with no impact to your credit score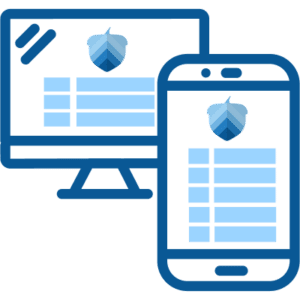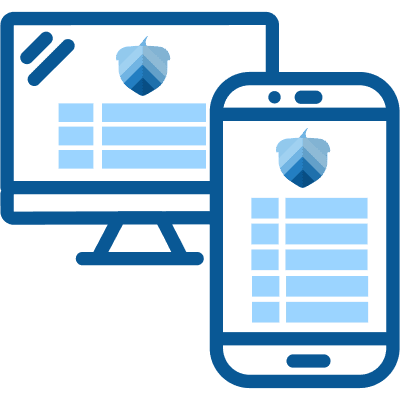 Compare terms and payment options to select the offer that's best for you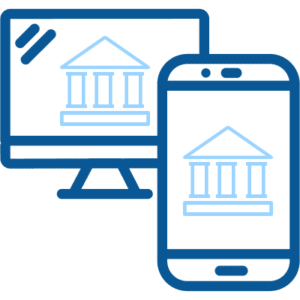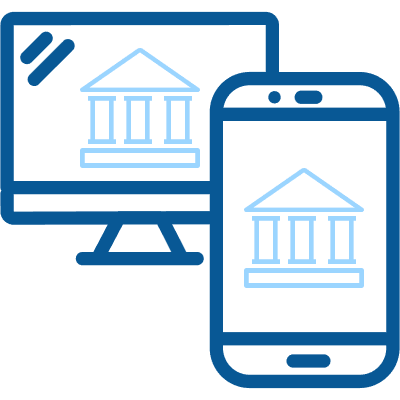 Complete your application on your selected lender's website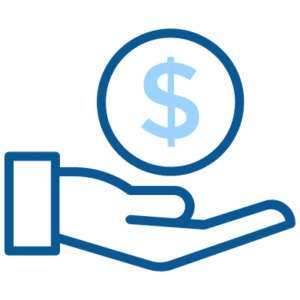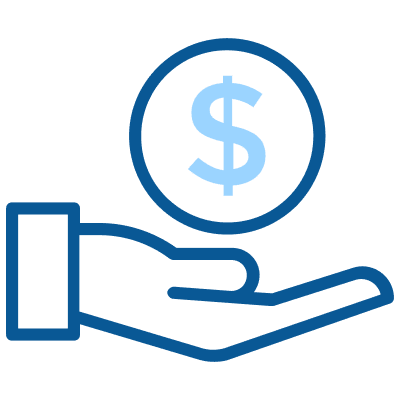 After your loan is approved, your funds should arrive within 1-2 business days2
Check offers
in seconds
Get pre-qualified for loan offers with an easy online form
Won't impact
credit scores
Checking offers will not impact your credit score
Competitive
payment options
Compare rates from our network of lenders
Receive
funds quickly
Same-day and next-day available for certain offers2
Compare Rates From Lenders in Our Network
Learn More About Patio Furniture Financing
Can you finance patio furniture?
Yes, you can finance patio furniture. Let's say you have just installed a new backyard patio or built a wrap-around deck that looks amazing. There is only one problem. You have no furniture for this lovely new living space you have just created.
Shopping for outdoor furniture is fun and there are so many options out there. The first thing you should think about when it comes to your new furniture is, do you have coverage on your outdoor living space.
If your patio or deck is uncovered, you may need to make sure you purchase outdoor furniture that can withstand the weather exposure. Other than weather exposure concerns, you are entirely free to get any kind of furniture according to your taste. When you decide to use financing, you present the opportunity to expand your budget. Investing in the right kind of quality patio furniture can reduce the need to replace it in the near future.
When you use patio furniture financing, you can eliminate the worry about the upfront costs. While some retailers may offer financing, the payment terms may not be favorable for expensive purchases. In some cases, a personal loan can make sense for financing patio furniture and or home improvements. Perhaps you have been thinking about a new deck. But if you build the new deck, you will need new furniture. It's possible that you may qualify for a personal loan that can provide the funds for the new deck as well as the patio furniture. At Acorn Finance you can check personal loan offers within 60 seconds or less with no impact to your credit score.
Can you finance any outdoor furniture?
Sure you can. With a personal loan, you do not have to worry about proving to the lender that you are purchasing a certain caliber of outdoor furniture or anything like that. The lender does not need to have you specify what you are using the funds for. You can just say it's for general home improvements and upgrades.
Benefits of financing outdoor furniture
There are numerous benefits to financing outdoor furniture. The first and most obvious benefit is you get to keep your savings account untouched. Second, you can avoid using high-interest credit cards. Lastly, you can afford to increase your budget a little bit since you will be paying for the furniture over time rather than all at once.
Downsides to financing outdoor furniture
There are not too many downsides to financing outdoor furniture. Obviously, when you use outdoor furniture financing, you are taking on more debt. This may be seen as a downside. In addition, you may have to pay interest to borrow the money, which can also be a downside.
If you choose to use promotional financing, there may seem like there is no downside. However, there can be a big downside if you fail to repay the loan within the promotional period. In some cases, the interest will still be accumulating during the 0% APR duration, however, you will not have to pay it if you complete the loan in time. If you do not, sometimes you may have months worth of interest at a rate of 29.99% (give or take) all due at once.
Using a personal loan can allow you to lock in a low-interest rate, depending on your credit score, with no surprises or hidden fees.
Who finances outdoor furniture?
Anybody who qualifies for outdoor furniture financing can finance it. A wide range of individuals choose to finance outdoor furniture. From the extremely wealthy to paycheck to paycheck households, there is no stereotype for who and who does not finance outdoor patio furniture.
What is the best month to buy outdoor furniture?
According to some, the best month of the year to purchase new outdoor furniture is October. Usually starting after Labor Day in September, stores start trying to offload their inventory for the year to make way for new models. The discounts should start appearing in September, but the biggest slash in prices may be evident in October. It is not uncommon to start seeing 50 or even 70% off signs popping up on showroom floors.
The worst time is usually spring and summer when most people will be looking for new furniture. The exception might occur over the 4th of July, where stores like to announce large sales for the holiday weekend.
Can I finance a patio furniture set?
Yes, you can finance a patio furniture set just like you would for any type of outdoor furniture. There is not a distinction between the two.
What patio furniture lasts the longest?
The longest-lasting outdoor furniture is wrought iron. Wrought iron furniture is made by carving, molding, and styling with heating. Iron is long-lasting, extremely durable, and weather resistant. This type of furniture is extremely heavy and sturdy and it will never be pushed around by the wind like plastics or other materials.
Wrought iron furniture can offer a classic and elegant look for your patio or deck that should last you decades.
A few other materials worth exploring are cast aluminum, teak wood, extruded aluminum, all-weather wicker, Shorea wood, cast iron, and glass.
Each one has its pros and cons but they do offer another solution if wrought iron is not your thing.
Remember, the material type you need for your patio furniture to last a long time, really comes down to where you live. If you live in a dry climate state like Arizona, you can get away with much more material types than if you live in snowy and rainy Chicago.
Is expensive outdoor furniture worth it?
In some situations, expensive outdoor furniture can be worth it if it lasts as long as the brand says it will. You will want to make sure you do your research, however. A quick internet search and you can see postings by individuals that were suckered in by a brand claiming they had the newest "forever" outdoor furniture.
Make sure you read customer reviews from third-party neutral websites. There are a lot of people out there buying patio furniture, so there should be tons of reviews for you to comb through to make sure you are making an informed decision.
Why is outdoor patio furniture so expensive?
Outdoor patio furniture can be generally expensive for two reasons. The first is the material. Many patio furniture sets are constructed from expensive materials to help protect them from the elements. You are probably going to want a material that is strong, durable, and that is weather resistant. Some materials can be weather resistant. Others can be strong but will succumb to water exposure over time. The perfect balance between overall strength and weatherproofing material can be expensive.
The second factor to determining whether your patio furniture is expensive or not is how it is assembled. Many of the higher-end brands pay people to hand assemble and sometimes even hand make the furniture. Skilled laborers are working in these factories and getting paid to cut the slats for an outdoor table, to round off the corners of an armrest, and to hand assemble each individual piece of furniture. Even if the labor only involves the assembly, and all the pieces are machine-made, it takes time for these patio pieces to be put together. Patio furniture labor can be quite expensive since it requires skill and precision to assemble the furniture for increased stability.
Can you finance Polywood furniture?
Yes, you can easily finance your Polywood outdoor furniture purchase by securing a personal loan through Acorn Finance. No matter how much your Polywood furniture may cost, you can get a personal loan to cover the upfront purchase. If you are interested in financing a Polywood furniture purchase, you should get an idea of how much you are going to spend on your new furniture set. Once you know how much you need to borrow, simply go to the Acorn Finance website and see if you can prequalify for the purchase amount.
Do Polywood chairs get hot in the sun?
Overall, Polywood chairs do not get hot. The material is specifically designed to not absorb sunlight and to remain cool to the touch throughout the summer months. That being said, it is still recommended that you do not leave your Polywood furniture in direct sunlight for long periods of time, if possible. Any less sun exposure is always best.
When browsing online reviews of Polywood furniture, there has been some chatter about the black colored chairs becoming a bit hot after sitting in direct sunlight for long periods. People with other colors other than black have reported that their chairs have remained moderately cool even after direct sun exposure.
Does Polywood ever go on sale?
According to the Polywood website, normally Polywood furniture never goes on sale or promotion. The company states that they pride themselves in the quality of their product and already offer prices that are reasonable for both the company and the consumer.
What are the best brands of outdoor furniture?
The outdoor furniture market is extremely competitive and there are many brands that create all-around quality products. That is why it is difficult to explicitly state which brand is the absolute best. However, we can give some recommendations sometimes for certain brands that might be best for some consumers.
For example, which is the best budget brand. Which brand is the best for longevity? If you live in a cold-weather state, which brand holds up after being exposed to a harsh winter? These are the important questions that people looking to purchase new outdoor furniture might want to be answered. Let us try to answer a few of these questions and offer some recommendations.
Harmonia Living
If you are looking for a brand that offers the best quality with the most affordable pricing, you should look into the brand Harmonia Living. Harmonia Living has built a reputation of being priced directly in the middle of most people's outdoor furniture budgets. They are not cheap, they are not expensive, they are priced in the middle range and they can still provide some of the same quality features you may see in the high-end brands.
For example, Harmonia Living has many different collections with various designs. This gives consumers a wide variety of selections to choose from that will allow them to find some outdoor furniture that will fit any outdoor living space perfectly. All the furniture is constructed from powder-coated aluminum frames and high-density polyethylene wicker. Both materials are known to be extremely durable and resistant to scratches and scuffs. Harmonia Living is also known for its furniture being made to resist UV light to keep the color and integrity of the furniture longer.
Klaussner Outdoor
Klaussner has been in the upholstery business since 1963 and has built quite a reputation in the furniture business. In 2014, Klaussner decided to create an outdoor furniture division to expand their business and to provide consumers with quality outdoor furniture made with the same design principles that made them famous for indoor furniture. If you are looking for outdoor furniture that will hold up over time, Klaussner is now famous for its realisTEAK synthetic wood material that offers outdoor furniture that is water-resistant and stain-proof while providing an elegant wood look.
Brown Jordan
If budget is not a major concern of yours, look into the brand Brown Jordan. Brown Jordan offers the best overall product with the most design options. They have over 30 unique collections to choose from and they continue to win awards each year for innovation, design, and quality. They have many offerings from a handful of materials including tubular aluminum, vinyl, and teak wood.
There are many brands of outdoor furniture out there that can fit into everyone's budget. When shopping for outdoor furniture, the main things you should be looking at are online customer reviews detailing the durability and sturdiness of the material, as well as the material types. Material is everything, especially if you live in an area with lots of precipitation and/or snowfall.
Closing Thoughts
Having high quality and attractive outdoor furniture is instrumental to putting the final touches on a beautiful outdoor living space. You will want something functional as well as aesthetically pleasing. You will also want something that will last you at least a few years to make sure you get what you paid for. If you feel as if your budget is holding you back from purchasing high quality, long lasting, and aesthetically pleasing patio furniture, you may need to use financing. In some cases, you may only need to borrow a few hundred dollars. However, in some cases you may need to borrow $1,000 or more. By now we hopefully have encouraged the importance of comparing outdoor furniture financing offers. At Acorn Finance, you can submit one application and receive loan offers in 60 seconds or less with no impact to your credit score.Acorn Finance has trustworthy lending partners that can offer APRs as low as 6.99% depending on your credit score.
Looking to finance outdoor furniture? Check offers with no impact to your credit score!
How Does Acorn Finance Compare?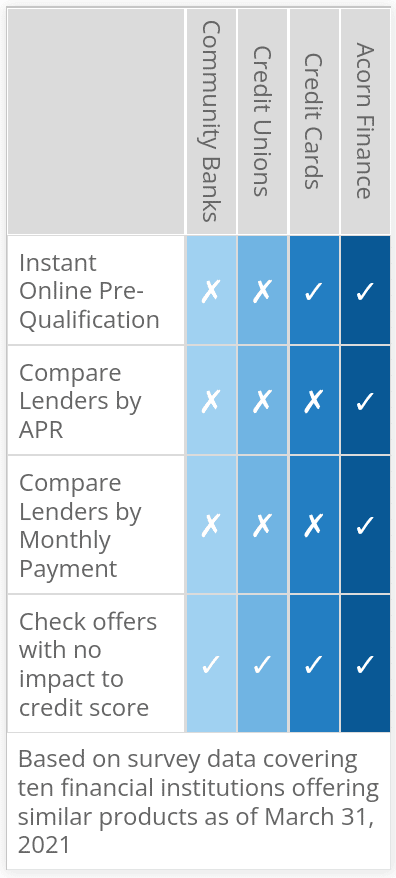 Compare Rates From Top Lenders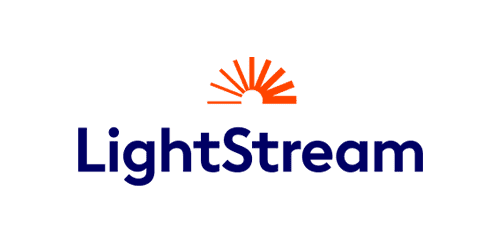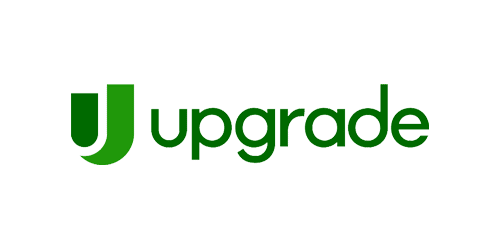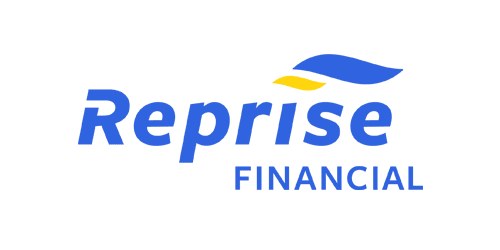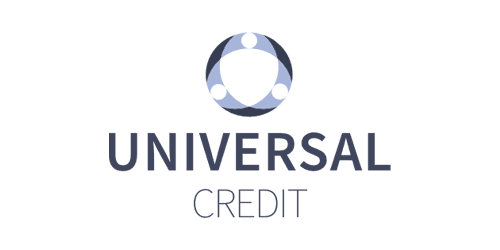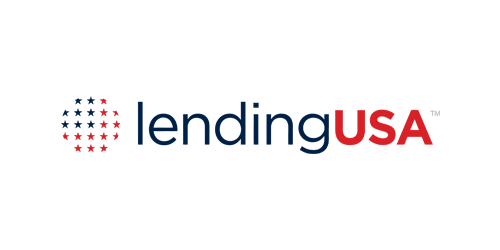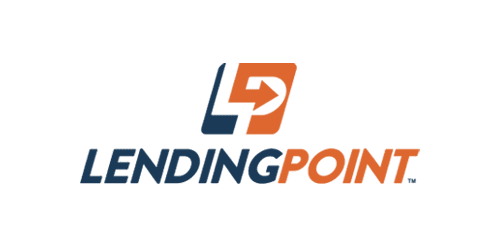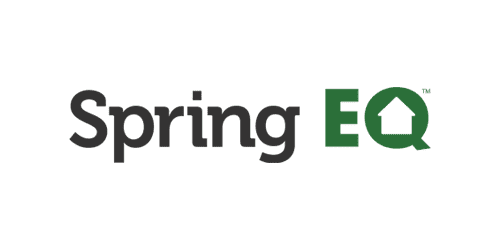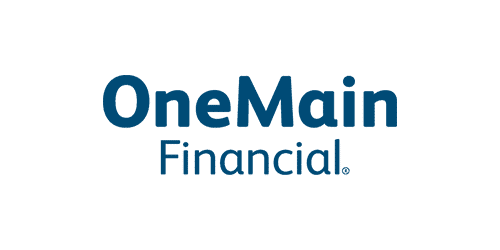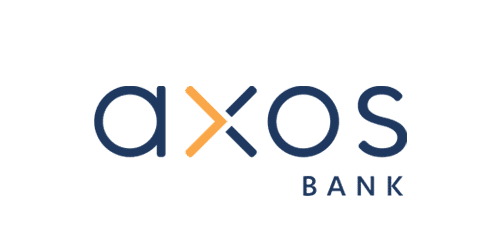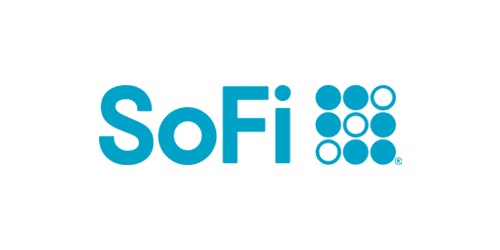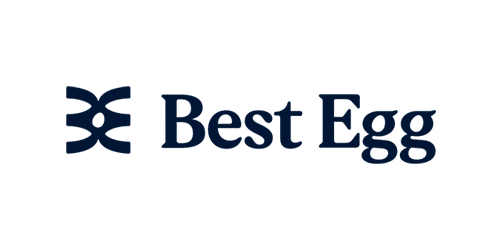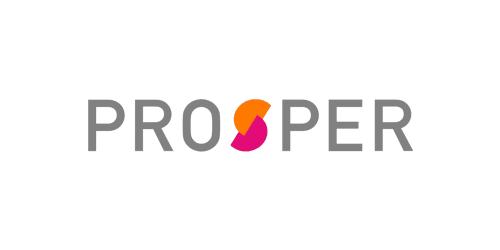 Patio Furniture Loan Calculator
Are you a contractor?
Generate more revenue with Acorn Finance.
Offer customers the ability to finance their dreams with zero dealer fees.
Get Started
Popular Home Improvement Projects
Barn Financing Options
One home, endless possibilities
Personal Loan Information