First-Time Home Buyer Down Payment Options
Compare monthly payment options from several lenders in under 2 minutes.
Check Offers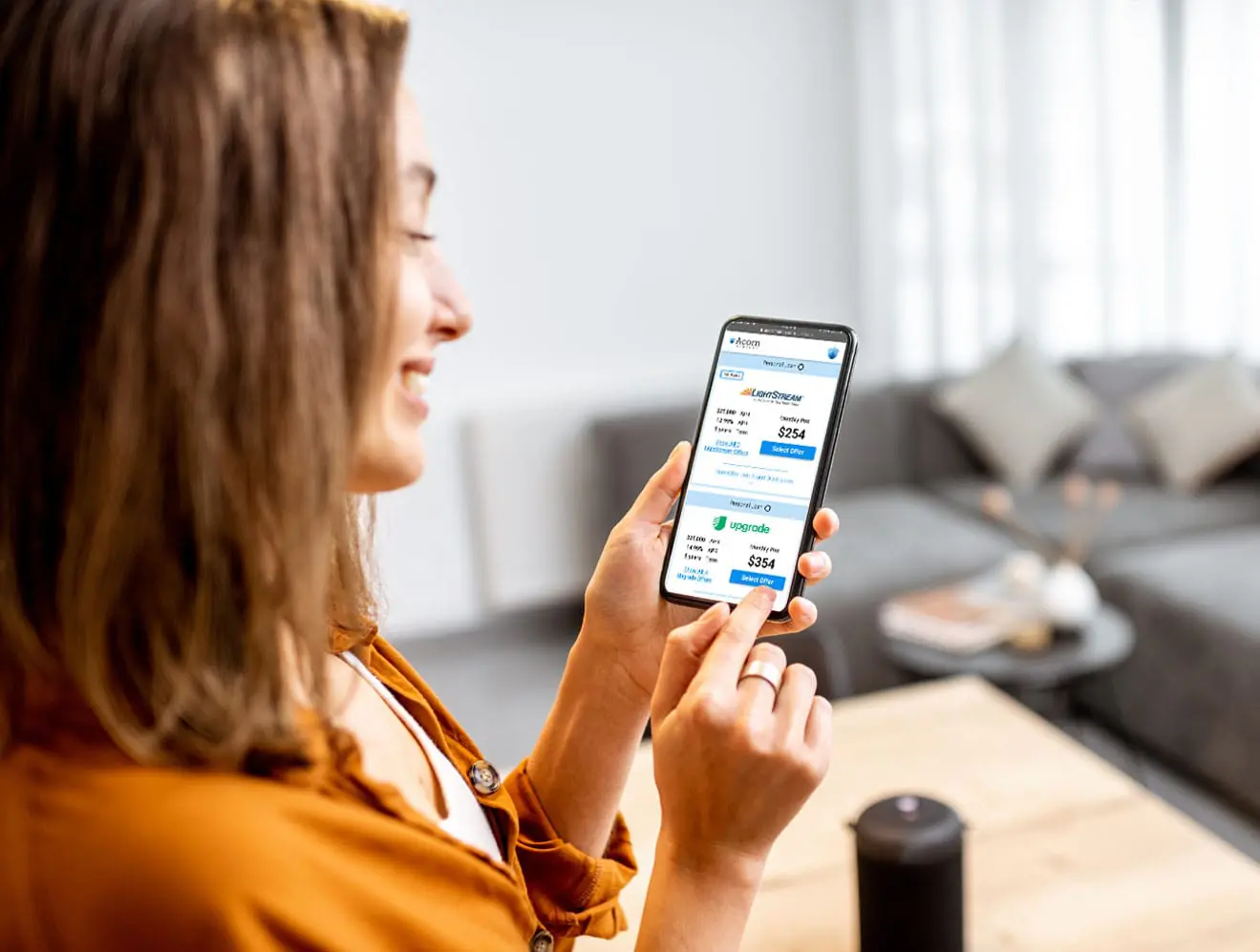 First-Time Home Buyer Down Payment Assistance
You and your spouse are thrilled. You have been saving your money for the last couple of years in anticipation of purchasing your first home. Did you know that you could also qualify for first time home buyer down payment assistance?
There are many first time home buyer programs and grants available to you to help you make your first real estate purchase. Programs and grants are available to help you with your down payment or closing costs. Some offer deferred interest or interest subsidies. Some even have loan forgiveness programs that can get a portion of your debt canceled if you stay in your home for a certain period of time.
Check Offers
Quick. Simple. Secure.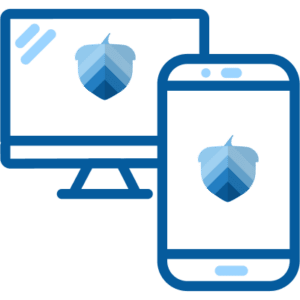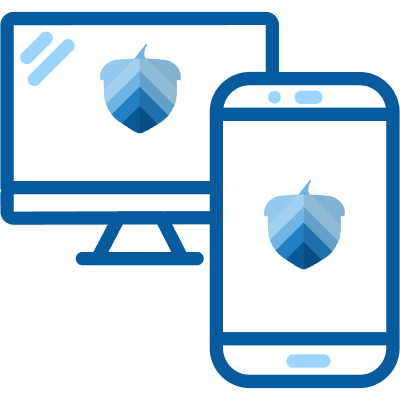 Fill out an easy online form to check for pre-qualified offers with no impact to your credit score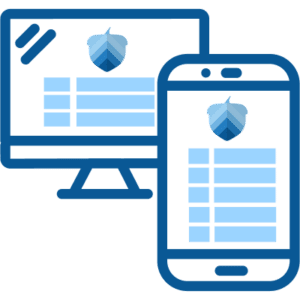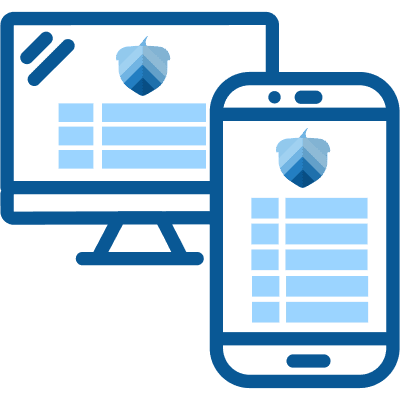 Compare terms and payment options to select the offer that's best for you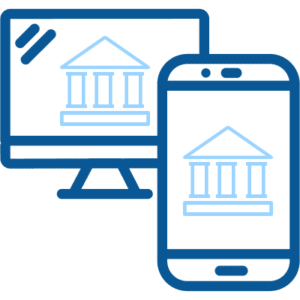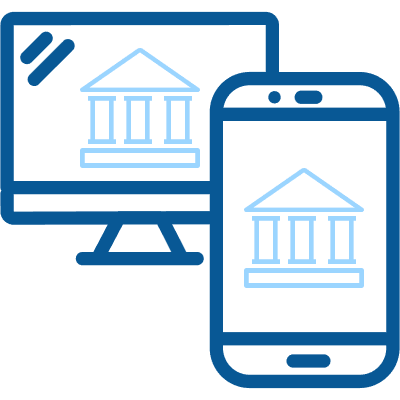 Complete your application on your selected lender's website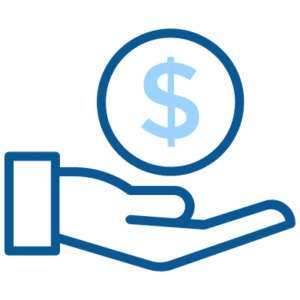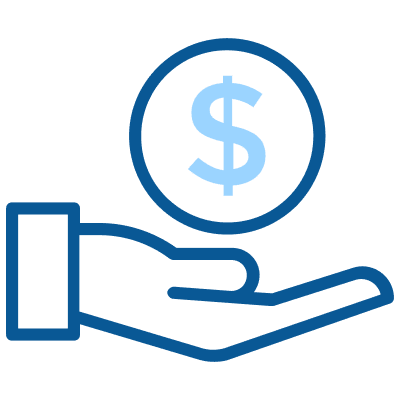 After your loan is approved, your funds should arrive within 1-2 business days2
Check offers
in seconds
Get pre-qualified for loan offers with an easy online form
Won't impact
credit scores
Checking offers will not impact your credit score
Competitive
payment options
Compare rates from our network of lenders
Receive
funds quickly
Same-day and next-day available for certain offers2
Compare Rates From Lenders in Our Network
Learn More About First-Time Home Buyer Down Payment
All of these programs and grants can either be offered at the state or federal level, so you will want to make sure you are doing your due diligence to see what programs you can qualify for.
In some cases, it may not be possible to qualify for a grant or first time home buyer program. However, you may be able to use a personal loan to provide the funds you need to have a down payment to purchase a home.
What is the minimum down payment for a first-time homebuyer?
Aside from special circumstances where someone might be able to secure a home loan with zero down, most lenders will require, at a minimum, a 3% down payment to qualify for a conventional mortgage. It is recommended that you actually have a downpayment closer to 20% to secure the lowest interest rate and most favorable terms.
If you would like to take out an FHA loan, you will need a minimum down payment of 3.5 or 10% depending on your credit score. With a credit score of 580 or above, you may need only 3.5% down. A score between 500 and 580 and you may need 10% down.
If you are or have been a military service member, you may qualify for a 0% down VA loan.
Looking at homes in rural areas? If you meet the income limits, you could qualify for a USDA loan to purchase a home in an area with a population under 20,000 people.
Which loan is best for first-time homebuyers?
Whether you are purchasing your first home or your last home, you will want to explore all loan types to find out which loan is best for you. This includes both conventional loans and government back mortgages.
You will want to avoid subprime housing loans at all costs. As a first time buyer you should do plenty of research before applying for a loan.
How much do you need for a down payment on a $300,000 house?
A mortgage of $300,000, depending on your local housing market, should afford you a decent single-family home. If you are looking to put 20% down, you will need to save up $60,000. Remember, you should have an additional 5% saved up to cover closing costs and moving expenses. In some cases, the seller or lender may provide an allowance to cover closing or moving expenses, but don't expect this.
If you qualify for an FHA loan with a credit score of 580 or more, you may only need a down payment of 3.5%, or $10,5000.
How much is a downpayment on a house in 2021?
Lenders typically require a 20% down payment on the purchase of a new home in 2021. If you agree to pay more than a home appraise for, you may have to increase your down payment. With the limited supply of homes on the market and demand soaring, some homebuyers are being forced to pay premium prices.
How much do I need to make for a 250k mortgage?
There are many factors to consider when determining the salary requirements for securing a mortgage for $250,000. Factors include whether it is a 15 or 30-year mortgage, the interest rate, and the total amount available for a down payment.
For example, if you are looking to secure a 30-year mortgage for $250k with an interest rate of 4.5% and a down payment of $10,000, you may be required to prove an annual income of $63,868 to qualify.
What should you not do before buying a house?
There are several critical things to avoid before buying a new house that may make it more difficult for you to qualify or which may affect which interest rates you can qualify for and how much of a down payment you need. Some of these things that you should avoid might move you from a good credit score from a mortgage to a not-so-good credit score.
Do not disrupt your credit score with any "hard inquiries".
Do not open a new line of credit like a personal loan or new credit card.
Do not miss any bill payments.
Do not move large sums of money around between accounts or make any large investments or purchases.
Do not change jobs.
Do not buy or lease a new car.
Avoiding these 6 major events can help keep your credit score at the level it is currently at or help it increase. You do not want any hiccups to arise while you are shopping for and securing financing for a new home.
Can I buy a house with a $10,000 deposit?
Yes, if your credit score is high enough, some lenders will let you take out a mortgage for as little as 3% down. $10,000 is a 3% down payment of a mortgage of $333,333.
What bank is the easiest to get a mortgage?
As a first time home buyer you'll want to find a trusted mortgage provider to guide you through the process. Some lenders specialize in helping first time buyers secure mortgages. Other lenders may prefer a more established borrower. As you start searching for the right place to apply, you should ask friends, family, or a credible real estate agent if they have any recommendations. In addition you may want to consider:
Quicken Loans
Ally Bank
Chase Bank
Bank of America
Navy Federal Credit Union
Truist
Which bank is the best for home loans?
Many banks offer competitive interest rates and terms and conditions out there. The lending market is fiercely competitive, even for first-time buyers. Home loans or mortgages are secured loans that usually require a down payment. If you default on the mortgage, the lender can repossess the home and sell it to recoup some or all of their money. In some cases, they may even profit on the sale. Since the bank has collateral, their risk is decreased. In addition, real estate usually appreciates in value whereas a vehicle may only depreciate. Any of the banks listed above should be able to help a first time buyer qualify for a home loan.
Closing Thoughts
The day you get the keys to your very first home, is a day you have probably envisioned for a long time. Your hardwork has paid off. Purchasing a home is a smart investment that can help you build equity and give you an asset that will remain in your family for as long as you would like.
If you are a first time home buyer, you should explore all the grants and programs available to you on both the state and federal levels. In some cases, homebuyers may use a personal loan to come up with extra cash for a down payment. Alternatively, personal loans can be an easy way to borrow money for home improvements. As a new homeowner, you are sure to have a few home improvement projects on your list. Regardless of your motivation, if you need a personal loan for any reason you can check offers at Acorn Finance with no impact to your credit score.
Can a personal loan help you? Check offers with no impact to your credit score!
Compare Rates From Top Lenders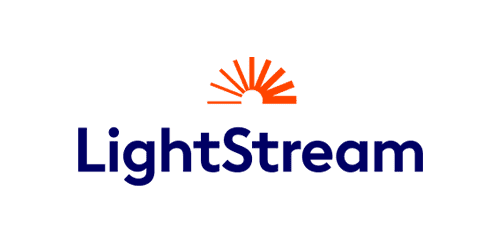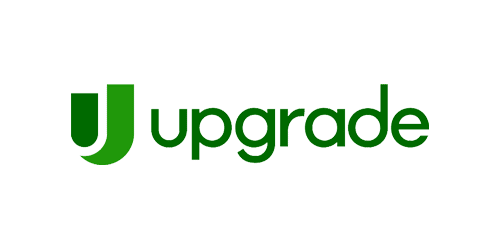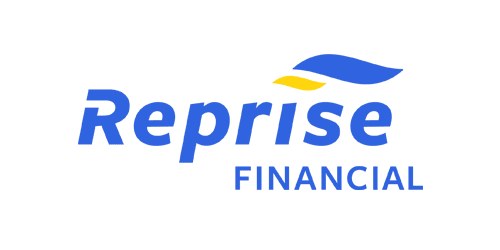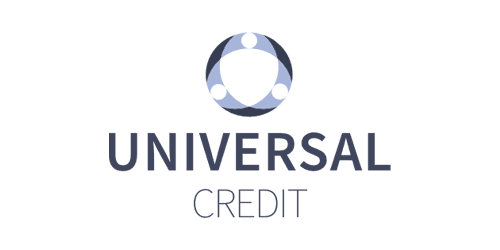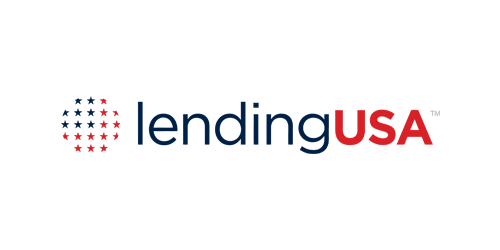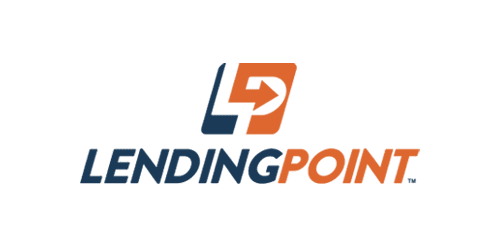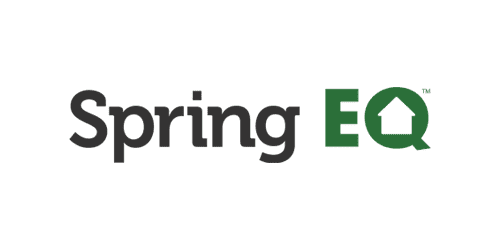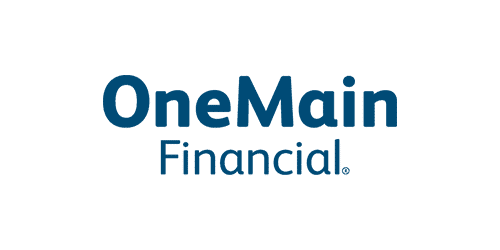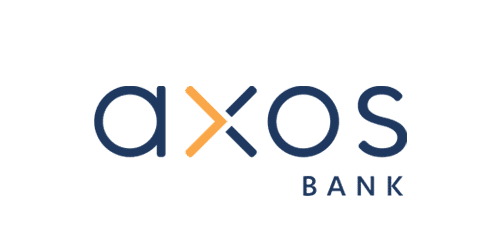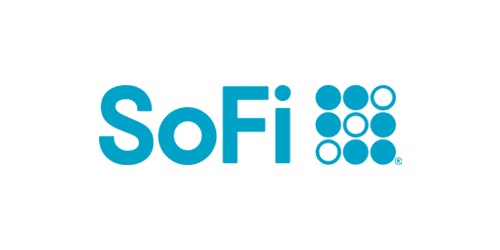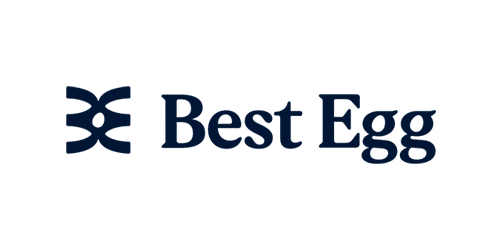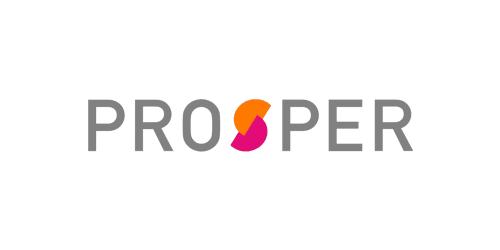 Are you a contractor?
Generate more revenue with Acorn Finance.
Offer customers the ability to finance their dreams with zero dealer fees.
Get Started
Popular Home Improvement Projects
Barn Financing Options
One home, endless possibilities
Personal Loan Information