Personal Loan for Nurses
Compare monthly payment options from several lenders in under 2 minutes.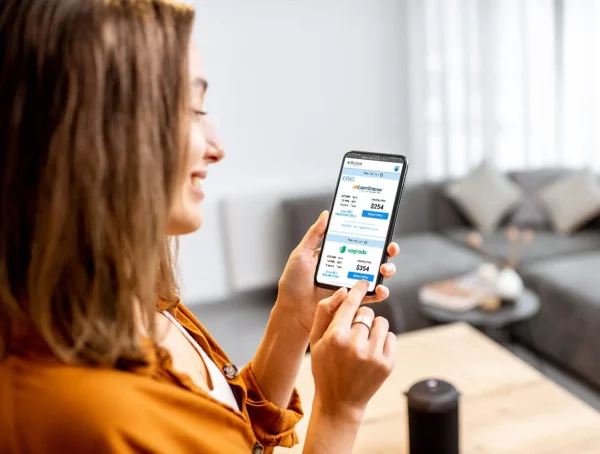 Loans for Nurses with Good or Bad Credit
Personal loans for nurses are available and as a nurse, you should have some advantages when qualifying. If you are an employed nurse, stable income and employment should help you qualify for lower interest rate personal loans.
How To Apply For Personal Loan for Nurses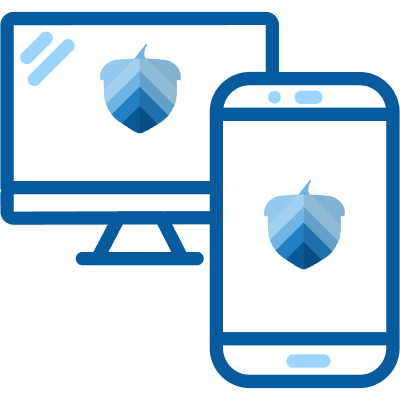 Fill out an easy online form to check for pre-qualified offers with no impact to your credit score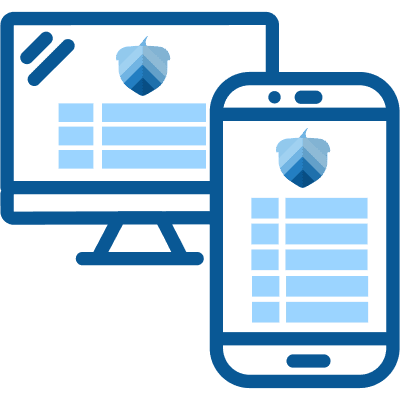 Compare terms and payment options to select the offer that's best for you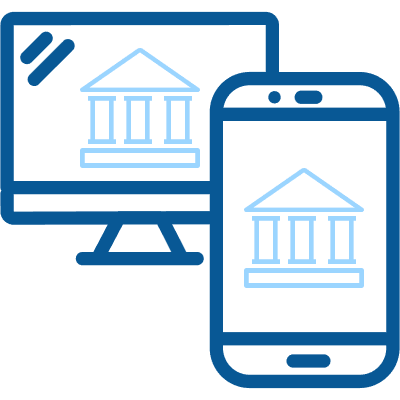 Complete your application on your selected lender's website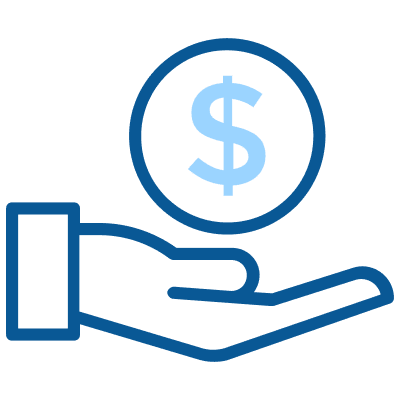 After your loan is approved, your funds should arrive within 1-2 business days2
Check offers
in seconds
Get pre-qualified for loan offers with an easy online form
Won't impact
credit scores
Checking offers will not impact your credit score
Competitive
payment options
Funding up to $100,000 and APRs as low as 6.99%1
Receive
funds quickly
Same-day and next-day available for certain offers2
Loans for Nurses & Personal Loans for Healthcare Workers
Whether you are searching for personal loans for nurse practitioners, emergency room nurses, or any kind of nurse you should start by checking your credit and checking offers online. Keep reading to learn more about how to find the best personal loans for nurses.
Can I get a personal loan as a nurse?
Many financial institutions see nurses as a safe investment since nurses typically have stable employment and a good salary. As a nurse, there are many reasons you would need a personal loan. If you are a traveling nurse, there may be periods of time where you are not working as you move from one assignment to another. You may also want to take a little extra time off between assignments and take a vacation, a personal loan can help you cover expenses during that period when you are not working.  Otherwise, nurses are just like any other person. The reasons they may need a personal loan could range from debt consolidation, wedding expenses, or auto-repairs. 
If you are a nurse looking for a personal loan, you may find it easier to qualify if you have a demonstrated work history, even if you are a travel nurse, your end-of-the-year tax returns can confirm your ability to consistently generate income. Additionally, you should have a low debt-to-income ratio. Meaning you should not already have a large amount of debt when applying for new debt. Your debt-to-income ratio is a percentage that reflects the amount of debt payments going out each month versus the amount of income coming in. Ideally, that percentage should be below 36% including the new loan. If you meet a lender's minimum credit score requirements, have a low debt-to-income ratio, and do not have any recent bankruptcies or home foreclosures, you may find it pretty easy to get a personal loan as a nurse.
Are there special loans for nurses?
As there are no federally mandated special loans for nurses or healthcare workers, there are certain lenders that may have special terms for nurses, however, you will need to inquire about those types of programs with the lender directly. Otherwise, a personal loan for a nurse carries with it many of the same benefits that a personal loan for anyone would carry. These benefits include simple monthly payments, competitive interest rates, a quick approval process, and streamlined funding into an account of your choice. 
What are the advantages of personal loans for nurses?
Personal loans for nurses come with many of the same benefits that regular personal loans enjoy. If you seek a personal loan through an online lender, you can enjoy a streamlined loan process that can be completed entirely online and from the comfort of your living room. By choosing an online lender for a nurse's personal loan, you can save time by not needing to drive into a branch to sign paperwork and wait several days or even weeks for the entire loan process to be completed by a branch. Another advantage of choosing an online lender for a nurse's personal loan is, once you are pre-approved, you can have access to loan offers from numerous lenders at the same time. This will allow you to shop and compare lenders to ensure you are getting the best rates and the most favorable terms. Once you find an offer you like, go ahead and complete the rest of the loan process directly with the lender. You could receive your money in as little as 24-hours. 
What credit score does a nurse need for a personal loan?
If you are a nurse looking for a personal loan, you may want to have a credit score somewhere in the 620 to 660 range. Minimum credit score requirements vary by lender, however, most lenders tend to have minimum requirements that fall within this range. If you have a credit score below 620, you may need to consider using an asset as collateral to secure the loan, or, you may need a co-signer who can sign onto the loan and take responsibility for the loan if you should happen to begin to fall behind on payments. If you have a credit score above 660, your chances of qualifying for an unsecured personal loan are much higher than someone with a score below 620. That being said, you could have one of the best credit scores, but if your debt-to-income ratio is incredibly high, you still may be denied a loan. 
How much can I borrow with a personal loan as a nurse?
The maximum amount that you can borrow for a personal loan varies by lender. Some lenders may borrow up to $100,000 in a personal loan to someone with excellent credit, a large and steady income, and little to no pre-existing debt. Other lenders cap their personal loans at around $50,000. Once you prequalify, you can begin to review loan offers from lenders and get a feel for the maximum amount lenders are willing to offer to you based on your credit profile. 
Is a personal loan the best way to borrow money as a nurse?
There are many circumstances where a personal loan may be the best option to borrow money as a nurse. Additionally, there are other circumstances where a different option may be better. That being said, a personal loan may be a great option for someone with good to excellent credit that wants to cover some large upfront costs at a much lower rate than their credit cards. If you are a nurse with good credit, you may discover that your interest rates on your credit cards still will remain high, even though your credit is good. This is just the nature of the credit card industry and not a reflection of your creditworthiness. For this reason, if you are looking for a lump sum of cash to cover a large purchase, it may be cheaper to acquire the funds through a personal loan. With good or excellent credit, chances are the APRs that you may be able to qualify for on personal loans will be far lower than your credit cards. 
How do I get a personal loan for nurses?
There are many ways to get a personal loan as a nurse. You could visit your personal bank that handles your checking and savings accounts. You could seek a loan from a friend or family member. Or, you could try using an online lender. An online lender may be the best option for a nurse who finds it difficult to make free time to drive into their bank and sit down with a  loan officer. That can take time, and in addition, the loan process can take even longer. As a nurse, you do not have time for that. By using an online lender to find a personal loan, you can do the entire loan process from your computer at home at any hour that you choose. Nurses can have odd hours, and if they need to shop for personal loans at 3 in the morning, they can by seeking an online lender. The first step is to be pre-qualified. By entering in a little bit of personal and financial information, you could find out how much you could qualify for and what kind of terms you most likely would qualify for. At the same time, you can then begin to browse through dozens of offers from various lenders across the country. Comparing loan offers side-by-side will make sure you can have access to a lender who is willing to offer you the best rates and the most favorable terms. 
Where can I get a personal loan for nurses?
Online lenders offer convenience. As a nurse that may work unusual and lengthy hours, convenience is your friend. While you can check with banks and credit unions for personal loans, online lenders may be the best option.
Why choose Acorn Finance for personal loans?
At Acorn Finance you can access personal loan offers from several top national lenders without impacting your credit score. Acorn Finance lending partners can offer APRS as low as 6.99%, depending on credit score. Nurses can check offers ranging from $1,000 to $100,000 within 60 seconds or less. 
Discover the best personal loans for nurses. . . check offers today!
"The first bank we applied with was disappointing. Your process is easier because of the soft credit inquiry, then you get offers, find the best one, and take it."
Lisa R.
"I was pleasantly surprised how easy this process was. It couldn't have been a better experience. Got just what I need for my home project and would do it again should the need arise."
Drew D.
Virginia | Deck and Roofing
"Your website was really easy to navigate. It was very clear and very simple to use. It was nice to be able to see all the different offers up front."
Sarah G.
"I like the easy online and 100% paperless experience of Acorn Finance. I received my money two days after completing my application."
Bob S.
"It was important to me that I could review my offers without any impact to my credit score, before deciding on the best loan option."
Carol R.
"The process couldn't have been any easier. I filled out a short form that took me less than 2 minutes and within seconds I got multiple offers from lenders."
Mike T.
COMPARE RATES FROM TOP LENDERS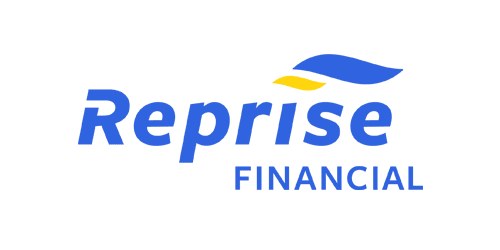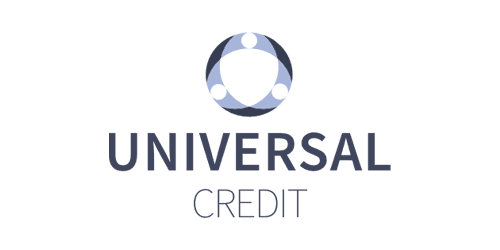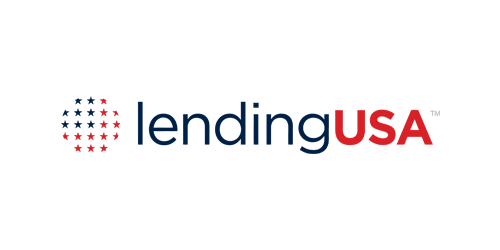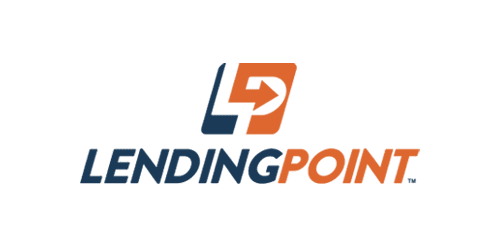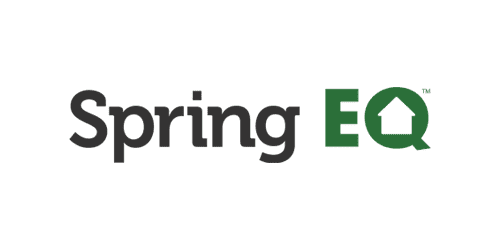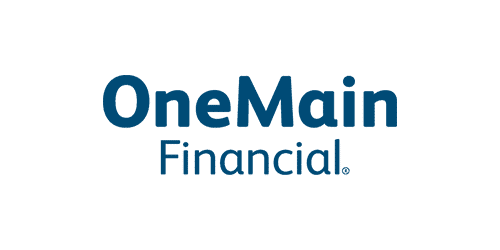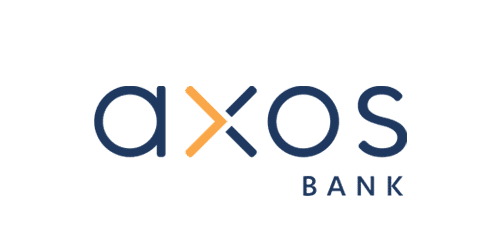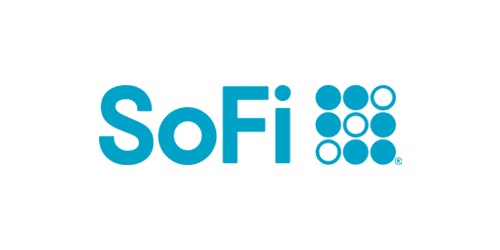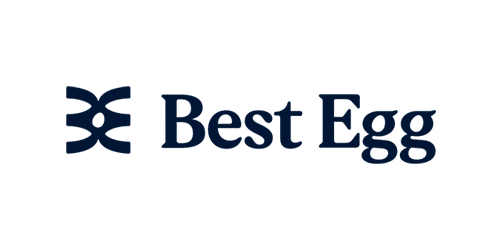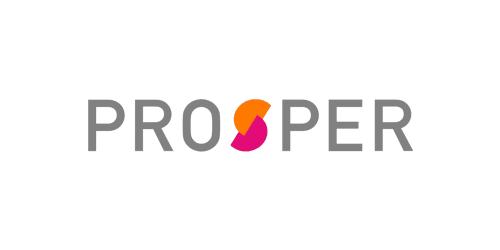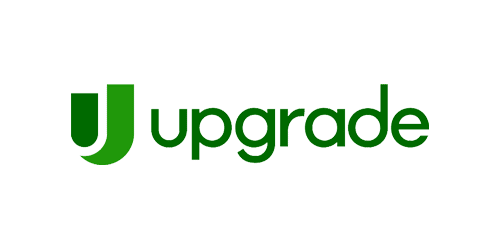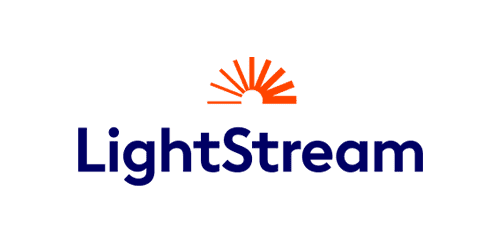 Are You A Contractor?
Stop Thinking & Start Doing with Acorn Finance
Are you a contractor?
Generate more revenue with Acorn Finance.
Offer customers the ability to finance their dreams with zero dealer fees.
Popular home improvement projects
Barn Financing Options
One home, endless possibilities
Personal Loan Information