530 Credit Score Personal Loans
Compare monthly payment options from several lenders in under 2 minutes.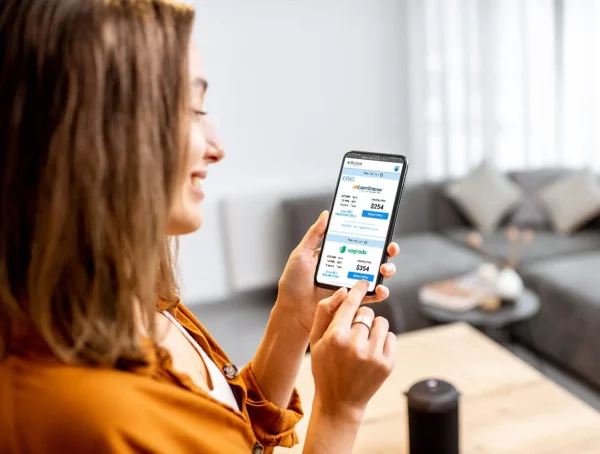 Loans for 530 Credit Score
How do you get a 530 credit score for a personal loan?
For those with a 530 credit score, personal loans may seem like an unattainable dream. But the truth is, there are plenty of options out there for those with less-than-perfect credit. The key is to know where to look and what to expect.
There are a number of online lenders that cater to those with bad credit. These lenders typically have looser eligibility requirements than traditional banks, and they may be willing to work with you even if your credit score is low. Of course, you can expect to pay higher interest rates and fees with these loans, but they can still be a viable option if you need cash fast.
At Acorn Finance, you can see offers from multiple online lenders for free, all without impacting your credit score. Check Offers Today!
How To Apply For 530 Credit Score Personal Loans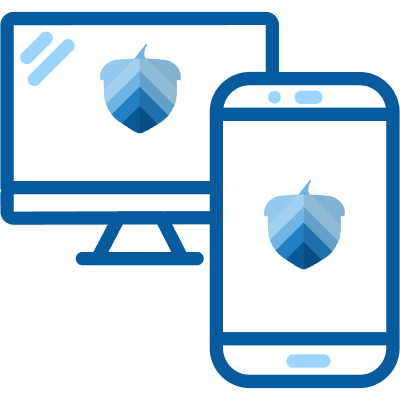 Fill out an easy online form to check for pre-qualified offers with no impact to your credit score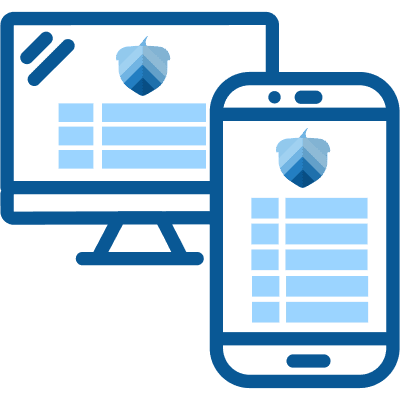 Compare terms and payment options to select the offer that's best for you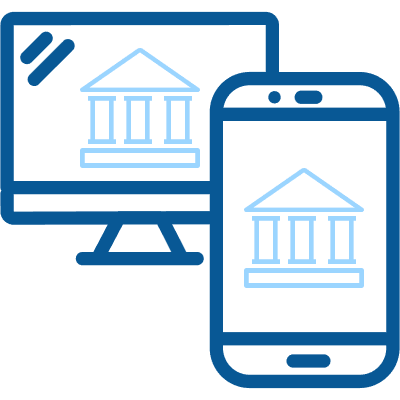 Complete your application on your selected lender's website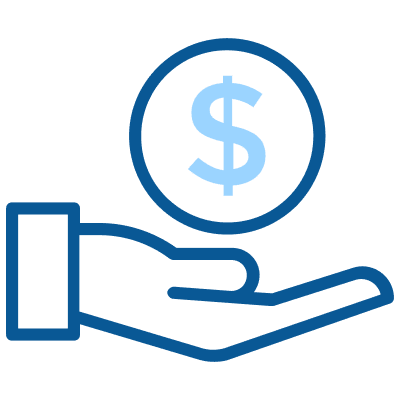 After your loan is approved, your funds should arrive within 1-2 business days2
Check offers
in seconds
Get pre-qualified for loan offers with an easy online form
Won't impact
credit scores
Checking offers will not impact your credit score
Competitive
payment options
Funding up to $100,000 and APRs as low as 6.99%1
Receive
funds quickly
Same-day and next-day available for certain offers2
Learn More About 530 Credit Score Personal Loans
A credit score of 530 is not the best, but it's not the end of the world!
If you're in need of a personal loan, you may be able to get one with a credit score of 530. However, your options will be more limited than someone with a higher credit score. You'll likely have to shop around for the best interest rate and terms. And, you may not be able to borrow as much money as you would like. If possible you should consider boosting your credit score before taking out a personal loan. However, we know this is not always an option.
Keep reading to learn more about 530 credit score personal loans.
What is the best way to get a personal loan with a 530 credit score?
It can be difficult to get a personal loan with a 530 credit score, but it's not impossible. There are a few things you can do to improve your chances of being approved for a loan. 
First, make sure you have a steady income and assets that can be used as collateral. Second, try to apply for a loan from a lender who specializes in loans for people with bad credit. If they allow co-applicants consider applying with an individual that has good credit.
Finally, remember that the terms of your loan will probably be less favorable than if you had good credit, so make sure you can afford the monthly payments before you sign anything.
How much can I borrow with a 530 credit score?
A 530 credit score is considered "very poor" by most lenders. This means that if you're looking for a personal loan, you may have difficulty qualifying. 
Ultimately the amount you can borrow will depend on several factors, including what you can afford to repay. Since the interest rate will likely be very high, you should only borrow what you need. If you apply for a higher amount than you qualify for, the lender should counter-offer you at a lower amount. If the lower amount works, you can choose to accept.
What are the advantages of a 530 credit score personal loan?
A personal loan can be a great way to consolidate debt, make a large purchase, or cover an unexpected expense. But what are the advantages of a personal loan for someone with a 530 credit score?
For starters, a personal loan can help to improve your credit score. By making on-time payments and paying off the loan in full, you can gradually improve your credit score. This can open up the door to more financial opportunities in the future.
In addition, a personal loan can provide some much-needed financial breathing room. If you're struggling to make ends meet, a personal loan can give you the flexibility to pay your bills and cover everyday expenses. This can help to ease some of the financial stress that comes with living paycheck to paycheck.
Finally, a personal loan can be used for just about anything. Whether you need to pay for car repairs or take a dream vacation, a personal loan can give you the funds you need to make it happen. 
What are the disadvantages of getting a personal loan with a 530 credit score?
A 530 credit score personal loan is a type of loan available to those with a poor or limited credit history. While these loans can provide much-needed financial assistance, they also come with a number of risks and disadvantages. 
For one, personal loans for a 530 credit score typically have high-interest rates, which can make them difficult to repay. Additionally, 530 credit score personal loans often come with shorter repayment terms, which can also add to the financial burden.
Finally, 530 credit score personal loans may also be subject to stricter eligibility requirements, meaning that not everyone who applies will be approved.
What do lenders consider when evaluating a potential borrower with a 530 credit score?
Regardless of credit score, most lenders evaluate borrowers on credit score, debt-to-income ratio, employment, residence, and more. If you have a good credit score and solid history, the lender may not dive too far into other categories. However, if you have a 530 credit score, the lender will likely take a deeper look as to what is causing your score to be low. They will also want to make sure you're not taking on more debt than you can afford. As we all know, debt can become a cycle that's hard to break. Taking on more debt may only worsen your financial problems, even though it may seem like extra cash could fix some issues. 
What are the causes of a 530 credit score?
There are several factors that can contribute to a low credit score, including missed or late payments, high levels of debt, and a history of financial problems. With payment history impacting 35% of your FICO score, it's important to make on-time payments to boost your credit score. Five factors that impact FICO score include:
Payment history 35%
Outstanding amounts owed 30%
Length of credit history 15%
New credit 10%
Credit mix 10%
How do you improve a 530 credit score?
If your credit score is low, there are a few things you can do to improve it. 
One of the most important things is to make all of your payments on time. This includes not only your credit card and loan payments, but also things like utilities and rent. Another thing you can do is keep your balances low. This means using less than 30% of your available credit on each credit card. 
You can also try to get a mix of different types of credit, such as revolving credit cards and installment loans. To start improving your credit, request a free copy of your credit report from one of the three major bureaus. Review your credit report to identify where you could improve. In some cases you may discover past due payments and other issues you were simply unaware of. 
Can you get a 530 credit score personal loan online?
It's possible to get a personal loan 530 credit score, but it will likely come with some drawbacks. For one, you'll likely only be able to qualify for a small loan amount. And, even if you do qualify for a larger loan, the interest rate will probably be quite high. 
That said, there are some online lenders that specialize in bad credit loans, so it's worth doing some research to see if you can find a good deal. Just be sure to read the terms and conditions carefully before signing any agreement.
Closing Thoughts
Qualifying for a loan with a 530 credit score can be challenging, and costly too. While some believe that the only way to improve credit score is to take out new debt, that's not the case. If possible, review your credit history to determine how you can boost your score. If you can boost your score before applying for a loan, it can benefit you in several ways. A higher score can allow you to borrow more money at a reduced cost. A very poor FICO score is between 300-579. A fair FICO score is between 580-669. If you can work your way to at least a fair credit score before applying for a personal loan you can do yourself a huge favor.
We do understand that you may not always have time to wait. If you need a personal loan today and have a 530 credit score, you can check offers at Acorn Finance. With a network of top national lenders, you can get personalized loan offers with no impact on your credit score. It takes just 60 seconds or less to find out if you qualify for a loan and learn what the monthly payments are. From here, you can decide if it's a good financial decision to take on a personal loan with a 530 credit score.
Check personal loan offers today with no impact on your credit score!
Explore Loans by Credit Score:
500 Credit Score Personal Loans
510 Credit Score Personal Loans
520 Credit Score Personal Loans
530 Credit Score Personal Loans
540 Credit Score Personal Loans
550 Credit Score Personal Loans
560 Credit Score Personal Loans
570 Credit Score Personal Loans
580 Credit Score Personal Loans
590 Credit Score Personal Loans
600 Credit Score Personal Loans
610 Credit Score Personal Loans
620 Credit Score Personal Loans
630 Credit Score Personal Loans
640 Credit Score Personal Loans
650 Credit Score Personal Loans
660 Credit Score Personal Loans
670 Credit Score Personal Loans
680 Credit Score Personal Loans
690 Credit Score Personal Loans
700 Credit Score Personal Loans
710 Credit Score Personal Loans
720 Credit Score Personal Loans
730 Credit Score Personal Loans
740 Credit Score Personal Loans
750 Credit Score Personal Loans
800 Credit Score Personal Loans
"The first bank we applied with was disappointing. Your process is easier because of the soft credit inquiry, then you get offers, find the best one, and take it."
Lisa R.
"I was pleasantly surprised how easy this process was. It couldn't have been a better experience. Got just what I need for my home project and would do it again should the need arise."
Drew D.
Virginia | Deck and Roofing
"Your website was really easy to navigate. It was very clear and very simple to use. It was nice to be able to see all the different offers up front."
Sarah G.
"I like the easy online and 100% paperless experience of Acorn Finance. I received my money two days after completing my application."
Bob S.
"It was important to me that I could review my offers without any impact to my credit score, before deciding on the best loan option."
Carol R.
"The process couldn't have been any easier. I filled out a short form that took me less than 2 minutes and within seconds I got multiple offers from lenders."
Mike T.
COMPARE RATES FROM TOP LENDERS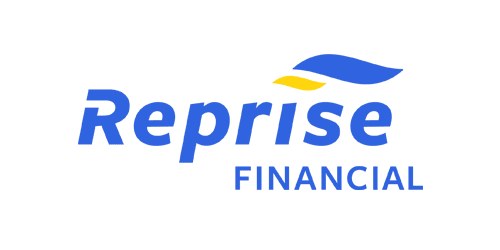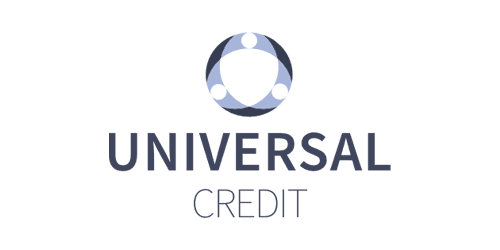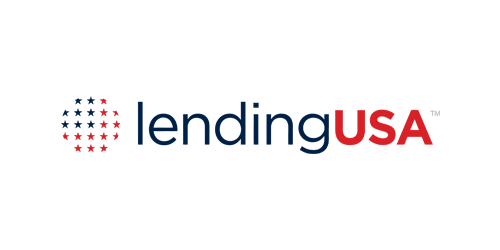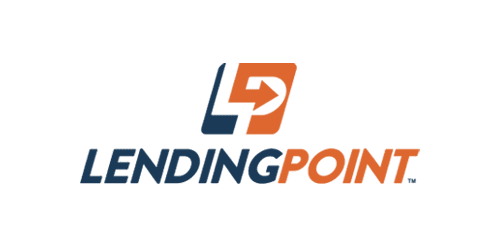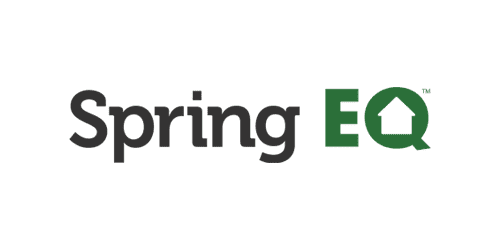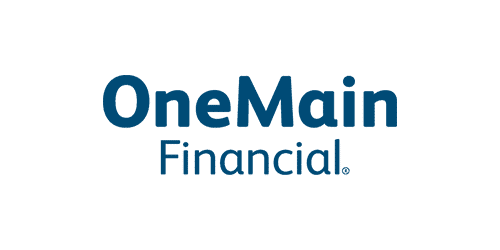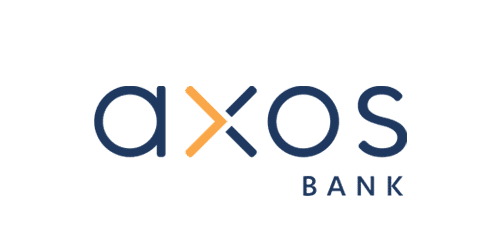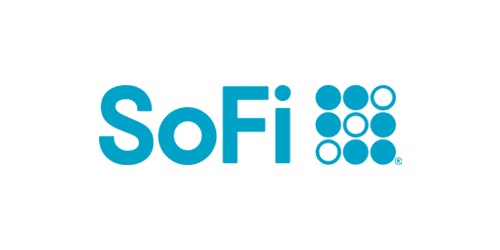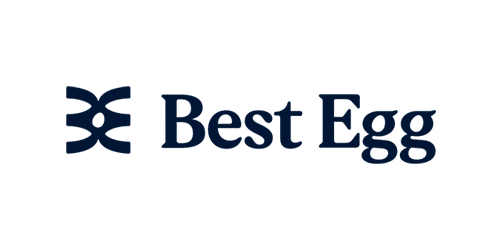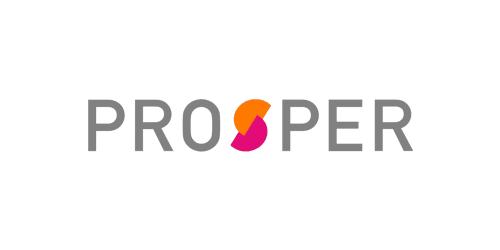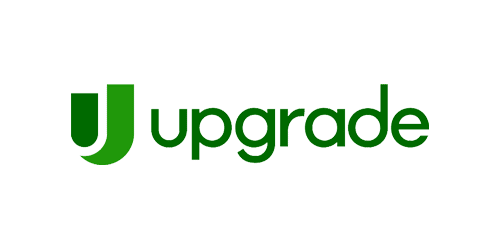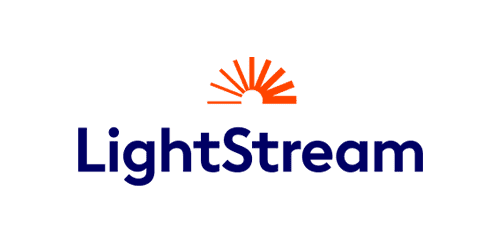 Are You A Contractor?
Stop Thinking & Start Doing with Acorn Finance
Are you a contractor?
Generate more revenue with Acorn Finance.
Offer customers the ability to finance their dreams with zero dealer fees.
Popular home improvement projects
Barn Financing Options
One home, endless possibilities
Personal Loan Information