Best 7-Year Personal Loans
Compare monthly payment options from several lenders in under 2 minutes.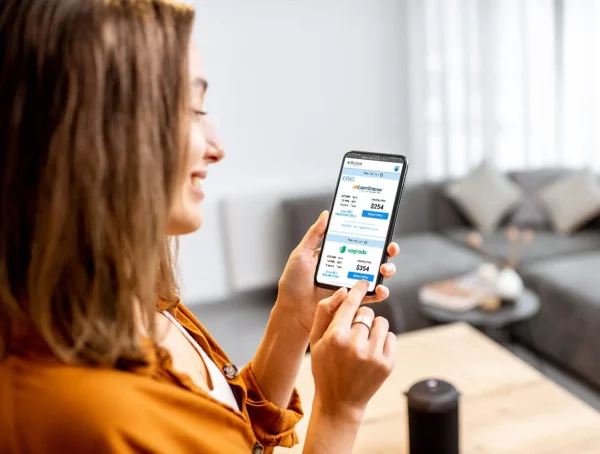 Get Personal Loans with Tenure of 7 Years
Some lenders can offer 7 year personal loans. If you need a personal loan tenure of 7 years or more, you may need to shop around. The longer you borrow money, the more the loan will cost. As a result, it will be especially critical to secure the most competitive terms.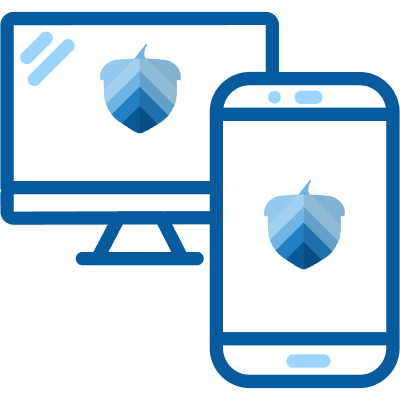 Fill out an easy online form to check for pre-qualified offers with no impact to your credit score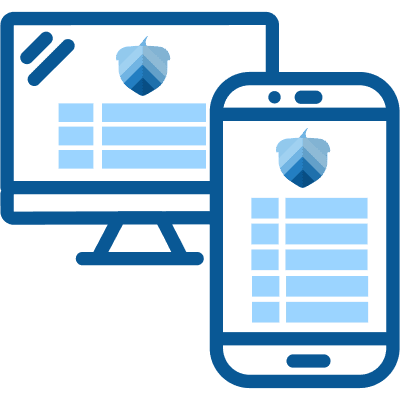 Compare terms and payment options to select the offer that's best for you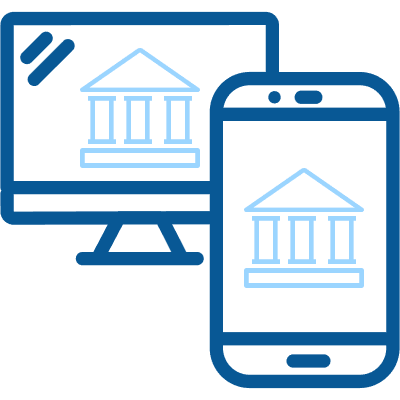 Complete your application on your selected lender's website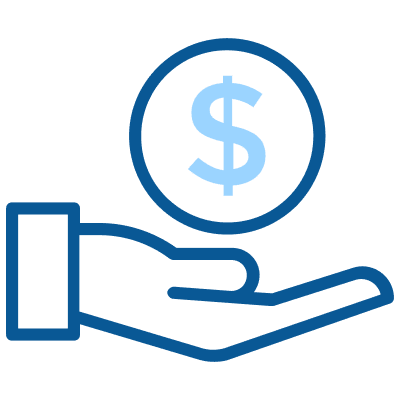 After your loan is approved, your funds should arrive within 1-2 business days2
Check offers
in seconds
Get pre-qualified for loan offers with an easy online form
Won't impact
credit scores
Checking offers will not impact your credit score
Competitive
payment options
Funding up to $100,000 and APRs as low as 6.99%1
Receive
funds quickly
Same-day and next-day available for certain offers2
Learn More About Best 7-Year Personal Loans
One of the best places to check personal loan offers is Acorn Finance. Keep reading to learn more about 7 year personal loans rates and terms.
What are long-term personal loans?
Where typical personal loans may have a loan repayment period of somewhere between 1 and 5 years, a
long-term personal loan
could see a loan repayment period of somewhere between 5 and 12 years. One of the most common loan repayment periods for a long-term loan is 7 years. People usually seek long-term loans when they are asking for a larger sum of money. A larger sum of money, like $50,000 or more, maybe borrowed for any number of home improvement projects. Maybe you want to do a full backyard excavation and landscaping project. Maybe you want to install a new pool, deck, and patio. Whatever you need the money for, you can borrow up to $100,000 and pay it off over a loan repayment period of up to 12 years. The reason people tend to go with the 7-year long-term personal loan is that 7 years seems to be a good repayment term for someone looking for comfortable monthly payments without paying an incredible amount of interest over the life of the loan.
What is the longest term for a personal loan?
Typically, the longest term you can get for a personal loan is 12 years. A 12 year personal loan term is usually reserved for borrowers with excellent credit that are borrowing large sums of money. Some lenders offer personal loans up to $100,000. A personal loan of this amount may qualify for a 12 year term. When you are comparing offers and terms, it's important to focus on total loan costs. If the lender is not being transparent about costs, you can use a personal loan calculator to estimate payments and total loan costs. Let us look at an example to give you a better idea of what kind of interest you may be required to pay on a 12-year loan. Let us say you qualify for an unsecured personal loan for $100,000, at an interest rate of 9%, for a loan repayment period of 12 years. If you never refinance the loan, you will be required to pay around $1,138 a month for 12 years. By the end of the 12 year period, you will have paid a total loan amount of about $163,876.42, with approximately $63,876.42 of that amount being in interest payments alone. Read also:
Long Term Personal Loans For Bad Credit
Can you get a personal loan over 7 years?
Sure, getting a personal loan with a loan repayment period of 7 years is not only possible, it is fairly common for borrowers who are looking for larger sized loan amounts. 7 Years seems to be a good amount of time to help someone find a monthly payment that is manageable, but at the same time, saving them thousands of dollars when compared to a loan repayment period of 10 or 12 years. However, if you go with a loan repayment period of 7 years, you will want to make sure you borrow only an amount you can realistically afford, because monthly payments on a large loan, like $100,000, can be quite high for a 7 year loan. For example, if you borrow $100,000 at 9% interest over a period of 7 years, you could be looking at monthly payments of $1,600 or more. Monthly payments like that could put quite a strain on your monthly budget depending on your income.
How much is a $10,000 loan for 7 years?
If you are looking for a personal loan for $10,000, you may find that the monthly payments for a 7-year loan are extremely affordable. If you borrowed $10,000 at an APR of 9%, with a loan repayment period of 7 years, your monthly payments could be as low as $161 a month. During the lifetime of the loan, it is estimated that you may be required to pay about $3,514 in interest. Depending on what you need the loan for, the $3,514 in interest might be something you are comfortable with in exchange for getting the $10,000 immediately.
What credit score is needed for a long-term $50,000 personal loan?
If you are looking for a long-term personal loan for the amount of $50,000, you may want a credit score somewhere between 620 and 700 to allow yourself access to some of the more competitive interest rates. Any score above 700 is a pretty good place to be to ensure you save yourself hundreds or thousands of dollars of interest over the life of the loan. Some lenders are willing to work with borrowers with credit scores in the 550 to 600 range, however, your options may become quite limited. It may be best to try to improve your credit score to above the 620 mark in order to access the more competitive interest rates. If you have no way of improving your credit score, keep in mind, you could see interest rates as high as 35.99% in some cases. On top of a good credit score, you should have a low debt-to-income ratio and plenty of income to cover the monthly payments.
What is the APR for 7 year personal loans?
APRs for an unsecured personal loan over 7 years can range anywhere from 5% to 36% depending on your credit score. Average APRs by credit score looked something like this as of April of 2021: 760+: 9.30% 720 – 759: 13.32% 680 – 719: 17.82% 640 – 679: 22.16% 639 or below: 25% to 36% As you can see, any improvement that you can muster to your credit score before applying for a 7 year personal loan will help immensely to save you money.
Can I get a long-term personal loan today?
Yes, by applying for a long-term personal loan through an online lender, you could access the funds from your personal account the same or the next day, although funding times can vary. Online lenders strive to offer streamlined processes as they understand their customers are usually searching for convenience. While you may be in a hurry to receive funds, never rush the process. Make sure you pay attention, ask the right questions, and do plenty of research.
What's the highest long-term loan I can get?
Some long-term personal loans have a maximum loan amount of $100,000, depending on the lender. If you need more than that, you should consider a home equity loan or a home equity line of credit.
Which lenders are best for long-term personal loans?
Some of the best lenders available for long-term personal loans can be found online. Online lenders are in direct competition with hundreds of other lending institutions around the country. This competition helps to keep interest rates low and you may be able to take advantage of having many options to ensure you are saving yourself as much money as possible. If you are searching for a trustworthy lender that offers long term personal loans you should visit Acorn Finance. At Acorn Finance, our lending partners can offer loan terms up to 12 years and loan amounts up to $100,000, depending on credit score.
Closing Thoughts
In conclusion, 7 years is a reasonable loan term to search for. While borrowing just a few thousand dollars may not qualify for a 7 year term, mid to large loan amounts may qualify for 7 year terms. Before applying you may want to see what loan amounts and terms a lender can offer. To save time, you can check offers from multiple top national lenders in one place at Acorn Finance. Within 60 seconds or less you can receive offers from top national lenders without impacting your credit score.
Personal Loans By Year
"The first bank we applied with was disappointing. Your process is easier because of the soft credit inquiry, then you get offers, find the best one, and take it."
Lisa R.
"I was pleasantly surprised how easy this process was. It couldn't have been a better experience. Got just what I need for my home project and would do it again should the need arise."
Drew D.
Virginia | Deck and Roofing
"Your website was really easy to navigate. It was very clear and very simple to use. It was nice to be able to see all the different offers up front."
Sarah G.
"I like the easy online and 100% paperless experience of Acorn Finance. I received my money two days after completing my application."
Bob S.
"It was important to me that I could review my offers without any impact to my credit score, before deciding on the best loan option."
Carol R.
"The process couldn't have been any easier. I filled out a short form that took me less than 2 minutes and within seconds I got multiple offers from lenders."
Mike T.
COMPARE RATES FROM TOP LENDERS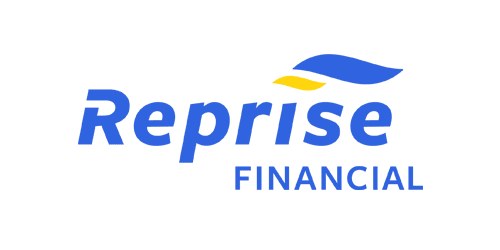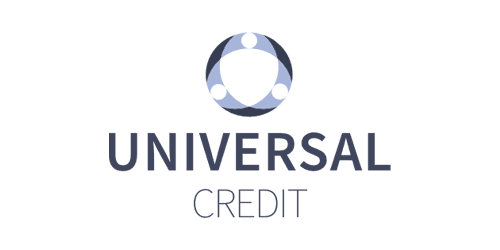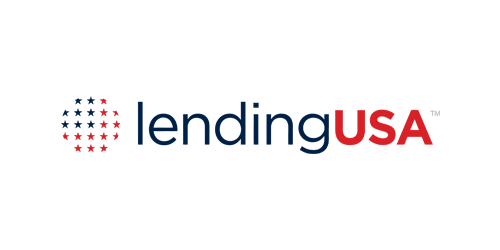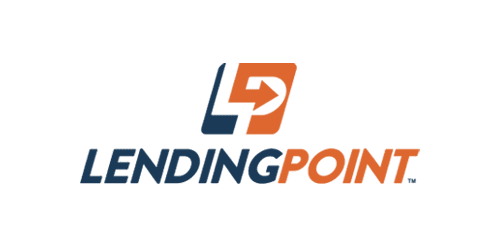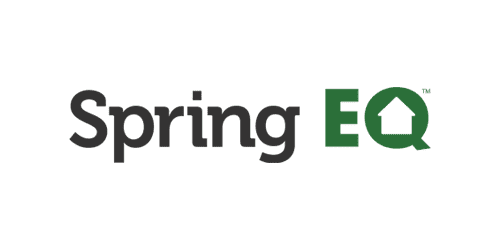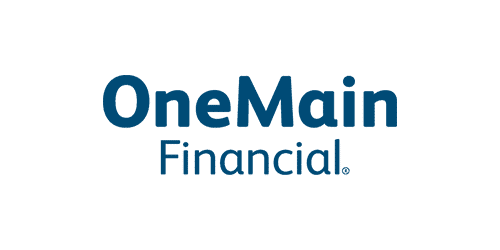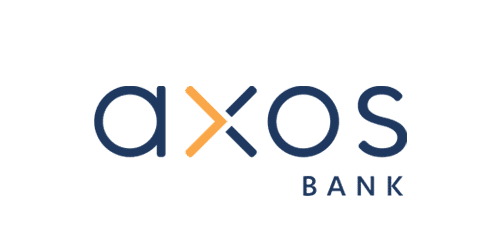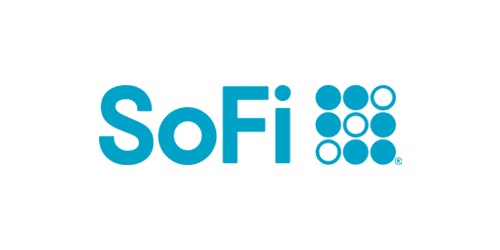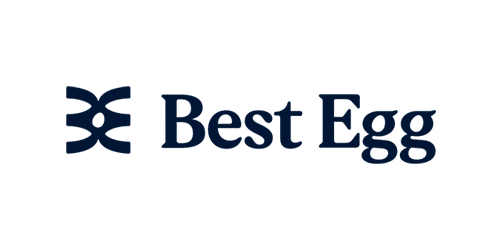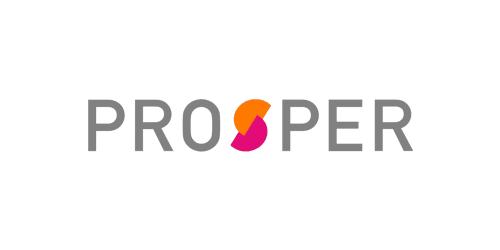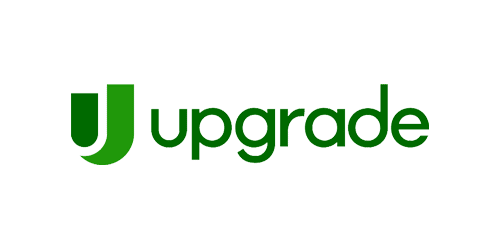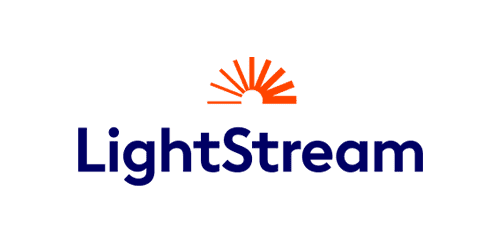 Are You A Contractor?
Stop Thinking & Start Doing with Acorn Finance
Are you a contractor?
Generate more revenue with Acorn Finance.
Offer customers the ability to finance their dreams with zero dealer fees.
Popular home improvement projects
Barn Financing Options
One home, endless possibilities
Personal Loan Information