Pool Financing in Arizona
Compare monthly payment options from several lenders in under 2 minutes.
How much would you like to finance?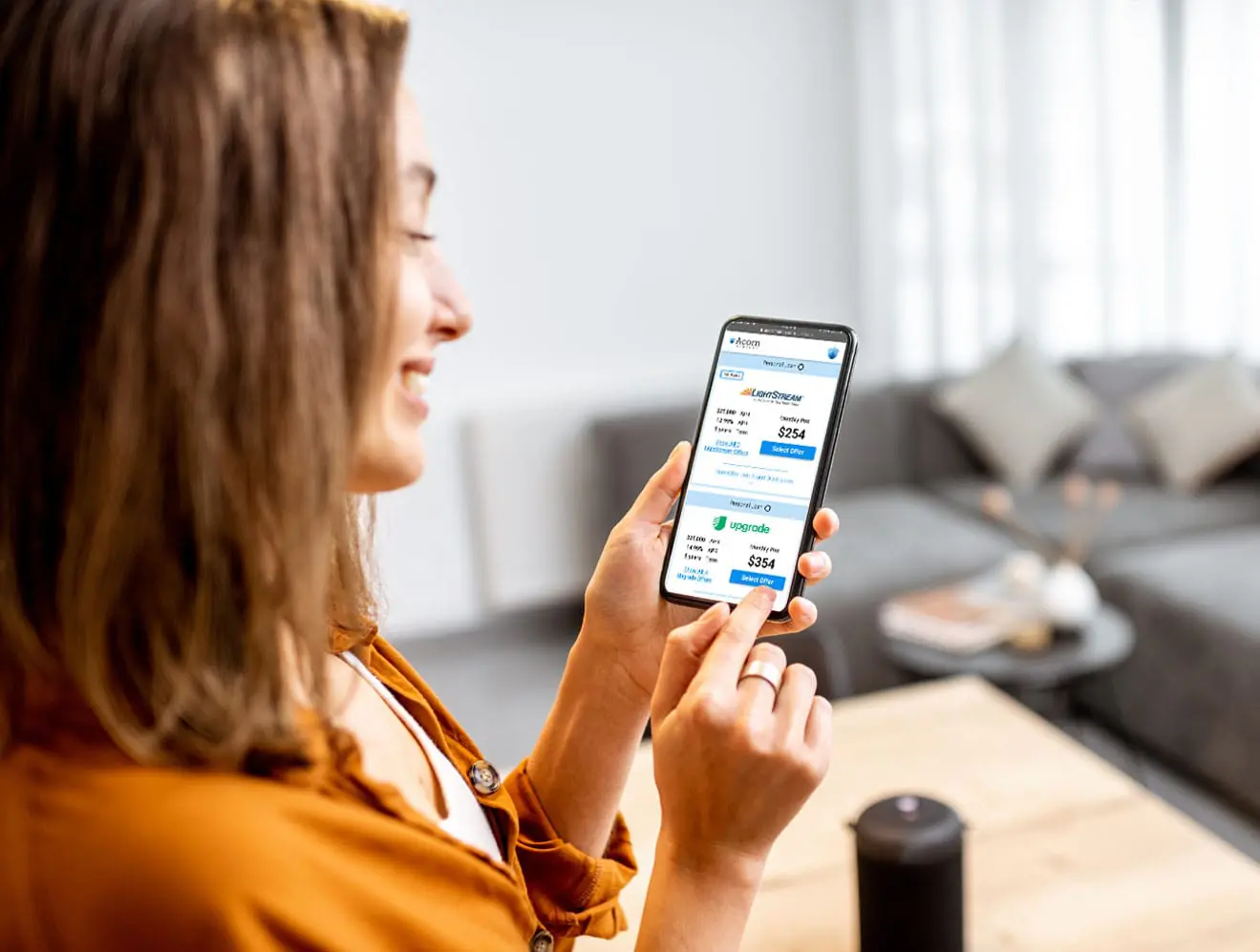 Pool Loans for Arizona
When the Arizona heat strikes, you'll be wishing you had a pool just steps away from your home. Pool financing in Arizona can make this dream become a reality. Keep reading to learn more about swimming pool financing in Arizona.
Check Offers
Quick. Simple. Secure.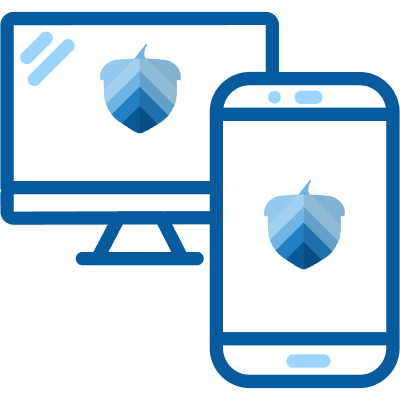 Fill out an easy online form to check for pre-qualified offers with no impact to your credit score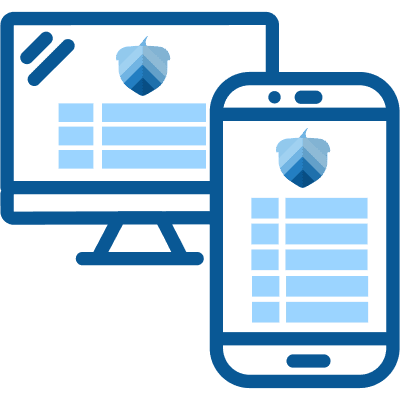 Compare terms and payment options to select the offer that's best for you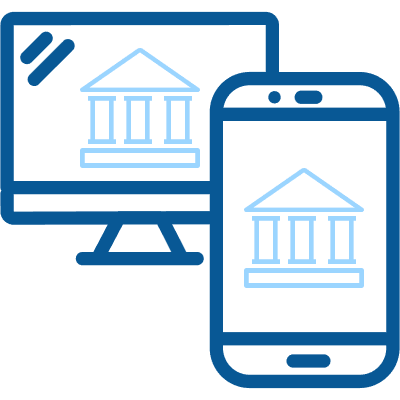 Complete your application on your selected lender's website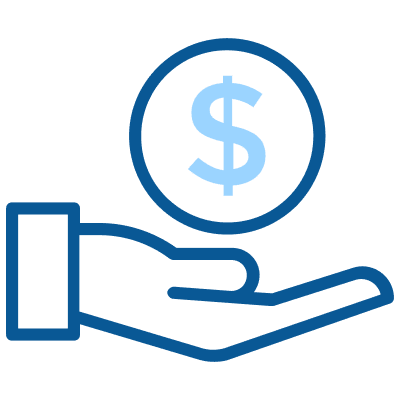 After your loan is approved, your funds should arrive within 1-2 business days2
Check offers
in seconds
Get pre-qualified for loan offers with an easy online form
Won't impact
credit scores
Checking offers will not impact your credit score
Competitive
payment options
Compare rates from our network of lenders
Receive
funds quickly
Same-day and next-day available for certain offers2
"I am adding a hot tub and other patio enhancements to my house. My experience using Acorn Finance was excellent."
Tracey E.
Kentucky | Patios & Decks
"I am extending my patio. My contractor informed me of possible financing and the Acorn Finance experience was awesome, very easy."
Monica L.
"The whole process itself was just so fluid, all the way through to the end. I was thinking it can't be this easy, but it really was!"
Janina D.
The process was very easy, simple, and quick. That checks the boxes on my list!
Diane B.
Applying for a loan and receiving funds was seamless. The experience was pleasant with no pressure or anxiety.
J. Hill G.
Learn More About Pool Financing in Arizona
Keep reading to learn more about swimming pool financing in Arizona.
Can you get a swimming pool loan in Arizona?
If you're lucky enough to live in Arizona, you may be wondering if you can get a loan to help finance the purchase of a swimming pool. The answer is yes! There are many lenders who offer loans specifically for swimming pools. However, there are a few things to keep in mind before you apply.
First, due to the high cost of building a swimming pool you may need a good credit score to qualify. Second, interest rates can vary depending on the type of loan you use. If you use an unsecured personal loan, interest rates may be higher compared to a secured home equity loan. However, the personal loan will likely be much easier to qualify for. Finally, be sure to shop around and compare different lenders before choosing one to work with. By doing your research, you can ensure that you get the best possible rate on your loan. At Acorn Finance, you can shop and compare personal offers with no impact on your credit score.
How to finance a pool in Arizona?
There are a few things you need to keep in mind when it comes to swimming pool financing Arizona.
First of all, you'll need to factor in the cost of the pool itself, as well as the cost of installation and any necessary repairs or maintenance. You'll also need to account for the cost of running the pool, which includes things like chemicals, electricity, and water. Once you've considered all of these costs, you'll need to decide how you're going to finance your pool. There are a few different options available, including taking out a loan, using savings, or financing through a pool company. Whichever option you choose, be sure to shop around and compare rates before making a decision. At Acorn Finance you can access pool loan offers in Arionna that do not require collateral or money down.
What are pool loan interest rates in Arizona?
Borrowers can expect to pay between 5% and 8.25% interest on their loan. The higher end of this range is typically reserved for borrowers with poor credit, while the lower end is available to those with excellent credit.
In addition, the term of the loan will also affect the interest rate. Loans with shorter terms tend to have higher interest rates because they are considered to be riskier for the lender. As a result, borrowers should shop around for the best deal before signing any loan agreement.
How much does it cost to build a pool in Arizona?
The cost of building a pool in Arizona can vary widely depending on the size and type of pool, as well as the added features and amenities. In general, however, most homeowners can expect to spend between $25,000 and $60,000 on a new pool, with the average being around $35,000.
This price range includes the cost of materials, labor, permits, and other necessary expenses. Of course, the final cost will also depend on the specific needs and wants of the homeowner. For example, those who want a luxurious pool with all the bells and whistles can expect to pay more than those who just want a basic pool for cooling off in. No matter what your budget is, though, there are plenty of options for building a pool in Arizona that will suit your needs.
How to qualify for a pool loan in Arizona?
Applying for a pool loan in Arizona is a fairly straightforward process. Potential borrowers should start by gathering together the necessary financial documents, including proof of income, tax returns, and bank statements. Once these documents have been assembled, borrowers can begin shopping around for the best loan terms. There are a number of online resources that can help borrowers compare rates and terms from different lenders, and it's important to choose a loan that fits both the borrower's needs and budgetary constraints.
After finding the right loan, borrowers will need to fill out an application and submit it to the lender for approval. The whole process can be completed in just a few weeks, and soon enough borrowers will be enjoying their very own pool.
Checking offers through Acorn Finance can help expedite the process. At Acorn Finance you'll be able to check offers within 60 seconds or less which can save you tons of time shopping. As an added bonus, you'll be able to receive offers with no impact on your credit score. Once you have selected a loan and taken next steps with the lender, loans can be funded as soon as 1-2 business days, although funding times can vary.
What is the cheapest way to finance a pool in Arizona?
In Arizona, one of the most popular options is to take out a home equity loan. This type of loan allows homeowners to borrow against the equity in their home, using their house as collateral. Home equity loans typically have lower interest rates than other types of loans, making them an attractive option for financing a pool. Another option is to finance the pool with a personal loan. However, not all homeowners can qualify for a home equity loan, especially new homeowners.
Personal loans can be obtained from a bank, credit union, or online lender, and they can often be easier to qualify for than home equity loans. However, personal loans usually have higher interest rates than home equity loans, so it is important to shop around and compare rates before choosing this option. Personal loans do not require collateral or a down payment in most cases which can be a big selling point for homeowners.
What credit score is needed for a pool loan in Arizona?
You may be surprised to learn that you need a fairly good credit score to qualify for a pool loan in Arizona. While the exact number may vary depending on the lender, most will require a score of at least 640. If you have very good or excellent credit (over 740) you may qualify for a pool loan with an interest rate as low as 5%.
This may seem like a high threshold, but it's actually not uncommon for home improvement loans. After all, a pool is a significant investment, and lenders want to be sure that borrowers are able to repay the loan.
In addition to a good credit score, borrowers will also need to show a steady income and may have a down payment requirement, too. With these requirements in mind, it's important to start planning early if you're hoping to take out a pool loan. By taking the time to improve your credit score and saving up for a down payment, you'll be more likely to qualify for the loan you need.
Is financing a pool in Arizona a good idea?
Whichever financing option you choose, it's important to make sure that you can afford the monthly payments. Building a pool is a major expense, and you don't want to end up in financial trouble down the road.
If you can justify the expense of a pool then financing may be a good idea. If you're considering a personal loan for a pool you will want to start by checking offers at Acorn Finance. Out lending partners can offer personal loans up to $100,000 with APRs starting at only 6.99%, depending on your credit score.
Dive in and check offers for pool financing in Arizona today. . . all with no impact on your credit score.
Looking For More Pool Financing Options?
How Does Acorn Finance Compare?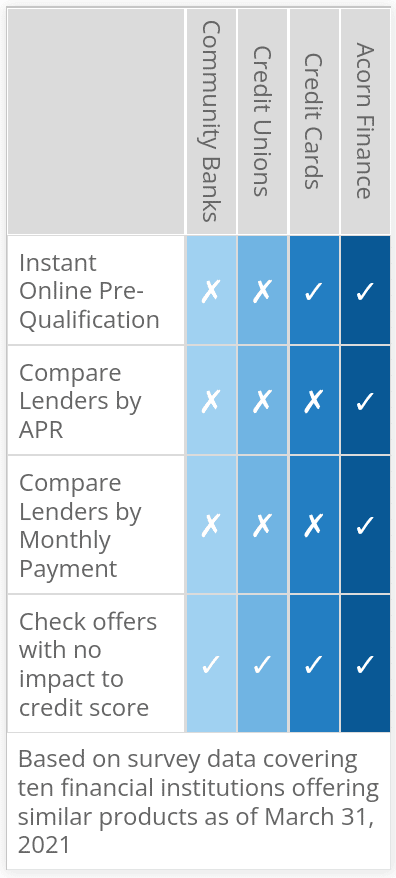 Compare Rates From Top Lenders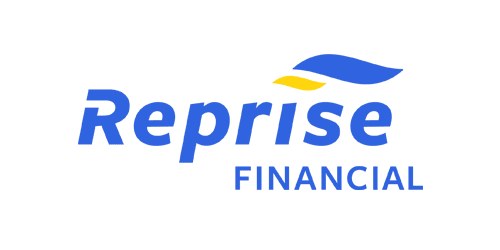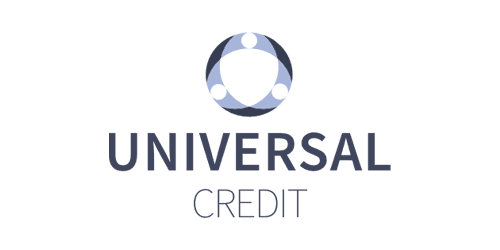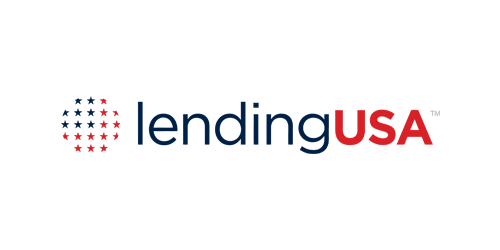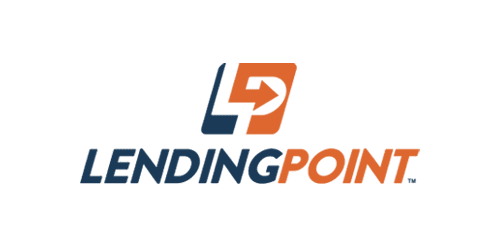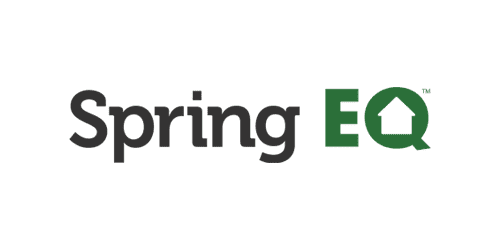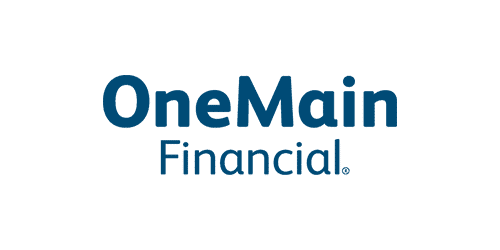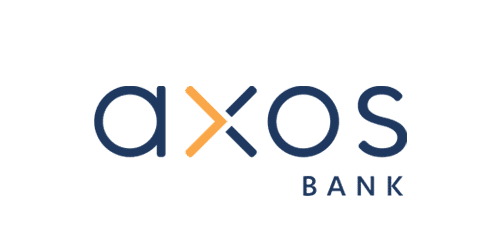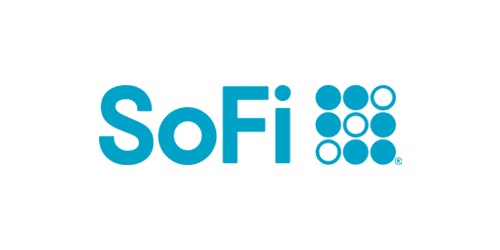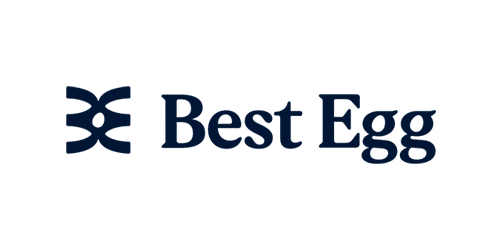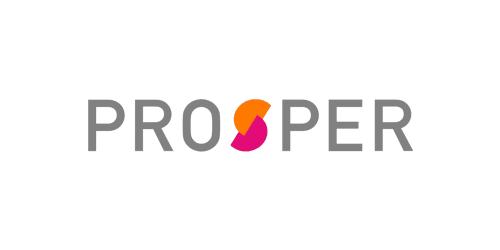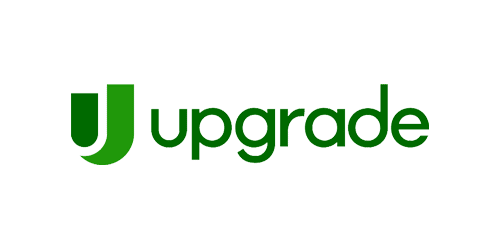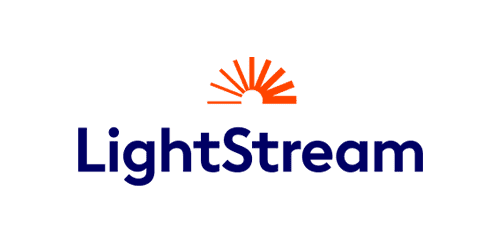 Are you a contractor?
Generate more revenue with Acorn Finance.
Offer customers the ability to finance their dreams with zero dealer fees.
Get Started
Popular Home Improvement Projects
Barn Financing Options
One home, endless possibilities
Personal Loan Information