Roof Repair Financing
Compare monthly payment options from several lenders in under 2 minutes.
How much would you like to finance?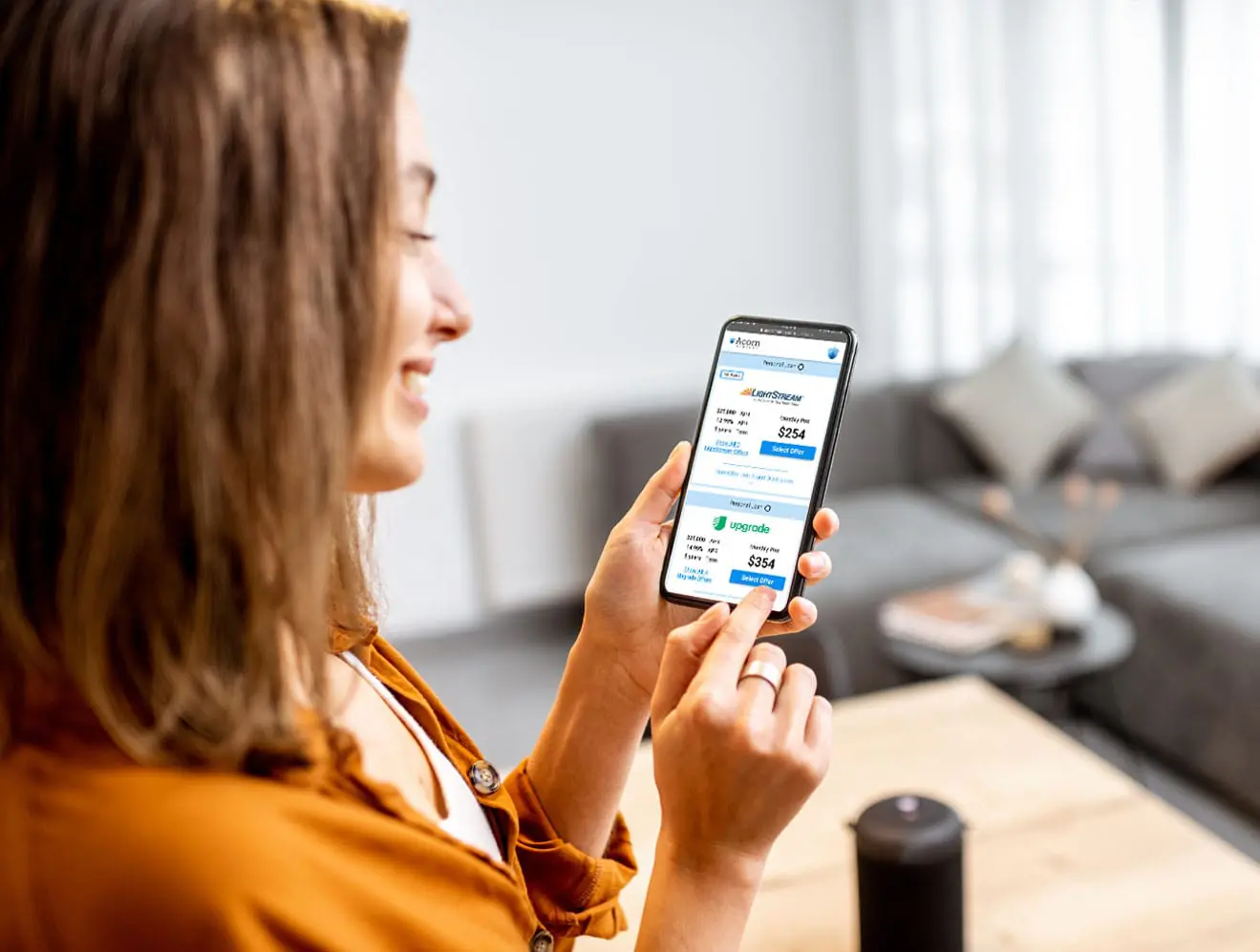 Can You Finance Roof Repair?
If you own a home, sooner or later you will need to repair your roof.
The question is, how are you going to pay for it? The answer, roof repair financing.
Homeowners have access to a variety of roof repair payment plans or financing options. In this blog post, we will explore some of the most common roof repair financing options.
We will also discuss the pros and cons of each home roof repair financing option so that you can make an informed decision about which one is best for you.
Check Offers
Quick. Simple. Secure.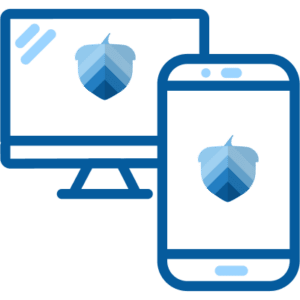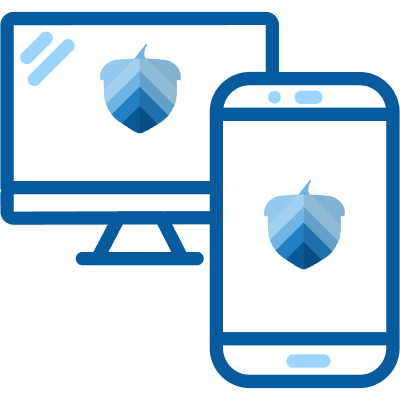 Fill out an easy online form to check for pre-qualified offers with no impact to your credit score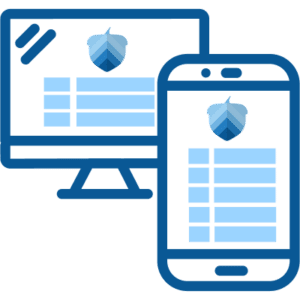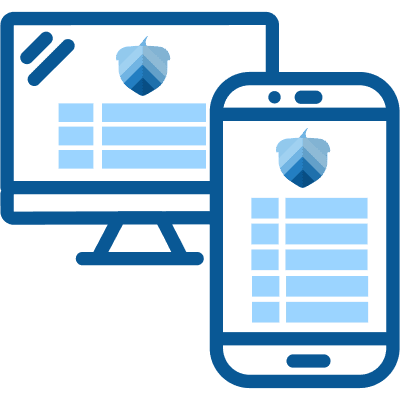 Compare terms and payment options to select the offer that's best for you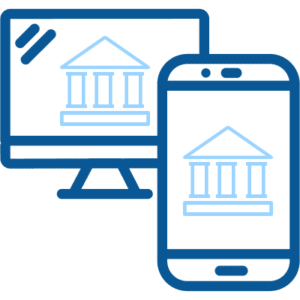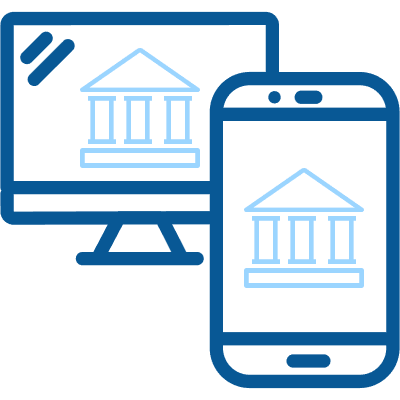 Complete your application on your selected lender's website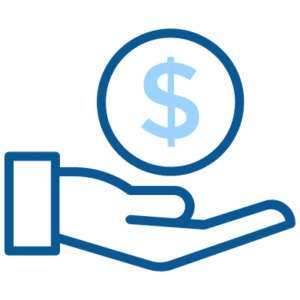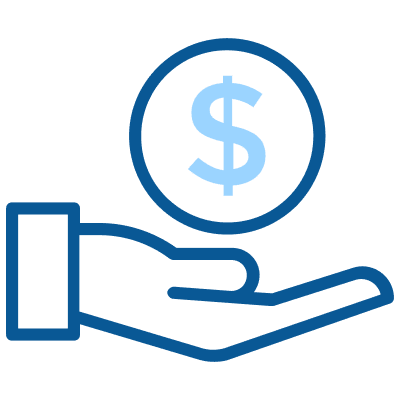 After your loan is approved, your funds should arrive within 1-2 business days2
Check offers
in seconds
Get pre-qualified for loan offers with an easy online form
Won't impact
credit scores
Checking offers will not impact your credit score
Competitive
payment options
Compare rates from our network of lenders
Receive
funds quickly
Same-day and next-day available for certain offers2
Compare Rates From Lenders in Our Network
Learn More About Roof Repair Financing
Learn more about the different options for financing roof repairs
Can You Get A Personal Loan To Pay For A Roof Repair
When your roof leaks, it's important to act quickly to prevent further damage. Unfortunately, roof repairs can be expensive, and many homeowners don't have the cash on hand to pay for the repairs. If you find yourself in this situation, you may be wondering if you can take out a personal loan to cover the cost of the roof repair.
You can certainly get a personal loan to finance roof repairs. In fact, personal loans can be a great option for roof repair financing because they usually come with low-interest rates and flexible repayment terms for each roof repair payment plan. That said, it's important to compare offers from multiple lenders before taking out a loan, as rates and terms can vary widely.
How To Finance Roof Repair With No Credit
Financing roof repair can be a daunting task, especially if you have no credit. However, there are a few options available to those in need of financing. One option is to apply for a home equity loan or line of credit. If you have equity in your home, this can be a great way to finance your roof repair.
Another option is to apply for a personal loan from a bank, credit union or online lender. This option may be more difficult if you have no credit, but it is still possible to get approved for a loan. You may have to pay a slightly higher interest rate or take out this kind of loan with a cosigner.
You can also look into financing through family and friends. This is typically a less expensive option than taking out a formal loan, but it may not be an option for everyone.
Whatever you do, don't rely on a payday or emergency loan to get you by. There are plenty of other options to consider!
What Review Ratings Does Acorn Finance Have?
Acorn Finance is the name to know for roof repair financing – and it has some pretty spectacular ratings. Acorn Finance allows consumers to check offers from top national lenders with no impact to credit score. On TrustPilot alone, Acorn Finance has a five-star rating across more than 147 reviews. To learn more, visit Acorn Finance or check out Nerd Wallet's review. The reputation speaks for itself.
What Lenders Finance Roof Repairs
Mortgage lenders sometimes finance roof repairs as part of the loan process. The lender will likely require documentation of the cost of the repair, as well as an estimate of the value of the property after the repair is made. The lender may also need to be satisfied that the repair will be made timely and professional. The lender may require that a licensed contractor perform the work in some cases.
You can also finance a roof repair through a home equity loan or home equity line of credit. Personal loans, financing through the roofing company, and credit cards are other options. HUD also has a home improvement and repair loan that you might be able to qualify for if you live in a low-income area.
If you are considering financing a roof repair, it is important to compare offers from several lenders to ensure that you are getting the best terms possible.
Why Is Acorn Finance The Place To Go For Roof Repair Loans?
Acorn Finance has a network of top national lenders that specialize in home improvement loans. As a result, consumers can access personalized offers efficiently without a hard credit pull. Here are four reasons why Acorn Finance is the place to go when you need a roof repair or replacement loan.
#1. Competitive rates and terms
Acorn Finance has a network of lenders that can offer personal loans up to $100,000, depending on credit score. In addition, APRs as low as 6.99% are available, again, depending on credit score.
#2. No spending restrictions
Home improvement loans through Acorn Finance lending partners do not have any spending restrictions. You can use the loan for roof repairs or other home improvements. Just be sure to borrow the proper amount.
#3. Straightforward process
At Acorn Finance, you can check offers within 60 seconds or less. See an offer you love? Move forward to secure it with the lender of your choice? Don't see an offer you love? Shop around. You can always return to Acorn Finance.
#4. No impact to credit score
As we have mentioned, checking offers at Acorn Finance does not impact your credit score.
What Credit Score Is Needed For A Roof Repair?
There are a number of financing options available for roof repairs, regardless of your credit score. However, the interest rate and terms of the loan will vary depending on your credit history. In general, you should aim to have a credit score of at least 640 to qualify for the most competitive financing options. Here is a breakdown of what you can expect.
If you have excellent credit (a score of 720 or higher), you can expect to qualify for a low-interest loan with terms that are favorable. If you have good credit (a score of 660-719), you can still qualify for a loan, but the interest rate will be higher than someone with excellent credit. If you have fair or poor credit, you may not be automatically approved for a loan with any lender, but there are still options out there. You may have to pay a higher interest rate or reapply with a cosigner.
Is Financing A Roof Repair A Good Idea?
Can you finance the roof repair? Absolutely. But is it a good idea? That depends. There are a few things to consider before making a decision. First, roof repairs can be expensive, so you'll need to make sure you can afford the monthly payments. Second, roof repairs are often covered by insurance, so you may be able to get some or all of the repairs paid for by your insurance company.
Finally, roof repairs can add value to your home, so it's important to weigh the costs and benefits before making a decision. Financing a roof repair can be a good idea if you're confident you can afford the monthly payments and you think the repairs will add value to your home – or, if, of course, you have a roofing emergency on your hands and simply don't have the cash to pay out of pocket.
Trying to fix your roof can be expensive, but fortunately, there are a few ways you can finance the repairs. By taking out a loan or using a credit card, you can spread the cost of the repairs over time and make them more manageable. If you have homeowner's insurance, you may also be able to file a claim to help pay for the repairs.
And finally, if you qualify, government programs like The Low Income Home Energy Assistance Program (LIHEAP) may be able to provide financial assistance with your home repairs.
Whatever the case may be, do your due diligence in searching for financing for roof repair. The options are out there – it all comes down to finding the right one for you!
How Does Acorn Finance Compare?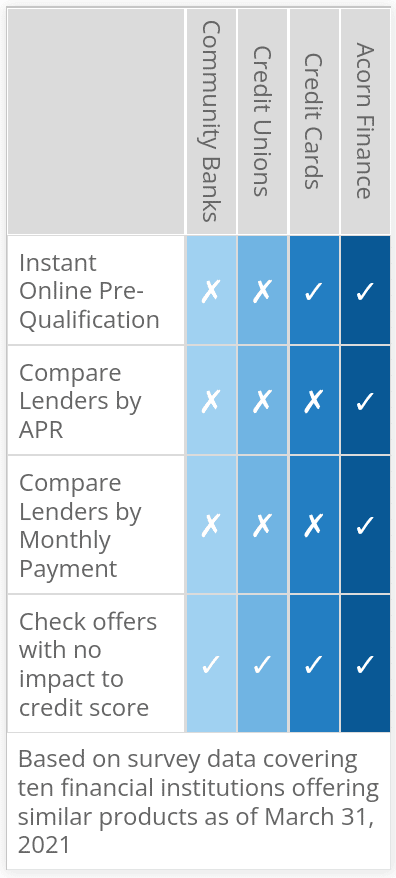 Compare Rates From Top Lenders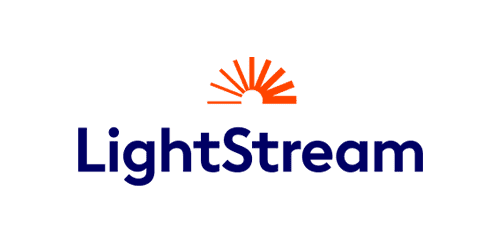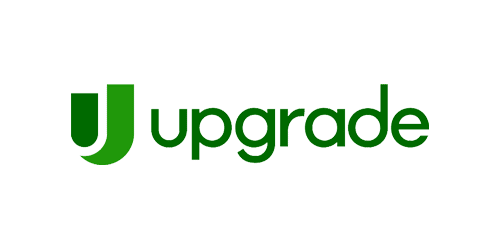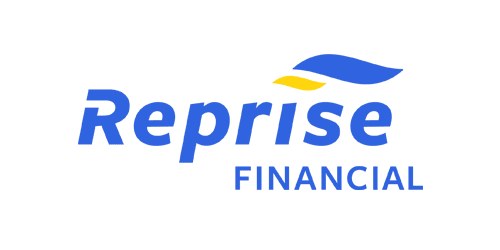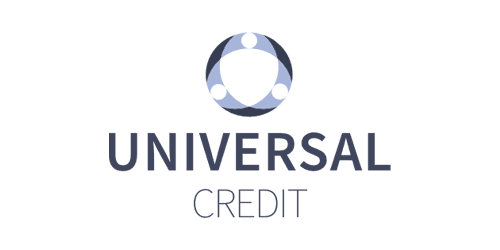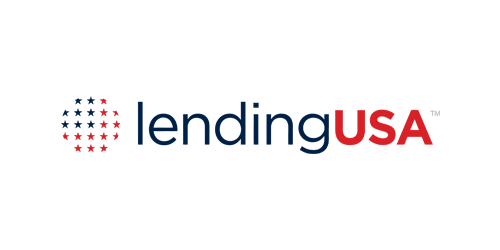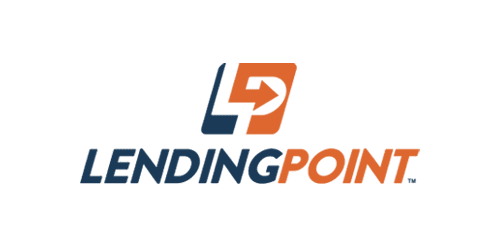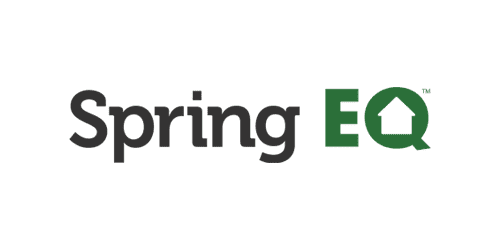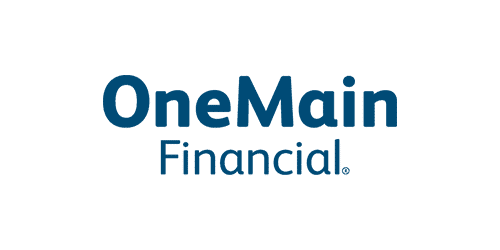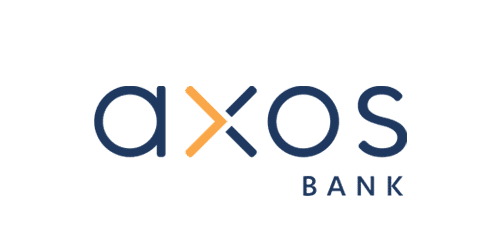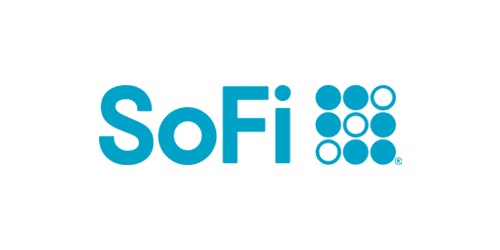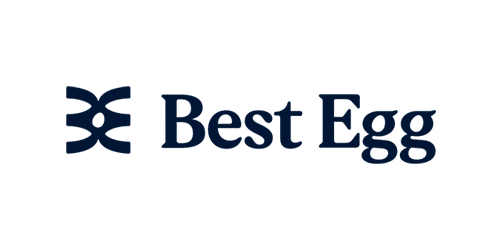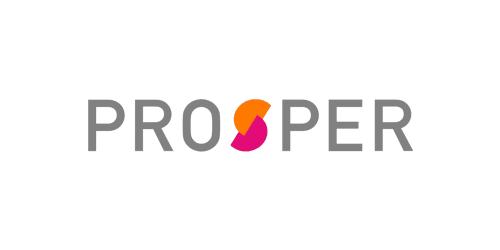 Are you a contractor?
Generate more revenue with Acorn Finance.
Offer customers the ability to finance their dreams with zero dealer fees.
Get Started
Popular Home Improvement Projects
Barn Financing Options
One home, endless possibilities
Personal Loan Information