Driveway Repair Financing
Compare monthly payment options from several lenders in under 2 minutes.
How much would you like to finance?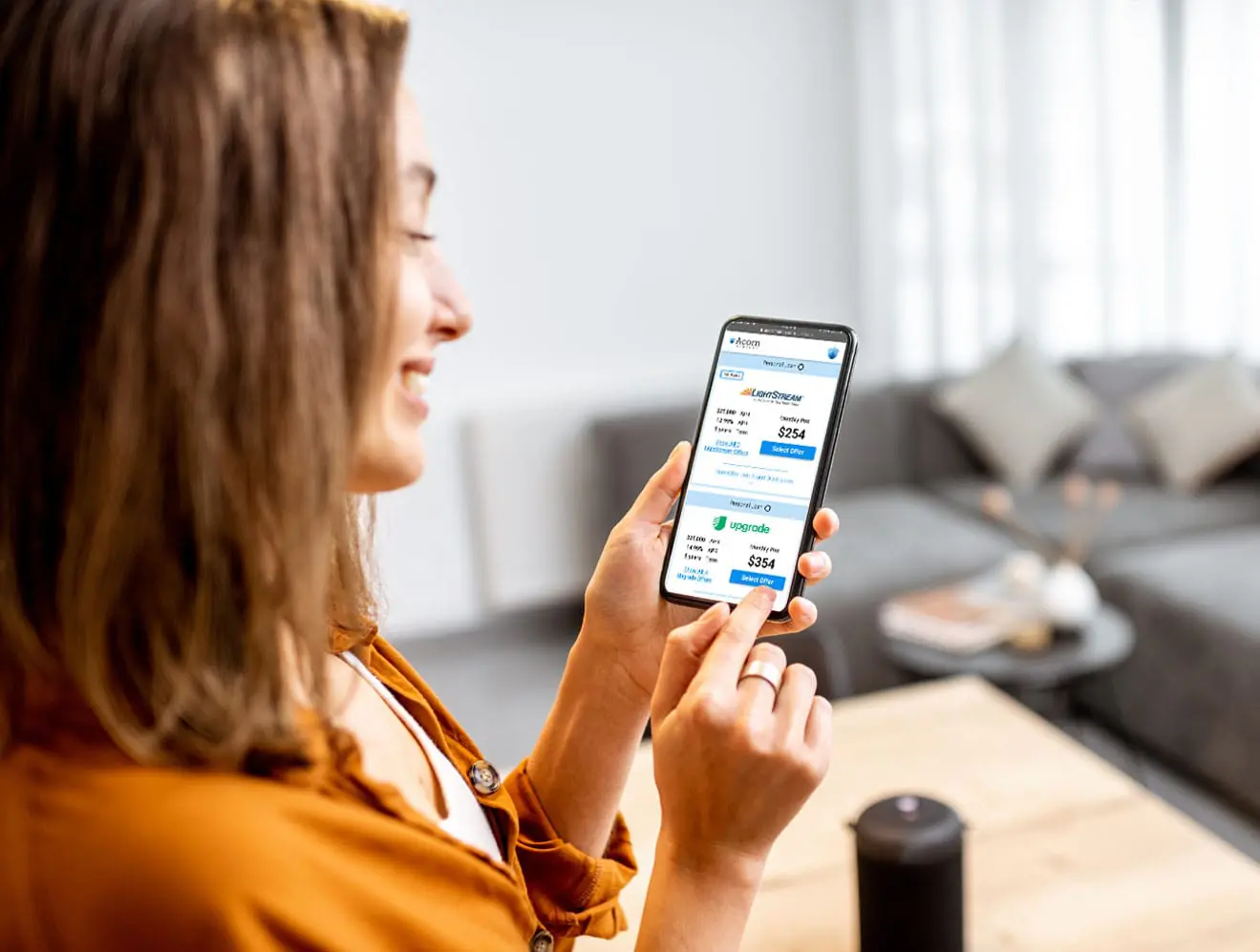 Driveway Repair Loan Options
As a homeowner, you may find that at some point you need to make repairs to your driveway. If the cost of the repairs is more than you can afford, you may be wondering about your options for financing the work. Fortunately, there are several ways to pay for driveway repairs via driveway repair financing. In this post, we'll outline three of the most common methods.
Check Offers
Quick. Simple. Secure.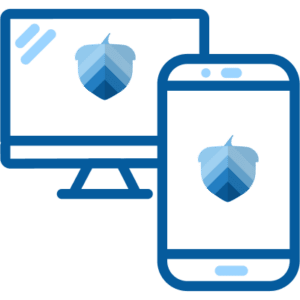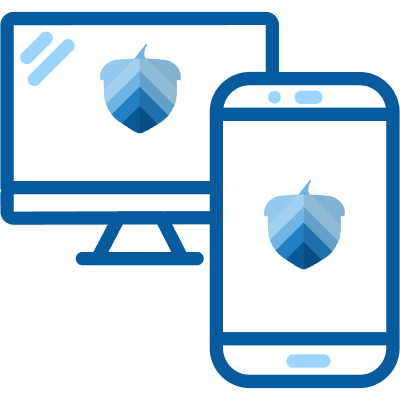 Fill out an easy online form to check for pre-qualified offers with no impact to your credit score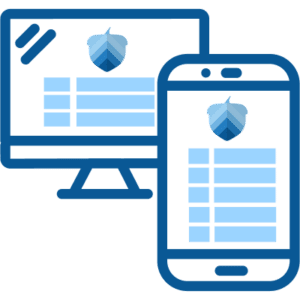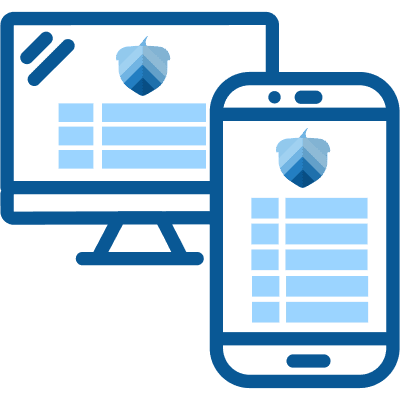 Compare terms and payment options to select the offer that's best for you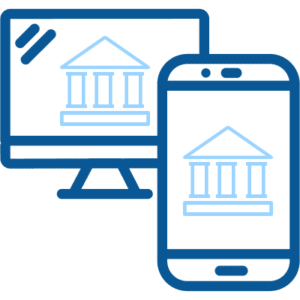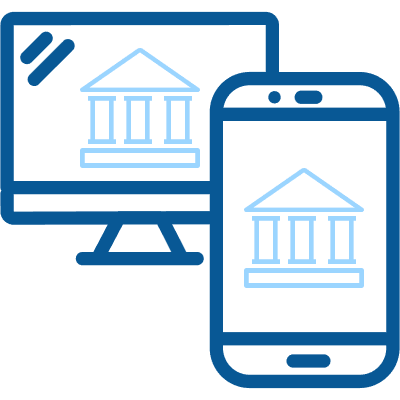 Complete your application on your selected lender's website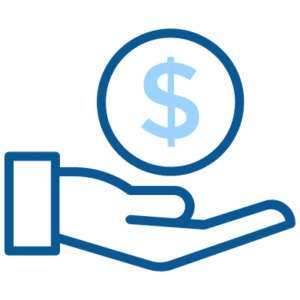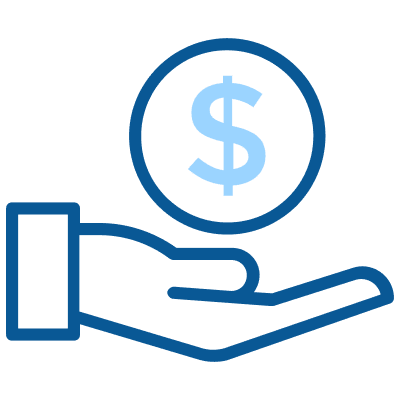 After your loan is approved, your funds should arrive within 1-2 business days2
Check offers
in seconds
Get pre-qualified for loan offers with an easy online form
Won't impact
credit scores
Checking offers will not impact your credit score
Competitive
payment options
Compare rates from our network of lenders
Receive
funds quickly
Same-day and next-day available for certain offers2
Compare Rates From Lenders in Our Network
Learn More About Driveway Repair Financing
So, whether your driveway is in bad shape from years of wear and tear or you simply need to replace a single paver, read on for information on how to finance a driveway or driveway repairs.
Should I finance my driveway repair?
Should you finance the repair or pay for it outright? There are pros and cons to both options. If you have the cash on hand, paying for the repairs upfront can save you money in the long run, especially if the contractor you hire offers discounts for projects paid in full.
However, if you're tight on cash, financing the repair or asphalt driveway financing may be your best option. Some lenders, including 0% APR credit cards, may offer the best deal. Before making a decision, it's important to consider all of your options and decide what's best for your financial situation.
How much is the average interest for driveway repair financing?
Depending on the size and severity of the repairs, the cost can quickly add up. Many homeowners choose to finance their driveway repairs, which typically comes with an interest rate of around 9%. This means that on a $1,000 repair project, you can expect to pay an additional $90 in interest. For personal loans, you can expect to pay anywhere between 5 to 36% interest, with origination and other fees on top of that.
While this may seem like a lot, it is important to remember that the alternative is allowing your driveway to fall into disrepair. By financing your repairs, you can ensure that your home always looks its best.
What is the cheapest option per month for driveway repair financing?
There are a few different ways to finance driveway repair. One option is to pay for the repairs out of pocket. This is the cheapest option in the short-term, but it can be difficult to come up with the full cost of repairs all at once. Another option is to take out a loan.
This will typically have lower monthly payments than paying for repairs out of pocket, but it will also incur interest charges. The final option is to put the cost of repairs on a credit card. This will have the highest monthly payments, but it may also offer rewards or cash back on the purchase.
Ultimately, the best way to finance driveway repair depends on your individual financial situation. Consider all of your options carefully before making a decision on driveway paving financing.
Why Is Acorn Finance The Place To Go For Driveway Repair Financing?
As you can see, there are lots of different options out there when it comes to financing your driveway repair. Comparing them can easily get overwhelming!
One easy way to compare offers from multiple lenders – without the stress and headaches – is to head over to Acorn Finance. With Acorn Finance, you can view offers from dozens of lenders by submitting one simple form. You will be able to compare offers, stress-free, without a hit to your credit score (since there's no hard credit check just by getting yourself prequalified).
Once you find the loan you like best, you can apply individually with the lender. Easy as pie!
How Much Does Driveway Repair Cost?
Driveway repair can cost anywhere from a few hundred dollars to several thousand, depending on the extent of the damage and what kind of material was used to build the driveway (concrete tends to be the most expensive, with asphalt being much less).
Cracks and potholes are the most common problems, and these can usually be repaired relatively easily. More serious problems, such as sinkholes or washed-out sections, will require more substantial repairs. In some cases, the entire driveway may need to be replaced.
The best way to get an accurate estimate of the cost of repairs is to have a professional assess the damage. They will be able to provide you with a detailed estimate of the work that needs to be done and the associated costs.
With this information in hand, you can decide whether to proceed with repairs or look for another solution.
When to Replace or Repair Your Driveway?
As anyone who has ever owned a home knows, the driveway is an essential feature. It provides a place to park your car, but it also makes it easier to get in and out of your garage. Over time, however, driveways can become cracked and pitted, making them unsightly and difficult to use.
When this happens, you may be wondering whether it's time to replace or repair your driveway. There are a few factors to consider when making this decision. First, look at the overall condition of the driveway. If there are only a few small cracks, repair may be the best option. However, if the driveway is extensively damaged, replacement may be necessary. Second, consider the cost of repairs versus replacement. In many cases, it's cheaper to just completely redo the entire driveway than it is to repair extensive damages.
How Long Should Concrete Driveway Repairs Last?
While concrete is one of the most durable materials available for constructing driveways, it is still subject to wear and tear. Over time, the concrete surface can become cracked or chipped, and the joints between sections can loosen. The average concrete driveway should last for around 30 years when properly cared for and in the ideal climate (concrete driveways don't last as long in cold climates – expect to get only 20 years out of your driveway if you live in a colder climate).
These problems can lead to serious issues like potholes and trip hazards. Fortunately, concrete driveway repairs are relatively simple and can usually be completed in a few hours. Concrete driveway financing can help you make concrete driveway repair possible!
However, it is important to choose a repair method that will last. For example, patching cracks with epoxy resin is a quick fix, but the repair will eventually fail as the concrete continues to expand and contract. By contrast, filling cracks with polyurethane sealant provides a flexible barrier that can accommodate movements without breaking down.
Does A Driveway Repair Add Value To Your Home?
Any time you make an improvement to your home, you are increasing its value. But, some home improvements are better than others when it comes to boosting property value. A driveway repair is one of the best investments you can make in your home.
A new driveway not only looks great but it also increases the curb appeal of your home, making it more attractive to potential buyers. And, a well-maintained driveway is essential to the function of your home. A cracked or uneven driveway can be dangerous and difficult to navigate, particularly in bad weather.
By investing in a driveway repair, you are increasing the value of your home and making it safer for your family and guests.
If you're in need of driveway repair, be sure to try out these tips for financing the project. You may be able to get a lower interest rate or a longer repayment period that works best with your budget.
By taking the time to explore your options, you can find the best way to pay for your driveway repairs and avoid any unnecessary stress.
How Does Acorn Finance Compare?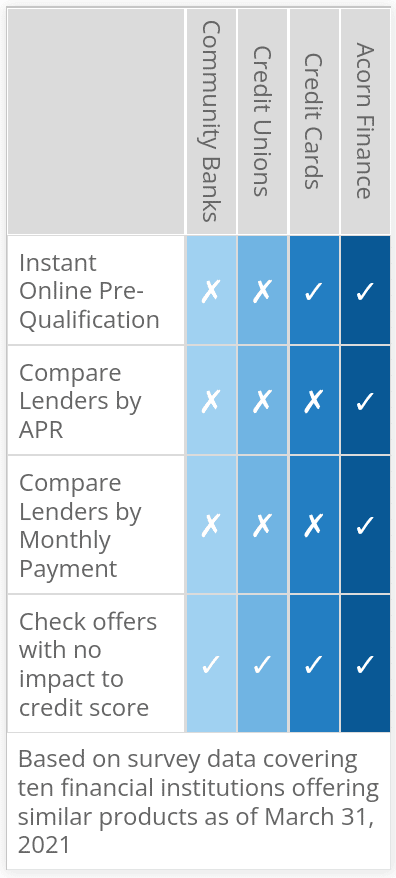 Compare Rates From Top Lenders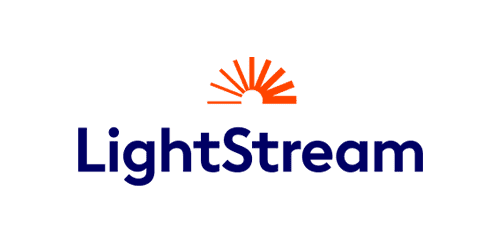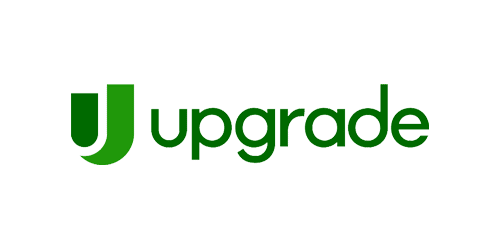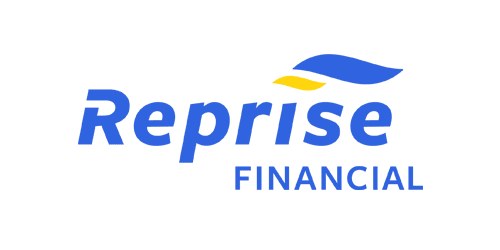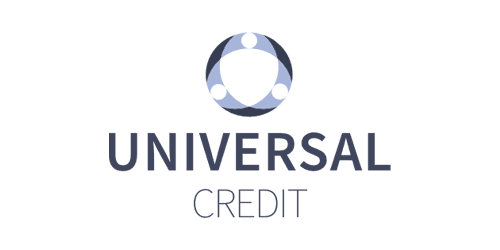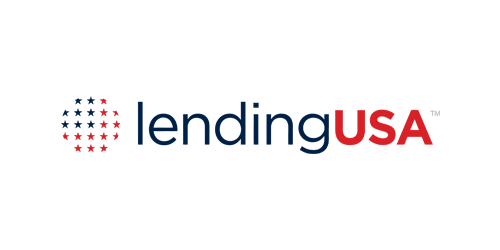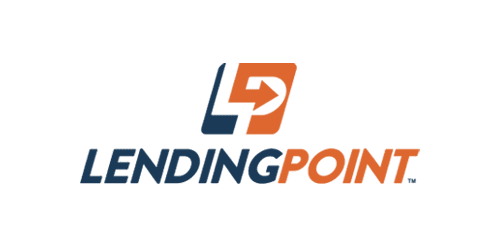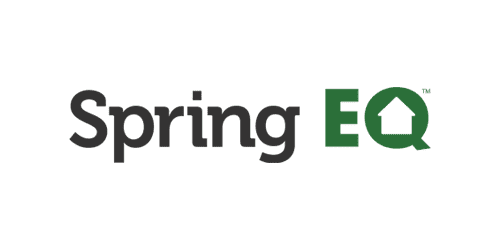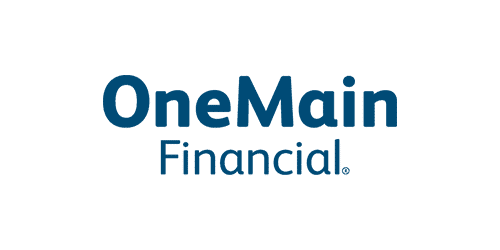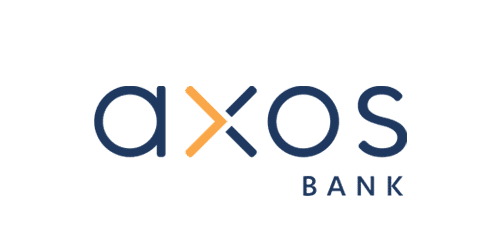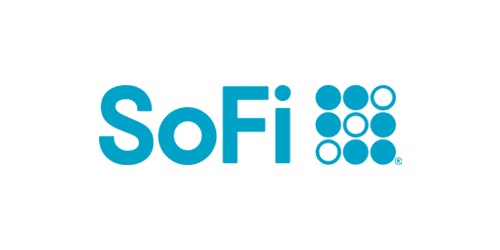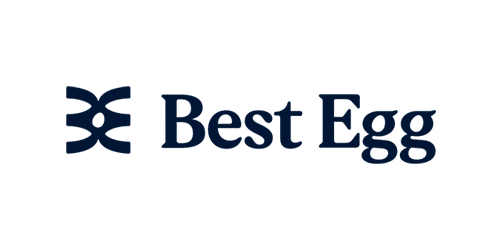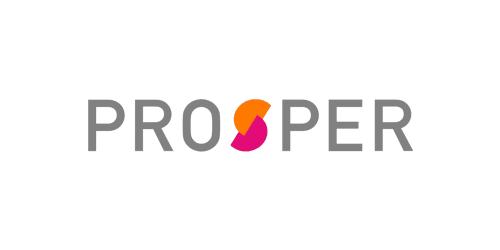 Are you a contractor?
Generate more revenue with Acorn Finance.
Offer customers the ability to finance their dreams with zero dealer fees.
Get Started
Popular Home Improvement Projects
Barn Financing Options
One home, endless possibilities
Personal Loan Information