Home Improvement Loans Maryland
Get personalized rates in 60 seconds for home improvement loans in Maryland, without affecting your credit score.
Check Offers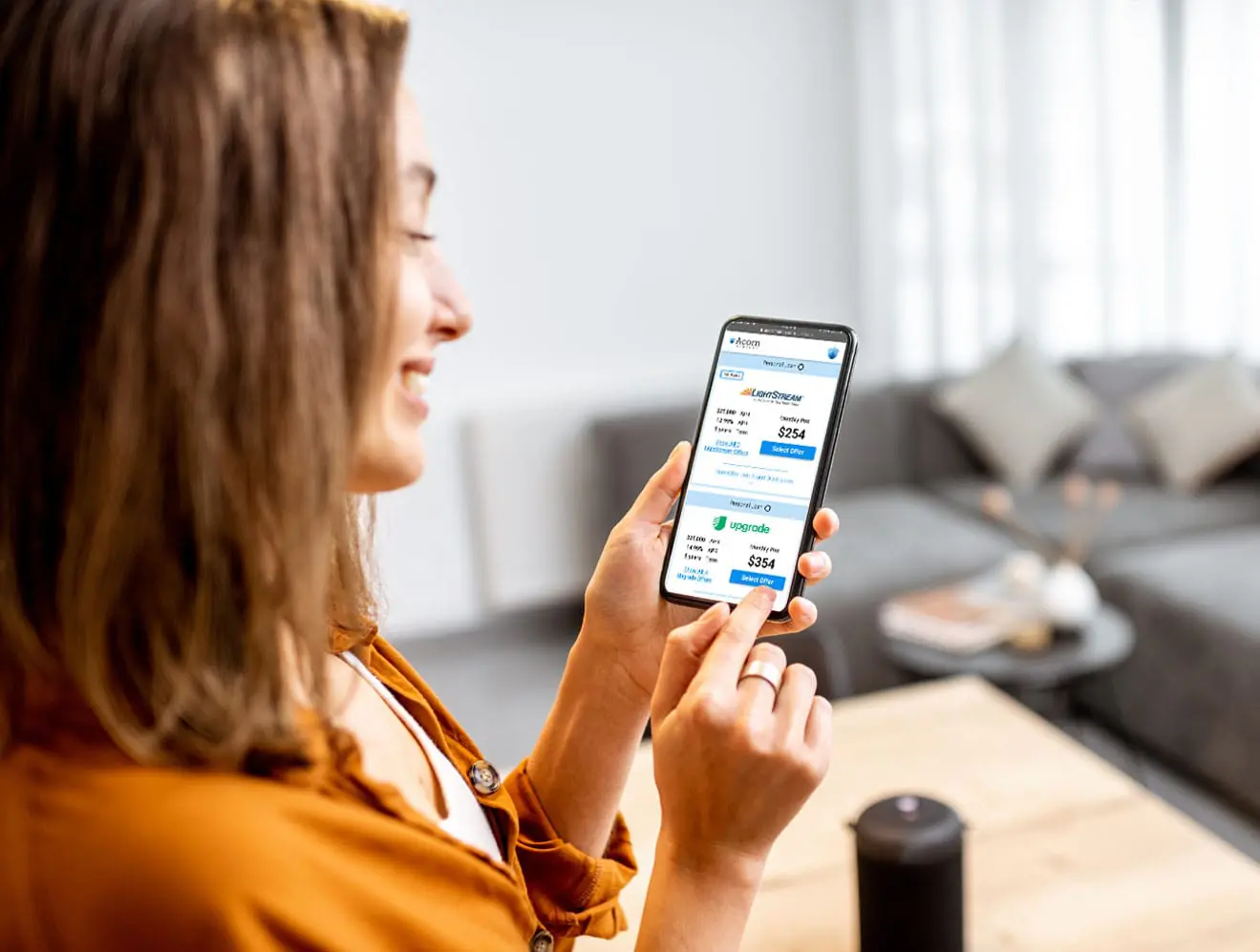 Maryland Home Improvement Loans
A home improvement loan is a quick and straightforward way to access the funds needed to complete your project, no matter how big or small. If you're ready to start the home improvement loan process in Maryland, Acorn Finance can help. With our network of top national lenders, you can review personalized loans in minutes.
Check Offers
Quick. Simple. Secure.
How to Get a Home Improvement Loan in Maryland
Check Offers at Acorn Finance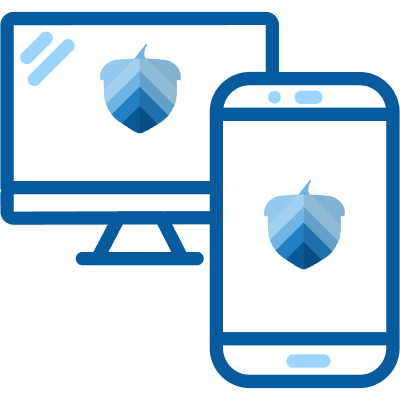 Fill out an easy online form to check for pre-qualified offers with no impact to your credit score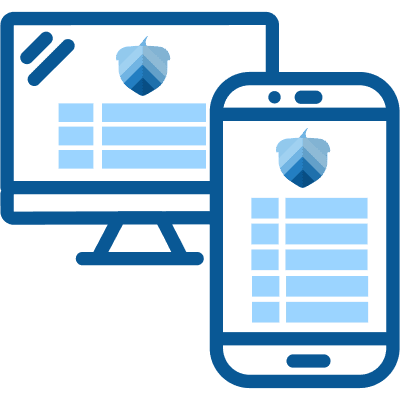 Compare terms and payment options to select the offer that's best for you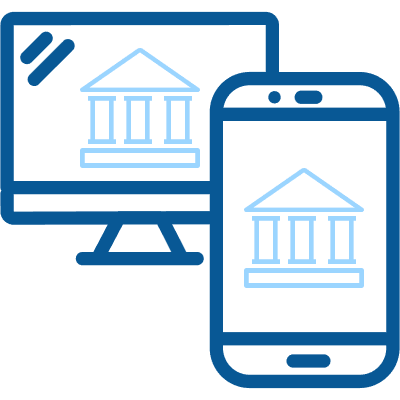 Complete your application on your selected lender's website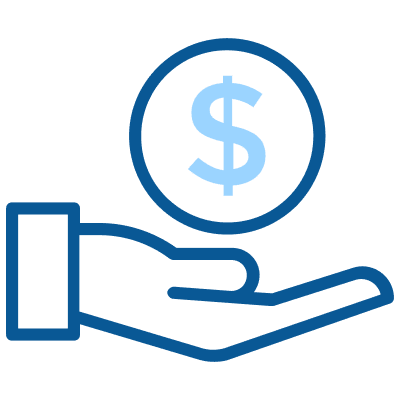 After your loan is approved, your funds should arrive within 1-2 business days2
Simple Home Improvement Financing for Maryland Homeowners
Check offers
in seconds
Get pre-qualified for loan offers with an easy online form
Won't impact
credit scores
Checking offers will not impact your credit score
Competitive
payment options
Compare rates from our network of lenders
Receive
funds quickly
Same-day and next-day available for certain offers2
Helping Homeowners Get Home Improvement Loans in Maryland
The first question many homeowners in Maryland have when it comes time to upgrade their home is how to pay for it. One solution is a home improvement personal loan. Read on to learn more about home improvement loans in Maryland.
Home Improvement Loans in Maryland: Frequently Asked Questions
Can you apply for a home improvement loan in Maryland?
Applying for a home improvement loan in Maryland is a straightforward process, and with most financial institutions offering a personal loan product, you'll have several options to choose from.
While traditional brick-and-mortar banks offer home improvement loans, a quicker and easier way to start shopping is through online institutions like Acorn Finance. With an online platform like Acorn Finance, you can shop and compare several offers simultaneously, saving you time and money in the process.
How do home improvement loans work in Maryland?

Home improvement loans are a financial product that can give homeowners quick access to money for renovations, upgrades, repairs, or changes to the home.
These personal loans can be acquired through secured or unsecured debt. If you opt for a secured loan, you'll likely obtain a home equity line of credit or a home equity loan, which will use your home as leverage in the loan process. An unsecured loan, though, is simply based on the borrower's personal financial history and isn't related to the house's value.
Once you determine what type of home improvement loan is best for you, you can start the application process. The process is straightforward for an unsecured home improvement loan, requiring some personal financial information to determine what you qualify for. Acorn Finance allows Maryland homeowners to access personalized home improvement loan offers with just a little bit of information, saving homeowners time and money.
As you shop for the best terms and conditions for your situation, you should consider how much money you need to borrow and how long you'd like to repay the loan. Once you pick the best option, you can receive a lump sum payment in your bank account within a few days. You'll start repaying the loan at a fixed interest rate every month until the loan is paid off.
Is getting a home improvement loan in  Maryland worth it?
Whether you're looking to add equity to your home or need to repair a crucial part of your home, a home improvement loan can be a quick and straightforward way to get the funds you need.
There are a few things to consider if a home improvement loan is worth it. As with any debt, borrowers should be aware of the implications of adding a monthly loan payment to their budget. Additionally, since home improvement loans are usually between five and 12 years, make sure you plan to stay in your home for at least the loan term. Otherwise, you might still need to repay the loan when selling the house.
How do you find the right home improvement loan?
Finding the right home improvement loan requires knowledge and a full understanding of the rate options available to you. With Acorn Finance, you can shop and compare offers from top national lenders within 60 seconds or less with no credit impact. You'll get a clear picture of the different loan options available, so you can pick the loan that works best for your project and budget.
Find Home Improvement Loans in Maryland at Acorn Finance
Finding the right home improvement loan can be a time consuming and difficult. At Acorn Finance, we have done our best to make the process for finding the right loan much easier. Check offers from our network of trusted lenders without an impact to your credit score! Many homeowners have lots of questions, so here are our common tips when it comes to searching for the right home improvement loans in Maryland.
More Maryland Home Improvement Loan FAQs:
What are the requirements for Maryland home improvement loans?
Getting a home improvement loan in Maryland is very straightforward, with just a few basic requirements. You must:
Be at least 18 years of age

Be a U.S. citizen or permanent resident

Have steady income or assets

Have a valid bank account

Meet the lender's requirements for credit
While each lender will have different requirements, to access the best rates and terms, borrowers should have good credit, defined as a FICO score of 670 or higher. If your credit score is lower, you still might be able to get a home improvement loan — but you might have to pay more in interest rates or fees. Find out what you qualify for at Acorn Finance with no credit impact!
What can you use a Maryland home improvement loan for?
One of the biggest benefits of a home improvement loan is that there are no requirements or restrictions around the type of projects you can use it to fund. Whether a small project like landscaping or a more extensive project like adding a new garage, the possibilities are endless.
Some common home improvement projects include:
How much can you borrow with a home improvement loan in Maryland?
When applying for a home improvement loan, the amount you can borrow will depend on your credit score. However, some home improvement loans cap out at amounts as high as $100,000. If your home improvement project is more than that, you'll likely have to consider other forms of lending. 
Our lending partners at Acorn Finance can offer personal loans as small as $1,000 and as large as $100,000, depending on credit score. Lending institutions will likely approve borrowers with better credit for more money because your home is not used as collateral. Therefore, the qualifications are entirely based on the borrower's financial history.
Areas Where We Help Connect Borrowers & Lenders for Home Improvement Loans
Home Improvement Loans in Maryland: Pros & Cons
It's just as important to weigh the pros and cons when considering a home improvement loan. Some common benefits/drawbacks include:
Pros





Fixed and consistent monthly payments. With a personal home improvement loan, you will typically agree to a fixed interest rate, giving you clear and consistent payments to make every month. You'll be able to easily budget the payment amount each month, ensuring you can incorporate it into your monthly budget.


Quickly access funds. Unlike some other types of loans, you'll be able to get your funds quickly in the form of a lump sum. Once approved, most lenders can get you your loan amount in just a few days, allowing you to start your projects more quickly.


Increase your home's value. Depending on the type of home improvement project, you could increase your home's value so much that the loan actually pays for itself. Projects like upgrading a bathroom or kitchen have a high return on investment, which is something to consider as you map out how you'll use your loan.





Cons





Requires fair or good credit. Since a personal home improvement loan is usually an unsecured debt, the qualifications are based solely on the borrower's personal credit score. Therefore, banks are more likely to present the best terms and conditions to those with good credit.


Payment sent in a lump sum. You might have some problems if you're doing a DIY home project since the amount is sent in a lump sum. This can disadvantage those looking to pay as they go for the project.


Added debt to your personal credit. As with any loan, added debt will require you to repay monthly and can add to your bottom line budget. Make sure you take the time to review all your finances and confirm you can afford any loan you take out.





"I am adding a hot tub and other patio enhancements to my house. My experience using Acorn Finance was excellent."
Tracey E.
Kentucky | Patios & Decks
"I am extending my patio. My contractor informed me of possible financing and the Acorn Finance experience was awesome, very easy."
Monica L.
"The whole process itself was just so fluid, all the way through to the end. I was thinking it can't be this easy, but it really was!"
Janina D.
The process was very easy, simple, and quick. That checks the boxes on my list!
Diane B.
Applying for a loan and receiving funds was seamless. The experience was pleasant with no pressure or anxiety.
J. Hill G.
Compare Rates From Top Lenders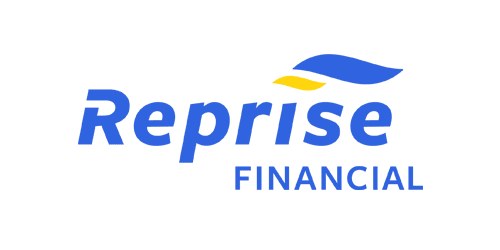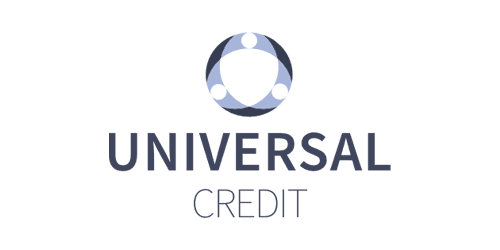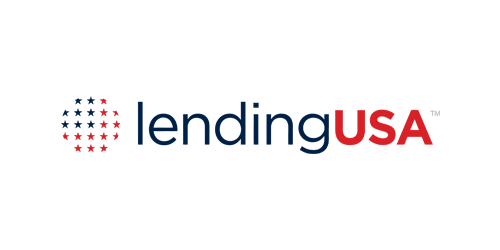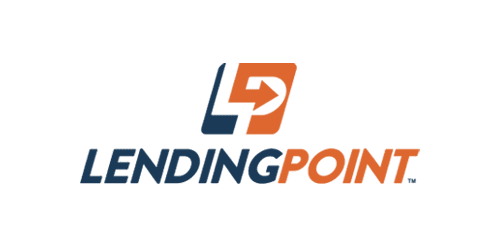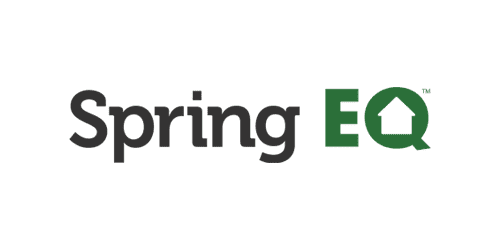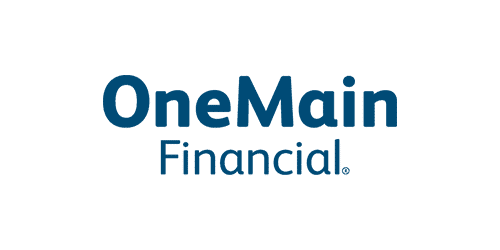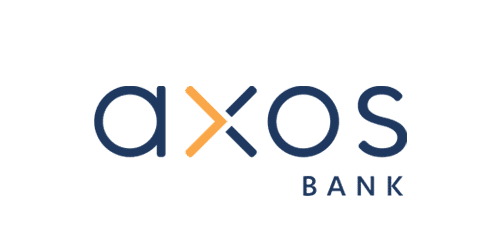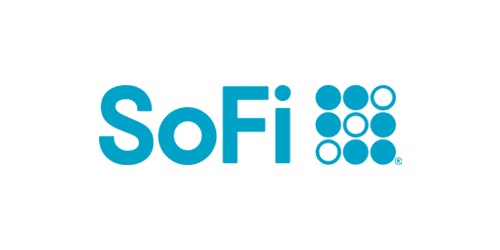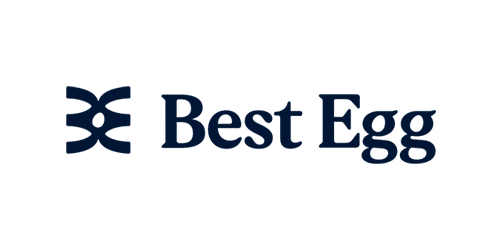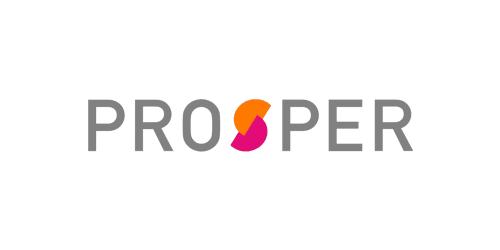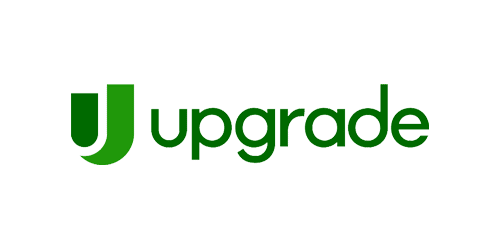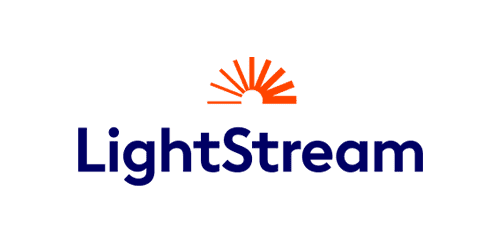 Maryland Home Improvement Loan Calculator
Are You A Contractor? Stop Thinking & Start Doing with Acorn Finance.
Offer customers the ability to finance their dreams with zero dealer fees.
Get Started
Popular Home Improvement Projects
Barn Financing Options
One home, endless possibilities
Personal Loan Information