Home Improvement Loans Pennsylvania
Get personalized rates in 60 seconds for home improvement loans in Pennsylvania, without affecting your credit score.
Check Offers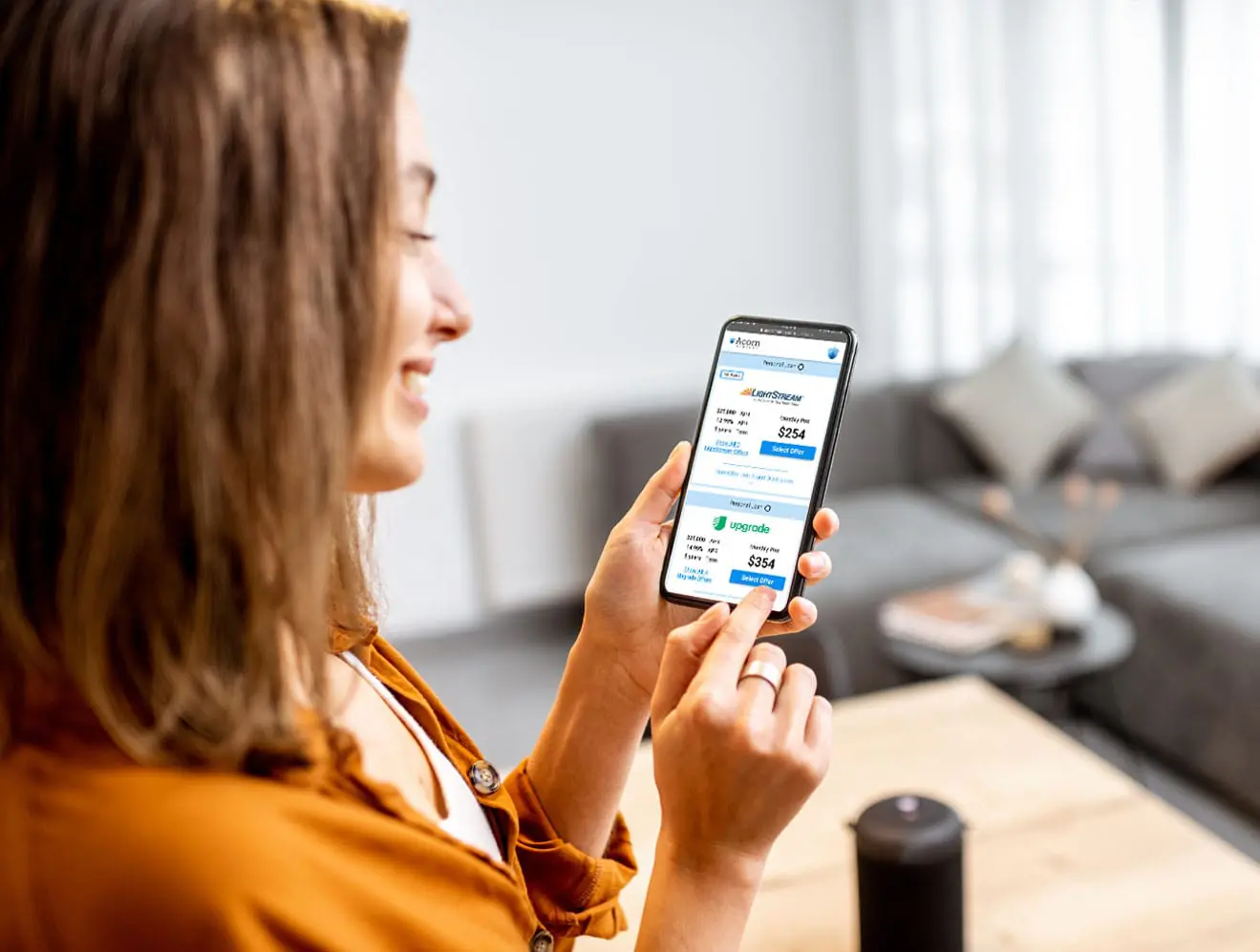 Pennsylvania Home Improvement Loans
Are you looking to make an upgrade to your home? Or is it time to replace the roof that's been leaking? Whether a significant renovation or an unexpected emergency, figuring out the best way to fund a home improvement project can cause Pennsylvania homeowners stress. That's why many homeowners turn to a home improvement loan to finance their projects.
Check Offers
Quick. Simple. Secure.
How to Get a Home Improvement Loan in Pennsylvania
Check Offers at Acorn Finance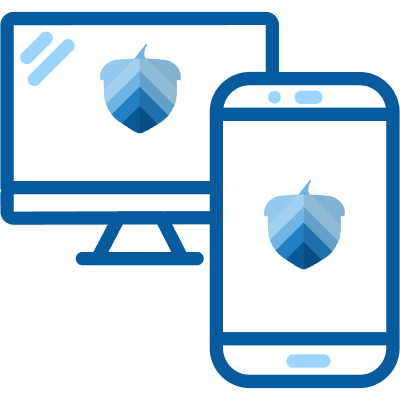 Fill out an easy online form to check for pre-qualified offers with no impact to your credit score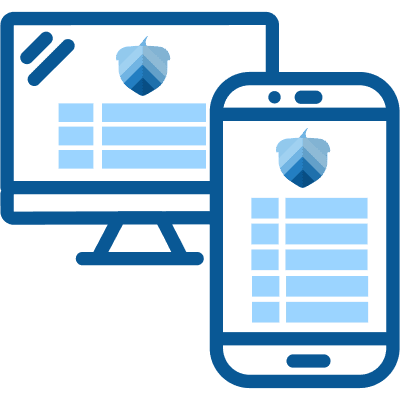 Compare terms and payment options to select the offer that's best for you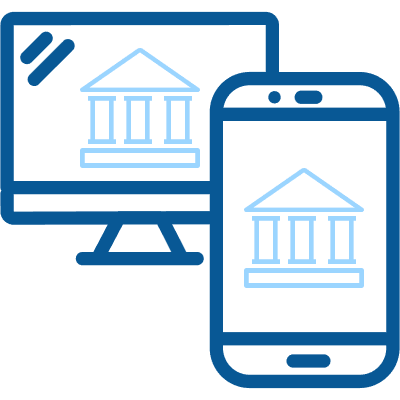 Complete your application on your selected lender's website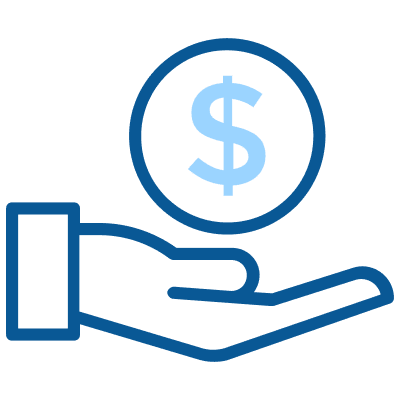 After your loan is approved, your funds should arrive within 1-2 business days2
Simple Home Improvement Financing for Pennsylvania Homeowners
Check offers
in seconds
Get pre-qualified for loan offers with an easy online form
Won't impact
credit scores
Checking offers will not impact your credit score
Competitive
payment options
Compare rates from our network of lenders
Receive
funds quickly
Same-day and next-day available for certain offers2
Helping Homeowners Get Home Improvement Loans in Pennsylvania
If you're looking for a fast and easy way to get offers for a home improvement loan, Acorn Finance can help. At Acorn Finance, you can shop and compare offers within 60 seconds or less with no credit impact. Keep reading as we open the door to tips and information that'll help you get the best home improvement loan in Pennsylvania.
Home Improvement Loans in Pennsylvania: Common FAQs
Can you apply for a home improvement loan in Pennsylvania?
Yes! Pennsylvania residents can get a home improvement loan through a variety of lenders and financial institutions. Homeowners have several options to explore - depending on their needs and the project - like home equity loans, home equity lines of credit, personal loans, or government-sponsored programs that vary state by state. 
Apart from private banks and lenders, Pennsylvania also offers government-subsidized programs for some projects and residents. For example, the Homeowners Energy Efficiency Loan Program gives loans up to $10,000 to make energy-efficient improvements to your house. The state offers additional home improvement finance programs for households that fall below the median income level.

How do home improvement loans work in Pennsylvania?
Each home improvement loan has a different process, with some being easier to obtain than others. There are secured loans that will utilize your home's equity as collateral, while unsecured loans, like personal loans, don't involve your home's value.
If you plan on obtaining a personal loan for home improvement projects, you'll be using your own financial history to qualify. This type of unsecured loan is based on a borrower's income, credit score, and other factors like debt-to-income ratio. With a home improvement personal loan, you will submit your personal information to a bank or lender, who will determine how much you get approved for and with what terms. Since this is a popular type of loan, there is a great opportunity to shop around for the best rate and terms for your situation. At Acorn Finance, you can shop and compare offers within 60 seconds or less with no credit impact. With our network of top national lenders, you'll save time and money, while working with qualified lenders who want to earn your business. 
Upon finding the best rate and term, you can lock in a fixed interest rate and agree to the loan terms. Shortly after, you'll receive the funds as a lump sum, and your monthly payments will begin. 
How do you find the right Pennsylvania home improvement loan?
With so many home improvement loan options available, knowing where to start can be daunting. The good news is that Acorn Finance can help. Our network of national lenders can give you access to personalized home improvement loan offers with just a little bit of personal information, saving you time and money. Once qualified, you can shop around to consider the best option for your budget and timeline.
Find Home Improvement Loans in Pennsylvania at Acorn Finance
Finding the right home improvement loan can be a time consuming and difficult. At Acorn Finance, we have done our best to make the process for finding the right loan much easier. Check offers from our network of trusted lenders without an impact to your credit score! Many homeowners have lots of questions, so here are our common tips when it comes to searching for the right home improvement loans in Pennsylvania.
More FAQs About Home Improvement Loans in Pennsylvania:
What are the requirements for home improvement loans?
While each lender will have different requirements to obtain a home improvement loan in Pennsylvania, there are some standard requirements. These include:

Being at least 18 years of age

Be a U.S. citizen or permanent resident

Show proof of income or assets

Have a valid bank account

Meet lender's credit requirements 
Keep in mind that these requirements will depend on the type of loan you get and which specific lender you opt to go with.

What can you use a home improvement loan for?
One of the biggest benefits of obtaining a personal loan for home improvement is you can use it for almost any project, no matter the size. You won't be required to submit any contractor plans or proposals, so the money can go to various projects like. . .

How much can you borrow with a home improvement loan in Pennsylvania?
For a personal home improvement loan, our select lending partners can offer personal loans up to $100,000, depending on credit score. This is repaid over the course of several years with a fixed interest rate. 
If you need to borrow funds in excess of $100,000, consider looking into a home equity line of credit or home equity loan. These loan options offer more money and are a better fit for projects over $100,000.
Areas Where We Help Connect Borrowers & Lenders for Home Improvement Loans
Is getting a home improvement loan in Pennsylvania worth it?
If you're considering getting a home improvement loan, there are a few things you should consider beforehand. Most lenders and real estate professionals believe you should plan to spend at least five years in your home if you get a home improvement loan. Otherwise, you might not pay off the loan by the time you move.
Another thing to consider is the type of project you want to complete. Will it add to your home's value? Or is it a necessary project to live in the home comfortably and safely? Adding additional debt is never something to take lightly, but in the right circumstances, can be your best option.
Pros & Cons of Home Improvement Loans in Pennsylvania:
Obtaining a home improvement loan presents multiple benefits but also some drawbacks for homeowners The pros and cons of obtaining a home improvement loan in Pennsylvania might include the following:
Pros





Quick access to funds

: Unlike other home equity loans or a cash-out refinance, homeowners who opt for a home improvement loan can usually access the funds within a day or two. This is beneficial for quickly paying contractors or getting started immediately on projects.





A fixed monthly payment schedule

: With a home improvement loan, you'll know exactly how much you need to pay every month for the length of the loan. This can help homeowners stay on budget and have clarity about their expenses. Plus, home improvement loans usually have shorter loan lengths than a home equity line of credit, allowing you to pay off the debt on average between five and seven years.





Your home isn't used as collateral

: When obtaining a personal loan, you don't have to worry about how your home impacts your loan. Some homeowners cannot get a home equity loan or line of credit because they have minimal equity in their home or are uncomfortable leveraging the house as collateral. With a personal home improvement loan, the borrower's financial history is the main qualifying criterion. 






Cons





Requires good credit for reasonable terms:

Since a home improvement loan is based on the borrower's creditworthiness, the most favorable terms and rates are usually only available to those with a good credit score — characterized by FICO as 690 or higher. While there are options for those with poor credit, you'll likely have to pay more in interest.





Failing to pay can decrease your credit score:

Since no collateral is leveraged to get a home improvement loan, not repaying or defaulting on the loan can lower your credit score. Additionally, you'll be adding to your borrowed amount, which can decrease your FICO score as well.






"I am adding a hot tub and other patio enhancements to my house. My experience using Acorn Finance was excellent."
Tracey E.
Kentucky | Patios & Decks
"I am extending my patio. My contractor informed me of possible financing and the Acorn Finance experience was awesome, very easy."
Monica L.
"The whole process itself was just so fluid, all the way through to the end. I was thinking it can't be this easy, but it really was!"
Janina D.
The process was very easy, simple, and quick. That checks the boxes on my list!
Diane B.
Applying for a loan and receiving funds was seamless. The experience was pleasant with no pressure or anxiety.
J. Hill G.
Compare Rates From Top Lenders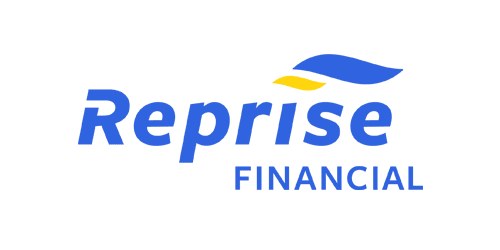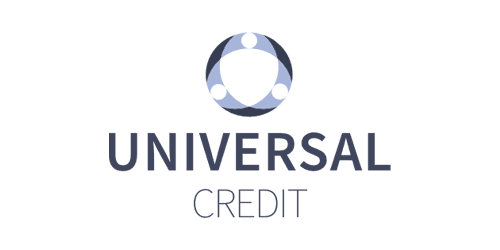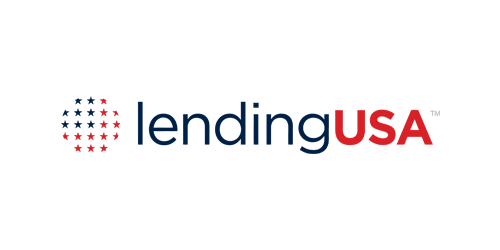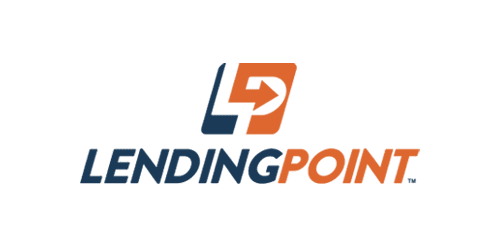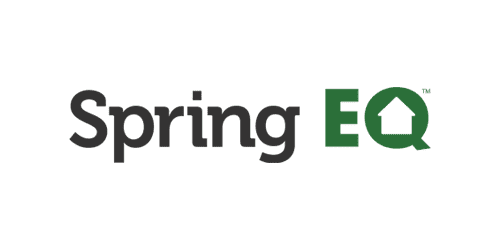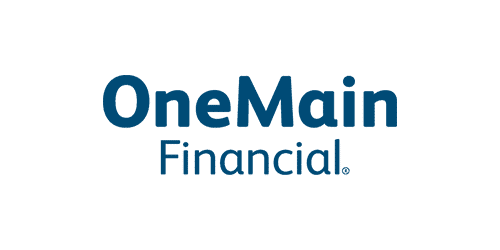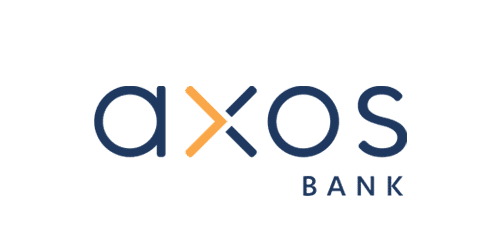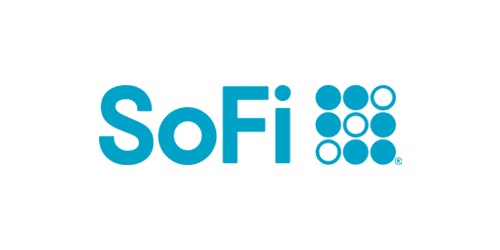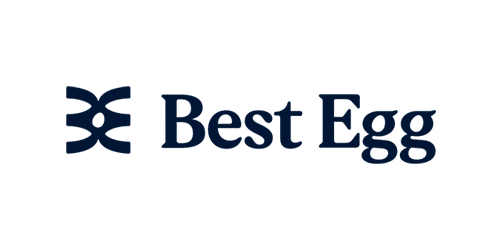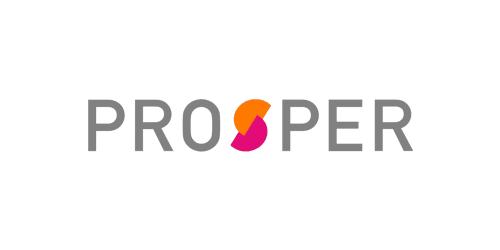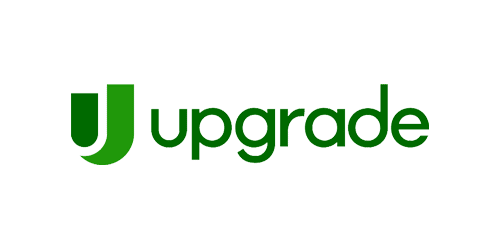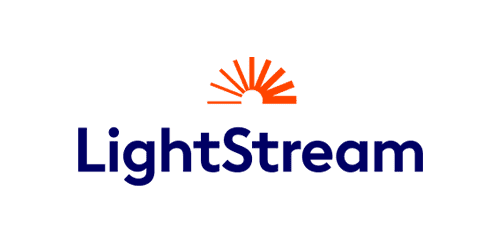 Pennsylvania Home Improvement Loan Calculator
Are You A Contractor? Stop Thinking & Start Doing with Acorn Finance.
Offer customers the ability to finance their dreams with zero dealer fees.
Get Started
Popular Home Improvement Projects
Barn Financing Options
One home, endless possibilities
Personal Loan Information