Home Improvement Loans in Wisconsin
Compare monthly payment options from several lenders in under 2 minutes.
Check Offers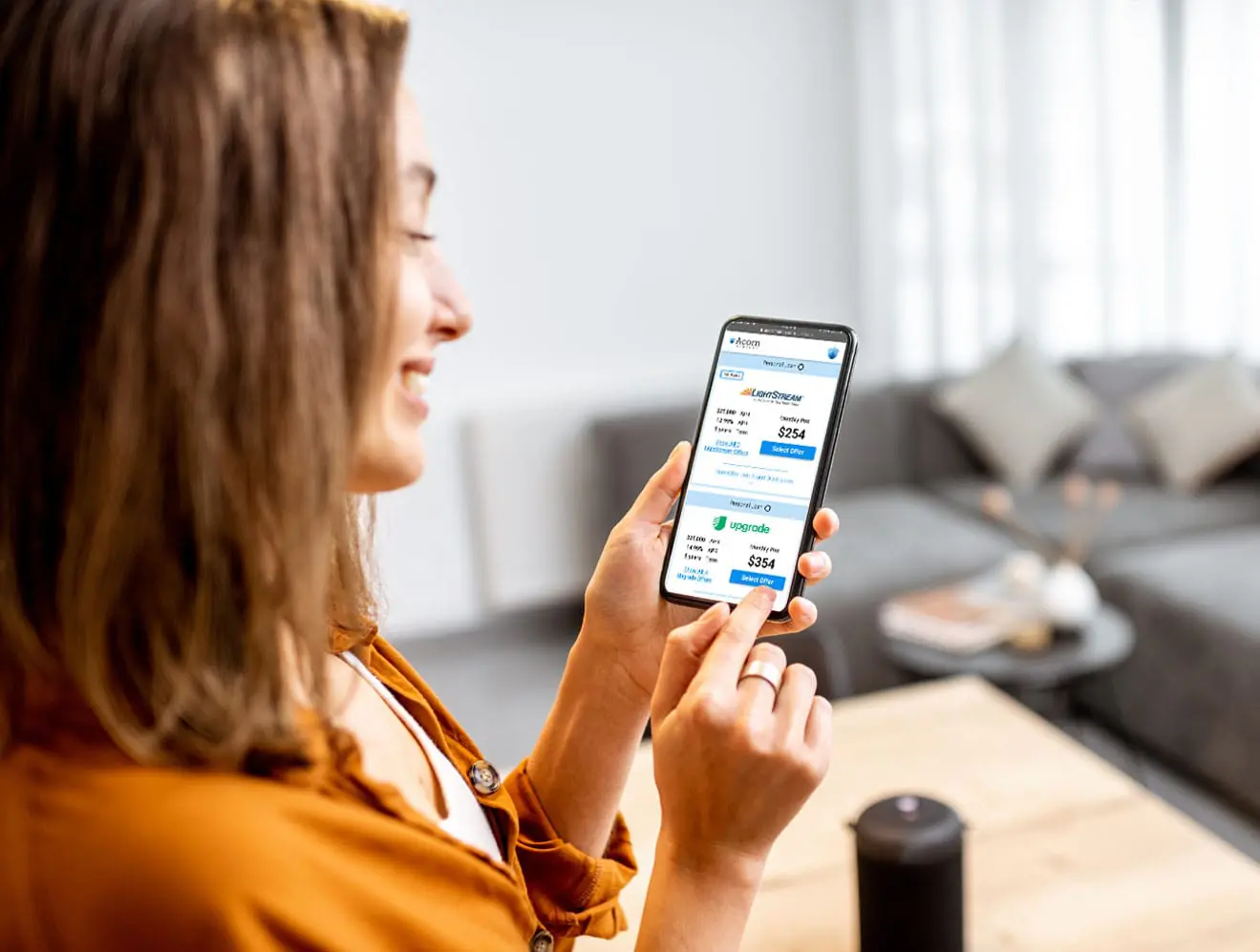 Loans for Home Repair & Home Renovations in Wisconsin
The state of Wisconsin has many different lenders and loan types available for individuals looking for home improvement loans. Whether you want to make home improvements to improve your quality of life or to increase value before resale, you can use a home improvement loan. If you plan on selling soon it may be better to use an unsecured home improvement loan.
Check Offers
Quick. Simple. Secure.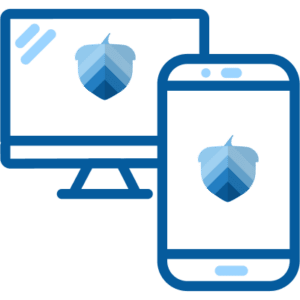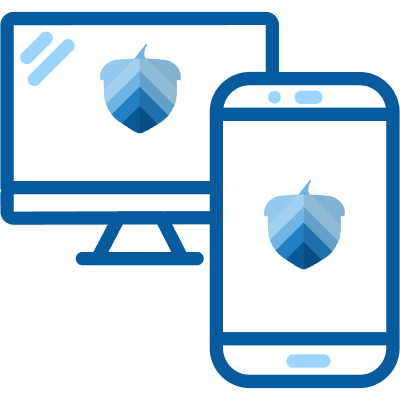 Fill out an easy online form to check for pre-qualified offers with no impact to your credit score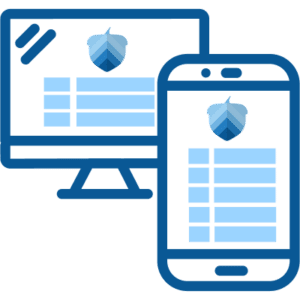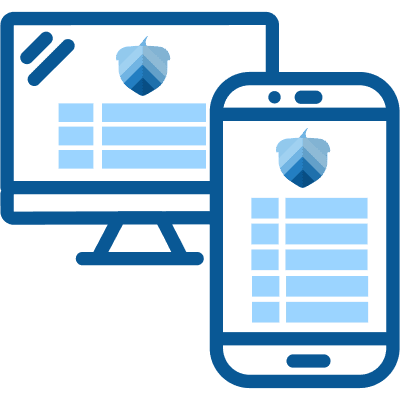 Compare terms and payment options to select the offer that's best for you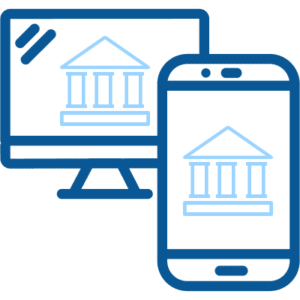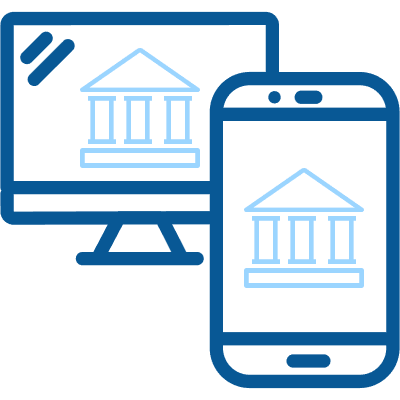 Complete your application on your selected lender's website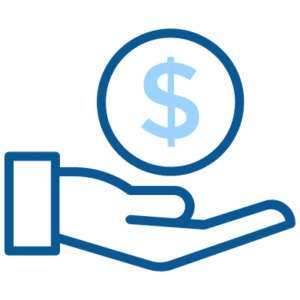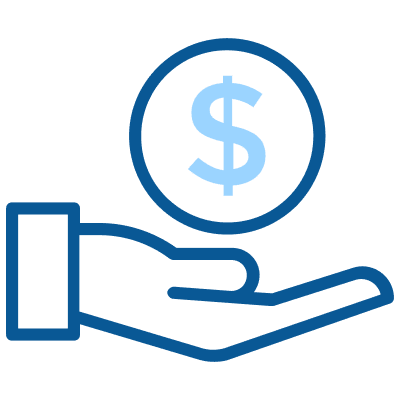 After your loan is approved, your funds should arrive within 1-2 business days2
Check offers
in seconds
Get pre-qualified for loan offers with an easy online form
Won't impact
credit scores
Checking offers will not impact your credit score
Competitive
payment options
Compare rates from our network of lenders
Receive
funds quickly
Same-day and next-day available for certain offers2
Compare Rates From Lenders in Our Network
Learn More About Home Improvement Loans in Wisconsin
Home improvement loans can be worth it for homeowners in Wisconsin. Even if you have cash available, it may be smarter to keep it in tact for an emergency. While financing may cost money, it can still very well be worth it. Be sure to weigh the pros and cons of your personal situation before committing though as you are taking on debt that will need to be repaid.
Can you apply for a home improvement loan in Wisconsin?
Some of the home improvement loan options that homeowners in Wisconsin are considering include home equity loans, home equity lines of credit, personal home improvement loans, and FHA, VA, and USDA loans. All of these different loan programs are available through banks, credit unions, and online lenders in the great state of Wisconsin.
How do home improvement loans work in Wisconsin?
The specifics of how a home improvement loan works will mostly depend on the type of loan you use. However, the lender can impact specifics too. The basic concept of borrowing money upfront to be paid back over time is the same, but the inner workings of each loan contain minor details that may vary. For example, one loan type that is popular in Wisconsin is the FHA loan program. If you're looking to renovate your home or purchase an older home to renovate into an up-to-date and modern house, then you may want to consider the FHA 203k rehabilitation loan program.
An FHA loan is a loan administered by the Federal Housing Administration that allows homeowners to modernize their existing home or a home they wish to purchase. To qualify for the loan, you may need to have a contractor bid and full plans available for the FHA to review. Additionally, you must stick to those plans throughout the renovation process, however, you may be able to make amendments to the plans throughout the process, but you may need the lender to sign off.
Once you have a contractor plan and bid you like, you can get your home appraised for future value after renovations. Requirements for an FHA 203k rehabilitation loan include a credit score of at least 580 with a 3.5% down payment or a credit score above 500 with a 10% down payment. Additionally, the borrower should have a debt-to-income ratio below 43% including the addition of the FHA loan.
Once approved for an FHA loan, you can go ahead and use the funds to pay the contractor, and laborers, and to purchase supplies. Typically, one month from the disbursement date your first loan payment will be due. FHA 203k loans typically come with either a 15 or 30-year loan term similar to traditional mortgages.
Another popular type of loan that's much easier to obtain is an unsecured home improvement loan. Unsecured personal loans can be approved based on your creditworthiness and funded within a matter of days. In most cases they will be funded as a lump sum minus any fees and repaid in fixed monthly payments with interest.
Benefits of Home Improvement Loans in Wisconsin
Home improvement loans in Wisconsin allow for a homeowner to make upgrades to their existing home now and pay for it later. You may be able to do a project or two that you may not have been able to afford if you had to wait and save up the money before beginning construction. That being said, it's always important to only borrow what you can afford and to make sure your monthly payments are manageable. Here are some of the benefits of a home improvement loan in Wisconsin.
Easy monthly payments: Home improvement loans allow one to borrow a large sum of money upfront that is to be paid over time through convenient and easy monthly payments. You can even set up autopay sometimes for a discount on your APR.
Lower interest rates than credit cards: Using a credit card to pay for a contractor or to hire a plumber and purchase supplies can be tempting, however, a lower-interest home improvement loan can save you money in the long run.
Build credit: Every time you make an on-time payment on your home improvement loan, you are building your credit score. Although you may see a dip in your score when you first apply, you should start to see an increase after you make your first few successful payments.
There are many benefits to obtaining a home improvement loan for your home repair or renovation project.
Cons of Home Improvement Loans in Wisconsin:
Before borrowing money, it's important to understand the cons or downsides of taking a home improvement loan.
Here are some of the main downsides to taking on a home improvement loan in Wisconsin.
Taking on debt: If you're considering taking on a new home improvement loan, you may want to make sure your overall debt burden is already manageable before taking on new debt. Debt can spiral, and if you are not in the best financial position, your home improvement project may be able to wait a few months or more.
Potential late fees: Each time you are late on a payment or you miss a payment entirely, you could not only be hurting your credit score, but you could incur a number of fees and penalties as well.
Consequences of default: Defaulting on any type of loan is terrible for your credit. Defaulting on a home equity loan not only is terrible for your credit, but you could also lose your home as well.
People in Wisconsin, still considering these potential downsides, choose to finance their home improvement projects with home improvement loans each and every day.
What can you use a home improvement loan for?
Home improvement loans like an FHA 203k loan and sometimes a home equity loan may need to follow a specific plan put forward by a contract when you applied for the loan. When it comes to personal home improvement loans, there is no plan that you need to follow. When applying, you may need to notify the lender that you plan to use the funds to remodel a bathroom, however, once approved and you receive the funds, if you decide you rather put all new doors and windows in your home, you are free to do so as long as the loan has no spending restrictions.
How much can you borrow with a home improvement loan in Wisconsin?
With a personal home improvement loan, you are free to borrow up to $100,000 to be paid off over a period of time of up to 12 years. Loan amounts and terms can vary depending on credit score and what the lender can offer. With secured loans like a home equity loan or a HELOC, you can borrow up to 80% to 90% of the appraised value of your home as long as you have a minimum of 20% equity. With an FHA 203k rehabilitation loan, sometimes you are allowed to borrow up to 110% of the future value of your home after the renovations are complete. Considering an unsecured home improvement loan? Check offers at Acorn Finance.
How do you find the right Wisconsin home improvement loan?
With so many options available, it's important to do your due diligence. First, determine what type of loan is best for you. Next, check offers. If you decide to pursue an unsecured home improvement loan, check offers at Acorn Finance. Within 60 seconds or less you can check personal home improvement loan offers with no credit impact. Our lending partners can offer home improvement loans with no collateral up to $100,000 with funding in as little as 1-2 business days (although funding times can vary).
See More Home Improvement Loans by State:
Compare Rates From Top Lenders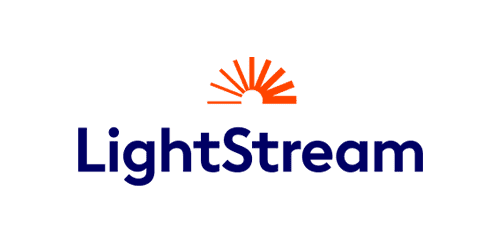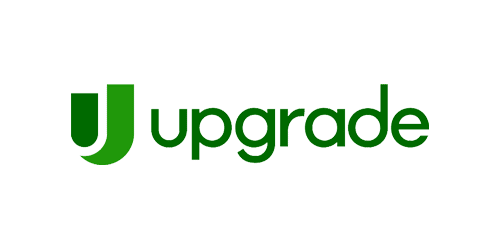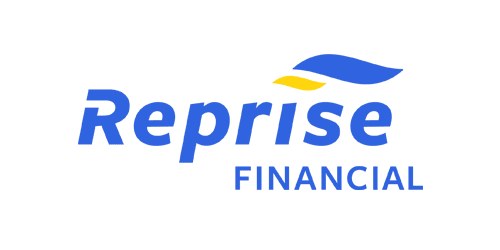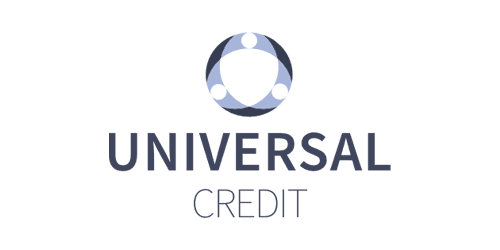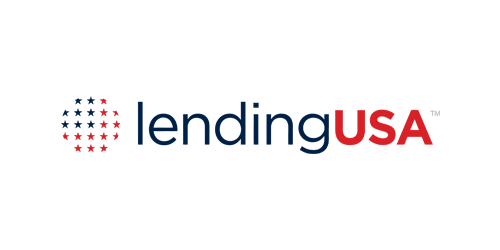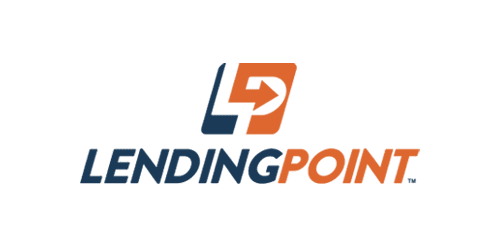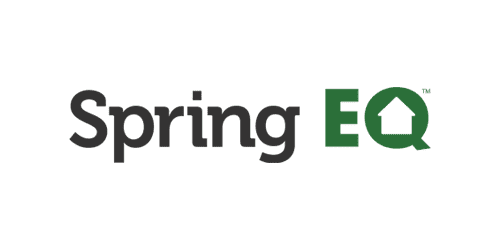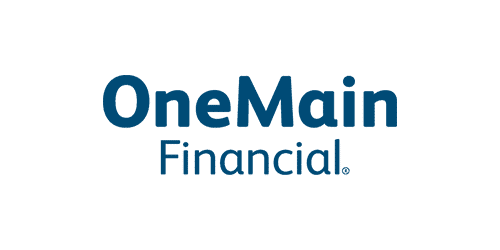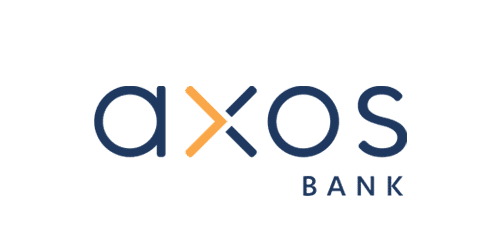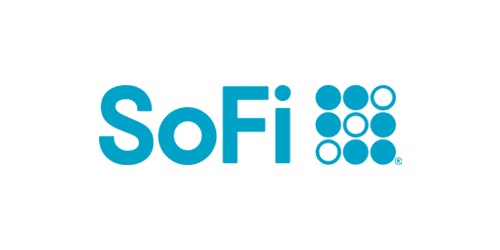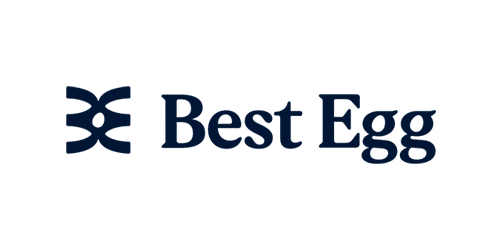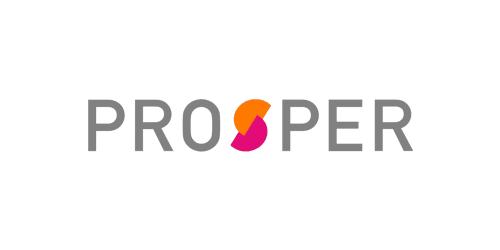 Are you a contractor?
Generate more revenue with Acorn Finance.
Offer customers the ability to finance their dreams with zero dealer fees.
Get Started
Popular Home Improvement Projects
Barn Financing Options
One home, endless possibilities
Personal Loan Information