HVAC Repair Financing
Compare monthly payment options from several lenders in under 2 minutes.
How much would you like to finance?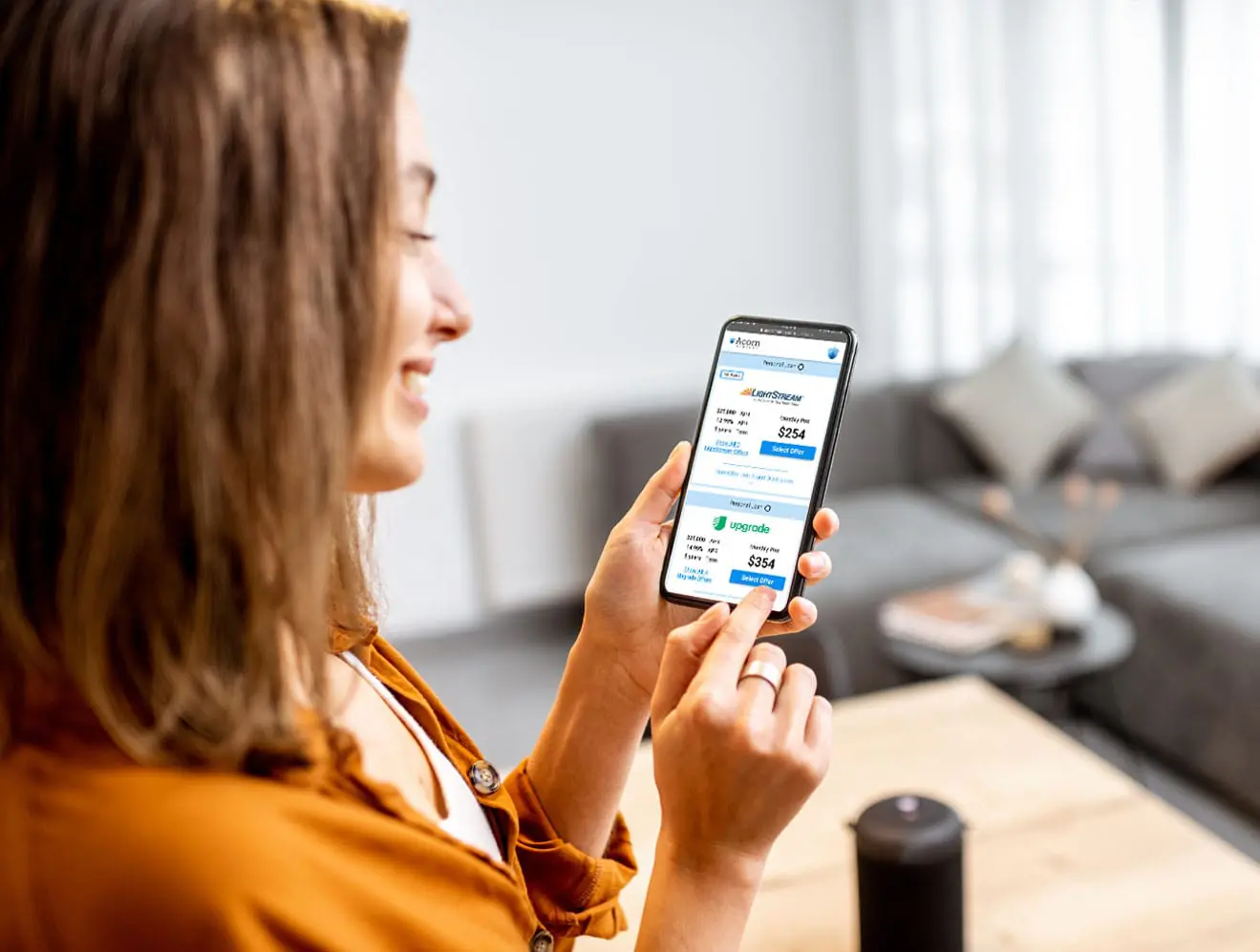 HVAC Repair Loan Options
Owning a home requires a lot of work – and that includes maintaining its appliances and systems, like the HVAC When your HVAC needs repairs, it can be expensive.
If you're not prepared to pay for the repairs upfront, consider financing options.
There are several trusted companies that offer financing for HVAC repairs so you can get your system up and running again as soon as possible. Compare interest rates and repayment periods to find the best option for you.
Check Offers
Quick. Simple. Secure.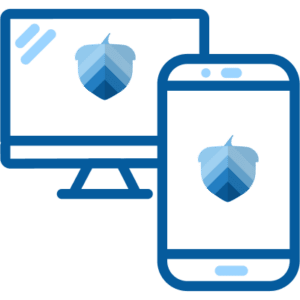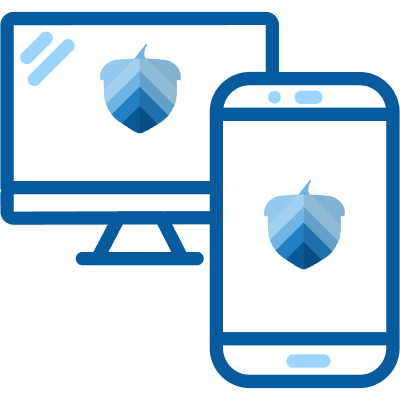 Fill out an easy online form to check for pre-qualified offers with no impact to your credit score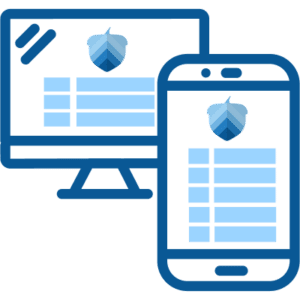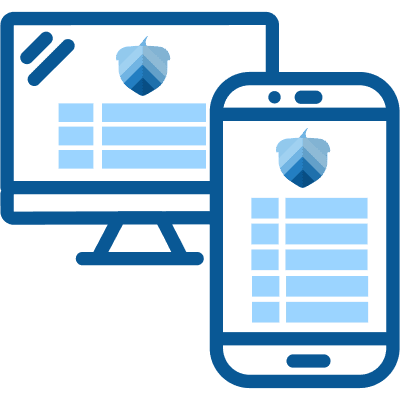 Compare terms and payment options to select the offer that's best for you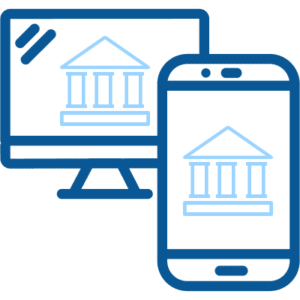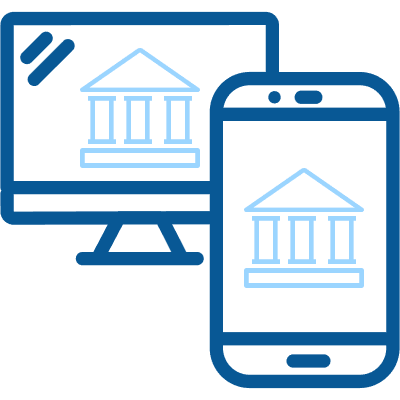 Complete your application on your selected lender's website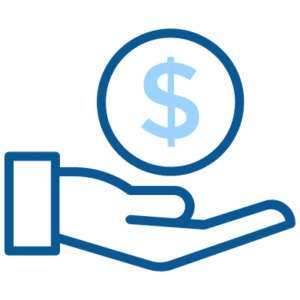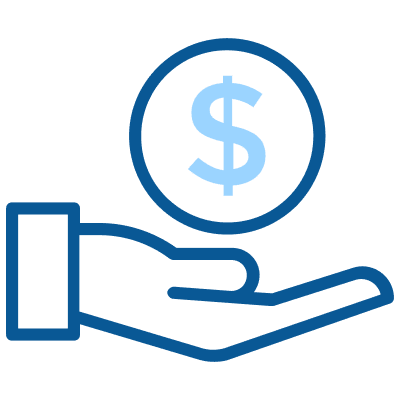 After your loan is approved, your funds should arrive within 1-2 business days2
Check offers
in seconds
Get pre-qualified for loan offers with an easy online form
Won't impact
credit scores
Checking offers will not impact your credit score
Competitive
payment options
Compare rates from our network of lenders
Receive
funds quickly
Same-day and next-day available for certain offers2
Compare Rates From Lenders in Our Network
Learn More About HVAC Repair Financing
Don't wait until your HVAC breaks down completely – start researching HVAC repair financing options today!
What credit score do you need for HVAC repair financing?
A high credit score is often a requirement for financing, which is true for HVAC systems. In order to qualify for HVAC financing, most lenders will require a credit score of 600 or higher. However, some lenders will work with borrowers with lower credit scores. Keep in mind that the higher your credit score is, the better rates and terms you'll be able to negotiate on your loan.
If you're looking to finance your HVAC system, it's important to shop around and compare offers from multiple lenders. Be sure to read the fine print and understand the loan terms before signing anything. With a little bit of research, you should be able to find a lender that's willing to work with you and provide you with the financing you need.
Should you repair or replace your HVAC system?
If you're like most homeowners, you rely on your HVAC system to keep your home comfortable year-round. But when your system starts to break down, you may face a difficult decision: should you repair or replace your HVAC system?
There are a few factors to consider when making this decision. First, how old is your system? If it's more than 10 years old, it may be time for a replacement. Second, what kind of shape is your system in? If it's been well-maintained, a repair may be all that's needed. However, if it hasn't been properly maintained, a replacement may be the best option. Finally, what is your budget? While totally replacing your HVAC system might be a wise choice, it might not be the most economical one – especially if you're on a tight budget.
Fortunately, there are plenty of HVAC financing options to help you make the right choice regardless of your budget. Don't let money be the limiting factor in your decision!
Who has the best HVAC Repair Financing?
There's no answer – you'll have to shop around and find the best HVAC financing options for your needs and financial goals. However, Acorn Finance is one of the best tools you can use while shopping for HVAC financing. With Acorn Finance, you'll be able to search multiple offers and get preapproved for dozens of different personal loans – all without a hard credit check.
In some cases, you can borrow as much as $100,000 and take up to 12 years to pay it back (an amount that's probably not necessary for something like HVAC, but hey! It's good to know you have options).
Who to call for air conditioner repair financing?
When your air conditioner breaks down, the last thing you want to worry about is how you're going to pay for the repairs. That's where a repair with financing comes in. And who should you call for air conditioner repair financing?
Acorn Finance, of course. We can help you get the money you need to get your AC repaired quickly and efficiently. We offer a variety of financing options, so you can find a plan that fits your budget.
We want to get you back up and running as soon as possible. So don't wait – call us today and let us help you get your AC repaired!
Why Is Acorn Finance The Place To Go When You Need HVAC Repair Financing
If your air conditioner breaks down, it can be a real pain. Not only do you have to deal with the heat, but you also have to find a way to pay for the repairs.
With the clock ticking to repair your HVAC system, you probably don't want to go from bank to bank to find affordable financing. It can be a grueling process to apply, wait a few days, and get an offer that just doesn't work for your budget.
Luckily, you don't have to do all that to find the best HVAC repair financing. At Acorn Finance you can check home improvement loan offers within 60 seconds or less with no impact to your credit score. Compare offers by monthly payment and APR, get an instant online pre-qualification and even check offers instantly. Genius, right?
But wait, there's more. You can receive funds in as little as 1-2 business days, although funding times may vary.
How much is a HVAC Repair Usually?
Unexpected air conditioner repairs can be real budget busters. The average air conditioner repair costs between $321 and $451, with most homeowners spending around $376 on AC unit repairs. However, the cost of air conditioner repair varies depending on the specific problem, the type of air conditioner, the age of your air conditioner, and the location of your home.
If your air conditioner is not covered by a warranty or service contract, you may have to pay the entire cost of the repair. Some HVAC contractors offer financing options to help spread out the cost of air conditioner repairs. When it comes to air conditioner repair, it pays to know your options.
What Is The Easiest Loan To Get Right Now?
There are all kinds of loans you can apply for, but some of them are undeniably easier to get than others. That doesn't always make them the right choice, though, so be sure to explore all of your options in full.
For instance, many people turn to payday loans or emergency loans because they are easy to get – and have funds in your account within less than 24 hours. However, these loans tend to have dangerously high interest rates, making them difficult (if not impossible) to repay. Turn instead to personal loans – while these loans might seem harder to get, that's definitely not always the case.
Head over to Acorn Finance to get an idea of which personal loans you might qualify for. There's a loan out there for everyone – even those with poor credit – and you can often get the funds deposited in your account within as little as a business day.
If you're in the market for a new HVAC system, don't let the cost keep you from making a decision that will improve your home comfort and energy efficiency. By following these tips, you can finance your new system without breaking the bank.
How Does Acorn Finance Compare?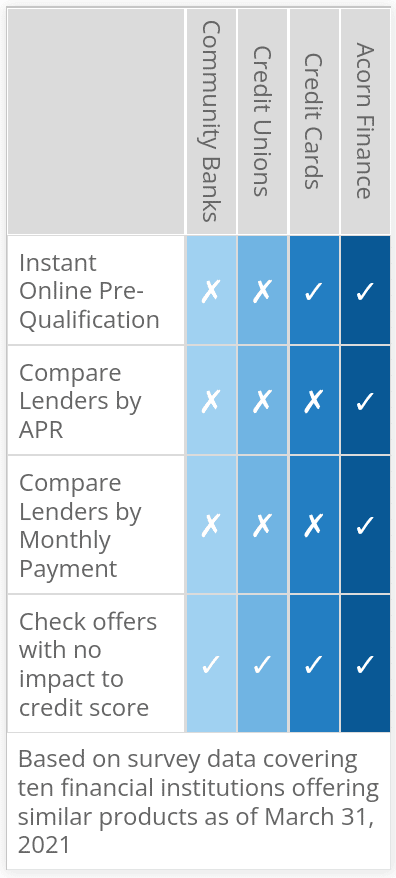 Compare Rates From Top Lenders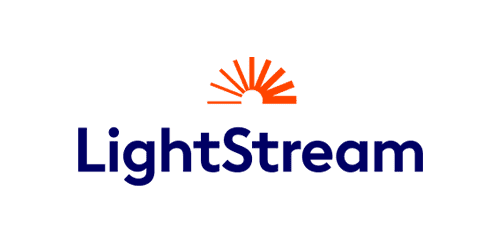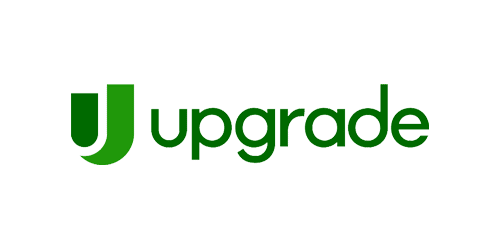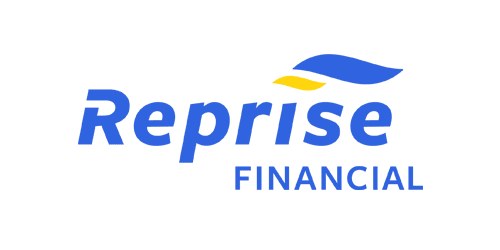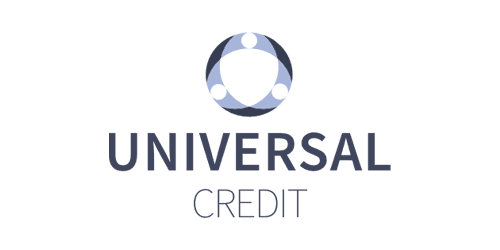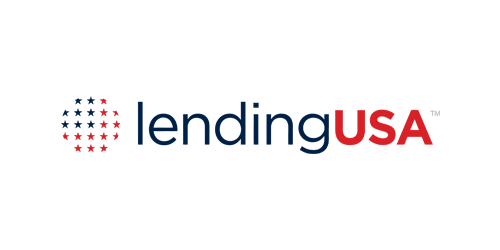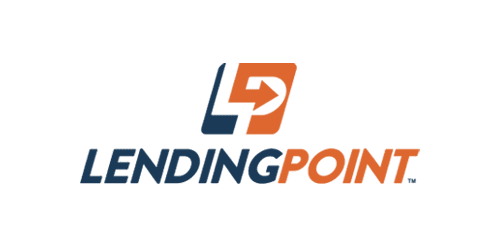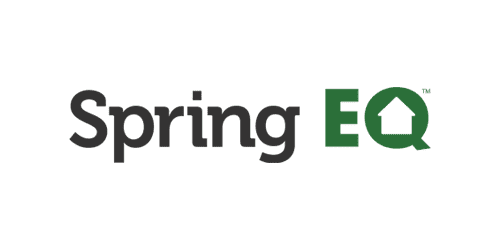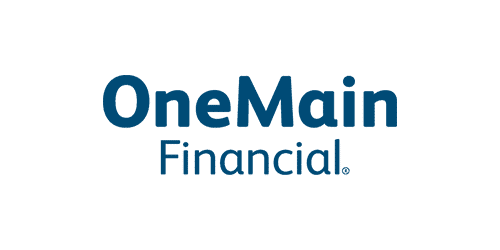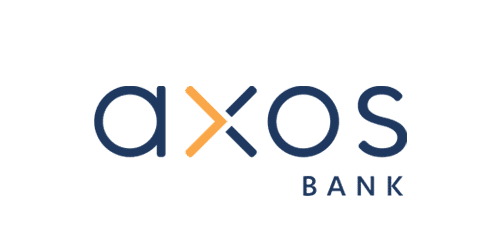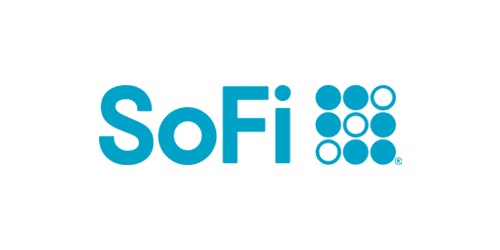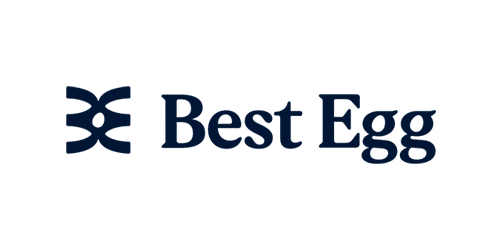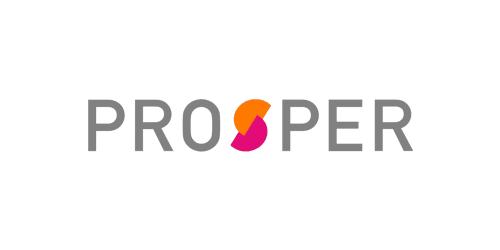 Are you a contractor?
Generate more revenue with Acorn Finance.
Offer customers the ability to finance their dreams with zero dealer fees.
Get Started
Popular Home Improvement Projects
Barn Financing Options
One home, endless possibilities
Personal Loan Information