Home Improvement Loans in Georgia
Get personalized rates in 60 seconds for home improvement loans in Georgia, without affecting your credit score.
Check Offers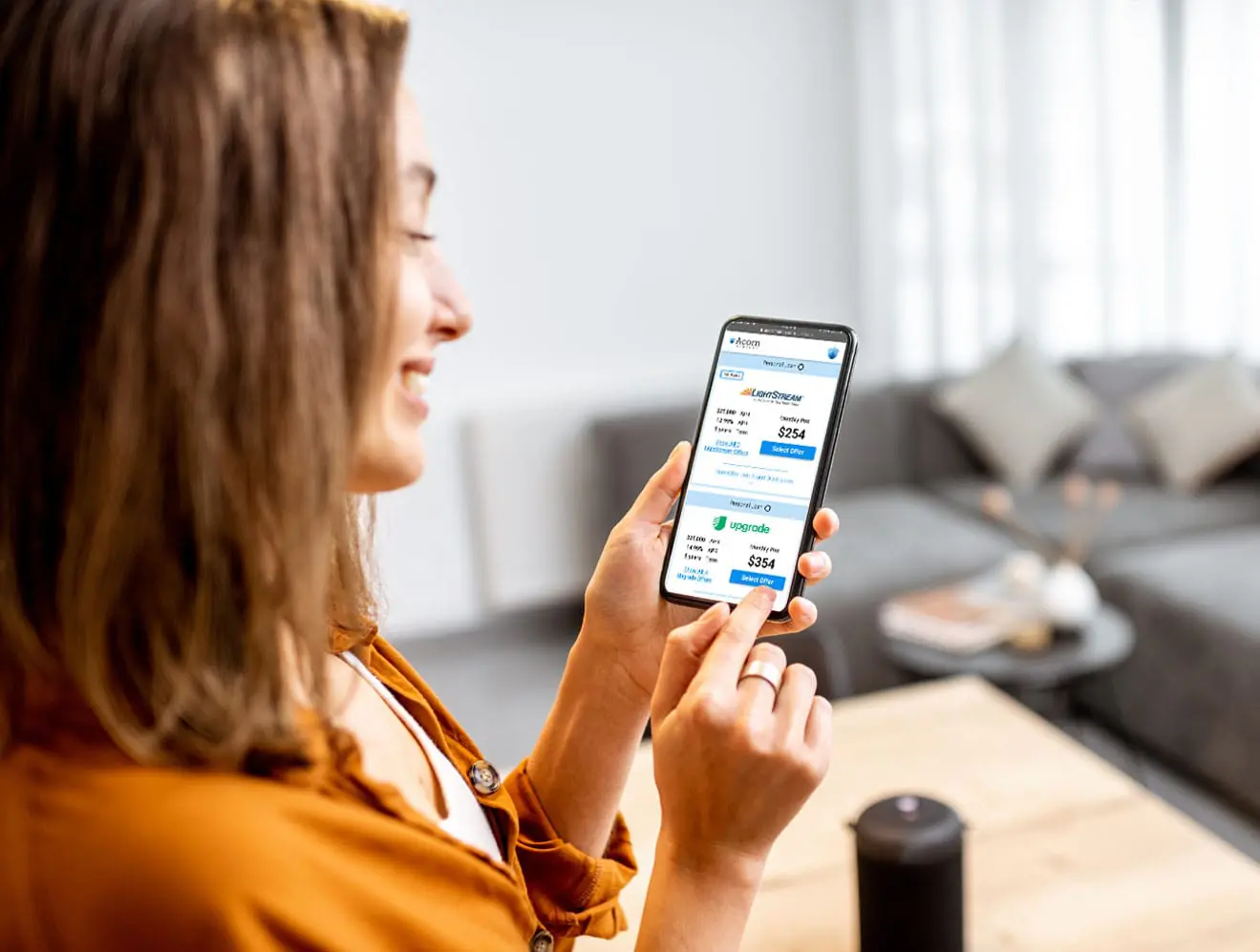 Georgia Home Improvement Loans
A home improvement loan can be a quick and straightforward way of getting the funding you need. Whether those funds are for repairs, upgrades, flooring, or adding a pool – there are many benefits to improving your home. Aside from making your day-to-day life more comfortable and possibly safer, depending on what repairs are needed (if any), the value of your Georgia home will likely increase as a result.
Check Offers
Quick. Simple. Secure.
How to Get a Home Improvement Loan in Georgia
Check Offers at Acorn Finance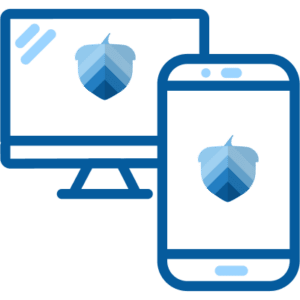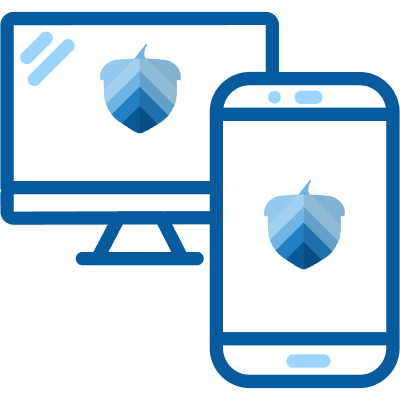 Fill out an easy online form to check for pre-qualified offers with no impact to your credit score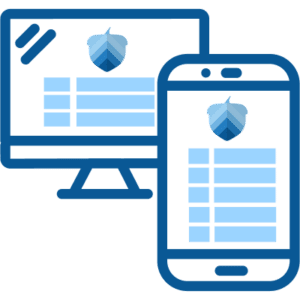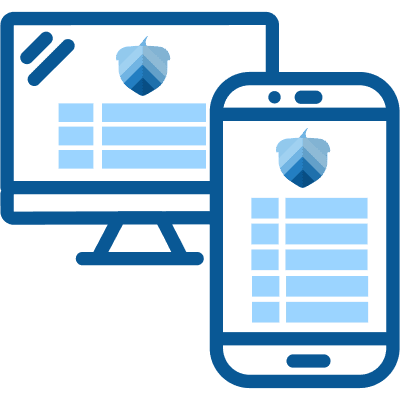 Compare terms and payment options to select the offer that's best for you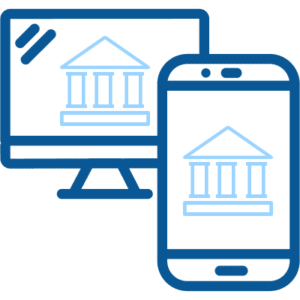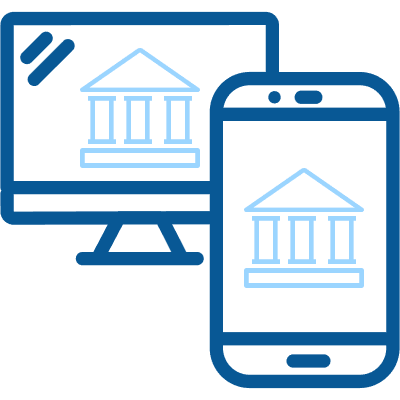 Complete your application on your selected lender's website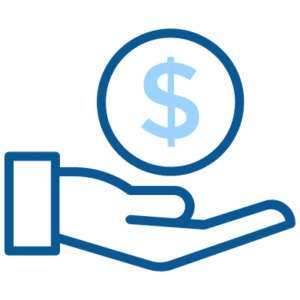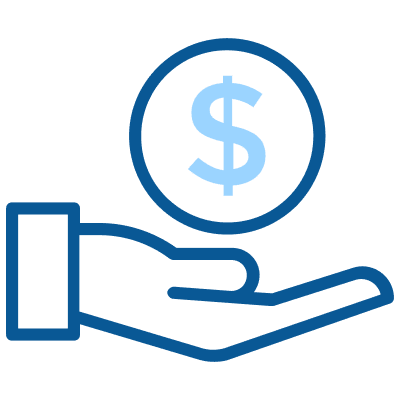 After your loan is approved, your funds should arrive within 1-2 business days2
Simple Home Improvement Financing for Georgia Homeowners
Check offers
in seconds
Get pre-qualified for loan offers with an easy online form
Won't impact
credit scores
Checking offers will not impact your credit score
Competitive
payment options
Compare rates from our network of lenders
Receive
funds quickly
Same-day and next-day available for certain offers2
Compare Rates From Lenders in Our Network
Helping Homeowners Get Home Improvement Loans in Georgia
The thought of obtaining a home improvement loan in Georgia may feel like a daunting process. With so many options, you may be wondering where to start. Thankfully, Acorn Finance can make finding the best home improvement loan in Georgia easy. Interested? Read on to learn valuable tips and tricks that'll help you secure a Georgia home improvement loan like a pro.
Home Improvement Loans in Georgia: Frequently Asked Questions
How do home improvement loans work in Georgia?
Regardless of your location, home improvement loans should work the same. What may vary are the banks and lenders that service your area. Of course, you can visit local banks and credit unions, but it's likely you'll find a better deal online. At Acorn Finance, you can compare loan offers within 60 seconds or less to receive personalized home improvement loan offers in Georgia. Plus, there's no credit impact for checking offers.
Home improvement loans are a financial product that provides quick access to funding for upgrades, changes, or additions to the home. It's important to determine what type of personal loan is right for you. At Acorn Finance, you can find unsecured home improvement loans, although other types of loans do exist. Let's take a look and explore how they might work.
#1. Unsecured loans:
An unsecured loan is based on the borrower's personal financial history, in other words, your credit score. A collateral asset is not required to secure these loans. Loans without collateral can be obtained as quickly and easily as a credit card since they are based on your income, debt load, and credit history. This type of loan is unrelated to your home's value. Typically, they are funded as a lump sum and repaid in fixed monthly installments with interest.
#2. Secured loans:
When securing your loan, your house acts as collateral. By obtaining a home equity line of credit (HELOC) or a home equity loan, your home is used as leverage in the process. You may be able to borrow more money at a lower rate with a secured loan, but there is more risk for the borrower. The specifics of how the loan works depends on the type of secured loan you choose.
Once you decide which type of home improvement loan is right for you, you can set out to find the best deal. To do so, compare what various lenders can offer. Just be mindful that if a hard credit check is required to get an offer, your credit score may drop by checking several offers.
There are advantages and disadvantages to home improvement loans in Georgia. Among the advantages are fixed and consistent monthly payments, the ability to access funds quickly, and of course - the resulting increase in your home's value. On the other hand, disadvantages include requiring a decent credit score and added debt to your credit.
Factors to keep in mind while shopping for a loan:
How much money are you looking to borrow? Have an idea of what types of projects you are looking to get funding for. It's best to have a general idea of how much money these projects might cost. Since home improvement loans are typically dispersed in one lump sum, interest is usually charged on the total amount borrowed. If you borrow more than you need, you'll end up paying unnecessary interest charges.
How long do you need to repay the loan? Once you have an idea of how much these renovations may cost, it's important to consider how long you would like your loan term to be. In other words, consider how much time you would need to comfortably pay that money back. The life of the loan may also impact the cost - which is something you should consider.
How do you apply for a home improvement loan in Georgia?
With Acorn Finance, you can shop for various lenders that service your area in Georgia to find the best rates and terms to suit your needs and budget. One quick form can connect you with multiple lending sources by simply answering a few questions about your finances and needs. Should you choose to pursue an offer, you may need to submit documentation such as identification, proof of income, and so forth.
How do you choose the best home improvement loan in Georgia?
Choosing the best home improvement loan in Georgia is a simple process with the help of Acorn Finance. Getting matched with lenders has no impact on your credit score. By comparing personalized offers, you can accurately spot a good offer when you see it. Make things easy with Acorn Finance by obtaining a clear picture of the options available that are tailored to your needs and situation.
Is getting a home improvement loan in Georgia worth it?
While there are pros and cons to obtaining a home improvement loan in Georgia, whether or not it is worth it can depend on a few things.
The project needing to be accomplished - If the repairs are necessary and you cannot afford to self-finance all at once, a home improvement loan is a great option.
Are you looking to add resale value? Consider what value your envisioned repairs or additions may add to your home's total value. Research home values in your area that may compare to the proposed work you want to put in.
Can you afford it? Be sure that you can swing the monthly payments before committing. Getting behind on payments can negatively impact your credit score.
Do you plan on staying in your home throughout the length of the loan term? You may still need to repay the loan if you plan on selling before the loan term is finished.
Find Colorado Home Improvement Loans at Acorn Finance
Finding the right home improvement loan can be a time consuming and difficult. At Acorn Finance, we have done our best to make the process for finding the right loan much easier. Check offers from our network of trusted lenders without an impact to your credit score! Many homeowners have lots of questions, so here are our common tips when it comes to searching for the right home improvement loans in Georgia.
Learn More About Home Improvement Loan in Georgia:
What are the requirements to get a home improvement loan in Georgia?
Obtaining a home improvement loan in Georgia is essentially the same process and holds the same requirements as anywhere else. These are the basic requirements set forth by most lenders:
Be at least 18 years of age
Be a U.S. citizen or permanent resident
Have steady income or assets
Have a valid bank account
Meet the lender's requirements for credit
Although each lender's requirements may vary, it remains true that a higher credit score will typically yield better loan offers. Your rates may be higher if your credit has some blemishes. Good credit is defined as a FICO score of 670 or higher. With a lower score, you may still qualify but be prepared for higher interest rates and fees. Find out what you qualify for at Acorn Finance - without impacting your credit score!
Areas Where We Help Connect Borrowers & Lenders for Home Improvement Loans
What are good uses for home improvement loans?
What makes for good use of a home improvement loan will vary based on your situation. Generally - these funds will be used on either a repair, remodel, or additions. Some of the most common home improvement projects include:
Finishing a basement
Adding a pool
Kitchen remodels
Updating windows and doors
HVAC improvements
Adding or upgrading a bathroom
New roof
The list goes on. A home improvement loan could be the solution to finally crossing off countless "honey-do's" or to a necessary, maybe even unexpected repair.
How much can you borrow with a home improvement loan?
Although loan terms will vary based on your credit history, income, and the lender - typically, home improvement loans can be up to $100,000. Acorn Finance can help connect you with various lenders to make it easy to shop for a loan that suits your needs and budget. For loans exceeding $100,000, you can look into secured loans.
Pros & Cons of Home Improvement Loans in Georgia
To further help you decide if it's worth it or not, here are some pros and cons of home improvement loans in Georgia.
Pros
Monthly payments. If you cannot afford to self-finance your project at once, spreading the cost over monthly payments can make your project a reality.
Build credit. Loan payments, when made on time, can build your credit.
Fixed payments. You can typically expect a fixed monthly payment – no surprises.
Potential to increase home value. Your home value can increase once repairs or upgrades are finished.
Cons
Potential to hurt credit. Payments not made on time can be harmful to your credit.
Interest and fees. Loans can increase project costs.
Taking on debt. Increasing your utilization can bring down your credit score.
Compare Rates From Top Lenders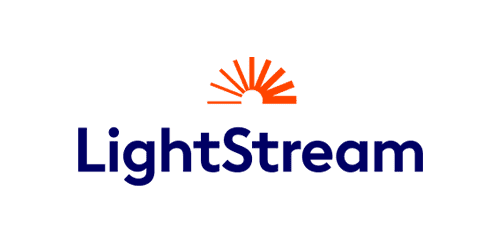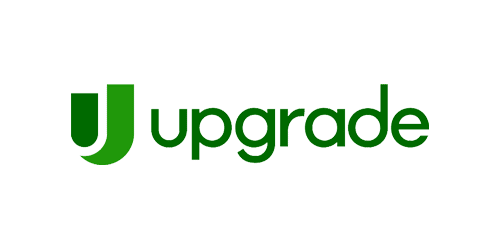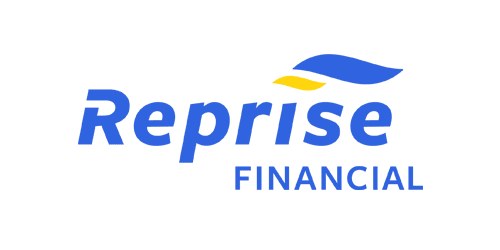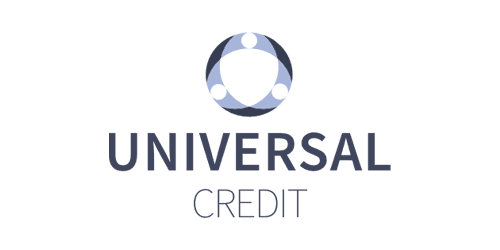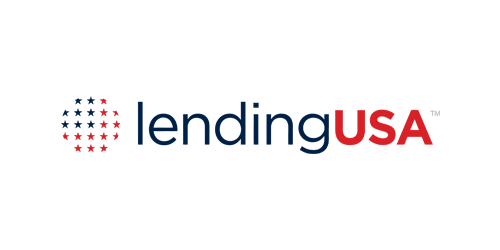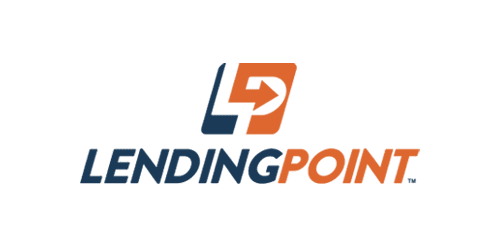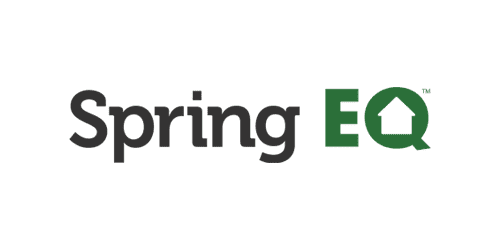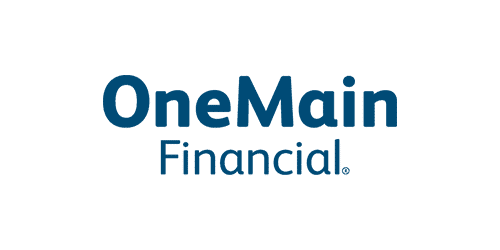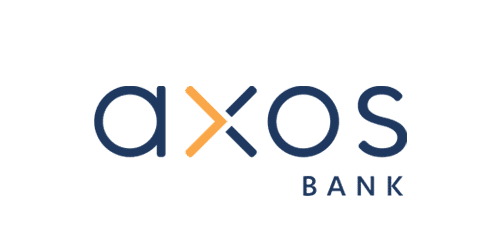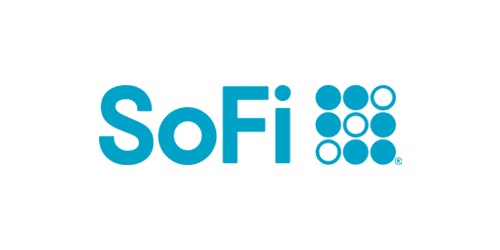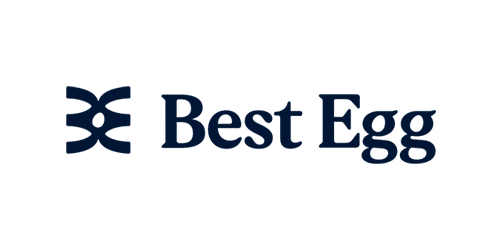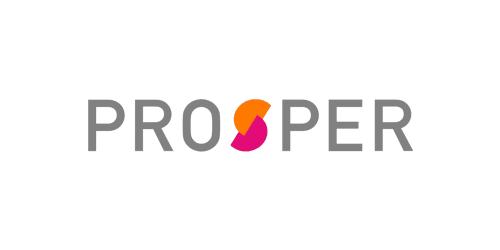 Georgia Home Improvement Loan Calculator
Are You A Contractor? Stop Thinking & Start Doing with Acorn Finance.
Offer customers the ability to finance their dreams with zero dealer fees.
Get Started
Popular Home Improvement Projects
Barn Financing Options
One home, endless possibilities
Personal Loan Information