Chiropractic Financing
Compare monthly payment options from several lenders in under 2 minutes.
How much would you like to finance?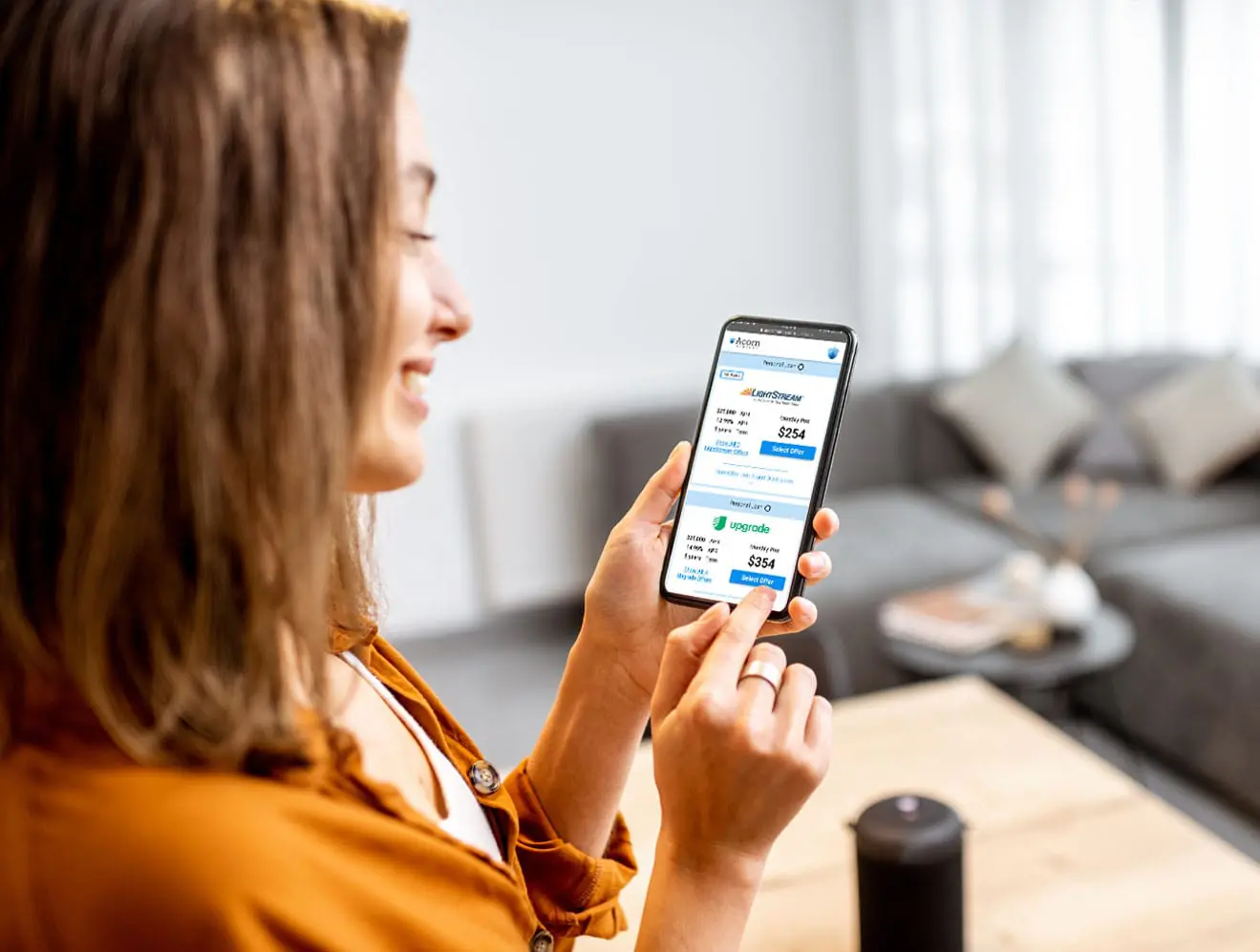 Chiropractic Care Financing & Payment Plans
It's no secret that chiropractic care is often considered a necessary investment, one that can improve your overall quality of life.
However, the cost of regular chiropractic care can be prohibitive for some people. That's why many practices now offer chiropractic care financing and chiropractic payment plans to help make this important care more affordable. If you're considering chiropractic care, be sure to ask your chiropractor if chiropractic patient financing is available.
Check Offers
Quick. Simple. Secure.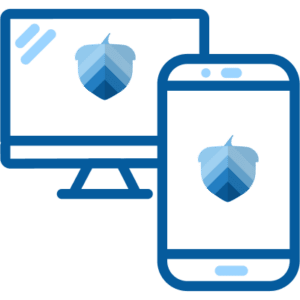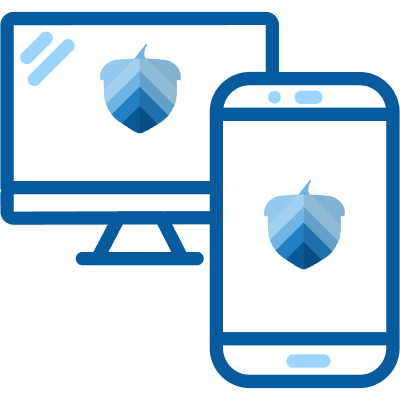 Fill out an easy online form to check for pre-qualified offers with no impact to your credit score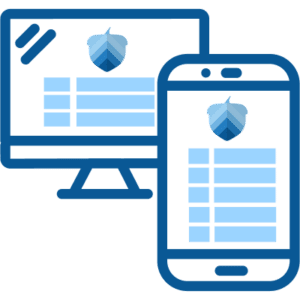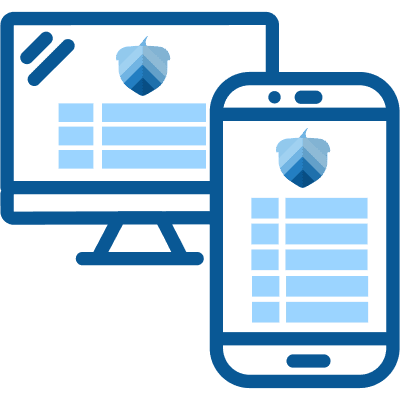 Compare terms and payment options to select the offer that's best for you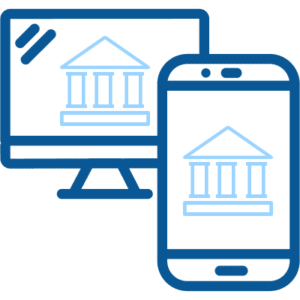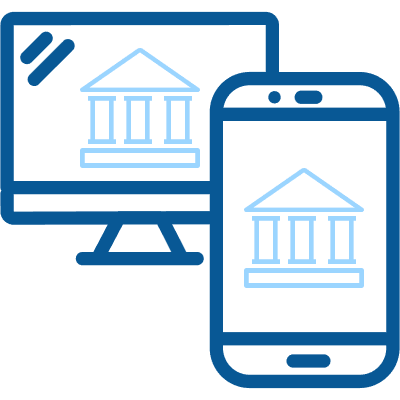 Complete your application on your selected lender's website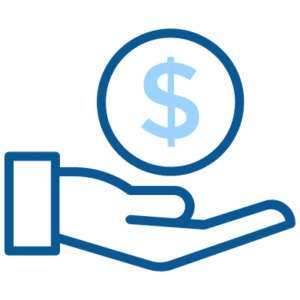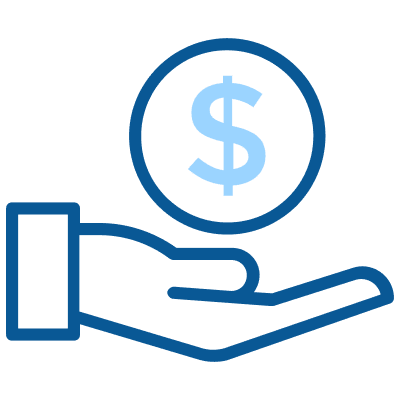 After your loan is approved, your funds should arrive within 1-2 business days2
Check offers
in seconds
Get pre-qualified for loan offers with an easy online form
Won't impact
credit scores
Checking offers will not impact your credit score
Competitive
payment options
Compare rates from our network of lenders
Receive
funds quickly
Same-day and next-day available for certain offers2
Compare Rates From Lenders in Our Network
Learn More About Chiropractic Financing
Interest in chiropractic care financing? You may be surprised at how affordable this care can be!
Why Is Acorn Finance The Best Place For Chiropractic Patient Financing?
Need a loan? Acorn Finance should be the first place you look, regardless of whether you're seeking a loan for a home improvement or for self-improvement – like for chiropractic patient financing!
Acorn Finance is a one-stop-shop for financing options, with all options sourced from a large network of reliable lenders. You can look at personalized, pre-qualified offers for which you have a good chance of being approved – and you don't have to worry about it impacting your credit score until you find an offer you like and apply via the ledner.
If you want to be able to see all of the topions out there that are available for financing, Acorn Finance is the way to go. Within 60 seconds or less you can check personal loan offers, easy peasy.
What Is The Average Interest Rate On Chiropractic Payment Plans?
The average interest rate on chiropractic payment plans varies based on the lender. Typically, interest rates are no higher than 29.99%, but it's a good idea to read the fine print. Remember that you may also be charged origination fees and rates can vary.
Most chiropractic payment plans should qualify you to finance anywhere between $1,000 and $47,500. Again, this depends on the lender, so be sure to read carefully to make sure you qualify and will be able to pay back the amount in full when you finance it.
Can I Get A Chiropractic Payment Plan If I Have Bad Credit?
Yes, in most cases you can get a chiropractic payment plan even if you have bad credit. Many people forego chiropractic care because they assume they can't afford it. While insurance often doesn't cover chiropractic, you can qualify for a payment plan in other ways.
Care Credit is one example of a lender that works with patients to finance chiropractic care. You need to have a decent credit score in order to qualify. However, if you have poor credit, you can consider lenders like Denefits. With Benefits, you don't have to do any kind of credit check at all and you can get terms of up to 18 months interest fee. Many chiropractors offer this kind of chiropractic payment plan directly.
Alternatively, you may be able to qualify for a personal loan to cover chiropractic expenses. Taking care of your body is a top priority, but finances can get in the way. If you have bad credit you should work on improving your credit score as it will benefit you in the long run.
Is Chiropractic Adjustment Worth The Debt?
Only you can decide whether going into debt for chiropractic care is worth it. However, for many people, chiropractic adjustment can be hugely beneficial. Getting an adjustment can help relieve your back and neck pain. As a result of receiving this kind of care, you might benefit from better sleep and more energy.
One thing that's important to note is that chiropractic care is often viewed as a treatment for diseases like sciatica and degenerative disc disease. However, it works far better as a preventative measure than as a treatment. A good chiropractor can help you avoid major health issues from happening in the first place while also helping to keep you free from pain.
In many cases, the right chiropractic care can help boost your immune system and improve your body's mobility. You might even experience less stress!
As you can see, there are lots of benefits of a good chiropractic adjustment. While it might be hard at times sto pay the many thousands of dollars it costs, chiropractic care is almost always worth it.
Can I Get A Chiropractic Payment Plan Without Running A Credit Report?
That depends on the chiropractor's office you visit, but in many cases, you can get a chiropractic payment plan without having to run a credit report.
There are several types of payment plans you can choose from. In some, you'll make installment payments directly to the chiropractor. In others, you'll be applying for a "health care credit card," like Care Credit, in which the chiropractor is paid by a loan company and you'll pay the loan company back instead of the chiropractor.
These installment payments to the chiropractor often don't require a credit check. Usually, the amounts are small and you'll be paying the chiropractor's office back directly. This is especially beneficial if you're not sure whether chiropractic adjustments will benefit you quite yet. You can stop paying for the treatment when you stop receiving it.
A health care credit card can be a bit more risky to the borrower because you'll be financing the contracted amount externally, meaning you're legally bound to repay the loan and failure to repay (even if the treatments don't work for you) can impact your credit score. You do need a credit check run for most of these lines of credit.
How Much Do Chiropractic Sessions Cost
The average cost of chiropractic sessions varies. Most of the time, you can expect to pay somewhere between $30 and $200 for a visit. The type of care you are receiving impacts its overall cost.
For example, if you're just getting a basic adjustment, you'll pay less money than if you were getting a more intensive treatment (like those that address degenerative disease in certain areas of the spine).
Some health insurance plans cover chiropractic care, so it's important to check the conditions of your insurance plan before you look for other financing options. There might be some guidelines and other restrictions you have to follow, but often, chiropractic care is covered.
How Long Do Chiropractic Adjustments Last?
Again, this is something that depends on what kind of adjustments you're having done and what other cars you might be receiving. Most chiropractic adjustment appointments last less than 45 minutes (often just 15 to 20 minutes) and allow a chiropractor to realign your spine.
When you start getting adjustments, you'll usually need somewhere between 18 and 24 adjustments over a total of 9 to 14 weeks to see permanent, long lasting changes. Your first adjustments may last for weeks or may only last a few days – it all depends on your unique situation and overall health.
If you're considering chiropractic care, be sure to ask about financing options. You may be able to get the care you need and improve your health without breaking the bank.
How Does Acorn Finance Compare?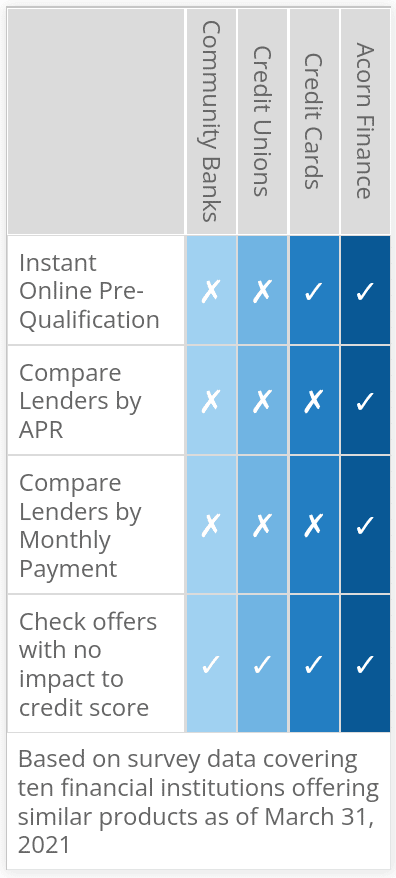 Compare Rates From Top Lenders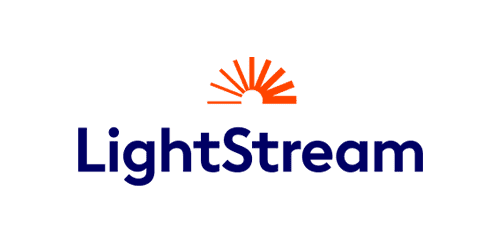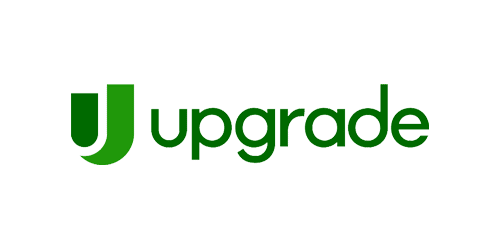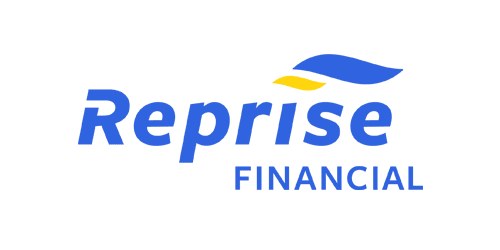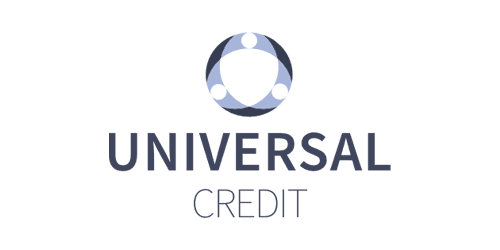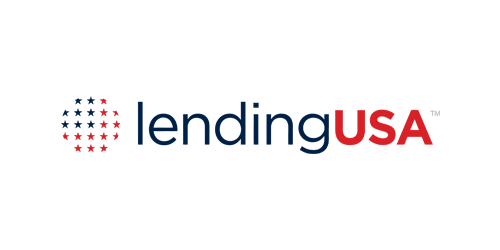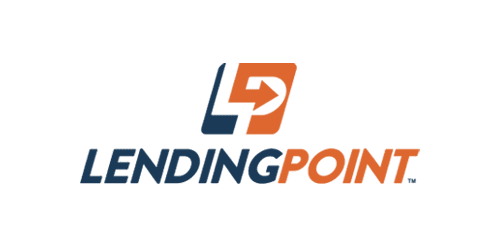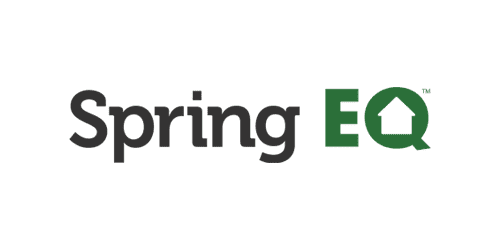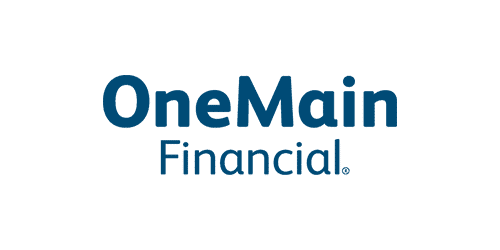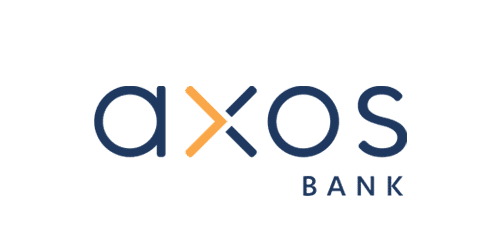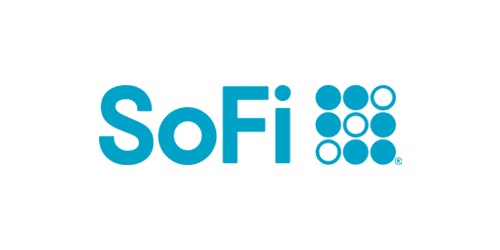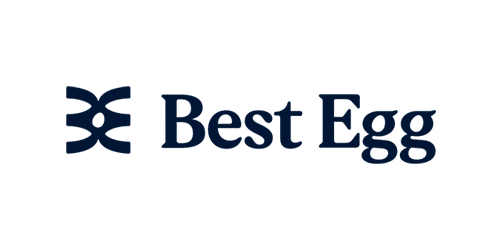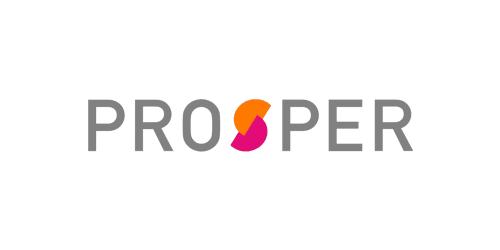 Are you a contractor?
Generate more revenue with Acorn Finance.
Offer customers the ability to finance their dreams with zero dealer fees.
Get Started
Popular Home Improvement Projects
Barn Financing Options
One home, endless possibilities
Personal Loan Information