Medical Loans for Credit: How to Get the Financing You Need
Get Personalized Rates in 60 seconds for Medical Loans, without affecting your credit score
Check Offers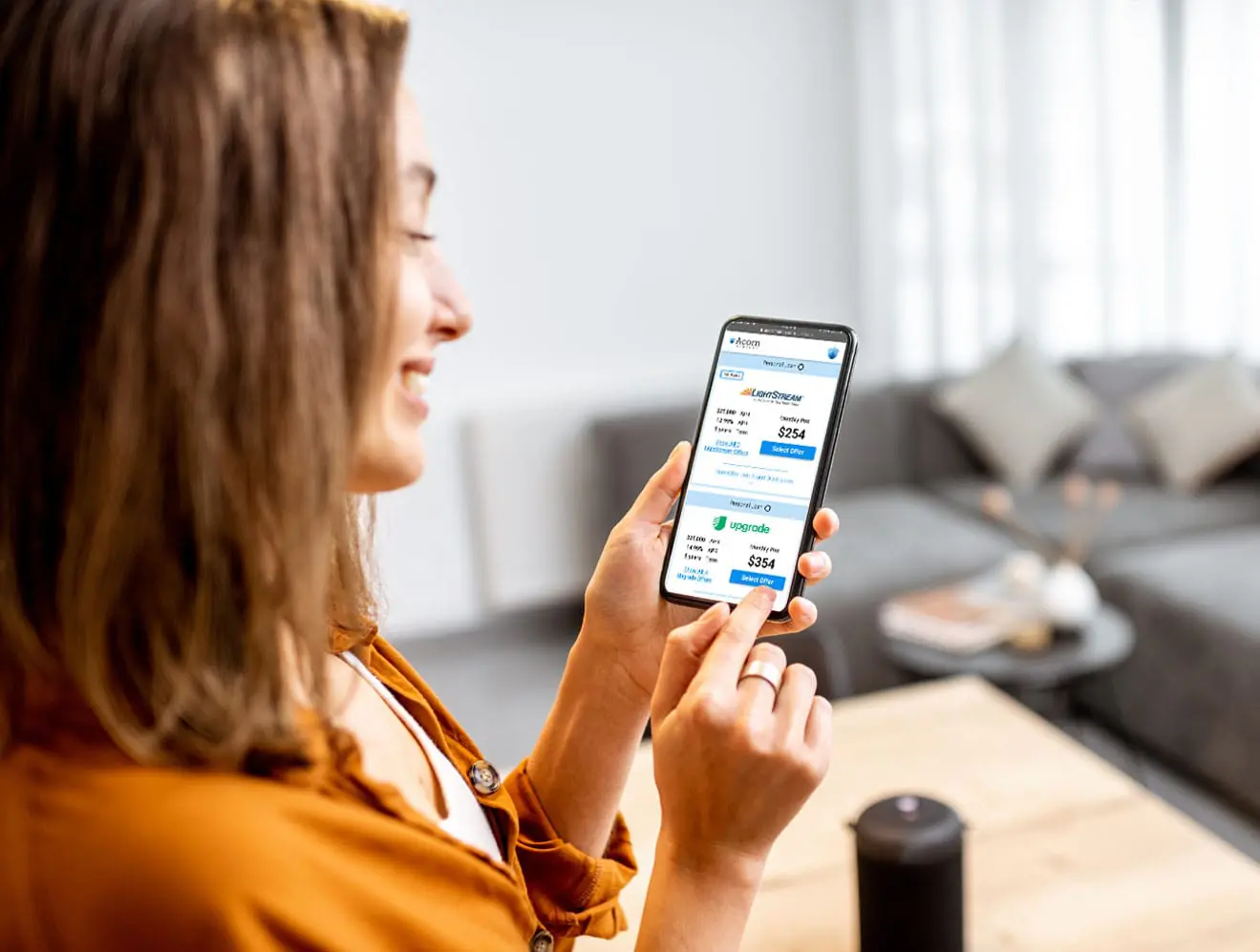 Bad Credit Loans for Medical Loans
Medical loans for bad credit are a financial tool that is designed specifically for borrowers who have lower than average credit, but still need help paying medical bills. A medical loan is essentially a personal loan that allows you to pay for treatments, surgeries or other health-related needs that your insurance might not cover or will require you to pay for out-of-pocket. The loan will need to be repaid though so it will be important to find payments that fit in your budget. Medical loans are sometimes used to cover post-treatment care as well or help keep families afloat during recovery time.
Check Offers
Quick. Simple. Secure.
How to Get a Medical Loans with Bad Credit
Check Offers for Medical Loans at Acorn Finance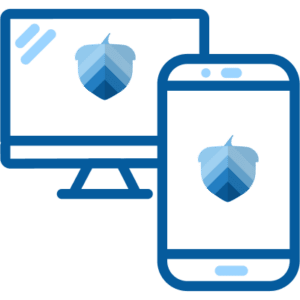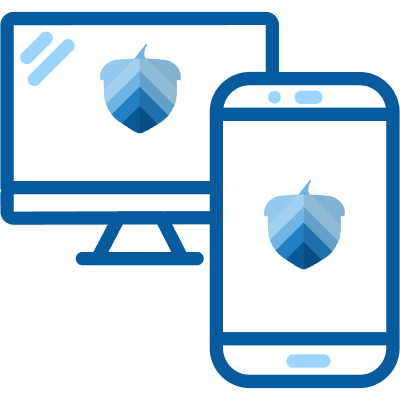 Fill out an easy online form to check for pre-qualified offers with no impact to your credit score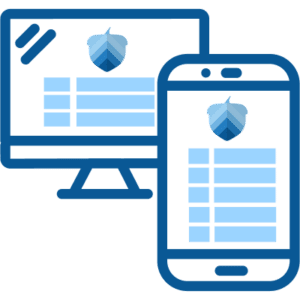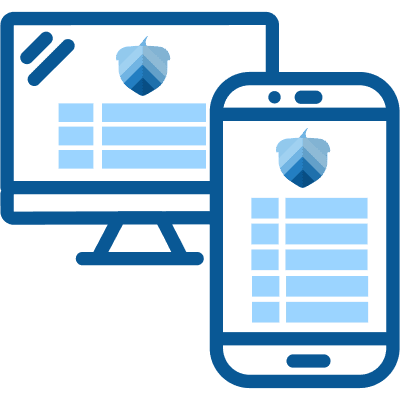 Compare terms and payment options to select the offer that's best for you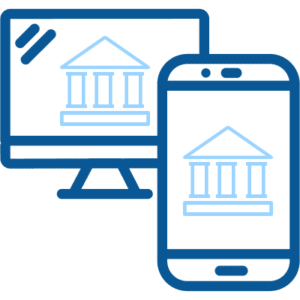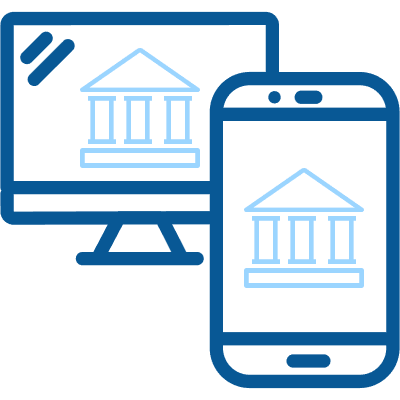 Complete your application on your selected lender's website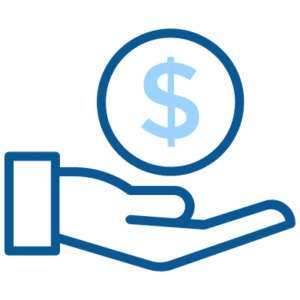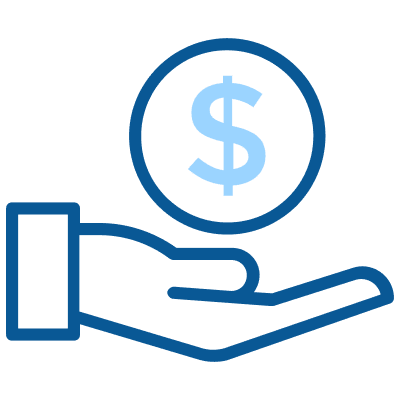 After your loan is approved, your funds should arrive within 1-2 business days2
Quick, Simple & Online: Medical Loans
Check offers
in seconds
Get pre-qualified for loan offers with an easy online form
Won't impact
credit scores
Checking offers will not impact your credit score
Competitive
payment options
Compare rates from our network of lenders
Receive
funds quickly
Same-day and next-day available for certain offers2
Compare Rates From Lenders in Our Network
Helping You Find Your Medical Loans With Bad Credit
Dealing with a medical emergency is stressful enough. The number one priority is getting the care you need, but care does come at a cost. Even with insurance, medical care can leave you piled with debt. While there are steps you can take to reduce the debt load, ignoring debt is not a solution. 
Medical loans are one way to cover medical expenses without depleting savings or disrupting your budget. Medical loans are an installment loan that comes with fixed monthly payments. 
If you have bad credit, it can be harder to qualify for a medical loan, but take a deep breath as we are here to help. Keep reading to learn more about medical loans for bad credit and patient financing options.
Medical Loans for Bad Credit: Frequently Asked Questions
Similar to other personal loans, if you can get approved for a medical loan with bad credit, you'll receive a lump sum of money that you'll then repay over a period of time with a fixed interest rate. While the interest rate and repayment period will depend on your individual qualifications, you'll likely have to pay higher rates if you have bad credit. 
While personal loans can be secured or unsecured, most medical loans are unsecured, so you don't have to worry about putting up collateral like your home or car. 
How do you find the best bad credit medical financing?
It's no surprise that everyone is looking for the best medical financing they can get — even if they have bad credit. But, how can you actually find the best? Truth is, it's a bit subjective based on the borrower and your expectations. 
That being said, there are a few ways you can find the best options for you. 
Do your homework:

Just like any major purchase, you should research what kind of medical loan is right for you and your needs. That means taking the time to review different options, compare interest rates and monthly payments and understand what kind of repayment periods are best for you. 
Compare multiple quotes:

The simplest way to compare multiple quotes is use a platform like Acorn Finance that allows you to enter your personal information once and review multiple personalized offers.  This saves you time, and allows you to easily see what kind of offers you're eligible for!
Read reviews:

It matters what lender you pick when it comes to medical loans with bad credit. Make sure you check reviews and confirm that previous customers have had a good experience with them.
Compare and Shop Medical Loans for Bad Credit at Acorn Finance
Credit score requirements can vary, as can offers returned. Offers will be more likely to be returned for borrowers with fair, good, average, or excellent credit. Most lenders on the Acorn Finance platform have a credit score cutoff of 600 or above.
Can I use a personal loan to get a medical  procedure?
Personal loans can be used to cover medical or cosmetic procedures. Whether you obtain the loan prior to the procedure or after, there are various ways to apply a loan. Personal loans are generally funded as a lump sum with no spending restrictions. 
How can I find the best no credit check medical financing near me?
Getting a loan with no credit check may sound too good to be true, as it likely is. If you have bad credit and need a loan, take the right steps toward finding a legitimate loan. At Acorn Finance you can check offers with no credit impact, but upon acceptance, lenders will need to pull credit. Loans that do not pull credit may not actually reflect on your credit report which may not help build your credit in the process. If you're struggling to qualify for a loan, consider applying with a cosigner or consulting with your medical provider to see what financial relief is available. 
Why choose Acorn Finance for a medical loan with bad credit?
Acorn Finance is here to give you the knowledge you need to make the best financial decision for you. Plus, when it comes to your health, you deserve to find a medical loan that works for you. When you use Acorn Finance, you can compare multiple offers at once from top-ranked national lenders, giving you all the information you need to make a healthy financial decision. 
The best part? There's no impact to your credit score to check offers. 
Learn More About Medical Loans for Bad Credit
In some cases, you may be able to obtain medical financing or assistance with no credit check. There may be government programs available or payment plans available that do not require a credit check. Alternatively, at Acorn Finance you can get prequalified for a personal loan with no credit impact. Ultimately though, a legitimate loan will require a credit check at some point. 
Are medical loans worth it when you have bad credit?
When it comes to your health, sometimes you have no choice but to make a tough financial decision. Deciding if a medical loan is worth it, though, will require some thought and consideration as you weigh the pros and cons. Take into account if you have any other ways to pay for the loan, like through a savings account or payment plan through the medical provider. You should also consider how time-sensitive the procedure is. If it's something that could impact your overall health, moving fast to get a medical loan can be the best decision for you. 
As always, you need to ensure you can make the monthly payments. Adding debt, even if it's for an important reason that you can't pay, will get you in worse financial trouble and can impact your chances of improving your credit score.
Pro and Cons of Medical Loans With Poor Credit:
Here are some common pros and cons that might come with getting a medical loan for bad credit.
Pros
Get the care or recovery time you need and deserve 

Fixed monthly payments 

Quick access to funds

Check offers with no credit impact

Opportunity to boost credit
Cons
High interest rates 

Potential to damage credit score if you default 

Fees

Increase stress on budget and finances
Compare Rates From Top Lenders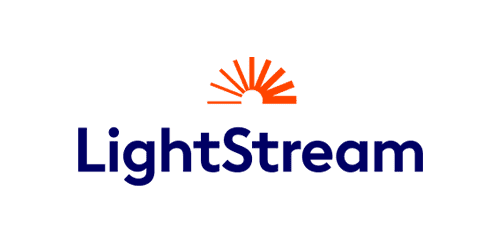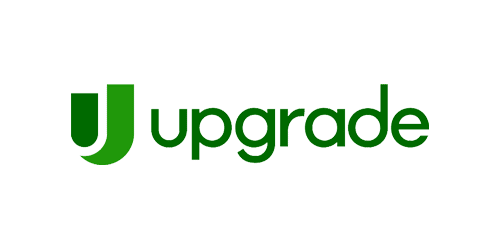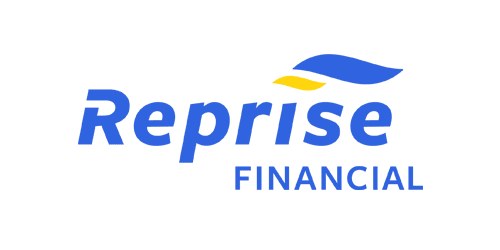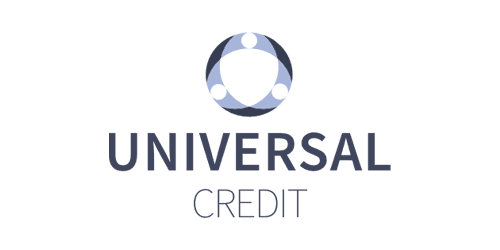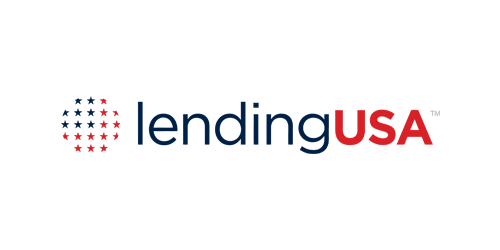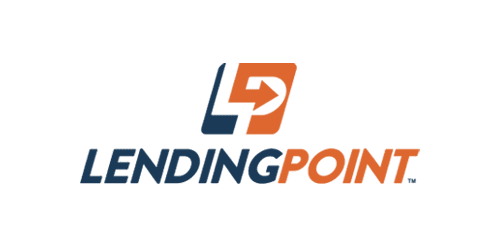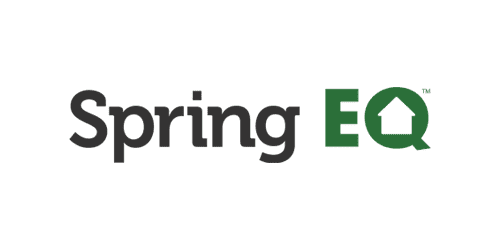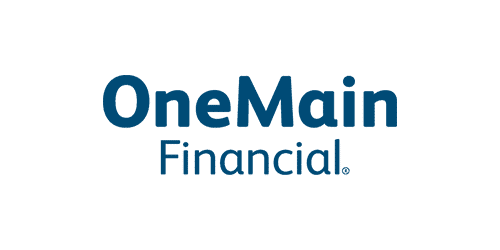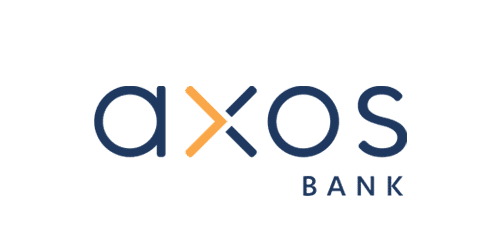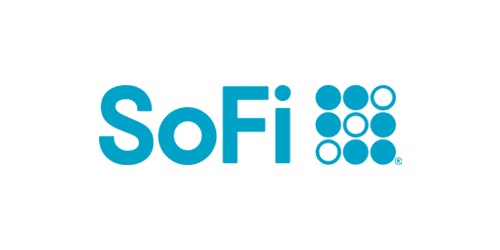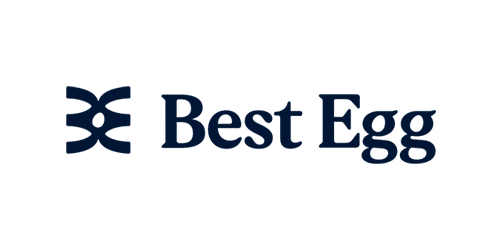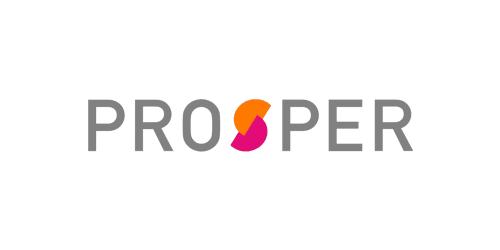 Loans Calculator: Medical Loans for Bad Credit
Are You A Contractor? Stop Thinking & Start Doing with Acorn Finance.
Offer customers the ability to finance their dreams with zero dealer fees.
Get Started
Popular Home Improvement Projects
Barn Financing Options
One home, endless possibilities
Personal Loan Information