Ear Care & Hearing Aid Financing
Compare monthly payment options from several lenders in under 2 minutes.
How much would you like to finance?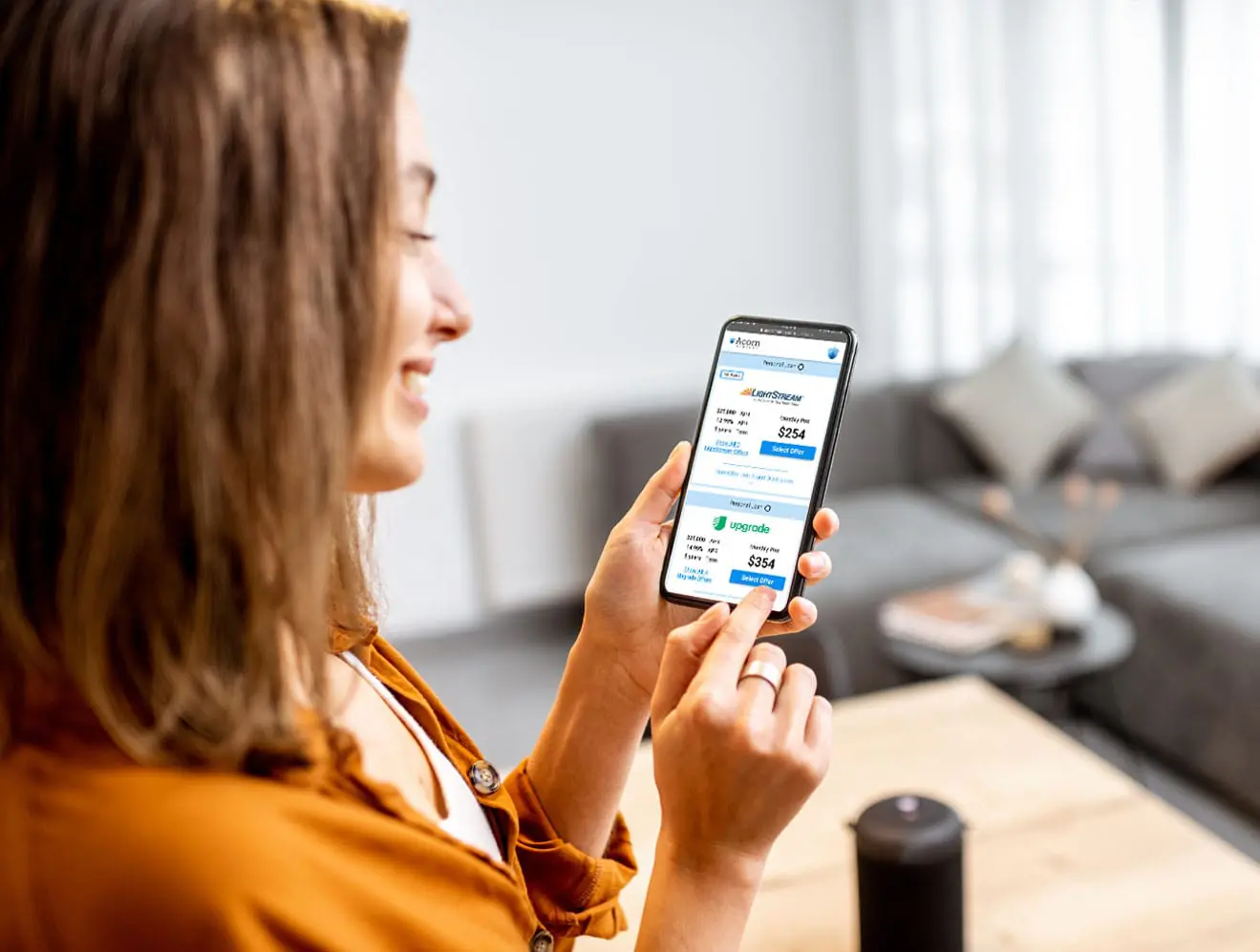 Can You Finance Hearing Aids?
Think you can't afford a hearing aid or vision surgery? You're not alone. A recent study by the National Institute on Deafness and Other Communication Disorders (NIDCD) found that nearly one in five Americans who could benefit from a hearing aid don't have one because of cost. The same goes for most types of eye procedures.
But what if there was a way to make those devices more affordable? Turns out, there is. Hearing aid financing and laser eye surgery finance are available, you just have to know where to look. This post will explore some options for hearing aid financing and lasik financing, so you can get the help you need without breaking the bank.
Check Offers
Quick. Simple. Secure.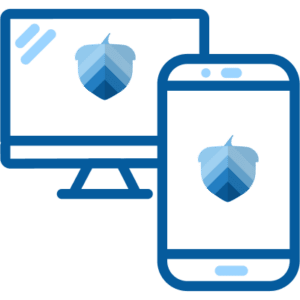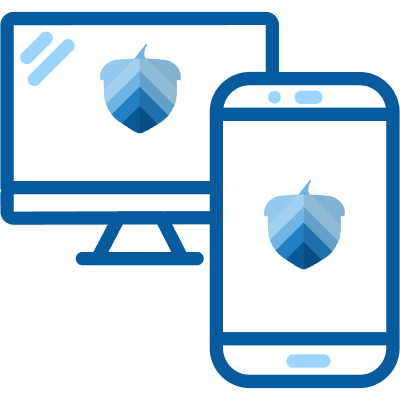 Fill out an easy online form to check for pre-qualified offers with no impact to your credit score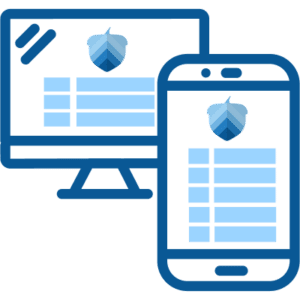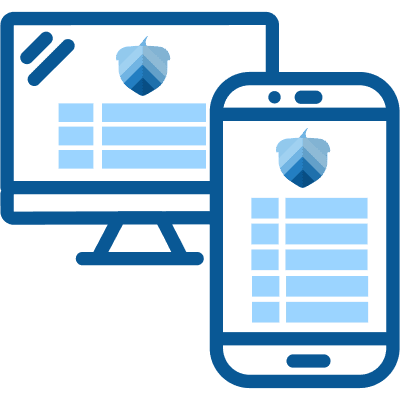 Compare terms and payment options to select the offer that's best for you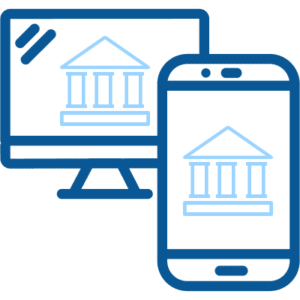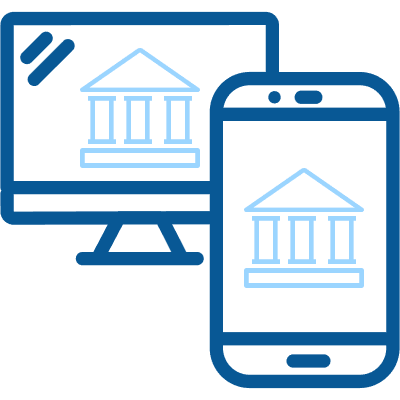 Complete your application on your selected lender's website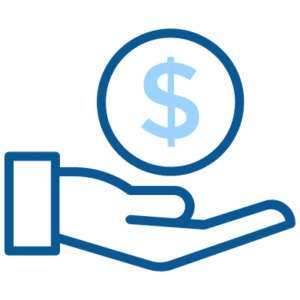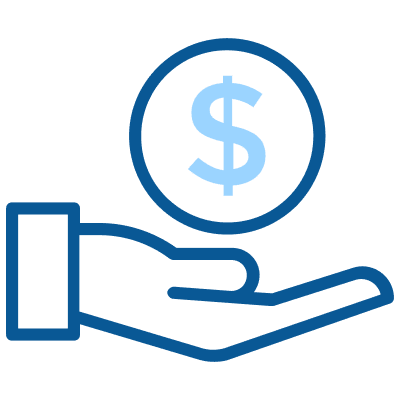 After your loan is approved, your funds should arrive within 1-2 business days2
Check offers
in seconds
Get pre-qualified for loan offers with an easy online form
Won't impact
credit scores
Checking offers will not impact your credit score
Competitive
payment options
Compare rates from our network of lenders
Receive
funds quickly
Same-day and next-day available for certain offers2
Compare Rates From Lenders in Our Network
Learn More About Ear Care & Hearing Aid Financing
Keep reading to learn more.
How Long Are Hearing Aid Financing Plans?
There are several hearing aid financing plans available, depending on the type and brand of hearing aid you purchase. Some hearing aid financing plans may last for as long as six years, while others may be shorter, such as two or three years. Ultimately, the length of the hearing aid financing plan depends on the specific product you select.
Some hearing aid financing plans may require a down payment, while others may not. The monthly payments on hearing aid financing plans also vary, depending on the total cost of the hearing aid. Interest rates also vary among hearing aid financing plans, so it's important to compare different options before deciding.
What's The Average Interest Rate Range For Hearing Aid Payment Plans?
Interest rates are an average of 5-6% for patients with excellent credit, though there are plenty of other lenders out there who will award financing to people with less-than-stellar credit. There are a few things to keep in mind regarding interest rates on hearing aid payment plans.
First, the interest rate will vary depending on the lender.
Some lenders may offer a higher interest rate than others. Second, the interest rate may also vary depending on the length of the loan.
A shorter loan may have a higher interest rate than a longer loan. Finally, your credit history may also affect the interest rate. If you have good credit, you may be able to get a lower interest rate than someone with poor credit. When shopping for a hearing aid payment plan, be sure to compare interest rates from multiple lenders to make sure you're getting the best deal.
Why Is Acorn Finance The Best Place For Hearing Aid Loans?
There are many reasons to consider Acorn Finance for your hearing aid loan needs.
Acorn Finance offers a hassle-free online application process that makes it easy to get started. Simply fill out the brief online form and you'll be able to view offers for which you are prequalified from dozens of different lenders – with no hard credit pull required. These hearing aid loans come with competitive interest rates and flexible repayment terms. This means that you can tailor your loan to fit your unique financial situation.
Easy and stress-free!
How Long Are Eye Care Payment Plans?
When it comes to eye care, many people put off getting the care they need because they think it will be too expensive. However, there are a number of payment plans and financing options available that can make eye care more affordable
Most eye care providers offer interest-free financing for a period of 6-12 months. This can be a great option if you need to finance a larger purchase, such as LASIK surgery or a new pair of glasses. There are also a number of third-party financing companies that offer eye care payment plans.
These plans typically have low interest rates and flexible repayment terms, making them a good option for those who need to finance their eye care over a longer period of time (in some cases, as long as 10-12 years).
What's The Average Interest Rate Range For Eye Surgery Loans?
Eye surgery can be a great way to improve your vision, but it can also be very expensive. The average cost of laser eye surgery is around $4,000 to $6,000 total, and the average cost of surgery to correct cataracts is even higher. As a result, many people choose to finance their eye surgery with a loan. But what's the average interest rate range for eye surgery loans?
The answer depends on a number of factors, including the type of eye surgery you're getting, the length of the loan, and your credit history. In general, though, loans for eye surgery tend to have fairly high interest rates. For example, Care Credit, a popular provider of eye care financing, charges interest rates ranging from 14.9%.
That said, there are also laser eye surgery finance options (like Lasik financing) with personal loans. These can have interest rates as low as 6.99% to 36%.
How Much Is A Hearing Aid Out Of Pocket?
There are a few different hearing aid payment plans that you might come across. The first is called the out-of-pocket hearing aid payment plan. With this plan, you will be required to pay for the hearing aid in full upfront.
The average hearing aid costs around $1,000 to more than $6,000, depending on the technology used and whether you need a full set or just one, for a single ear.
Can I Purchase A Single Hearing Aid?
If you have hearing loss in only one ear, you may be wondering if you can purchase a single hearing aid. The answer is yes, but there are a few things to keep in mind.
First, single hearing aids can be more expensive than their counterparts. This is because they are less common and therefore have a smaller market.
Second, single hearing aids can be less effective than two hearing aids. This is because they only amplify sound from one direction, making it more difficult to hear in noisy environments.
Finally, single hearing aids can be more likely to break or malfunction. They are placed under greater strain when used alone. If you decide to purchase a single hearing aid, be sure to factor in these considerations.
How Do I Fund Lasik Surgery?
There are a number of ways to finance Lasik surgery. One option is to use a medical credit card, which can be used for a variety of health-related expenses, including Lasik surgery. Another option is to take out a personal loan from a bank or other financial institution. Again, you can view the best rates by getting prequalified at Acorn Finance.
There are also a number of specialized lasik surgery financing companies that offer loans specifically for this purpose.
Whichever method you choose, it is important to compare interest rates and terms before making a decision. You should also make sure that you will be able to afford the monthly payments. Lasik surgery can be a great investment in your future, but it is important to make sure that you are financially prepared before making the commitment.
If you're one of the millions of people who suffer from hearing or vision loss, don't worry – there are plenty of ways to get the help you need. We hope these tips have given you a starting point for finding the right financing and care for your ears.
How Does Acorn Finance Compare?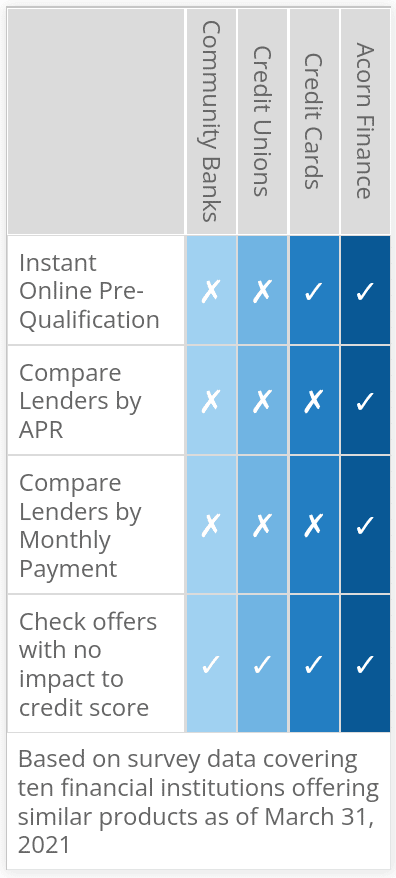 Compare Rates From Top Lenders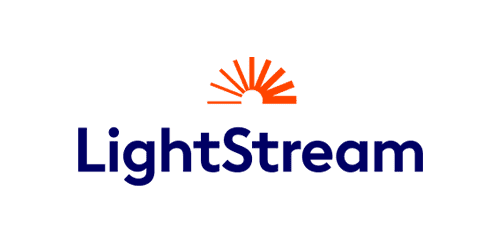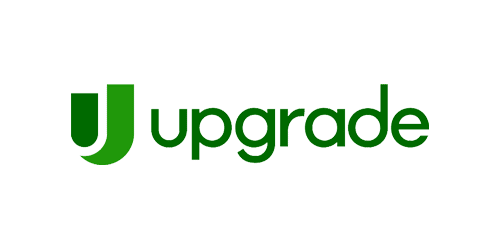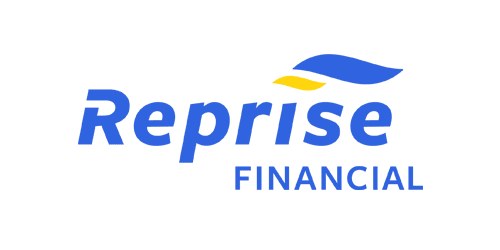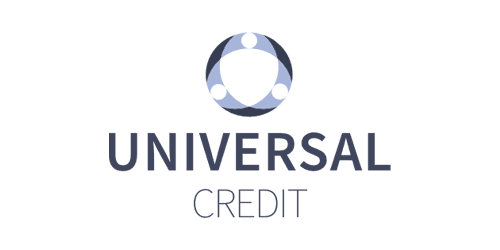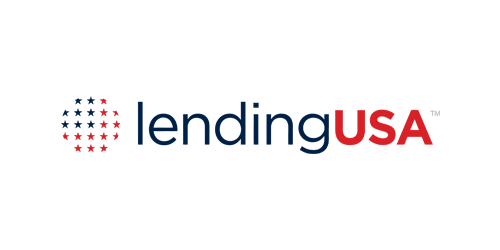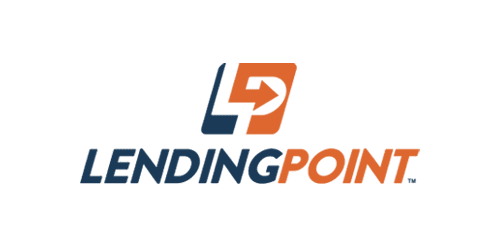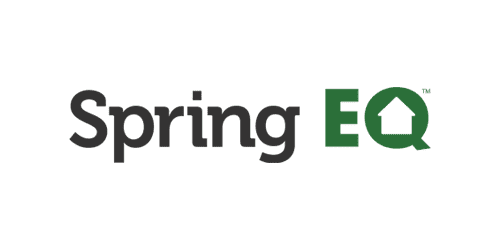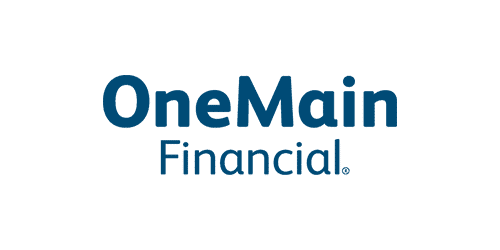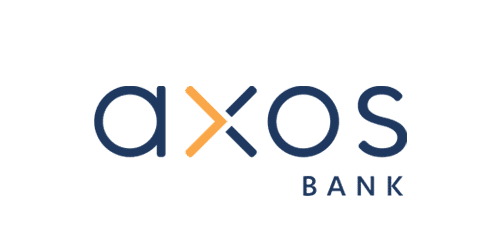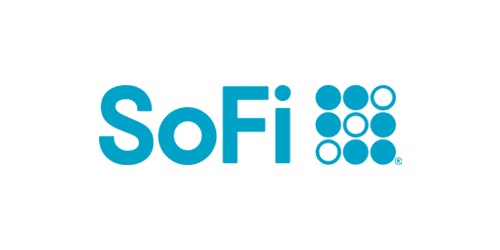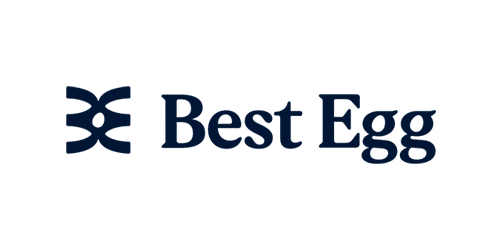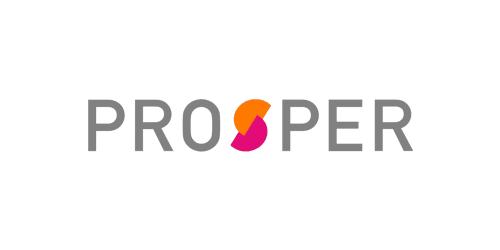 Are you a contractor?
Generate more revenue with Acorn Finance.
Offer customers the ability to finance their dreams with zero dealer fees.
Get Started
Popular Home Improvement Projects
Barn Financing Options
One home, endless possibilities
Personal Loan Information