Cosmetic Surgery Financing
Compare monthly payment options from several lenders in under 2 minutes.
How much would you like to finance?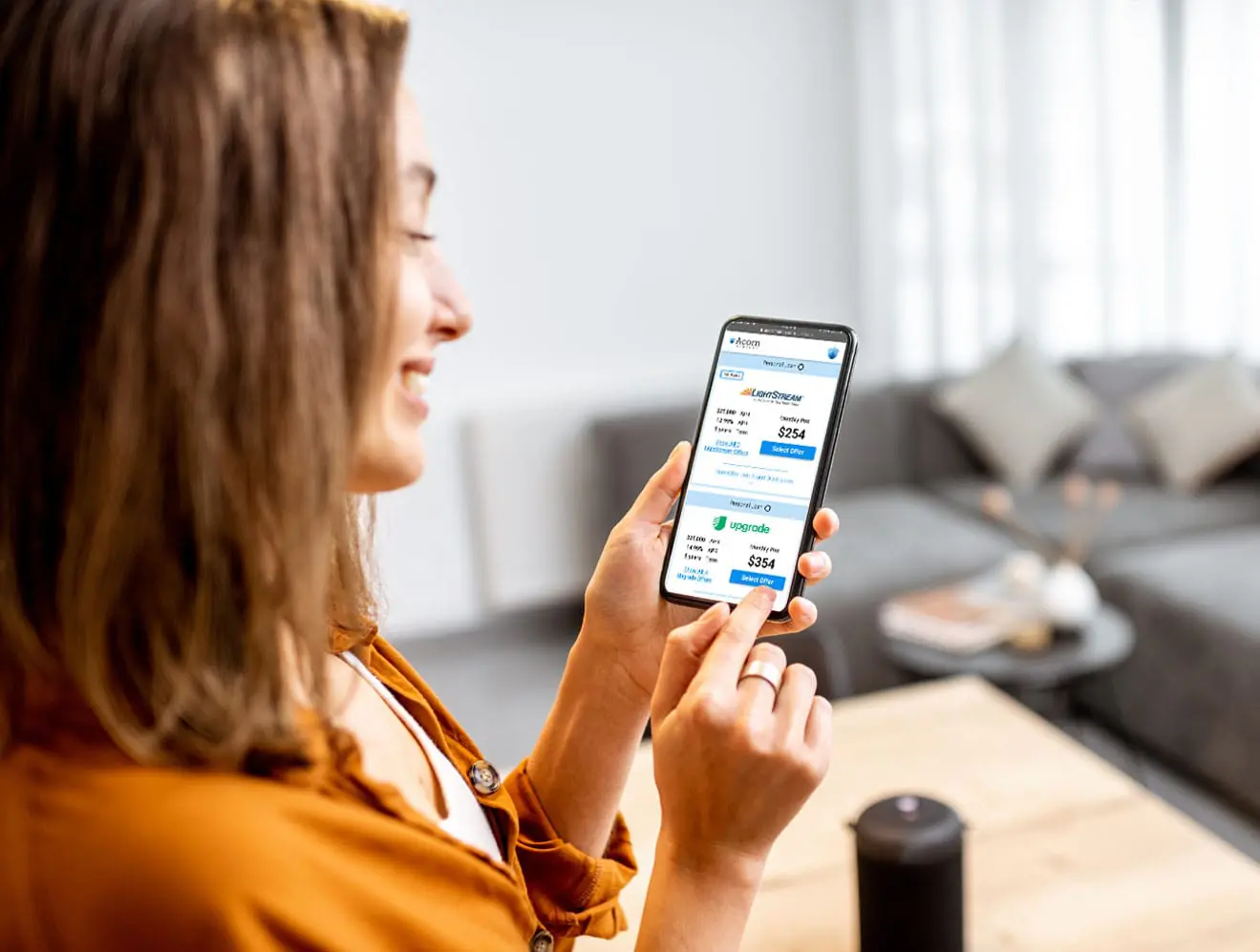 Cosmetic Surgery Loans
Cosmetic surgery can boost our confidence or in some cases help us correct natural birth defects. Procedures can vary in price but most will require savings or financing. Luckily, you can finance just about any kind of cosmetic surgery. Depending on your financial situation and the cost of the surgery, the type of financing that is best can vary.
Check Offers
Quick. Simple. Secure.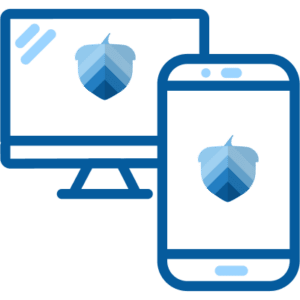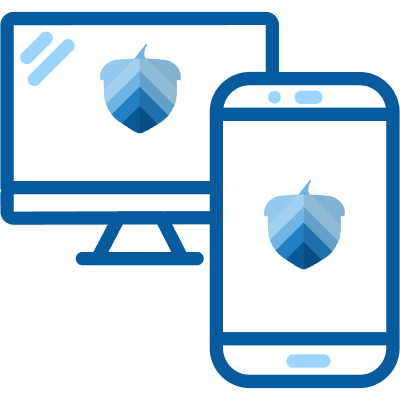 Fill out an easy online form to check for pre-qualified offers with no impact to your credit score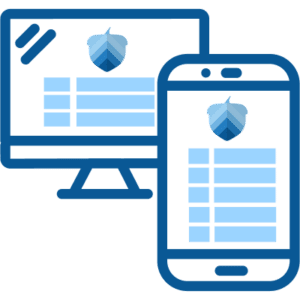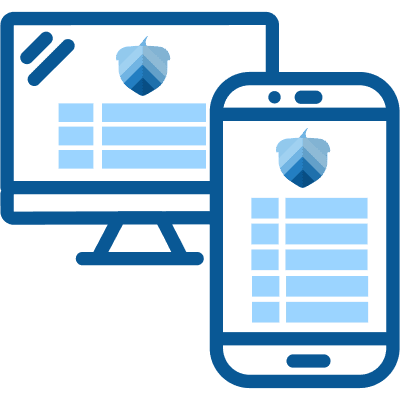 Compare terms and payment options to select the offer that's best for you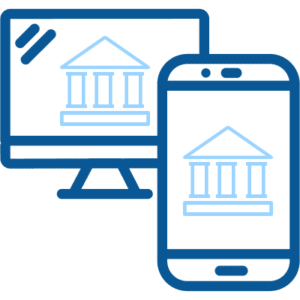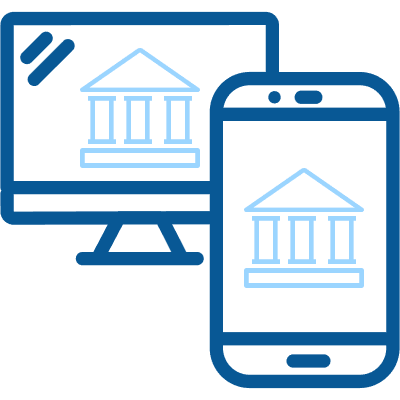 Complete your application on your selected lender's website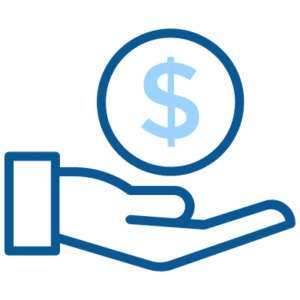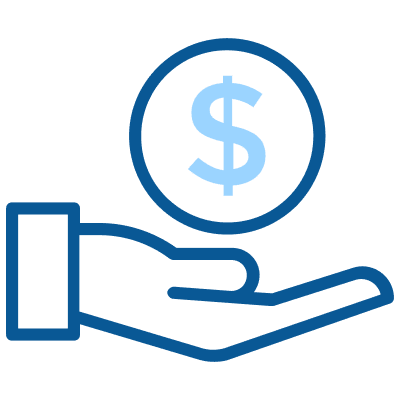 After your loan is approved, your funds should arrive within 1-2 business days2
Check offers
in seconds
Get pre-qualified for loan offers with an easy online form
Won't impact
credit scores
Checking offers will not impact your credit score
Competitive
payment options
Compare rates from our network of lenders
Receive
funds quickly
Same-day and next-day available for certain offers2
Compare Rates From Lenders in Our Network
Learn More About Cosmetic Surgery Financing
Keep reading to learn more about cosmetic surgery financing.
What is cosmetic surgery financing?
Cosmetic surgery financing is any type of loan, payment plan, or line of credit that is designed to help patients cover the cost of their surgery without needing to pay in cash up front.
Cosmetic surgeries and procedures may include liposuction, tummy tuck, breast augmentation, body sculpting, rhinoplasty, plastic surgery, and reconstructive surgery. In most cases, these procedures are not deemed medically necessary with the exception of some reconstructive surgery such as after the removal of a breast as part of cancer treatment. The average cost for many of these surgeries can range anywhere from $5,000 to $10,000 – a very high expense.
Since cosmetic surgery is not typically deemed as medically necessary, the costs associated with these procedures are not generally covered by insurance. Even if your policy does cover some types of plastic surgery such as reconstructive surgery, it is likely that it will be partial coverage.
There are a few different options that cosmetic surgery patients can consider to help fill in the gap. One popular way to finance the cost of a plastic surgery is to use a healthcare credit card like CareCredit that is accepted by thousands of doctors and care providers nationwide.
Another common way to pay for your cosmetic procedure is to use a personal loan. With low fees, competitive interest rates, and flexible loan terms – a personal loan is often the way to go.
Can you get a loan for cosmetic surgery?
You can get a loan for cosmetic surgery through your doctor's office in some cases, or you can take out a personal loan to cover your surgery expenses. Personal loans are a great option to cover any medical expenses or major purchases due to their low interest rates and flexible loan terms. Generally, personal loans have lower interest rates than credit cards or lines of credit.
Personal loans taken out for cosmetic surgery typically come in loan amounts ranging from $1,000 to $50,000, with loan terms ranging from 2 to 7 years. The average interest rate on a personal loan as of 2022 sits right around 10% for borrowers with the best credit scores.
At Acorn Finance, you can check personal loan offers with no impact to your credit score. With access to a network of top national lenders, Acorn Finance allows consumers to receive some of the best personal loan offers available. Our lending partners can offer personal loans up to $100,000 and APRs as low as 6.99%, depending on credit score. To top it all off, our lending partners can help good and bad credit borrowers and some even allow applicants to apply with a cosigner.
Can you get cosmetic surgery financing with bad credit?
Lenders for cosmetic surgery financing typically want to see applicants have a credit score of at least 660 or above. However, even if you have a low credit score, you are not out of options for your financing. You may still be able to obtain cosmetic surgery financing even with bad credit.
One of the most common ways this is done is to use a cosigner or co borrower to qualify for your loan. When you use a cosigner or co borrower, their information is looked at in addition to your own, allowing the lender to give you access to a loan as well as to better interest rates.
As an alternative to hunting down a cosigner, you may still be able to qualify for a loan on your own if you know where to look. Some online lenders will approve loan candidates with bad credit. For example, Upgrade has a minimum credit score requirement of only 560 to qualify and OneMain Financial and LendingPoint have a minimum credit score requirement of only 600.
Do plastic surgeons offer payment plans?
Some plastic surgeons do offer payment plans which allow patients to spread out their surgery expenses over time. Surgeon fees can easily run into the thousands, making payment plans a necessity for many patients. Plastic surgery offices are wise to offer payment plans to their patients as a way of remaining competitive and increasing their potential business. Payment plans consist of equal monthly payments usually made over a short period of time – 12 to 24 months.
Alternatively, you can ask your surgeon if they have a cash discount for paying upfront in cash. If you use an outside personal loan, you may be able to get a cash discount from the surgeon since the lender will typically fund your loan directly rather than paying the medical practice.
Do plastic surgeons offer in-house financing?
Likewise, some plastic surgeons offer financing through their own office without the need to use an outside lender to apply for a loan. This option can be more convenient for many patients; however you should always check around and compare rates first before signing on the dotted line. You may be able to find a much better deal on your own from an online lender such as LightStream, SoFi, Prosper, or Upgrade. Be sure to take into consideration the lender's application requirements, the loan terms, your APR, and any applicable loan fees. Getting prequalified from a few different lenders can help you get a better idea of this as well. At Acorn Finance you can check offers from top national lenders like these and so many more. Within 60 seconds or less you can receive offers with no impact to your credit score.
Plastic surgery financing calculator: how much would a cosmetic surgery loan cost?
To find out the true cost of your cosmetic surgery financing, you should run the numbers through a loan calculator to see what kind of monthly payment and interest payment you can expect to receive. Getting prequalified from a few different lenders will help with this as well.
The total cost of your cosmetic surgery loan will depend on how much cash you put down, what interest rate you receive, the amount of any fees you will be charged by the lender, and how long the repayment period of your loan will be. The longer the loan term – the more payments you will have and the more you will be charged in interest over the lifetime of the loan.
Additionally, your credit score will affect the overall cost of your cosmetic surgery loan by affecting the interest rate that you receive. The higher your credit score – the less you can expect to pay interest over the lifetime of the loan, and vice versa for those with poor credit.
Pros & Cons of cosmetic surgery financing
There are several advantages of using cosmetic surgery financing to pay for your elective procedure. Medical expenses (such as plastic surgery) that are not covered by insurance can be very expensive, and using financing helps make these procedures more attainable. Some forms of financing, such as credit cards with a 0% APR introductory period or a personal loan with low interest, are extremely affordable if you pay back your balance in time. Using financing also allows you to quickly and painlessly cover any additional costs or unexpected expenses such as a second surgery or an extended post-surgery recovery time.
On the other hand, cosmetic surgery financing may tempt consumers into undergoing a costly procedure that they truthfully cannot afford. Before signing on the dotted line, you should make sure that the monthly payment is manageable with your budget, and the loan balance is one that you will be able to pay back. If you are able to pay upfront in cash using your checking or savings account, this is always going to be the best option for handling any major expense.
Discover competitive cosmetic surgery financing offers, all with no impact to your credit score. . . get started now!
How Does Acorn Finance Compare?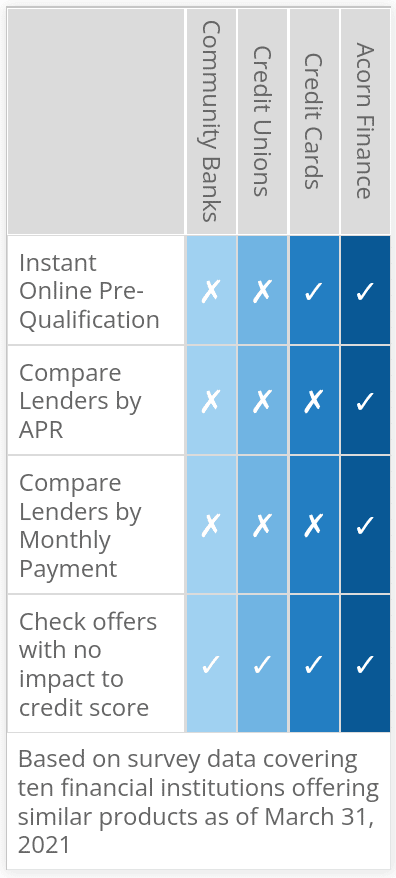 Compare Rates From Top Lenders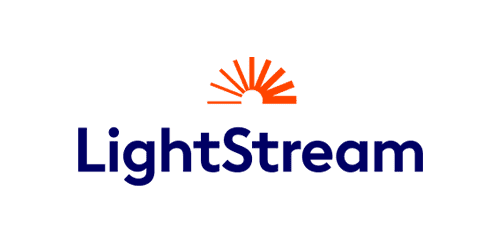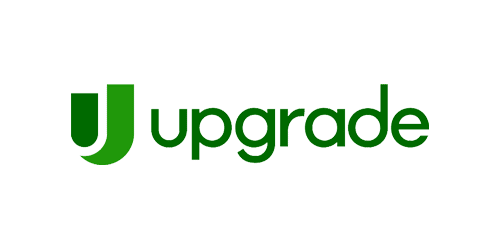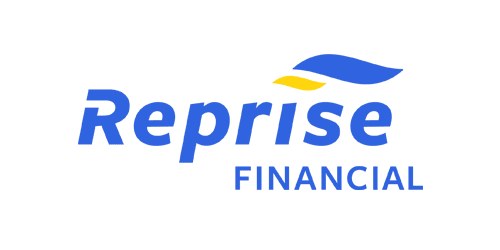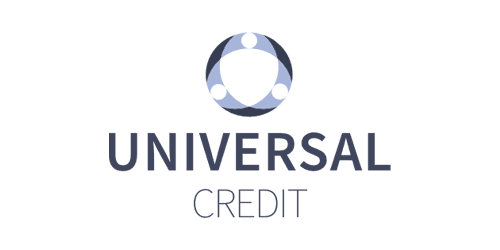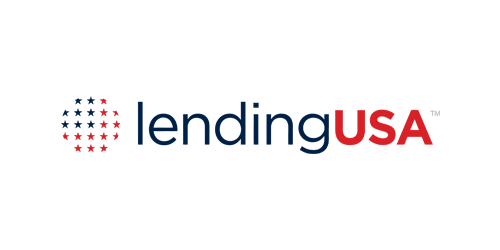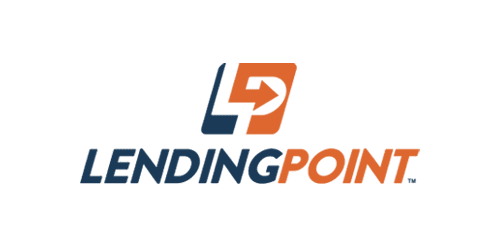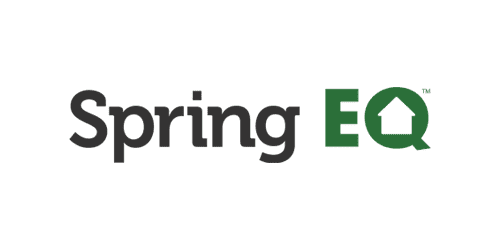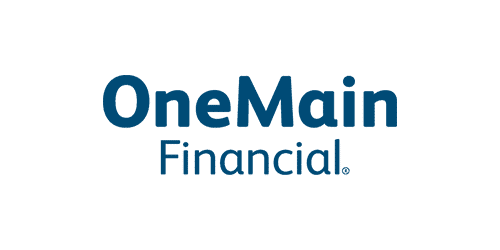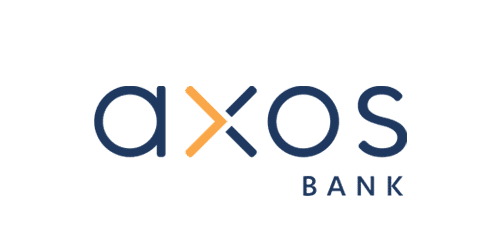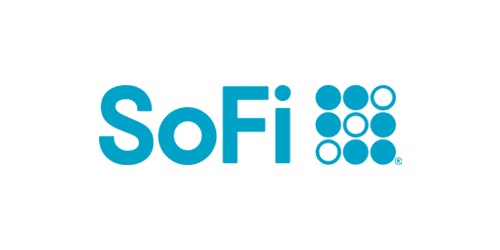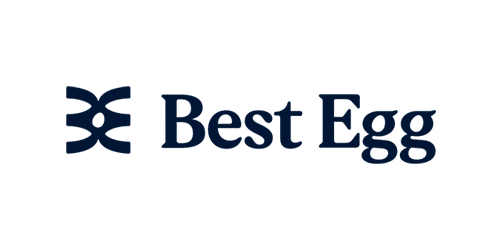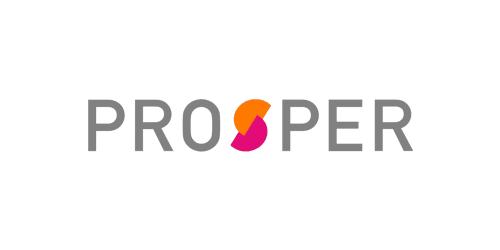 Are you a contractor?
Generate more revenue with Acorn Finance.
Offer customers the ability to finance their dreams with zero dealer fees.
Get Started
Popular Home Improvement Projects
Barn Financing Options
One home, endless possibilities
Personal Loan Information