Weight Loss Surgery Financing
Compare monthly payment options from several lenders in under 2 minutes.
How much would you like to finance?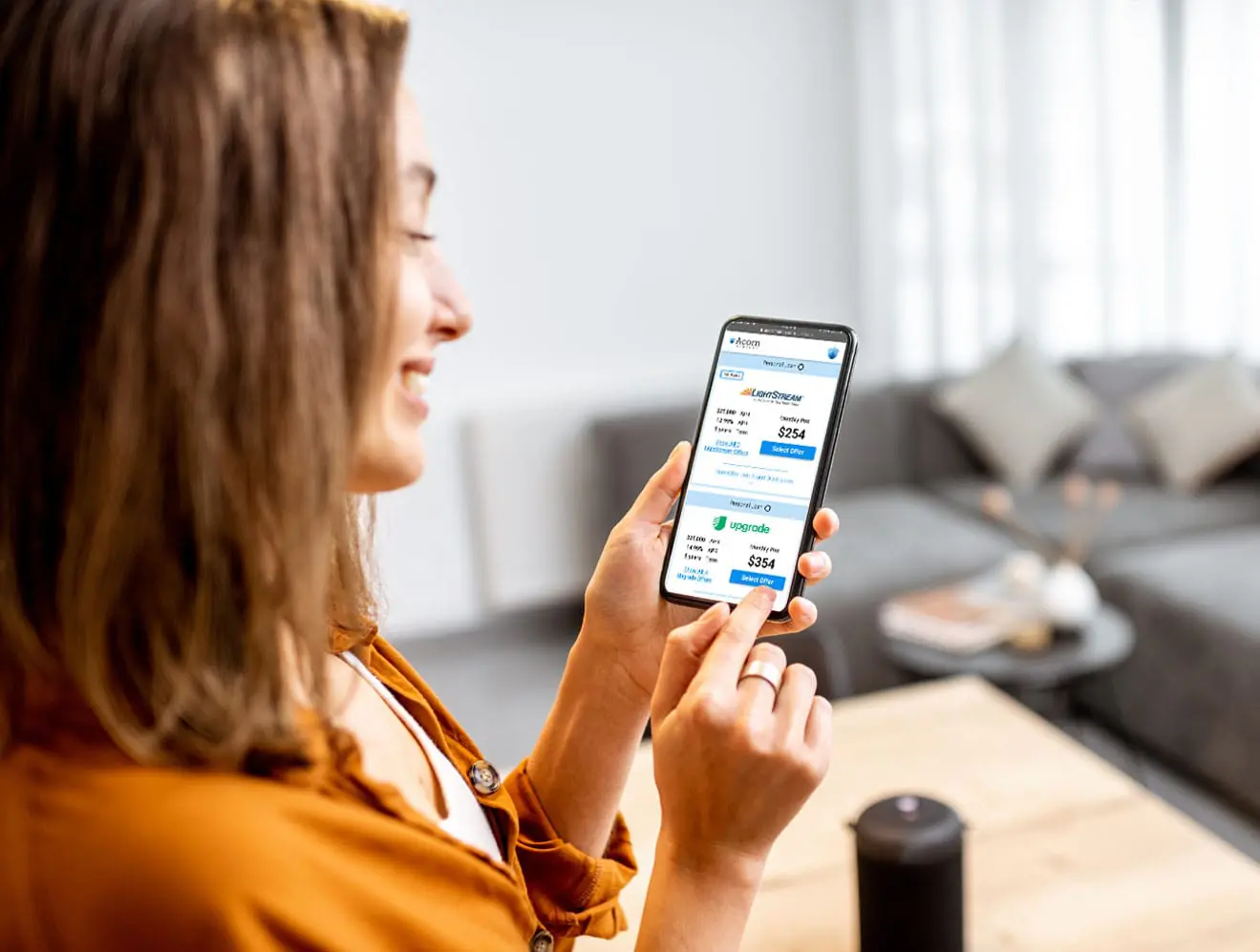 Weight Loss Surgery Loans
Maintaining a healthy body weight can help you live your best life. Carrying excess weight is extremely hard on our bodies, and while we may realize that, losing weight can be challenging. As a result, some individuals need the help of weight loss surgery to get their life back.
Check Offers
Quick. Simple. Secure.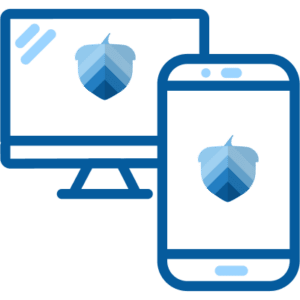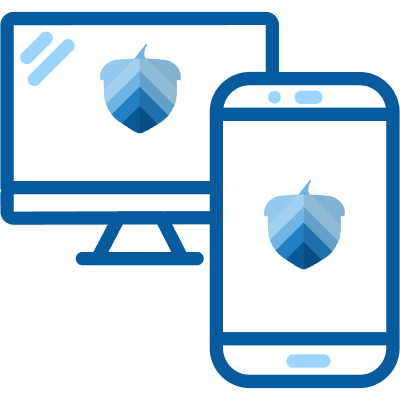 Fill out an easy online form to check for pre-qualified offers with no impact to your credit score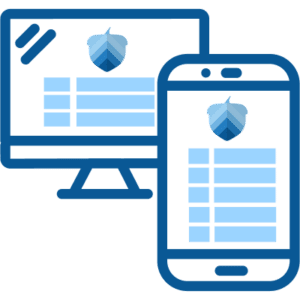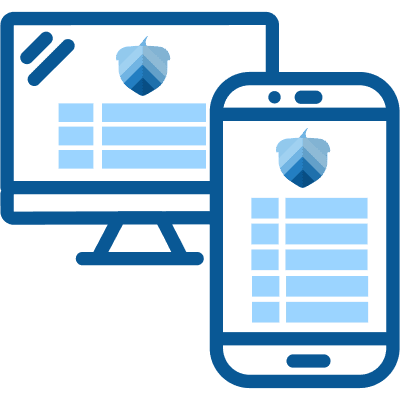 Compare terms and payment options to select the offer that's best for you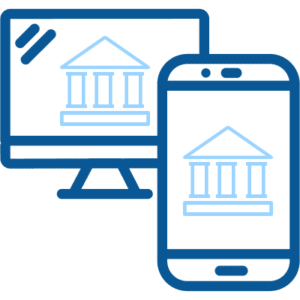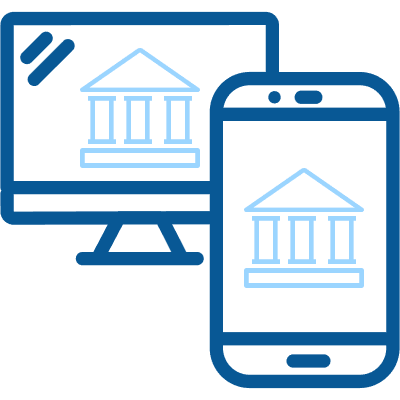 Complete your application on your selected lender's website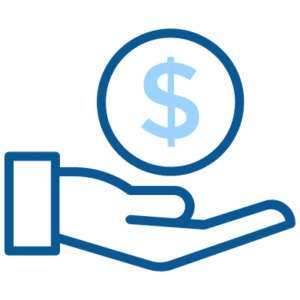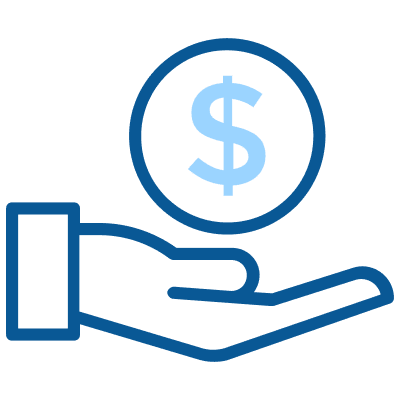 After your loan is approved, your funds should arrive within 1-2 business days2
Check offers
in seconds
Get pre-qualified for loan offers with an easy online form
Won't impact
credit scores
Checking offers will not impact your credit score
Competitive
payment options
Compare rates from our network of lenders
Receive
funds quickly
Same-day and next-day available for certain offers2
Compare Rates From Lenders in Our Network
Learn More About Weight Loss Surgery Financing
If you are concerned about the cost of surgery, keep reading to learn more about weight loss surgery financing.
What is weight loss surgery financing?
Weight loss surgery financing is any method of acquiring funds or spreading out the cost of your procedure instead of being required to pay the total amount upfront. Financing options for your surgery may include medical credit cards such as CareCredit, personal credit cards, payment plans and financing options offered through your doctor's office, and personal loans.
With weight loss surgery often costing upwards of $20,000, few patients can afford to pay the cost upfront, especially if they do not have insurance coverage for their procedure. Luckily, these financing options make weight loss surgery attainable no matter what your financial situation. Even applicants with low income and/or a low credit score can still qualify for some types of financing such as a personal loan from an online lender. If you have low credit, using a cosigner or co-borrower with a higher credit score can help as well.
Can you get weight loss financial assistance?
Many doctor's offices and weight loss clinics will offer in-house financial assistance such as cash discounts or payment plans to their patients. These options are designed to make weight loss surgery more accessible to patients of all financial backgrounds with or without insurance.
So if you are considering weight loss surgery, be sure to check with your medical provider to see what options they have to make your surgery more affordable.
Can you use a personal loan for weight loss surgery?
You can use a personal loan for any kind of major medical expense including weight loss surgery. Personal loans make a great way to finance major purchases and healthcare expenses due to their flexibility, easy access to funds online, lenient loan requirements, relatively low interest rates, and low monthly payments. If you are considering weight loss surgery, a personal loan can be a great way to cover the cost of your procedure without overpaying in interest or being stuck with a costly monthly payment you cannot afford. With an average personal loan term of between 2 to 7 years and an average interest rate of approximately 10% for borrowers with prime credit scores, your loan payments should remain low and affordable.
Which weight loss surgery is cheapest?
There are a few different kinds of weight loss surgery including gastric bypass, gastric sleeve, and gastric banding. All of these procedures have the same end goal of reducing your stomach size in hopes of helping you eat less and lose weight.
The average cost for gastric bypass is $23,000 while a gastric sleeve will run you around $14,900 and the gastric band costs an average of $14,500. This makes the band or sleeve a cheaper option than going for a full gastric bypass surgery.
The costs of your surgery will vary depending on the type of surgery you choose, your geographical location, which hospital you have the procedure at, how much your surgeon charges, and whether or not you have any follow-up visit fees or device fees.
You may be able to get your insurance to cover some or all of the cost of your weight loss surgery, especially if your doctor has deemed the procedure as medically necessary.
Financing such as a personal loan or medical credit card like CareCredit can help fill in the gap. Personal loans may offer more generous repayment terms, thus making the monthly payment more affordable.
How do I get approved for weight loss surgery?
Candidates for weight loss surgery typically must be approved by a doctor or medical team before undergoing the surgery. This is because patients must be considered to be in good enough health to make it successfully through the surgery and must be considered medically obese to be an ideal candidate for surgery.
To get approved for weight loss surgery, you must meet certain requirements from your doctor.
In addition, your insurance provider must approve your surgery in order for you to get coverage or reimbursement for the procedure.
Typical requirements can include:
· A BMI higher than 40 (or 35 with existing comorbidities)
· A psychological screening and/or dietary evaluation
· Following a strict diet for 3 to 6 months
· Weight history showing the patient has been obese for a long period of time
· A letter of medical necessity or referral from your PCP
How much is a full body weight loss surgery?
A full body lift or body contouring surgery works to remove excess skin after a significant amount of weight loss and may include a tummy tuck or liposuction as a part of the surgery.
Patients can expect to pay an average of $15,000 to $30,000 depending on what parts of the body are being operated on and what additional procedures are added to the surgery.
These surgeries are considered to be cosmetic procedures and so are not typically covered by insurance. You should plan to pay out of pocket or use financing such as a personal loan from online lenders like LightStream, Prosper, and SoFi. You can check offers from these lenders and more at Acorn Finance.
What is the total cost of weight loss surgery?
There are a few different types of weight loss surgeries that are common in the United States, each with its own price range. But in general, weight loss surgery typically costs somewhere between $15,000 and $25,000, depending on the procedure.
One of the most common types of weight loss surgery is gastric bypass surgery, which has an average cost of just over $23,000. On the other hand, both the gastric sleeve and the gastric band procedures will run patients closer to the $15,000 mark.
If you have insurance, your policy may or may not cover weight loss surgery. Even if it does, you may not be able to get reimbursement of the total cost. This is where a personal loan or credit card like CareCredit can help cover the financing gap. Your surgeon or clinic may also offer a discount for patients who are paying in cash without insurance.
Is weight loss surgery permanent?
While weight loss surgery is designed to be a long-term solution, whether or not the effects of your surgery are permanent is largely up to you and is dependent on a variety of factors.
Weight loss surgery is not intended to be a quick fix, and patients are expected to change their lifestyle to match their new smaller stomach. Studies have shown that most patients should be able to maintain a 50 – 60% loss of excess weight even up to 10 – 14 years after surgery.
However, even with a weight loss surgery, patients can gain the weight back if they are not careful. Over time, the stomach can stretch to allow for more food, although it should not return to its original size.
With the gastric band surgery, your doctor can tighten, loosen, or even remove the band if necessary. On the other hand, gastric sleeve surgery is permanent and cannot be reversed. Gastric bypass can sometimes be reversed with a similar procedure to restore the stomach.
Is there a way to get free weight loss surgery?
Aside from getting the cost of your surgery covered by insurance, Medicaid or Medicare, there are actually a few other ways that patients may be able to qualify for a free weight loss surgery.
There is a grant available from the Weight Loss Surgery Foundation of America (WLSFA) that awards recipients the funds they need for weight loss or reconstructive surgery. Recipients must help raise 10% of the funds and be a part of the grant process.
Additionally, patients can pursue an application for weight loss surgery charity care through their local hospital, which may cover the costs of your procedure if your surgery is medically necessary, and you can prove a financial need.
Financing your surgery is the last option you can look into to help make your procedure more affordable. While not free, working out a payment plan or taking out a loan to pay for your surgery can place weight loss surgery within your reach despite your financial situation.
Check weight loss surgery financing offers with no impact to your credit score. . .check offers now!
How Does Acorn Finance Compare?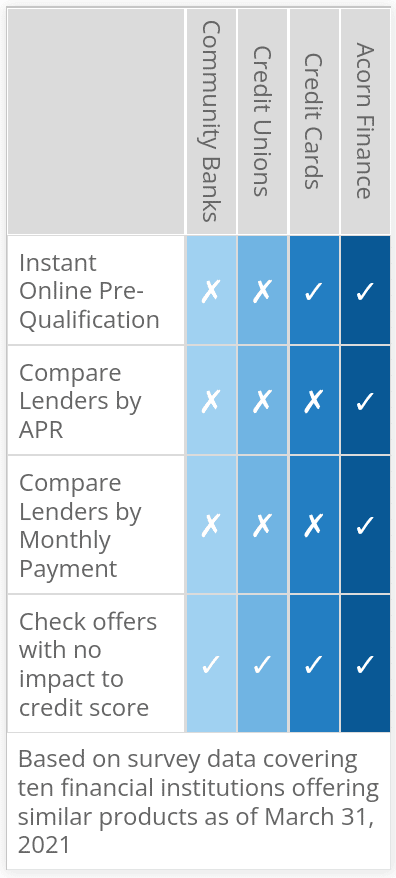 Compare Rates From Top Lenders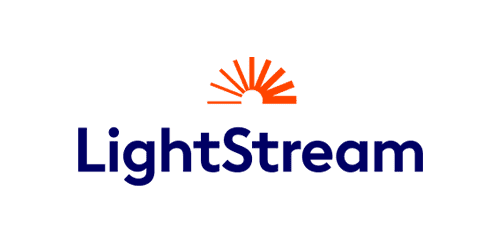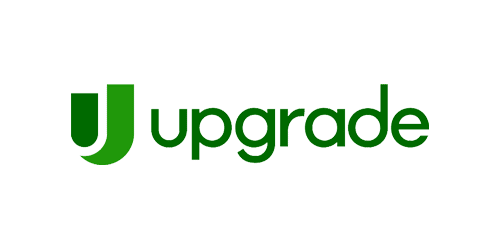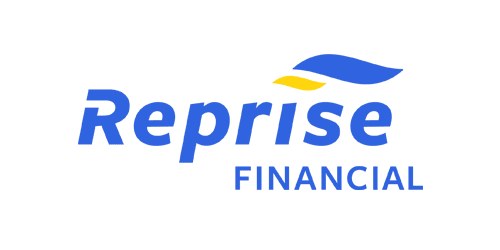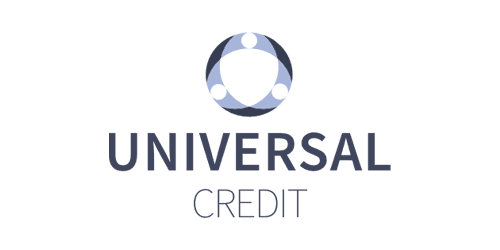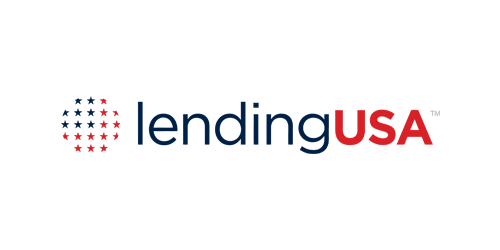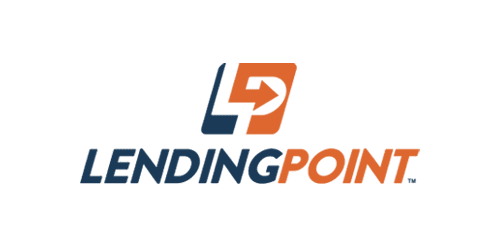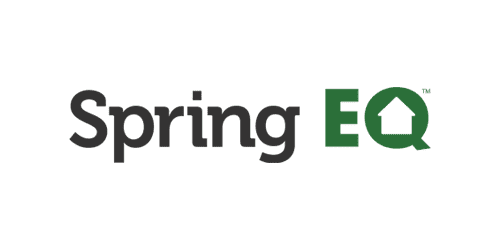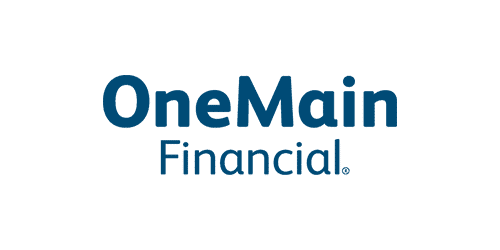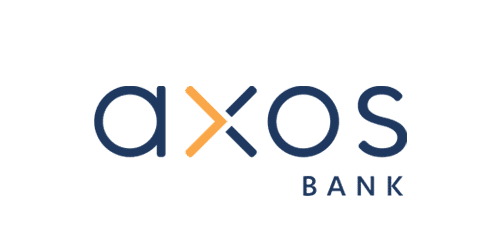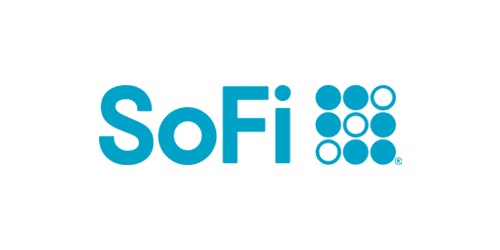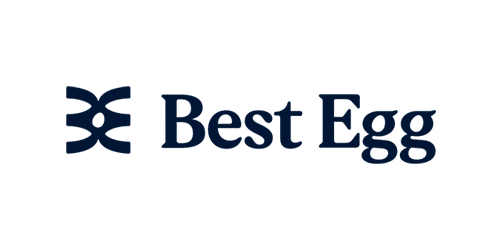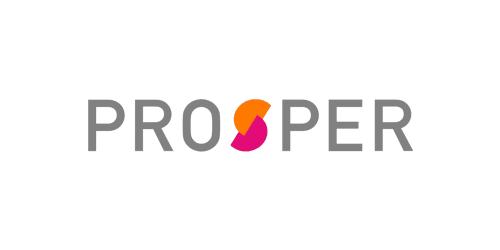 Are you a contractor?
Generate more revenue with Acorn Finance.
Offer customers the ability to finance their dreams with zero dealer fees.
Get Started
Popular Home Improvement Projects
Barn Financing Options
One home, endless possibilities
Personal Loan Information