Dermatological Financing
Compare monthly payment options from several lenders in under 2 minutes.
How much would you like to finance?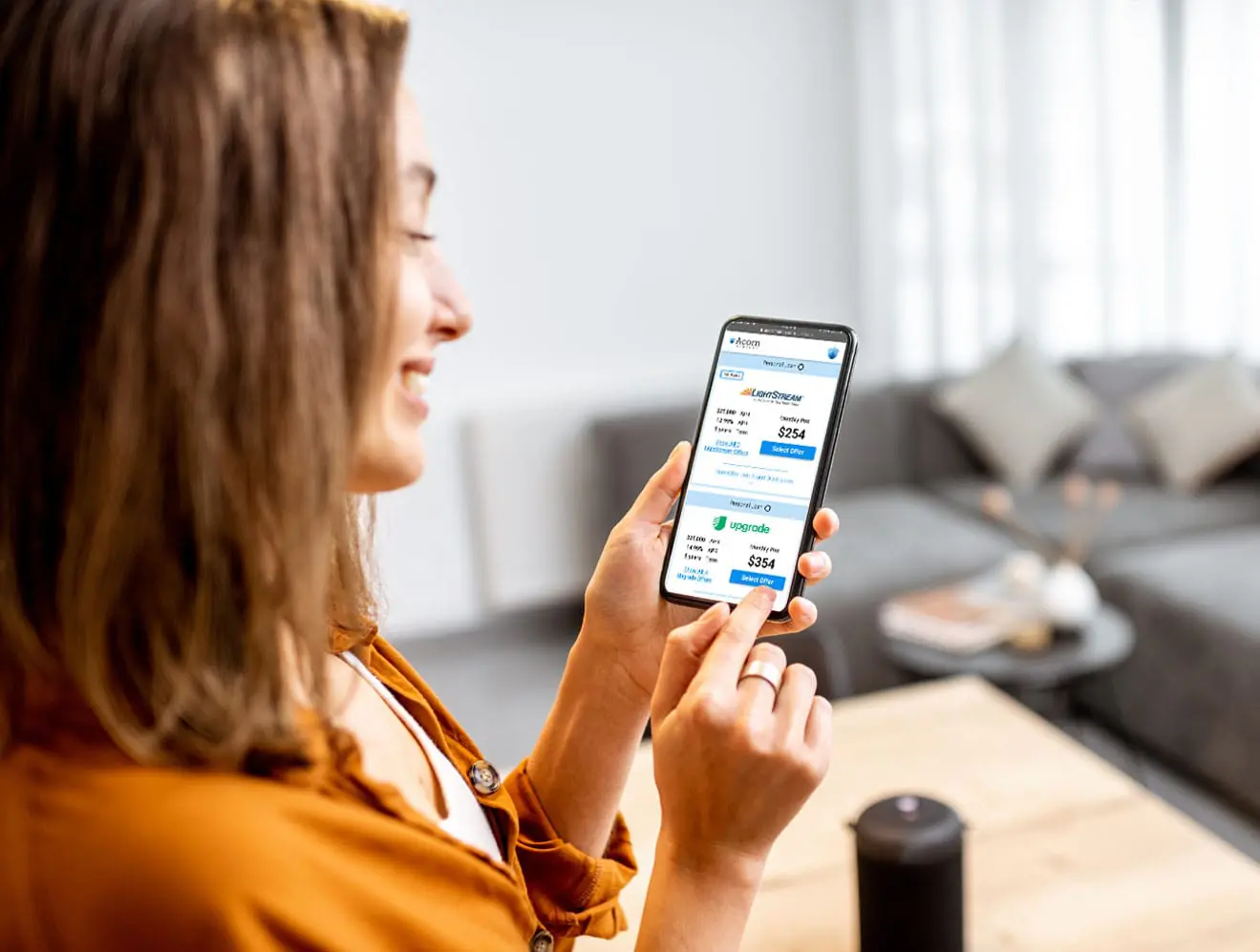 Dermatological Loan Options
Dermatological financing is any method of paying for your dermatology expenses that involves paying off your balance over time. This can include in-house financing, credit cards, personal loans, and medical lines of credit like CareCredit. By financing the cost of your doctor's appointments and any corresponding medical procedures, you make it easier to afford the treatment you need without having to wait until you have the funds.
Check Offers
Quick. Simple. Secure.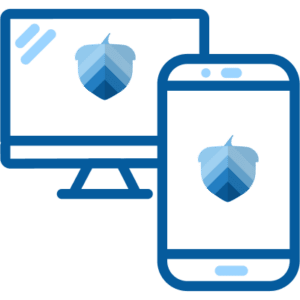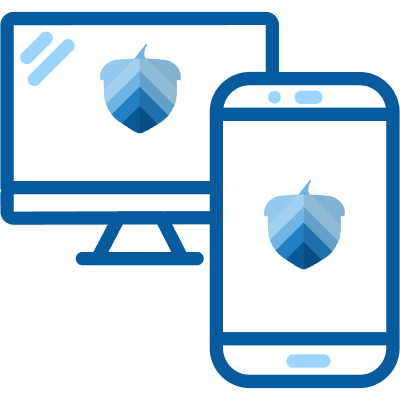 Fill out an easy online form to check for pre-qualified offers with no impact to your credit score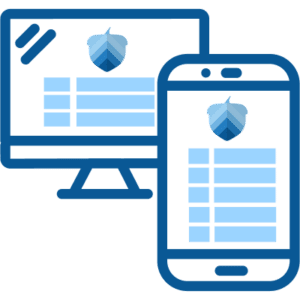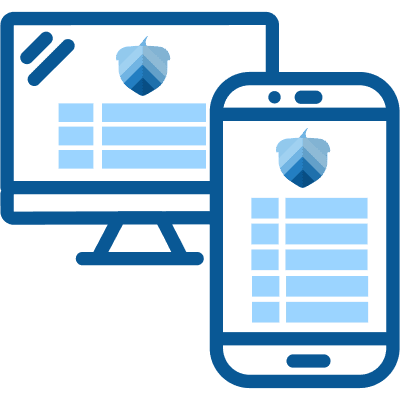 Compare terms and payment options to select the offer that's best for you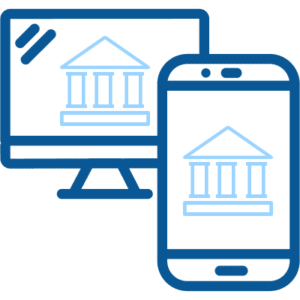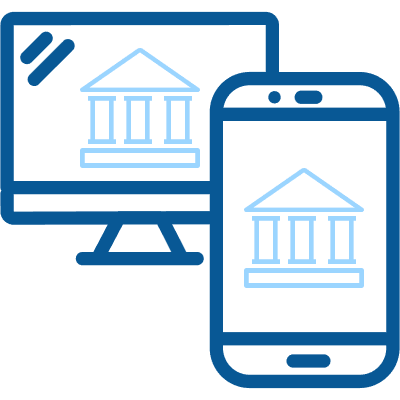 Complete your application on your selected lender's website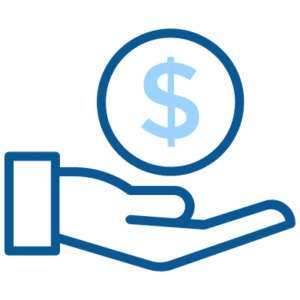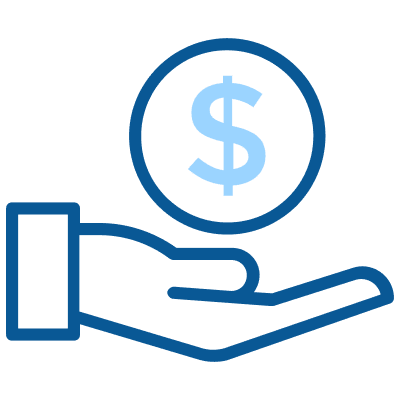 After your loan is approved, your funds should arrive within 1-2 business days2
Check offers
in seconds
Get pre-qualified for loan offers with an easy online form
Won't impact
credit scores
Checking offers will not impact your credit score
Competitive
payment options
Compare rates from our network of lenders
Receive
funds quickly
Same-day and next-day available for certain offers2
Compare Rates From Lenders in Our Network
Learn More About Dermatological Financing
Dermatological financing improves access to healthcare to all consumers and not just those who can afford to pay upfront out of pocket. Few patients can afford to drop thousands of dollars on an expensive medical procedure. Financing provides an alternative way to access the medical care you need.
Do dermatologists offer payment plans?
Some dermatologists will offer payment plans and other forms of in-house financing to their patients in order to make payment easier and more affordable. In the event that you do not qualify for these payment plans, or your dermatologist's office does not offer them, there are still several different forms of financing you can take advantage of to pay for your procedure or other medical expenses. In addition to paying out of pocket or borrowing money from friends and family, you can use credit cards, a medical credit card like CareCredit, or even a personal loan.
Can you get a personal loan to see a dermatologist?
You can get a personal loan to pay for just about any expense or purchase that you need, including medical treatment. The funds that you receive from a personal loan are typically not regulated and can be spent however the borrower sees fit. This can include everything from debt consolidation to paying for a wedding.
A personal loan is a very fiscally wise way to pay for your dermatologist bills for several reasons. Interest rates on personal loans are typically much lower than interest rates on credit cards unless you can score a card with a 0% APR introductory period. In addition, the installment structure of a personal loan means that you can expect your monthly payment and your interest rate to remain the same throughout the lifetime of your loan. As a result, monthly payments are fixed, thus making them easier to manage.
To get the monthly payment that you need and can afford, you have the flexibility to choose a loan term that works for you. Loans with a shorter repayment period may have a higher monthly payment but will get you out of debt sooner and save you money on interest. On the other hand, loans with a longer repayment period may have a lower monthly payment but will take longer to pay off and will cost you more in interest over the lifetime of the loan.
Are dermatologists expensive?
Dermatology appointments and procedures can be expensive, depending on what work you are having done, if any. Dermatologists provide a variety of services, including skin surgeries, so the expense of visiting your local dermatology office for your skin care needs can get pricey.
Office visits can cost a few hundred dollars, while some skin procedures may cost well into the thousands.
Is seeing a dermatologist worth it?
When it comes to the prevention of skin cancer, the removal of moles or cysts, and the treatment of acne and other conditions, a visit to a dermatologist is well worth it.
In addition, many patients find that visiting their local dermatology office for cosmetic procedures is worth it to keep them looking and feeling youthful.
If you are having trouble paying your dermatology visit upfront, taking out a personal loan or other type of financing can help you afford your medical expenses, making it even more worthwhile.
What is the difference between a skin specialist and dermatologist?
A dermatologist is a licensed medical doctor who is able to perform procedures and skin surgeries in addition to providing a wide range of other medical treatments.
A skin specialist may work at an independent facility such as a spa or salon primarily providing cosmetic and noninvasive skin treatments. They may also be called aestheticians.
Dermatologists receive more medical training and education than skin specialists. Because skin specialists are not doctors, their costs may not be covered by medical insurance.
Is dermatology considered cosmetic?
Dermatologists offer a variety of different services and specialties. Some procedures offered by dermatologists are considered cosmetic, while others are categorized as a medical procedure. For example, if you are having a mole removed or biopsied for skin cancer, that office visit will most likely be covered by your insurance as being a medically necessary procedure. On the other hand, if you are receiving a treatment such as Botox, that is considered an elective procedure and will most likely not be covered by your insurance policy.
Some dermatologist offices specialize in offering cosmetic treatments, while others are primarily medical in nature. The majority of dermatologist offices today typically have the staff on hand to be able to provide both.
Is acne treatment considered cosmetic?
Acne treatment is considered to be a medically necessary treatment by most insurance policies. Skin conditions such as acne, eczema, psoriasis, and shingles are typically covered by insurance.
Acne may need to be treated by the use of prescription medications and is considered a healthcare issue, not a cosmetic issue. According to the American Academy of Dermatology, acne is the most common skin condition suffered by patients in the United States.
Other treatments for acne may include steroid injections, laser therapy, chemical peels, and microdermabrasion. Some of these treatments may not be covered by your insurance policy. Always check with your insurance plan before booking a dermatology appointment.
Are dermatologists covered by insurance?
Most dermatologists should be covered by insurance, although not every single type of procedure offered by the dermatology office may be. Some cosmetic procedures may not be covered by your insurance policy, depending on the level of coverage that your policy offers.
When it comes to medical procedures such as cyst removal, mole removal, skin cancer treatment, and the treatment of skin conditions such as eczema or acne – you can expect most of the costs to be covered by your insurance after your copay and/or deductible. Many policies also cover an annual dermatologist appointment to perform a thorough skin check.
Since dermatologists are considered specialists, you may need to get a referral from your primary care physician first in order to ensure insurance coverage if you have an HMO policy.
Does Medicaid cover dermatologists?
Each state has different levels of coverage when it comes to what is and what is not covered by their Medicaid program. You will need to check to see if dermatology is covered in your state.
In addition, to have your dermatology procedure covered by Medicaid, you will most likely need to have your primary care physician issue a referral before visiting your dermatologist.
It is important to note that not all dermatologists may be contracted under Medicaid, so be sure to check with your dermatology office before scheduling the appointment.
There may also be a limit to how many times you can visit a specialist such as a dermatologist within one calendar year.
What is the cost to see a dermatologist without insurance?
The cost to see a dermatologist without insurance will vary depending on a variety of factors including your geographical location, the level of education and expertise of the dermatologist, and the types of services offered by the dermatology office.
A typical office visit can cost anywhere between $100 to $200 depending on these factors.
In general, you may be able to negotiate a bit of a deal on your procedure and office visits since many doctors offer discounts to patients who are paying out of pocket.
If you need dermatological financing you should visit Acorn Finance. At Acorn Finance, you can access offers from several reputable and industry leading online lenders. The power to check multiple offers within 60 seconds or less benefits both you and the lender. You have the ability to know what you actually qualify for and the lender knows that to earn your business, all they need to do is present a more attractive offer than their competitor. Easy access to offers allows lenders to do more business and encourages them to offer the lowest rates possible. Checking offers at Acorn Finance does not impact credit score.
How Does Acorn Finance Compare?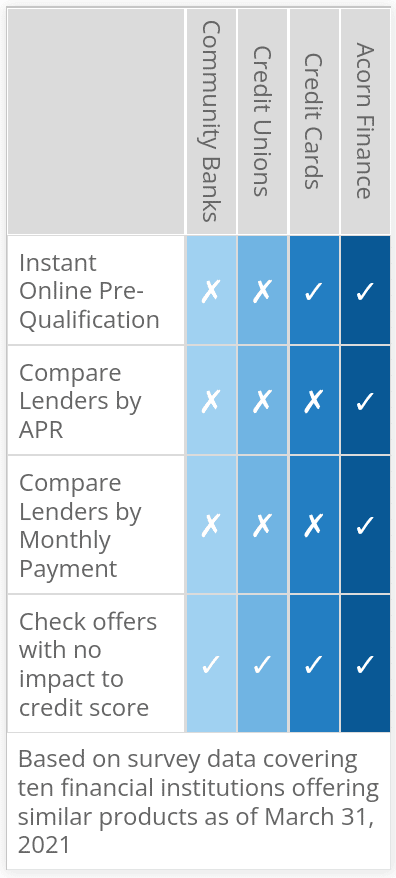 Compare Rates From Top Lenders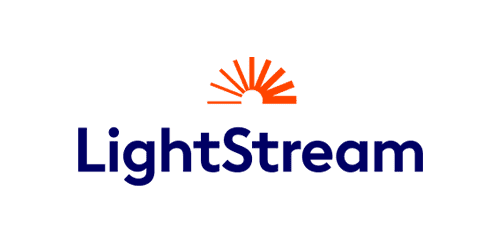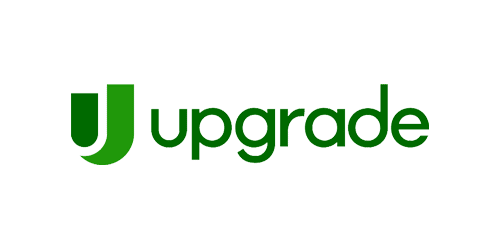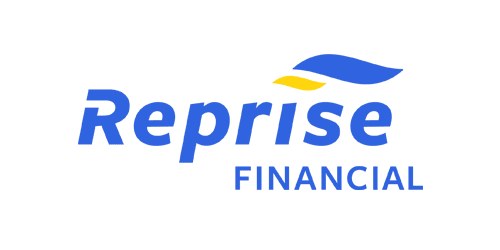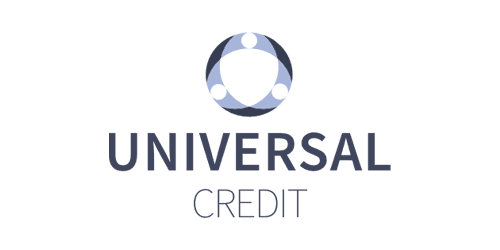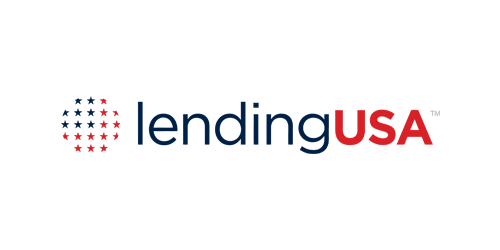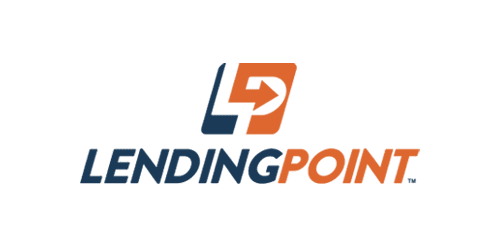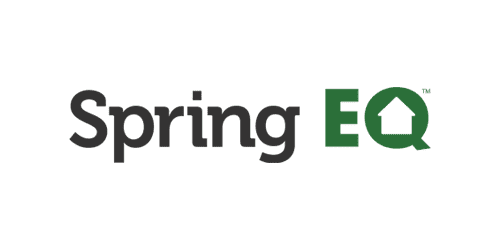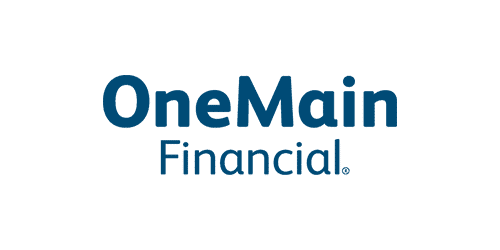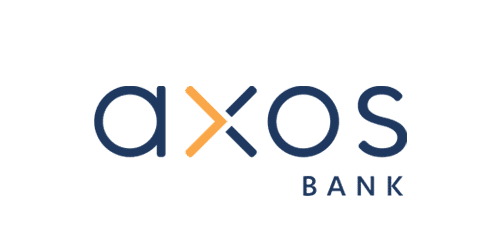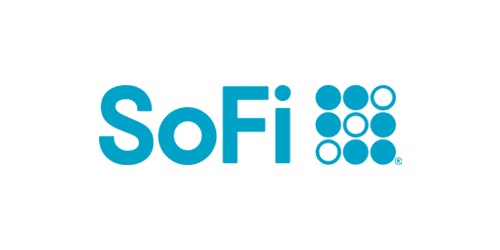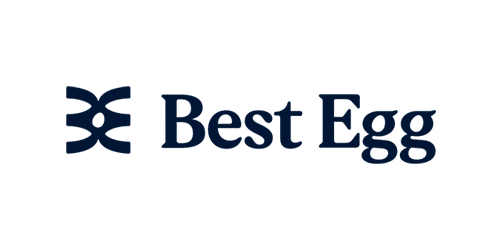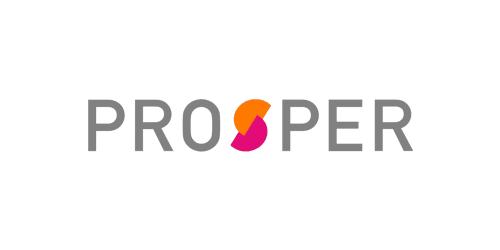 Are you a contractor?
Generate more revenue with Acorn Finance.
Offer customers the ability to finance their dreams with zero dealer fees.
Get Started
Popular Home Improvement Projects
Barn Financing Options
One home, endless possibilities
Personal Loan Information