How Much Does It Cost to Build a House?
Get personalized loan rates in 60 seconds for building costs, all without affecting your credit score.
Check Offers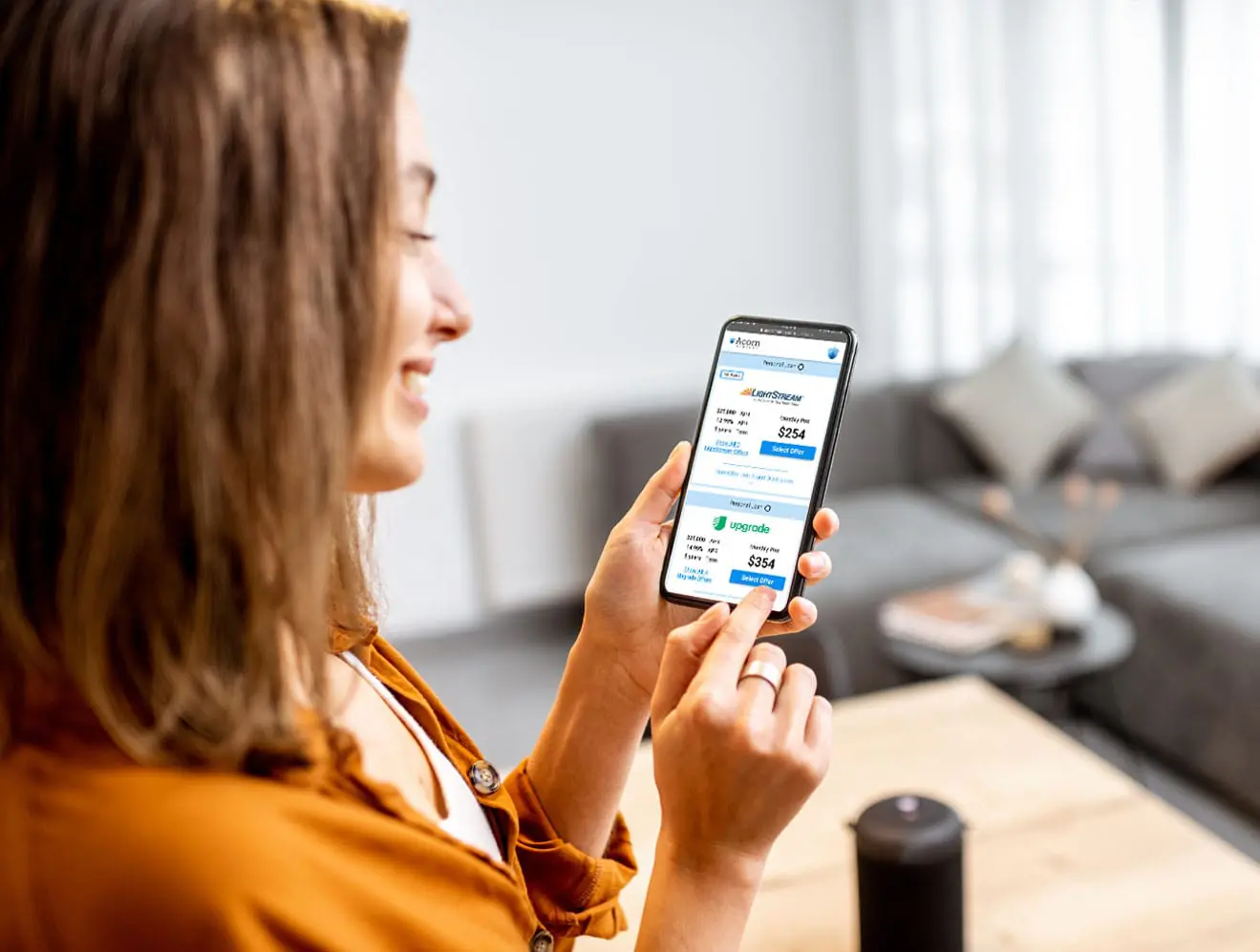 Understand the Costs of Building a House
With limited inventory and home prices rising, many people are choosing to build their own homes instead of waiting for the perfect one to hit the market. Building a new home has several advantages, but also involves a lot of research, understanding and decision-making along the way. Plus, you'll still need a way to finance the build. Thankfully, there are several financing options, but before you choose you'll first want to determine how much it costs to build a house. Awareness of how much you need to borrow can help you zoom in on the financing option that's right for you.
Check Offers
Quick. Simple. Secure.
How To Finance House Building Costs With Acorn Finance:
Check offers today to get personalized loan rates for home building costs in 60 seconds without affecting your credit score.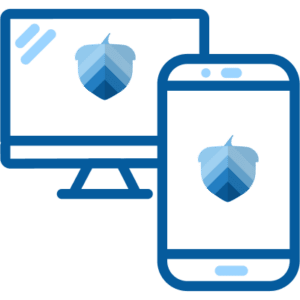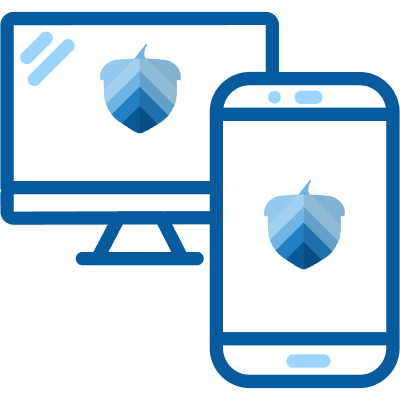 Fill out an easy online form to check for pre-qualified offers with no impact to your credit score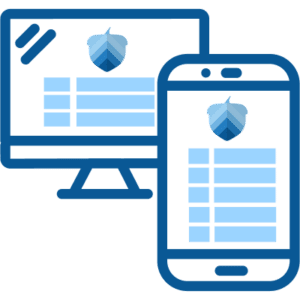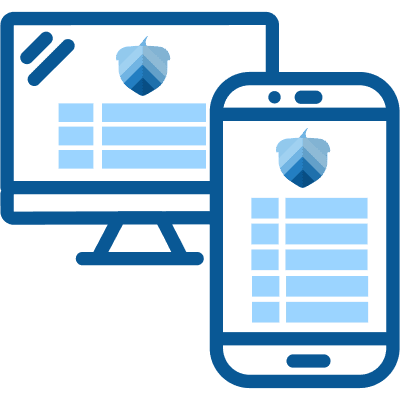 Compare terms and payment options to select the offer that's best for you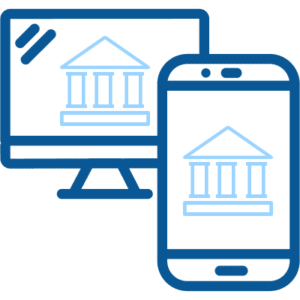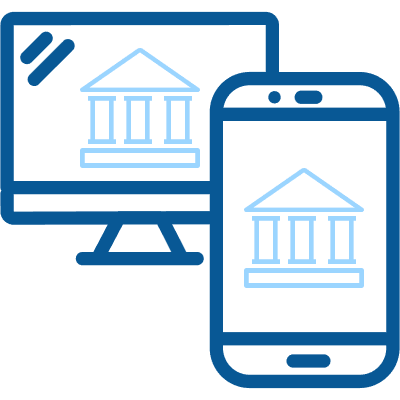 Complete your application on your selected lender's website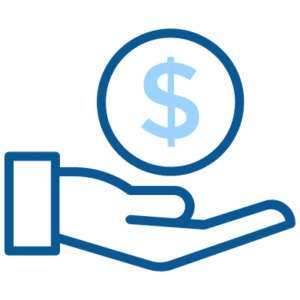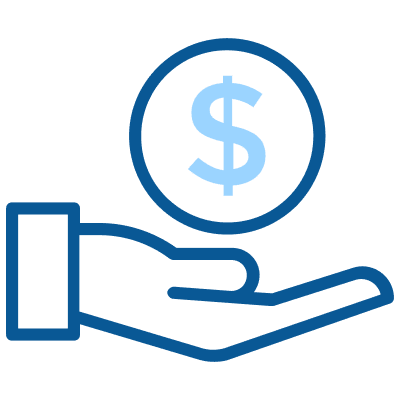 After your loan is approved, your funds should arrive within 1-2 business days2
Simple & Straightforward Home Building Cost Financing
Check offers
in seconds
Get pre-qualified for loan offers with an easy online form
Won't impact
credit scores
Checking offers will not impact your credit score
Competitive
payment options
Compare rates from our network of lenders
Receive
funds quickly
Same-day and next-day available for certain offers2
Compare Rates From Lenders in Our Network
Is building a house worth the cost?
If you're considering building your own home, it's important to consider the costs and fully understand the process involved so there are no surprises. With the right preparation and vendors on your side, you can build your dream home while catering to your budget. With homes like tiny homes, ADUs, and pole barns on the rise - there are several types of home you can build that won't require as much capital. Keep reading to learn more about what it costs to build a house.
Home Building Costs: Frequently Asked Questions
What costs are involved with building a house?
The cost to build a home is extremely wide-ranging, depending on the size, finishes and location you plan to build your home. On average, you can expect to spend about $150 per square foot to build a standard home, but that can also vary by state. For example, building a 2,000-square-foot home in California costs an average of $405,000, while building a home in Nebraska may only set you back $211,000 on average.
You can expect to pay dozens of expenses (which you should think of as investments) when building a house. Some of the main categories include
Building Expenses: Paying for a builder or contractor alone, not including any materials, can cost upwards of $90,000. or more. This can cover labor, architectural drawings and other needs that require a skilled professional to complete.
House Framing: Framing is one of the most expensive parts of building a new home, with the average cost of framing averaging around $50,000.
Land: Don't forget you need to have land to build on! Purchasing land can cost anywhere for $3,000 to $150,000 or more, depending on where you're building a home. Regardless of the type of home you build, you'll need a place to build it. There are many variables with land as well such as grading or zoning that can impact the cost of building.
Interior Finishes: Once the frame is built, interior finishes like flooring, walls and cabinets need to be installed. Depending on the finishes you pick and the size of your home, you can expect to spend $75,000 or more to make your home ready to live in.
Foundation: Laying the foundation of your home is a major expense, costing around $35,000 or more. This cost can be more if you plan to add a basement to your home, need retaining walls or other structural elements to keep your home secured.
This doesn't include other expenses like site work or permitting that can add to your expenses. It's best to work with a professional to estimate the cost of building your home. Once you've determined how much you need to borrow you can explore financing options. At Acorn Finance you can check personal home improvement loan offers for building a house up to $100,000, depending on credit score. You can also use personal home improvement loans for finishing touches such as furniture and or fixtures should you choose to use a different source of financing for the actual build. Checking offers at Acorn Finance does not impact credit score.
Is building a house a good investment?
While it's less convenient than purchasing an already existing house, building a new home can be a good investment for many individuals. If you want the opportunity to customize your home and go with a particular design or feature, building a new home can be a good investment into a long-term house. Plus, depending on the location you're hoping to build in, you can potentially find areas that are more affordable to build than rent. As you build your house aim to make it as desirable as possible to make it an even better investment when it comes time to sell.
Can you get a loan to build a house?
If you plan to build your own home, you won't need a traditional mortgage immediately. Instead, you'll likely need a construction loan. A construction loan is a short-term loan that usually carries high interest and whose main purpose is to fund the actual construction of the home.
Once approved for a construction loan, you can access funds and pay the builder or contract the necessary amount as they start construction. Once the home is completed, you should receive a certificate of occupancy, and your construction loan should get converted into a traditional mortgage.
If you opt to purchase a home that's being built within a community in mass production, you can work with the builder to skip the process of needing a construction loan as the builder is building the homes and selling them when completed.
For pole barn houses, tiny homes, ADU's, or regular houses you can also consider using a personal loan. To explore offers up to $100,000 visit Acorn Finance.
House Building Costs - What You Should Know
What should you know before building a house?
Building a home requires an extreme attention to detail and organization, with many choices that need to be made. Before constructing your new home, there are a few things you should consider first.
#1. Be strategic and realistic with your budget. . .
Unlike purchasing an existing home, building a new home is often more expensive than what you originally budgeted for, with a lot of unexpected costs that can creep up along the way. It's important to have a clear expectation for your budget, but also pad it in case anything goes wrong.
#2. The right builder can make a big difference. . .
Finding a trusted and reliable builder/contractor can make the home-building process less stressful and streamlined. You should take the time to research and interview different builders to see who has experience in your area and what their reputation is like. You are trusting them to build your home — it's important to feel comfortable with them and their work.
#3. Decide what you want to prioritize. . .
While you'll be able to make a lot of unique choices in building a new house, you won't be able to have everything you want. It can be helpful to decide where you want to spend more money, and where you can cut costs. For example, if the kitchen is important to you, invest in the higher-end finishes while maybe opting to minimize costs in other areas that aren't as relevant to your family or lifestyle.
By doing your research and understanding what's involved, you can enter the home-building process with confidence.
What is the most expensive part of building a house?
The most expensive part of building a house is often the framing process. This process requires extensive amounts of lumber and skilled laborers to complete the work, making it a large portion of the home building costs. On average, you can expect to pay $33,000 or more on the framing for the home, but it will vary based on the size of the home and the material you use.
Is it cheaper to buy or build a house?
Generally, it is cheaper to buy a house and remodel it to your personal preferences compared to building a new home from scratch. Keep in mind though that remodeling an old home may cost more in the long run. However, as home prices rise, building a new home presents countless benefits that make it a more cost-effective and personalized option.
See More Home Improvement Cost-Related Content:
Conclusion
Building a house or buying a house is a milestone that you should be proud of! Our days begin and end in our home. It's the place where families gather, good days and bad days are spent, and the place where we live. Choose wisely and create a space that makes you happy - even if that means building a house from the ground up!
What are the pros and cons of building a house?
Building a home has several benefits, but there's a reason not everyone wants to go through the process. Some of the common pros and cons of building a home include:
Pros
Customization: You can completely customize the home to your preferences.

Efficiency: New homes are more energy efficient thanks to recent improvements in construction materials and processes.

Less worry: You'll have less maintenance with a new home compared to an older home.

Less competition: Avoid fighting for the house you want on the market by investing the time into building your own home.
Cons
Expensive (as home ownership is): Compared to buying an existing home, it can be costly to finance and build a home from scratch.

Time investment: There is more involved with the process, which can cause added stress and effort. Plus, you'll need a place to live during the process.

Surprises: You could face unexpected delays or added costs that you weren't originally expecting.
I am adding a hot tub and other patio enhancements to my house. My experience using Acorn Finance was excellent.
Tracey E.
Kentucky | Patios & Decks
I am extending my patio. My contractor informed me of possible financing and the Acorn Finance experience was awesome, very easy.
Monica L.
Texas | Patios & Decks
The whole process itself was just so fluid, all the way through to the end. I was thinking it can't be this easy, but it really was!
Janina D.
Kentucky | HVAC
I am adding a hot tub and other patio enhancements to my house. My experience using Acorn Finance was excellent.
Tracey E.
Kentucky | Patios & Decks
I am extending my patio. My contractor informed me of possible financing and the Acorn Finance experience was awesome, very easy.
Monica L.
Texas | Patios & Decks
Compare Rates From Top Lenders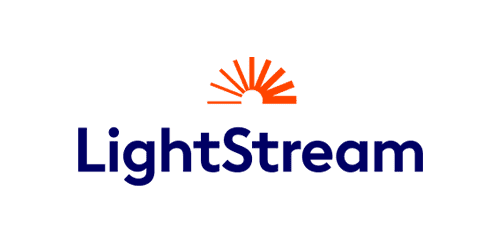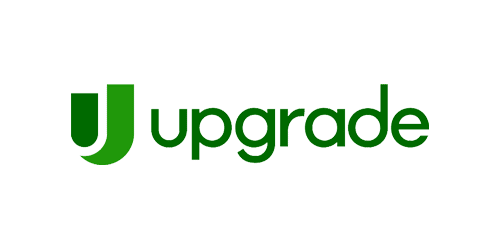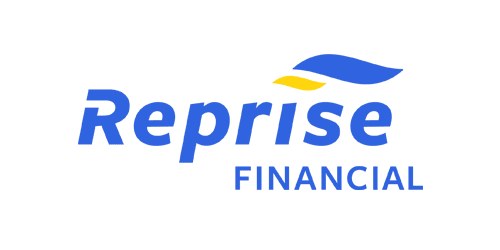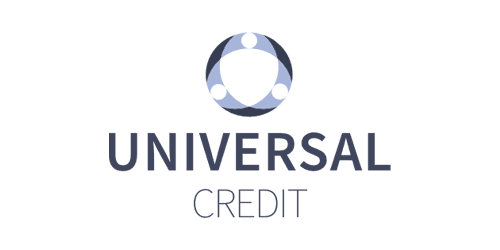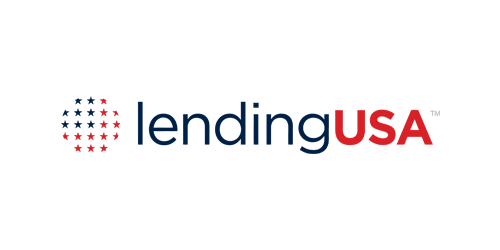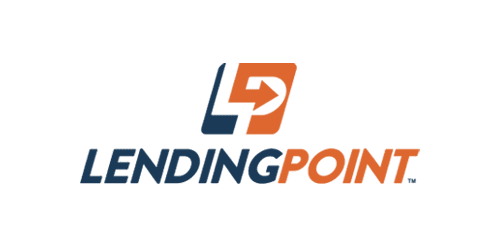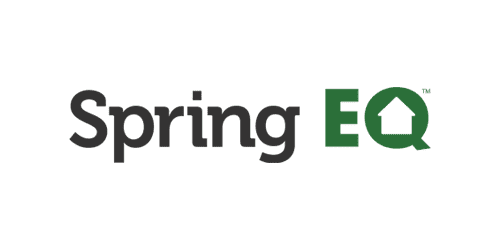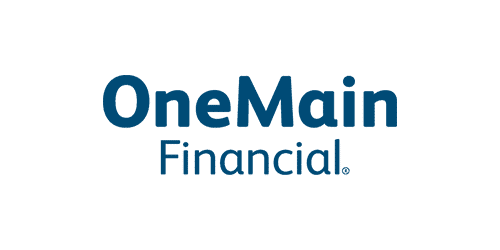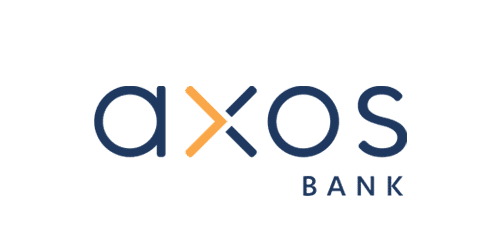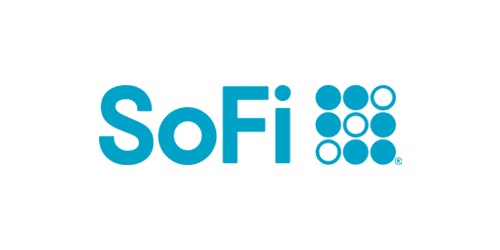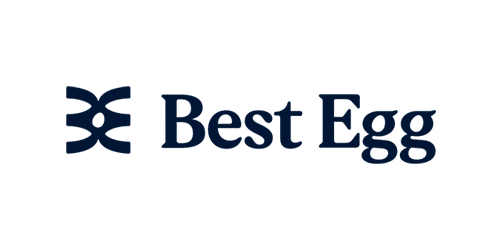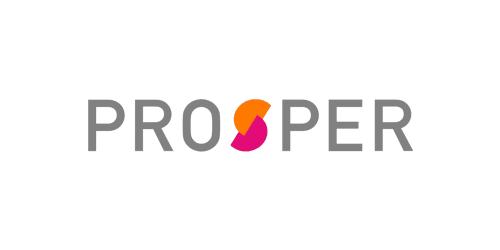 House Building Cost Financing Calculator
Are You A Contractor? Stop Thinking & Start Doing with Acorn Finance.
Offer customers the ability to finance their dreams with zero dealer fees.
Get Started
Popular Home Improvement Projects
Barn Financing Options
One home, endless possibilities
Personal Loan Information