How Much Does a New Roof Cost?
Get personalized loan rates in 60 seconds for new roofing, all without affecting your credit score.
Check Offers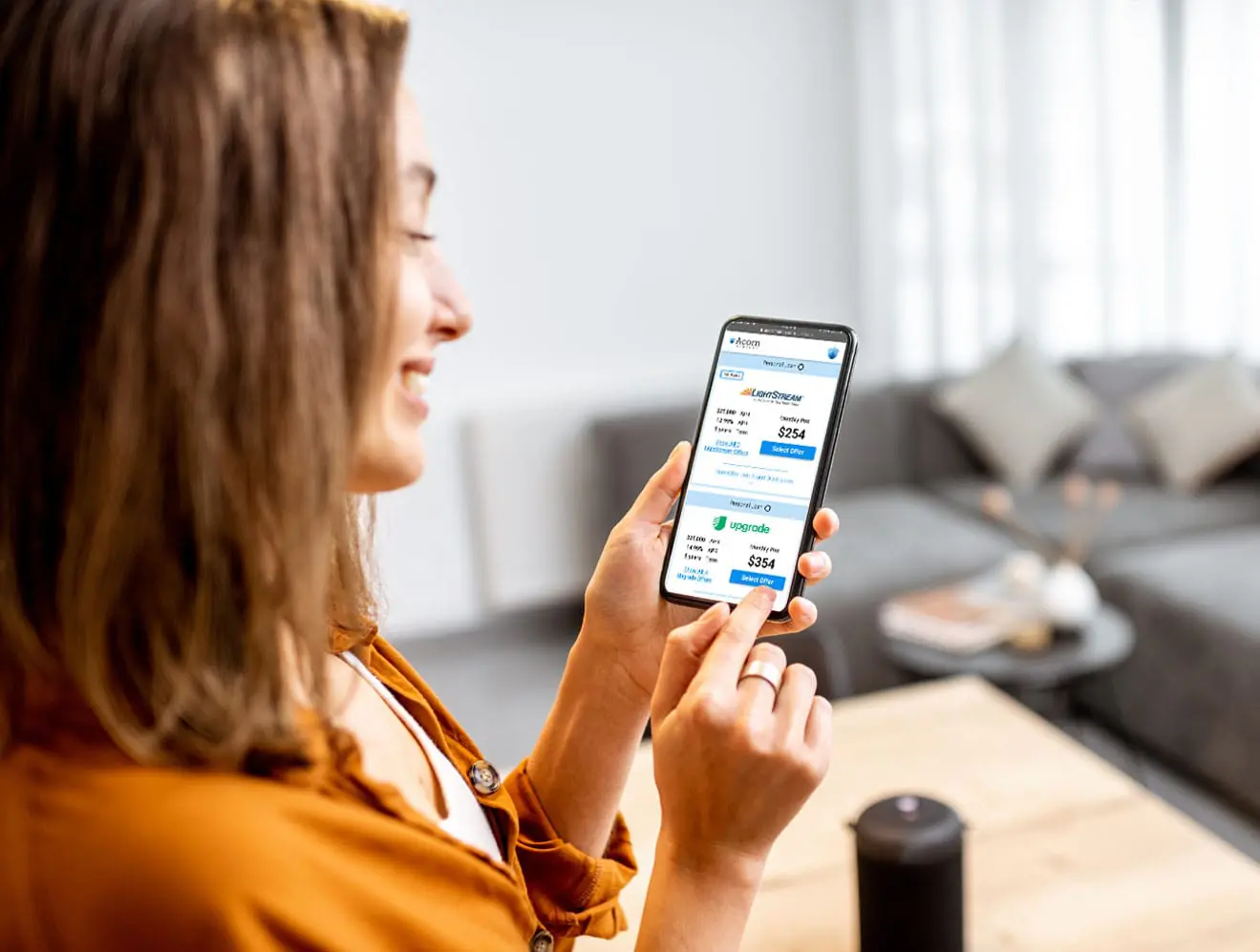 Roofing Costs: Materials, Labor & Maintenance
A new roof is a significant investment, and with so much that goes into replacing – total costs can be "through the roof," leaving many homeowners wondering if it's necessary and if they can even afford it.
Check Offers
Quick. Simple. Secure.
How To Finance A New Roof With Acorn Finance:
Check offers today to get personalized loan rates for a new roof in 60 seconds without affecting your credit score.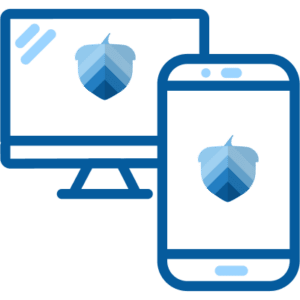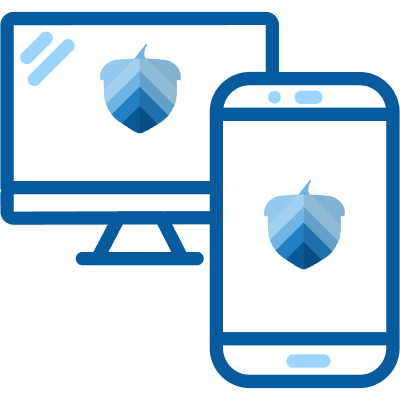 Fill out an easy online form to check for pre-qualified offers with no impact to your credit score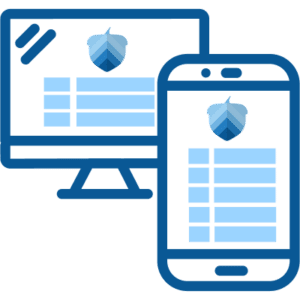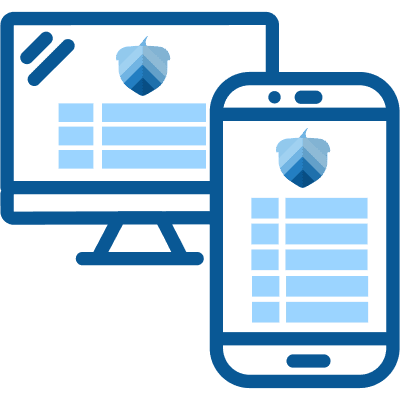 Compare terms and payment options to select the offer that's best for you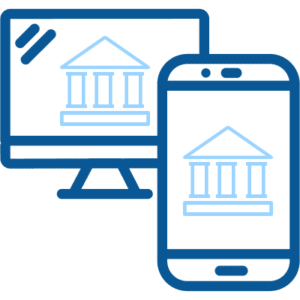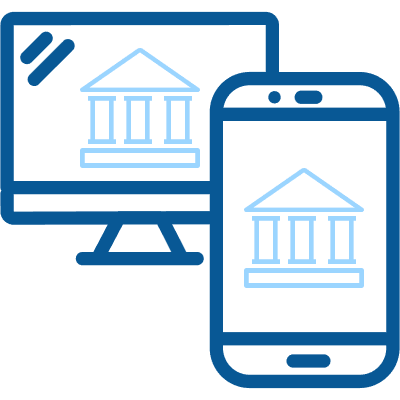 Complete your application on your selected lender's website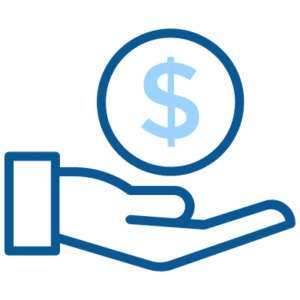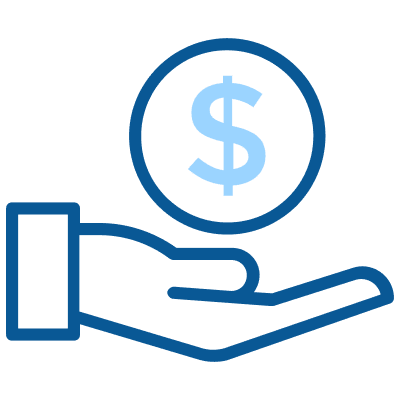 After your loan is approved, your funds should arrive within 1-2 business days2
Simple Financing for New Roofing
Check offers
in seconds
Get pre-qualified for loan offers with an easy online form
Won't impact
credit scores
Checking offers will not impact your credit score
Competitive
payment options
Compare rates from our network of lenders
Receive
funds quickly
Same-day and next-day available for certain offers2
Compare Rates From Lenders in Our Network
Is the cost of a new roof worth it?
The cost of a new roof is enough to make you sweat, so is it worth it? The answer depends on a number of factors, but typically - yes. Whether you're gearing up to sell your home, or simply maintaining, spending the money on your new roof is definitely worth considering.
Keep reading to learn more about when a new roof might be necessary, how much a new roof might cost and how you can afford it.
New Roof Costs: Frequently Asked Questions
How do you estimate the cost of a new roof?
There are many companies that can offer a free estimate for your new roof, but how can you get an idea of what to expect beforehand?
Things to consider aside from labor and materials are the difficulty of the job, and the approximate square footage of your roof. Don't worry, you're not expected to climb on your roof with a tape measure and a calculator, although you can. A good rule of thumb to estimate the square footage of your roof is to take the square footage of your home and multiply it by 1.5.
There are some factors that can increase the difficulty of your roof installation, in turn increasing the cost. If your home features solar panels or skylights, you can expect that to increase the total price of installation. Additionally, if your roof is particularly steep, it may take longer and be more difficult to install - meaning more expensive.
The best way to accurately estimate the cost of a new roof is to contact a professional.
Does a new roof increase home value?
If you're putting your home on the market, putting a new roof on your home can be one of the best ways to position your house for a successful sale. Not only will it make your home look more appealing from an aesthetic standpoint, it can also provide prospective buyers with much needed peace of mind. They know that they won't have to immediately purchase a new roof upon purchasing the property, saving them considerable time and money. If your roof is in less than desirable condition, replacing it can be one of the most cost-effective investments you make when looking to maximize a sale price. According to the National Association of the Remodeling Industry, your new roof can average a 109% return when it comes time to sell, which means that's a little bit more in your pocket than you spent on your new roof. Plus, it can help sell your home faster.
Should you get a home improvement loan to pay for a new roof?
If you're like most people, you're wondering how you'll be able to afford a new roof. A home improvement loan is an excellent option, but get educated before you sign up.
Here are some benefits to acquiring a home improvement loan for your new roof:
No collateral. Home improvement loans do not require you to put up any of your assets in order to obtain roof financing, meaning your home is not at risk.
Fast funding. You can obtain access to your funds as soon as 1-2 business days, although funding times can vary.
Lower interest rates vs. a credit card. Typically, with decent credit, the interest rates will be lower on a home improvement loan than they are on most credit cards.
If you're considering a home improvement loan for your new roof, Acorn Finance can help you unlock competitive offers. We give customers access to pre-qualified offers without any impact to their credit scores. With rates as low as 4.49%, depending on credit score, you can protect yourself from being taken advantage of by comparing offers at Acorn Finance.
Costs of New Roofing - What You Should Know
Why is replacing a roof so expensive?
Replacing a roof is expensive, but the cost can vary widely depending on the materials you choose, your geographic location, how large your roof is, and who you enlist for the project. Although the materials themselves are not cheap, it's professional installation that can really drive up the total cost. A nationwide lack of skilled roofers has increased the cost of labor, accounting for 40%-50% of your total expenses.
How much should you spend on a roof?
When thinking about how much to spend on your new roof, keep in mind that the national average is around $8,000. To determine what's a reasonable price to pay in your area, gather a few estimates.
What costs are involved in replacing a roof?
The total cost of replacing a roof can typically be expected to fall between $5,500 and $11,000. Labor and materials are the obvious cost contributors, but there are other things to consider like; permits and inspections, disposal of old materials, and the complexity of your roof.
Labor costs. Roofing is a labor-intensive job, and it requires a skilled workforce to complete the installation. The cost of labor can vary depending on the size of the project, the complexity of the job, and the geographic location.
Materials costs. Roofing materials can be expensive, particularly if you choose high-end materials like slate or metal. Even lower-cost materials like asphalt shingles can add up, especially for larger projects.
Removal and disposal costs. Before a new roof can be installed, the old roof must be removed and disposed of properly. This can be a time-consuming and expensive process, particularly if the existing roof is in poor condition.
Permitting and inspection costs. In some areas, a permit is required to replace a roof, and there may be inspection fees as well. These costs can add up and vary depending on the local building codes.
Roof complexity. If your roof has multiple levels, dormers, or other features that make it more complicated to install, the cost will be higher.
See More Home Improvement Cost-Related Content:
Conclusion
Roofing is an important part of safe shelter. For help affording the repair consider a home improvement loan with fixed monthly payments. Check offers up to $100,000 with no credit impact at Acorn Finance today.
What are the pros and cons of roofing costs?
When deciding on whether or not you're going to take the plunge on a new roof, there are some pros and cons to consider.
Pros
Protection. After all, the primary function of a roof is to protect your home and its occupants from the elements. A well-maintained and properly installed roof can keep your home dry and safe from weather-related damage.
Energy efficiency. Upgrading your roof can lead to increased energy efficiency, which can save you money on your energy bills. Energy-efficient roofing materials can help regulate indoor temperatures, keeping your home cooler in the summer and warmer in the winter.
Increased property value. A new or well-maintained roof can add value to your home. If you're planning to sell your home in the future, a new roof can make your property more attractive to potential buyers.
Cons
Expense. Roofing can be a significant expense, especially if you need a full replacement. The cost of roofing materials and labor can add up quickly, making it difficult for some homeowners to afford. While you can use financing, it can increase the overall project cost.
Disruption. Roofing work can be noisy and disruptive to your daily life. The installation process can take several days or even weeks, depending on the size of your home and the complexity of the project.
I am adding a hot tub and other patio enhancements to my house. My experience using Acorn Finance was excellent.
Tracey E.
Kentucky | Patios & Decks
I am extending my patio. My contractor informed me of possible financing and the Acorn Finance experience was awesome, very easy.
Monica L.
Texas | Patios & Decks
The whole process itself was just so fluid, all the way through to the end. I was thinking it can't be this easy, but it really was!
Janina D.
Kentucky | HVAC
I am adding a hot tub and other patio enhancements to my house. My experience using Acorn Finance was excellent.
Tracey E.
Kentucky | Patios & Decks
I am extending my patio. My contractor informed me of possible financing and the Acorn Finance experience was awesome, very easy.
Monica L.
Texas | Patios & Decks
Compare Rates From Top Lenders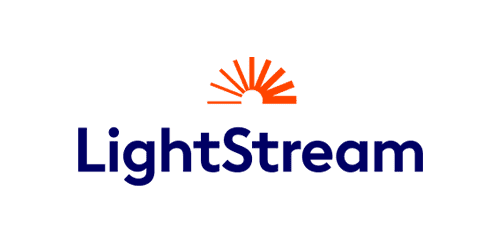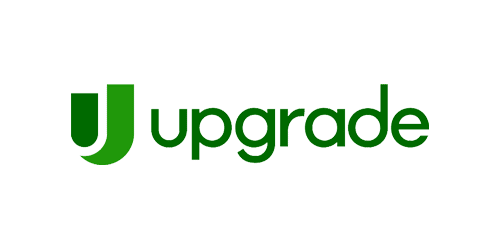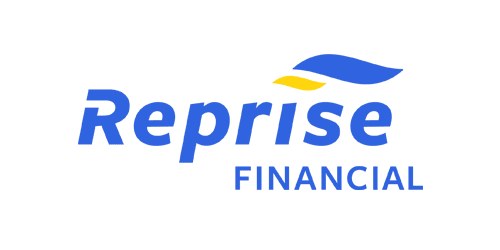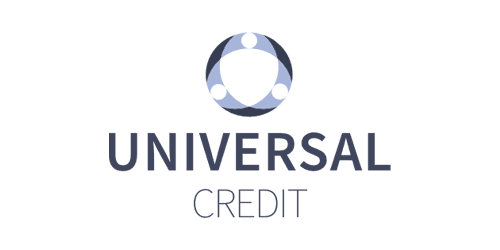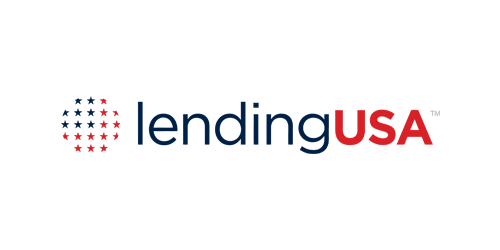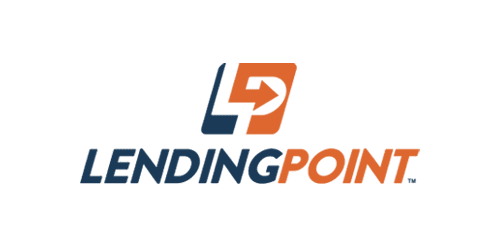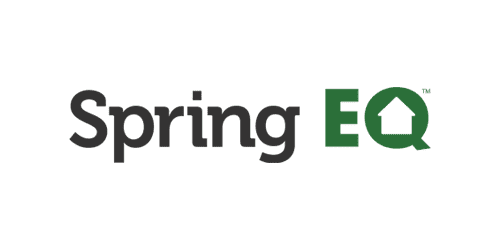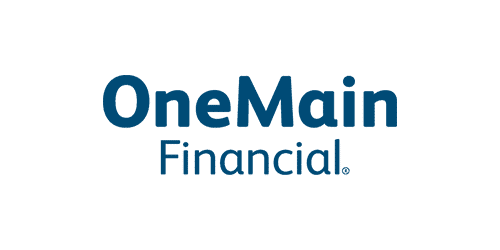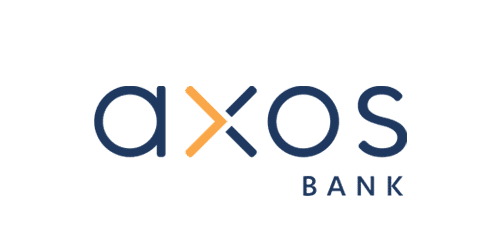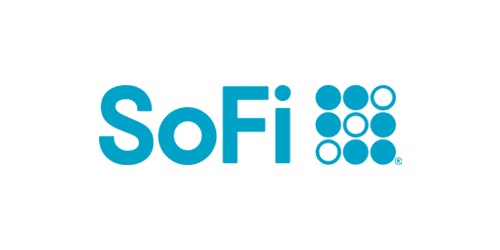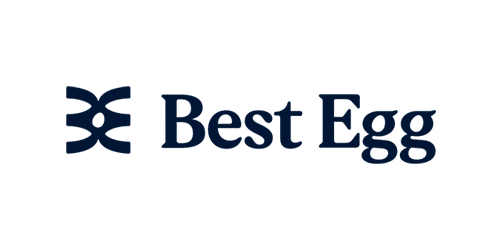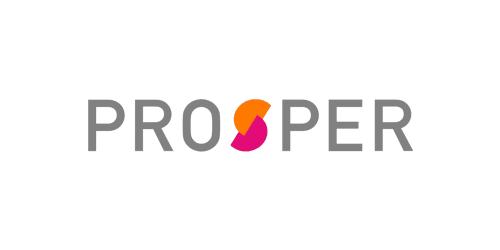 New Roof Cost Financing Calculator
Are You A Contractor? Stop Thinking & Start Doing with Acorn Finance.
Offer customers the ability to finance their dreams with zero dealer fees.
Get Started
Popular Home Improvement Projects
Barn Financing Options
One home, endless possibilities
Personal Loan Information