How Much Does it Cost to Build a Log Cabin?
Get personalized loan rates in 60 seconds for log cabin costs, all without affecting your credit score.
Check Offers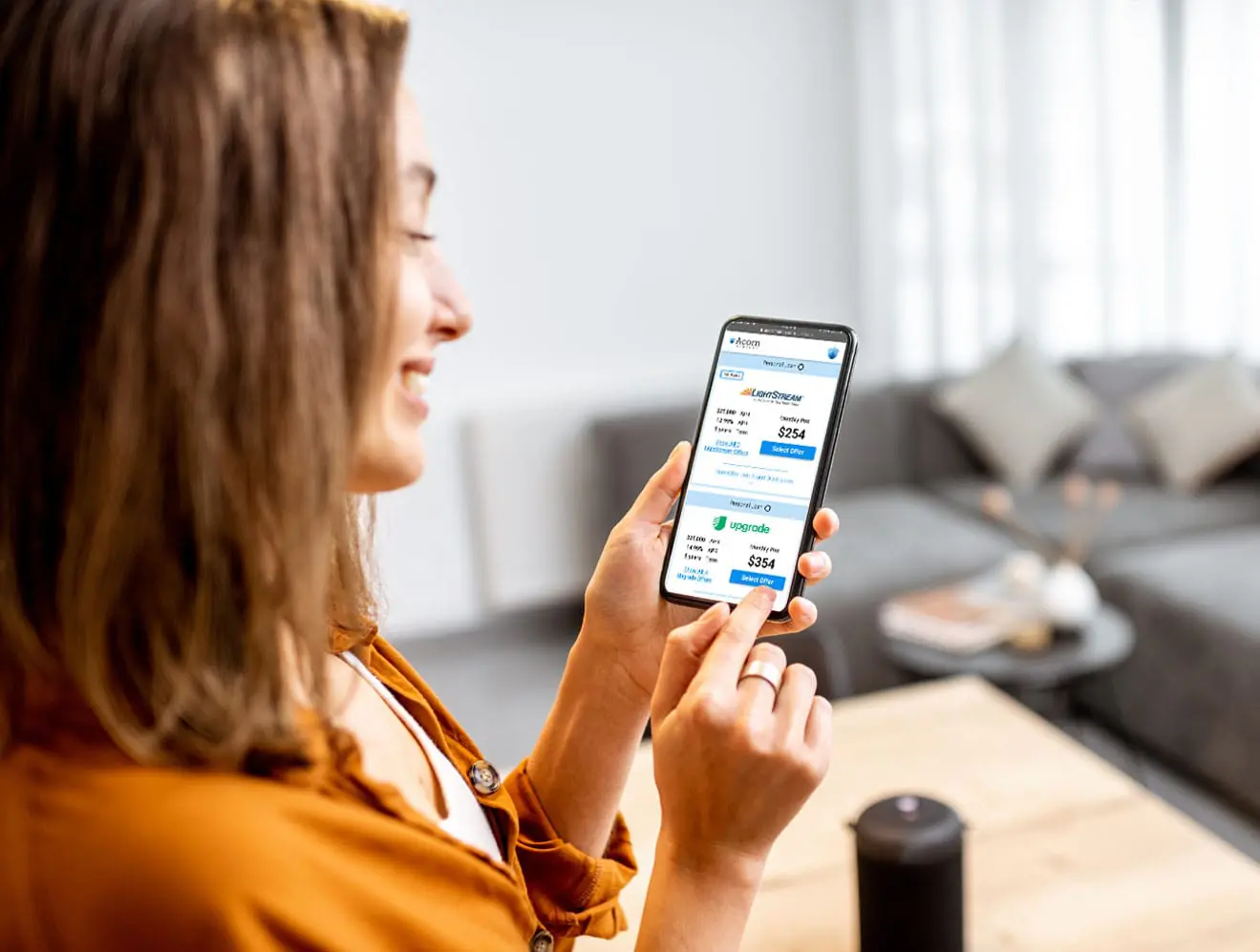 Log Cabin Costs: Property, Labor, Materials & Construction Costs
Wanting to build a log cabin but wondering where to start? With Acorn Financing, you can review personalized offers for log cabin financing in minutes – without impacting your credit score. Plus, with trusted lenders that offer financing up to $100,000 (depending on credit score), you can get the funds you need faster.
Check Offers
Quick. Simple. Secure.
How To Finance Log Cabin Costs With Acorn Finance:
Check offers today to get personalized loan rates for the cost of log cabins in 60 seconds without affecting your credit score.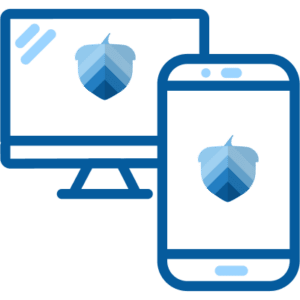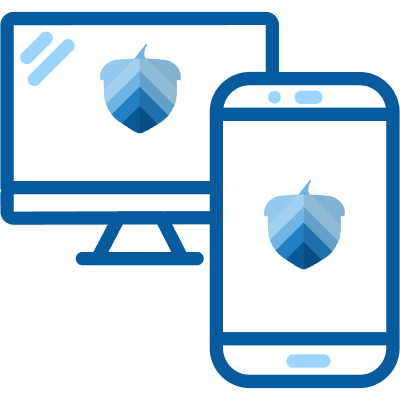 Fill out an easy online form to check for pre-qualified offers with no impact to your credit score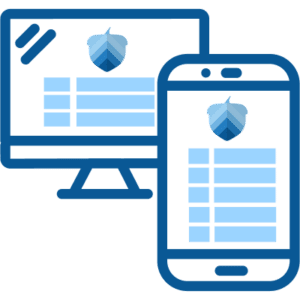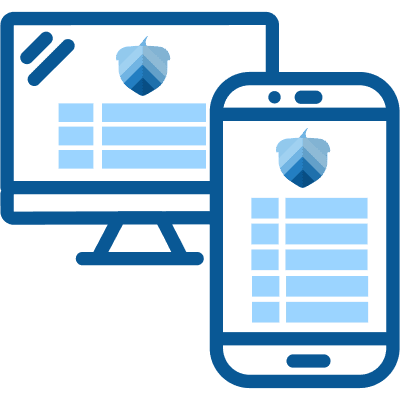 Compare terms and payment options to select the offer that's best for you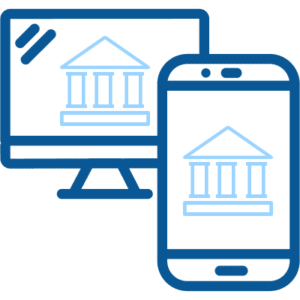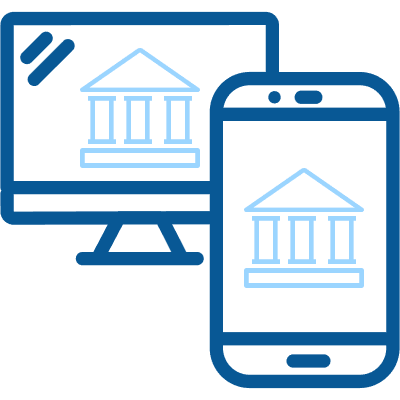 Complete your application on your selected lender's website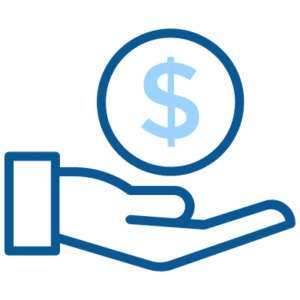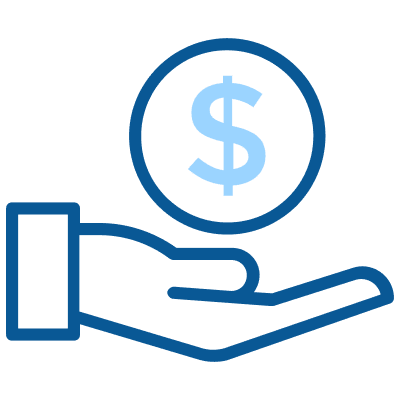 After your loan is approved, your funds should arrive within 1-2 business days2
Simple & Straightforward Financing for Log Cabin Costs
Check offers
in seconds
Get pre-qualified for loan offers with an easy online form
Won't impact
credit scores
Checking offers will not impact your credit score
Competitive
payment options
Compare rates from our network of lenders
Receive
funds quickly
Same-day and next-day available for certain offers2
Compare Rates From Lenders in Our Network
Is building a log cabin a good investment?
Building a log cabin in the 21st century might seem like an unusual place to invest money in. However, there are countless reasons that a log cabin is a worthwhile and lucrative investment for many individuals. Did someone say vacation rental?
Keep reading to learn more about how Acorn Finance can help you secure financing to build a log cabin!
Costs of Log Cabins: Frequently Asked Questions
What costs are involved in building a cabin?
If you're interested in building a log cabin, you should be aware of the added costs besides just the house materials. As with any home construction project, it's important to factor in these costs when considering how much financing you need for your log cabin.
Some general costs include:
Land. Unless you already own land, you'll need to find a place to put your log cabin. This will vary based on geographic area, but the current national cost of land is $3,160 per acre.  
Site preparation. You will likely have some added expenses to prepare the land for the cabin. This can include clearing trees, leveling dirt or removing junk. You can expect to spend between $250-$2,800 per acre to clear and prepare the land.
Materials. As you price out your log cabin, the type of lumber you pick will impact your overall cost most. Prices to frame a cabin can cost between $25,000 and $60,000 – and that doesn't include the actual wood. The lumber for a 1,000-square-foot log cabin can start at $100,000 and go up to $350,000 depending on the wood selected.  
Labor. Unless you are planning to build the cabin yourself, you should also factor in any labor costs that will be required to build the cabin.  
Other upgrades. If you want to add electricity, plumbing, landscaping and more, those will all be added costs on top of the basic framing and lumber for the log cabin.
Is building a log cabin worth the cost?
Building a log cabin can be a great addition to your real estate portfolio thanks to its durability, unique design and ability to earn passive income. Consider the local market and cost of building a log cabin to determine if it's a justifiable investment.
Can you get a loan to build a log cabin?
Yes! There are several different types of loans you can use to build a log cabin. Depending on the cost, a personal loan may be a fast option that does not require collateral. At Acorn Finance you can check offers up to $100,000, depending on credit score - all with no credit impact. The flexibility to shop and compare offers in one place increases competition for lenders, putting you in the driver seat.
Log Cabin Costs- What You Should Know
What are the different types stages of building a log cabin?
Before you break ground and start building your log cabin, make sure you're fully aware of the different steps and stages. Consult with your contractor for a timeline and project plan specific to your needs.
Planning. The first step is to plan out your log cabin. What do you want it to look like? What kind of functionality do you want it to have? Make sure you research and start contacting vendors or contractors to understand what is needed and how long it will take to complete. You should decide what kind of lumber you want to go with and finalize floor plans.  
Prep. Once you've finalized a design, the next step is to prep the land and secure the lumber. Whether it's clearing trees or leveling land, some prep work is often involved in getting the site ready for the log cabin to be constructed.  
Construction. The construction phase can vary based on several factors, including the type of log cabin you're building if you've hired professionals or are building it yourself and how complex your design is. During this phase, the wood will be laid to frame the house, the roof added, and other systems like cabinets, flooring, and more will be installed. 
Exterior. The final step in the process is to seal the exterior and ensure it is secure from any harsh elements. This can be done with nails, bolts, caulking, foam and more. Make sure to consult with a contractor about the best kind of sealant for the environment your log cabin is in.
Is it cheaper to buy or build a log cabin?
Due to the limited inventory, it can be difficult to find a log cabin to purchase. Depending on the location and features included, those for sale can range anywhere from $130,000 to upwards of millions of dollars.
That's why building a log cabin is usually a much more efficient and affordable option, allowing you to construct the home you want without paying an inflated price tag. While the costs can vary based on size, materials and features, a log cabin typically ranges from $62,500 to $87,500. With Acorn Finance, you can check offers for log cabin financing quickly, without impacting your credit score.
What is the lifespan of a log cabin?
Despite the use of natural elements that make up a log cabin, many well-maintained log cabins can last more than 60 years. While harsher conditions can impact its livability, overall, log cabins can last a lifetime with the right care and maintenance.
Pros & Cons of Building a Log Cabin
Pros
Eco-friendly materials: The green housing movement has grown in popularity recently, pushing homeowners to adopt environmentally friendly housing designs. Log cabins are part of that initiative, thanks to the sustainable logs used to make them.
Energy efficient: Wood is a natural insulation that keeps your log cabin hot or cool without overusing an HVAC system. You can save money while protecting the environment thanks to the low energy costs.
Available in prefabricated kits for easy building: One of the biggest benefits of building a log cabin is its construction process. Many log cabins are shipped as complete kits that are delivered on-site and designed to fit perfectly together. This saves on shipping costs and carbon emissions during the transportation process.
Unique and rustic: A log cabin is a work of art blended with functionality. While its design has withstood the test of time, today's innovations make log cabins a beautiful and unique place to call home.
Potential for passive income: If you plan on using your log cabin for a second home, you can earn additional income through short-term rentals. Plus, unlike other short-term rental opportunities, they can be used year-round no matter the season.
Cons
Higher maintenance: Building a home with logs does come with added maintenance due to the natural deterioration and shifting of the wood. Over time, the wood can expand and contract based on the climate, pests can become a problem, and the ground can shift, causing issues with the foundation.
Difficult to get insurance: Not all insurance providers offer insurance for log cabins, so it might require some additional research to find reputable home insurance for your log cabin.
Reselling can be difficult: While log cabins are beautiful, they're not for everyone. When it comes time to sell, finding a potential buyer could be more difficult.
I am adding a hot tub and other patio enhancements to my house. My experience using Acorn Finance was excellent.
Tracey E.
Kentucky | Patios & Decks
I am extending my patio. My contractor informed me of possible financing and the Acorn Finance experience was awesome, very easy.
Monica L.
Texas | Patios & Decks
The whole process itself was just so fluid, all the way through to the end. I was thinking it can't be this easy, but it really was!
Janina D.
Kentucky | HVAC
I am adding a hot tub and other patio enhancements to my house. My experience using Acorn Finance was excellent.
Tracey E.
Kentucky | Patios & Decks
I am extending my patio. My contractor informed me of possible financing and the Acorn Finance experience was awesome, very easy.
Monica L.
Texas | Patios & Decks
Compare Rates From Top Lenders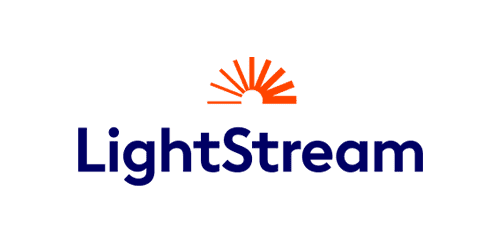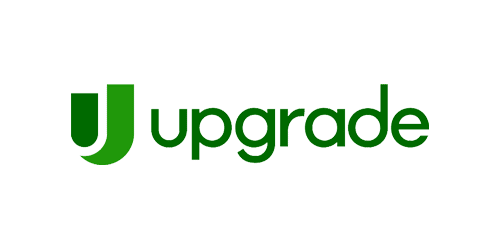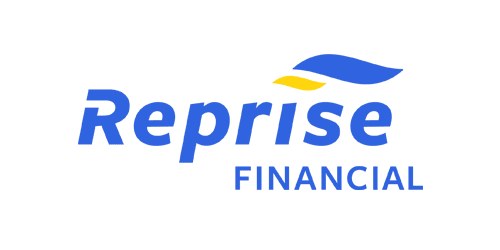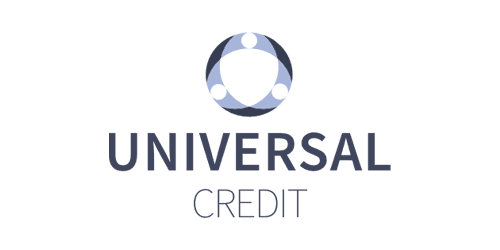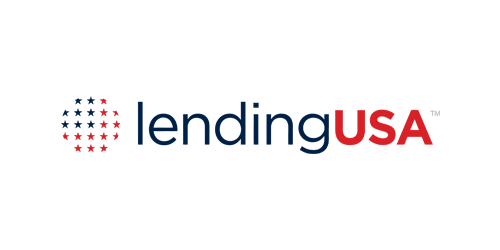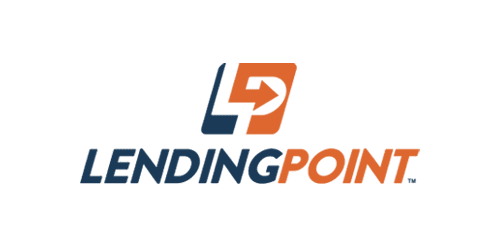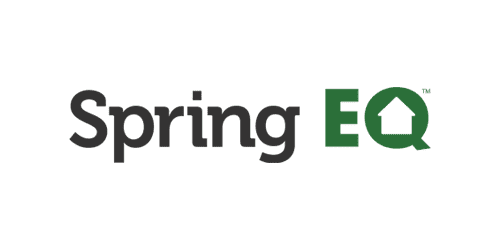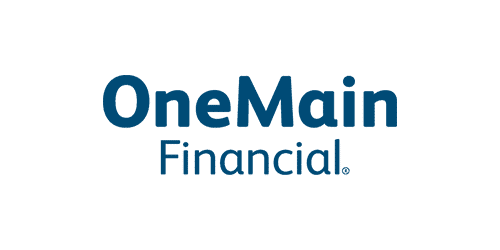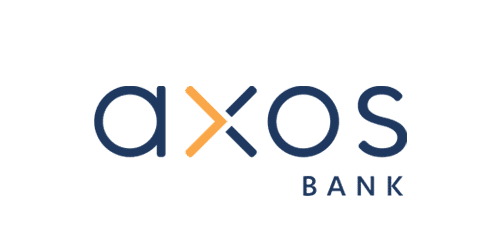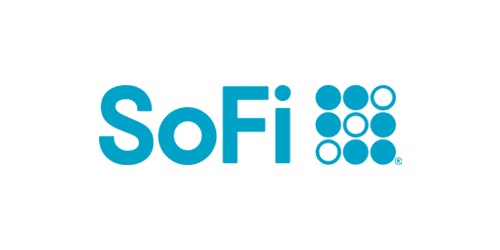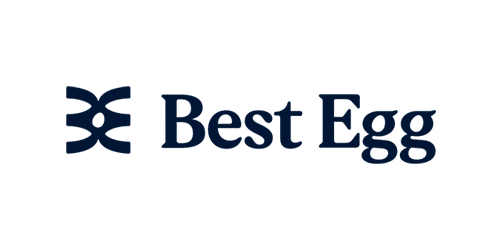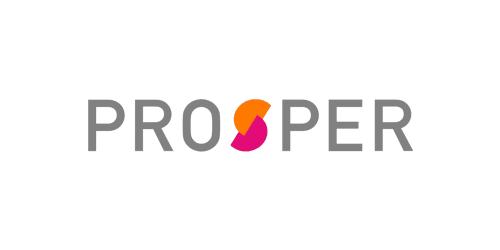 Log Cabin Cost Financing Calculator
Are You A Contractor?
Stop Thinking & Start Doing with Acorn Finance.
Offer customers the ability to finance their dreams with zero dealer fees.
Get Started
Popular Home Improvement Projects
Barn Financing Options
One home, endless possibilities
Personal Loan Information