Personal Loans in Virginia
Compare monthly payment options from several lenders in under 2 minutes.
How much would you like to finance?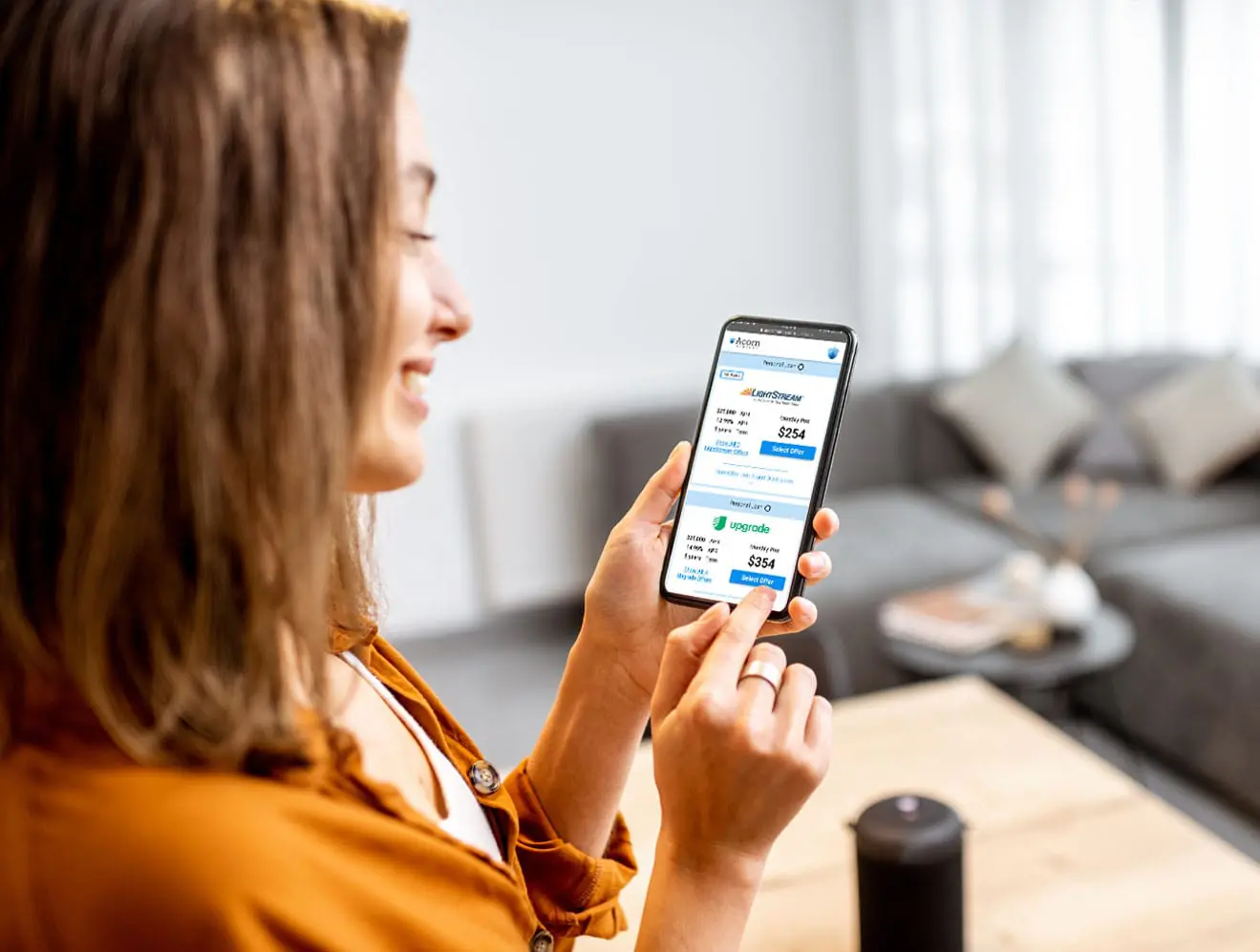 Virginia Personal Loans
Personal loans in Virginia can help residents consolidate debt, fund home improvements, cover emergency expenses, afford the wedding of their dreams, and so much more. With most personal loans having no spending restrictions, the opportunities a personal loan can provide are almost endless. However, a personal loan is still a financial commitment that costs money. So, you'll want to be sure to find the best personal loan that works for your budget.
Check Offers
Quick. Simple. Secure.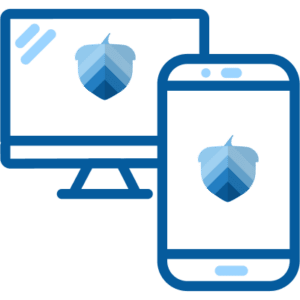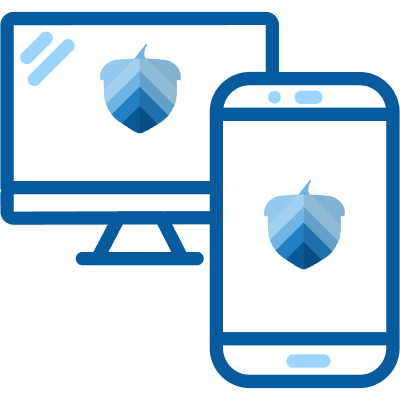 Fill out an easy online form to check for pre-qualified offers with no impact to your credit score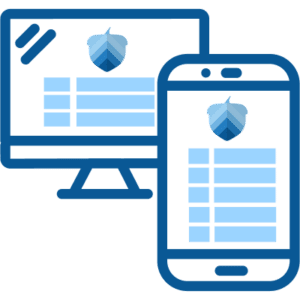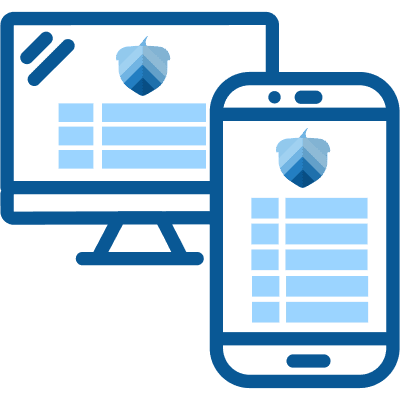 Compare terms and payment options to select the offer that's best for you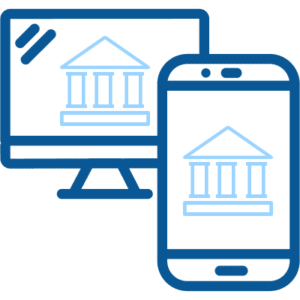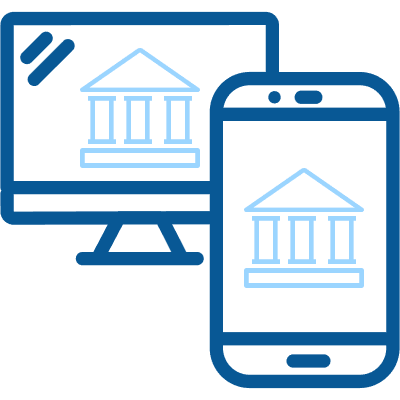 Complete your application on your selected lender's website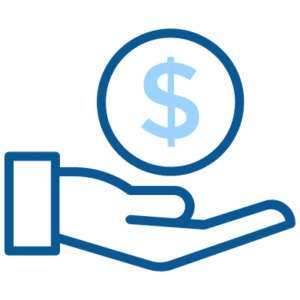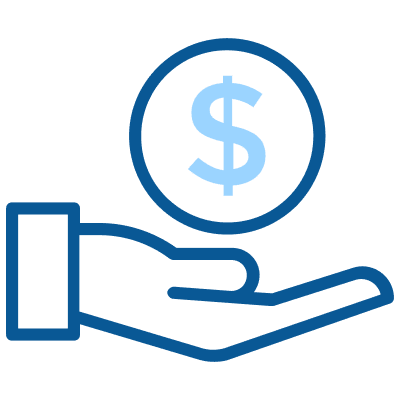 After your loan is approved, your funds should arrive within 1-2 business days2
Check offers
in seconds
Get pre-qualified for loan offers with an easy online form
Won't impact
credit scores
Checking offers will not impact your credit score
Competitive
payment options
Compare rates from our network of lenders
Receive
funds quickly
Same-day and next-day available for certain offers2
Compare Rates From Lenders in Our Network
Learn More About Personal Loans in Virginia
Keep reading to learn more about getting a personal loan in Virginia.
Where can I get a loan in Virginia?
Loan applicants in Virginia can take out a personal loan or other type of financing from a variety of different lenders and financial institutions. Options include national banks, community banks, local credit unions, federal credit unions, and online lenders. Online lenders are financial institutions that operate primarily online, resulting in fewer overhead costs and greater savings to the consumer. Credit unions are membership-based financial institutions with a commitment to providing great service and financial savings to their member-owners. Traditional banks may be decreasing in popularity with consumers but still offer loan applicants with greater stability and a variety of loan offerings. There are several advantages of using an online lender such as the convenience of comparing offers from the comfort of your own home. If you're looking for a personal loan in Virginia or simply just wondering if you qualify, Acorn Finance is the best starting point. Within 60 seconds or less you can receive personalized loan offers with no impact on your credit score.
Can you get a personal loan in Virginia?
In the state of Virginia you can get a personal loan from banks, credit unions, or online lenders such as LightStream, SoFi, Upgrade, Prosper, and more. These are just a few top national online lenders that partner with Acorn Finance to help consumers access personal loan offers. Compared to banks and credit unions, online lenders usually have less strict requirements to qualify and faster funding processes. For these reasons and more, personal loans online are becoming increasingly popular in Virginia.
What is the minimum loan amount in Virginia?
There is no minimum loan amount in Virginia for taking out a personal loan or other type of installment loan, except when it comes to FHA mortgages. The FHA mortgage minimum is always $5,000 in every state, while the maximum FHA limit varies from county to county.
However, personal loans are not typically offered in amounts of less than $1,000. Loans in amounts ranging from $1,000 to $5,000 are also known as microloans and are most commonly offered by online lenders such as Prosper, Upgrade, OneMain Financial, and LendingPoint.
What is a jumbo loan amount in Virginia?
Conforming loan limits can vary from county to county, even within the same state. This is because of varying home values in different parts of the state. The state of Virginia is one such state with different jumbo loan amounts in different counties.
The GSE 1-unit limit is just $647,200 in some counties, with other counties such as Fairfax seeing limits as high as $970,800. In addition, the FHA 1-unit limit is just $420,680 in some counties with other counties such as Fairfax seeing limits as high as $970,800.
Jumbo loans may require stricter application requirements from borrowers including a lower debt-to-income (DTI) ratio, a higher annual income, and a higher credit score. Borrowers who do not qualify based on these terms should still be able to apply for a jumbo loan using the services of a cosigner or a co-borrower to help them obtain their loan.
What is the maximum interest rate allowed in Virginia?
In many states, including the state of Virginia, usury laws exist to regulate maximum interest rates. These laws are very important to protect consumers from predatory lending practices.
Virginia state law specifies that the legal maximum rate of interest is 8% unless otherwise specified in the contract. For this reason, it is very important to double check the terms of your financing agreement very carefully to avoid being taken advantage of by unscrupulous lenders.
There is one other exception to the usury law in the state of Virginia and that is for payday loans. The maximum APR on payday loans is capped at 36%, which is extremely high.
Does Virginia offer installment loans?
Consumers residing in the state of Virginia can take advantage of installment loans from a variety of lenders. The phrase "installment loan" simply refers to any type of loan that is paid back in equal monthly installments. This covers most types of loans including personal loans, mortgage loans, automotive loans, business loans, home equity loans, and student loans.
Installment loans are typically unsecured and do not usually require a down payment with the exception of mortgage loans and some home renovation loans.
In addition, the state of Virginia allows payday loans (which are not a form of installment loan) in amounts of up to $2,500. In addition, Virginia regulates the loan repayment period for a payday loan of between 4 months and 24 months, which is different from other states.
What Virginia bank is easiest to get a personal loan from?
Although online lenders and credit unions are typically the easiest type of lender to get a personal loan from, there are still many popular and well-known banks in the state of Virginia that consumers would be able to benefit from.
According to WalletHub, some of the top Virginia banks include: Pendleton Community Bank, Taylor Bank, EagleBank, Skyline National Bank, Chesapeake Bank, Freedom Bank, Bank of Botetourt, First Bank, Essex Bank, Lee Bank, Sandy Spring Bank, Farmers Bank, Bank of the James, The Bank of Marion, and First Community Bank.
Any of these banks would be a great choice for taking out a personal loan or other loan.
In addition, top-rated credit unions in the state of Virginia include: Navy Federal Credit Union, Anheuser-Busch Employees' Credit Union, Agriculture Federal Credit Union, State Farm Federal Credit Union, Belvoir Federal Credit Union, Norfolk Federal Credit Union, Hanscom Federal Credit Union, Eastman Credit Union, and Dominion Energy Credit Union.
Credit union membership is typically based on your place of employment or residence. Be sure to check a few local credit unions near you to see if you qualify for membership.
Is it a good idea to get a personal loan in Virginia?
It is almost always a good idea to take out a personal loan, as long as you can responsibly afford to repay the loan balance. Personal loans often have lower interest rates and lower fees than other types of financing including credit cards. They also require less paperwork and red tape than taking out other types of loans such as business loans. Lastly, they carry less risk to the consumer than using secured types of financing such as a home equity loan.
Personal loans allow consumers to finance and pay for a variety of expenses that they may not otherwise be able to afford upfront, including vacations, medical bills, large purchases, home renovations, business startup costs, and emergencies and other unexpected expenses.
At Acorn Finance you can check personal loan offers between $1,000 to $100,000, depending on credit score. Simply, complete the form online and within 60 seconds or less you can receive personalized offers. The initial process of checking offers will not impact your credit score. Our network of lending partners include SoFi, LightStream, Prosper, and many more well known names. APRs start at just 6.99%, depending on credit score.
Discover the best personal loans in Virginia. . . check offers online today!
How Does Acorn Finance Compare?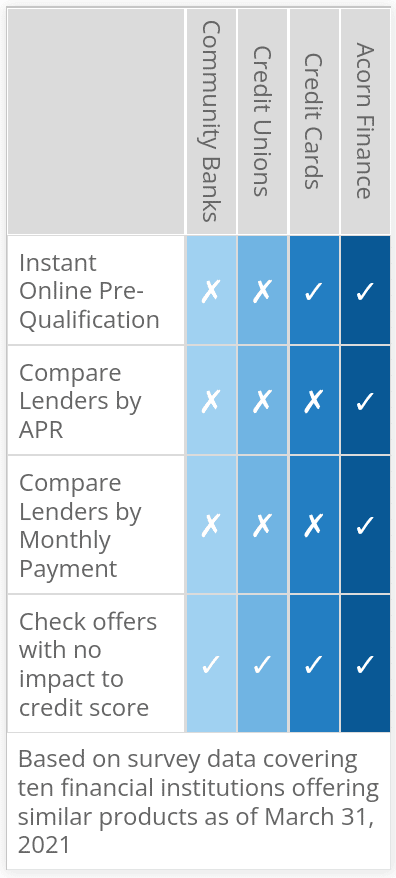 Compare Rates From Top Lenders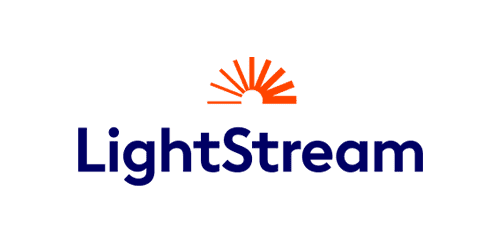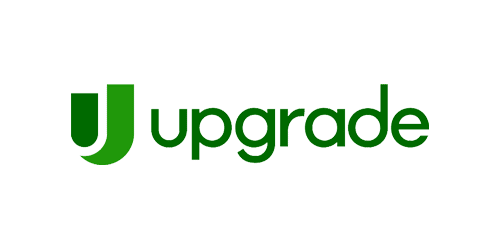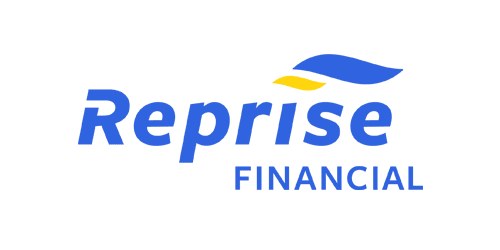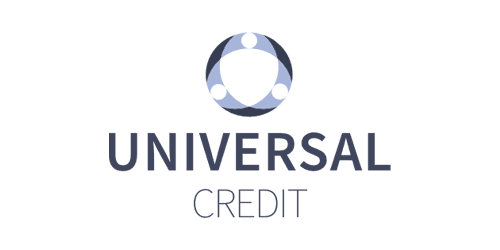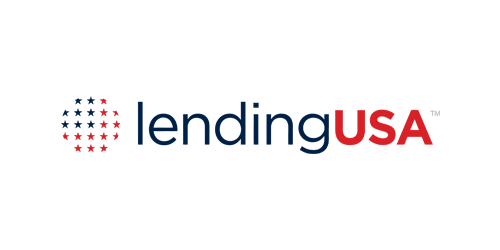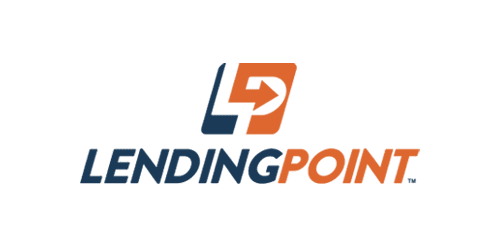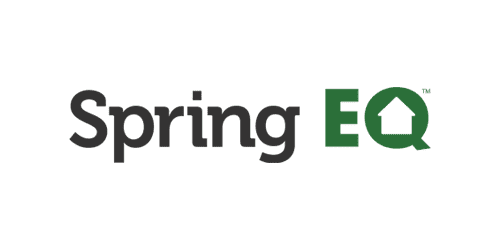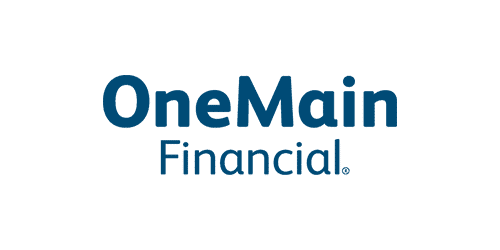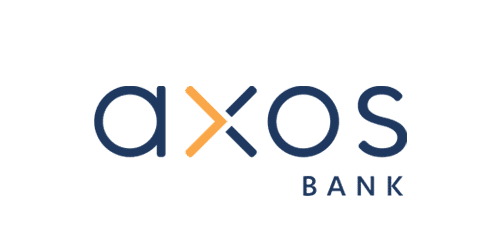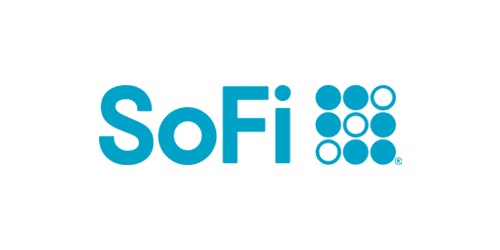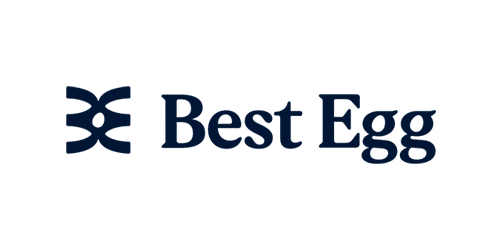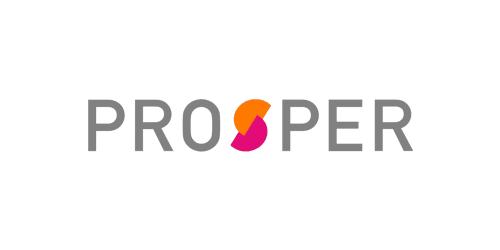 Are you a contractor?
Generate more revenue with Acorn Finance.
Offer customers the ability to finance their dreams with zero dealer fees.
Get Started
Popular Home Improvement Projects
Barn Financing Options
One home, endless possibilities
Personal Loan Information