Funeral Financing
Compare monthly payment options from several lenders in under 2 minutes.
How much would you like to finance?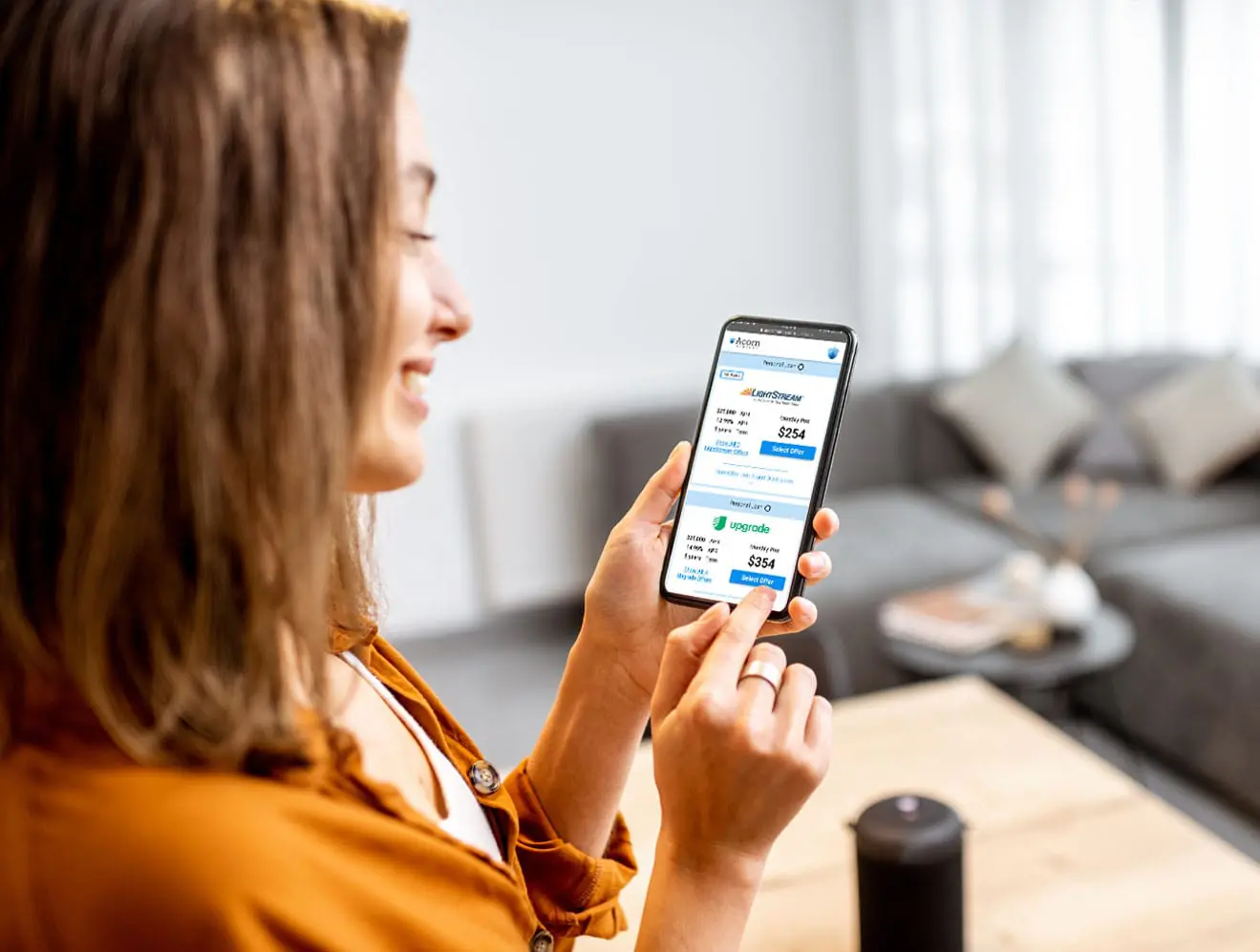 Funeral Loan Options
A funeral loan is an unsecured personal loan that is paid back in equal monthly installments.
While loan terms may vary, a funeral loan allows borrowers to spread out the cost of their funeral expenses over time – generally 2 to 7 years – making funeral costs more manageable.
The funds received from a personal loan (which are given as a lump sum) are generally unregulated and can be used for any costs associated with a funeral and burial including a memorial service, casket, or family members' travel expenses. Some lenders, especially when you go through the funeral home's financing program, can pay your funeral home directly.
Check Offers
Quick. Simple. Secure.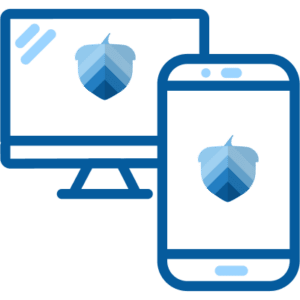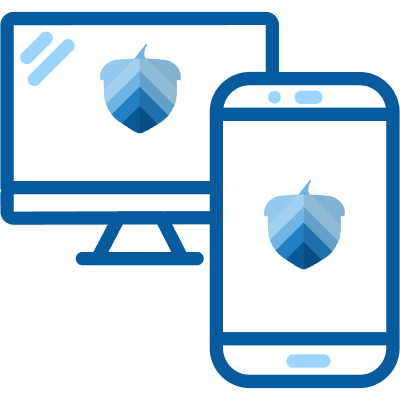 Fill out an easy online form to check for pre-qualified offers with no impact to your credit score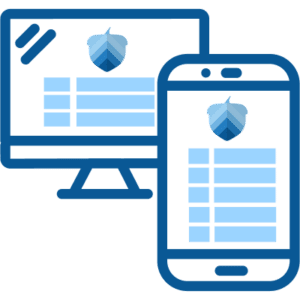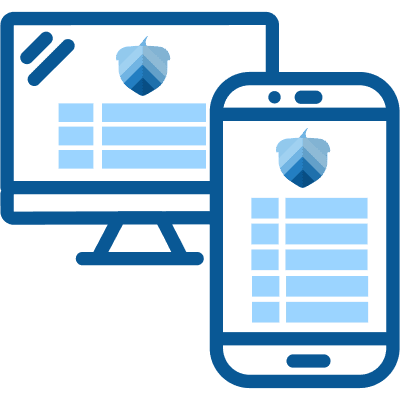 Compare terms and payment options to select the offer that's best for you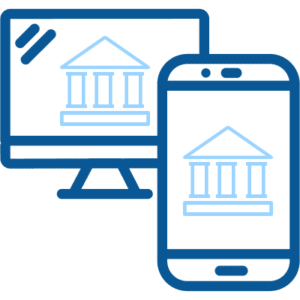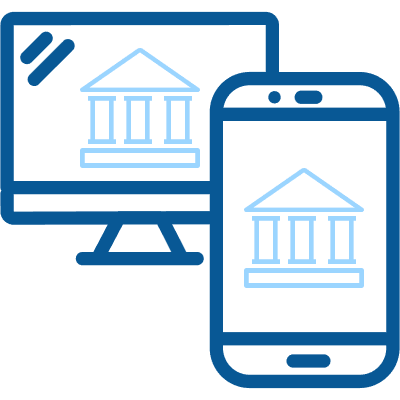 Complete your application on your selected lender's website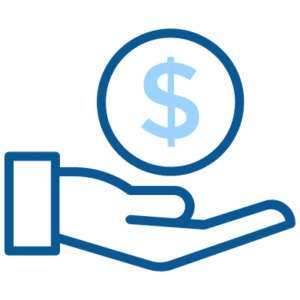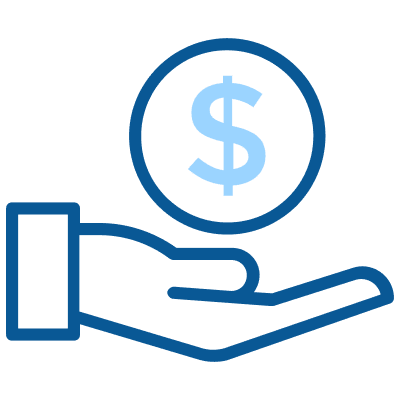 After your loan is approved, your funds should arrive within 1-2 business days2
Check offers
in seconds
Get pre-qualified for loan offers with an easy online form
Won't impact
credit scores
Checking offers will not impact your credit score
Competitive
payment options
Compare rates from our network of lenders
Receive
funds quickly
Same-day and next-day available for certain offers2
Compare Rates From Lenders in Our Network
Learn More About Funeral Financing
Funeral loans can be obtained from the funeral home itself or from a bank, credit union, or online lender. Online lenders generally offer the most competitive interest rates and quickest access to funds. Every lender will have its own application requirements for loan approval.
Can funeral expenses be financed?
The average professionally directed funeral costs approximately $8,000 on average. Thankfully, there are a variety of ways that these expenses can be financed at the time of the funeral.
Obtaining funeral financing allows families to avoid having to pay upfront and instead allows payment to be spread out over a longer period of time. This is extremely beneficial to many families who may struggle to pay such a large and unexpected expense.
How do I have a funeral with no money available?
Few people have the money upfront to pay for such a major expense as a funeral without any forewarning. Luckily, there are many ways that families can finance the costs associated with a funeral including credit cards, personal loans, home equity loans, and other types of financing.
A personal loan is often the best way to finance large purchases and unexpected expenses such as that of a funeral. Online lenders offer especially fast access to cash within just 1-2 business days that can be used to cover a variety of needs without any restrictions or regulations. With competitive interest rates, flexible loan terms, and low fees for those with good credit, a personal loan is usually a better option than using credit cards to pay for expenses.
Can you pay monthly for your funeral?
If you need to pay monthly for your funeral expenses, you may be able to use a personal loan or even a credit card to finance the cost over time.
In addition, some funeral homes offer in-house financing or payment plans to families who can't afford it, allowing them to cover the costs of the funeral without having the cash up front.
In either case, be sure to select a financing option with a monthly payment that you can afford.
Does Medicaid pay for funerals?
Medicaid is a government insurance program that provides medical coverage for people of all ages who cannot otherwise afford to pay for healthcare. Since funeral costs are not considered to be a medical expense, they are generally not covered by Medicaid or Medicare programs.
However, Medicaid resources are allocated by the states, and some state Medicaid programs may assist with the costs associated with burying your loved one. For example, the state of Rhode Island may pay up to $900 for families who can demonstrate a true financial need.
Even if your state does not cover funeral expenses or the costs of cremation or burial, Medicaid recipients are permitted to set aside money in a trust or prepay a funeral home for expenses.
What happens if you can't afford to pay for a funeral?
If you cannot afford to pay for a funeral, there are a number of options available to you. In addition to financing options such as payment plans, credit cards, and personal loans, you may be able to receive government assistance or use other types of funds to pay for the expenses.
If your loved one had life insurance, you may be able to use the payout from their policy to help cover the funeral expenses. Survivor Benefits from Social Security may be able to help cover part of the costs as well. If your loved one is a veteran, The U.S. Department of Veterans Affairs may pay burial and funeral expenses in some circumstances.
In addition, some counties provide burial and funeral assistance to low-income families who are unable to afford the costs of a funeral.
As a last resort, many families choose to turn to crowdsourcing websites such as GoFundMe to help raise the money needed for a funeral, especially if the death was sudden and unexpected.
Family members also have the option of signing away their claim to the body at the coroner's office and allowing the coroner to dispose of the body, waiving their right to have a funeral.
What is the cheapest form of burial?
There are a few ways to make the burial of your loved one more affordable.
The cheapest form of burial is to select an immediate burial, which means that a memorial service must be planned fairly quickly. With this type of arrangement, the body is buried soon after death without the need for embalming or visitation services. The only costs will be for the most basic services as well as the purchase of a casket and burial plot if not already pre-paid.
Direct cremation is also a very cheap form of burial chosen by approximately 50% of Americans. The average cost of a cremation ranges from $1,000 to $3,000 depending on the provider, in contrast to the average cost of approximately $8,000 for a full-service funeral and burial.
In both cases, you may be able to save even more by waiving the option for a graveside service.
Does the next of kin have to pay for the funeral?
Although there is no legal obligation for a deceased person's relatives to pay for a funeral, the closest living relative is usually the one who must pay for any burial and funeral costs. Without anyone willing to step forward and arrange payment, there simply won't be a funeral. If the family has no funds to pay for a funeral or burial, the county may handle disposal of the body.
Generally, the executor or administrator of your loved one's estate (who is appointed in the will) is responsible for planning and paying for the funeral. When there is no executor named in the will or there is no will, the probate court will choose an executor, typically the next of kin. If your loved one had assets or an end-of-life plan, their estate should be able to cover the costs.
What is a funeral payment plan?
A funeral payment plan is any arrangement made with the funeral home to cover the costs associated with a funeral and/or burial. Expenses can be paid for at the time of the funeral or financed into equal monthly payments over a predetermined period of time. In addition to payment plans taken on by relatives at the time of the funeral, some people choose to select a pre-paid funeral plan before their death.
Who is the best funeral plan provider?
Another option for consumers who wish to help their loved ones avoid the stress of managing funeral costs, is to take on a funeral insurance plan before their death. This type of policy helps ensure that the expenses associated with a funeral, burial, or cremation are entirely covered.
Some of the best funeral insurance plan providers include AARP, Gerber, Foresters, Globe Life, and Mutual of Omaha. Consumers should shop around and compare plans before selecting one.
What is a pre-paid funeral plan?
A pre-paid funeral plan is an option offered by many funeral homes that allows individuals to arrange and pay for their funeral and burial expenses beforehand, so their loved ones don't have to. Pre-paid funeral plans take much of the burden off of surviving family members and can be a very wise financial decision for those who can afford it. When prepaying a funeral home, consumers can pay the entire amount up front or may choose to use a payment plan.
Does Social Security pay for funerals?
The Social Security death benefit for surviving family members provides a small lump sum payment of just $255, not enough to cover any major funeral or burial expenses. However, this payment can be applied to the cost of a funeral if need be. Just keep in mind that the money may not arrive in time, depending on when you plan to have your funeral or memorial service.
How Does Acorn Finance Compare?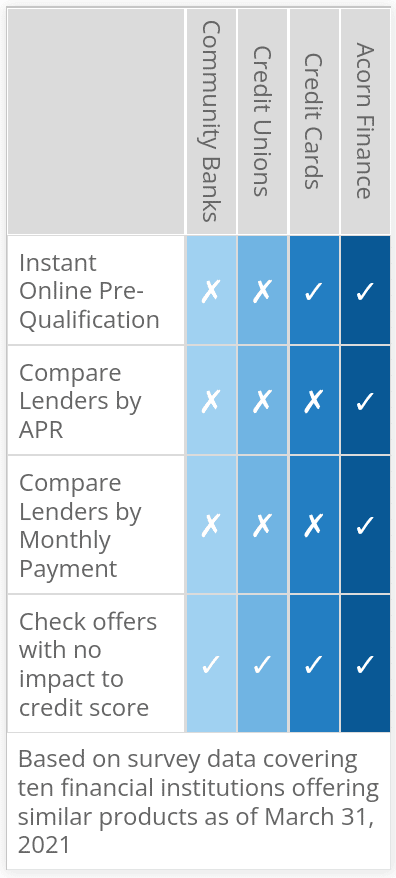 Compare Rates From Top Lenders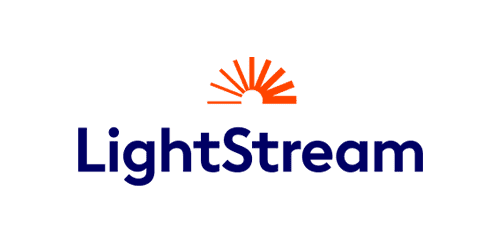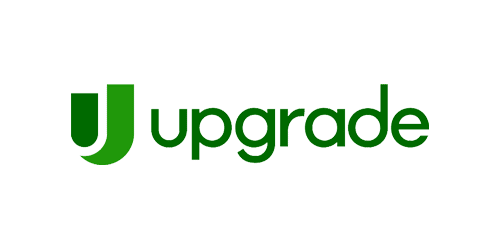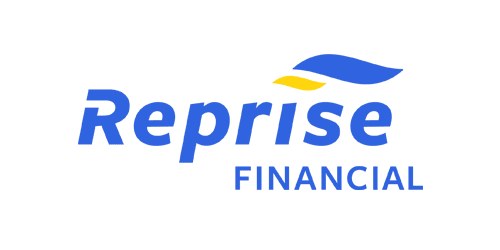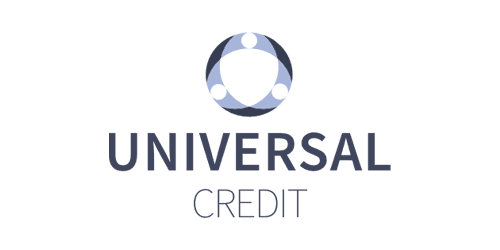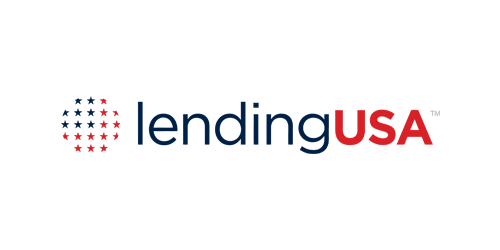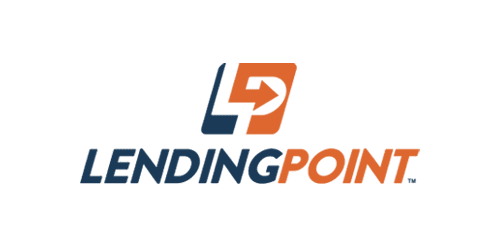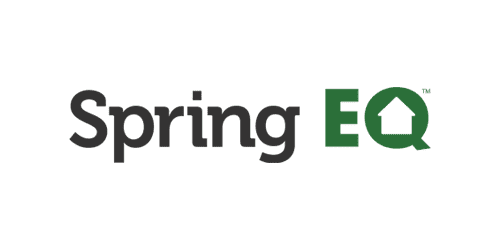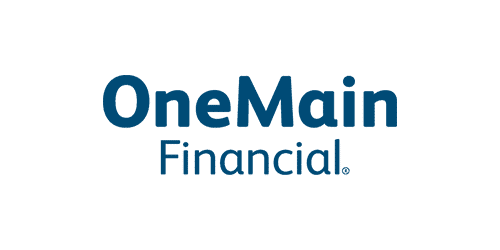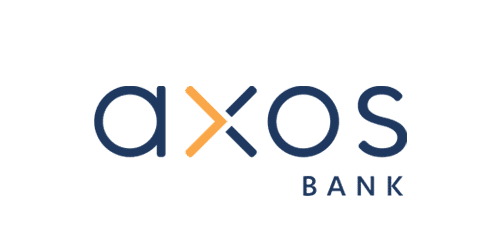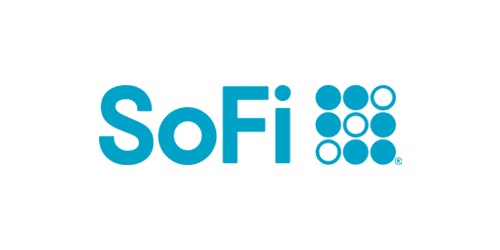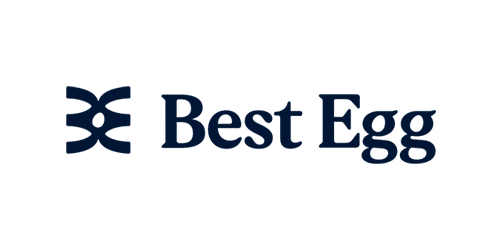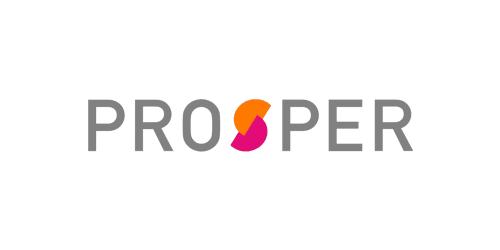 Are you a contractor?
Generate more revenue with Acorn Finance.
Offer customers the ability to finance their dreams with zero dealer fees.
Get Started
Popular Home Improvement Projects
Barn Financing Options
One home, endless possibilities
Personal Loan Information