Personal Loans in Alabama
Get personalized rates in 60 seconds for loans in Alabama, without affecting your credit score.
Check Offers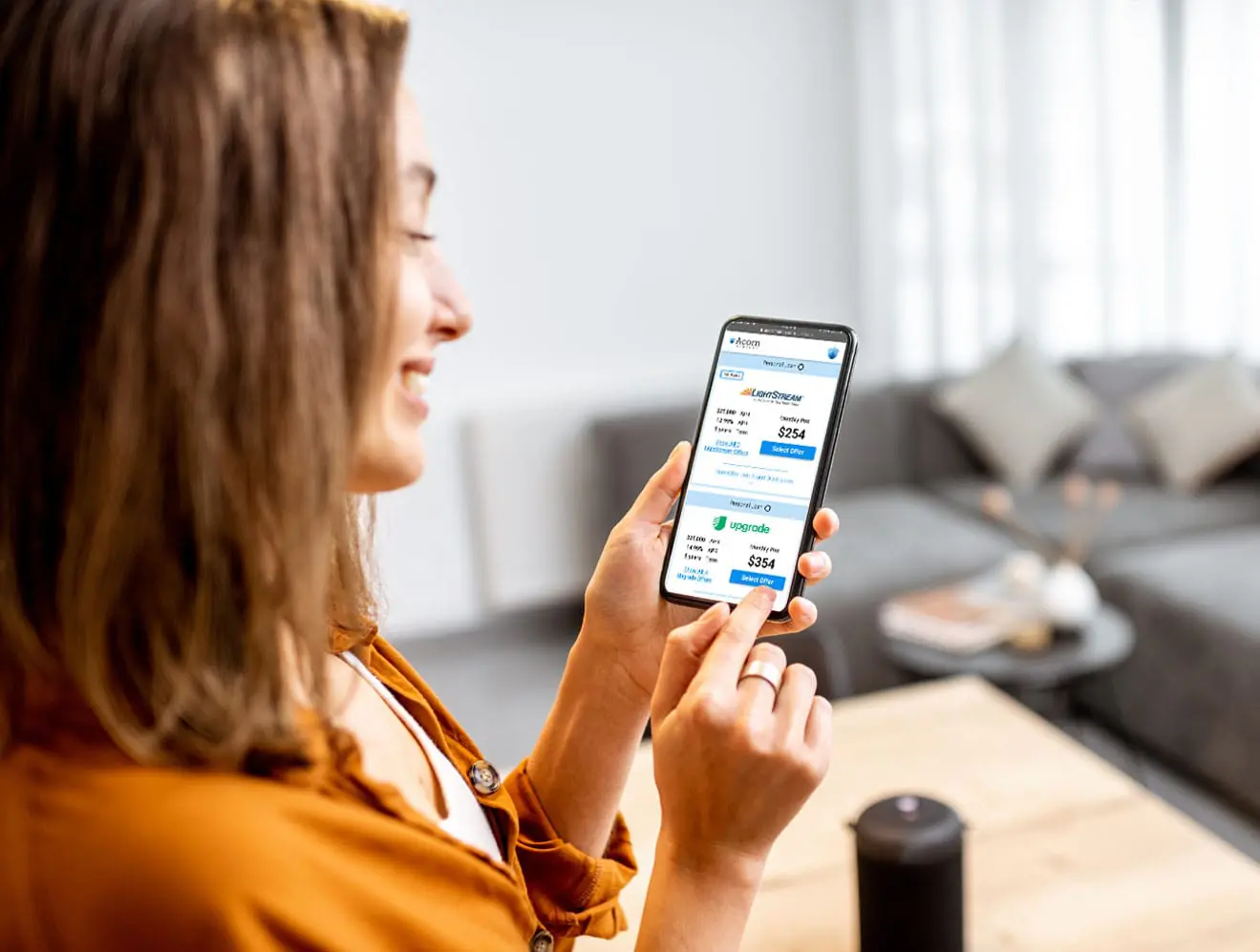 Online Installment Loans in Alabama
How do you find the best online loans in Alabama?
Just like shopping around for a new car, you'll need to come up with a plan to shop online loan offers. With the ability to compare offers from home, offers may be more accessible. What you want to avoid is checking offers if there's a hard credit pull to receive an offer. 
At Acorn Finance, we allow borrowers to check offers with only a soft credit pull, therefore there's no credit impact. In seconds, you can compare offers from top national lenders. Rounding up personalized loan offers all in one place can help you identify one the best loan offer for you.
Check Offers
Quick. Simple. Secure.
How To Get A Personal Loan in Alabama
Check Offers for Alabama Personal Loans at Acorn Finance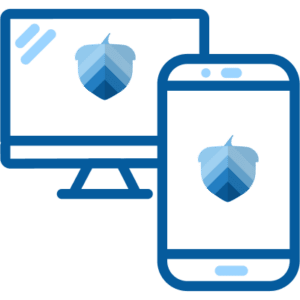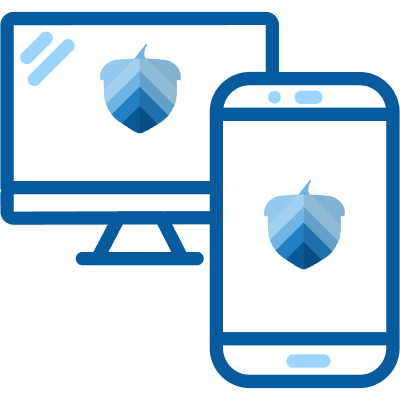 Fill out an easy online form to check for pre-qualified offers with no impact to your credit score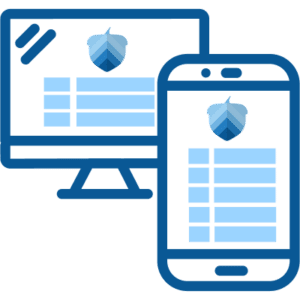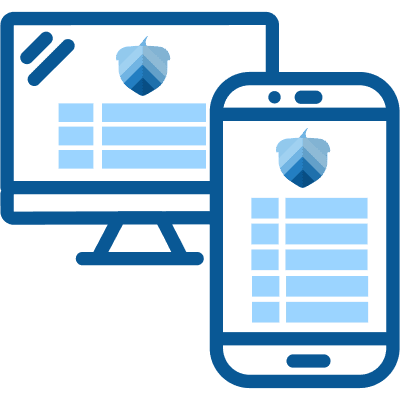 Compare terms and payment options to select the offer that's best for you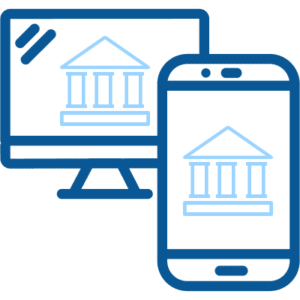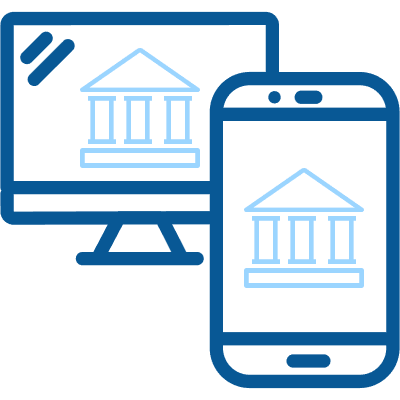 Complete your application on your selected lender's website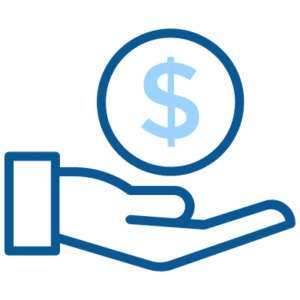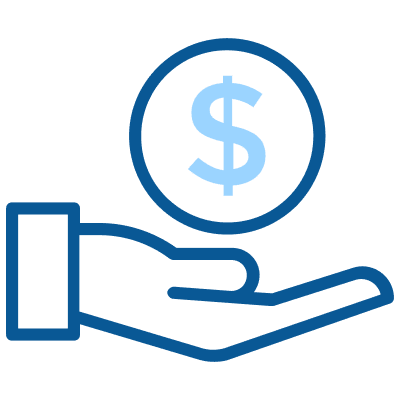 After your loan is approved, your funds should arrive within 1-2 business days2
Quick, Simple & Online: Personal Loans in Alabama
Check offers
in seconds
Get pre-qualified for loan offers with an easy online form
Won't impact
credit scores
Checking offers will not impact your credit score
Competitive
payment options
Compare rates from our network of lenders
Receive
funds quickly
Same-day and next-day available for certain offers2
Compare Rates From Lenders in Our Network
Helping Alabama Residents Find Personal Loans
How do online loans in Alabama work?
Understanding how a loan works can help you fulfill your obligation as well as make better loan decisions. Online loans are designed to be straightforward, but always keep your eyes open for disclosures. It's important to fully understand what you agree to, before agreeing. While processes can vary depending on the lender or type of loan, most personal loans in Alabama should work similarly. 
Step one: Inquire or apply for a loan
Step two: Receive offer(s) 
Step three: Choose the offer that works best 
Step four: Complete the application and underwriting process with the lender (this can require documentation to be submitted)
Step five: Receive funds (if there are fees they can be deducted from the lump sum)
Step six: Repay the loan in fixed installments
Have bad credit? Learn more about how to get a loan with bad credit. 
Personal Loans in Alabama: Frequently Asked Questions
How do you qualify for a personal loan in Alabama?
Since each lender will have a different set of requirements, there really is no one-size-fits-all guideline to qualify for a loan. One way we can help though is by sharing some general requirements that most lenders consider when extending loan offers. 
Credit score: It shouldn't come as a surprise, but your credit score is usually the biggest factor in qualifying for a personal loan. The better your credit score, the less risk you present to a lender. As a result, the more likely you are to qualify. Most of the lenders that Acorn Finance works with require a credit score of 600 or higher to qualify. Consider checking your credit score before applying for a loan.
Debt-to-income ratio: This metric can tell a lender just how much of your take-home pay is going to pay off debts. If a lot of your income is already going to pay off debts, a lender might be less likely to approve you for a personal loan and add to your overall debt. 
Employment history: Your employment history can also play a role in getting an online installment loan. Lenders want to see that you're in a stable job and shouldn't have any issues repaying the loan. 
While you don't need a perfect history  to qualify for an online loan, the stronger your personal finances are, the better your chances of getting approved. 
With each lender having different requirements, it can feel overwhelming to navigate all the options. That's why we work hard every day to help individuals like you simplify the process of comparing personal loan offers. 
Are online loans in Alabama worth it?
Ultimately, we all have a price for everything. Loans cost money, so therefore, you probably have a price you're willing to pay for a loan. If a loan represents good value, you may decide it's worth it. If it doesn't you may decide to wait.
To head toward the direction of deciding if a personal loan in Alabama is worth it, check offers at Acorn Finance today.
Compare & Shop Alabama Personal Loans at Acorn Finance
Making decisions is often easier from the comfort of your own home. For financial decisions the same can be true, but you'll want access to the right support and information to confidently make the decision. Online personal loans in Alabama are offered by many lenders. So, where should you start? 
As most of us are aware, the internet has significantly improved our ability to shop. Loans are similar to other online activities in the sense that there is always some element of risk involved. Therefore, verifying you are working with a legitimate source can reduce some of that risk. 
Keep reading to learn more about personal loans in Alabama and how to shop offers without impacting your credit score.
Learn More About Personal Loans in Alabama:
What can I use my personal loan for in Alabama?
Okay, so maybe a Roll Tide Fan Cave isn't what you want to spend your personal loan on. But, there are still countless ways you can use a personal loan in Alabama. Some popular ways include: 
With no spending restrictions and fixed payments, the options are endless. Find out how much you qualify for today!
How can I find the best personal loan near me?
What's best for you isn't necessarily what's best for everyone else. Since lending is such a personal financial decision, we recommend really reviewing all your options and taking the time to examine your own finances. Make sure you're 100% confident you'll be able to make your monthly payments, or else you can get into bigger financial trouble!
Can I pay off my loans early in Alabama?
We get it - you want to get out of debt as soon as possible! While paying off your loan early might be a smart financial choice for you, make sure you refer back to the agreement with your lender. Some lenders might charge a prepayment penalty since they will technically lose out on the interest they would have collected. At Acorn Finance, our lending partners do not charge prepayment penalties.
When it comes to getting an online loan in Alabama, Acorn Finance is here to help get up on the horse and ride off into the sunset. When you're ready to get prequalified, let us help. 
Visit Acornfinance.com
Enter your information
Receive personalized loan offers with no credit impact
What are the pros and cons of online loans in Alabama?
As with everything in life, there are pros and cons to getting an online personal loan. Pros and cons can vary depending on the circumstances so be sure to consider one's specific to your situation. To help get your mind tracking in the right direction, here are some general pros and cons.
Pros
Convenience:

One of the best things about online loans is how accessible and convenient they are. You don't have to head into a bank. Simply log on from the comfort of your home and get a personal loan.

Fast approval and funding:

You can access the funding for your personal loan pretty quick after getting approved. With Acorn Finance's lenders, you could receive funding in as little as 1 business day, although funding times may vary. 

Widely offered across a variety of lenders: 

There are hundreds of online lenders that offer personal loans, giving borrowers countless choices to find the perfect fit for them.
Cons
Potential for higher rates:

Sometimes, the convenience of online banking can come at a cost — and that can mean higher interest rates and fees. Make sure you really understand your overall borrowing costs so you can make a decision with all the information available. 

Not all lenders are reputable:

Unfortunately, some online lenders run scams or have untrustworthy lending practices. That's why we recommend doing your homework and checking reviews from previous customers to confirm they're legitimate and reputable.
I am adding a hot tub and other patio enhancements to my house. My experience using Acorn Finance was excellent.
Tracey E.
Kentucky | Patios & Decks
I am extending my patio. My contractor informed me of possible financing and the Acorn Finance experience was awesome, very easy.
Monica L.
Texas | Patios & Decks
The whole process itself was just so fluid, all the way through to the end. I was thinking it can't be this easy, but it really was!
Janina D.
Kentucky | HVAC
I am adding a hot tub and other patio enhancements to my house. My experience using Acorn Finance was excellent.
Tracey E.
Kentucky | Patios & Decks
I am extending my patio. My contractor informed me of possible financing and the Acorn Finance experience was awesome, very easy.
Monica L.
Texas | Patios & Decks
Compare Rates From Top Lenders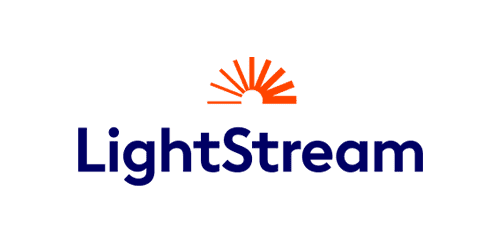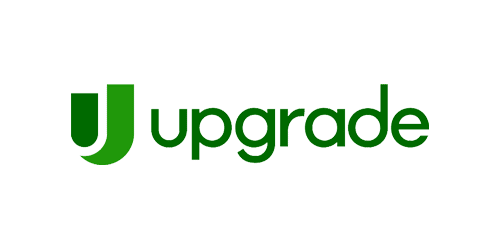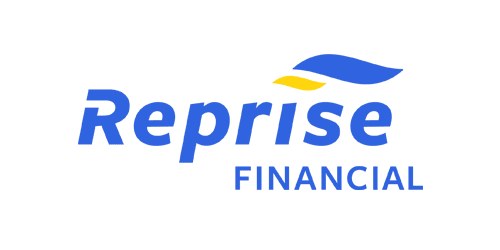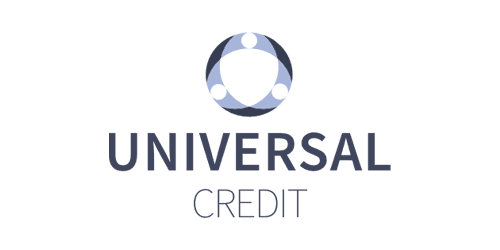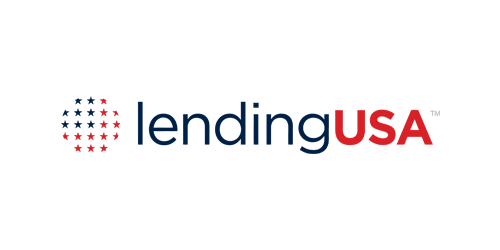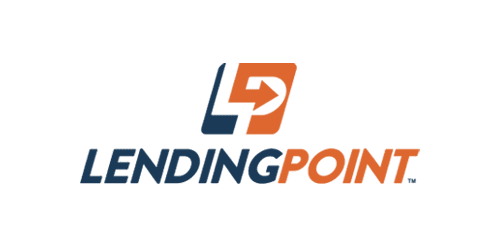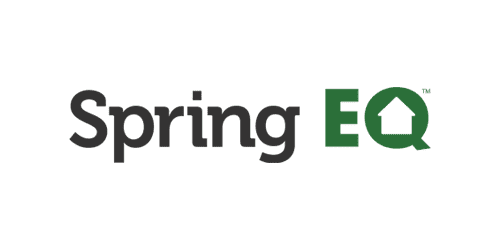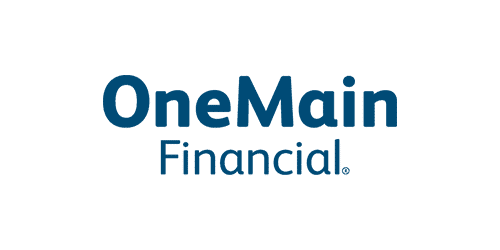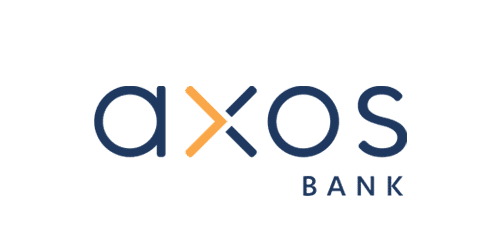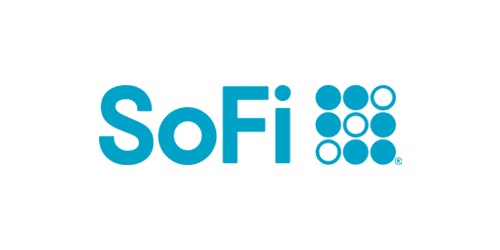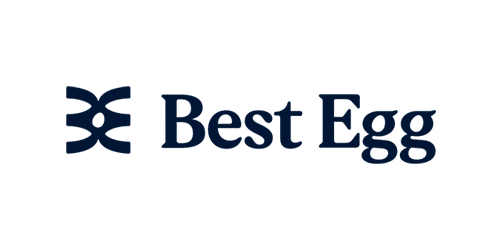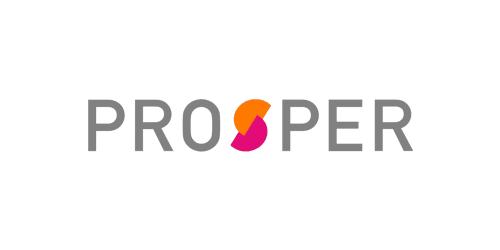 Alabama Personal Loan Calculator
Are You A Contractor? Stop Thinking & Start Doing with Acorn Finance.
Offer customers the ability to finance their dreams with zero dealer fees.
Get Started
Popular Home Improvement Projects
Barn Financing Options
One home, endless possibilities
Personal Loan Information