Dental Financing
Compare monthly payment options from several lenders in under 2 minutes.
How much would you like to finance?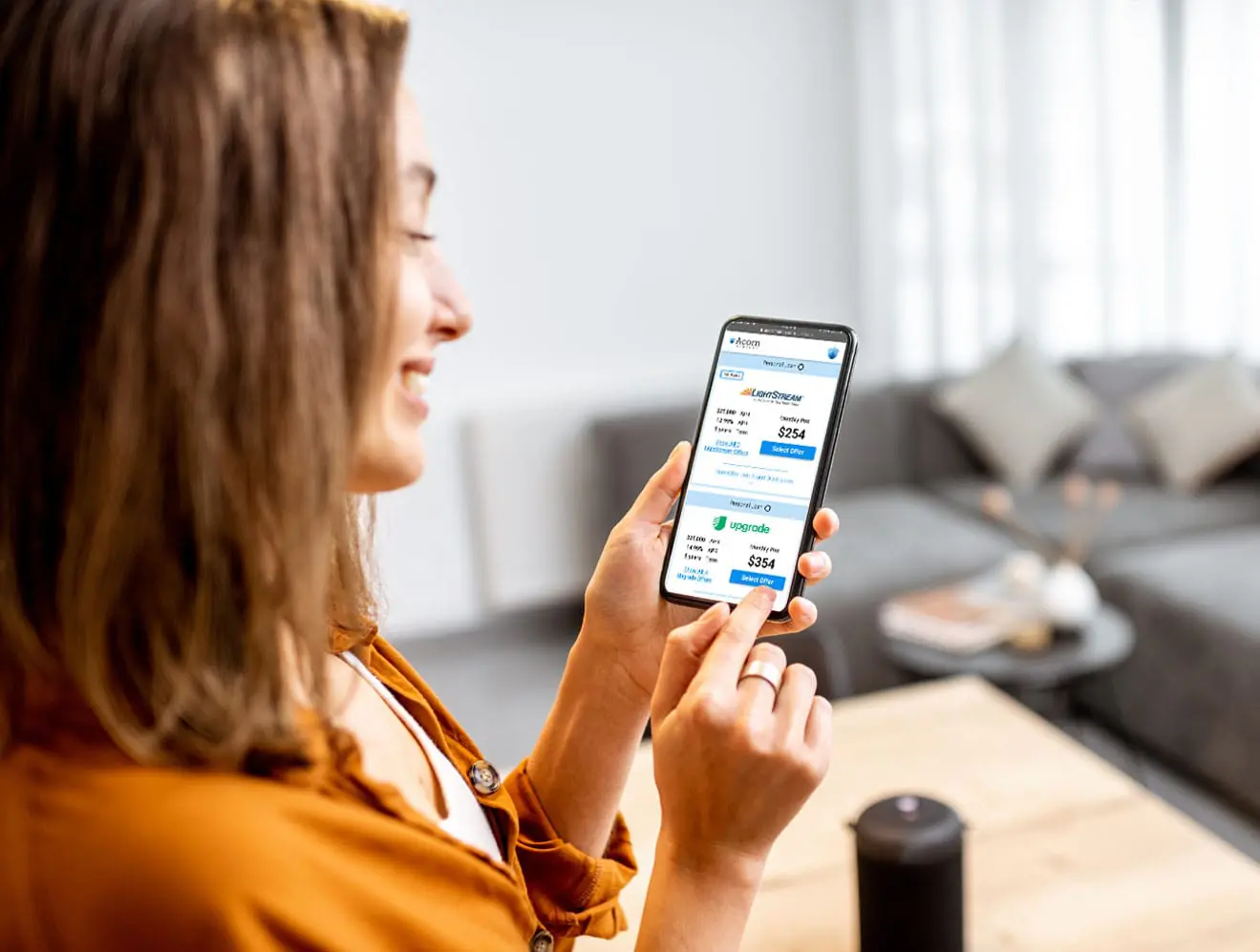 Dental Loan Options
Dental financing refers to any method of payment for your dental expenses that helps you avoid having to pay in cash up front. There are a few different forms of dental financing.
One common way of financing your dentist visit is to put the cost of your appointment on a credit card. Other times, your dentist office itself may offer financing or payment plans for patients to take advantage of. Lastly, a personal loan can be a very effective way to cover the cost of dental work, especially when your procedure is expected to be very expensive.
In addition to using in-house financing or personal loans, CareCredit is another option for dental and medical financing. CareCredit is a healthcare credit card that can be used to pay for your copays and deductibles or your treatments and procedures.
Check Offers
Quick. Simple. Secure.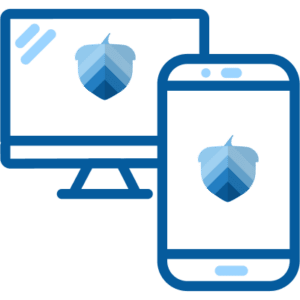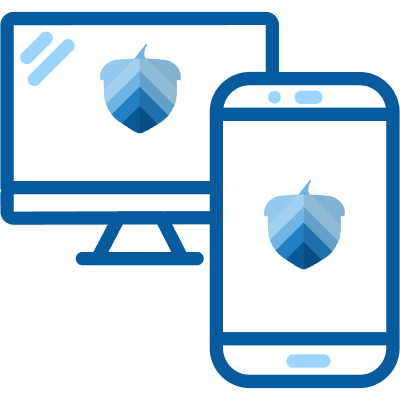 Fill out an easy online form to check for pre-qualified offers with no impact to your credit score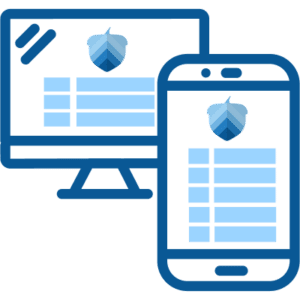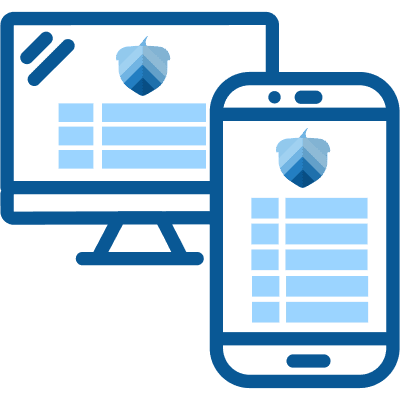 Compare terms and payment options to select the offer that's best for you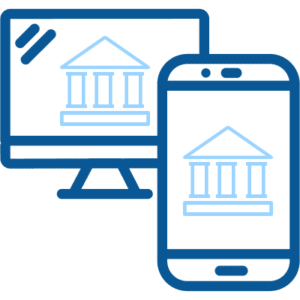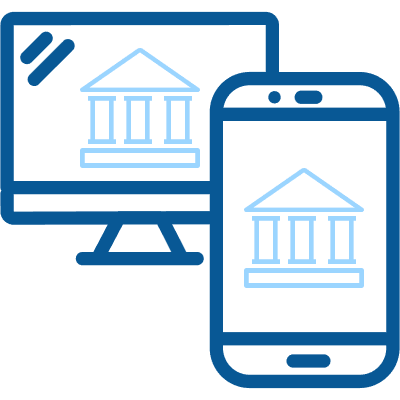 Complete your application on your selected lender's website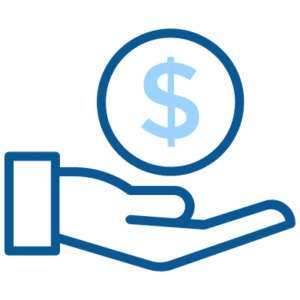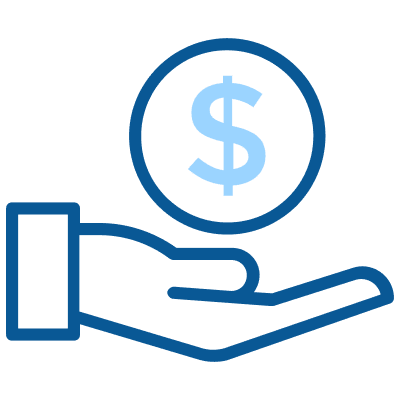 After your loan is approved, your funds should arrive within 1-2 business days2
Check offers
in seconds
Get pre-qualified for loan offers with an easy online form
Won't impact
credit scores
Checking offers will not impact your credit score
Competitive
payment options
Compare rates from our network of lenders
Receive
funds quickly
Same-day and next-day available for certain offers2
Compare Rates From Lenders in Our Network
Learn More About Dental Financing
When your insurance does not cover all of your necessary dental expenses, using dental financing can be a true life saver.
How can I get a loan to fix my teeth?
To take out a loan for dental work, you will want to look for either a personal loan or a loan designed specifically to cover medical and dental expenses. Your dentist's office may offer their own loan programs for patients, or you can look for a loan from your local bank or credit union.
Lastly, there are an increasing number of online lenders who are offering personal loans and dental loans to consumers who need access to cash within just a few business days.
Dental loans are unsecured, installment loans that allow consumers to pay back their loan balance over time during a predetermined repayment period with a fixed monthly payment.
You'll want to compare interest rates, loan terms, fees, and other loan features before applying. Consider getting prequalified with a few different lenders before deciding where to obtain your loan. To check offers with no impact to your credit score, complete the form at Acorn Finance. Within 60 seconds or less, you can collect offers from top national lenders, allowing you to compare and pick the one that is best for you.
Do dentists offer financing?
Many dental offices offer their own in-house financing to patients. Dentists who wish to remain competitive will often provide the option of a payment plan or other type of financing in order to obtain more customers.
You will need to check with your dentist and a few other dental offices in your community to see if you will be able to obtain financing. If you cannot find a dentist who offers financing, there are still several options available to you including personal loans, credit cards, and CareCredit. Even if your dentist does offer financing, you should always compare the interest rates, fees, and other terms to outside financing options to see who can give you the best deal.
Is dental financing hard to get?
Depending on your credit score and income, dental financing should be relatively easy to obtain. Dental loans are usually structured as unsecured personal loans that are paid back in equal monthly installments. This makes repayment of the loan fairly easy when compared to credit cards as consumers know exactly what monthly payment to expect. Personal dental loans are also easy to apply for online, and most consumers should have no problem obtaining one.
Applicants with poor credit or low income still have many options available to them. These days, the prevalence of online lenders has resulted in many companies approving applicants of all kinds in order to stay competitive.
In the event that you do not qualify for a loan based on your credit score and/or income alone, you can typically apply using a cosigner who agrees to be responsible for your repayment of the loan. By using a cosigner, their credit score and other financial information will be looked at instead of your own, increasing your chances of obtaining a loan and scoring a low interest rate.
What credit score do you need for a dental loan?
In general, a credit score of 640 or above should give you access to the best dental loan rates and terms. The lender may also look at your debt-to-income ratio before approving your loan.
Getting prequalified will help you get a better idea of the interest rate you can expect to receive from a particular lender, and whether or not you can even expect to get approved by them. It always pays to shop around when applying for a personal loan, especially if you have poor credit. Making sure that you find the best possible deal on interest can save you a good chunk of change over the lifetime of the loan.
How much do veneers cost?
According to the American Dental Association, veneers can cost anywhere between $925 – $2,500 per tooth. This cost can vary depending on what material you choose for your veneers, your dentist's level of experience, and your geographic location.
Since veneers are considered a cosmetic dental procedure, they are usually not covered by insurance, making them one of the most common procedures to be financed.
How much does dental care cost without insurance?
The costs of dental care without insurance can vary widely depending on the type of dental office you visit, the cost of living in your local area, and the type of work you are having done.
Some dental offices offer discounts to patients who are paying via cash instead of insurance.
If you have upcoming dental work, you should shop around for the best prices by comparing the cost of the procedure from a few different local dental offices in town. In some cases, you may even be able to negotiate on the final price. Spreading out the cost of the work by splitting your dental work into a few different appointments can ease the hit to your wallet as well.
Getting your work done at a dental school can be an affordable option as well, since many schools offer reduced prices so students can get experience while being supervised by dentists.
You should consider getting prequalified for dental financing from a few different lenders to see who can offer you the best interest rates. With a little bit of research and extra leg work, you can score a good deal on your dental financing and get quality dental work done on a budget.
Can you get a personal loan for dental work?
One of the most popular ways to cover expensive dental work is to take out a personal loan.
Whether you need funds to pay for a child's braces or you need to finance the cost of a dental implant, a personal loan can give you access to thousands of dollars within just a few business days that can be used for any dental expense. In fact, when you take out a personal loan, the funds can be used for anything that you wish without the need to track your expenses.
Personal loans generally have lower interest rates than credit cards and in some cases have lower monthly payments, making them a great option for financing your next dental procedure.
Can you get pediatric dentist financing online?
You can get financing online for all kinds of medical and dental expenses, including pediatric dentist financing. Look for online lenders like Prosper, LightStream and Upgrade that offer personal loans with low interest and little to no fees. At Acorn Finance, you can check offers from these top-rated lenders and more. Usually, online personal loans can be originated within just a few business days, getting the cash in your pocket that much faster.
Both the application and underwriting process tend to be fairly quick and easy with online lenders, and applicants may be more likely to be approved than with a bank. Consumers with low credit scores in particular can benefit from using an online lender for their dental financing.
How Does Acorn Finance Compare?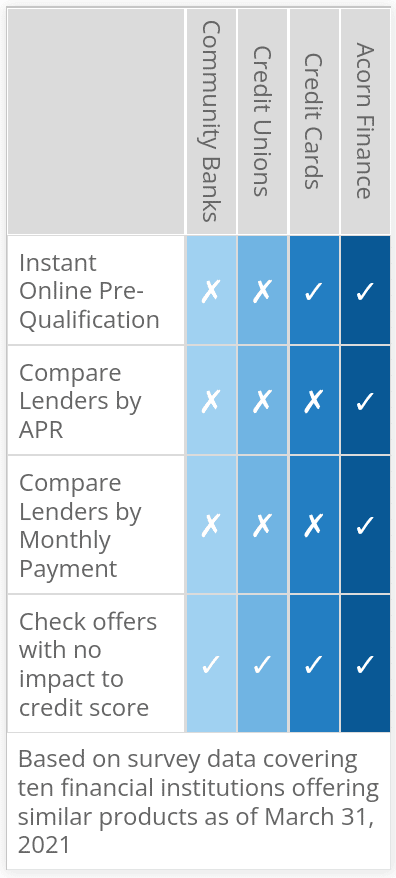 Compare Rates From Top Lenders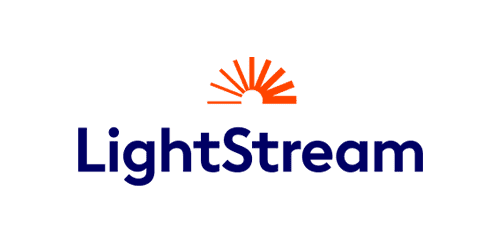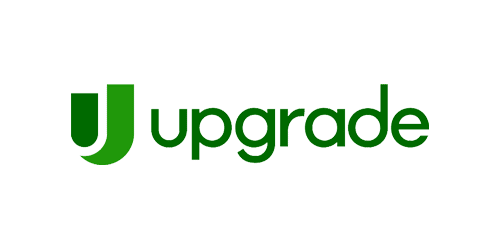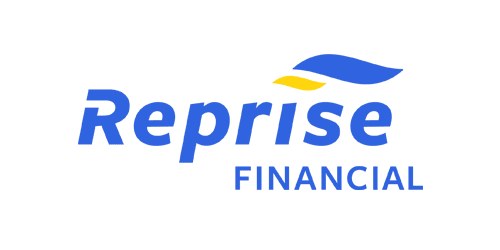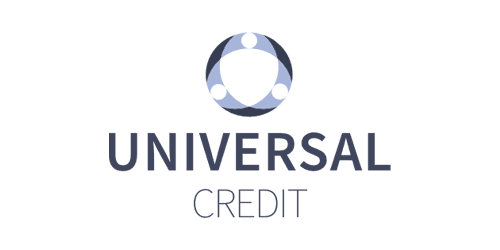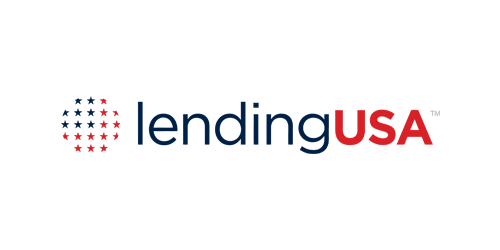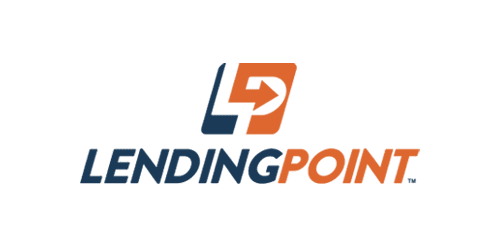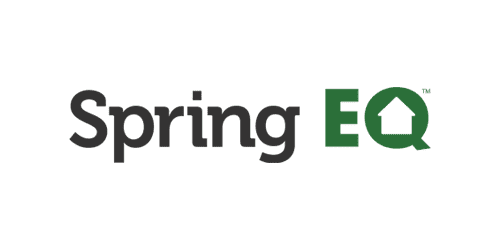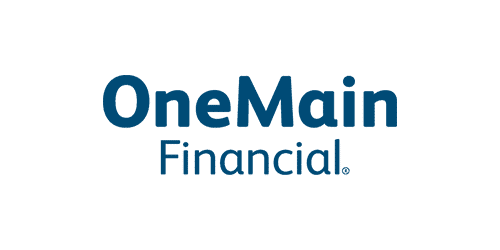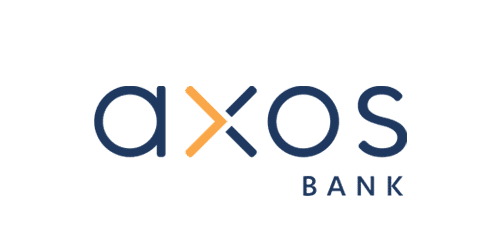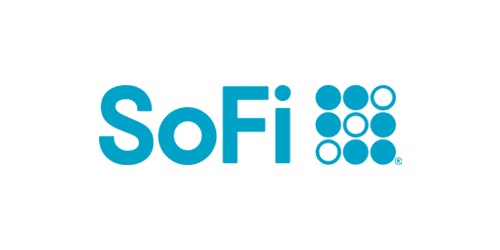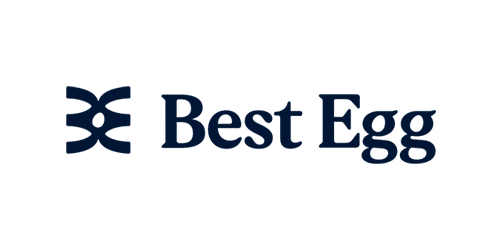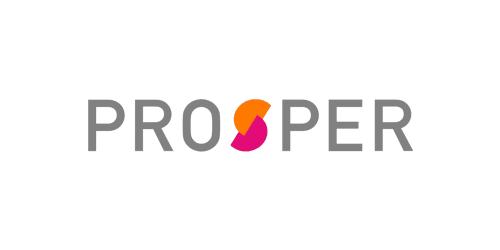 Are you a contractor?
Generate more revenue with Acorn Finance.
Offer customers the ability to finance their dreams with zero dealer fees.
Get Started
Popular Home Improvement Projects
Barn Financing Options
One home, endless possibilities
Personal Loan Information