Home Improvement Loans in Florida
Compare monthly payment options from several lenders in under 2 minutes.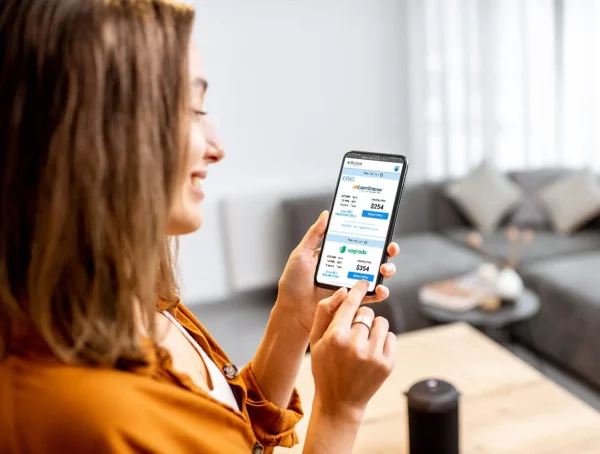 Loans for Home Repair & Home Renovations in Florida
Yes, getting a home improvement loan in Florida is nothing short of easy. There are a few different types of home improvement loans available to homeowners in Florida that they may want to consider. There are secured loan options like a home equity loan, home equity line of credit, or a cash-out refinance, and then there are unsecured options like personal loans and personal lines of credit. Either way, obtaining a home improvement loan is a common course of action that many Floridians partake in when looking to increase the value of their homes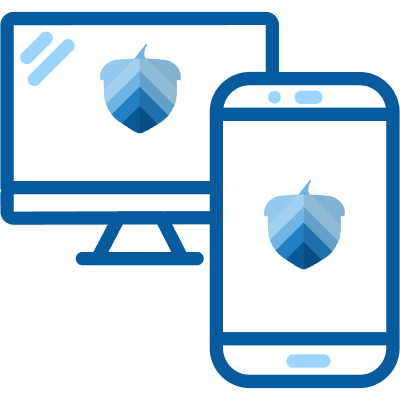 Fill out an easy online form to check for pre-qualified offers with no impact to your credit score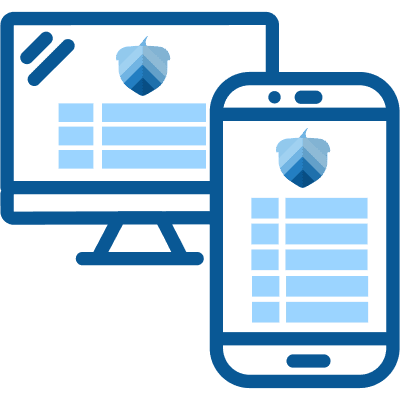 Compare terms and payment options to select the offer that's best for you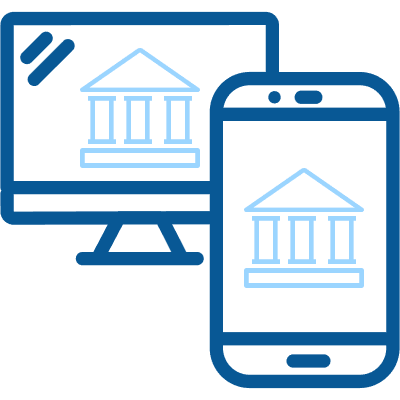 Complete your application on your selected lender's website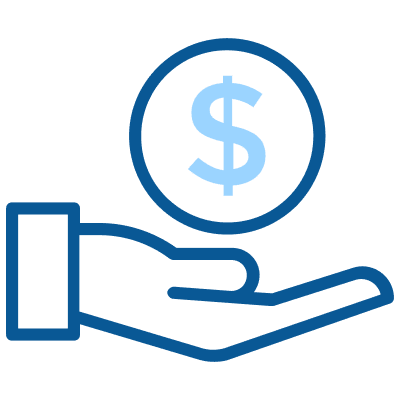 After your loan is approved, your funds should arrive within 1-2 business days2
Check offers
in seconds
Get pre-qualified for loan offers with an easy online form
Won't impact
credit scores
Checking offers will not impact your credit score
Competitive
payment options
Funding up to $100,000 and APRs as low as 6.99%1
Receive
funds quickly
Same-day and next-day available for certain offers2
Learn More About Home Improvement Loans in Florida
Yes, getting a home improvement loan in Florida is worth it for most homeowners. However, you should weigh the pros and cons as they relate to your personal situation. In addition, make sure you shop around and find the lowest cost loan that meets your needs.
How do home improvement loans work in Florida?
Every type of loan that is sought and approved in the state of Florida may have different minor details when it comes to their inner workings. However, the basic principle of a term home improvement loan, no matter the type, is that a predetermined sum of money is lent to a borrower upfront so that they can start to pay contractors and purchase materials for their home improvement project. Once the money hits the account, the loan principal plus a predetermined interest rate are paid back over a predetermined amount of time.
With a secured loan you will need to provide equity and your loan will be based around the collateral. For example, with a home equity loan or home equity line of credit, a homeowner typically is allowed to borrow somewhere between 80% and 90% of the total appraised value of their home as long as they meet the credit score and minimum equity requirements of the lender.
It's important to note that if you're seeking a secured loan option that uses your home as collateral to secure the loan amount, then the monthly payments should be made on time and in full otherwise, you could risk the lender foreclosing on your property to cover the debt.
If you seek a personal loan to cover the costs of a home improvement project, then there are no minimum equity requirements to meet, and instead, money is lent on the merits of an individual's creditworthiness. Although you will not be in jeopardy of losing your home if you are in danger of default, defaulting on a personal loan can still come with significant consequences that could follow you for years to come.
Anytime you borrow a sum of money, whether it is an unsecured personal loan or a secured loan like a home equity loan, you should make sure you are always borrowing within your means to prevent any future financial hardships.
Benefits of Home Improvement Loans in Florida:
There are many benefits to obtaining a home improvement loan in Florida. The main benefit is that you can pay for any home improvements or renovations that you would like to make upfront while simply paying back the sum plus interest through simple and easy-to-afford monthly payments. Doing this allows you to keep your savings intact.
Here are some of the other benefits that should be considered as well.
Competitive and often lower interest rates: Paying for a home improvement project with a home equity loan or personal loan almost always comes with a lower interest rate than using credit cards. It may be tempting to simply pay for a contract and purchase materials with a credit card, however, to save money on interest, a home improvement loan is almost always a better option.
Easy monthly payments: Before signing on to a loan, you will know exactly how much you will need to pay each month and for how long. The APR, monthly payment amount and loan repayment period are fixed and never change unless otherwise stated (i.e. variable APR home equity loans).
Fast approval: Certain loan types, like personal loans, for example, can have extremely quick approval times as long as you have the credit and income required. Some personal home improvement loans can be applied for and approved one day, and funded the next, depending on the lender.
Many homeowners will find that there are several good reasons to seek a home improvement loan to pay for home renovations or repairs.
Downsides of Home Improvement Loans in Florida
As with anything in life, there are plenty of upsides, but you have to consider the downsides as well before making any final commitments, especially if you are borrowing money. Here are some of the main downsides to obtaining a home improvement loan in Florida.
Pay more interest: Even if you pay less interest than a credit card by using a home improvement loan, you still are going to pay more interest than if you pay cash. Paying cash comes with the added benefit of only paying the amount owed for the home improvement project and nothing else. Although interest can be seen as a minor inconvenience for receiving the funds you need quickly, it can be quite costly, especially if the loan is spread out over a long period of time.
Potential loss of an asset or damaged credit: If you obtain a secured loan option like a home equity loan or a home equity line of credit and you are unable to pay the loan, the bank or lender has the right to sell your home and use the proceeds to pay the remaining loan amount. If you obtain a personal loan and you are unable to pay and you eventually default, this negative credit event can remain on your credit report for up to 7 years.
Even considering the downsides of using a home improvement loan to fund a home renovation or repair, often it is a superior choice for many homeowners in the state of Florida.
What are the qualifications for Florida home improvement loans?
Different lenders will have different qualification requirements depending on the loan type. For a home equity loan or HELOC, you should have a minimum of 15% to 20% equity built up in your home, and a debt-to-income ratio below 43% that includes the new debt. Additionally, you should have a minimum credit score of 620 to even be considered for a home-secured loan option, however, some lenders may even want to see an even higher minimum credit score somewhere between 660 and 700.
When it comes to personal loans, most lenders will want to see a minimum credit score of 620 or higher and a debt-to-income ratio below 43% including the new loan. Keep in mind, minimum loan requirements vary from lender to lender.
What can you use a home improvement loan for?
If you use a personal loan to pay for a home improvement project, then once you are approved, you are free to use the funds however you would like. For example, let us say you take out a loan to remodel your bathroom but then you realize you would rather build a deck with the funds. That is ok, you are free to use the money however you want, as long as there are no spending restrictions. Other loan types like FHA or VA loans may have specific restrictions about how the funds are used. That's why it's important to check with your lender to make sure you are following the proper guidelines for the loan.
How much should you borrow with a home improvement loan in Florida?
When trying to determine how much you should borrow for a home improvement loan, it's a good idea to have some quotes done by contractors ahead of time so that you have a ballpark idea of how much you will want to borrow. Also, it's a good idea to borrow a little more if you can to cover any incidental expenses that were not in the original budget.
How do you find the right Florida home improvement loan?
The best way to find the right Florida home improvement loan is to go online and prequalify. When you prequalify, lenders can start to send you loan offers that you can compare side-by-side to determine which loan comes with the APR, loan term, and conditions that work best for you. While you can check offers with your local bank or credit union, you can expedite the loan process at Acorn Finance. With a network of top rated lenders that serve the state of Florida, you can check offers in 60 seconds or less with no credit impact. Our lending partners can offer home improvement loans up to $100,000 with terms up to 12 years, depending on credit score.
See More Home Improvement Loans by State:
"The first bank we applied with was disappointing. Your process is easier because of the soft credit inquiry, then you get offers, find the best one, and take it."
Lisa R.
"I was pleasantly surprised how easy this process was. It couldn't have been a better experience. Got just what I need for my home project and would do it again should the need arise."
Drew D.
Virginia | Deck and Roofing
"Your website was really easy to navigate. It was very clear and very simple to use. It was nice to be able to see all the different offers up front."
Sarah G.
"I like the easy online and 100% paperless experience of Acorn Finance. I received my money two days after completing my application."
Bob S.
"It was important to me that I could review my offers without any impact to my credit score, before deciding on the best loan option."
Carol R.
"The process couldn't have been any easier. I filled out a short form that took me less than 2 minutes and within seconds I got multiple offers from lenders."
Mike T.
COMPARE RATES FROM TOP LENDERS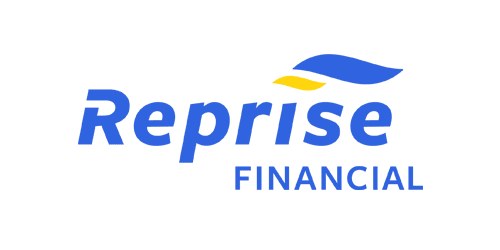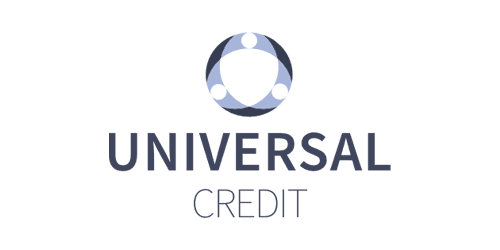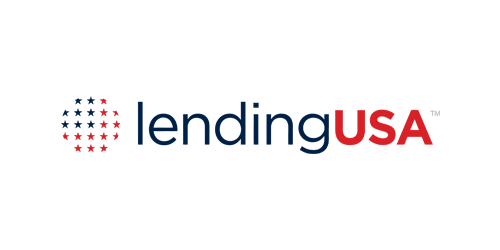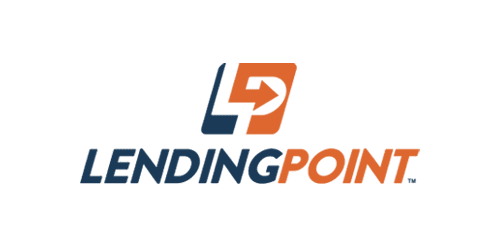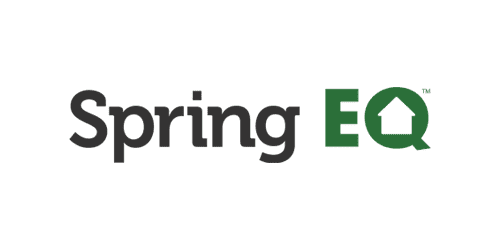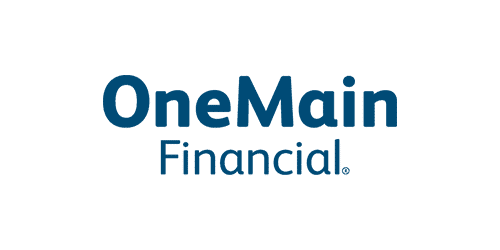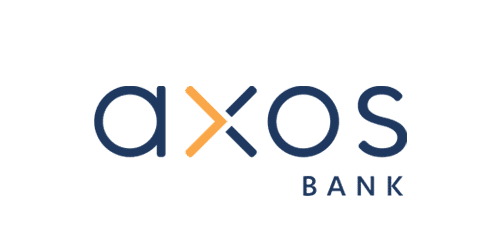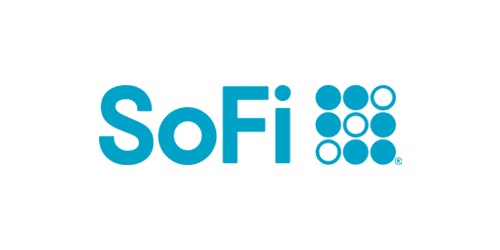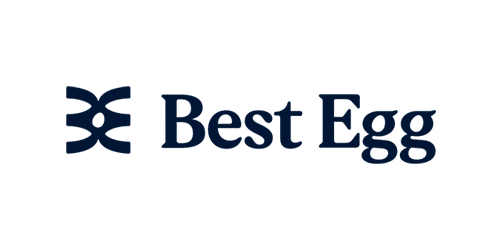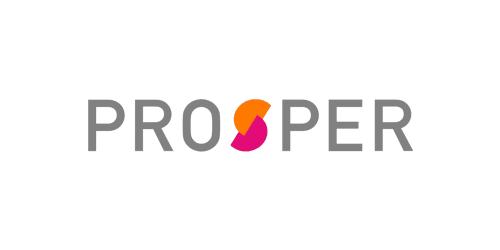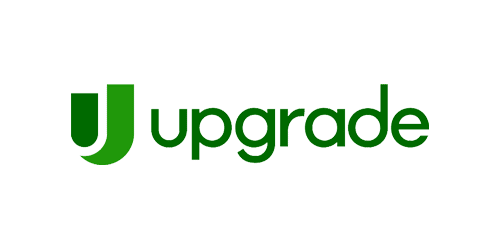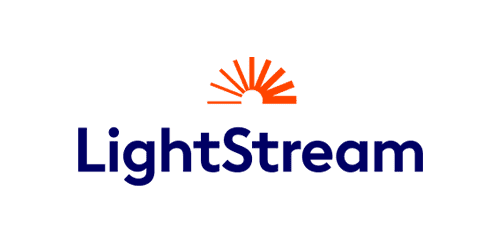 Are You A Contractor?
Stop Thinking & Start Doing with Acorn Finance
Are you a contractor?
Generate more revenue with Acorn Finance.
Offer customers the ability to finance their dreams with zero dealer fees.
Popular home improvement projects
Barn Financing Options
One home, endless possibilities
Personal Loan Information