Value Of Bathroom Renovation
Compare monthly payment options from several lenders in under 2 minutes.
Check Offers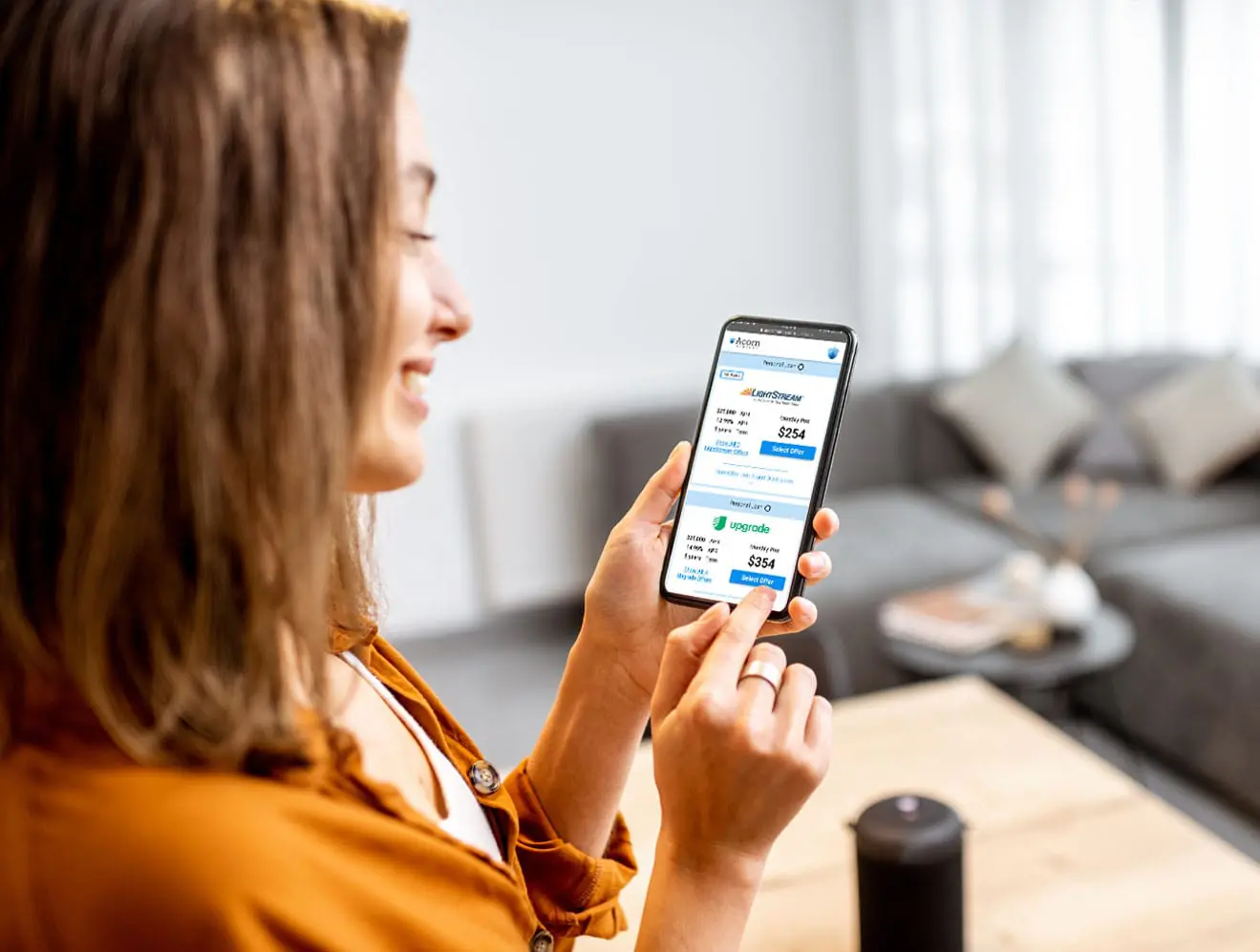 Does A Bathroom Renovation Increase Home Value?
When considering a bathroom renovation or addition, it's important to consider the value that the investment can add to your home. So, just how much does a bathroom add to home value? Are bathroom renovations really worth it?
A well-done bathroom renovation can add tens of thousands of dollars to the value of your home, making it a wise investment. However, if you are not careful, you can also spend a lot of money on a bathroom renovation that doesn't add much value. Here are some tips for ensuring that your bathroom renovation adds value to your home.
Check Offers
Quick. Simple. Secure.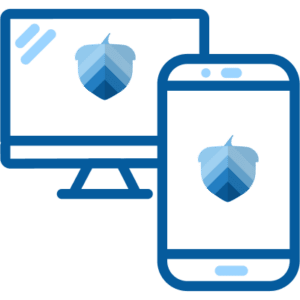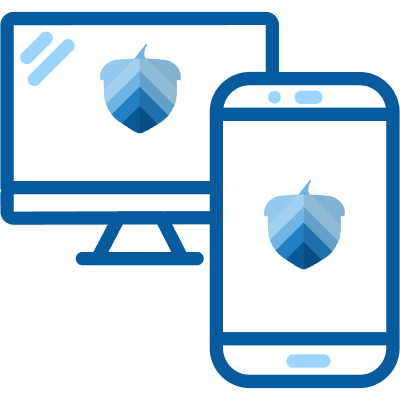 Fill out an easy online form to check for pre-qualified offers with no impact to your credit score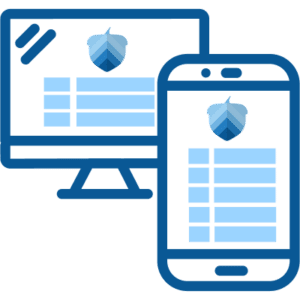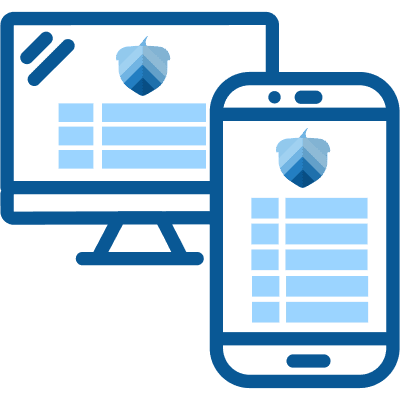 Compare terms and payment options to select the offer that's best for you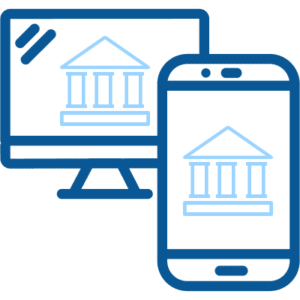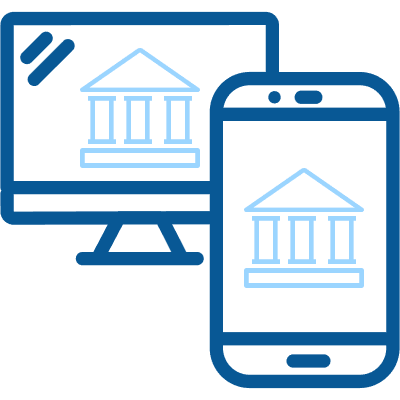 Complete your application on your selected lender's website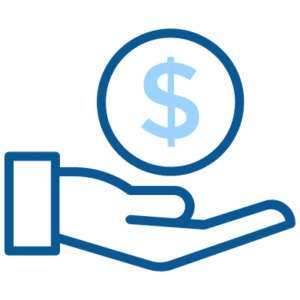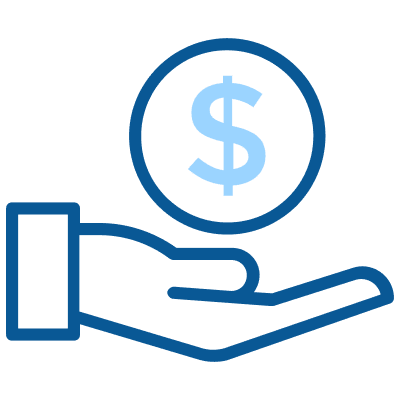 After your loan is approved, your funds should arrive within 1-2 business days2
Check offers
in seconds
Get pre-qualified for loan offers with an easy online form
Won't impact
credit scores
Checking offers will not impact your credit score
Competitive
payment options
Compare rates from our network of lenders
Receive
funds quickly
Same-day and next-day available for certain offers2
Compare Rates From Lenders in Our Network
Learn More About Value Of Bathroom Renovation
Keep reading to learn more!
How much does a bathroom add to home value?
A new bathroom can add significant value to your home, but the cost can vary widely depending on the size and features of the finished space.
A typical full bathroom remodel will cost around $10,000, while a high-end master bathroom suite can easily exceed $50,000. However, even a modest update can have a major impact on your home's value. For instance, adding a new sink and fixtures to an existing bathroom can increase the value of your home by up to 4% to 6%.
Whether you're planning on living in your home for years to come or selling soon, you'll want to make renovations and additions that increase home value the most. If finances are hindering your ability to improve your home, consider using financing. With a home improvement loan you can borrow money for home improvements with no collateral or down payment.
How much value does an updated bathroom add to a house?
Bathrooms are frequently visited by residents and visitors. An updated bathroom can improve functionality as well as style and aesthetics. The specific value that an updated bathroom will add to your home can vary based on several factors. For example, an updated master bathroom can add more value than an updated guest bathroom. Energy efficient modifications can also contribute to home value.
Newer fixtures and appliances are often more energy-efficient than older ones, which can save money on utility bills. In addition, updated bathrooms tend to have better ventilation, which can help to reduce mold and mildew growth. Bathroom renovations offer valuable benefits, so how does that translate into dollars? On average most homeowners recoup about 64% of the project cost for a midrange remodel.
What adds more value to a house bathroom or bedroom?
There is no question that both bedrooms and bathrooms are important features in a house. They are both places where people spend a lot of time, and they are both important selling points for potential buyers. However, there is no clear consensus on which one adds more value to a house.
Some people believe that bedrooms are more important, since they are typically larger than bathrooms and can be used for more than just personal hygiene. Bedrooms can be used as office space, playrooms, or even storage space, and they are essential for most families.
On the other hand, some people believe that bathrooms are more important, since they are typically more expensive to remodel than bedrooms. Bathrooms also tend to be used more often than bedrooms, making them an essential part of most people's daily routine. Ultimately, the answer to this question depends on the individual buyer's preferences.
What adds the most value to a bathroom?
When it comes to adding value, there are a few key elements that are worth focusing on. First, consider the layout of the space. Is there enough space for all of the necessary fixtures, or would reconfiguring the layout make more sense?
Second, take a close look at the condition of the fixtures and finishes. Are they outdated or in need of repair? Replacing old tile or worn-out fixtures can go a long way in making a bathroom look its best.
Finally, don't forget about storage. Adding additional cabinets or shelves can help to keep the space organized and clutter-free.
A functional and aesthetically pleasing bathroom will always add more value than a half-effort bathroom remodel.
Should I replace bathroom before selling?
Before you make any decisions, assess the current state of your home. If you were buying it all over again, what would you change? If you made those changes, would you be willing to pay more? If bathrooms are old and outdated or obviously dysfunctional, remodel them. If other homes on the market in your area are mostly remodeled, then you may need to make some updates to fetch top dollar. Updating bathrooms is not just about financial return but also a faster sale. If you're struggling to make the best decisions on your own, reach out to a trusted agent to see what they recommend.
Does adding a toilet add value?
In most cases, the answer is yes. A toilet is a necessary part of any bathroom, and it can provide both function and style. The more toilets you have, the more guests you can accommodate. Therefore, finishing off a space into a bathroom with a toilet can increase home value.
How important is a bathroom in selling a house?
Bathrooms are an extremely important part of selling a home. The number of bathrooms and the functionality of bathrooms can contribute to the overall value and desirability of a home. Think about it this way; when searching for a home to rent or buy online you usually filter your search based on location, number of rooms, and number of bathrooms as a minimum requirement. The more buyers you appeal to, the more desirable your home is and the more money you are likely to get for your home.
Are bathroom remodels worth it?
So are bathroom renovations worth it?
Any homeowner knows that the bathroom is one of the most important rooms in the house. Not only is it where we start and end our day, but it's also where we relax and unwind. So when it comes time to remodel, it's important to choose a design that will stand the test of time.
Does renovating a bathroom add value? Yes!
Bathroom remodels can be costly, but they are also one of the best investments you can make in your home. A well-designed bathroom can add value to your property and provide years of enjoyment. When planning a bathroom remodel, be sure to work with a reputable contractor who can help you create a space that meets your needs and budget.
With a little planning, your bathroom remodel will be a success.
Concerned about the cost of bathroom renovation? A home improvement loan can help.
At Acorn Finance you can check home improvement loan offers within 60 seconds or less with no impact on your credit score. While you may be anxious to find out if you qualify for a loan, you might want to meet with a contractor first. Afterall, you'll need to have a good idea how much bathroom renovations will cost before securing a loan. Home improvement loans through Acorn Finance do not require collateral and can be funded in as little as 1-2 business days, although funding times can vary. Our network of top national lenders are ready to make you a compelling offer that can make remodeling a reality.
I am adding a hot tub and other patio enhancements to my house. My experience using Acorn Finance was excellent.
Tracey E.
Kentucky | Patios & Decks
I am extending my patio. My contractor informed me of possible financing and the Acorn Finance experience was awesome, very easy.
Monica L.
Texas | Patios & Decks
The whole process itself was just so fluid, all the way through to the end. I was thinking it can't be this easy, but it really was!
Janina D.
Kentucky | HVAC
I am adding a hot tub and other patio enhancements to my house. My experience using Acorn Finance was excellent.
Tracey E.
Kentucky | Patios & Decks
I am extending my patio. My contractor informed me of possible financing and the Acorn Finance experience was awesome, very easy.
Monica L.
Texas | Patios & Decks
Compare Rates From Top Lenders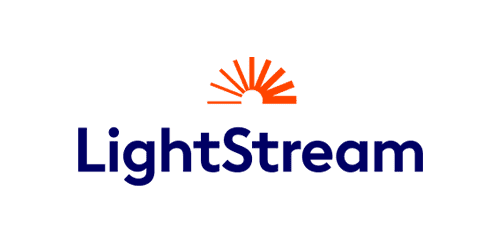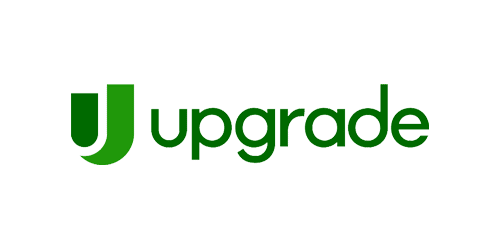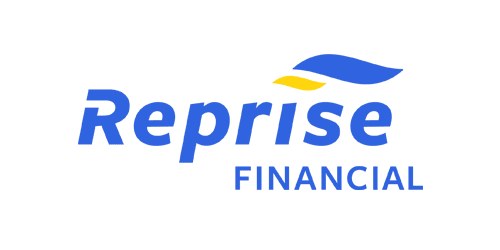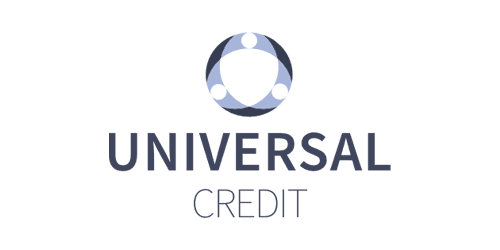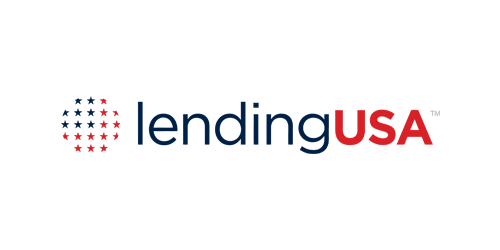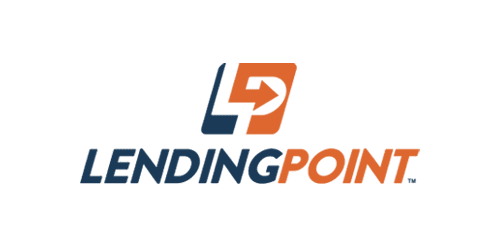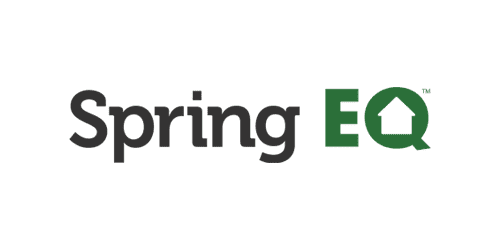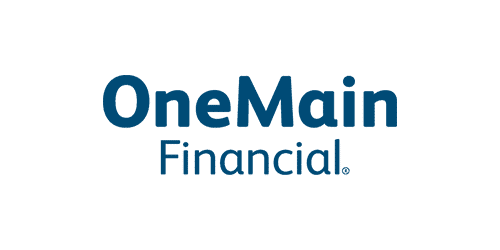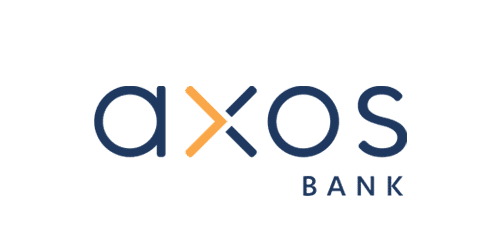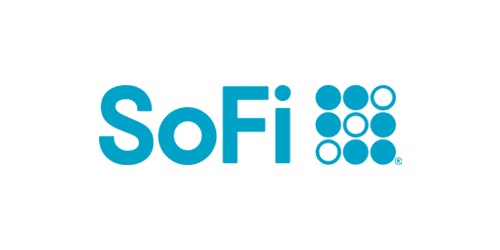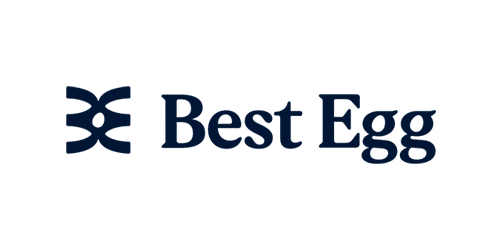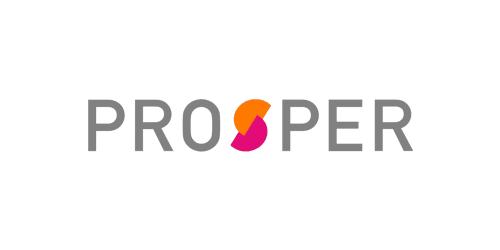 Are you a contractor?
Generate more revenue with Acorn Finance.
Offer customers the ability to finance their dreams with zero dealer fees.
Get Started
Popular Home Improvement Projects
Barn Financing Options
One home, endless possibilities
Personal Loan Information