Pet Loans
Compare monthly payment options from several lenders in under 2 minutes.
How much would you like to finance?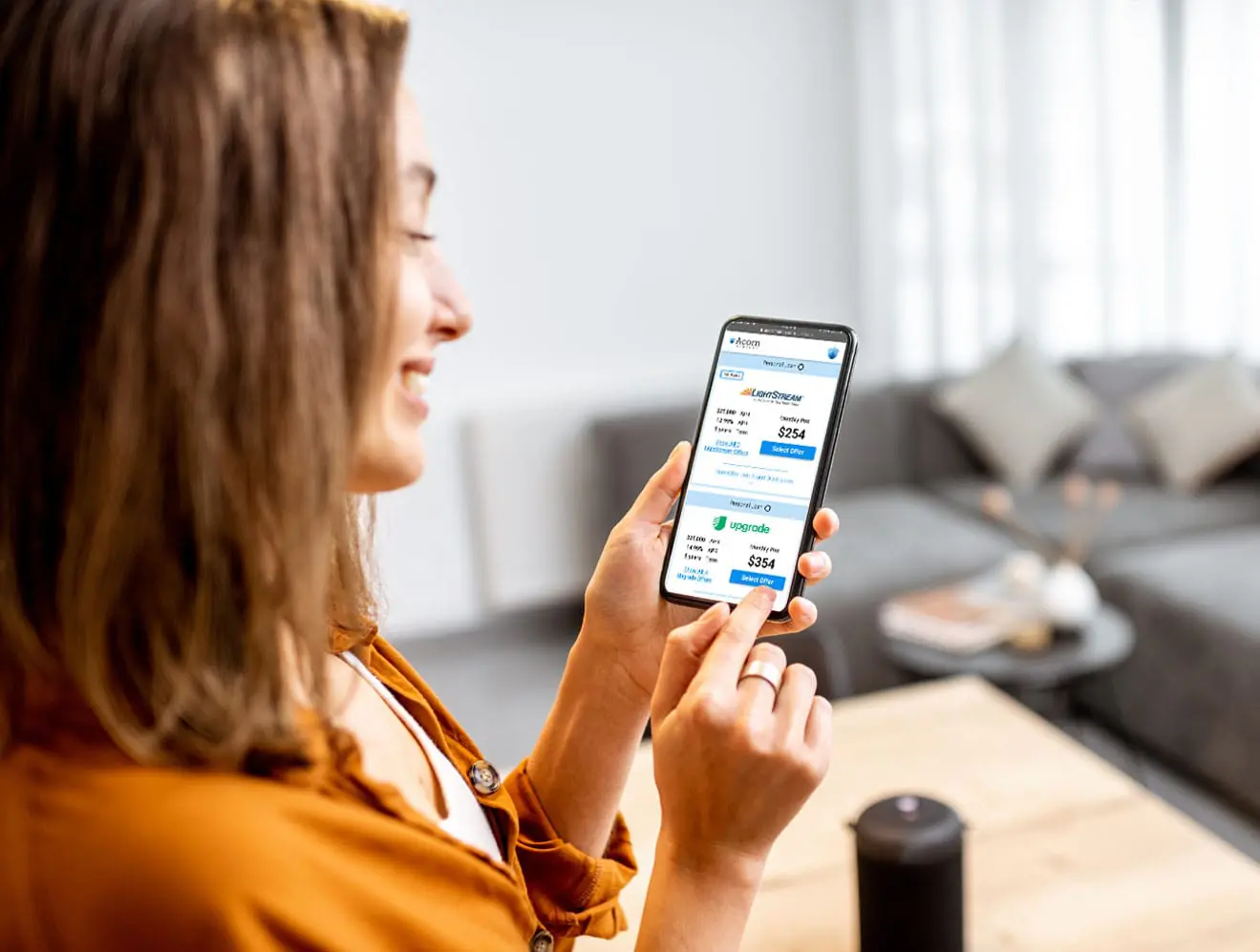 Pet Financing
The most loyal companion has four legs, and usually a tail too. The companionship and joy a pet brings to our lives seems priceless, but in reality it's actually very expensive. Pet financing is often needed to purchase a pet or take a loan for pet emergencies. So where do you get a pet loan?
Check Offers
Quick. Simple. Secure.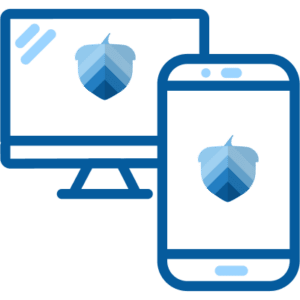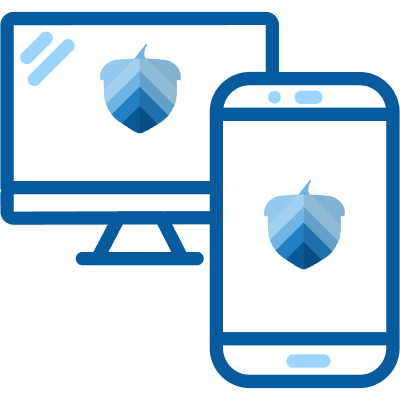 Fill out an easy online form to check for pre-qualified offers with no impact to your credit score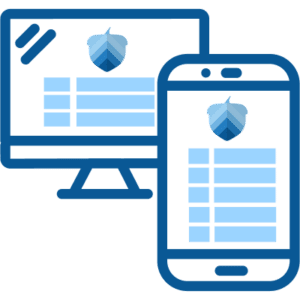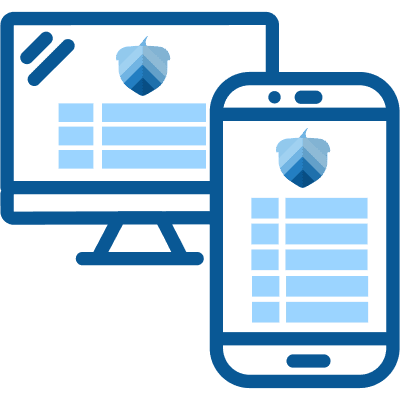 Compare terms and payment options to select the offer that's best for you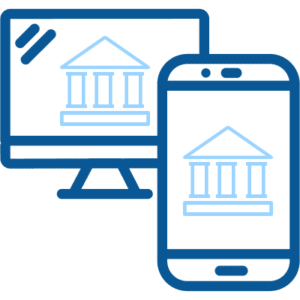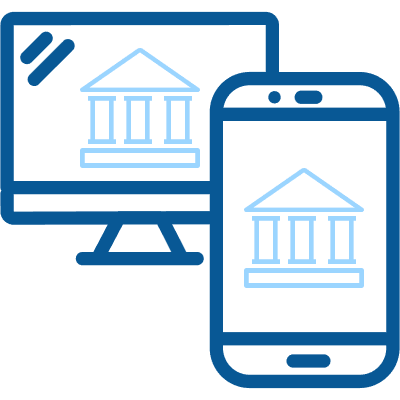 Complete your application on your selected lender's website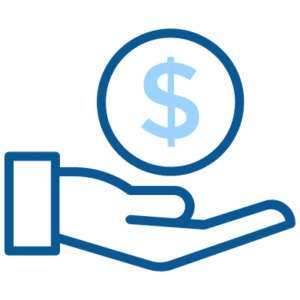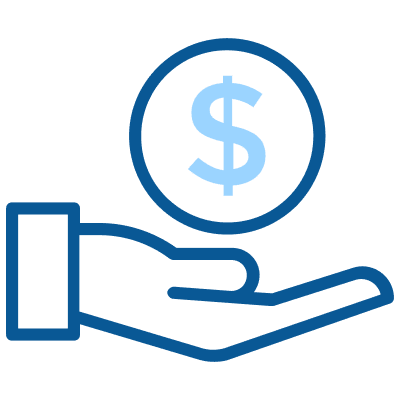 After your loan is approved, your funds should arrive within 1-2 business days2
Check offers
in seconds
Get pre-qualified for loan offers with an easy online form
Won't impact
credit scores
Checking offers will not impact your credit score
Competitive
payment options
Compare rates from our network of lenders
Receive
funds quickly
Same-day and next-day available for certain offers2
Compare Rates From Lenders in Our Network
Learn More About Pet Loans
Keep reading to learn more about pet financing options available today.
Can I get a personal loan to buy a dog?
You can get a personal loan to pay for any major expense or purchase including the purchase of a dog. The funds from personal loans are typically not regulated and can be used for whatever the borrower desires. The question of whether or not you should use a personal loan to buy a dog is an entirely different subject altogether and will be covered later in this article. In addition, some pet retailers may offer financing options. As a last resort, you can use a credit card to buy a dog, if the seller accepts credit cards. If you need to finance a dog, you may not be ready for pet ownership. But if you feel you are, you certainly can get a personal loan to buy a dog.
What is a good credit score to finance a dog?
In general, a credit score of 640 and above is usually needed to qualify for a personal loan from most lenders. Applicants with scores lower than this can still find financing from online lenders and other financial institutions but may end up paying more in interest and fees. If you have bad credit, you can always apply using a co-borrower or cosigner, if the lender allows, in order to qualify for a better deal.
Is financing a dog a good idea?
If you cannot afford the cost upfront to purchase or adopt a dog, it may not be a wise financial decision to take on the care of an animal at this time. You will need to pay for ongoing expenses involved in caring for your dog including supplies, dog food, and medical expenses. You will need to pay for a dog sitter or boarding whenever you go out of town and may need to hire a dog walker or dog daycare service while you are at work. You may need to pay for dog training, pet insurance, and other miscellaneous costs associated with caring for a dog for the next decade or more. Owning a dog will cost you an average of just under $1,400 per year, so be sure you and your family can afford the expenses involved in caring for your new pet.
In addition, the interest and fees involved in taking out a loan or using a credit card will add hundreds of dollars to the total bill you will end up paying for buying your dog.
The exception to this would be when a family may have room in the budget to care for an animal but have their heart set on a certain breed. Some purebred puppies can be extremely expensive, and many families are willing to pay the price tag. However, few people have thousands of dollars in cash available to buy a designer dog, so this is a time when financing may come in handy. For some people, the cost of taking out a loan is well worth it to acquire their new best friend. Personal loans can also be used for veterinary expenses and other miscellaneous costs involved with caring for a dog.
What credit score is needed for Scratchpay?
Scratchpay is a financing service that allows pet owners to pay for their pup's medical expenses through a convenient online payment plan. Scratchpay is accepted at more than 12,000 veterinary clinics and (human) medical offices throughout the United States and Canada.
In order to qualify for the Scratchpay service, applicants must be U.S. residents who are age 18 or older and have a credit profile that demonstrates financial responsibility. While the service does not publish their minimum credit score requirement, you can get prequalified on the Scratchpay website in order to see if you will be approved for a payment plan.
Can you buy a dog with affirm?
Affirm is an online payment plan provider that offers consumers a way to "Buy Now, Pay Later." The service functions as a quick and easy alternative to using credit cards, personal loans, and other forms of financing. Affirm allows you to spread out your payments over time with a repayment schedule that works for you. If you can find a breeder or pet store who accepts Affirm, you may be able to utilize this service for the purchase of a new dog. You may also be able to use Affirm to pay for some of your dog ownership expenses such as veterinary services.
When you apply for Affirm you should receive an instant decision without affecting your credit.
Do you have to have good credit to finance a puppy?
Applicants for any type of financing typically need to have a decent credit score and a proven monthly income to be able to qualify for a credit card or loan. Financing a puppy is no exception. When you apply for a personal loan, the lender will check your employment and income information as well as your credit report. Each lender has different requirements on what constitutes a minimum acceptable credit score. If you fail to qualify based on your own personal credit score, you may be able to use the services of a cosigner or co-borrower to qualify for your loan based on the other applicant's credit score, income and job history.
You can expect lenders to want to see a minimum credit score of at least 640 in order to give you access to the best rates and lowest loan origination fees.
What does financing mean when buying a dog?
When it comes to financing the purchase of a dog, the most practical way to do so is to use a personal loan. There are several online lenders who offer quick access to cash in as little as 1-2 business days. In addition, personal loans typically have lower interest rates than credit cards.
In addition, some pet stores may offer their own payment plans and other forms of in-house financing in order to assist pet owners in their purchase and incentivize more window shoppers to become buyers.
Is PuppySpot a reputable company?
PuppySpot is an online company that allows you to browse puppies from trusted breeders across the country. They are also known as a "puppy broker" due to the services they provide.
Their goal is to connect families to breeders who have been vetted and screened in partnership with the USDA. The company's Health Guarantee requires breeders to keep their puppies up-to-date on shots and deworming. In addition, every puppy must pass a thorough veterinary exam before they can travel to their new owners.
Does Puppyspot do payment plans?
PuppySpot is known for offering their own financing or payment plan service to consumers. Some of the purebred or designer dogs offered on the website can be very expensive, and having payment plans available to shoppers works in PuppySpot's best interest.
Can you buy a dog with a credit card?
While it may not be wise to buy a dog using a credit card, it may be possible. You can use your credit card to buy a dog if the breeder or pet store you select accepts credit cards. Alternatively, some pet stores offer their own in-house financing services, or you can use the funds from a personal loan to pay for the purchase of your new pup.
What's the best way to pay for a puppy online?
The best way to pay for a puppy online is by using the cash you already have on hand in your bank account without needing to finance the purchase. You can use your debit card or banking information to pay for a puppy from a breeder or pet store who accepts online payments.
On the other hand, if you are looking to finance the purchase of a puppy online, your best option is probably to use the funds from a personal loan in order to pay for your new pet. Personal loans offer some of the best interest rates and the convenience of fixed monthly payments. To check offers for personal loans, visit Acorn Finance. At Acorn Finance you can check offers from top national lenders within 60 seconds or less with no impact to your credit score.
How Does Acorn Finance Compare?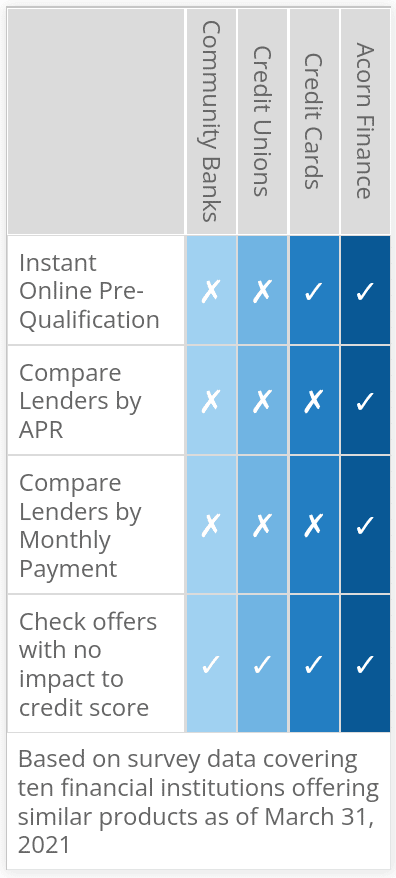 Compare Rates From Top Lenders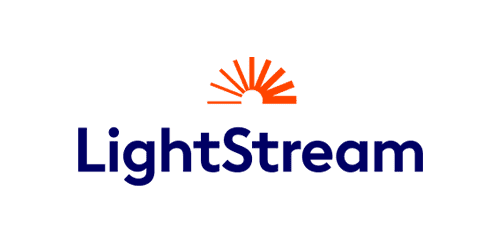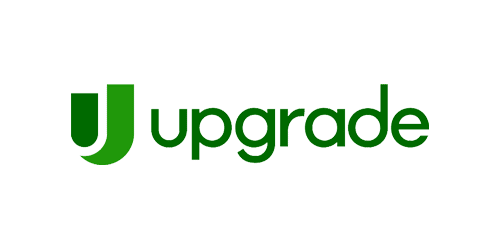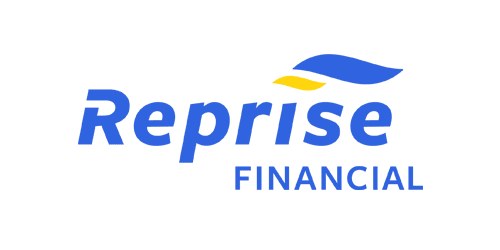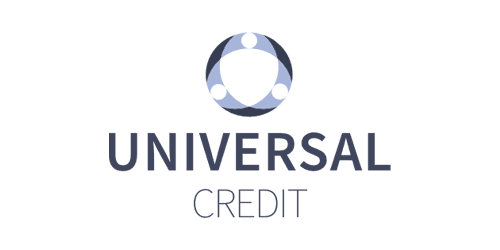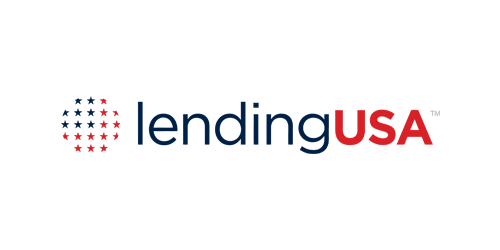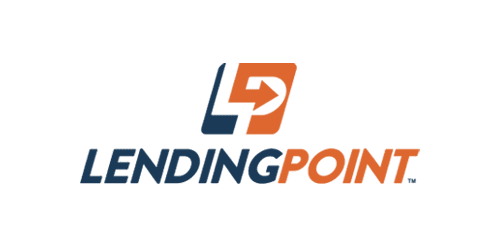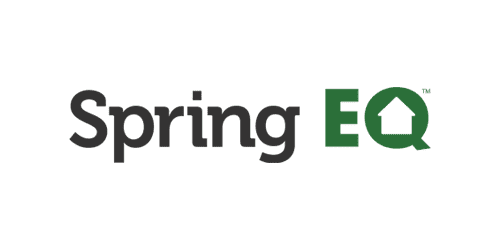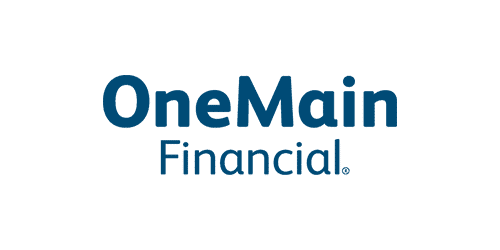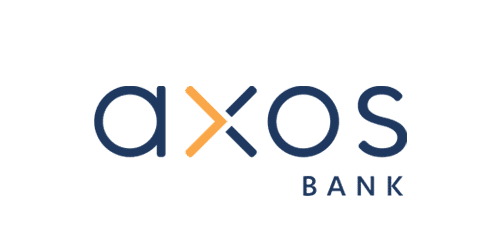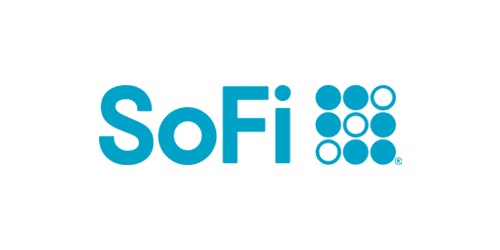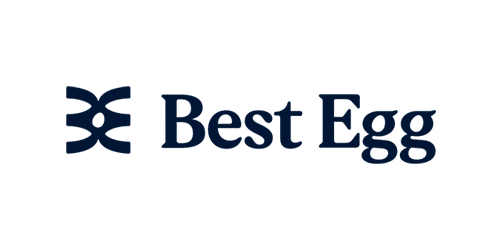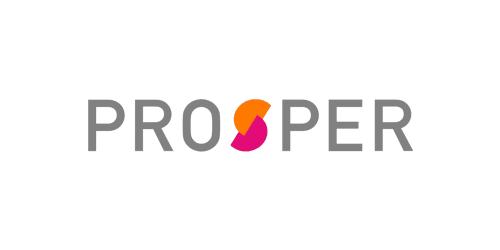 Are you a contractor?
Generate more revenue with Acorn Finance.
Offer customers the ability to finance their dreams with zero dealer fees.
Get Started
Popular Home Improvement Projects
Barn Financing Options
One home, endless possibilities
Personal Loan Information