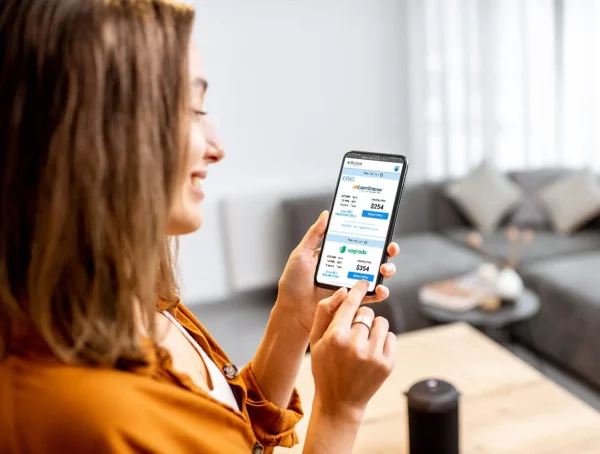 Finance A New Septic Tank Today
How do personal loans for septic tanks work?
Personal loans can be used for home repairs and improvements including installing or repairing a septic tank. Since personal loans typically do not require collateral and come with fixed monthly payments, they are often a fast and ideal option for home improvement financing.
Compared to secured loans, personal loans can be funded much faster. So in the event you don't have a lot of time to spare, a personal loan can be the solution you need.
With loan amounts available up to $100,000, depending on the lender and your credit score, personal loans can offer generous amounts of money. Available through most banks and credit unions, the best personal loans are often found online. Some lenders even operate solely online and specialize in personal loans. To shop and compare personal loan offers for septic tank financing, use Acorn Finance. No credit check is needed to receive personalized offers from top national lenders.
How To Get Septic Tank Financing
Check Septic Tank Loan Offers With No Impact To Your Credit Score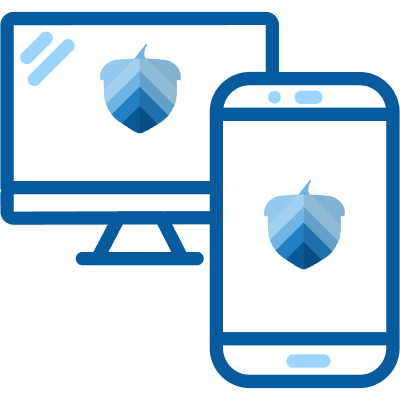 Fill out an easy online form to check for pre-qualified offers with no impact to your credit score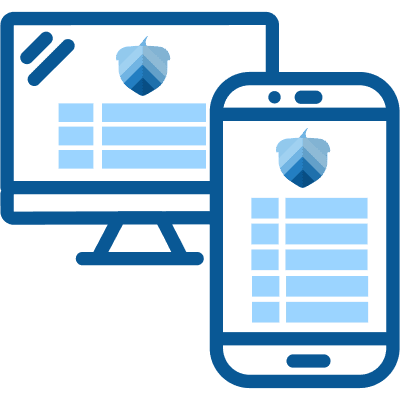 Compare terms and payment options to select the offer that's best for you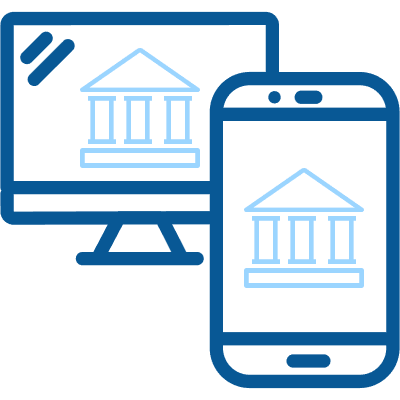 Complete your application on your selected lender's website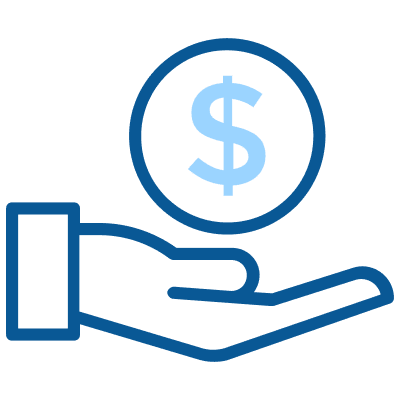 After your loan is approved, your funds should arrive within 1-2 business days2
Check Offers on Septic Tank Financing
Check offers
in seconds
Get pre-qualified for loan offers with an easy online form
Won't impact
credit scores
Checking offers will not impact your credit score
Competitive
payment options
Funding up to $100,000 and APRs as low as 6.99%1
Receive
funds quickly
Same-day and next-day available for certain offers2
"The first bank we applied with was disappointing. Your process is easier because of the soft credit inquiry, then you get offers, find the best one, and take it."
Lisa R.
"I was pleasantly surprised how easy this process was. It couldn't have been a better experience. Got just what I need for my home project and would do it again should the need arise."
Drew D.
Virginia | Deck and Roofing
"Your website was really easy to navigate. It was very clear and very simple to use. It was nice to be able to see all the different offers up front."
Sarah G.
"I like the easy online and 100% paperless experience of Acorn Finance. I received my money two days after completing my application."
Bob S.
"It was important to me that I could review my offers without any impact to my credit score, before deciding on the best loan option."
Carol R.
"The process couldn't have been any easier. I filled out a short form that took me less than 2 minutes and within seconds I got multiple offers from lenders."
Mike T.
Compare Rates From Lenders in Our Network
Can you finance a septic tank online?
Yes, you can finance a septic tank online. First you'll need to determine how much you need to borrow. Once you have this part figured out, you can narrow down financing options. The internet makes shopping loan offers easy and convenient. Consumers should take advantage of online options and spend more time worrying about the real problem at hand. 
What credit score is needed for septic tank financing?
If you are interested in septic tank financing, you will need to have a good credit score. Some lenders may require a score of 660 or higher, while others may be more lenient. In general, the higher your credit score, the more favorable the terms of your loan will be. Therefore, it's important to check your credit report and score before you apply for septic tank financing. If there's any way to boost your score you should do so before applying. If you don't have time to spare, consider applying for a loan with a co-signer that has good credit. 
How much do septic tanks cost?
The cost of a concrete septic tank typically ranges from $4,500 to more than $19,000,  depending on the size and location. In some cases, installation costs can add an additional $1,000 or more to the total cost. 
Septic tanks are also available in alternative materials such as plastic and fiberglass. These materials are often lighter and easier to install, but they can be more expensive than concrete tanks. As with concrete tanks, installation costs can add an additional expense. 
Homeowners should also be aware that septic tanks require regular maintenance and pump-outs every 3-5 years. The cost of these services can vary depending on the region and the provider. Septic tank maintenance can be financed using a personal loan if needed. 
What are the pros and cons of septic tank financing?
One of the biggest pros of septic tank financing is that it can help you spread out the cost of the project over time. This can make it more affordable and allow you to get the work done sooner rather than later. Additionally, many lenders offer special financing terms for home improvement projects, so it's worth shopping around for the best deal.
There are a few potential downsides to septic tank installation financing as well. One is that you'll end up paying interest on the loan, which can add to the overall cost of the project. Additionally, if you have less-than-perfect credit, you may not qualify for the best interest rates and terms. 
Finally, if you default on any loan, it can severely damage your credit which can take a long time to correct.
Is septic tank financing worth it?
 If you have a septic tank, you are responsible for maintaining it and ensuring that it works properly. This can be costly, especially if you need to have it pumped or repaired. Septic tank financing can alleviate the financial burden of repairs and maintenance, so in most cases it's worth it. However, the ultimate determination will depend on personal circumstances. Do your research and think the decision all the way through. Remember, you'll be responsible for making the monthly payment during the life of the loan. 
Is it hard to finance a septic tank?
If you are thinking about financing a septic tank, you might be wondering how hard the process is – and do septic companies finance themselves? 
The short answer – not as challenging as you might think, and yes, they can.
There are several financing options available for those who need help paying for a septic tank. Some states offer low-interest loans for the installation of septic systems, and there are also a number of federal and state grants that can be used for this purpose. There are also private financing options available, such as home equity loans or lines of credit. You can also look into personal loans or financing directly through the septic installation company.
How do you apply for septic tank financing?
Once you've determined the type of loan you wish to use, you can start applying for financing. Before starting the application, you should know how much you need to borrow. When ready, submit an application to get prequalified or receive a personalized offer. While lenders may advertise rates and payments, you may not qualify for them. This is why it's important to find out what offers apply to you directly. One of the best ways to shop and compare offers for septic tank financing via a personal loan is to check offers atAcorn Finance. 
Conclusion
Septic tank financing can help alleviate the financial burden of septic repairs and installation. For fast funding, a personal loan is likely your best option. To check offers from top national lenders, visitAcorn Finance. Within 60 seconds or less you can receive personalized loan offers with no credit impact. Our lending partners can offer personal loans up to $100,000, depending on credit score. As long as you qualify, you should have no problem finding an affordable loan that meets your needs at Acorn Finance.
How Does Acorn Finance Compare?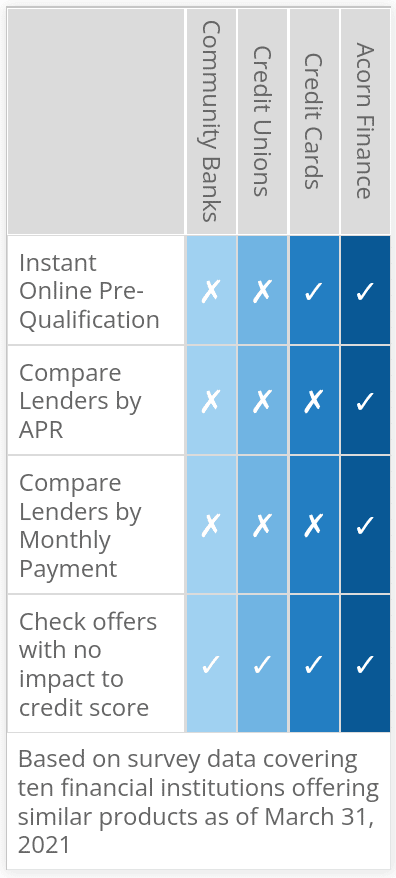 COMPARE RATES FROM TOP LENDERS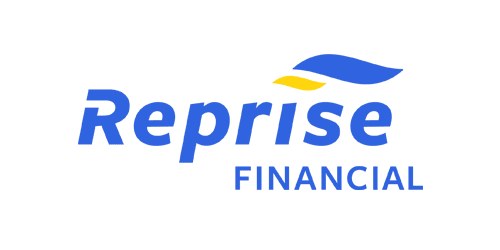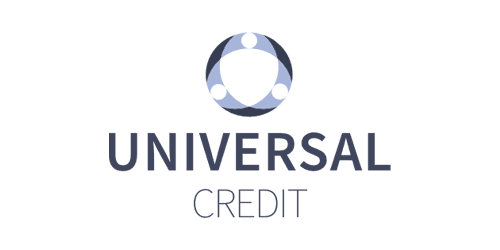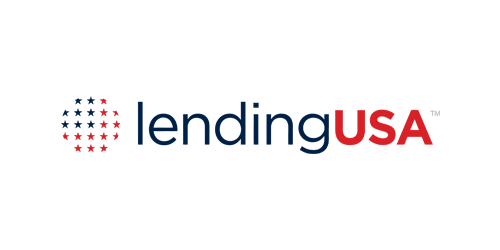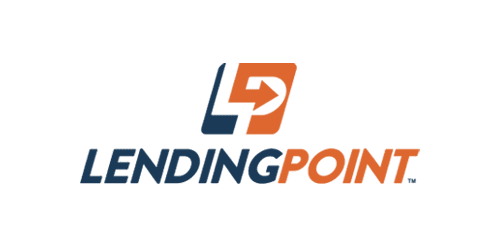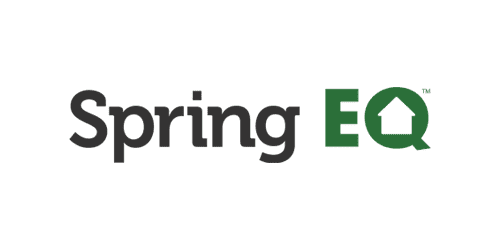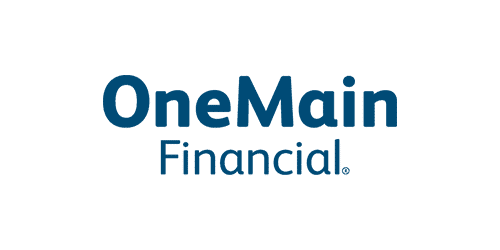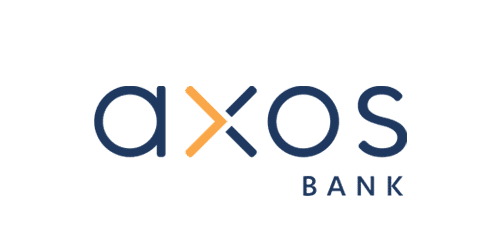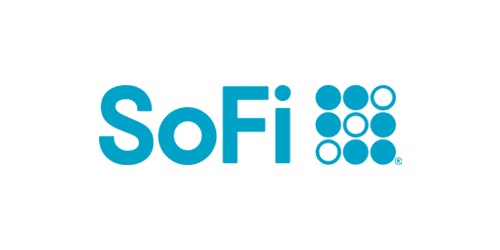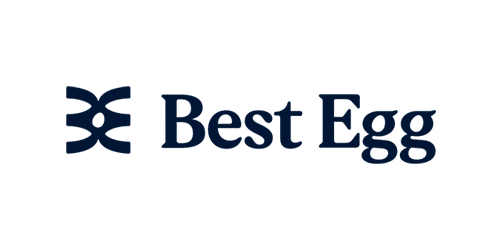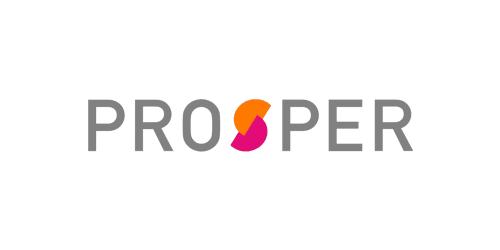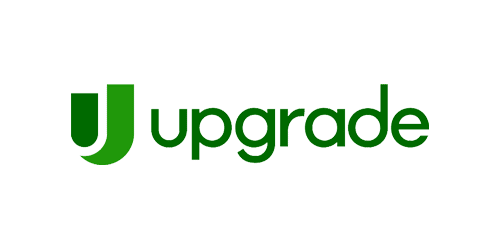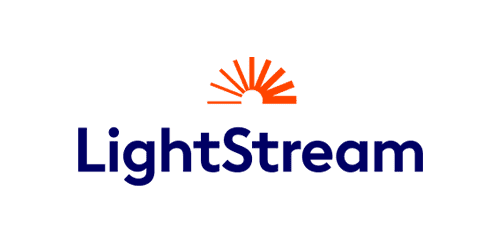 Septic Tank Financing Calculator
Are You A Contractor? Stop Thinking & Start Doing with Acorn Finance.
Offer customers the ability to finance their dreams with zero dealer fees.
Popular home improvement projects
Barn Financing Options
One home, endless possibilities
Personal Loan Information