Personal Loans in Connecticut
Compare monthly payment options from several lenders in under 2 minutes.
How much would you like to finance?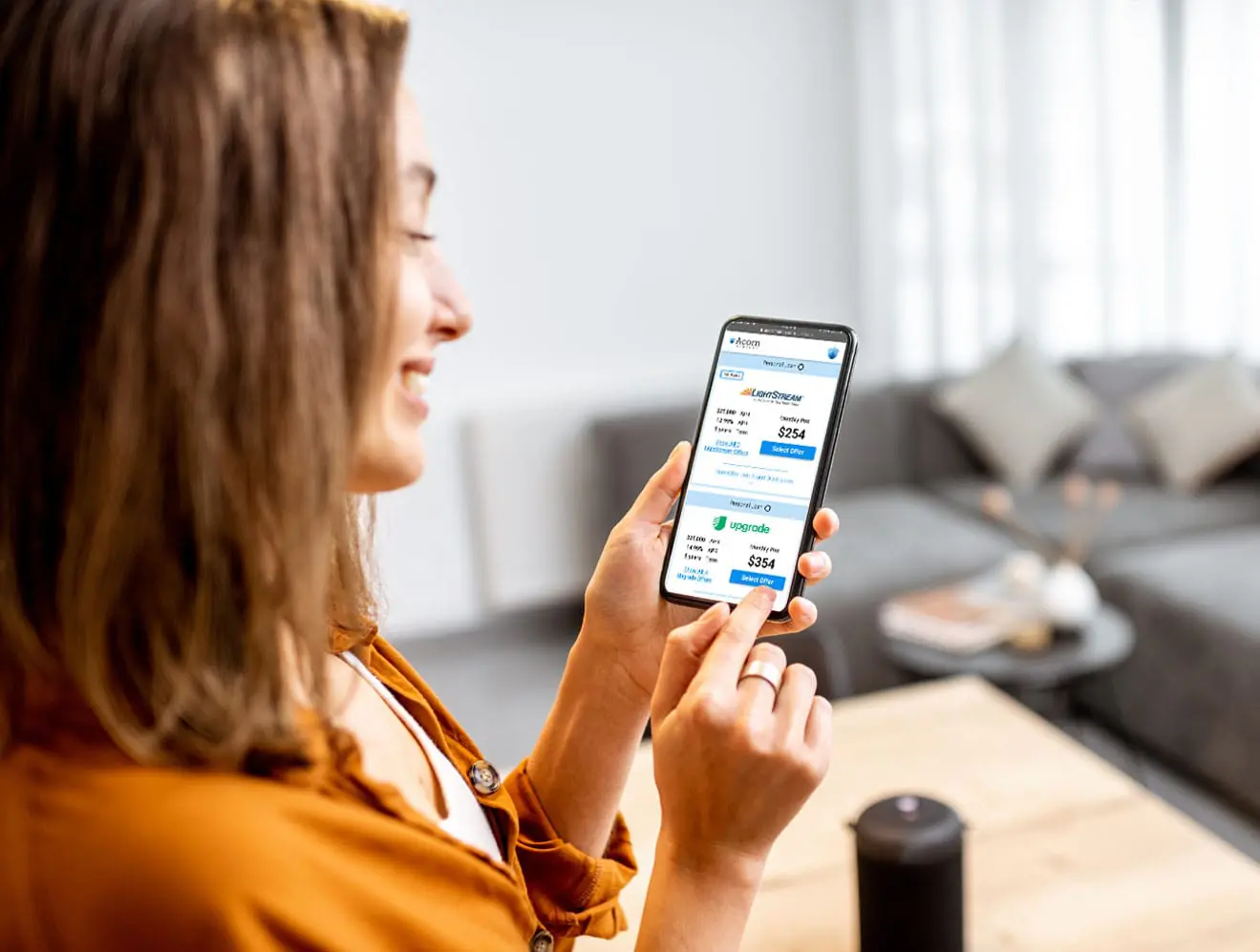 Connecticut Personal Loans
Personal loans in Connecticut are readily available – you'll just want to know where to look to find the best rates. Whether you have good credit or bad credit, you can access personal loans in Connecticut. So where do you start and how much can you borrow?
Check Offers
Quick. Simple. Secure.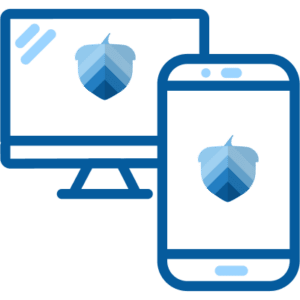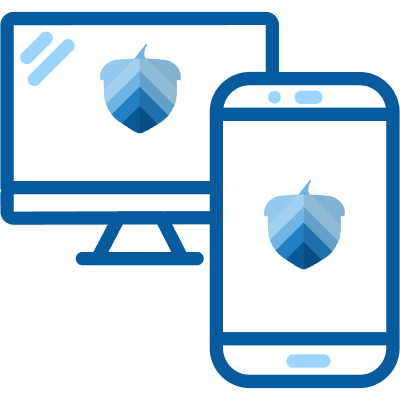 Fill out an easy online form to check for pre-qualified offers with no impact to your credit score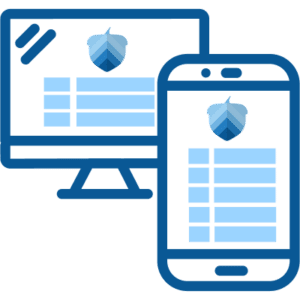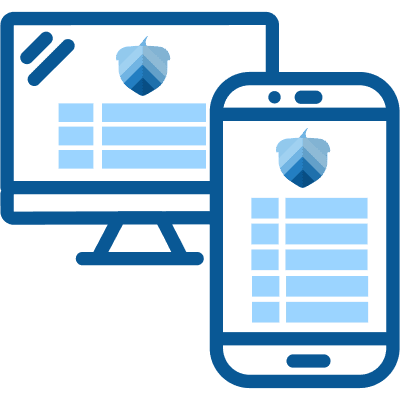 Compare terms and payment options to select the offer that's best for you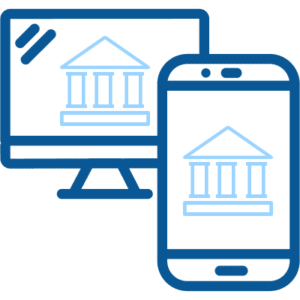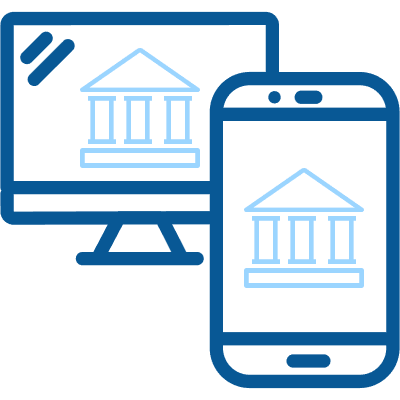 Complete your application on your selected lender's website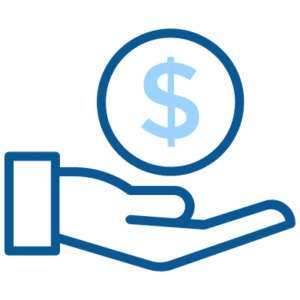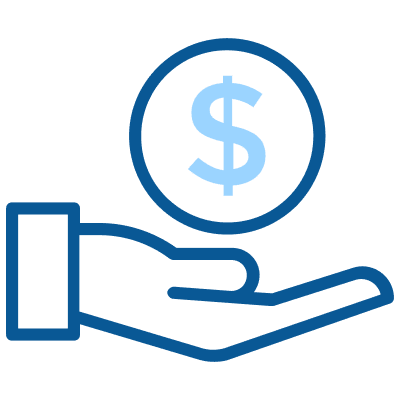 After your loan is approved, your funds should arrive within 1-2 business days2
Check offers
in seconds
Get pre-qualified for loan offers with an easy online form
Won't impact
credit scores
Checking offers will not impact your credit score
Competitive
payment options
Compare rates from our network of lenders
Receive
funds quickly
Same-day and next-day available for certain offers2
Compare Rates From Lenders in Our Network
Learn More About Personal Loans in Connecticut
Keep reading to learn everything you need to know about personal loans in Connecticut.
Where can I get a loan in Connecticut?
There are a few different options for consumers who are looking for a loan in the state of Connecticut. Borrowers can seek loans from online lenders, traditional banks, and local credit unions. Each of these financial institutions comes with their own unique set of pros and cons.
It's important to note that some online lenders like Upgrade and LendingPoint do not operate in Connecticut. So be sure to double check with your lender of choice before applying.
By using a platform that allows you to check offers, you can narrow down lenders that offer personal loans in Connecticut. At the same time you can determine which lenders offer the best rates and terms.
Can you get a personal loan in Connecticut?
As long as you qualify, you can get a personal loan in Connecticut. Legal regulations surrounding loans may vary from state to state, such as maximum interest rates. As a Connecticut resident you should familiarize yourself with legalities. Other than that, getting a personal loan in Connecticut should not be much different than any other state. Simply find a lender or lenders that offer personal loans in Connecticut and see what they can offer.
What is the minimum loan amount in Connecticut?
There is no minimum personal loan amount specifically for the state of Connecticut. Loan amounts for personal loans typically range from between $1,000 – $100,000 depending on the lender.
When it comes to mortgage loans, the Federal Housing Administration may place minimum loan amount restrictions on FHA loans. For example, in Fairfield County an FHA loan must be at least $5,000 and may not exceed $1,338,000. Be sure to research the mortgage limits for your county and specific loan program before applying for a mortgage in the state of Connecticut.
What is a jumbo loan amount in Connecticut?
A jumbo loan is a mortgage that is larger than the financing limits set by the Federal Housing Finance Agency. What qualifies as a jumbo loan is different from state to state – and even from county to county.
For example, in the state of Connecticut a jumbo loan is a mortgage in the amount of $647,200 or higher in most counties, except for Fairfield County which has a loan limit of $695,750.
It's important to note that you may have a harder time finding and qualifying for a jumbo loan than for a conventional mortgage. Thankfully, utilizing the services of a qualified real estate agent and mortgage broker can help you navigate the complex jumbo loan market.
What is the maximum interest rate allowed in Connecticut?
Every state has regulations and usury laws regarding interest rates that protect borrowers. Usury laws prohibit lenders from charging excessively high interest on loans.
In the state of Connecticut, the legal maximum interest rate is 12% with exceptions for business loans, mortgages, car loans, and student loans. In addition, loans originated by federal or state banks and credit unions are not subject to the usury maximum. Therefore, these consumer protections largely apply to credit cards and legal judgements.
Does Connecticut offer installment loans?
The state of Connecticut allows for consumers to take out various kinds of installment loans. Most types of loans including mortgages and personal loans are structured as installment loans, and all of these are legal in the state of Connecticut.
What Connecticut bank is easiest to get a personal loan from?
According to Forbes, the list of best banks in the state of Connecticut as of 2021 includes Liberty Bank, People's United Bank, and Santander.
WalletHub has also ranked the best banks in Connecticut according to criteria such as their service offerings and their customer service. According to WalletHub, the top CT banks are Jewett City Savings Bank, Litchfield Bancorp, The Milford Bank, Newtown Savings Bank, Fairfield County Bank, and Northwest Community Bank. National bank chains who also ranked highly for the state of Connecticut include Bank of America, Chase, and Wells Fargo.
Top credit unions include Franklin Trust Federal Credit Union, Navy Federal Credit Union, and FD Community Federal Credit Union.
In addition to local banks and credit unions, consumers also have the option to turn to online lenders for their personal loan financing needs. Top online lenders who are available to originate loans for consumers in the state of Connecticut include SoFi, LightStream, Prosper, and Best Egg.
Be sure to get prequalified from a variety of different lenders in order to find the best rates.
Is it a good idea to get a personal loan in Connecticut?
Personal loans are a good idea for the financing of a variety of large purchases, life events, and emergencies. They can also be helpful for debt consolidation. When you need to pay for an unexpected expense, a personal loan allows you to spread out the cost of your purchase without having the money upfront. Consumers use personal loans to fund a variety of financial needs including debt consolidation, vacations, weddings, car repairs, a child's education, business expenses, home renovations, and more.
Since the state of Connecticut does not allow consumers to take out payday loans, a personal loan is often the best option for borrowers who need quick access to cash without using a credit card. Personal loans may be secured or unsecured and are easily accessible to most consumers including those with low credit scores.
At Acorn Finance you can check personal loan offers up to $100,000, depending on credit score. This can help expedite the process while ensuring you are matched with a legitimate lender. Our lending partners can fund loans in as little as 1-2 business days, although funding times may vary. Checking offers at Acorn Finance does not impact your credit score.
Unlock the best personal loans in Connecticut. . . check offers online today!
How Does Acorn Finance Compare?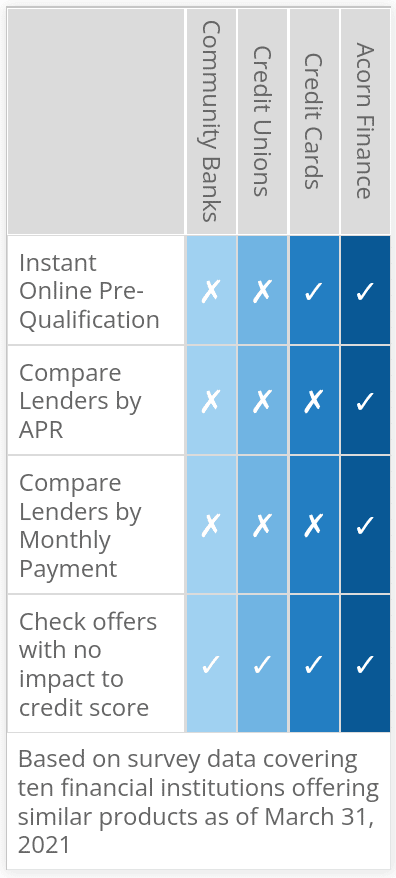 Compare Rates From Top Lenders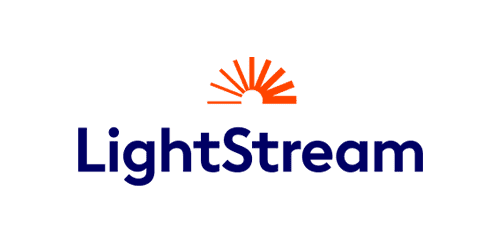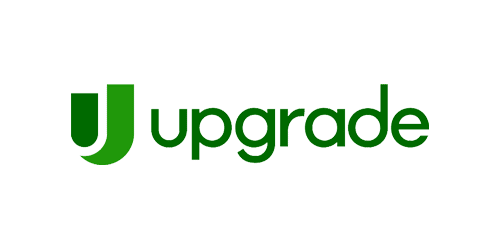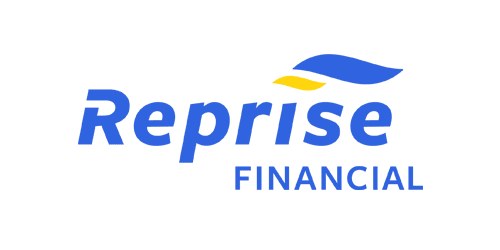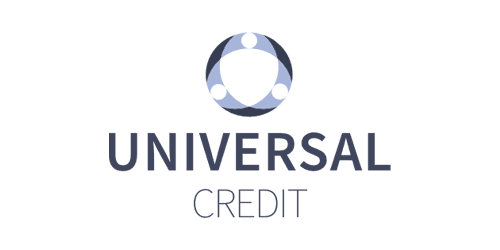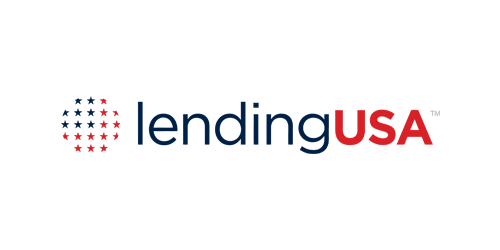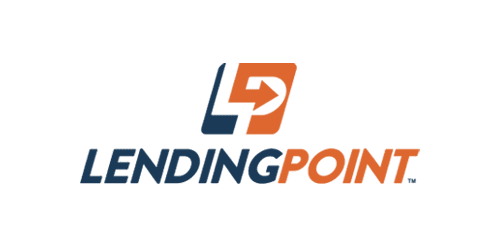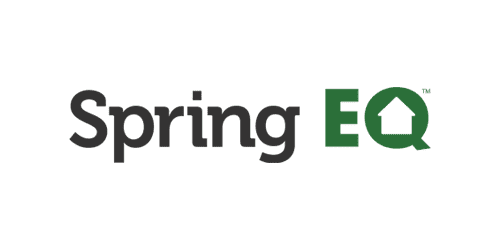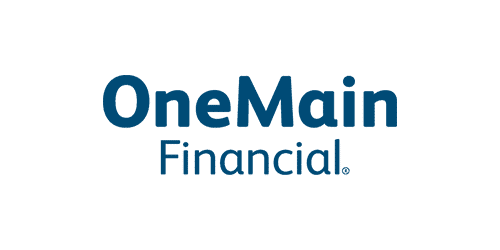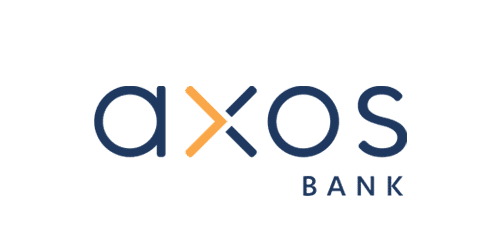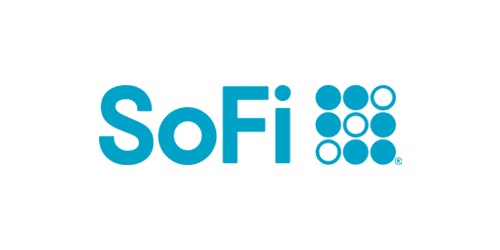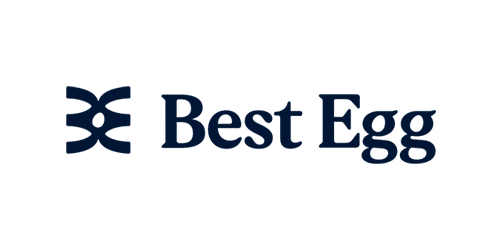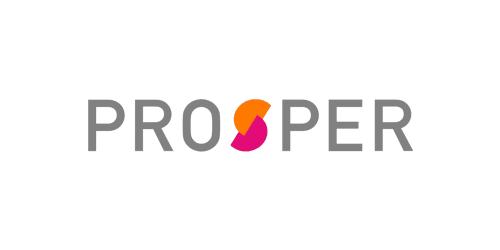 Are you a contractor?
Generate more revenue with Acorn Finance.
Offer customers the ability to finance their dreams with zero dealer fees.
Get Started
Popular Home Improvement Projects
Barn Financing Options
One home, endless possibilities
Personal Loan Information