Student Loans for Bad Credit
Get personalized rates in 60 seconds for student loans for bad, without affecting your credit score.
Check Offers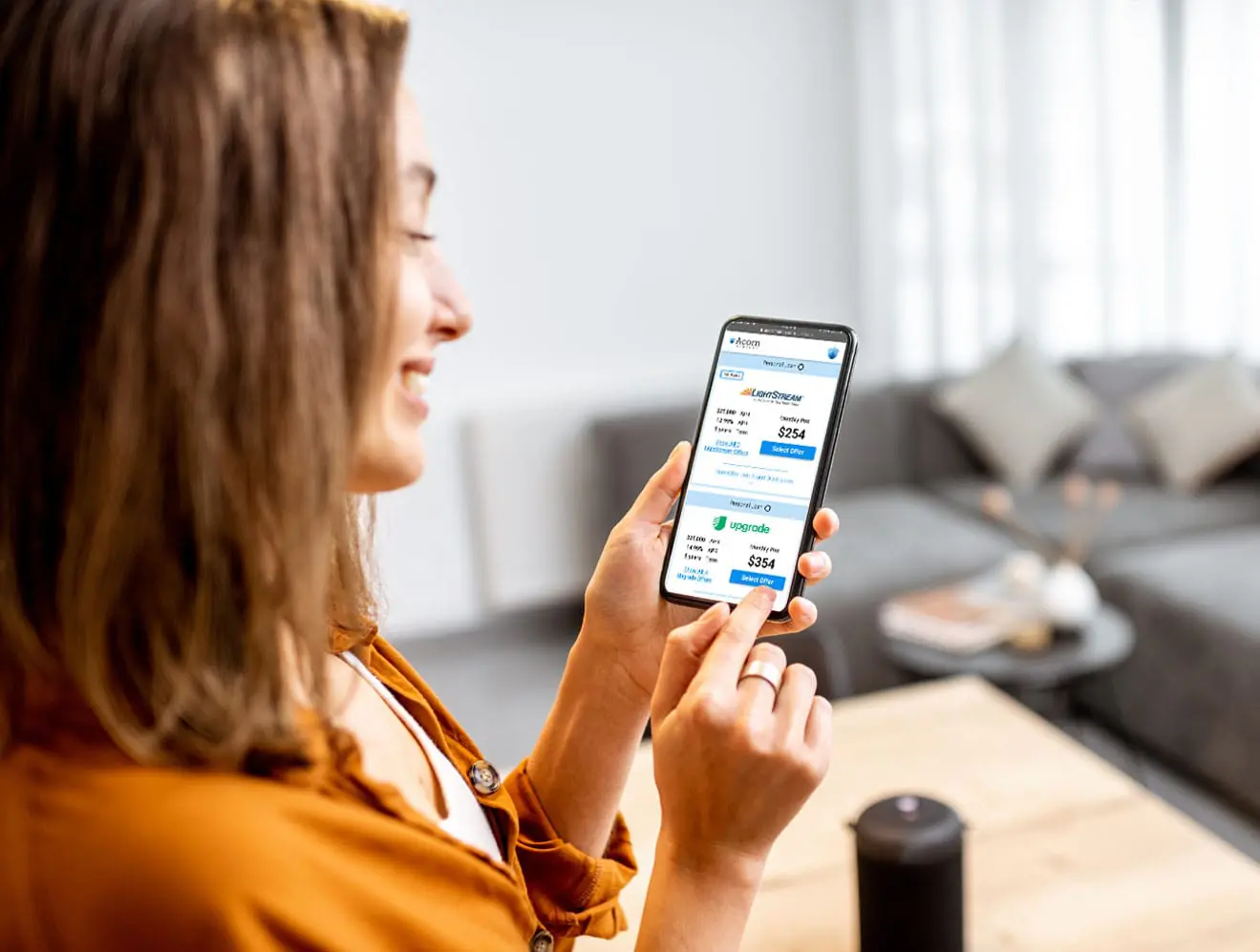 Bad Credit Student Loans
If you're ready to start exploring student loan options, there are two places you can consider — federal student loans or private lenders. Federal student loans don't rely on your credit score and are based on your overall "need" for the loan. This depends on income and other factors outlined by the federal government. If you cannot qualify for need-based aid or you need more funding, you may want to consider private lenders. Personal loans, credit cards, and other sources of funding can be used to help navigate your way through school financially. To check personal loan offers with no credit impact, visit Acorn Finance. Within 60 seconds or less you can receive personalized loan offers with no credit score impact.
Check Offers
Quick. Simple. Secure.
How To Get Student Loans for Bad Credit
Check Offers for Bad Credit Student Loans at Acorn Finance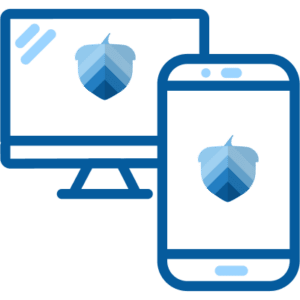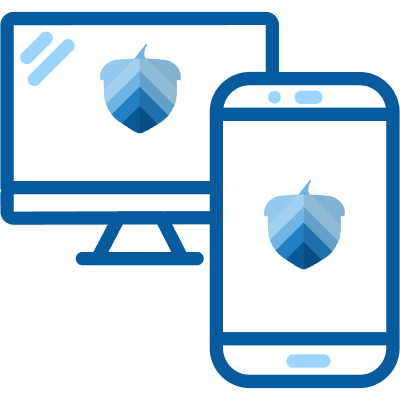 Fill out an easy online form to check for pre-qualified offers with no impact to your credit score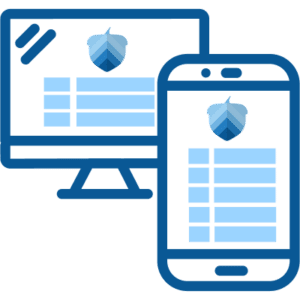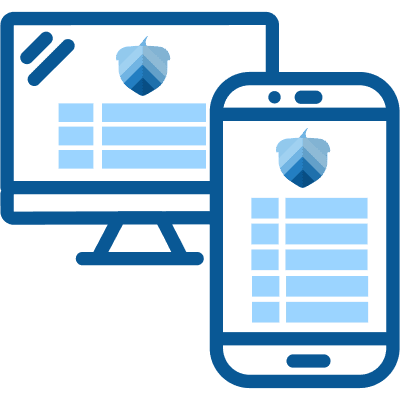 Compare terms and payment options to select the offer that's best for you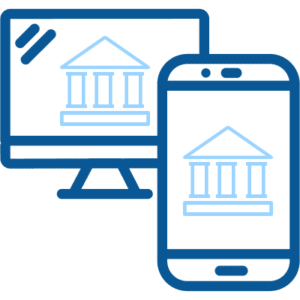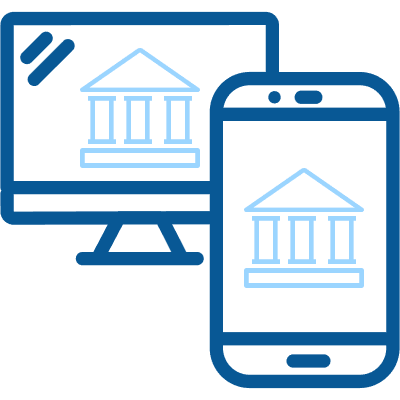 Complete your application on your selected lender's website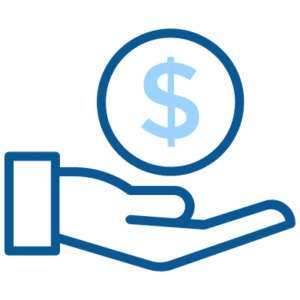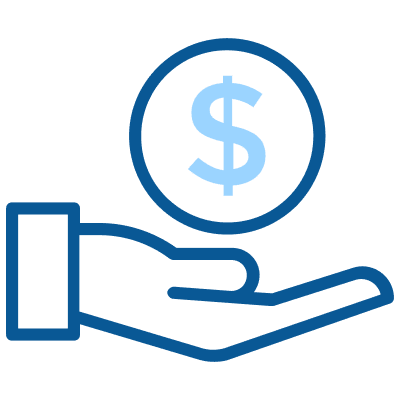 After your loan is approved, your funds should arrive within 1-2 business days2
Quick, Simple & Online: Bad Credit Student Loans
Check offers
in seconds
Get pre-qualified for loan offers with an easy online form
Won't impact
credit scores
Checking offers will not impact your credit score
Competitive
payment options
Compare rates from our network of lenders
Receive
funds quickly
Same-day and next-day available for certain offers2
Compare Rates From Lenders in Our Network
Helping You Find Student Loans for Bad Credit
Determining what's best for your needs and situation will rely on you. With traditional student loans, options may be limited. However, for supplemental student loans, you may have more options to shop. Here are a few ways to explore student loan options to determine what's best. 
Look at Federal loans and grants first:

Your first course of action should be to see if you qualify for federal aid. There are several federal grant and loan programs that can help you get financing for your education that don't check your credit score. Instead, they qualify applicants based on their level of need or income. 

Compare private lending options:

If you're not eligible for federal funding or need more funding, your next stop can be private lenders. Banks, credit unions, and online lenders may have options such as personal loans or student loans. To explore personal loan offers, visit

Acorn Finance

.

Improve your score or add a cosigner:

If you're still struggling to find a student loan for bad credit, consider taking some time to improve your credit score by paying off debts or adding a cosigner with better credit.
Student Loans for Bad Credit: Frequently Asked Questions
How do student loans for bad credit work?
When you have bad credit, even the thought of applying for a loan can be anxiety-inducing. But there are student loans specifically designed to give borrowers a chance, regardless of their credit score. These loans are meant to look beyond your credit score and consider other financial factors like your income, a cosigner's creditworthiness or any assets you can put up as collateral. They're usually subject to higher interest rates, but for students with few options, they can be a helpful solution to get the financing they need for their school expenses.
Are student loans for bad credit worth it?
Going to school to continue your education can be a great investment in your long-term financial stability. But that doesn't mean getting a student loan when you have bad credit is right for everyone. Make sure you consider your earning potential after school and borrow responsibly to ensure you can afford your monthly payments while in school. Repayment structures and options can vary depending on the type of loan you choose. While your financial circumstances can change a lot as you navigate your educational journey, be mindful of the commitment to repay loans. 
Compare & Shop Student Loans for Bad Credit at Acorn Finance
Getting your degree is expensive. From textbooks to tuition and everything in between, finding a way to finance and afford student loans is something students nationwide struggle with. If you're trying to get student loans when you have bad credit, there are additional hurdles you'll need to jump through to invest in your educational and financial future. In some cases, you may need to think outside the box of a traditional student loan, as expenses can add up. Keep reading to learn about getting a student loan when you have bad credit.
Learn More About Bad Credit Student Loans:
What credit score do you need for a student loan?
As you compare student loan options, you'll find that each lender has slightly different criteria for their loan products. 
For federal student loans there are no credit requirements. For alternative sources of funding, credit score requirements can vary. Offers will be more likely to be returned for borrowers with fair, good, average, or excellent credit. Most lenders on the Acorn Finance platform have a credit score cutoff of 600 or above.
How can you get a private student loan with poor credit?
Even with poor credit, here are a few ways to get private student loans: 
Find a lender that allows for cosigners

Compare loan offers from several different lenders

Check your credit score and boost it before applying 

Find a lender with a low minimum credit score requirement
Alternatively, you can look into  scholarships, grants, or other academic-based loan opportunities. You can also consider the assistance of a friend or family member that may be willing to help. 
Why choose Acorn Finance for bad credit student loans?
Acorn Finance has a network of top financial partners that specialize in personal loans. With few spending restrictions funds can be used to help you afford school or related expenses. Take advantage of our safe and secure platform to check loan offers up to $100,000, depending on credit score. We can help streamline the process of finding additional funding to help you get the education you need to achieve your goals.
How to apply for bad credit student loans:
Research and understand how much money you need:

Take some time to do your homework and gather all the information you need about financing, your credit score and how much school will cost. 

See if you qualify for FAFSA:

See if you qualify for federal student aid first. 

Consider private loan options:

Check personal loan offers at Acorn Finance. 

Apply:

Once you've found a lender that works for you and your budget, submit your application with all the necessary documentation and information. 
If you value your education, we're confident you can find a way to get the degree you've been dreaming about. Education is power, and at Acorn Finance, we have everything from blogs to a network of top financial partners available to help you.  Unlock personal loan offers with no impact to your credit score at Acorn Finance. 
Pros and Cons of Bad Credit Student Loans:
Pros
Advance your career:

Even with bad credit, a student loan can be an investment in your future. Getting a degree or going back to school can pay off in the long run and help you increase your lifetime earning potential.

Increase your credit score: 

With regular monthly payments and paying down your loan amount, you could see your credit score increase.
Cons
Higher interest rates:

Interest rates can vary, and with bad credit you may be subject to higher rates. 

Unable to borrow the amount you need:

If you fall short on an approval amount, you may need to borrow more money or not have enough funds for the classes you need.
Compare Rates From Top Lenders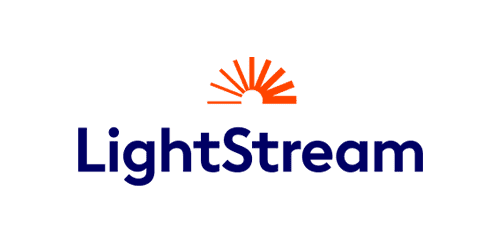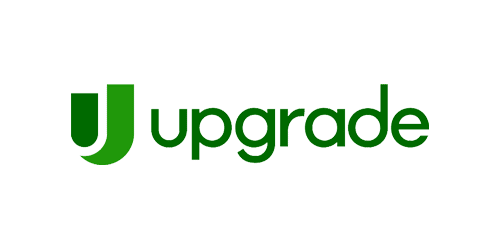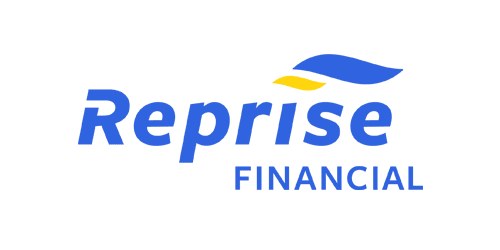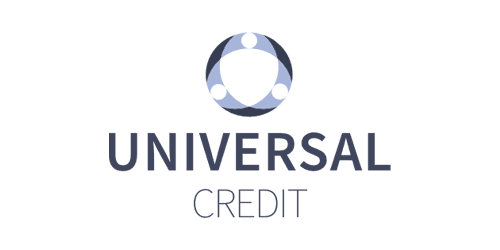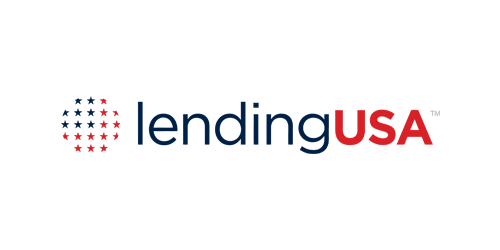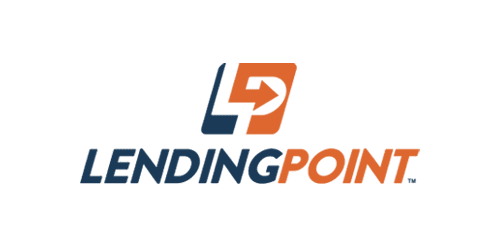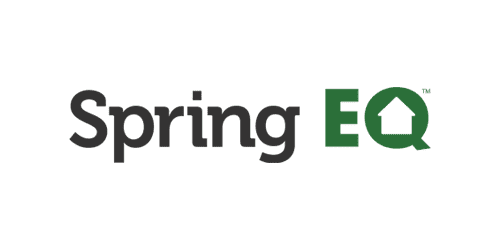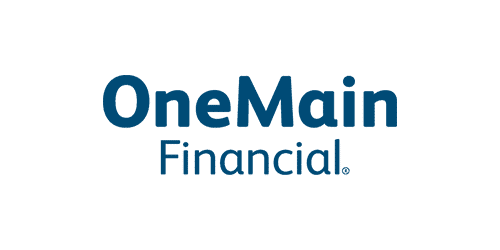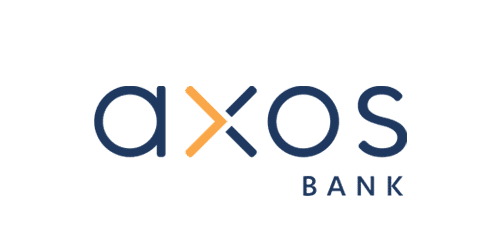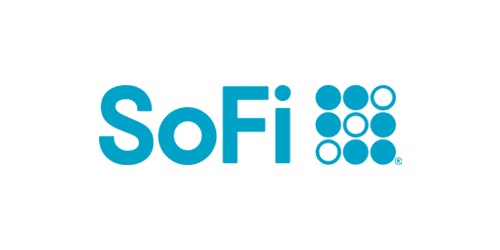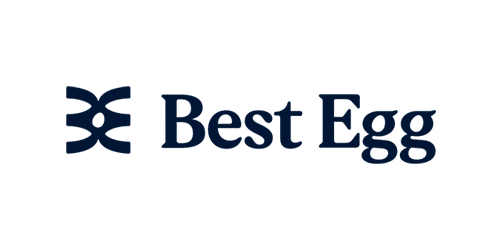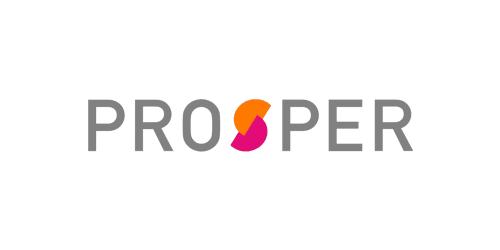 Loan Calculator: Student Loans for Bad Credit
Are You A Contractor? Stop Thinking & Start Doing with Acorn Finance.
Offer customers the ability to finance their dreams with zero dealer fees.
Get Started
Popular Home Improvement Projects
Barn Financing Options
One home, endless possibilities
Personal Loan Information