Personal Loans in Arizona
Compare monthly payment options from several lenders in under 2 minutes.
How much would you like to finance?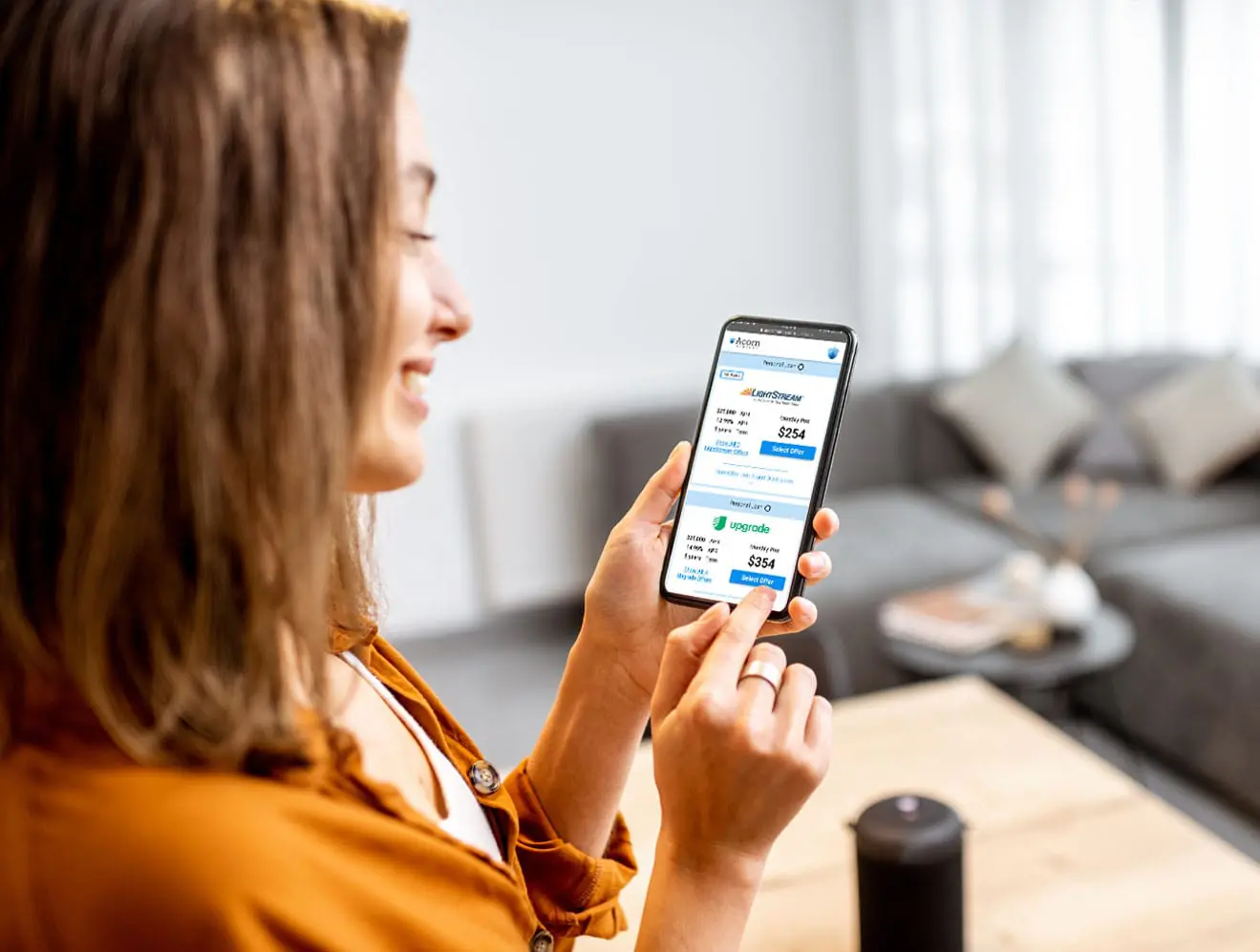 Arizona Personal Loans
Personal loans in Arizona are readily available, so you'll have plenty of options. However, the more options, the more confusion. When reviewing offers it's not just about the monthly payment, but the fees, interest rate, term, loan amount, and so much more. A tip for comparing offers – focus on the fees and the total cost of the loan. To simplify personal loan shopping in Arizona, let Acorn Finance help.
Check Offers
Quick. Simple. Secure.
How To Apply For Personal Loans in Arizona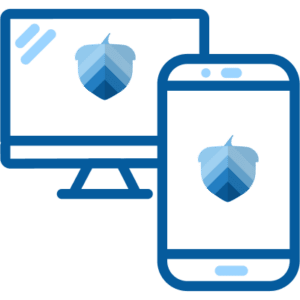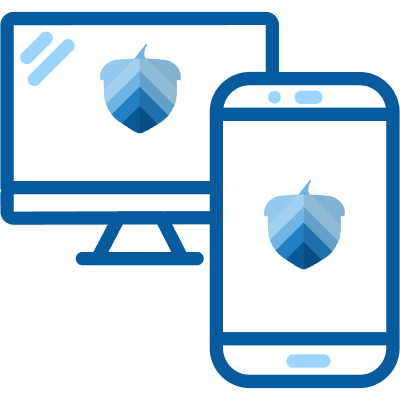 Fill out an easy online form to check for pre-qualified offers with no impact to your credit score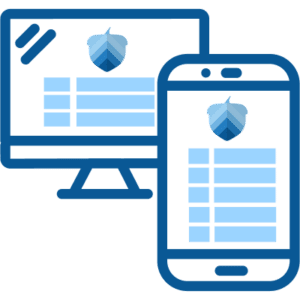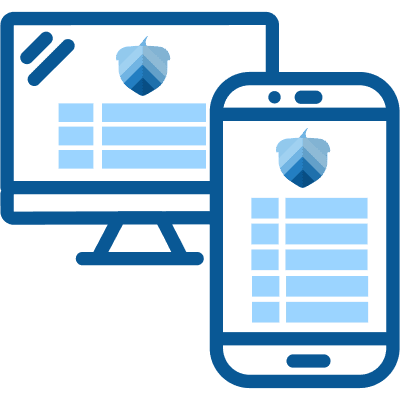 Compare terms and payment options to select the offer that's best for you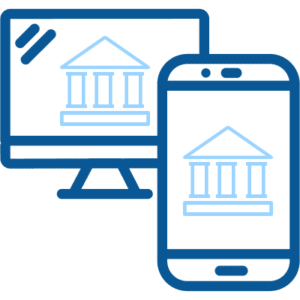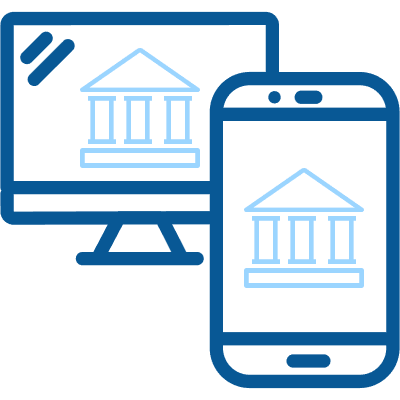 Complete your application on your selected lender's website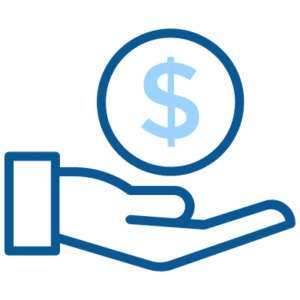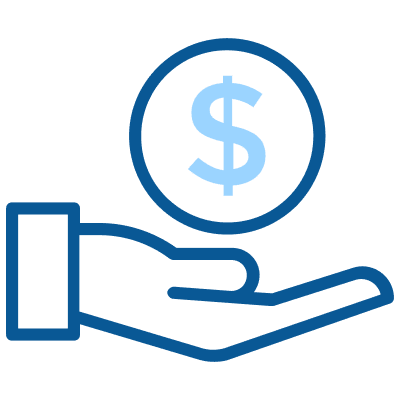 After your loan is approved, your funds should arrive within 1-2 business days2
Check offers
in seconds
Get pre-qualified for loan offers with an easy online form
Won't impact
credit scores
Checking offers will not impact your credit score
Competitive
payment options
Compare rates from our network of lenders
Receive
funds quickly
Same-day and next-day available for certain offers2
Compare Rates From Lenders in Our Network
Learn More About Personal Loans in Arizona
Keep reading to learn more about personal loans in Arizona.
Where can I get a loan in Arizona?
In the state of Arizona, consumers have a few different choices of financial institutions when it comes to applying for a loan. Personal loans, mortgage loans, business loans, and other types of financing can be obtained from a bank, credit union, or an online lender. Online lenders and credit unions often have the best deals on loans with the lowest rates and most flexible loan terms.
Can you get a personal loan in Arizona?
If you live in Arizona, or are just visiting, you can get a personal loan.But first, you'll need to qualify. Requirements can vary depending on the lender so you may need to shop around, especially if you have limited income or credit challenges. Personal loans offer several advantages to consumers including fast access to cash, high loan limits, relatively flexible loan terms, and lenient application requirements. They are often used for financing home improvements, emergency expenses, weddings, vacations, and more. They can also be used for debt consolidation. While borrowing money costs money, personal loans can help improve your life and reduce stress in many cases.
What is the minimum loan amount in Arizona?
Minimum loan amounts for personal loans are usually determined by the lender, not the state. Lenders usually have a minimum and maximum loan amount. Before applying, you may want to check on these limits to ensure the lender can accommodate your needs.
What is a jumbo loan amount in Arizona?
In the state of Arizona, the conforming loan limit is $647,200 for 1 unit across all counties and the FHA loan limit is $420,680 for 1 unit with the exception of Coconino County, Maricopa County and Pinal County. In Coconino County, the FHA loan limit is $423,200 and in Maricopa and Pinal counties the limit is $441,600. Jumbo loans may require more paperwork and stricter application requirements including a higher credit score and higher minimum income.
What is the maximum interest rate allowed in Arizona?
Many states have usury laws on the books that regulate the maximum interest rate allowed and impose penalties on lenders who violate those restrictions. These laws are in place to protect consumers from predatory lenders and unscrupulous lending practices. High interest rates can make it difficult or impossible to pay back your loan balance in a timely manner.
Arizona has a maximum interest rate of 10% on all types of financing, although "any rate may be agreed and contracted upon." This clause means that you must be careful to read through the terms of your credit card or personal loan very thoroughly before signing on the dotted line.
If you have a low credit score, you may be especially susceptible to being charged high interest rates from various financial institutions and online lenders. Be sure to shop around, compare rates, and consider getting prequalified before applying for your next personal loan.
Does Arizona offer installment loans?
The state of Arizona offers a variety of different installment loans including mortgage loans, personal loans, business loans, student loans, and auto loans.
Residents in most states can also take out payday loans (which are not a form of installment loan) but these loans are prohibited in the state of Arizona. Fortunately, short-term personal loans can offer consumers a viable alternative to using payday loans.
Installment loans are often the best solution to a variety of personal and financial needs. These loans are distributed out to consumers in a single lump sum and then paid back over time with equal monthly payments. They can be structured as secured or unsecured loans with either a fixed or variable interest rate.
The best installment loans offer low interest rates, large loan amounts, and flexible loan terms. To find the best deal on an installment loan in the state of Arizona, be sure to shop around by comparing different lenders online.
What Arizona bank is easiest to get a personal loan from?
When it comes time to apply for your personal loan, there are a few different options for you to choose from. You can seek out a loan from a local bank, credit union, or online lender. If you choose to go through a bank, here are some of the top banks in the state of Arizona according to customer reviews: Bank 34, Foothills Bank, KS StateBank, Johnson Bank, Zions Bank, OneWest Bank, MidFirst Bank, and Bell Bank.
Any of these community banks would make a great choice for your next personal loan.
If you prefer to use a credit union for your banking, the following credit unions have gained popularity in the state of Arizona: Tucson Federal Credit Union, Navy Federal Credit Union, State Farm Federal Credit Union, SunWest Credit Union and Mohave Community Federal Credit Union. Depending on where you live and work, you may be able to apply for a loan using the services of one of these top-rated Arizona credit unions.
Additionally, using an online lender for your financial services including personal loans is often a smart choice. Online lenders allow consumers fast access to cash in amounts of up to $100,000 with extended loan terms and flexible underwriting requirements. As long as you meet the minimum credit score and income requirements, you should be well on your way to getting the funds you need within just a few business days.
Is it a good idea to get a personal loan in Arizona?
Personal loans are almost always a good idea for funding a wide variety of unexpected life expenses and major purchases. They can also be a good idea for debt consolidation. Compared to credit cards, personal loans can extend more money at reduced cost. In addition they offer fixed monthly payments making them more manageable.
One of the best perks of using a personal loan is that the use of your funds is essentially unrestricted, allowing you to use your loan proceeds for whatever you need. To find the best personal loan offers in Arizona, visit Acorn Finance. Acorn Finance has a network of top-rated lenders that are ready to compete and earn your business. Within 60 seconds or less you can receive personal loan offers with no impact on your credit score. This makes it easy to compare offers side-by-side and choose the best one without running all over town.
Considering a personal loan in Arizona? Check offers today with no impact on your credit score!
How Does Acorn Finance Compare?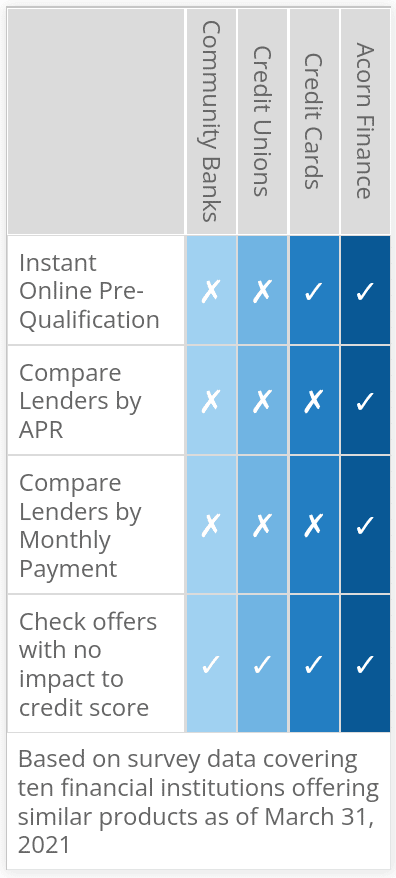 Compare Rates From Top Lenders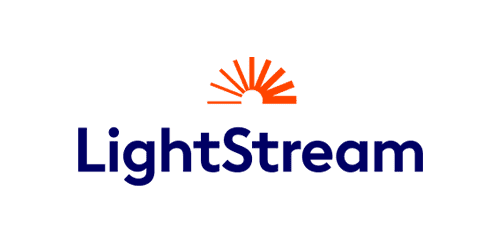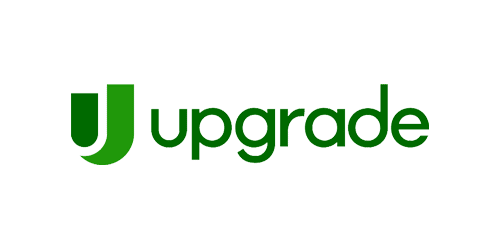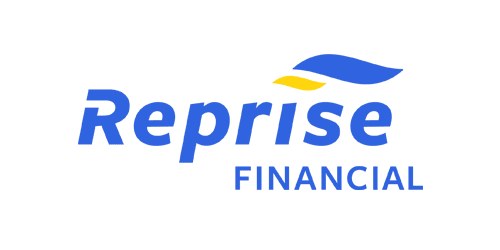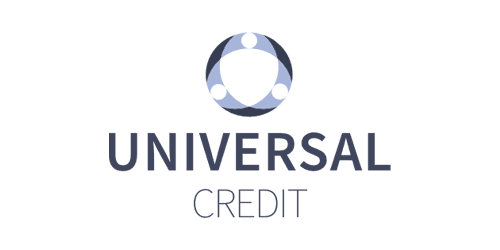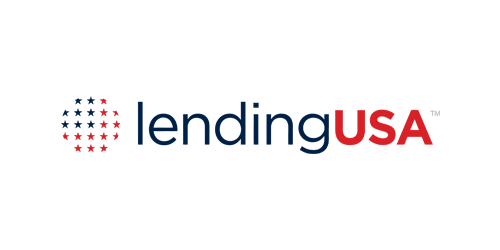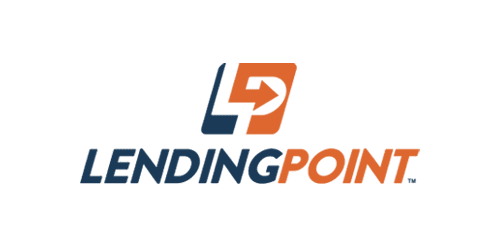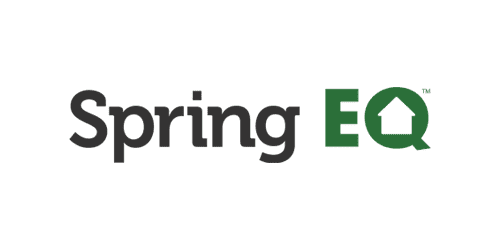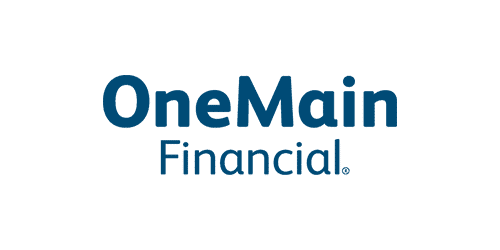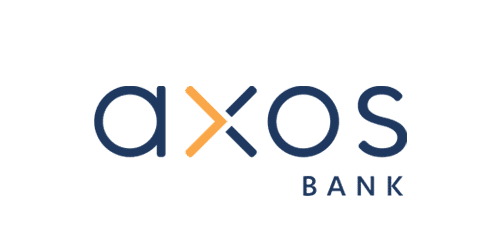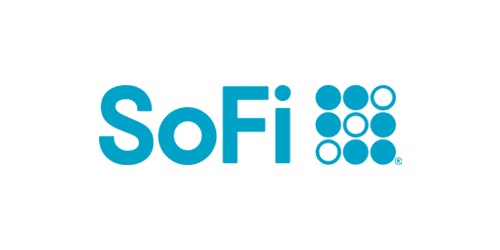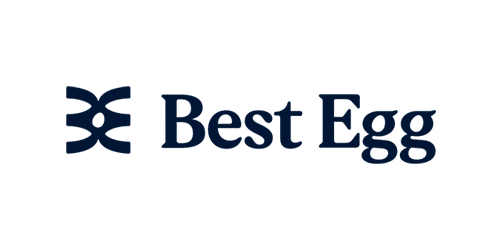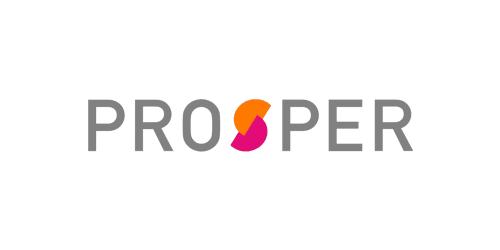 Monthly Payment Calculator
Are you a contractor?
Generate more revenue with Acorn Finance.
Offer customers the ability to finance their dreams with zero dealer fees.
Get Started
Popular Home Improvement Projects
Barn Financing Options
One home, endless possibilities
Personal Loan Information