Oregon Loans
Get personalized rates in 60 seconds for loans in Oregon, without affecting your credit score.
Check Offers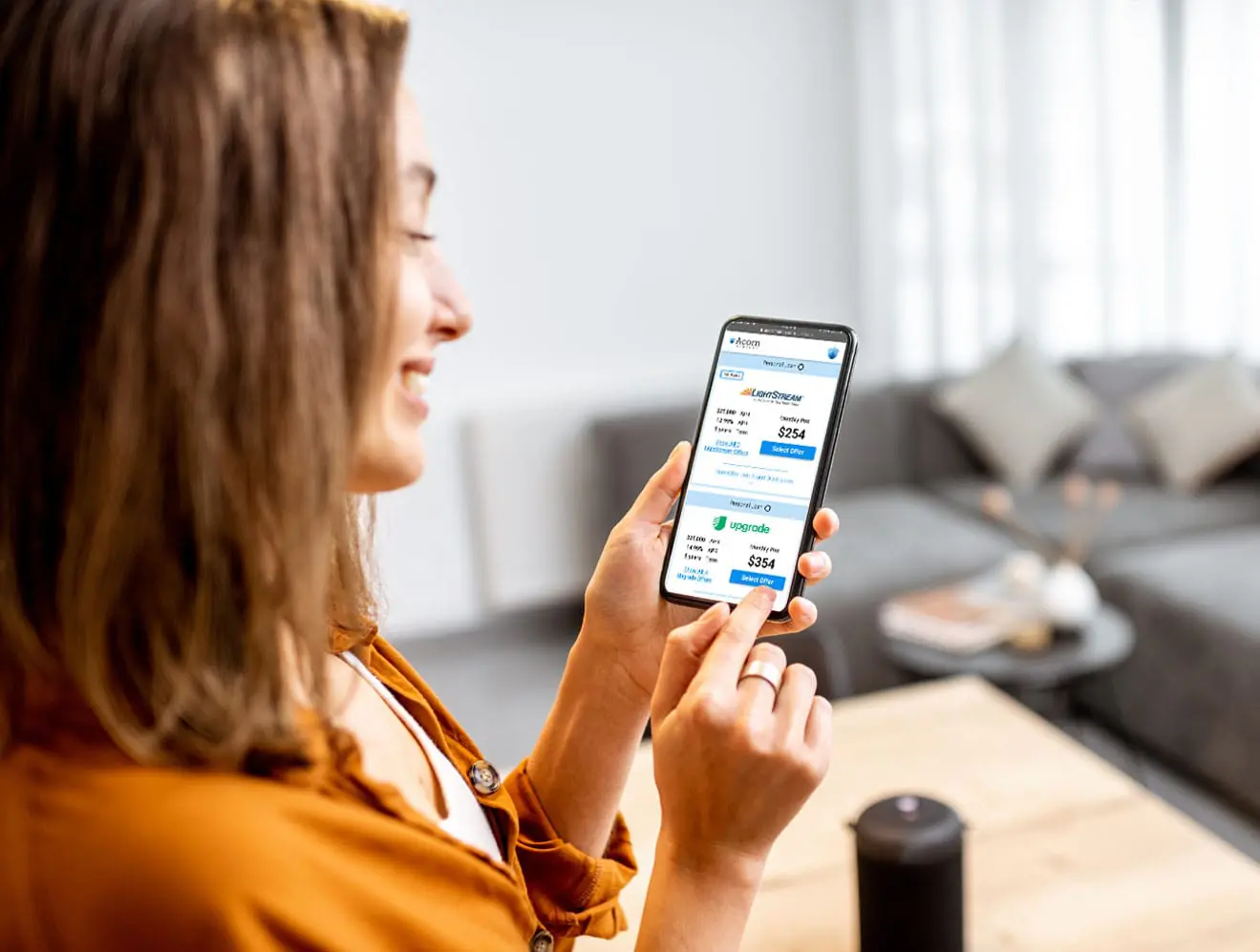 Compare Online Loans in Oregon
The idea of getting the funds you need to get or do something you want badly is exciting. Move past the pain points of the loan shopping process with our safe online platform. With more opportunity to receive a prequalified offer, your chance of qualifying just went up. Check personal loan offers with no credit impact now!
Check Offers
Quick. Simple. Secure.
How To Get A Personal Loan in Oregon
Check Offers for Oregon Personal Loans at Acorn Finance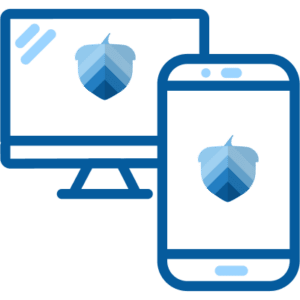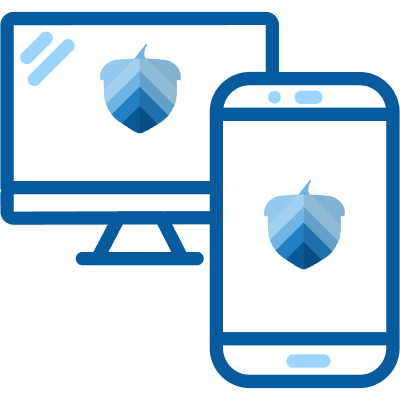 Fill out an easy online form to check for pre-qualified offers with no impact to your credit score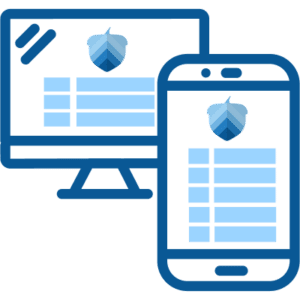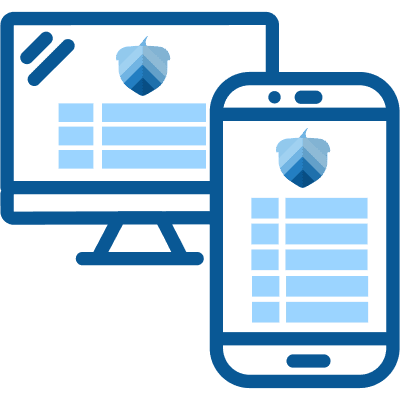 Compare terms and payment options to select the offer that's best for you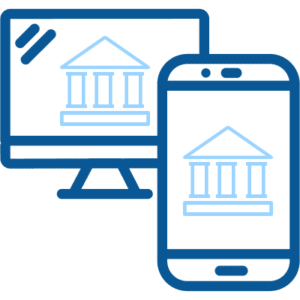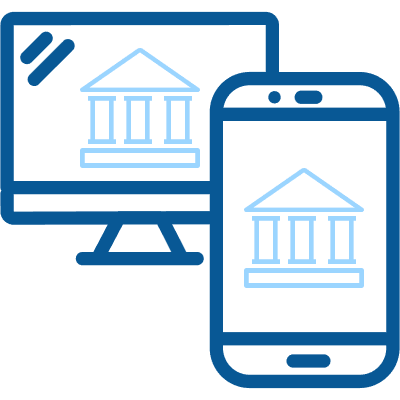 Complete your application on your selected lender's website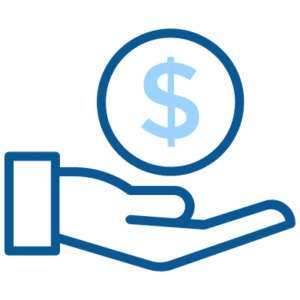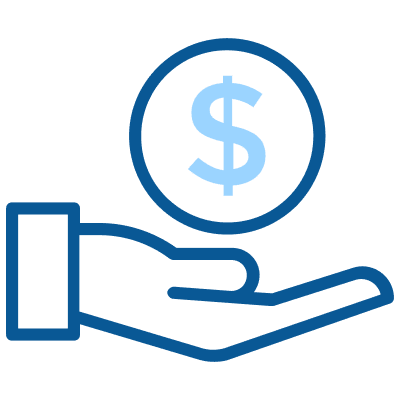 After your loan is approved, your funds should arrive within 1-2 business days2
Quick, Simple & Online: Personal Loans in Oregon
Check offers
in seconds
Get pre-qualified for loan offers with an easy online form
Won't impact
credit scores
Checking offers will not impact your credit score
Competitive
payment options
Compare rates from our network of lenders
Receive
funds quickly
Same-day and next-day available for certain offers2
Compare Rates From Lenders in Our Network
Helping Oregon Residents Find Personal Loans
How do online personal loans in Oregon work?
Understanding how a personal loan works will help you compare offers, as it will also help you be a responsible borrower. When it comes to financial decisions, or any decisions for that matter, assumptions might not cut it. 
Online loans can be more accessible than traditional bank loans, but the specifics as to how they work should not be different. Online personal loans are installment loans. They are typically funded as a lump sum (minus any fees) and repaid in equally, typically monthly, installments over a predetermined period. Most will offer no spending restrictions and no prepayment penalties, but these are components you'll want to confirm with the lender of your choice. 
As you approach the personal loan process, especially online, there are a few things to be mindful of. First, it's important to ensure the legitimacy of the lender or platform before sharing your information. Second, it's important to compare offers. The idea of borrowing money can be exciting, but take your time to shop offers. At Acorn Finance, you can utilize our safe and secure platform to check offers from top national lenders. With no credit impact and the ability to compare offers by APR and or monthly payment, we strive to empower consumers with real offers. Go ahead, shop around the hassle-free way. Visit Acorn Finance today. 
Personal Loans in Oregon: Frequently Asked Questions
How do you qualify for online personal loans in Oregon?
Qualifying for a loan is only half the battle. Once you're qualified, you'll want to be comfortable with the offers you receive, as you'll be responsible for covering repayment. Some borrowers may have higher credit scores and other history that appeals to lenders. As a result, they may return better offers. If you're shopping for loan offers, but not loving what you see, you may want to spend some time determining what's standing between you and the offer you feel you deserve. Boosting your credit score, establishing more credit history, or applying a cosigner are three smart ways to increase your chance of qualifying. With that being said, lenders usually look at a variety of requirements including but not limited to the following. 
Debt-to-income ratio
Overall stability (residence and employment) 
Cosigner's creditworthiness (is applicable)
Credit score
How do you find the best personal loans in Oregon?
In order to find the best personal loans in Oregon, you'll have to first define what the best loan for your situation looks like. While many people just want to obtain the loan with the lowest interest rates, others may have to prioritize a loan offer with a larger loan amount, or alternatively, the lowest monthly payments. Once you have an idea of what the best personal loan structure for you looks like, then it's time to start checking for offers. Comparing offers can allow you to gauge what a good offer looks like based on your qualifications. Window shopping for personal loans is not the most effective method. We encourage you to dive in and find out what offers you actually qualify for. 
Are online loans in Oregon worth it?
Whether or not a personal loan in Oregon is worth it is going to be a personal determination. Oftentimes, a financial obligation rolls in without any means to take care of it. In this situation, a personal loan in Oregon can definitely be worthwhile. It's up to you to determine your financial situation and consider what it is you need a loan for - versus how much it will cost you in the long run. If you can find value in the loan, it's probably a good idea.
Compare & Shop Oregon Personal Loans at Acorn Finance
Whether you live in Portland, Salem, Bend, or any other city in Oregon, you may be feeling the effects of inflation. Simply buying a new home may not pencil, making you think home improvements are a good idea. Or, perhaps you're back to commuting to work and need some car repairs to hold down your job. Whatever your situation is, a personal loan may be a viable option.
Here's what you should know about the online marketplace for personal loans in Oregon. 
Learn More About Personal Loans in Oregon:
What can I use my personal loan for in Oregon?
Here are some of the best uses for a personal loan in Oregon: 
Typically, there are no stipulations as to how you spend your personal loan funds. Whether your home is in need of some renovations in your home  or you need a down payment for a new vehicle, a personal loan in Oregon could be a viable solution. What's your ideal use of a personal loan? FInd out if you qualify for enough to make it a reality. 
What types of personal loans can you get approved for in Oregon?
Personal loans are a type of loan. While are usually offered as an unsecured installment loan, they can be marketed other ways. Additionally, in some cases, they may be secured. In terms of what it takes to get approved for a loan, this will largely depend on how much you need to borrow, for how long, and how much risk you pose to a lender. To find out what you can be approved for, you'll need to start by checking offers. 
While doing your research you may notice a variety of types of loans, all of which sound like a personal loan, but are called other names. Personal loans can also be referred to as the following:
Personal loans in Oregon are available up to $100,000, depending on credit score. Not all lenders will offer amounts up to $100,000, as most have their own maximum loan amount they can offer to qualified borrowers. 
How do you find the best Oregon personal loan rates?
The best rates in Oregon are typically reserved for well qualified borrowers. Remember, credit score plays a big role in the type of offers you receive. For reference, here's how FICO credit scores are classified by one of the three major credit bureaus, Experian.
Exceptional 800-850
Very good 740-799
Good 670-739
Fair 580-669
Poor 300-579
To find the best offers that you actually qualify for, check rates at Acorn today. With no impact to your credit score, you can determine if the rates are good enough to entice you to take the next step.
What credit score do you need for a personal loan in Oregon?
While there is no universal minimum credit score required to qualify for a personal loan in Oregon, Acorn does have lending partners that will try to find solutions for borrowers with a credit score as low as 600. Some online lenders, like Upgrade, one of our very own financial partners, have even lower requirements. That said, it is always best to work on improving your score, because a bad credit loan in Oregon can be difficult to obtain. 
How to apply for Oregon online personal loans?
After you have found prequalified offers through Acorn, it's time to apply with your lender of choice. Every lender will have a different application process, but here are some of the verifications you can expect to prepare:
Personal Identification: Lenders may require multiple forms and usually this includes a State I.D., a driver's license, birth certificate, passport, or social security card. 
Income verification: Depending on how you are employed, lenders may ask to see your most recent paystubs, bank statements, W2, or 1099. They also may require proof of how long you have been at your current job. 
Proof of residency: You can typically verify your residence most easily with a utility bill in your name. 
As you go through the application process, do your best to submit accurate information that you can prove. This can help the process go smoother down the road in the event the lender does ask for any type of proof. 
How long does it take for a personal loan to be approved in Oregon?
Online lenders are known for streamlined processes, thus allowing them to provide faster approvals and funding. At Acorn you can receive instant prequalification. Simply submit our simple form online and receive prequalified offers in seconds. Once approved for a loan, you can receive funds in as little as 1-2 business days, although funding times
Pros and Cons of personal loans in Oregon:
Pros
Funded as a lump sum with no spending restrictions

An opportunity to build a positive credit history

Repaid in fixed monthly installments

Online access can allow you to obtain a loan from home, work, or anywhere really
Cons
Accumulating more debt 

Interest and fees can increase loan costs

Missed payments or defaulting on the loan can negatively impact your credit
I am adding a hot tub and other patio enhancements to my house. My experience using Acorn Finance was excellent.
Tracey E.
Kentucky | Patios & Decks
I am extending my patio. My contractor informed me of possible financing and the Acorn Finance experience was awesome, very easy.
Monica L.
Texas | Patios & Decks
The whole process itself was just so fluid, all the way through to the end. I was thinking it can't be this easy, but it really was!
Janina D.
Kentucky | HVAC
I am adding a hot tub and other patio enhancements to my house. My experience using Acorn Finance was excellent.
Tracey E.
Kentucky | Patios & Decks
I am extending my patio. My contractor informed me of possible financing and the Acorn Finance experience was awesome, very easy.
Monica L.
Texas | Patios & Decks
Compare Rates From Top Lenders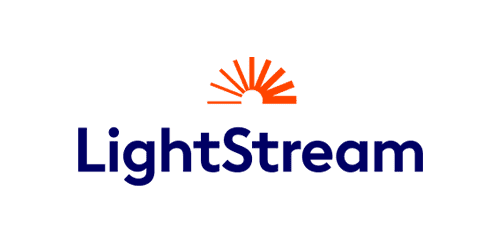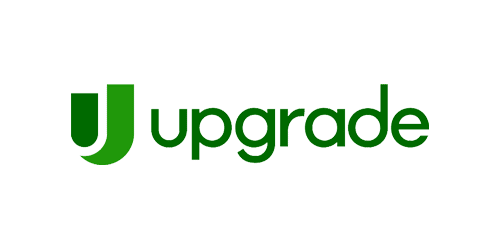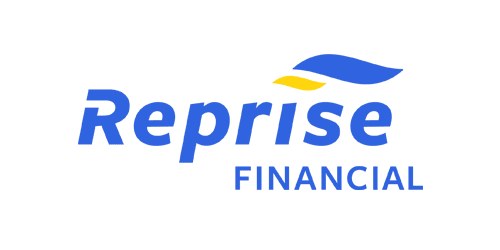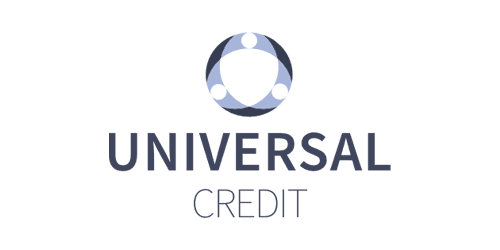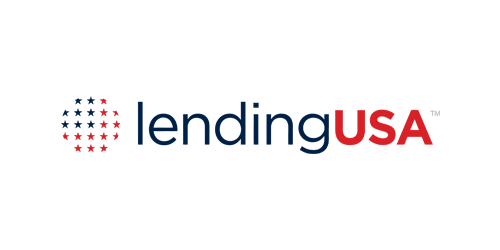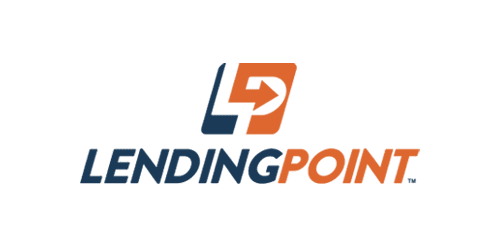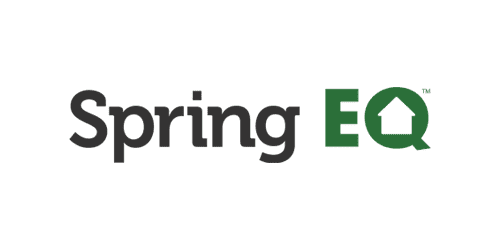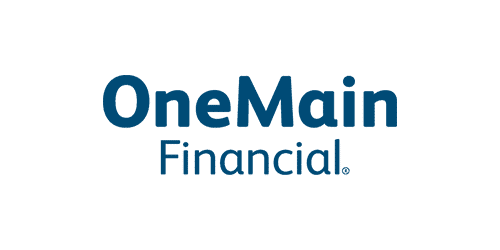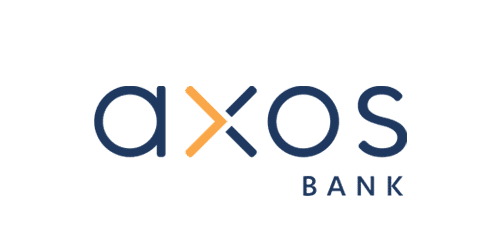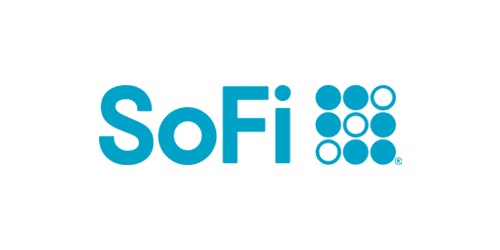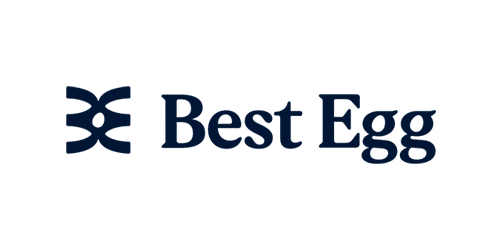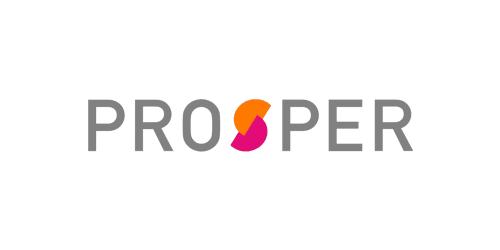 Oregon Personal Loan Calculator
Are You A Contractor? Stop Thinking & Start Doing with Acorn Finance.
Offer customers the ability to finance their dreams with zero dealer fees.
Get Started
Popular Home Improvement Projects
Barn Financing Options
One home, endless possibilities
Personal Loan Information