Dental Implant Financing
Compare monthly payment options from several lenders in under 2 minutes.
How much would you like to finance?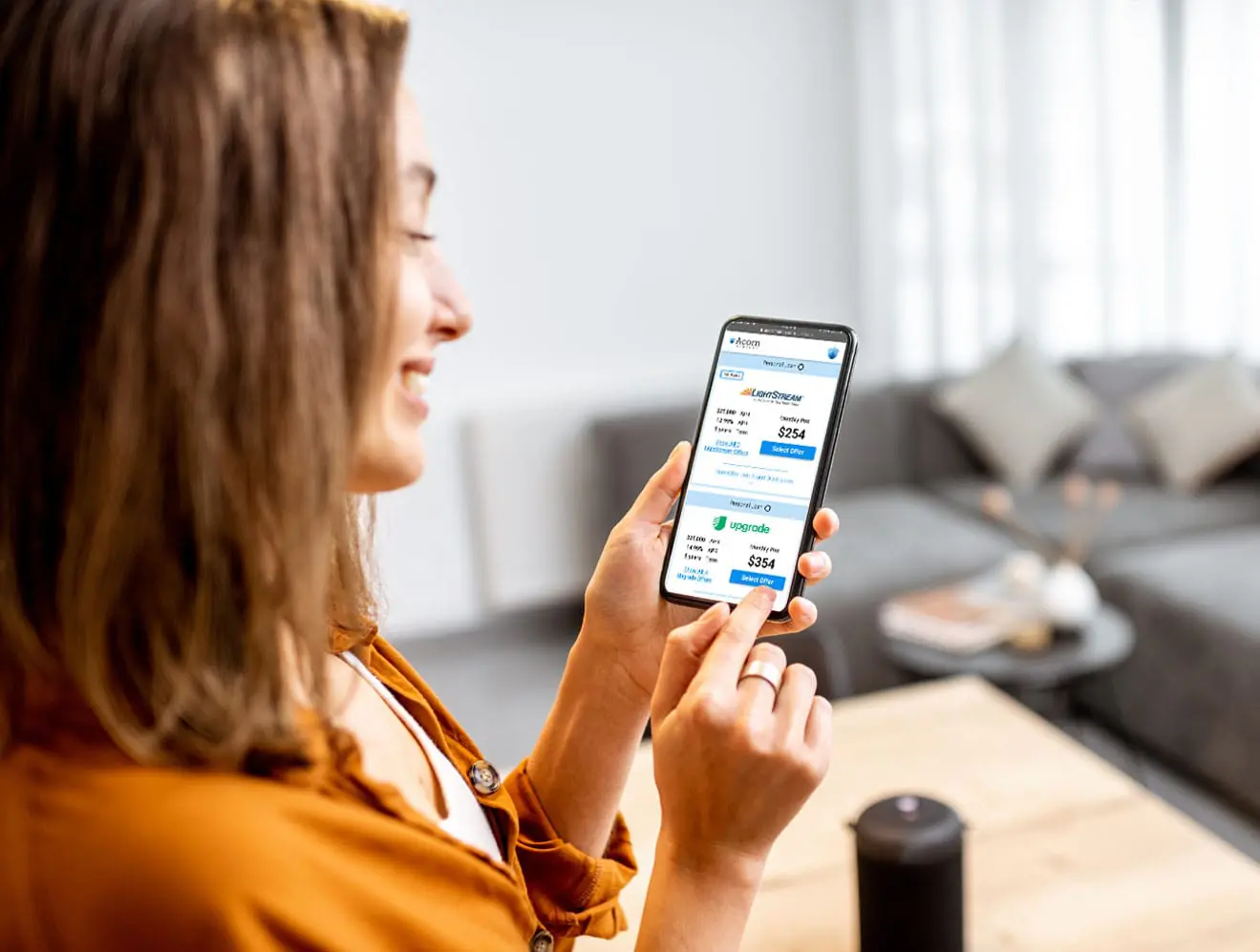 Loans for Dental Implants
Dental implant financing can help put a smile back on your face and alleviate discomfort. So just how do you get dental implant financing? Keep reading to learn more about dental loans for implants.
Check Offers
Quick. Simple. Secure.
How To Apply For Dental Implant Financing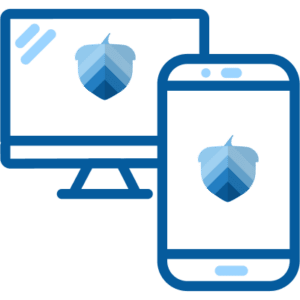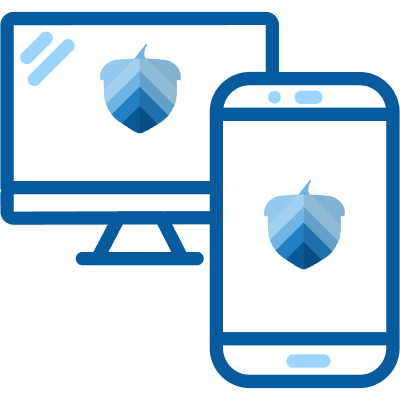 Fill out an easy online form to check for pre-qualified offers with no impact to your credit score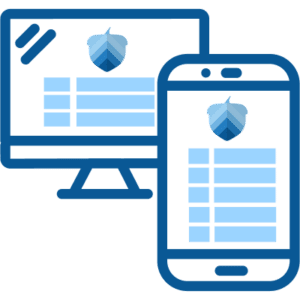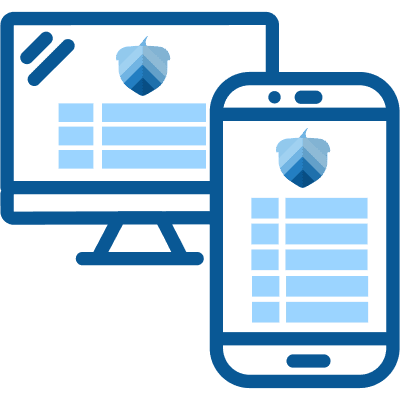 Compare terms and payment options to select the offer that's best for you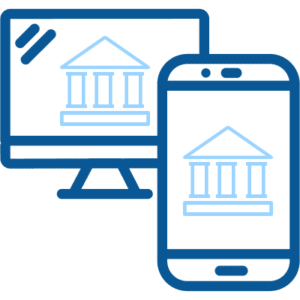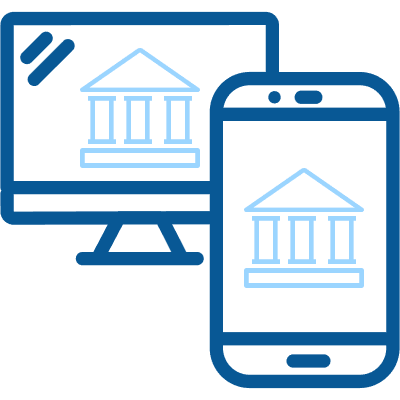 Complete your application on your selected lender's website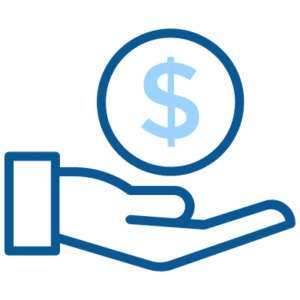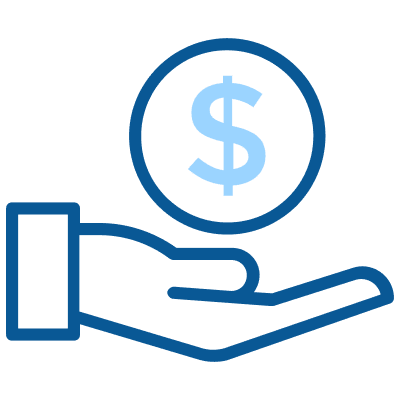 After your loan is approved, your funds should arrive within 1-2 business days2
Check offers
in seconds
Get pre-qualified for loan offers with an easy online form
Won't impact
credit scores
Checking offers will not impact your credit score
Competitive
payment options
Compare rates from our network of lenders
Receive
funds quickly
Same-day and next-day available for certain offers2
Compare Rates From Lenders in Our Network
Learn More About Dental Implant Financing
Keep reading to learn more about dental loans for implants.
Can You Finance Dental Implants?
Dental implants can be a very costly procedure, especially without the help of dental insurance. In fact, the average cost for dental implants ranges between $3,000 and $4,500 per tooth.
Luckily, you can finance dental work such as implants in a variety of different ways including credit cards, medical lines of credit like CareCredit, personal loans, and in-house financing through your dental office. Each of these options has their own pros and cons for dental patients.
How Long Are Dental Implant Financing Plans?
If you choose to pay for your dental implants using financing or a payment plan offered through your dentist's office, you can typically expect to be required to pay off the balance in full within the next 24 months.
On the other hand, if you need a longer repayment period, personal loans offer flexible loan terms typically ranging from between 2 to 7 years. This gives you more time to pay off your dental work at a lower monthly payment, although you will most likely pay more in interest.
If you want to get out of debt sooner, look for a dental implant financing plan with a short repayment schedule or one that allows you to pay off the balance early without penalties.
What's The Average Interest Rate Range For Dental Implant Payment Plans?
The average interest rate range for your dental implant financing will vary depending on a variety of factors including the type of loan or payment plan you receive. Other factors include the type of lender you choose to obtain your loan from – and how high your credit score is.
Currently, the average interest rate on a personal loan for an applicant with a prime credit score (661 to 780) is 10.54%. If you have a low credit score, you can expect to receive higher interest rates unless you use a cosigner or co-borrower to help you qualify for prime rates.
If you are using a credit card or healthcare credit card CareCredit, you may be able to obtain a 0% APR during an introductory period. This kind of deal will allow you to avoid interest as long as you pay off the balance within the predetermined amount of time. This promotional period can make using a credit card a better option than taking out a personal loan. However, interest rates will often skyrocket after this promotional period so be sure to pay off your debt in time.
To find the best deal, you should compare the interest rate and other loan terms offered by several different lenders. Shopping around can save you hundreds of dollars in interest.
Lastly, check with your dentist to see what kind of interest rate you can land with them. If your dentist's financing or payment plan has a much higher interest rate than the average personal loan rate, you will be better off going with a loan from an online lender like SoFi or Prosper.
Why Is Acorn Finance The Best Place For Dental Implant Loans?
Whenever you need to compare the details for various financing options, Acorn Finance is the best place to start. Dental implant loans are going to be structured as unsecured personal loans that are paid back in equal monthly installments.
With Acorn Finance, you can compare rates, loan terms, and other loan features to find the best deal. Getting prequalified takes just a few minutes and does not affect your credit score. Borrowers can expect to receive offers from a variety of lenders with competitive interest rates, loan amounts of up to $100,000 (depending on credit score), and flexible loan terms.
These perks make Acorn Finance the best place to find a good deal on your dental implant loan.
How Can I Fix My Teeth With No Money?
It can be very costly to fix your teeth with restorative procedures such as dental implants.
Thankfully, there are many ways to get the dental work you need even if you don't have the money upfront. If your dentist offers it, you may be able to take advantage of financing or payment plans offered through their office. Typically, these offers consist of paying off your balance over a period of 12-24 months.
Alternatively, you may be able to take out a personal loan to cover your dental expenses if you have good enough credit to qualify. Personal loans are a great way to finance a variety of major purchases due to their flexibility and low monthly payments. The prevalence of online lenders has made it even easier to apply in minutes online and receive a decision quickly. With an online lender like LightStream or SoFi, you can get access to cash within 1-2 business days.
Lastly, you can use a credit card or a medical line of credit such as CareCredit to finance your dental work. If you can score a deal with an introductory rate of 0% APR, you may be able to save a good amount of money on interest as long as you pay off the balance on time.
How Much Are Dental Implants?
Dental implants are a complex procedure that includes imaging, extraction (if applicable), installation of the implant and hardware, fabrication of the dental crown, and placement of the crown. This work typically involves more than one dental visit, which also increases the cost.
According to Forbes magazine, the average cost for dental implants ranges between $3,000 and $4,500 per tooth. This can quickly add up to several thousand dollars if you need work done on more than one tooth. If you have insurance, you may be able to get a partial reimbursement of the total cost of your dental implants, but don't expect them to be covered in full. If you have a flexible spending account (FSA) or health savings account (HSA) you may be able to use those funds to help fill in the gap.
The cost of implants will vary depending on the dental practice, your geographical location, the types of materials used, and other factors involving your personal dental condition.
Are Dental Implants Worth It?
In most cases, dental implants are well worth it for patients whose dentists have recommended them. Dental implants have many benefits including durability, convenience, and their ability to support your overall oral health.
Although dental implants can be expensive, ranging from $3,000 to upwards of $4,500 per tooth, they are an important solution for patients who are experiencing significant dental issues. Without an implant, an extraction or missing tooth can lead to deeper and more costly problems with your teeth. Dental implants are crucial for the overall function of your mouth.
Dental implants should last a lifetime, making them a good investment despite the upfront cost.
How Long Do Teeth Implants Last For?
Unlike other types of dental work, teeth implants are meant to be permanent and may even be able to last a lifetime with proper care. The minimum lifespan of an implant is 20-25 years.
This makes the upfront cost of dental implants, although expensive, understandable and well worth it. On the other hand, the crown may need to be replaced after just 10-15 years.
The location of the implant and crown can have an impact on their duration. Dental work located near the back of the mouth will be affected more during chewing and may wear out quicker than dental work that is located near the front of the mouth.
Poor oral hygiene or pre-existing health conditions can affect the longevity of dental implants and cause them to prematurely fail, but in most cases they should be a permanent solution.
Do Teeth Implants Hurt?
Getting dental implants requires a dental surgery which can cause pain for a few days. However, don't let the idea of pain cause you to delay getting the dental work you need. You shouldn't feel any pain during the procedure itself due to the local or general anesthesia your oral surgeon will use. Likewise, the pain after your surgery should be minimal and easily managed with medication. Your dentist will provide information on pain management and general aftercare for your recovery.
Searching for dental implant financing? Check offers now with no impact to your credit score!
How Does Acorn Finance Compare?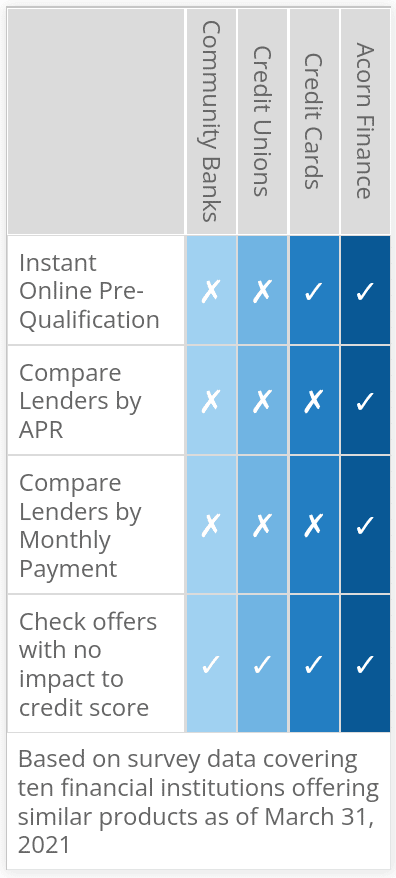 Compare Rates From Top Lenders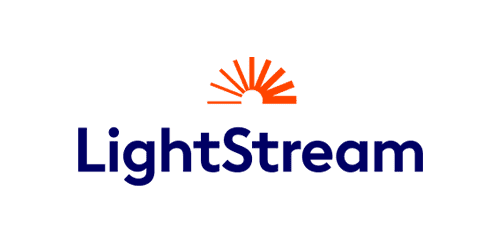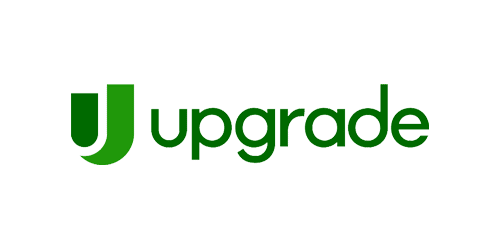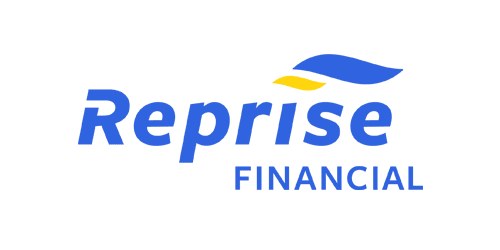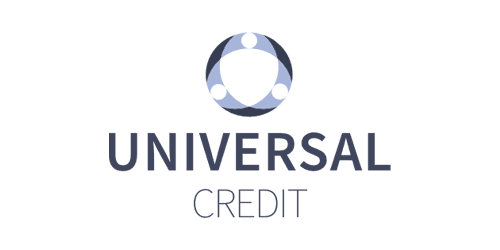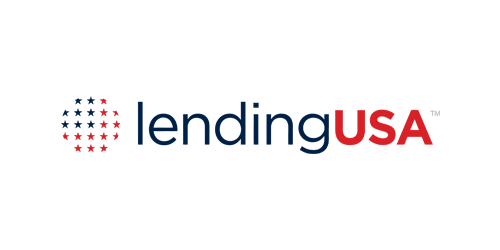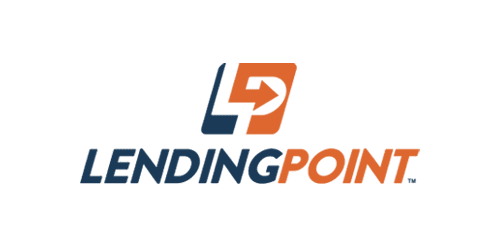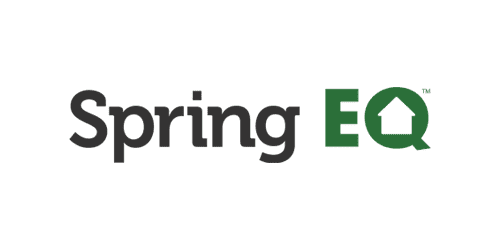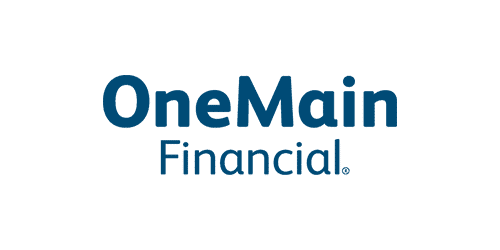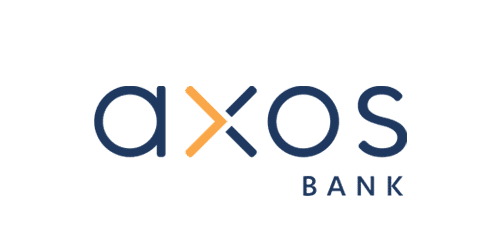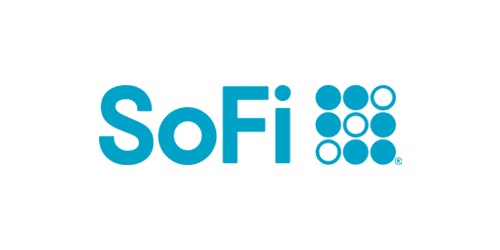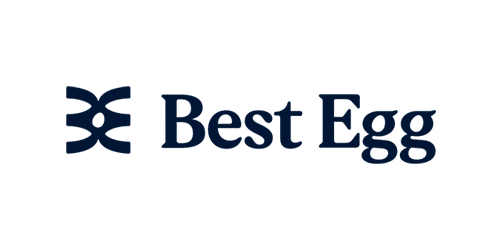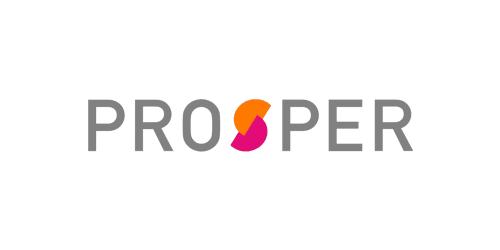 Dental Implant Financing Calculator
Are you a contractor?
Generate more revenue with Acorn Finance.
Offer customers the ability to finance their dreams with zero dealer fees.
Get Started
Popular Home Improvement Projects
Barn Financing Options
One home, endless possibilities
Personal Loan Information