Braces Financing
Compare monthly payment options from several lenders in under 2 minutes.
How much would you like to finance?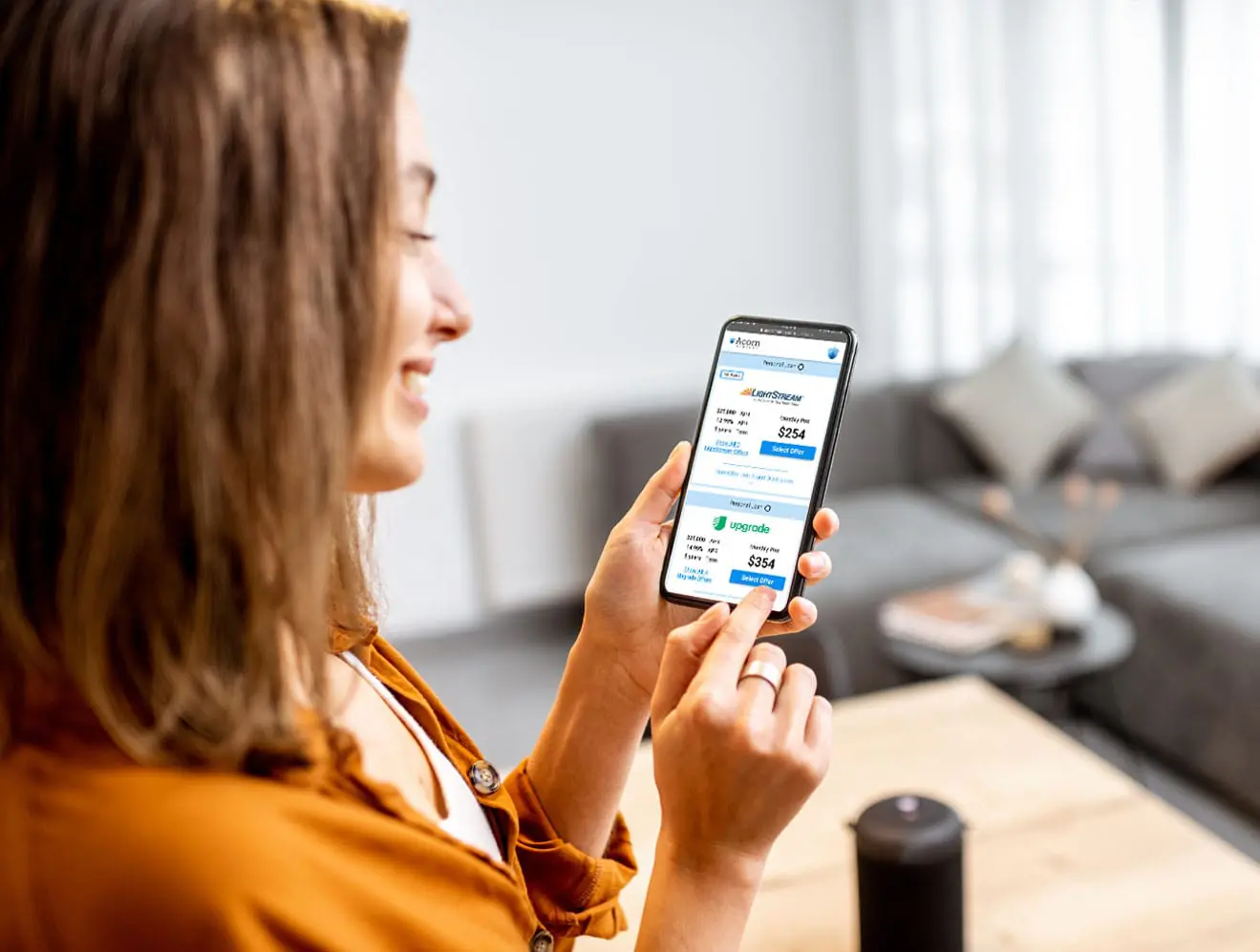 Loan For Braces
Our smile is something we want to be proud of, but crooked teeth may make you insecure. If the cost of braces is holding you back, you should consider a braces payment plan or loans for braces. Getting braces on finance is easier than you think.
Check Offers
Quick. Simple. Secure.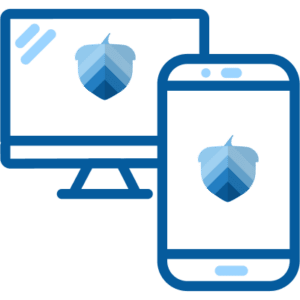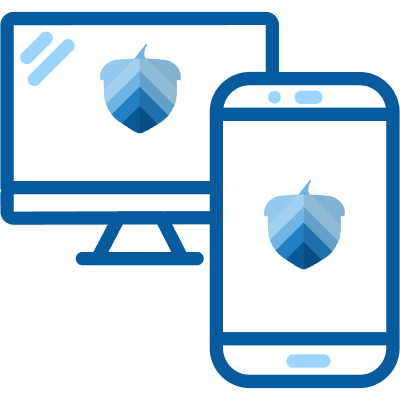 Fill out an easy online form to check for pre-qualified offers with no impact to your credit score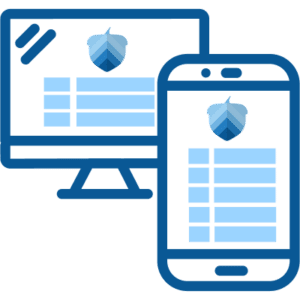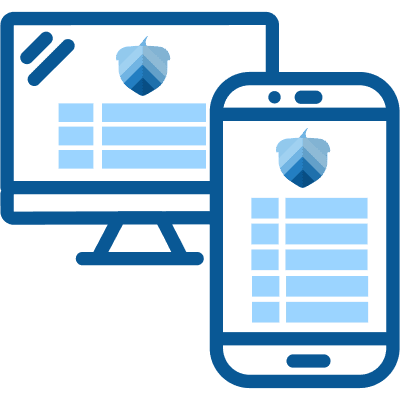 Compare terms and payment options to select the offer that's best for you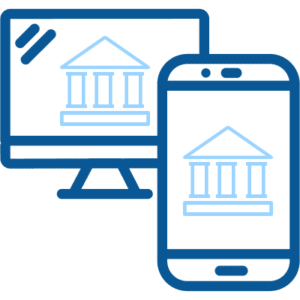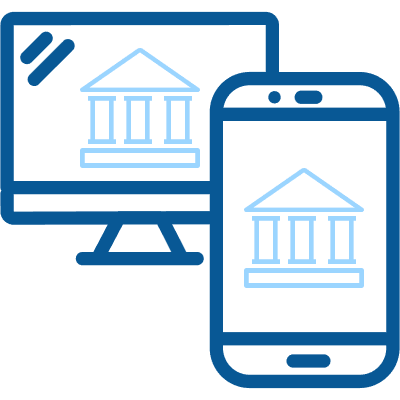 Complete your application on your selected lender's website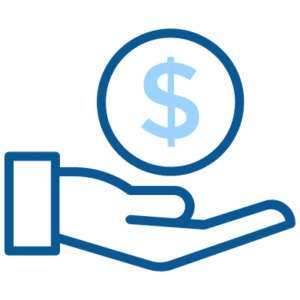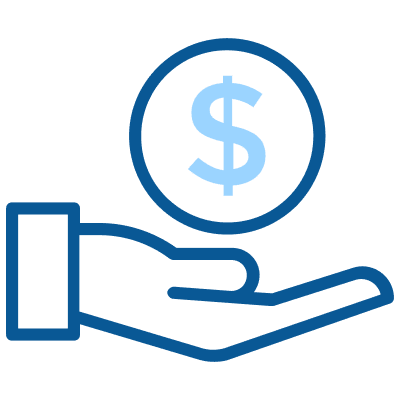 After your loan is approved, your funds should arrive within 1-2 business days2
Check offers
in seconds
Get pre-qualified for loan offers with an easy online form
Won't impact
credit scores
Checking offers will not impact your credit score
Competitive
payment options
Compare rates from our network of lenders
Receive
funds quickly
Same-day and next-day available for certain offers2
Compare Rates From Lenders in Our Network
Learn More About Braces Financing
Keep reading to learn more about financing braces.
Can You Finance Braces?
There are a number of ways that patients can finance the cost of their braces and other orthodontic treatment. One of the most common ways that consumers end up paying for braces and other dental work is to put the cost of your procedure on a credit card. Likewise, many patients take advantage of in-house financing or payment plans offered by their dentist office.
A personal loan from your local bank or credit union is an often overlooked option for paying for dental work such as braces. Lastly, there are an increasing number of online lenders who are offering personal dental loans to consumers who need quick access to cash that is hassle-free.
Taking out a loan can be a very effective way to finance braces, especially with the cost of such work reaching into the thousands of dollars. Dental loans are typically structured as unsecured installment loans that allow consumers to pay back their loan balance over time during a set repayment period with a fixed monthly payment.
Getting prequalified with a few different lenders before making the final determination of where to obtain your loan can save you a great deal of money over the lifetime of your loan. Therefore, it is always beneficial to compare interest rates, loan terms, fees, and other loan features from different lenders via a site like Acorn Finance before applying.
Lastly, as one final alternative to using in-house financing, credit cards or personal loans, CareCredit offers consumers another way to finance dental work like braces. CareCredit is a healthcare credit card that can be used to pay for all of your dental and medical expenses including braces.
No matter how you choose to finance your braces, a braces payment plan or personal loan can be a great way to help make your orthodontic work more affordable.
How Long Are Loans For Braces Usually?
The loan term that you select for your preferred type of financing will make a big difference in both the affordability of your monthly payment and how much you pay in interest over time.
In-house payment plans for braces typically consist of a down payment with the rest of the balance being repaid over a period of 12 to 24 months.
On the other hand, the average repayment period for a personal loan usually falls somewhere between 2 to 7 years depending on the loan terms offered by your lender.
It's very important to pick a repayment period with a monthly payment that you can afford. The longer your loan period is, the longer it will take you to get out of debt. However, your monthly payment will be cheaper and more affordable in the meantime. With a shorter loan period, you will get out of debt much faster while saving money on interest, but your monthly payment will be much higher. If you can swing it, a shorter loan term is usually more beneficial.
What's The Average Interest Rate Range For Braces Financing?
The average interest rate for your braces financing will depend on what type of financing you select, the lender you receive your financing from, and how high your credit score is.
For example, if you choose to take out a personal loan to cover your braces, you can expect to pay an interest rate in line with the current average rate of 10.54% for borrowers with a credit score above 660. If your credit score is lower, you can expect to pay more in interest or consider using the services of a cosigner with better credit to help you qualify for a lower rate.
If you are using a credit card or healthcare line of credit like CareCredit, you may be able to qualify for a 0% introductory period that allows you to pay no interest as long as you pay off the balance within a certain amount of time. This promotional period can make a credit card a better option than using a personal loan. Just be sure to pay it off in time or your APR can become much higher than any other option – upwards of 25% and more!
Lastly, you will need to compare the interest rate offered by the lender or dental office to see who can give you the best deal. If your dentist offers financing but the interest rate is much higher than the average personal loan rate, you may want to avoid using in-house financing.
Why Is Acorn Finance The Best Place For Braces Payment Plans?
At Acorn Finance you can check offers from a network of top national lenders, thus allowing you to unlock personalized offers. Within 60 seconds or less you can receive personalized offers. With a marketplace of lenders competing for your business, it's likely you will receive an offer you can't refuse. Our lending partners can offer personal loans up to $100,000 with APRs starting at just 6.99%, depending on credit score.
Applicants for personal loans can compare loan terms and monthly payments from top lenders like LightStream, Prosper, Upgrade, SoFi, and LendingPoint in just a few short minutes.
You can receive funds fast too – in as little as 1-2 business days, although funding times may vary.
These perks make Acorn Finance the best place to compare different braces payment plans.
How Much Are Braces?
The average cost of braces will vary depending on the type of braces, where you live, and how much realignment your teeth need. In general, the longer you need to wear your braces, the more expensive the total cost of your orthodontics treatment will be. At a minimum, you can expect your braces to cost a few thousand dollars, ranging all the way up to $10,000 or more.
The most expensive type of braces are lingual braces, followed by ceramic and Invisalign braces, with metal braces being slightly more affordable than the newer technologies.
You will also need to factor in the cost of repeated orthodontist visits to adjust or tighten your braces, make any necessary repairs, and remove your braces when it is time.
There are a few ways to save money on the cost of braces including utilizing the services of a dental school, using insurance, asking for a discount for paying in cash up front, and shopping around for a budget-friendly orthodontist. Dental insurance typically does not cover all of the cost of orthodontic treatment, so you can still expect to have to pay at least some of the cost of your braces out of pocket. This is when dental financing can help patients cover the gap.
Will I Need To Get Braces Again?
While most of the time braces are a permanent fix for issues with crooked teeth, there are instances where patients can benefit from getting braces a second time. For example, if you had braces in childhood but are still experiencing problems with the alignment of your teeth, you may need to get braces again as an adult. Some children with certain conditions such as a severe crossbite may also need 2 rounds of orthodontic treatment in order to see the full benefits of braces. Regardless of when you need to get your braces, using financing can help.
Turn that frown, upside down. . . check offers for braces financing today!
How Does Acorn Finance Compare?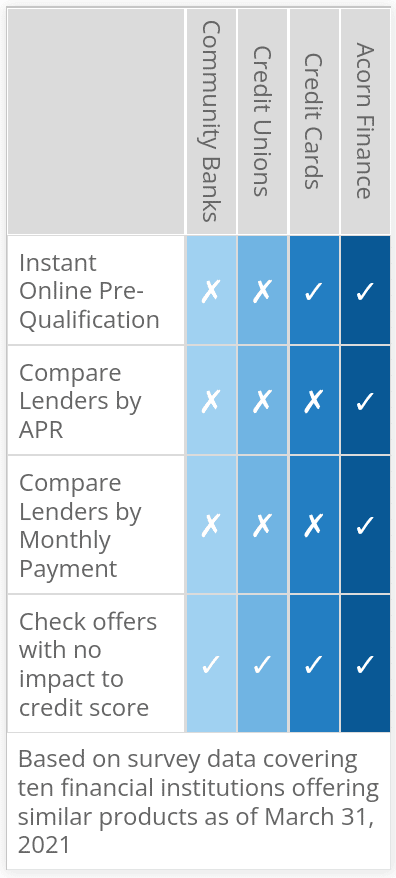 Compare Rates From Top Lenders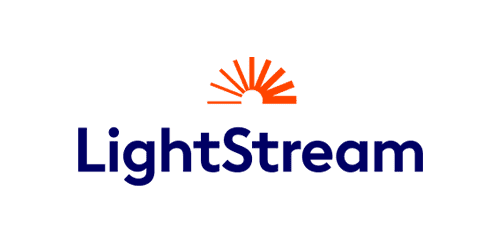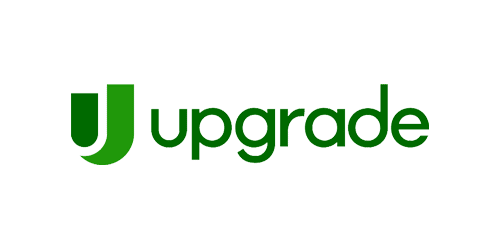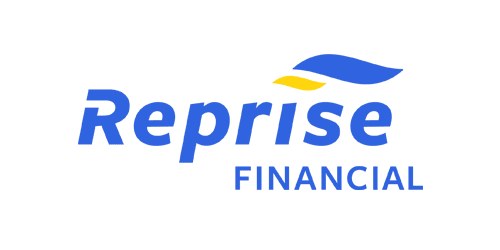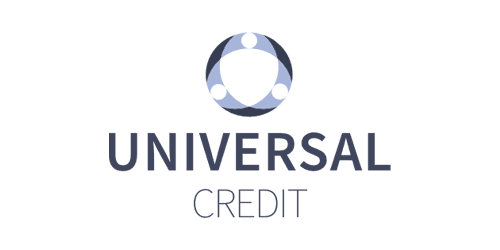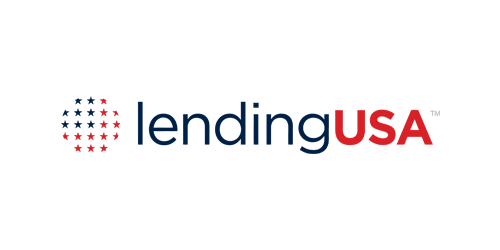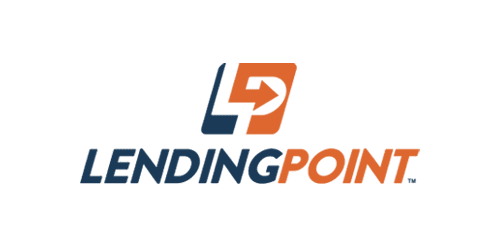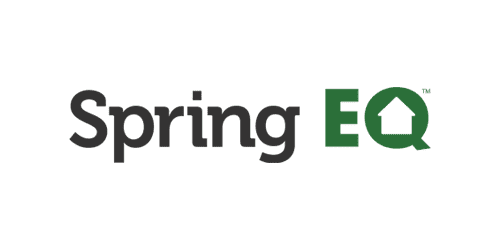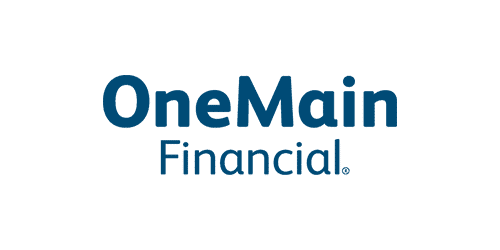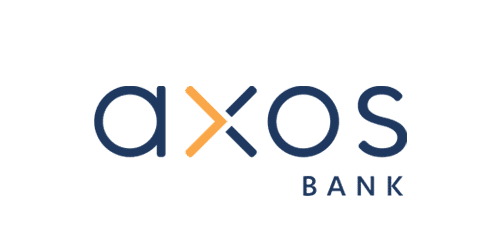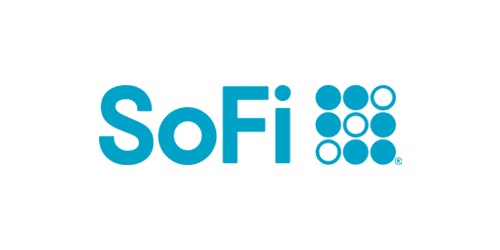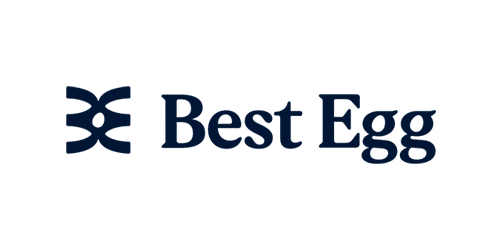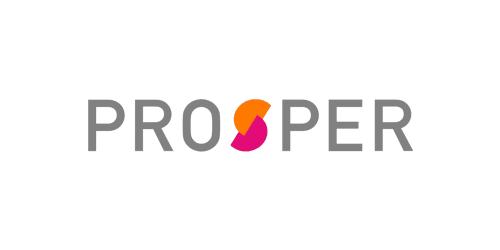 Are you a contractor?
Generate more revenue with Acorn Finance.
Offer customers the ability to finance their dreams with zero dealer fees.
Get Started
Popular Home Improvement Projects
Barn Financing Options
One home, endless possibilities
Personal Loan Information