Debt Consolidation Loans for Bad Credit
Compare monthly payment options from several lenders in under 2 minutes.
Check Offers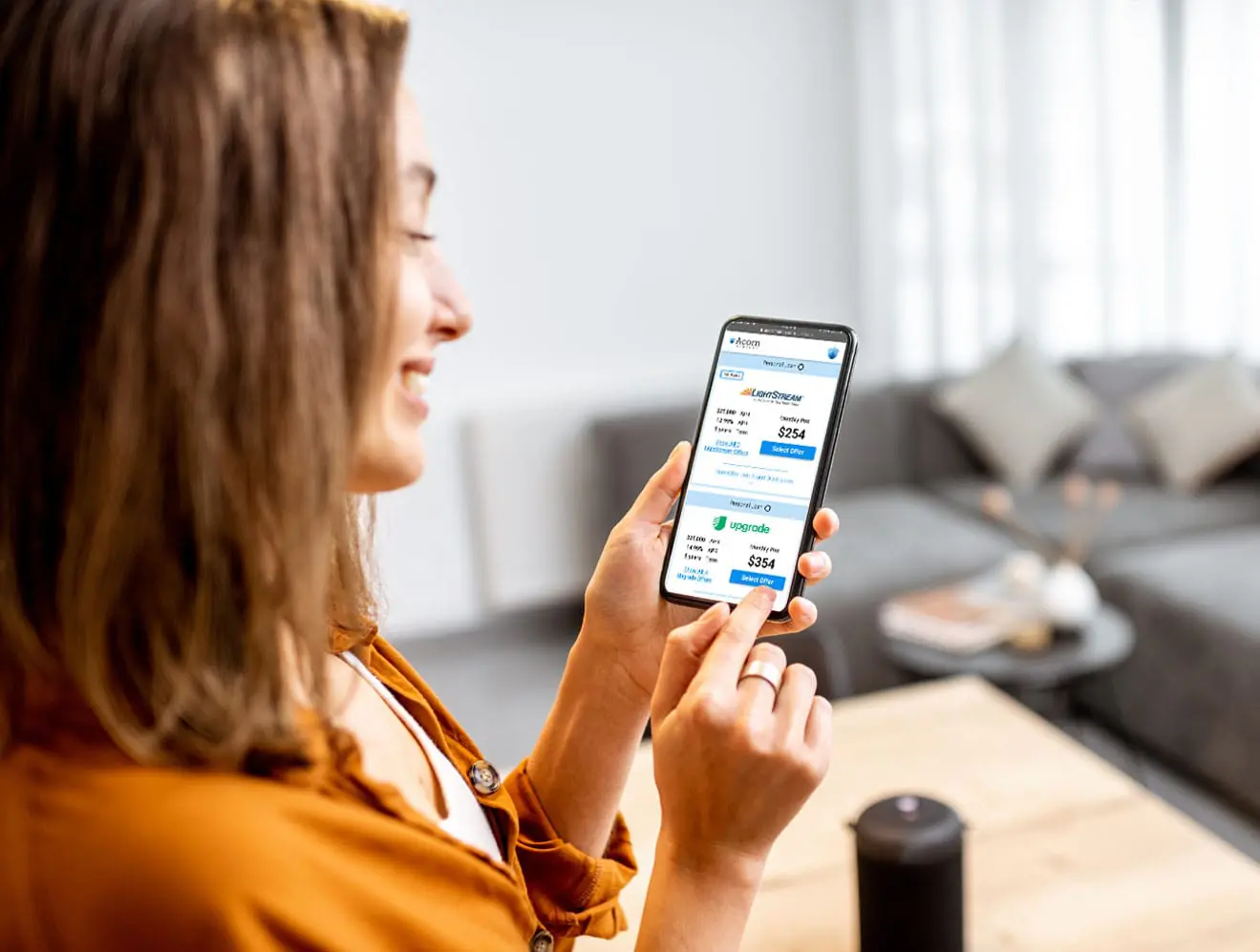 Best Bad Credit Loans for Debt Consolidation Loans
Debt consolidation loans for bad credit can make debt more manageable while helping to improve your score. Regardless of the justification, debt can pile up and leave you feeling hopeless. A debt consolidation loan can help to combine all your debts into one monthly payment so that you can be on the path to becoming debt-free.
Check Offers
Quick. Simple. Secure.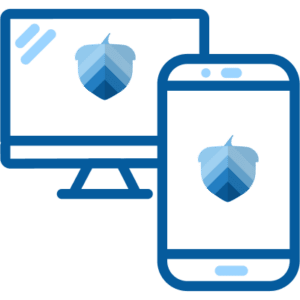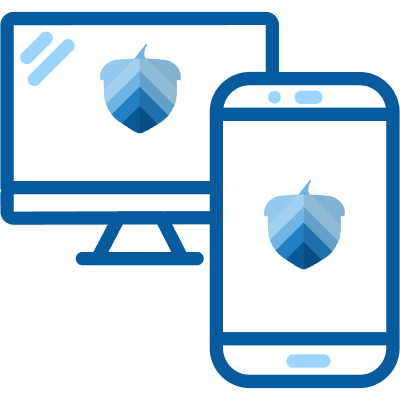 Fill out an easy online form to check for pre-qualified offers with no impact to your credit score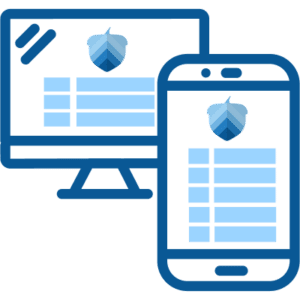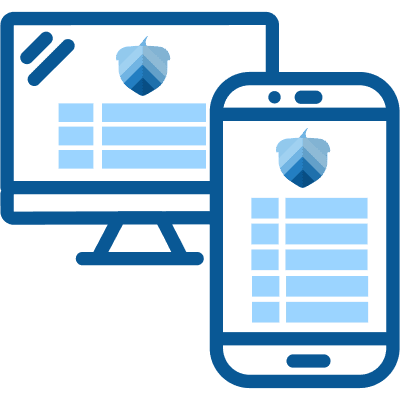 Compare terms and payment options to select the offer that's best for you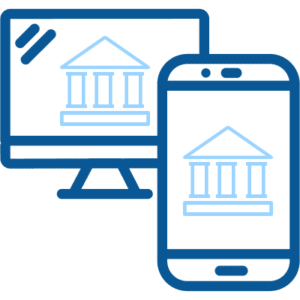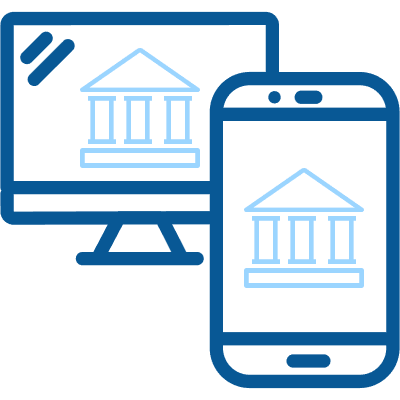 Complete your application on your selected lender's website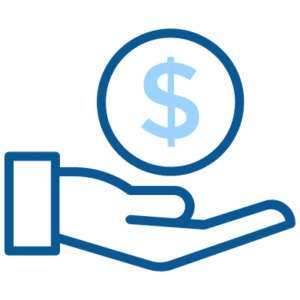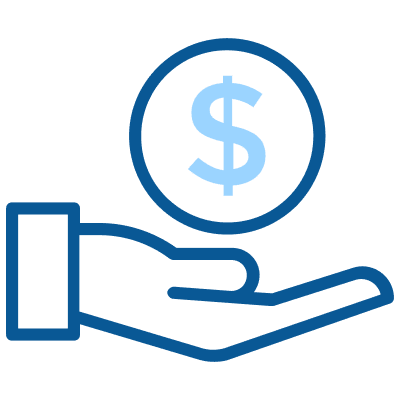 After your loan is approved, your funds should arrive within 1-2 business days2
Check offers
in seconds
Get pre-qualified for loan offers with an easy online form
Won't impact
credit scores
Checking offers will not impact your credit score
Competitive
payment options
Compare rates from our network of lenders
Receive
funds quickly
Same-day and next-day available for certain offers2
Compare Rates From Lenders in Our Network
Learn More About Debt Consolidation Loans for Bad Credit
Benefits of a debt consolidation loan are freeing up cash flow for other things and can help you repair your credit. In addition, some lenders will approve debt consolidation loans for bad credit. Here we'll discuss ways to deal with your debt, including getting a debt consolidation loan.
Will my bank give me a consolidation loan with bad credit?
A lot of banks have a minimum credit score for borrowers. If your credit score falls below their minimum, you may have a difficult time being approved for a loan. One of the advantages of dealing with your bank is that they know you as a customer. If you do a lot of business with them, usually make your payments on time, and show that you have stable income and employment, they may approve a consolidation loan. If a lot of your debt is with your bank, they may approve a debt consolidation loan for you. The reason is that it is to the bank's advantage to put you in a position to be able to pay your debts. One potential issue is that they may only consolidate the debt you have with them and not debts with other creditors.
You can do some research to see if other lenders will give you a consolidation loan. However, even if you can get one through your bank, the bank's loan may not be the best debt consolidation loan for bad credit that is available.
How can I get a loan with low income and high debt?
Getting a loan when your income is low, and your debt is high can depend on why you want the loan. If you want to consolidate, one thing lenders look for is if the loan should lower your debt-to-income ratio and put you in a better position to repay your debts. The debt-to-income ratio is the maximum amount of your gross income used to make debt payments. It is usually around 43%.
Some lenders can lend to borrowers who have low income and high debt. The minimum income required and maximum loan amount vary from lender to lender. For example, MoneyMutual can lend up to $2500 with a minimum income of $800 per month. PersonalLoans can lend up to $35000 with a minimum income of $2000 per month.
How do I get out of debt with no money and bad credit?
It is possible to get out of debt when you have no money and bad credit. Some lenders offer consolidation loans for bad credit. You can create a budget, cut unnecessary spending, and put any money you save towards paying down your debt. Another option is to contact your creditors and see if you can work out a repayment plan with them. Sometimes they can lower your interest rate or increase your amortization to reduce your payments.
Seeing a credit counselor can help you devise a plan to pay off your debts or connect you with a debt relief agency. Debt relief companies negotiate debt settlements with a borrower's creditors. These settlements are less than the borrower owes. The borrower may need to pay some of the borrowed money back but not all of it. While this sounds like a great idea, in reality, it can take a long time (3-5 years), and it will have a very negative impact on your credit score.
Can I get my debt written off?
It's possible to get your debt written off, but it depends on the type of debt you have. It's not easy to do either. For example, if you stop making your credit card payments, debt collectors will eventually contact you. There is a statute of limitations-anywhere from 3-10 years-where you will no longer be obligated to pay the credit card debt. You can declare bankruptcy, but this doesn't necessarily eliminate all your debt payments either. If you are allowed to keep your house or car and owe money on them, you will have to pay those loans. A debt settlement plan can reduce the amount you owe by 20-50%. You will need to pay off the difference.
All these options may give you a very poor credit rating which can take years to repair. It's best to figure out a plan and make your payments if possible.
Can I get a loan without income proof?
In some cases you can get a loan without proof of income. If you have credit challenges, the lender will probably want to see proof of income. However, if you have good credit or a good track record of paying bills on time, the lender may choose not to ask for proof of income. Alternatively, if you apply with your primary bank they may be able to see your deposits, thus allowing them to waive a proof of income requirement.
How can I get a loan with no income?
If you have no income, you might be approved if you can fully secure the loan with an asset. If you can't do that, you can look into a guaranteed consolidation loan. The guarantor will have to pay the loan if the borrower does not. You can also jointly apply with another borrower who does have an income.
How do I clear debt quickly?
The best way to clear debt quickly is to have a plan. First, figure out your monthly budget. Eliminate unnecessary expenses and put that money towards debt repayment. Next, gather up all your statements to see how much you owe. Some advisors recommend paying off the highest rate first, while others suggest paying off the smallest one first. Whichever one you choose, determine when you want it paid off and how much you need to pay every month to achieve that goal.
Another way is to get a debt consolidation loan. This will combine all your debts into one payment. Your loan will have a set term, and the loan will be fully paid at the end of the term. You can check your prepayment privileges on the loan to see if you can pay more than the monthly payments to get it paid off more quickly.
How do I pay my debt if I live paycheck to paycheck?
One way is to create a budget. Then, see where you can reduce your expenses and apply those amounts to your debt. Another option is to find out if there is a way you can increase your income. A third possibility is to look into getting a consolidation loan. A debt consolidation loan might reduce your monthly payments and make them more manageable.
What is the fastest way to build credit if I have debt?
If you have debt, you probably already have credit. Most installment loans and revolving credit debts are reported to the credit bureau agencies. The best way to build credit with your existing debt is to make your payments in full and on time every month. Late payments will negatively impact your credit score.
Paying down your debt will help you build credit too. Owing less than your limit will increase your credit score. For example, not exceeding 30% of your credit card limit will help generate a good score for you.
How can I wipe my credit card debt?
The two best ways to get rid of credit card debt are paying it off as quickly as you can or paying it off with a consolidation loan. If you want to pay it without a loan, you can try and negotiate a lower rate or switch it to a 0% rate card. Some borrowers will move their balances to new 0% rate cards when the 0% on their existing card expires.
A consolidation loan can pay off your card or cards and give you one payment to manage monthly. A consolidation loan is a good way to tackle this problem since the rate will usually be lower, and you will have a predictable payment.
Can I put all my debt into one payment?
You can put all your debts into one payment if you qualify. You will need to know how much you have to borrow. Qualifying for a consolidation loan will depend on your credit rating, income, and any assets you may have to secure the debt. Some people will even do a cash-out refinance and combine all their debt with their mortgage, so they only have one payment. This can be expensive in the long run since you will be paying off that debt for years.
Who will give a loan to anyone?
Legitimate lenders all have some form of lending criteria. It can be the borrower's credit rating, income, assets, or a combination of all three. Some lenders will lend small amounts with very little verification, like payday loan companies. However, be aware that you will be paying really high rates if there are no lending criteria. For example, payday loan companies sometimes charge interest rates that have an APR of 400%.
Why can't I get a loan to consolidate debt?
– If you have applied for a consolidation loan and been declined, there could be several reasons. However, here are some of the main reasons people get declined for consolidation loans:
– Poor credit rating
– Not enough income to support the debt payment
– Too much debt to consolidate
– Not enough assets to secure the loan
– Did not apply to lenders specializing with borrowers in your situation
Closing Thoughts
Having too many payments can be stressful and hard to manage. One great way to deal with this situation is to get a debt consolidation loan. Debt consolidation loans are often just personal loans. In most cases, debt consolidation loans can save you money and make debt more manageable. However, you will always want to compare debts and offers to make an informed decision. At Acorn Finance you can check debt consolidation loan offers without impacting your credit score. Within 60 seconds or less you can receive offers from top national lenders, hassle-free.
Save money with a debt consolidation loan. . . check offers today!
Compare Rates From Top Lenders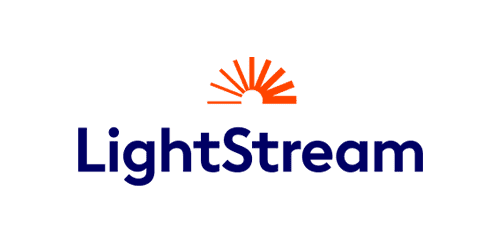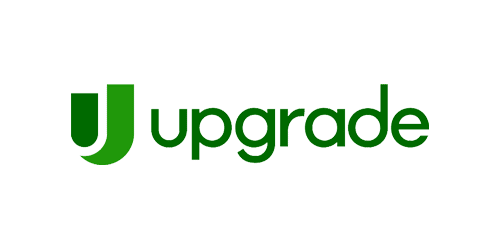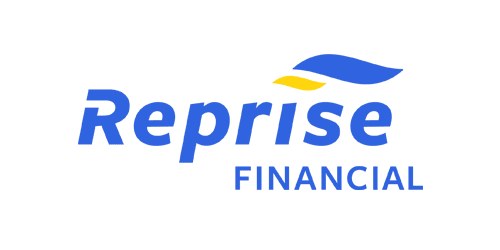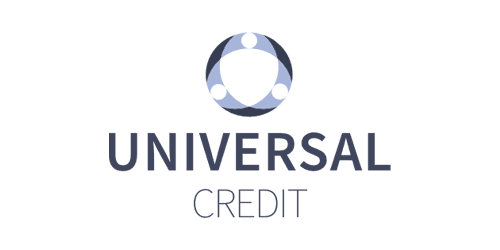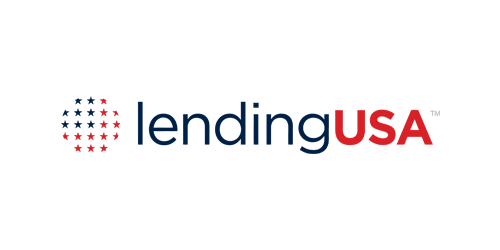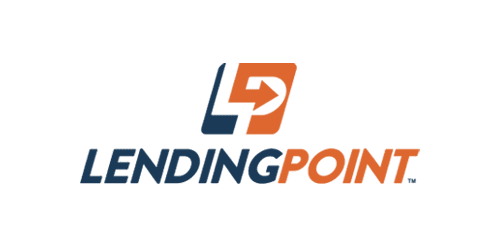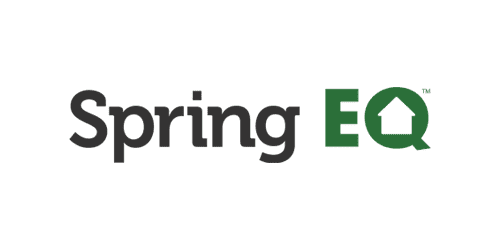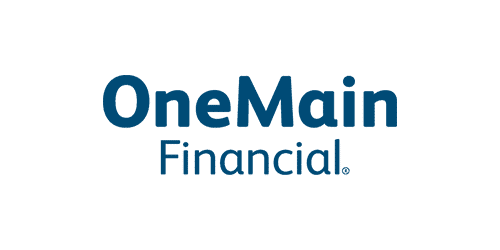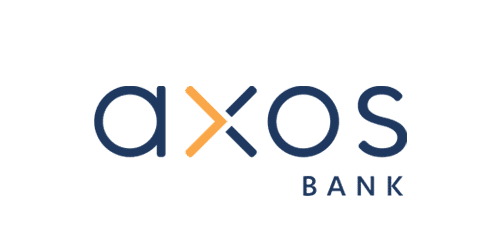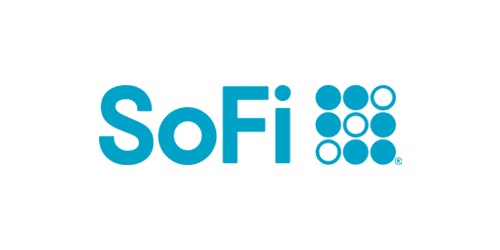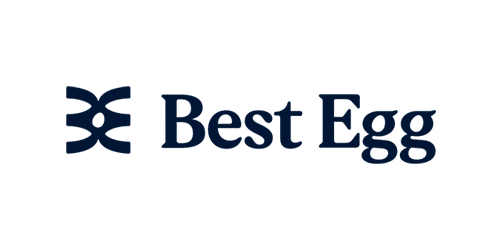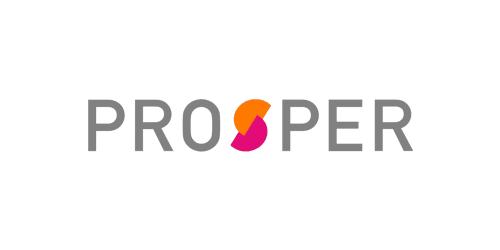 Are you a contractor?
Generate more revenue with Acorn Finance.
Offer customers the ability to finance their dreams with zero dealer fees.
Get Started
Popular Home Improvement Projects
Barn Financing Options
One home, endless possibilities
Personal Loan Information