Christmas Loans for Credit: How to Get the Financing You Need
Get Personalized Rates in 60 seconds for Christmas Loans, without affecting your credit score
Check Offers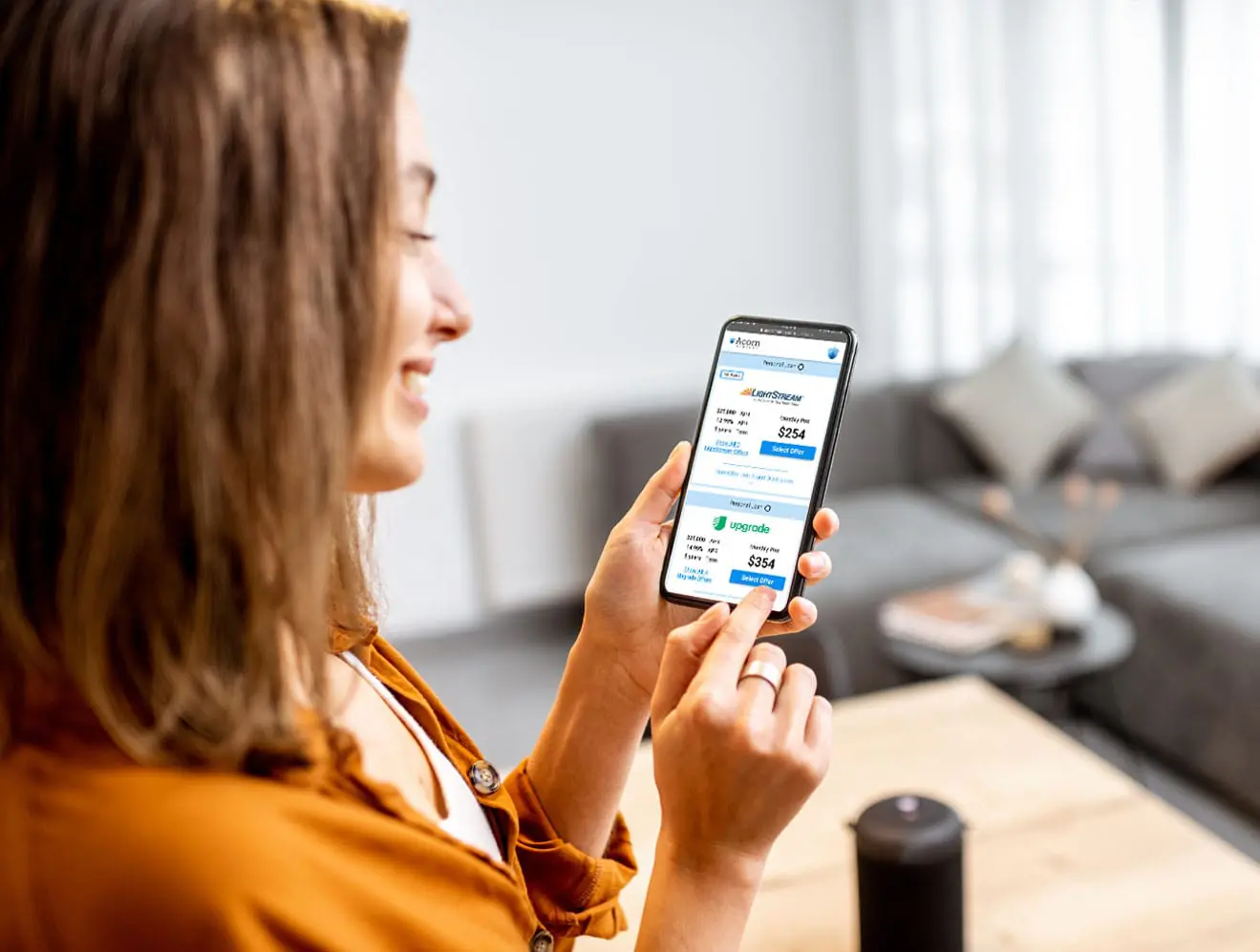 Bad Credit Loans for Christmas
Christmas loans for bad credit can come in different forms. Regardless though, they are a loan that can be used to stay afloat during the holiday season. Credit cards and personal loans are commonly used as a means of a Christmas loan. Personal loans offer fixed payments over a predetermined period so they may be easier to manage and successfully repay compared to credit cards. 
Check Offers
Quick. Simple. Secure.
How to Get Christmas Loans with Bad Credit
Check Offers for Christmas Loans at Acorn Finance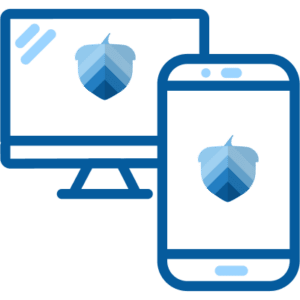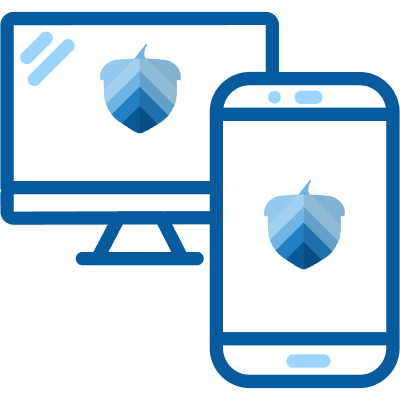 Fill out an easy online form to check for pre-qualified offers with no impact to your credit score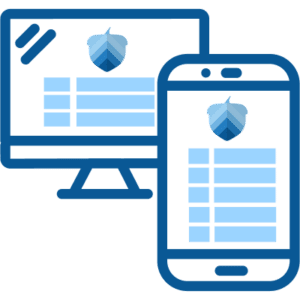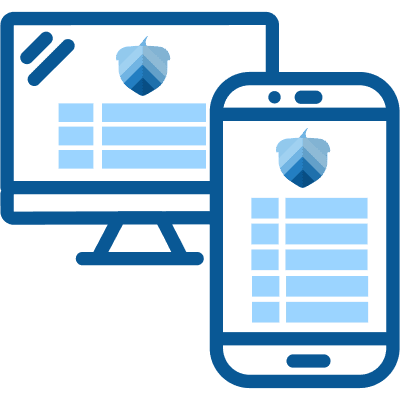 Compare terms and payment options to select the offer that's best for you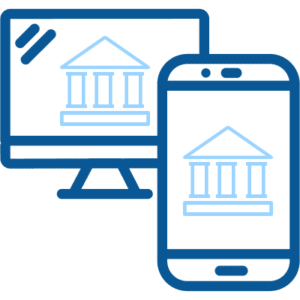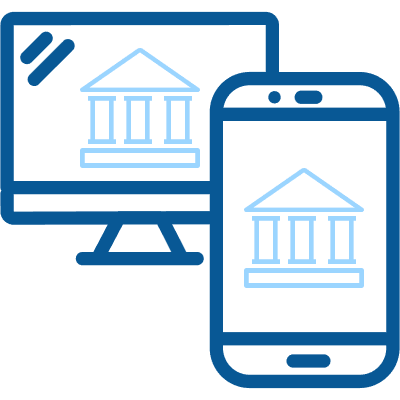 Complete your application on your selected lender's website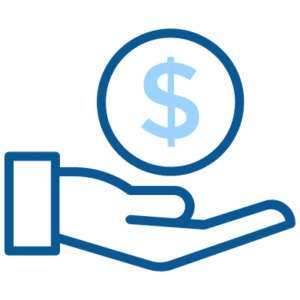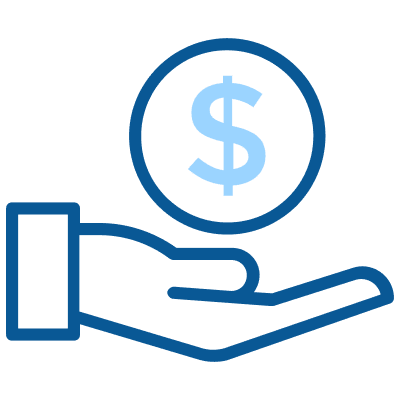 After your loan is approved, your funds should arrive within 1-2 business days2
Quick, Simple & Online: Christmas Loans
Check offers
in seconds
Get pre-qualified for loan offers with an easy online form
Won't impact
credit scores
Checking offers will not impact your credit score
Competitive
payment options
Compare rates from our network of lenders
Receive
funds quickly
Same-day and next-day available for certain offers2
Compare Rates From Lenders in Our Network
Helping You Find Your Christmas Loans With Bad Credit
Personal Christmas loans for bad credit work just like any other personal loan, with the exception that credit score requirements may be more flexible and interest rates may be higher. A personal loan is most often unsecured with a fixed interest rate, which means that there is no collateral at risk in the event of a loan default and interest rates will not fluctuate throughout the duration of the loan. Christmas loans for bad credit typically operate on an installment structure, so payments will typically be made on a monthly basis until the lump sum plus any interest is repaid. 
How do you find the best Christmas cash loans?
You have some options when it comes to finding the best Christmas cash loans. To determine which loan is best, you'll need to compare offers. You can turn to the following sources for Christmas loans. 
Traditional bank or credit union:

This process may consist of making appointments at different banks to go over your application, waiting days or even weeks for an approval, and waiting equally long periods for a deposit

if

you are approved for a Christmas loan. Since banks traditionally have more strict eligibility criteria than other funding sources, it may be more difficult to gain approval for a Christmas loan if you have bad credit. 
Online Lenders:

Some online lenders have more flexibility within their eligibility criterias to accommodate bad credit borrowers. Online Christmas loans for bad credit can  provide funds in as little as one business day after approval, although funding times may vary - so it might be a viable option even for last-minute shoppers. 
What's the easiest way to get guaranteed Christmas loans for bad credit?
The easiest ways to get a guaranteed Christmas loan for bad credit, may not be the most ideal. Payday loans, pawn shop loans, and vehicle title loans are all options when it comes to guaranteed Christmas loans for bad credit, but they all come at a pretty high price. 
Before you resort to any of those options, visit Acorn and check your personalized offers for personal Christmas loans. Doing so has absolutely no impact on your credit score. Our gift to you. 
Christmas Loans for Bad Credit: Frequently Asked Questions
Eligibility requirements can vary but those that are willing to provide bad credit Christmas loans are typically willing to put more consideration into other factors, such as your income, allowing for lower credit scores to qualify. Offers will be more likely to be returned for borrowers with fair, good, average, or excellent credit. Most lenders on the Acorn Finance platform have a credit score cutoff of 600 or above.
What are the easiest loans to get approved for at Christmas time?
As Christmas approaches, you probably have enough stress and headaches. If you've decided you need a loan, you're probably hoping that does not contribute to the stress. If you're looking for a convenient option that's accessible, a personal loan may be your best option, aside from a credit card. Personal loans offer fixed payments and oftentimes lower interest rates than credit cards, making them ideal if you need a lump sum of cash. 
Which bank approves bad credit Christmas loans the fastest?
When it comes to the fastest online lenders for quick Christmas cash loans, many of our Acorn lending partners such as OneMain Financial, Lending Point, Best Egg, and Prosper can have Christmas cash in your account in as little as one business day., although funding times can vary. The first step toward getting the funds you need is getting prequalified. At Acorn Finance, you can get prequalified in seconds with no credit impact.
Pro and Cons of Christmas Loans With Poor Credit:
Once you have determined that there is flexibility in your monthly budget for an additional financial obligation, consider the pros and cons of getting loans for Christmas before you begin your search.
Pros
Access to funding you need for gifts or a Christmas party

The chance to improve your score by demonstrating payment responsibility

Finding an online personal Christmas loan can be quick and convenient in most cases
Cons
High interest rates that may come with having bad credit can make your loan more expensive

Origination fees may apply

Failing to make your payments on time can negatively impact your credit score, making it difficult to obtain future financing
Compare Rates From Top Lenders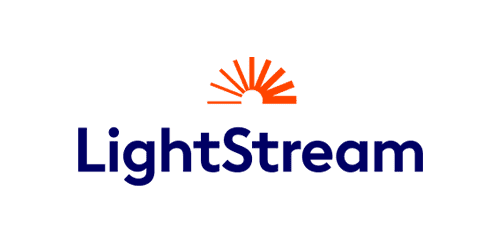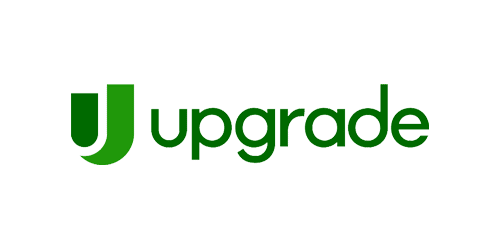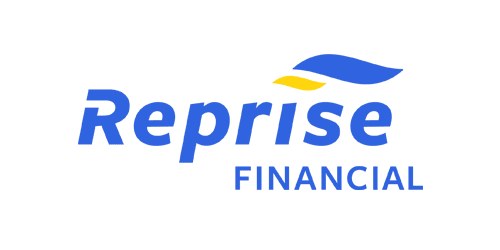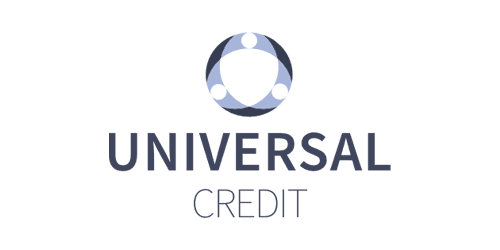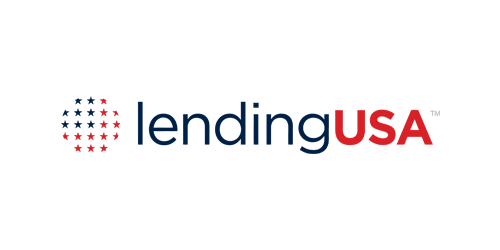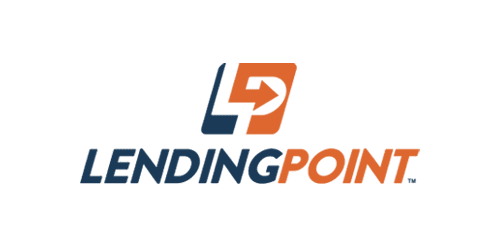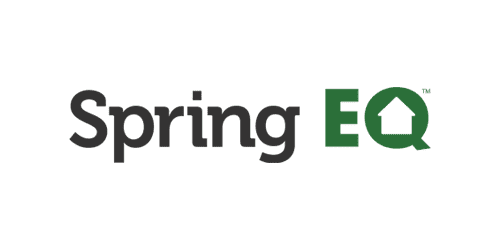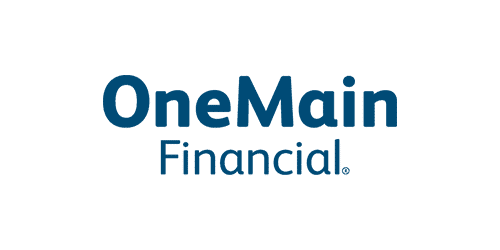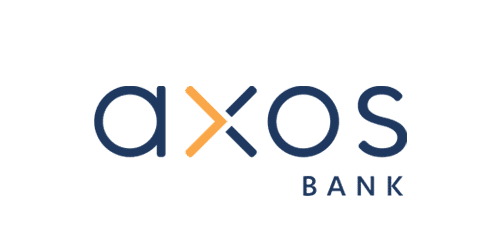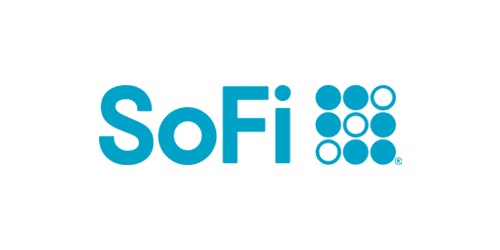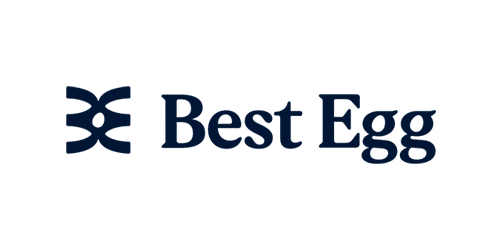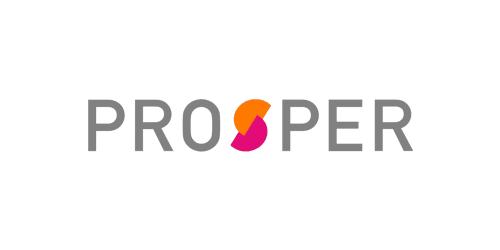 Loans Calculator: Christmas Loans for Bad Credit
Do you need a Christmas Loan? Stop Thinking & Start Doing with Acorn Finance
Offer customers the ability to finance their dreams with zero dealer fees.
Get Started
Popular Home Improvement Projects
Barn Financing Options
One home, endless possibilities
Personal Loan Information