Home Improvement Loans in Kentucky
Get personalized rates in 60 seconds for home improvement loans in Kentucky, without affecting your credit score.
Check Offers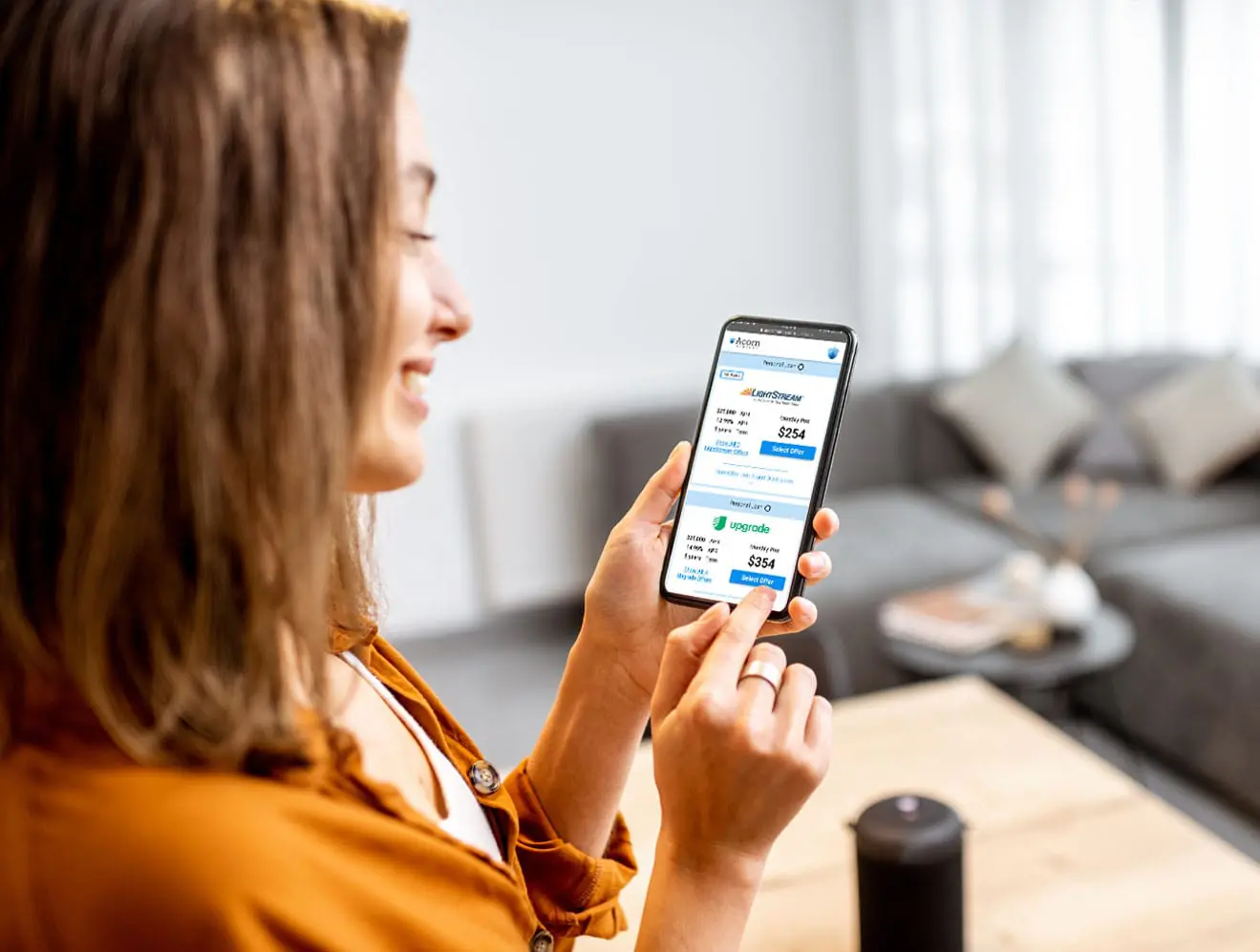 Kentucky Home Improvement Loans
Whether you're facing an unexpected home repair or are finally ready to tackle that dream project, there are several ways to finance your home improvement project as a Kentucky homeowner. But, finding the right lender can be overwhelming. Where should you even start?
With Acorn Finance, you can compare personalized loan offers within 60 seconds or less with no credit impact. You'll save time, and money, and get peace of mind knowing you got the best offer available.
Check Offers
Quick. Simple. Secure.
How to Get a Home Improvement Loan in Kentucky
Check Offers at Acorn Finance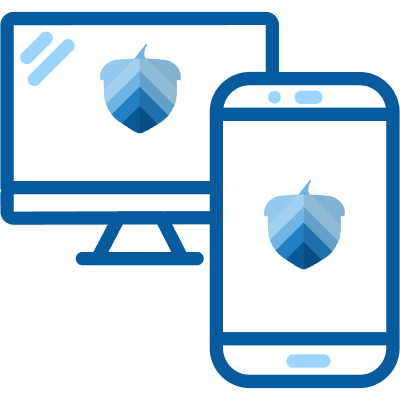 Fill out an easy online form to check for pre-qualified offers with no impact to your credit score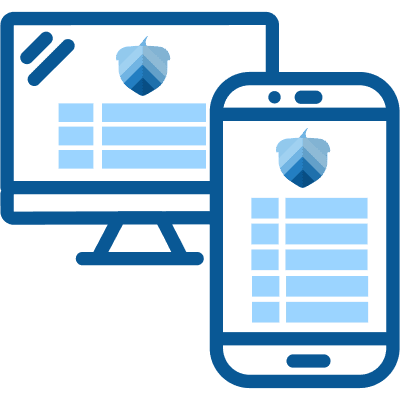 Compare terms and payment options to select the offer that's best for you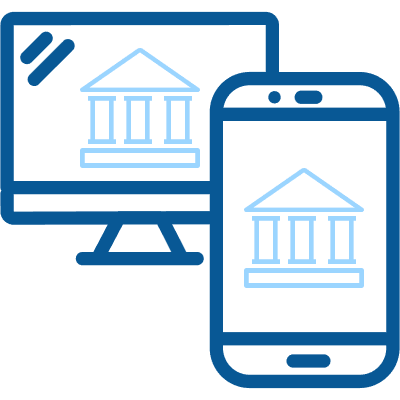 Complete your application on your selected lender's website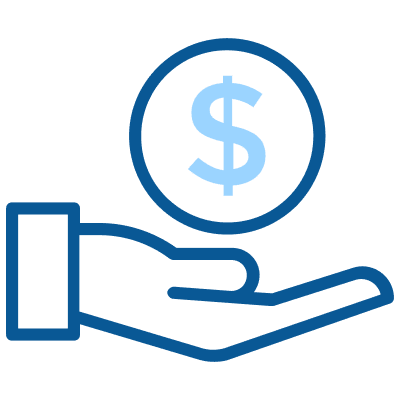 After your loan is approved, your funds should arrive within 1-2 business days2
Simple Home Improvement Financing for Kentucky Homeowners
Check offers
in seconds
Get pre-qualified for loan offers with an easy online form
Won't impact
credit scores
Checking offers will not impact your credit score
Competitive
payment options
Compare rates from our network of lenders
Receive
funds quickly
Same-day and next-day available for certain offers2
Helping Homeowners Get Home Improvement Loans in Kentucky
Getting a home improvement loan can be a quick, straightforward and simple way to get the funding you need for your home improvement project. And with Acorn Finance, you can be confident you'll get the best rate for your qualifications after comparing multiple offers.
Ready to get started? Here are some things you should consider before pursuing a home improvement loan in Kentucky:
Home Improvement Loans in Kentucky: Frequently Asked Questions
How do home improvement loans in Kentucky work?
If you're a Kentucky homeowner looking for a way to quickly access funds for a home improvement project, a home improvement loan can help you out. There are several different types of loans that you can apply for depending on your financial situation and the kind of work you're looking to have done. Each loan will work a bit differently. Here's a brief overview. 
#1. Personal Loan: This is the most common type of home improvement loan option. A personal loan is an unsecured loan based on the lender's personal finances and doesn't consider the home's equity or value. If you fail to repay a personal loan, your credit score will be impacted, but no collateral will be seized since it's an unsecured loan.
#2. Home Equity Line of Credit (HELOC): Otherwise known as a second mortgage, a home equity line of credit allows you to pull from your home's equity to borrow money over a period of time. During the draw period, you'll only make payments on your interest, not the principal amount you borrowed, making it a good option for those who plan to sell the home in the next few years.
#3. Cash-out Refinance: In a cash-out refinance, borrowers can go through the mortgage process, which involves changing the terms and length of your loan. While you'll get access to the equity in the home, you'll also have to pay closing costs and could get less favorable interest rates if they're currently higher than when you initially bought the house.
#4. Home Equity Loans: Similar to HELOCs, home equity loans give borrowers a lump sum amount of cash based on the built-up value of the home. They're repaid over several years - sometimes decades - at a fixed rate.
#5. Credit Cards: For smaller home improvement projects, a credit card could also be an option for some borrowers who don't want to take out long-term loans. While they have higher APRs, if you're looking for a short-term solution, a credit card could help fund your home improvement project.
How do you apply for a home improvement loan in Kentucky?
Depending on which loan product you opt for, you can apply and get approved quickly for a home improvement loan. The first step in applying is understanding how much money you need to borrow and how much you can afford in monthly payments.
Once you've calculated that, you can compare loan offers from lenders. At Acorn Finance, you can quickly access personalized home improvement loan offers with just a little bit of personal information, saving you time and money - two extremely valuable resources. 
After finding the lender, you'll go through their application process. This can involve submitting financial documents like bank statements, tax returns and running a credit check. If approved, you'll be able to access your funds quickly in a few business days in some cases, although funding times can vary.
How do you choose the right home improvement loan in Kentucky?
When deciding which home improvement loan is right for you, you should make sure you consider a few things.
Project budget

. For a loan to make sense, you'll likely need to borrow enough to cover project costs. Plus, overborrowing can cost extra. Before taking out a loan you should gather estimates to determine as accurately as possible how much you need to borrow. This will help you qualify for the right amount of money.

Repayment amount.

How much can you afford to pay back every month? Ensure you're able to make your monthly payments. And remember, as you shop offers the cost of the loan is not reflected in terms of monthly payments. Keep an eye on total loan costs. The shorter the term, the higher the payment may be - but the loan may cost significantly less, thus saving you more in the long run.

Length of loan.

How long do you plan to stay in your house? If you have to sell the house in less than five years, you might want to consider other financing methods or short-term loans. The life of the loan can also impact the total loan cost. 
The best way to choose the right home improvement loan in Kentucky is to compare offers. While it may take time to gather project estimates and explore financing options - it's a smart investment of your time.
Find Colorado Home Improvement Loans at Acorn Finance
Finding the right home improvement loan can be a time consuming and difficult. At Acorn Finance, we have done our best to make the process for finding the right loan much easier. Check offers from our network of trusted lenders without an impact to your credit score! Many homeowners have lots of questions, so here are our common tips when it comes to searching for the right home improvement loans in Kentucky.
Learn More About Home Improvement Loan in Kentucky:
How much can you borrow with a home improvement loan in Kentucky?
Most home improvement loans have a maximum amount of $100,000, but this can vary based on the loan type and lender you're using. At Acorn Finance, our lending partners can offer personal loans up to $100,000, depending on your credit score.
What can you use a home improvement loan for?
One of the benefits of a home improvement loan is there are no restrictions for what you use the funds on. Any project - big or small - can benefit from a home improvement loan. Some common types of home improvement projects include:
As you consider your loan options, you should also consider how your project will impact the value of your house since certain projects have a higher return on investments than others. Of course, home improvements are not always done with the motive of resale. Perhaps you're finishing a basement to rent it out or make room for a new addition to the family. Your needs are equally as important as a return on investment - so consider both. 
What are the requirements to get a home improvement loan in Kentucky?
While each lender will have a different set of qualifications, a few basic things are required to get a loan.
You must be 18 years of age or older

You must be a U.S. Citizen or permanent resident

You need to have a valid bank account

Prove you have income or assets for collateral
You will also have to meet the lender's requirements around their minimum credit score. While this can vary, the better your credit score is, the better terms you'll be able to access. Some lenders may not have a minimum credit score requirement, but they will have some requirements in place to manage risk. Bad credit loans in Kentucky can cost a fortune so don't resort to desperate measures if you have credit challenges. It's smarter to rebuild your credit score or apply with a co-signer.
See More Home Improvement Loans by State:
What are the pros and cons of home improvement loans in Kentucky?
As with any additional debt, you should weigh the pros and cons of borrowing money for your home improvement project in Kentucky.
Pros





Adding value to your home

. Depending on the project, you might increase the value of your home with the work, adding to your equity.



Funding large projects. 

Sometimes, the only way to get a large project done is through a home improvement loan. If there's a large project you've been wanting to finance, obtaining a home improvement loan can provide you with immediate funds without having to save for months or years.



Straightforward repayments.

If you opt for a personal loan with a fixed interest rate, you'll have a clear understanding every month of how much your loan payments are so you can appropriately budget.







Cons





Paying fees and interest.

Any home improvement loan will require you to pay interest and potential fees as a charge for borrowing the money. While the interest rate will vary, the more you borrow, the more you will likely pay in interest over the length of your loan.



Can impact credit.

If you fail to make payments or the loan falls into default, your credit score can be negatively impacted.



Added debt.

While some debt is okay, taking out loans or adding debt to your credit should only be done when you are confident you can repay the amount according to the loan terms.






"I am adding a hot tub and other patio enhancements to my house. My experience using Acorn Finance was excellent."
Tracey E.
Kentucky | Patios & Decks
"I am extending my patio. My contractor informed me of possible financing and the Acorn Finance experience was awesome, very easy."
Monica L.
"The whole process itself was just so fluid, all the way through to the end. I was thinking it can't be this easy, but it really was!"
Janina D.
The process was very easy, simple, and quick. That checks the boxes on my list!
Diane B.
Applying for a loan and receiving funds was seamless. The experience was pleasant with no pressure or anxiety.
J. Hill G.
Compare Rates From Top Lenders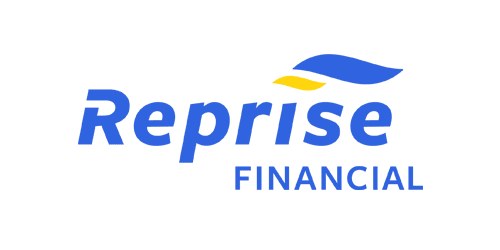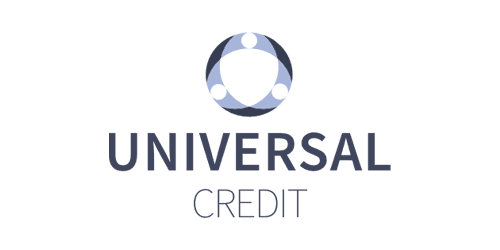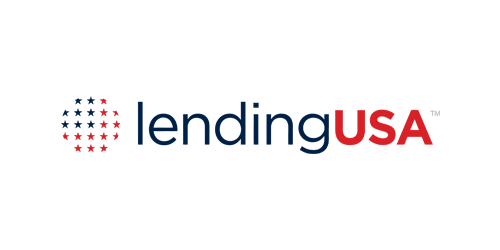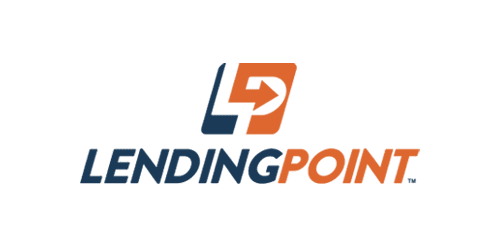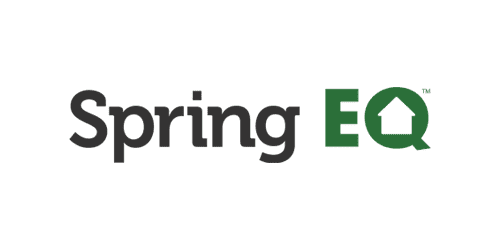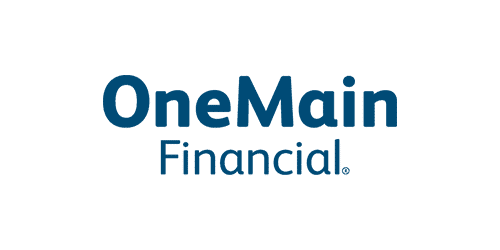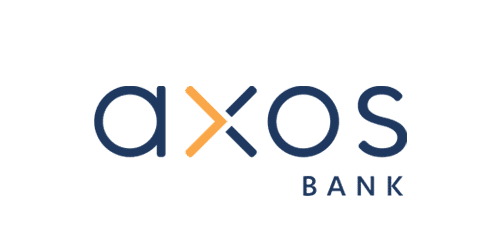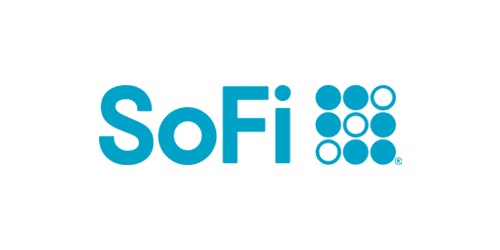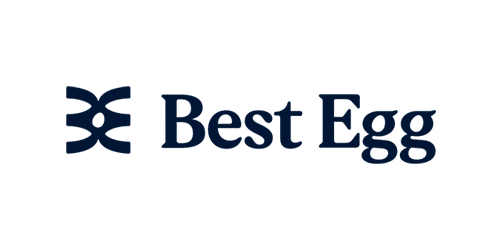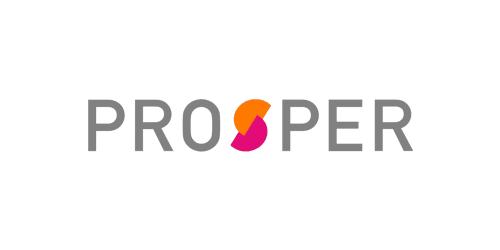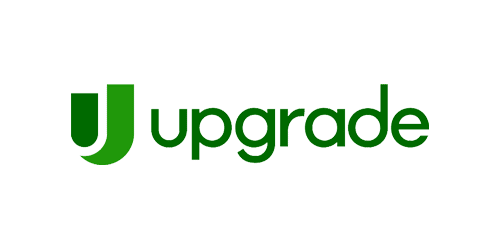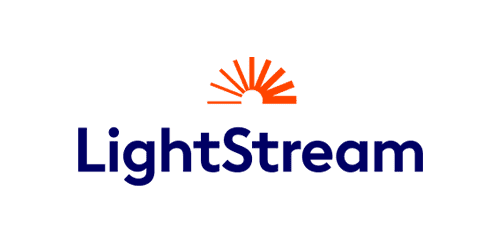 Kentucky Home Improvement Loan Calculator
Are You A Contractor? Stop Thinking & Start Doing with Acorn Finance.
Offer customers the ability to finance their dreams with zero dealer fees.
Get Started
Popular Home Improvement Projects
Barn Financing Options
One home, endless possibilities
Personal Loan Information